PHOTOS
Anna Faris Is Too Skinny And Husband Chris Pratt Is Concerned: Report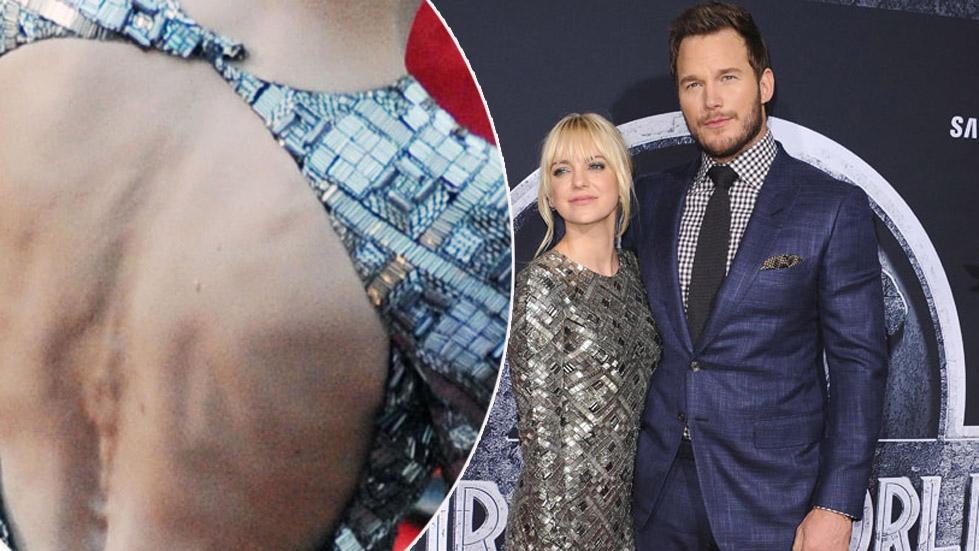 anna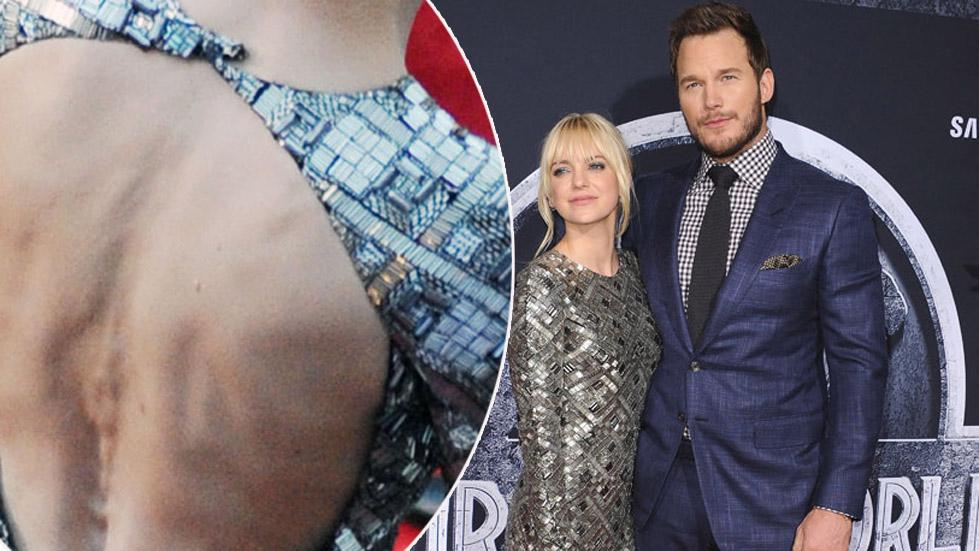 When Chris Pratt shed a lot of weight to get in shape for Jurassic World, he probably wasn't expecting his wife Anna Faris to drop the pounds as well. Now, he and her friends are concerned about her thin frame!
Article continues below advertisement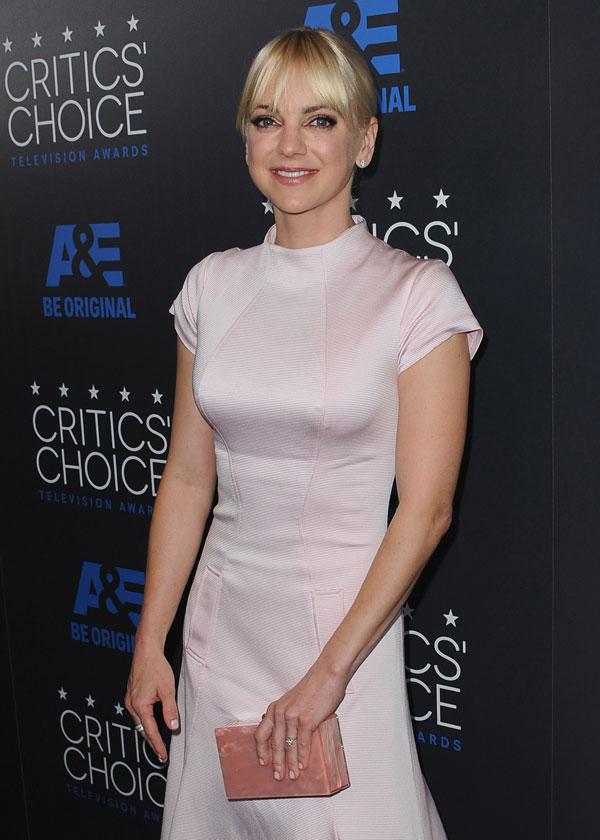 An insider tells InTouch, "He's always trying to get her to eat. She says she's just trying to be healthy, but he can see she avoids pretty much everything."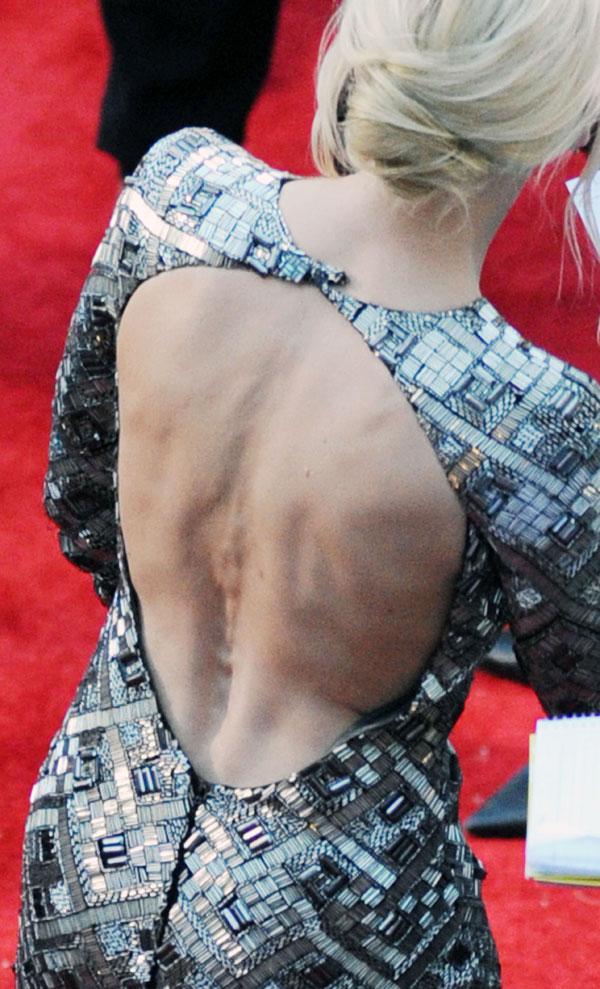 No one could deny that the comical actress looked worryingly thin at the movie premiere of Chris' latest film last week. On the red carpet, all that was visible was Anna's spine, as her bones were visible in her backless dress.
Article continues below advertisement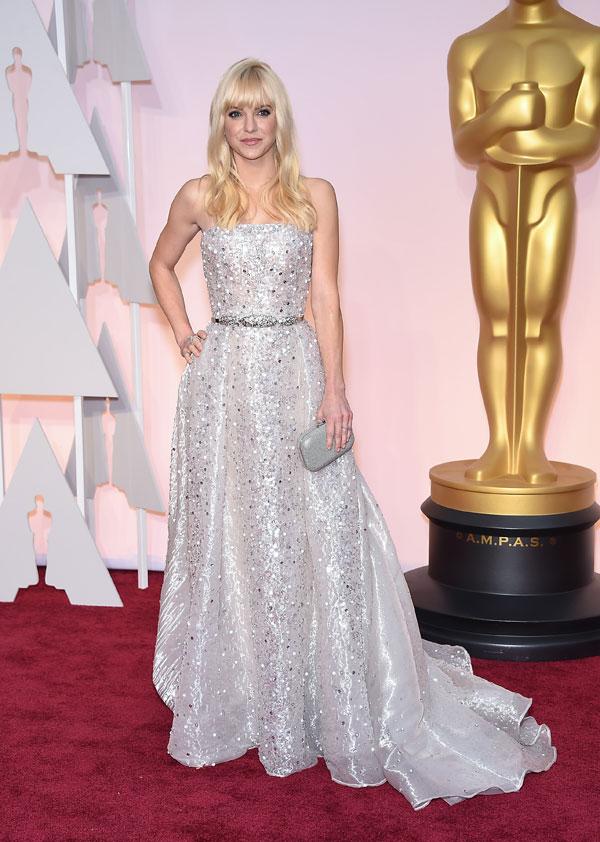 And while Anna has always been thin, "She's insecure about her body and takes dieting too far… A wardrobe person recently tried to put her in size 0 pants but they were too big! Everyone was shocked," the source adds. But it doesn't help to voice your concerns apparently.