PHOTOS
Anne Hathaway Reveals She Experienced On-Set Sexual Misconduct Recently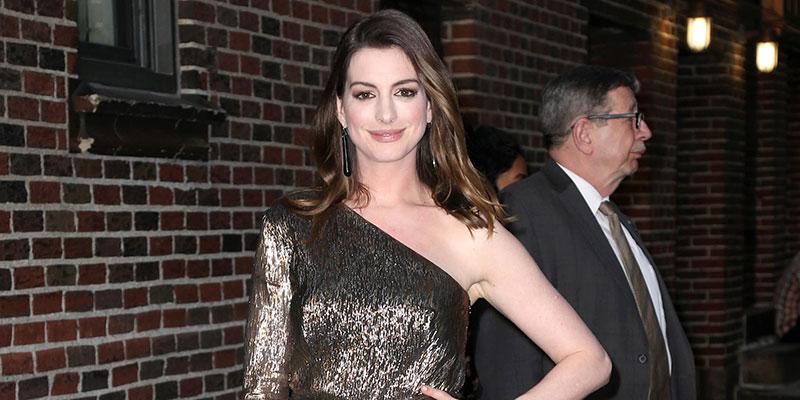 Oscar-winning actress Anne Hathaway has opened up about some "unacceptable" moments she's experienced during her 20-year career in Hollywood, some of which involve on-set sexual misconduct that she's dealt with both in the beginning until recently.
Article continues below advertisement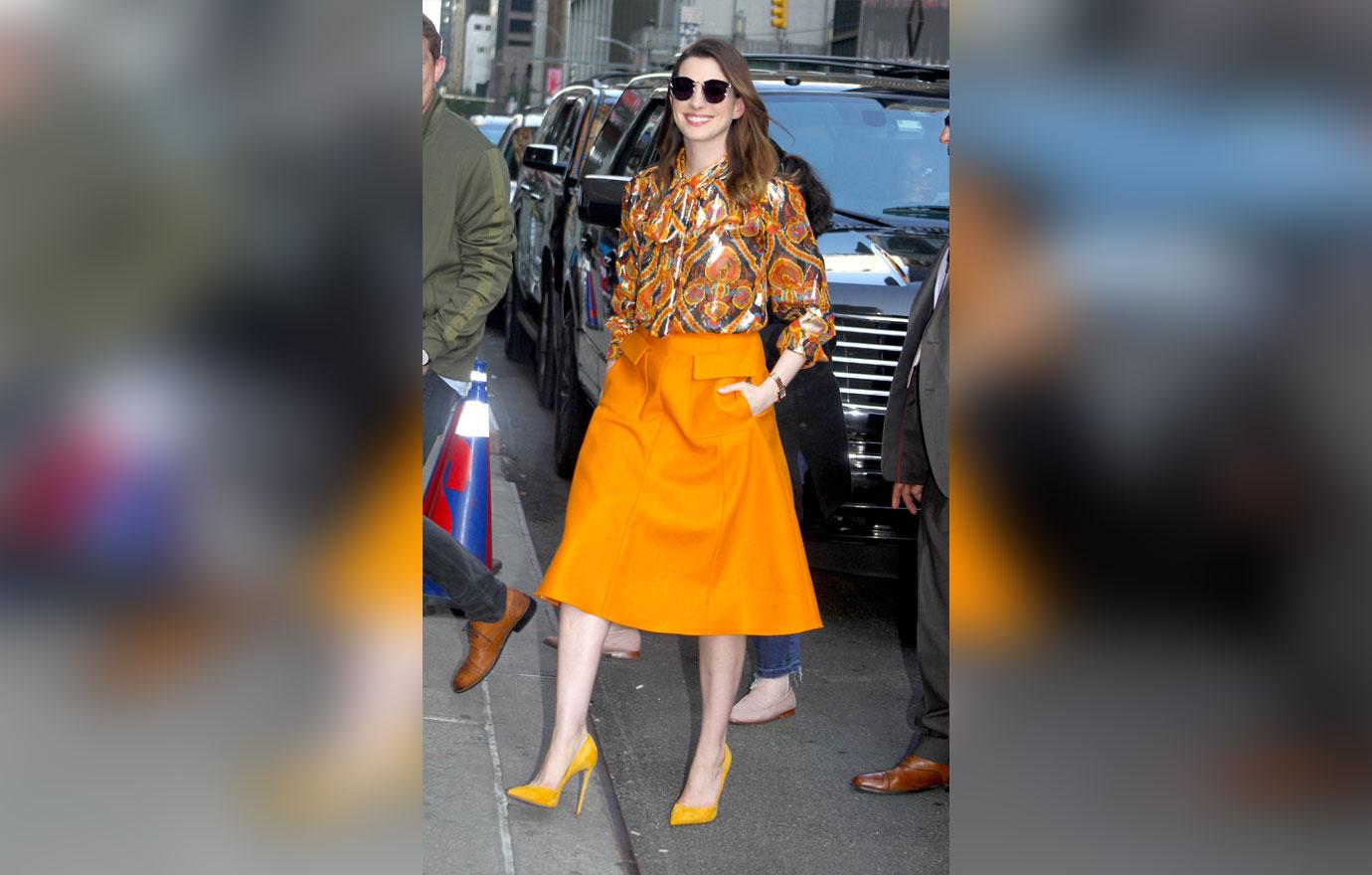 "I've had a 20-year career and I've had some really, really bad experiences," she explained, "But I've had a lot of great ones too, with members of both genders."
Article continues below advertisement
"While they do not begin to approach the atrocious, galling stories others have shared in recent months, I have had negative on-set experiences, some of a sexual nature," she admitted. "Some are from the beginning of my career, some are more recent. All are unacceptable."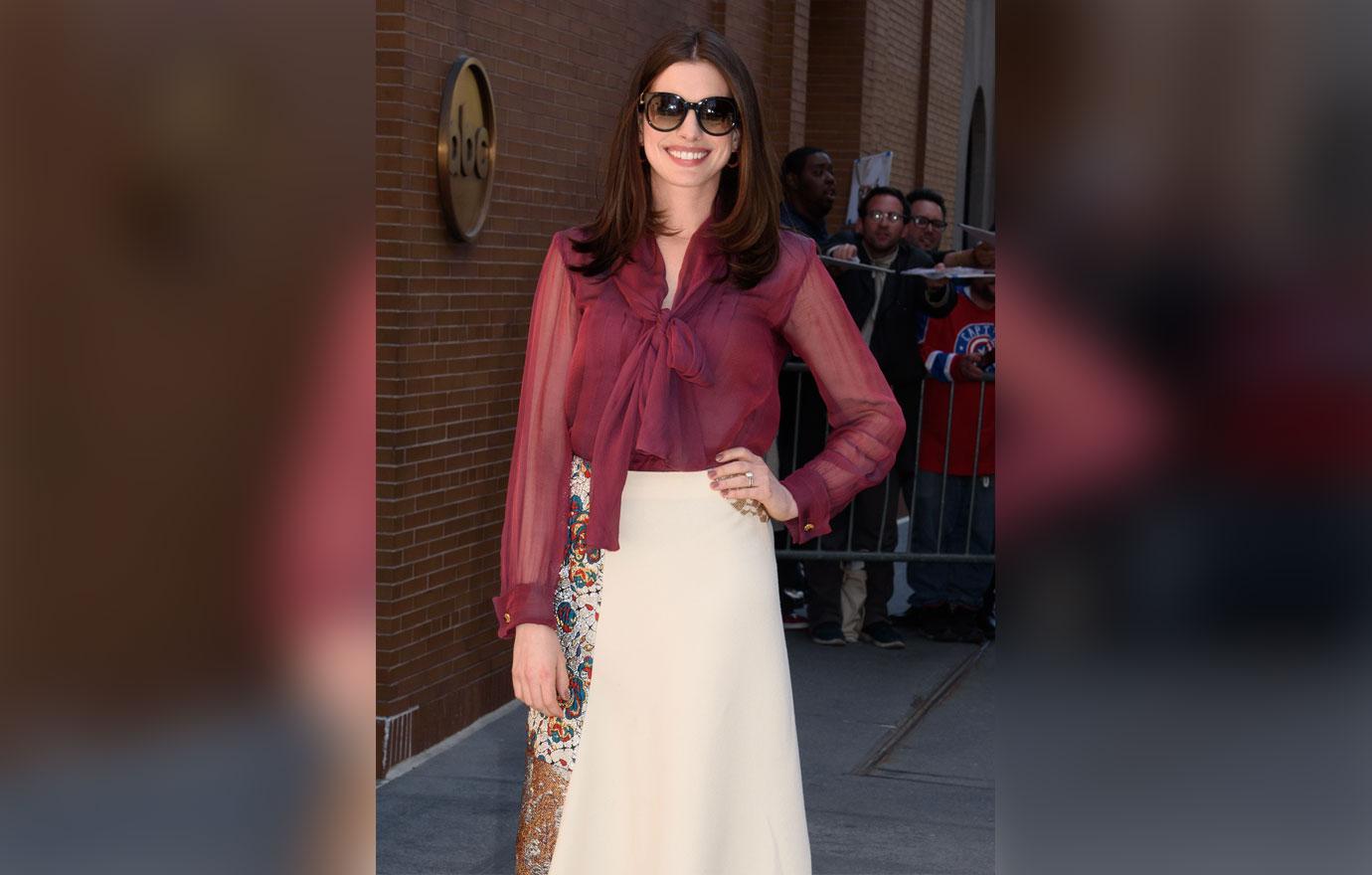 The Devil Wears Prada star said that she has been trying to use the positive experiences she's had to inform her work with the Time's Up movement, which began in October after several sexual misconduct allegations were made against disgraced media mogul Harvey Weinstein.
Article continues below advertisement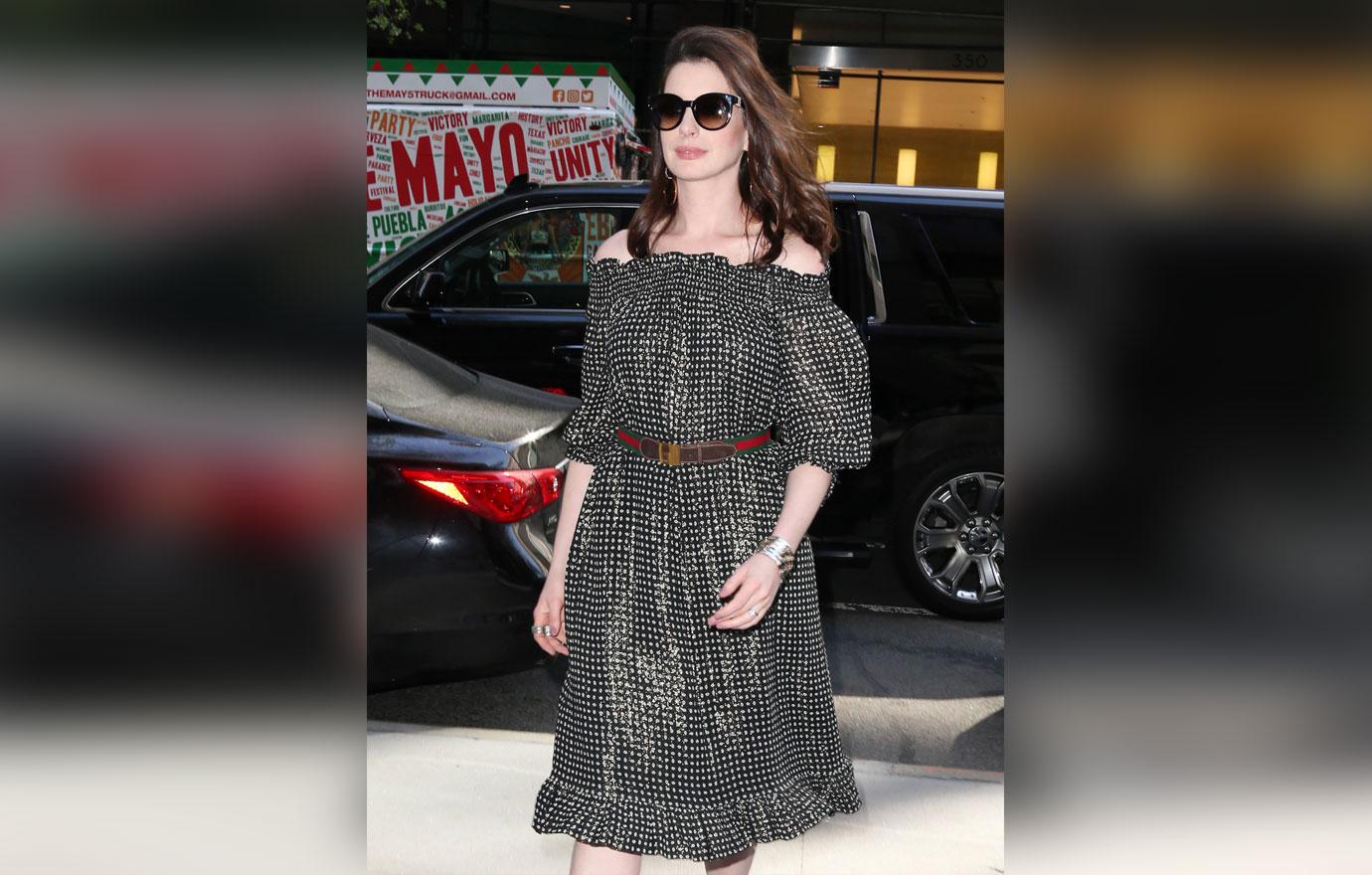 Her reason for wanting to be involved in Time's Up go beyond her career. "It's not just being an actress," she said. "Being a 35-year old cisgendered woman who has experienced the everyday, abusive imbalance of the world also made me want to be part of a movement for change…"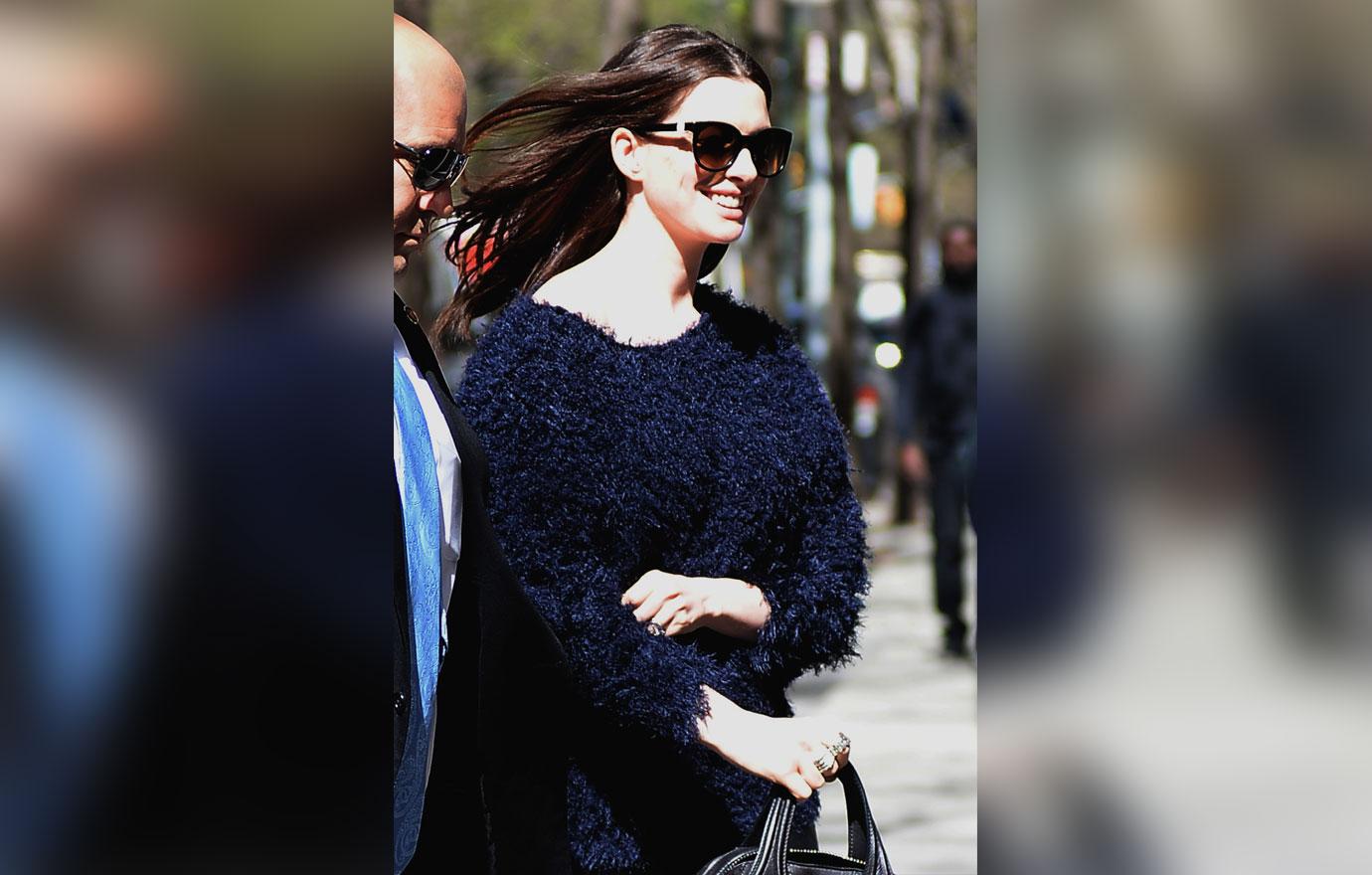 "...I know the world can be far worse for others than it has been to me. But I suppose, like most everyone who has been hurt, I want to protect others from going through the worse of what I experienced," she said. "I want to help make what I consider the best of my experiences to be the norm, as it always should have been." The print edition of Glamour's June/July issue will be available June 5.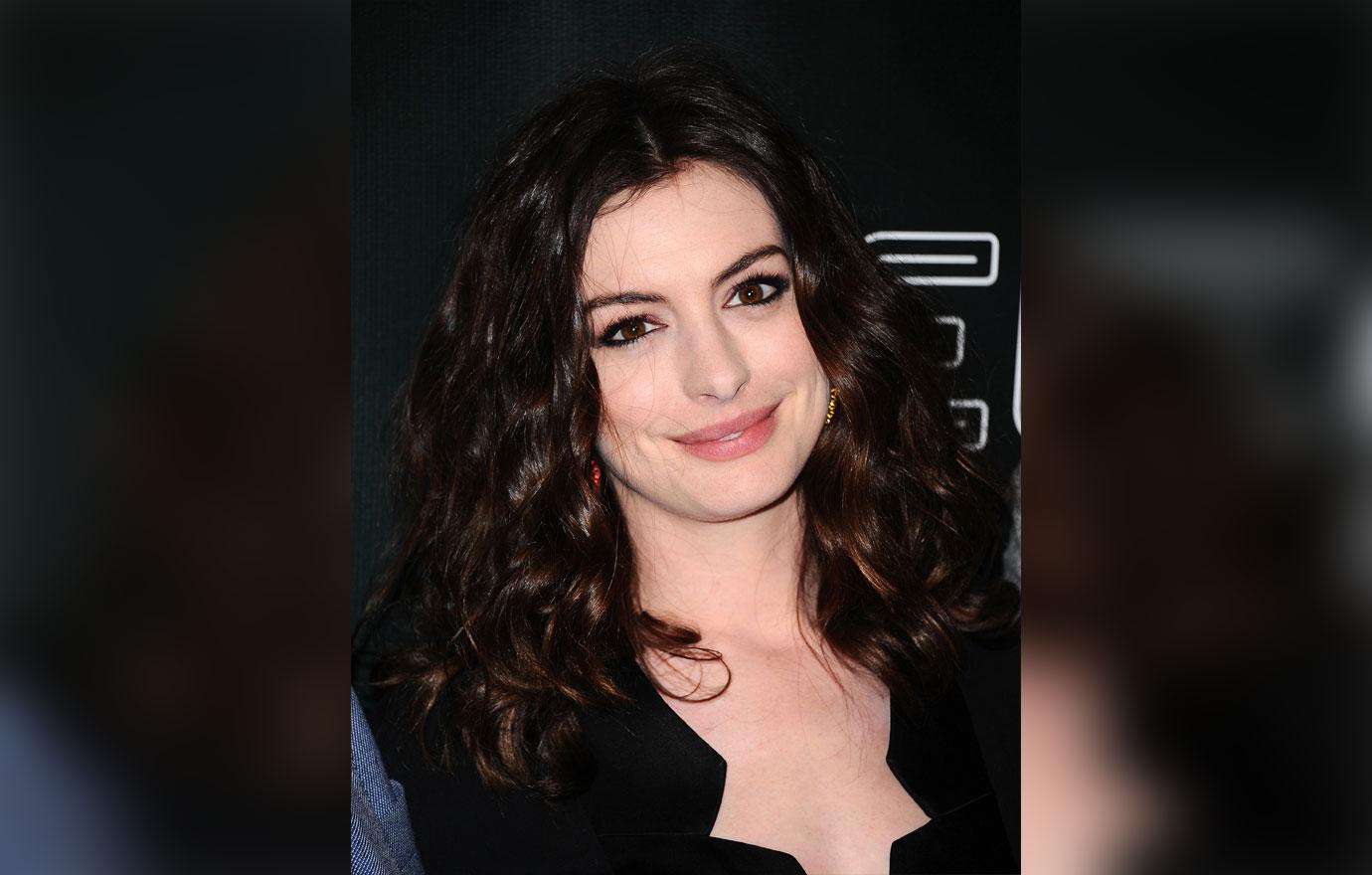 What are your thoughts on Anne speaking out? Sound off in the comments.