PHOTOS
ANOTHER Woman Claims George H.W. Bush Groped Her: 'It Wasn't Ok'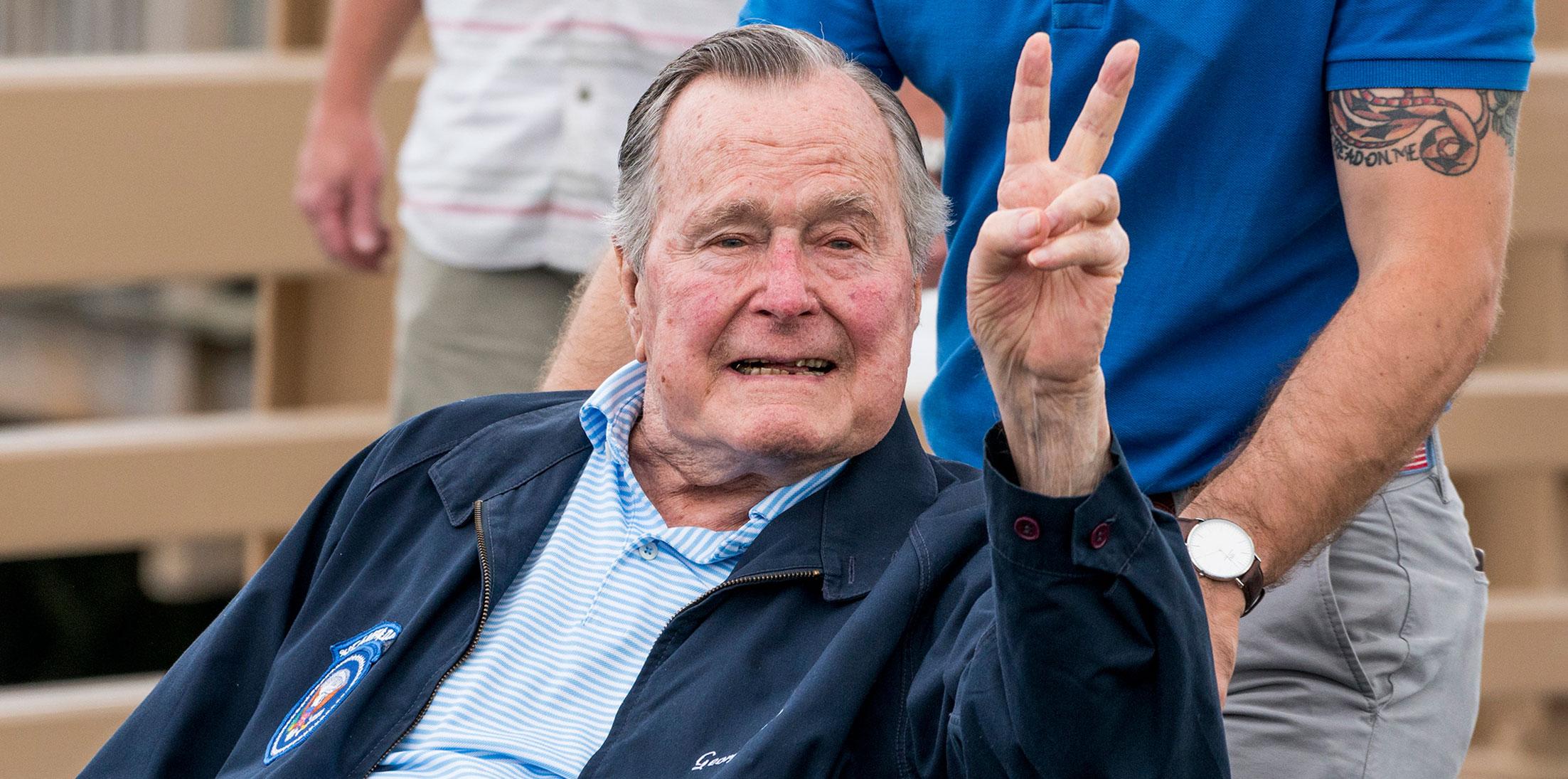 Earlier this week, actress Heather Lind claimed in a now-deleted Instagram post that former President George H.W. Bush groped her during a photo op for her show Turn: Washington's Spies. Now, a second actress is coming forward with a similar story. Jordana Grolnick, also an actress, claims that while acting in a play in 2016 in Maine, where the former president spends his summers, George came backstage during intermission and groped her from behind in the middle of taking a picture. Jordana is now sharing the pic, which clearly show the former president's hand around her behind. Click through to read her side of the story.
Article continues below advertisement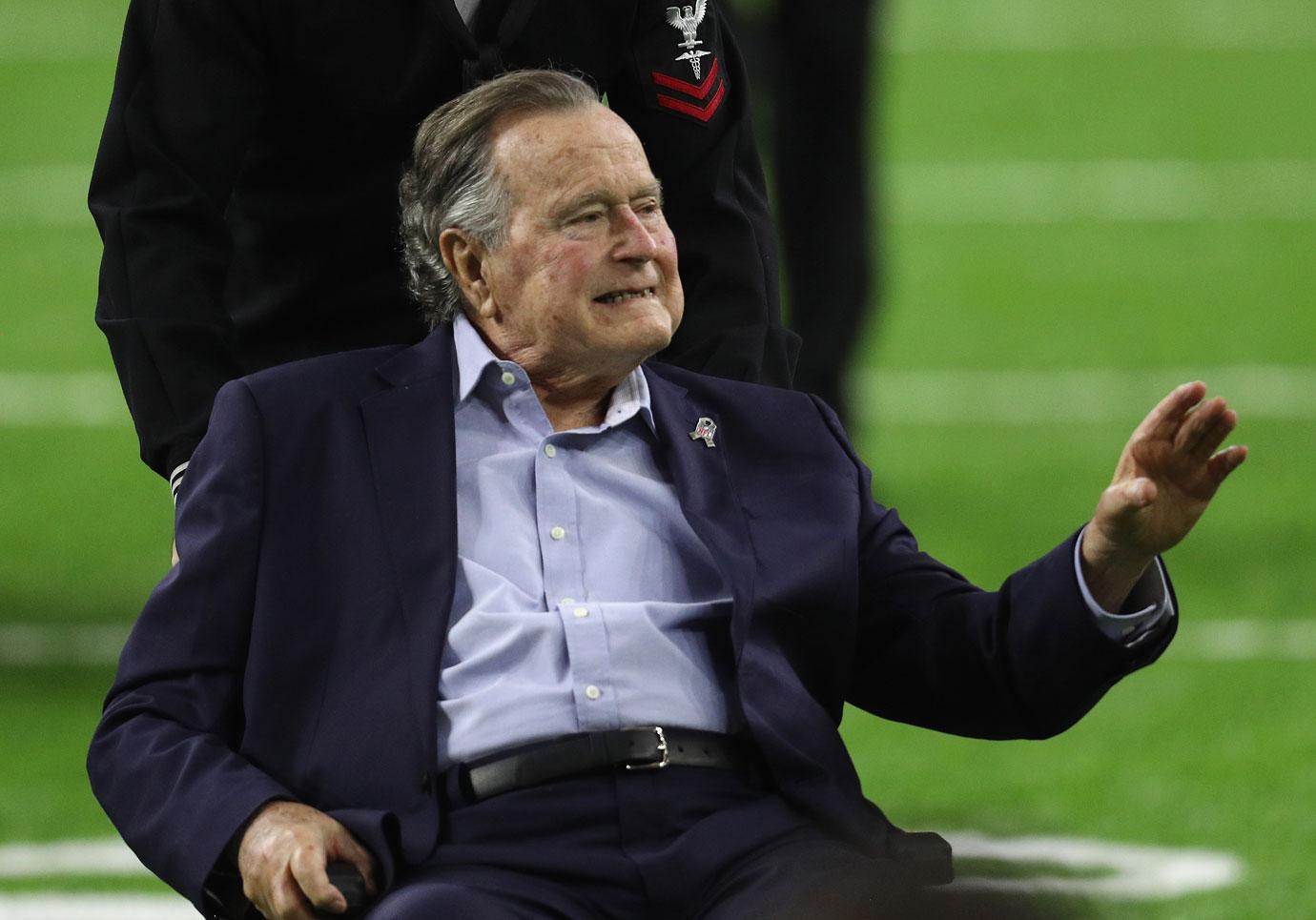 Prior to taking the photo with the former president, Jordana said her castmates warned her that he allegedly had a reputation for fondling women during photo ops. "I guess I was thinking, 'He's in a wheelchair, what harm could he do?'" she told Deadspin.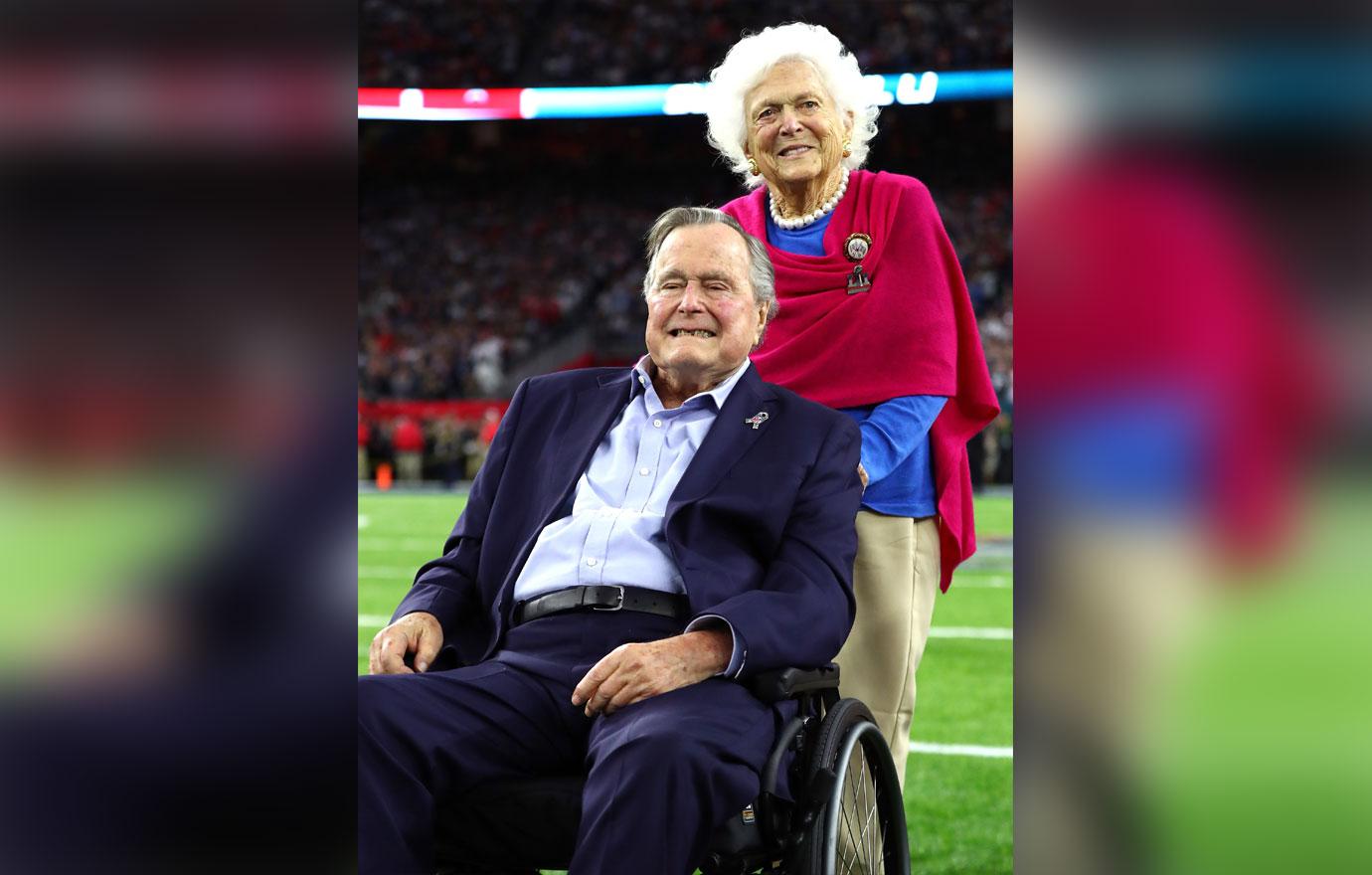 "We all circled around him and his wife Barbara Bush for a photo, and I was right next to him," Jordana explained. "He reached his right hand around to my behind, and as we smiled for the photo he asked the group, 'Do you want to know who my favorite magician is?' As I felt his hand dig into my flesh, he said, 'David Cop-a-Feel!'"
Article continues below advertisement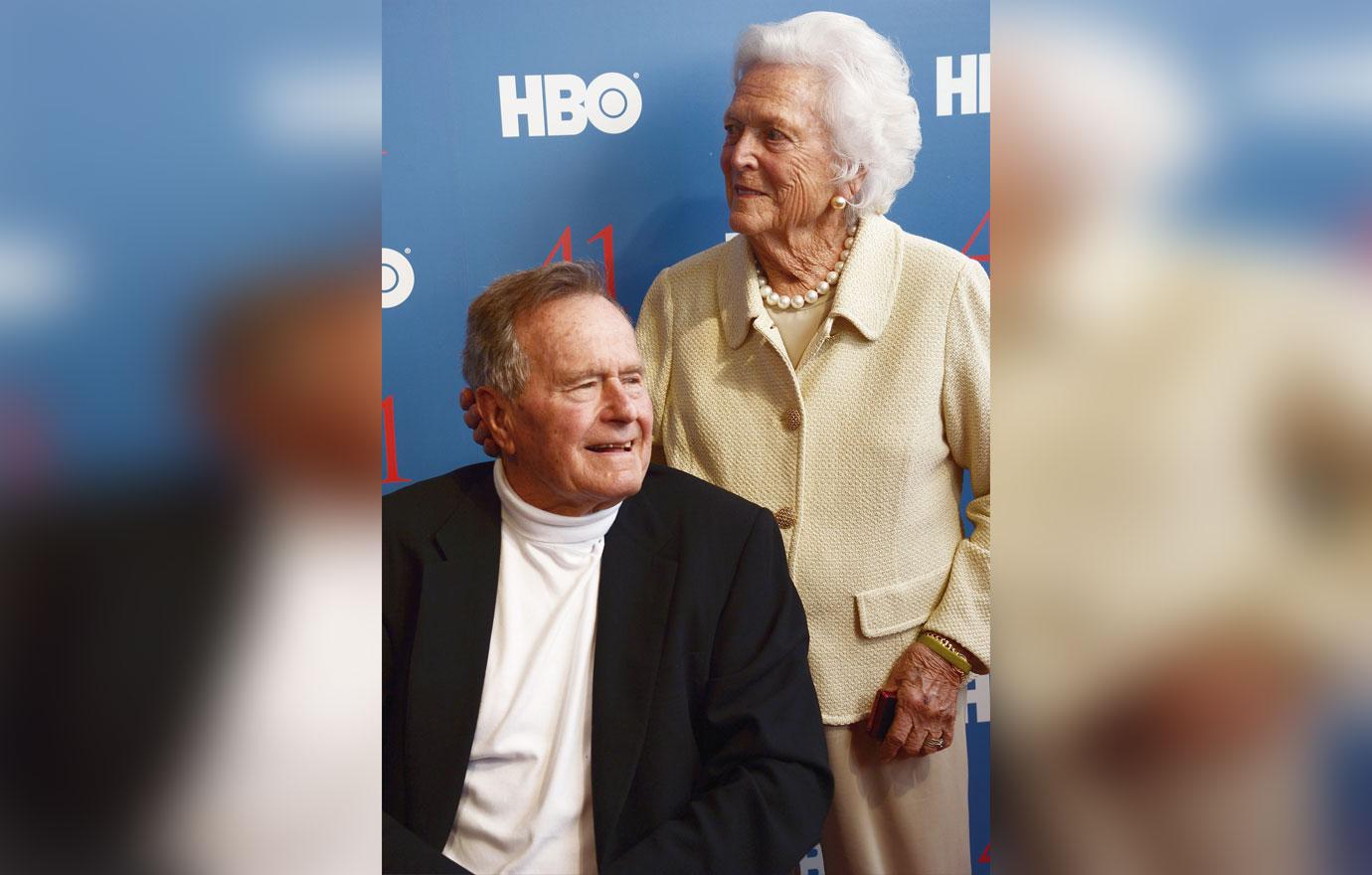 Jordana said everyone in the room "laughed politely and out of discomfort." Jordana claimed former first lady Barbara "said something along the lines of, 'He's going to get himself put into jail!' to which we laughed harder."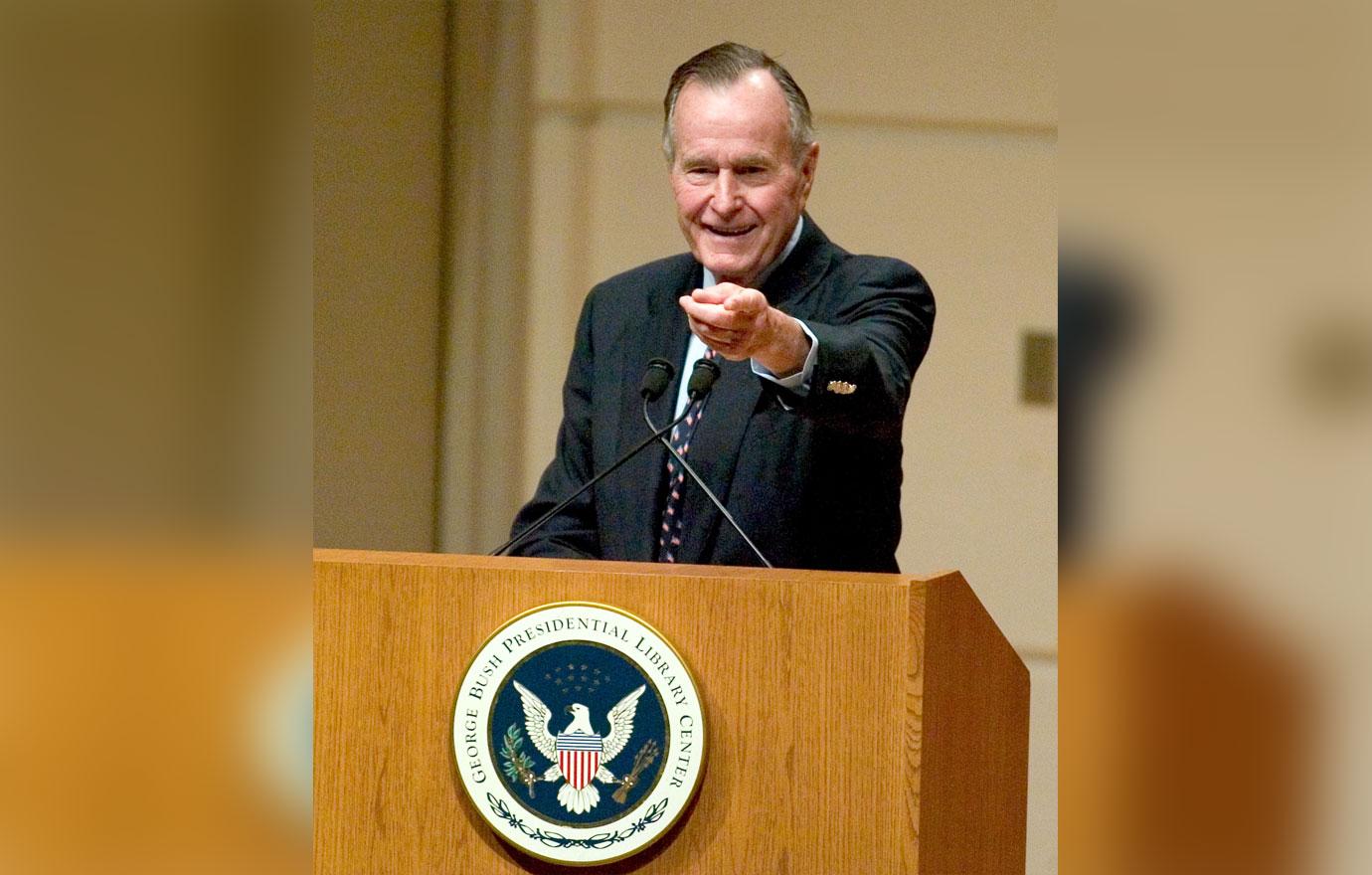 MORE ON:
George H. W. Bush
Jordana shared the photo on Instagram and told friends and family what happened. She said her grandmother laughed it off, but her father was angry. "I just thought, 'Whatever. He's a dirty old man,'" she told the site.
Article continues below advertisement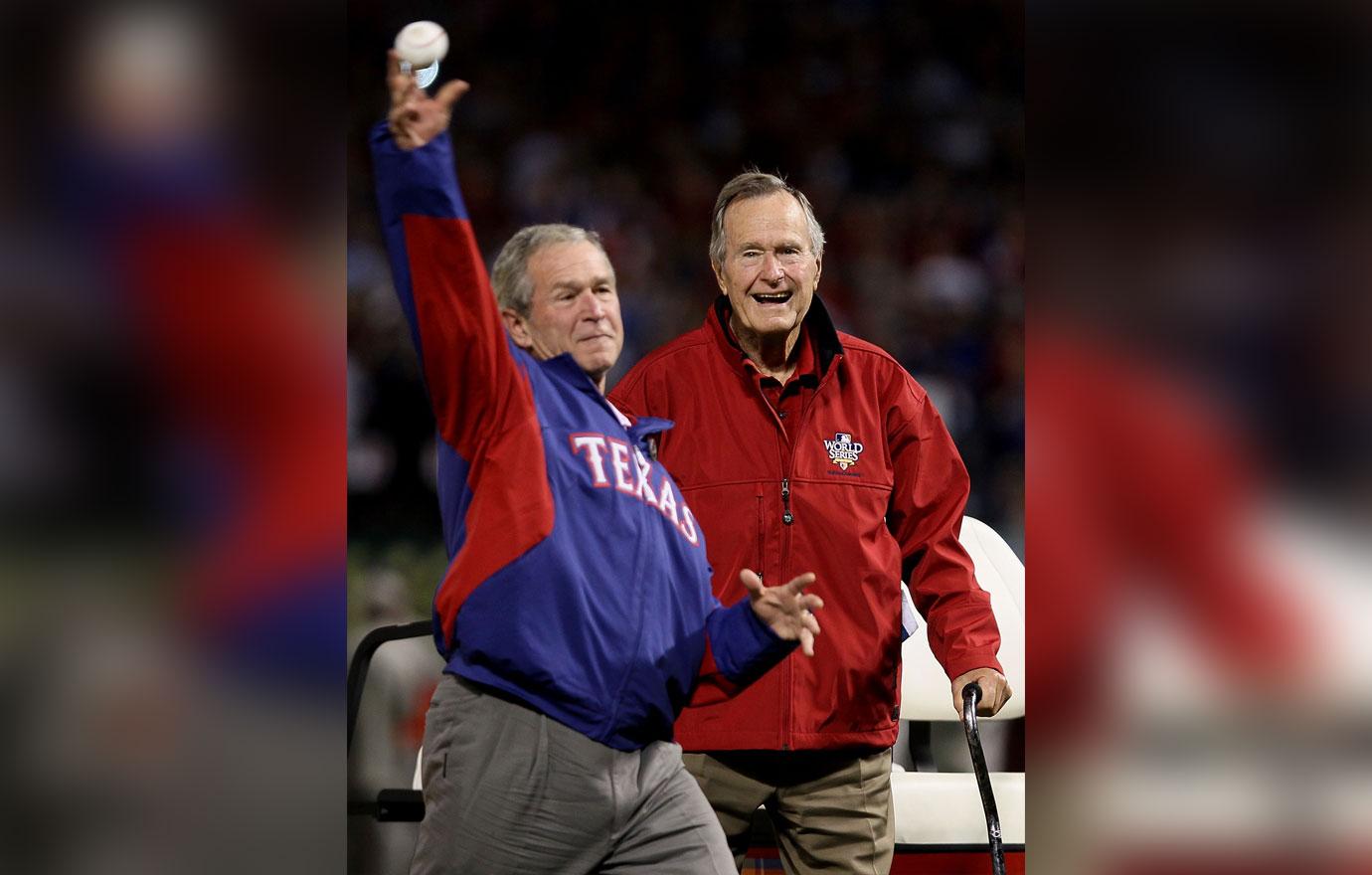 In light of Heather's story and the #metoo movement, Jordana said she felt compelled to share her story as well. "I think I should have been a little more alarmed to be touched so inappropriately by a man who was once the leader of the free world," she said.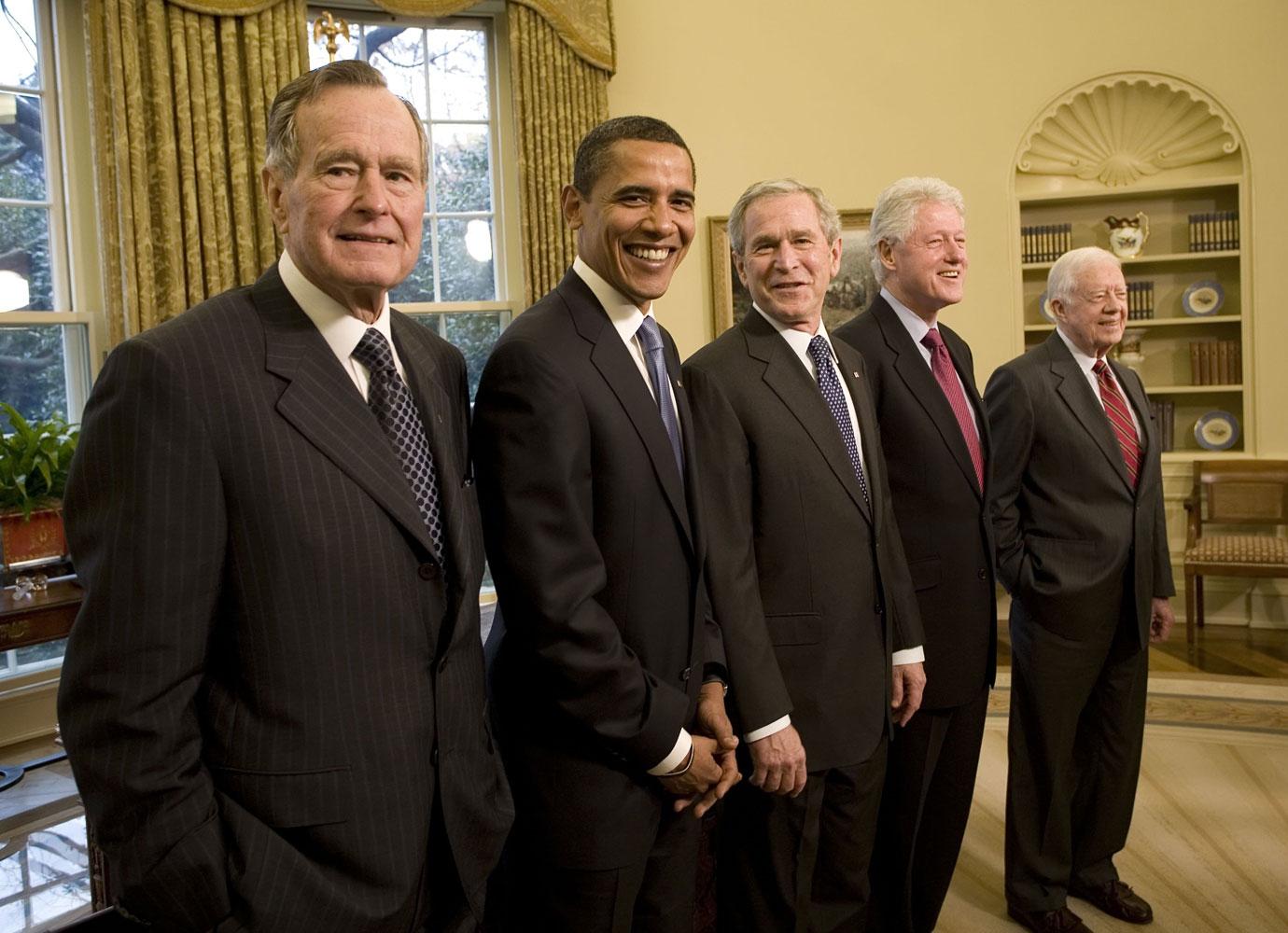 "What I've come to realize is that if we tolerate these small comments and grazes from men on the street or former presidents, they might assume that it's ok with us, and they may take it as permission to do who-knows-what else," Jordana added. "It wasn't ok for him to do that to me."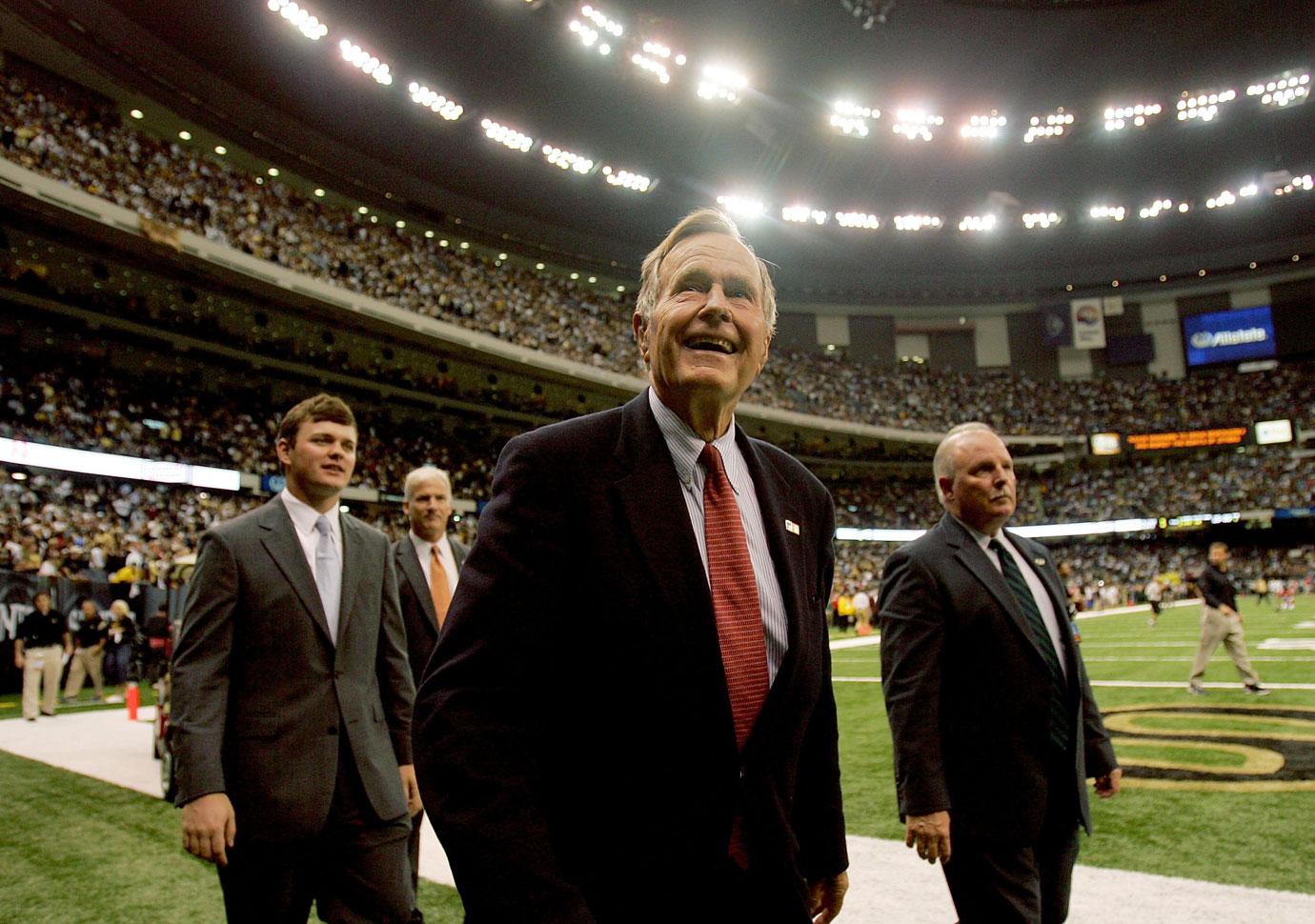 Click here to see Jordana's photo with President Bush. What do you think of Jordana and Heather's stories about President George H.W. Bush? Sound off in the comments below.