PHOTOS
Anthony Bourdain's 11-Year-Old Daughter Performs At Concert Following His Death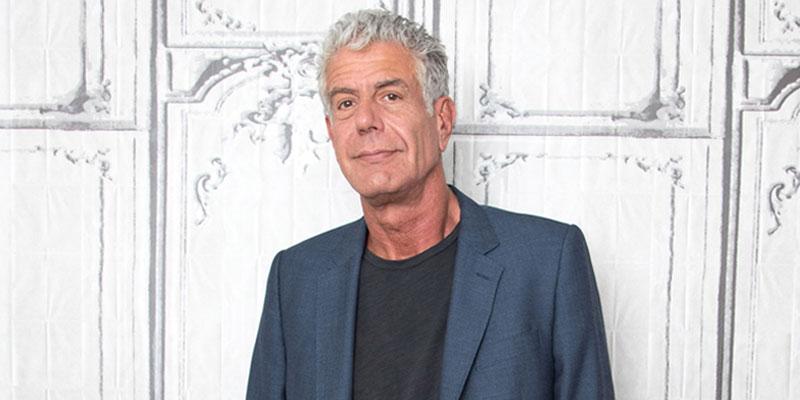 Just two days after Anthony Bourdain was found dead of an apparent suicide, his 11-year-old daughter Ariane took to the stage and put on an "amazing" performance, where she paid tribute to her late father. Anthony's ex-wife and Ariane's mother, Ottavia Busia-Bourdain, shared a photo from the concert, letting followers know that despite the tragedy, she and her daughter are staying "strong."
Article continues below advertisement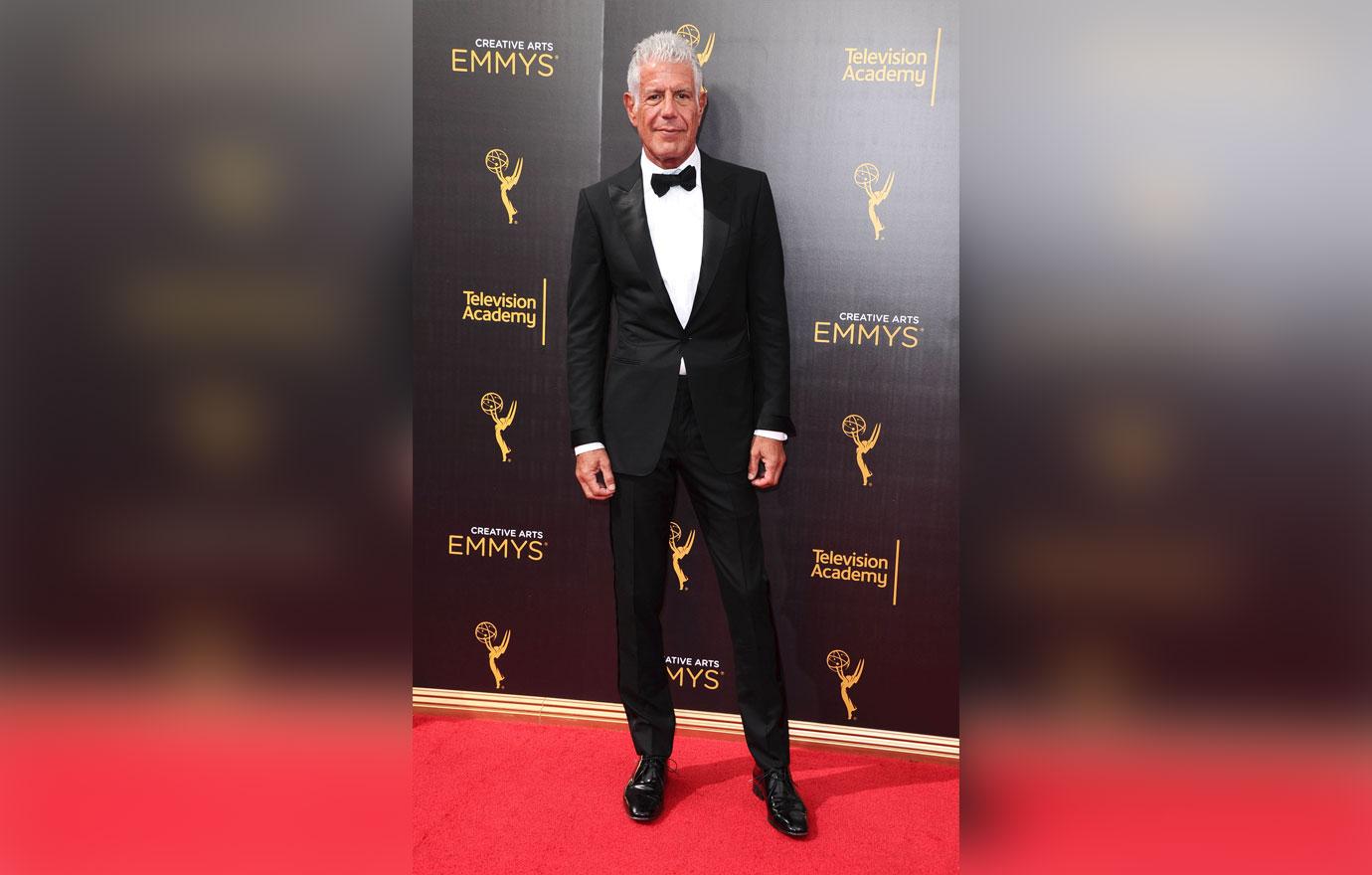 Ottavia shared a photo of Ariane standing on stage in front of a microphone, with a backup band behind her. The 11-year-old wore a black leather jacket and impressive studded black boots.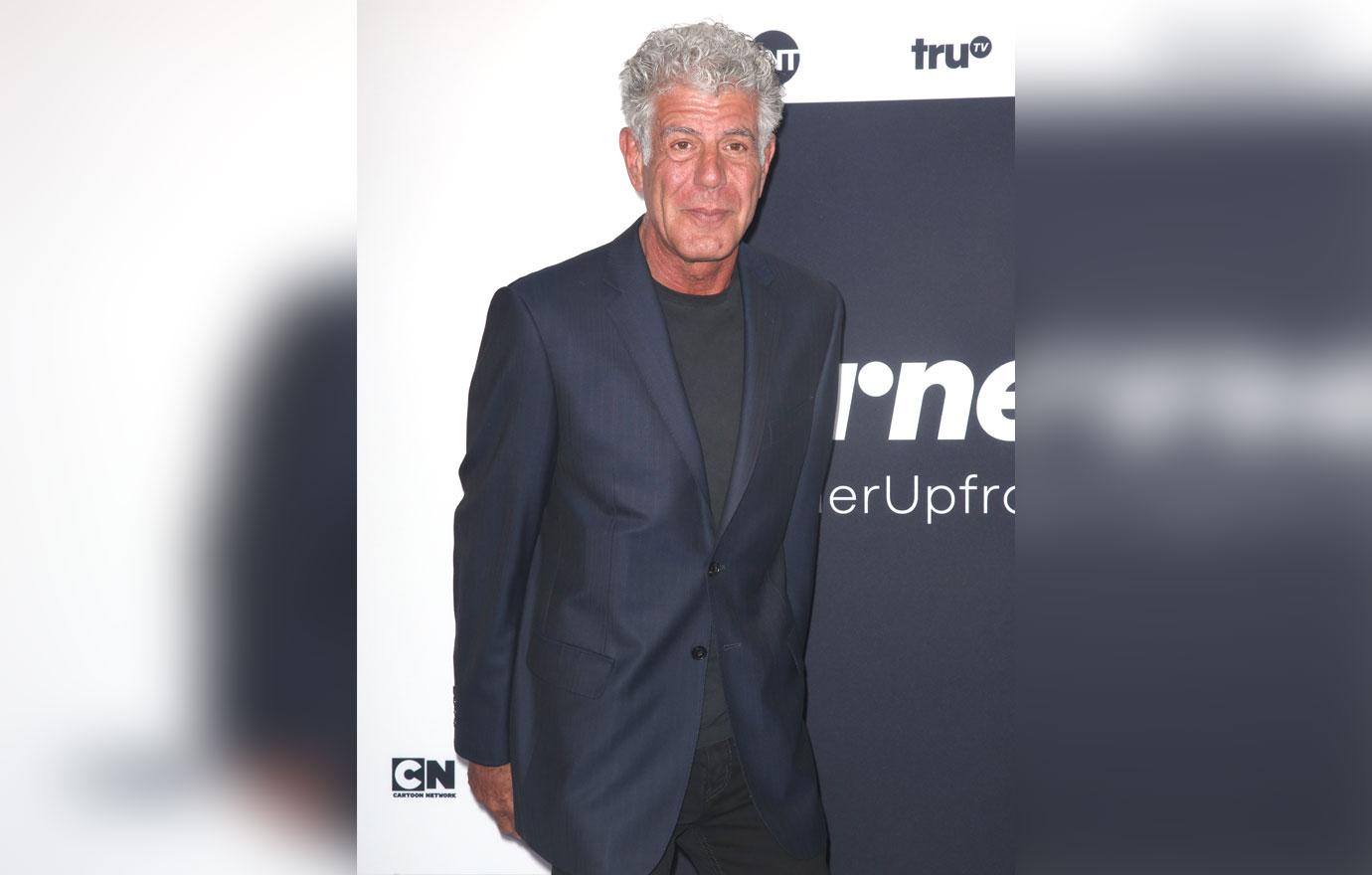 "Our little girl had her concert today. She was amazing. So strong and brave," Ottavia captioned the pic, noting that the boots were a tribute to Anthony. "She wore the boots you bought her," she wrote. "I hope you are having a good trip, wherever you are."
Article continues below advertisement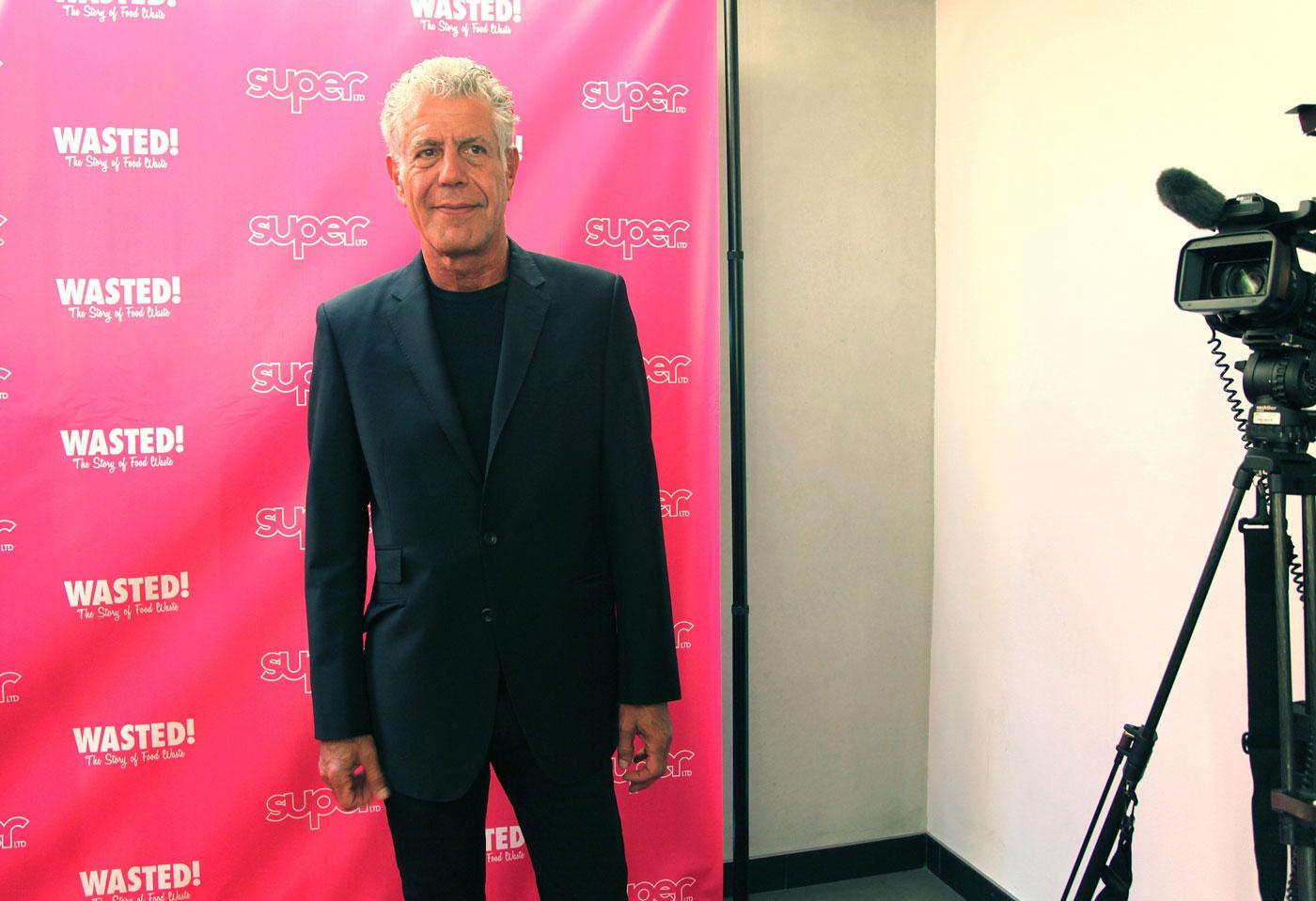 In an interview with People earlier this year, Anthony said his daughter gave him something "to live for." "There have been times, honestly, in my life that I figured, 'I've had a good run — why not just do this stupid thing, this selfish thing…jump off a cliff into water of indeterminate depth," he told the mag, recalling daredevil activities he'd done in the past for his TV shows.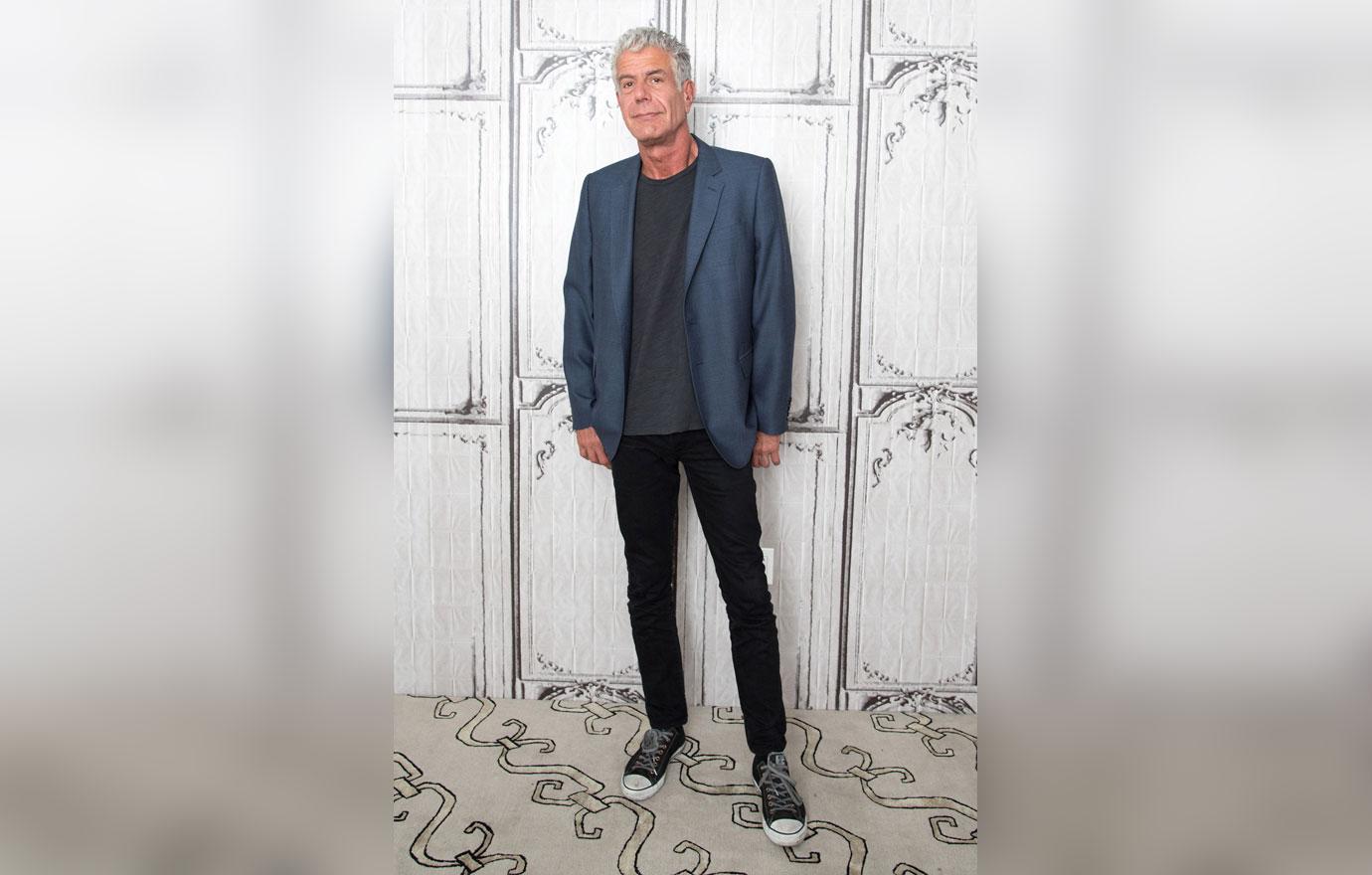 Since becoming a father, however, Anthony said he felt "some responsibility" to "at least try to live," admitting that he sometimes would "go to a place" where he was "asking for trouble" before Ariane was born. "In retrospect, I don't know that I would do that today — now that I'm a dad or reasonably happy," he said at the time.
Article continues below advertisement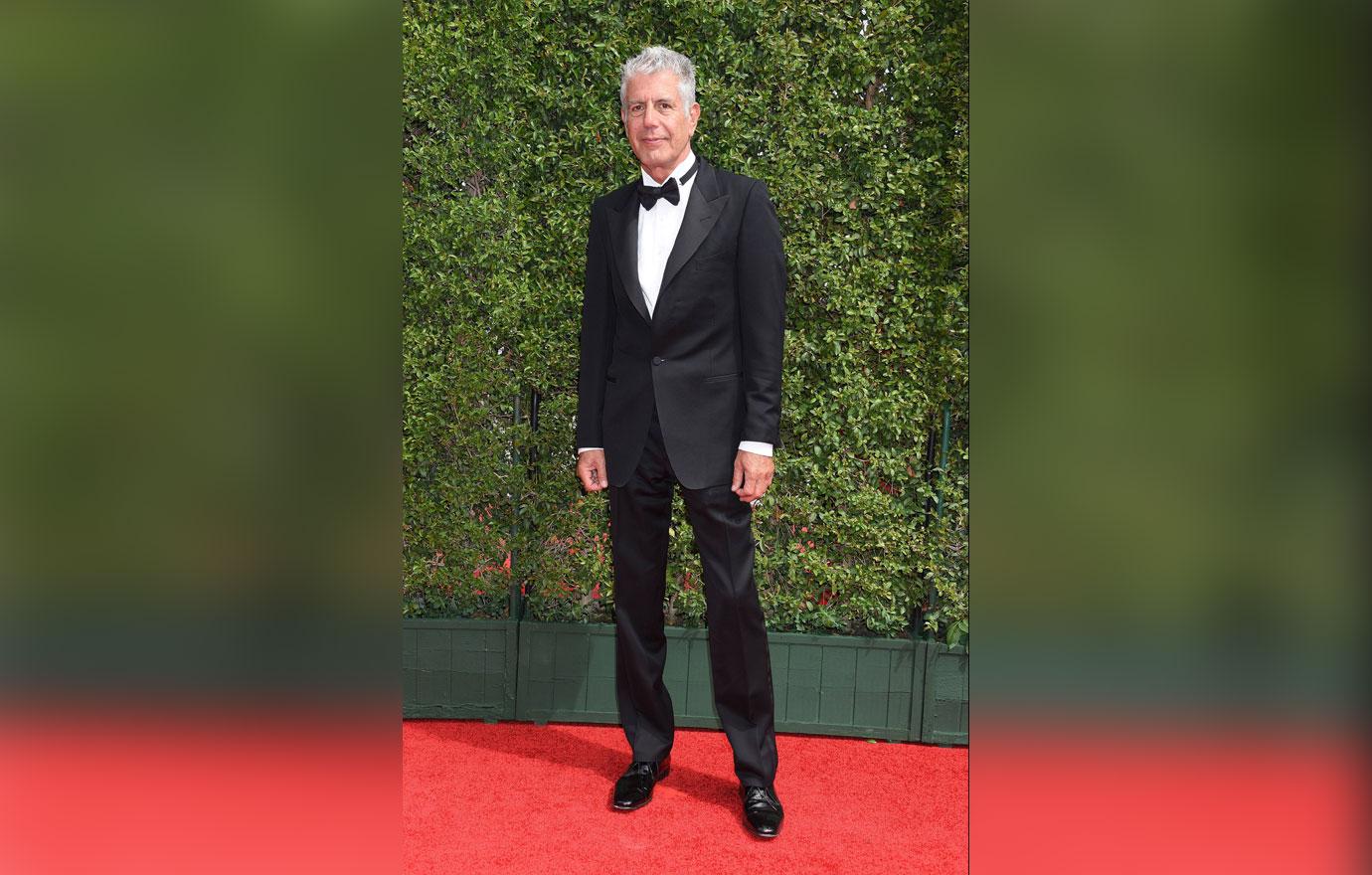 Anthony was found unresponsive by his friend and fellow chef Eric Ripert in his hotel room in Kaysersberg, France, on Friday morning. The two were in town filming for Anthony's show, Parts Unknown.