PHOTOS
Several Details Emerge Surrounding Anthony Bourdain's Suicide
The world was in complete shock on Friday morning when it was revealed that chef and television personality Anthony Bourdain committed suicide at the age of 61. Details have emerged since about his behavior prior to his death, where one of his colleagues recalls him being "giddy" only a week before his tragic passing.
Article continues below advertisement
CNN confirmed his death early Friday morning. According to the news outlet, he was in France at the time filming his show Parts Unknown. His friend and fellow chef Eric Ripert reportedly found him unresponsive in his hotel room.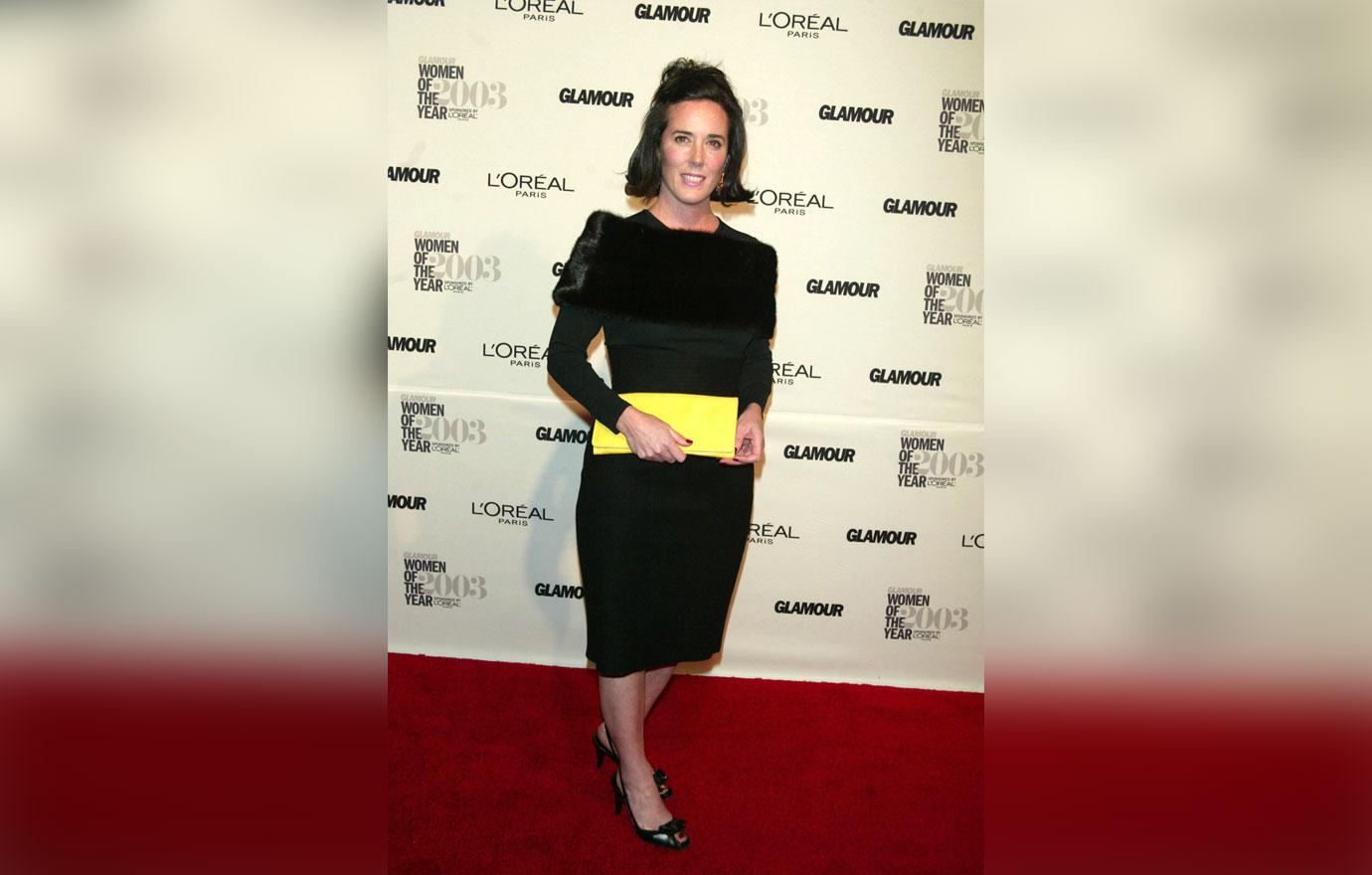 According to the prosecutor of Colmar in France's Alsace region, he hanged himself in the bathroom of his French hotel room. It's the second major news story surrounding a public figure who committed suicide by hanging this week, as famed fashion designer Kate Spade was found tied to a door with a scarf by a member of her housekeeping staff.
Article continues below advertisement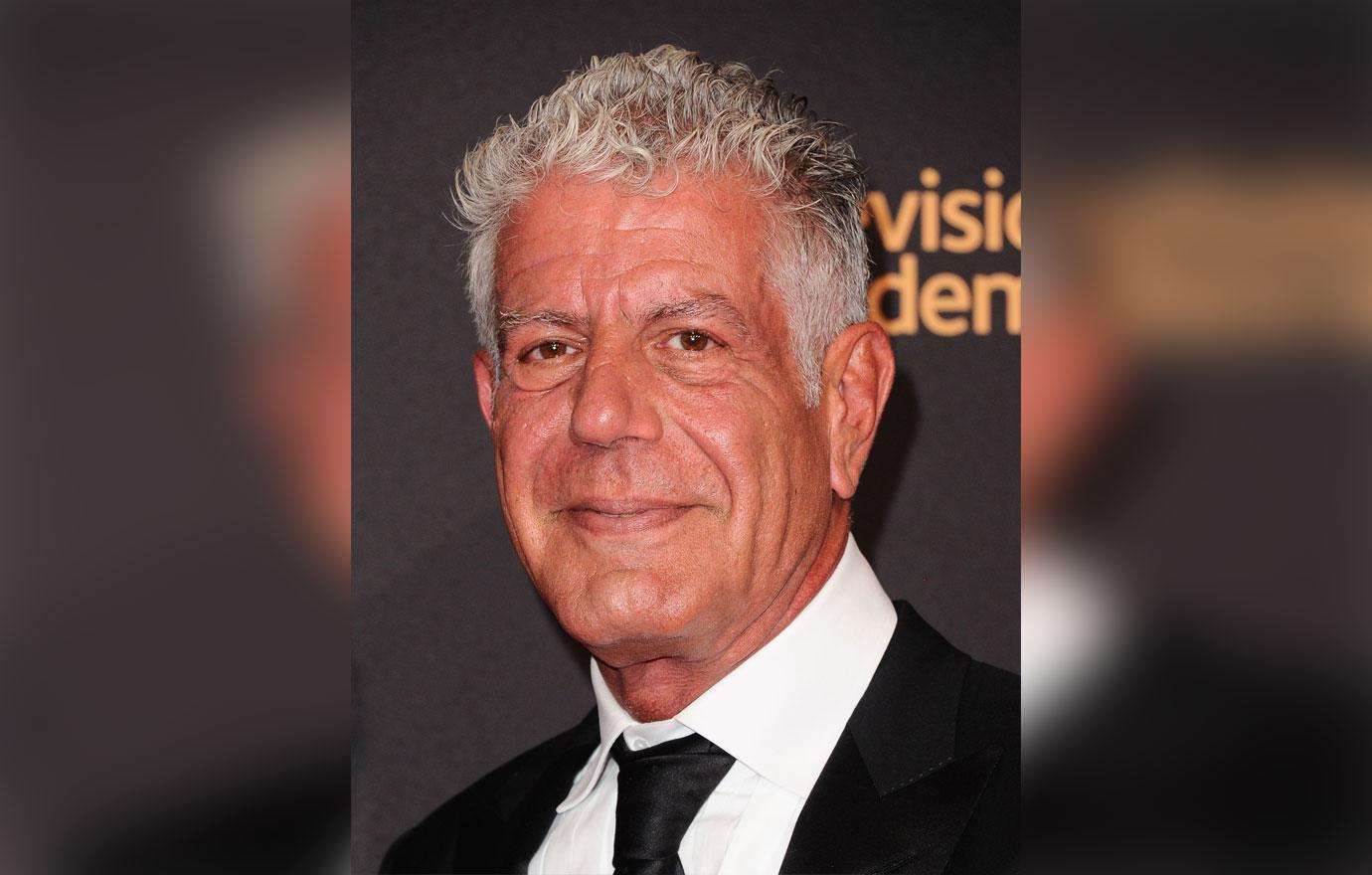 Several of his friends have spoken out about his passing, including his longtime publicist and director of CNN PR Karen Reynolds. "It's such a shock we don't know where this is coming from, how this could possibly happen. When I was working with him last week he was giddy," she told PEOPLE.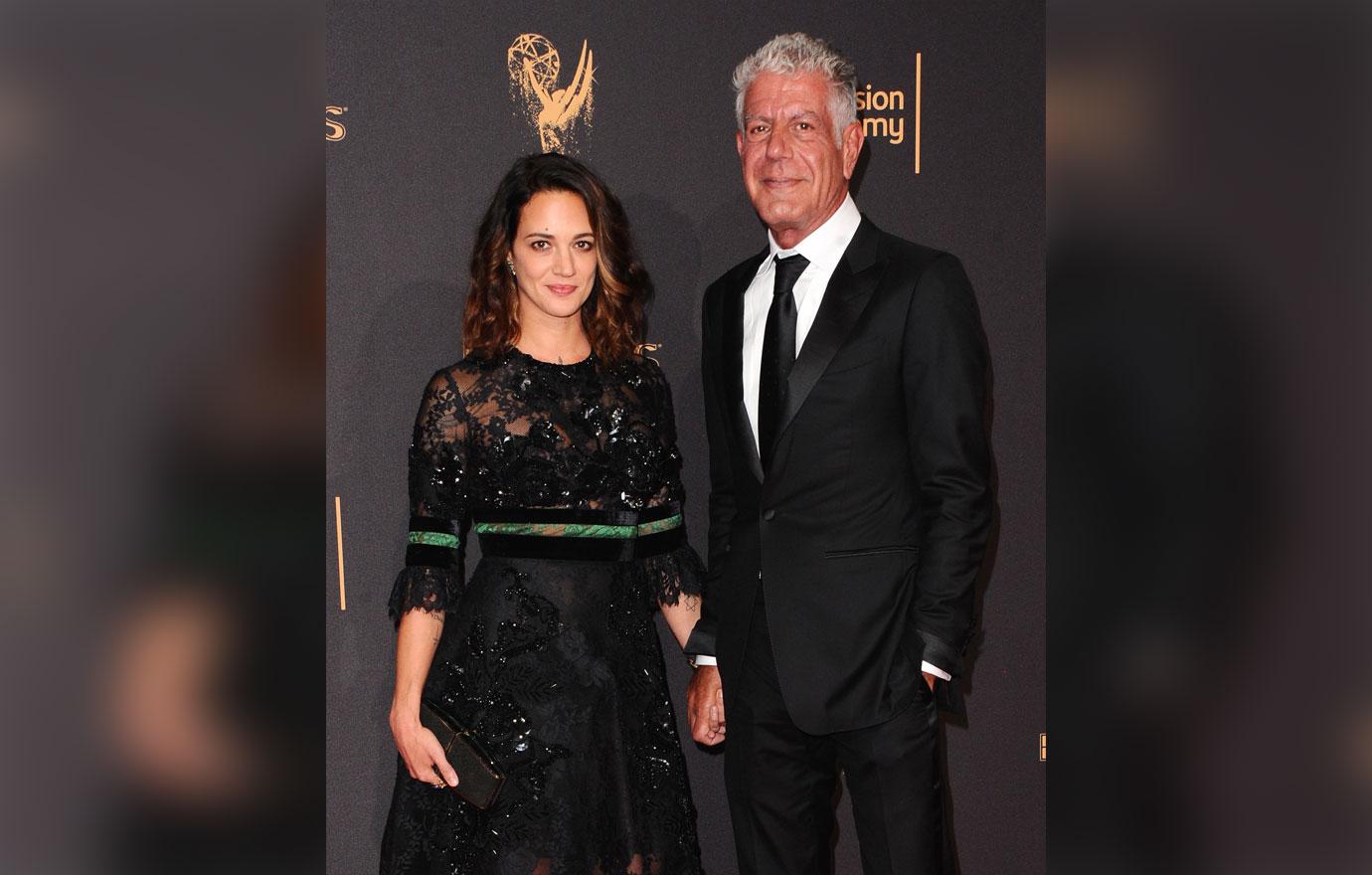 "He was effusive and happy about the Hong Kong episode that was all he could talk about weeks leading up to it, how it was like a high water mark for him," she continued. The episode in question aired on June 3rd and was directed by his girlfriend Asia Argento. It featured Australian-Hong Kong cinematographer Christopher Doyle.
Article continues below advertisement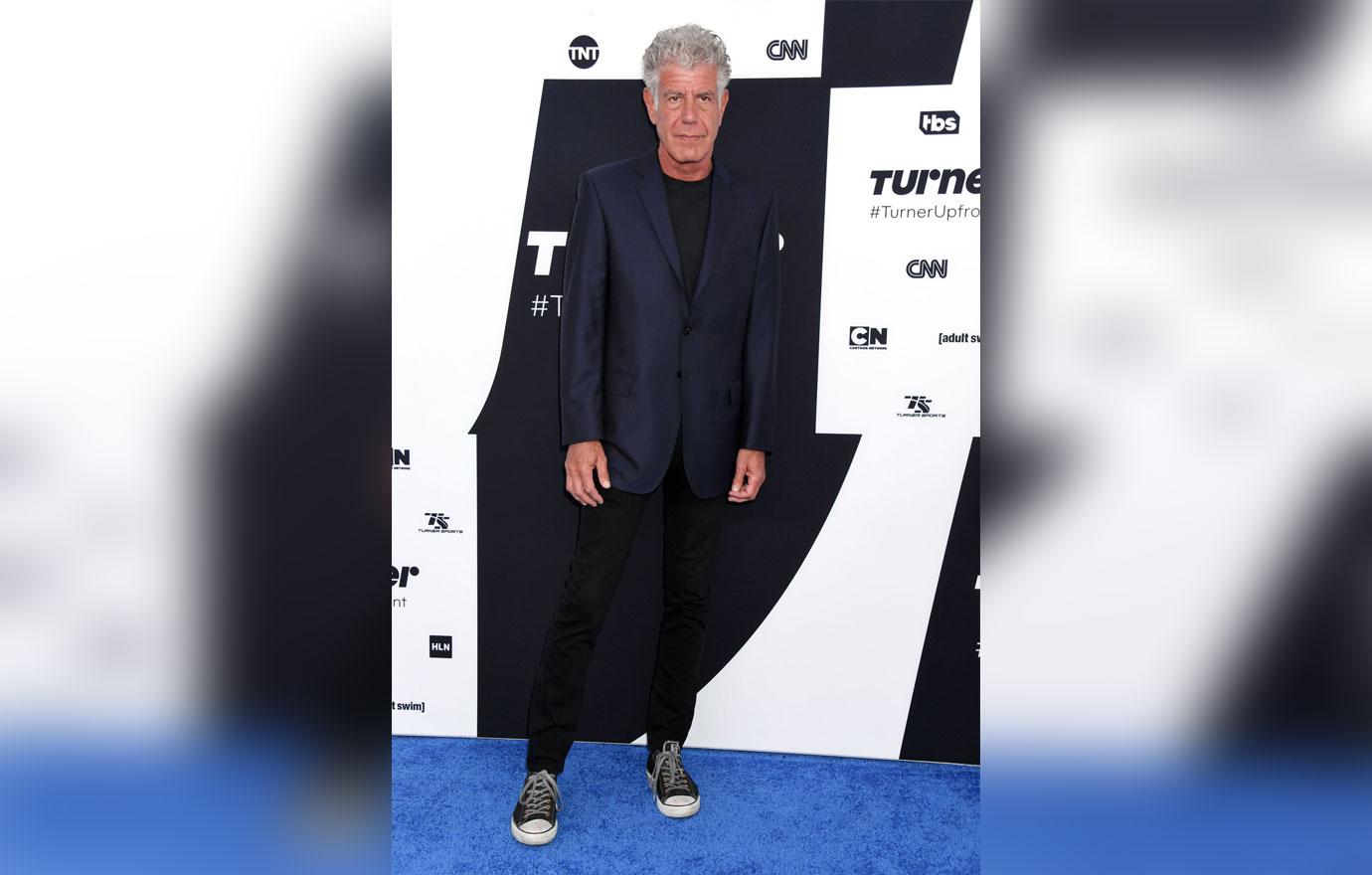 "He was so happy. I didn't talk to him this week but all I know was he was so happy last week. I mean giddy," she recalled. "He was texting me and emailing me which he doesn't normally do about publicity for episodes but he was like, 'This is a high water mark, this is the best thing I've ever done.' He was so excited to be working with Christopher Doyle. I saw nothing that would indicate what happened like why this would happen. We're just floored. A complete shock."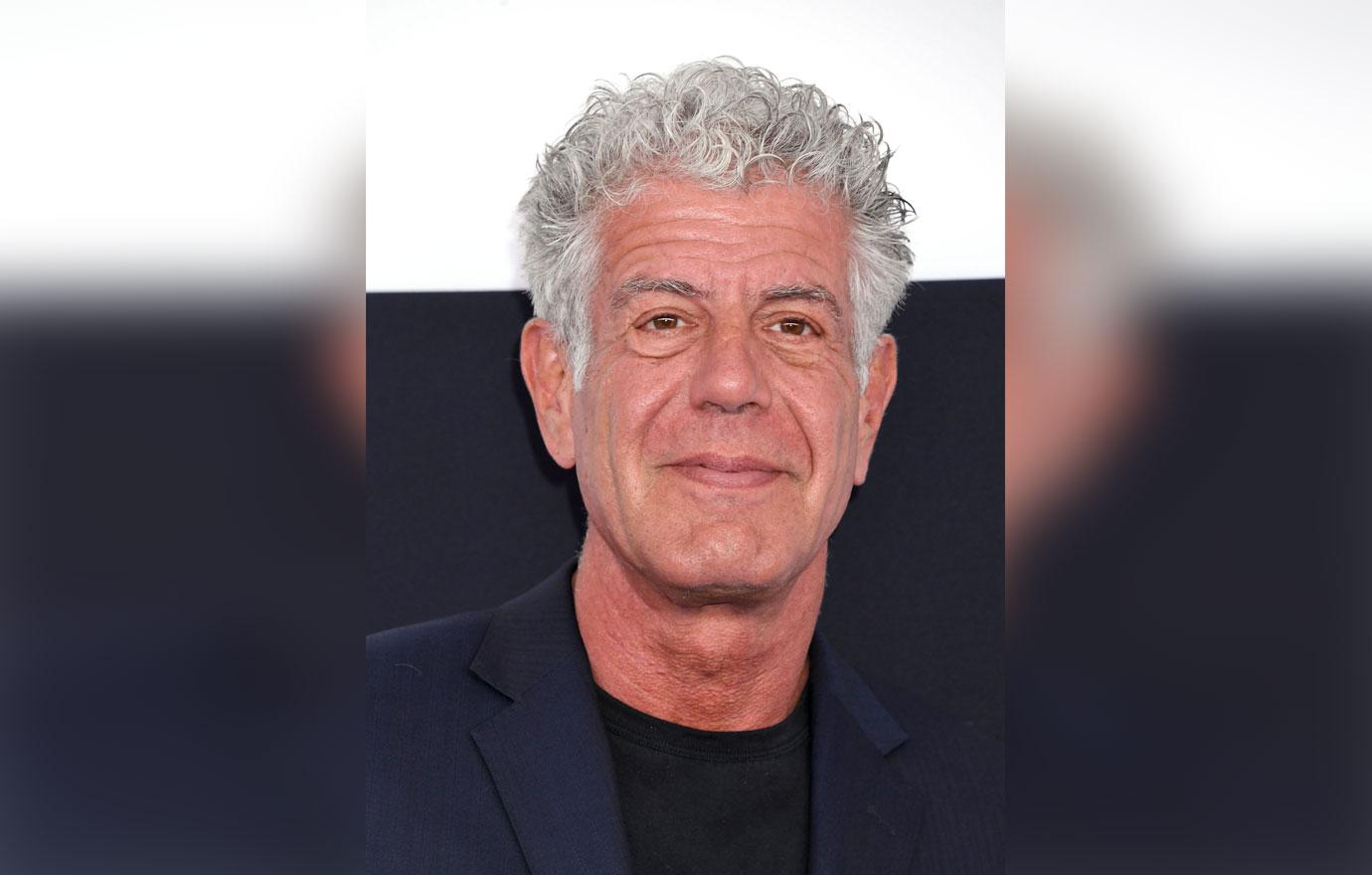 If you or a loved one is suffering and needs someone to talk to, the National Suicide Prevention Lifeline is available 24/7. You can find more information here.