PHOTOS
Anything For The Kids! Desus & Mero Face Off Against Frenemy DJ Envy At The CC Sabathia Celebrity Softball Game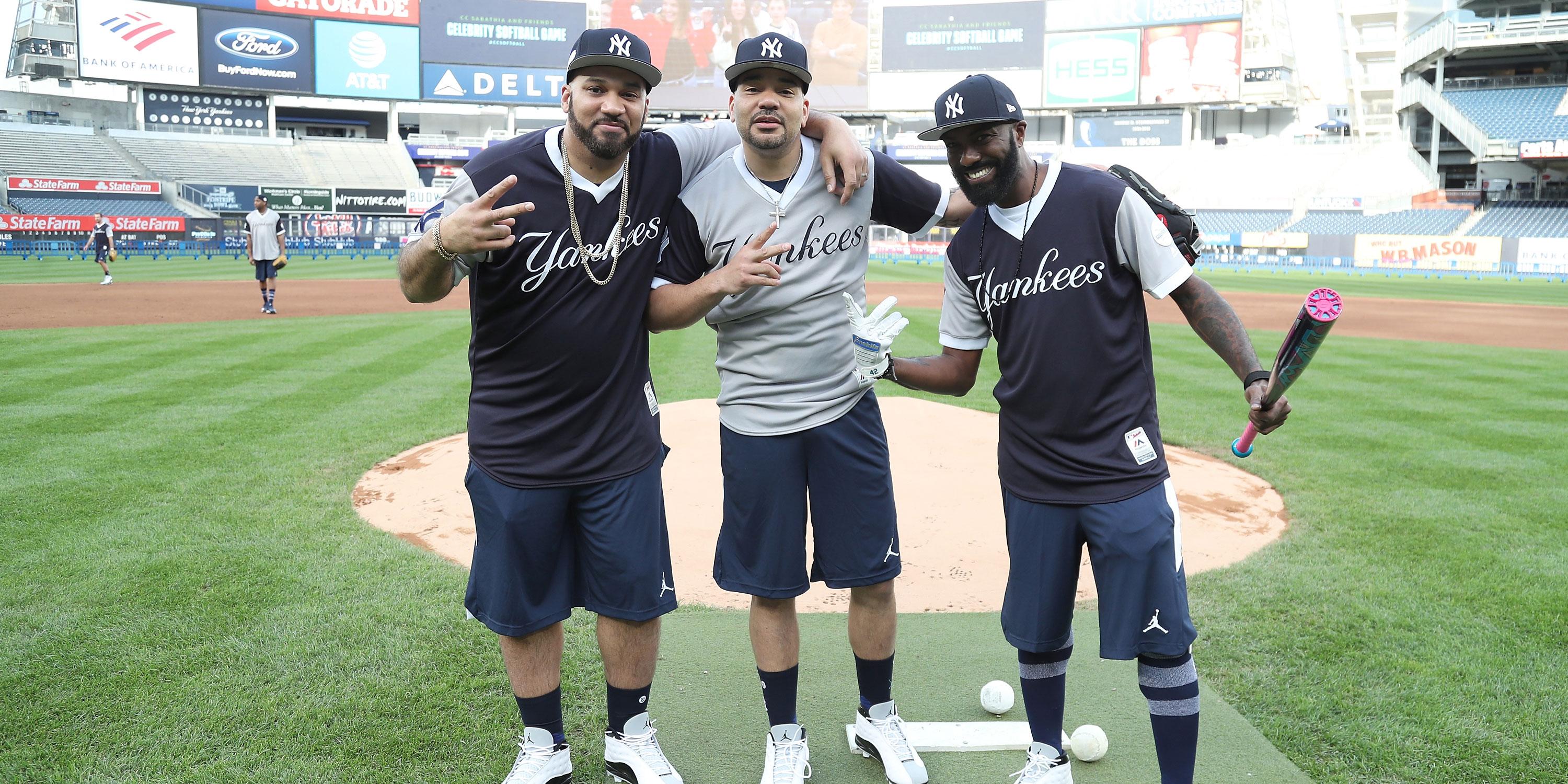 Desus Nice & The Kid Mero are putting aside their feud with DJ Envy in the name of charity! The hosts of Showtime's Desus & Mero spoke with OK! at The CC Sabathia Celebrity Softball Game at Yankee Stadium on May 16, giving an update on their relationship with the Breakfast Club personality, and dishing about their worst ever guest on their hit late night talk show.
Article continues below advertisement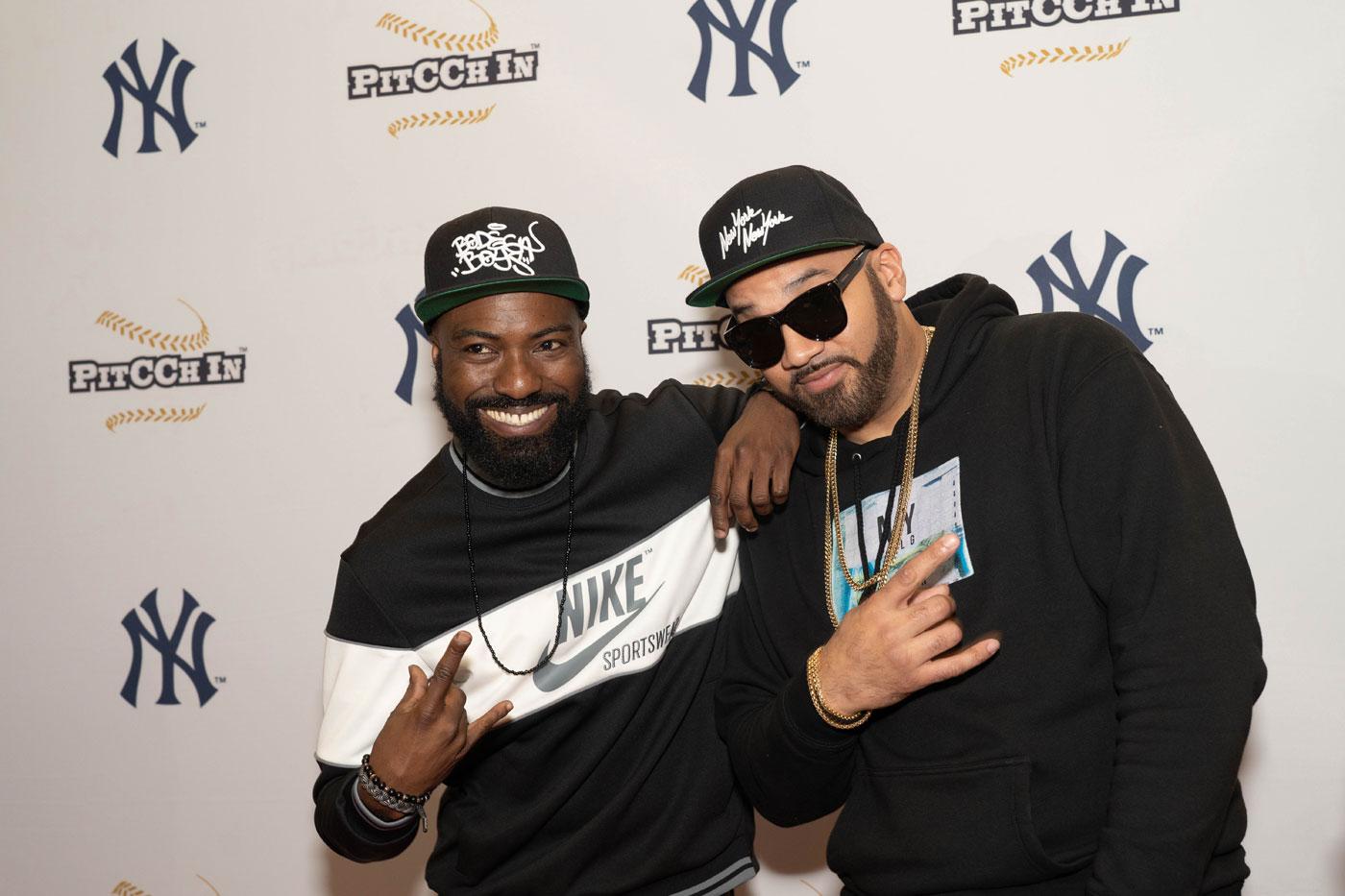 It has been just over a year since Desus and Mero came to blows with DJ Envy on The Breakfast Club over a joke they made about his wife. Despite their differences, all parties involved put aside their squabbles for the charity softball game, which benefits children. "It would be very messy if at a charity event there was some fight on the outfield," Desus joked. "CC would sit us down and yell at us."
Mero agreed, adding, "CC is big enough to pick both of us up and slam us together."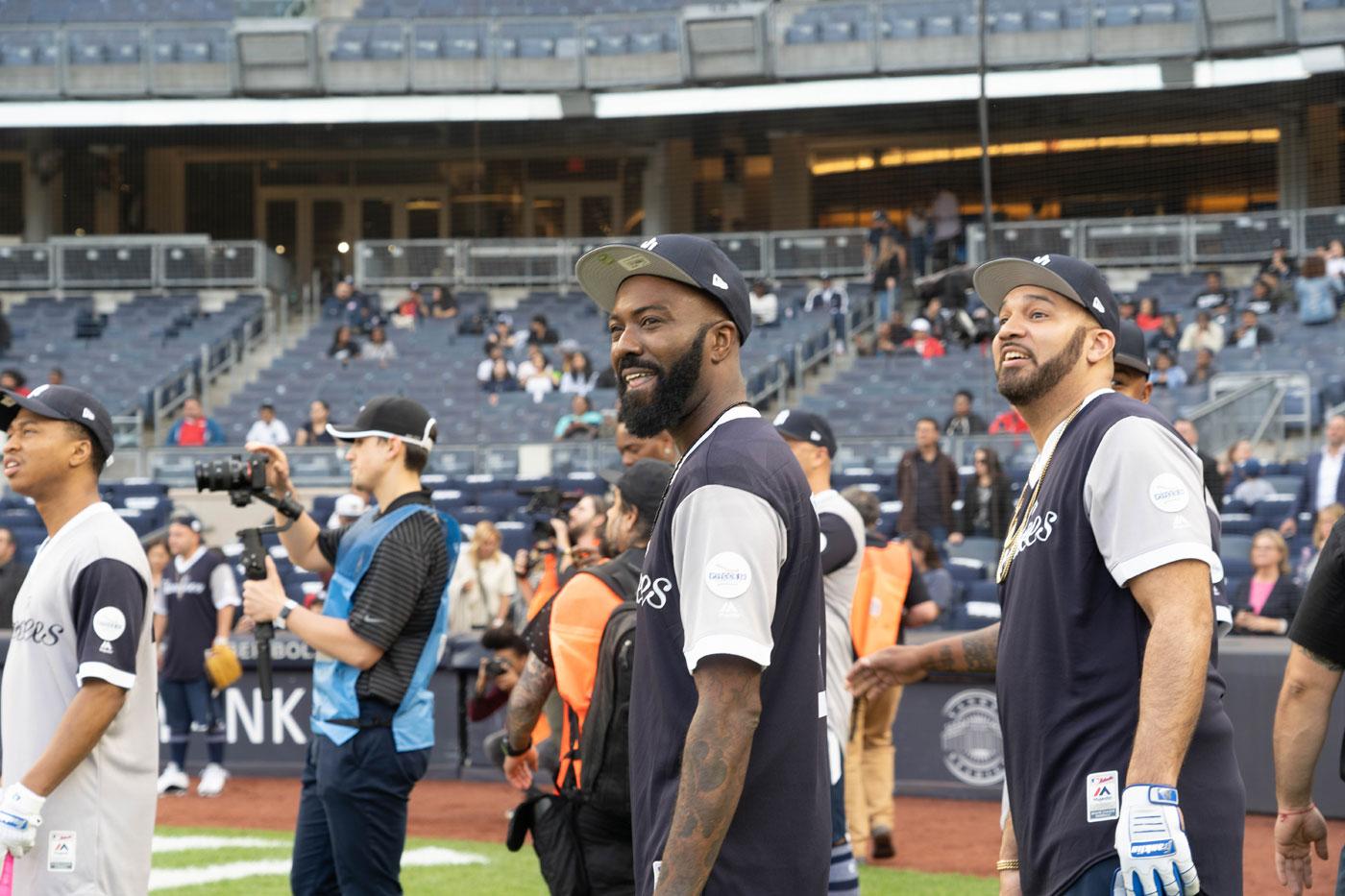 The Bodega Boys also shared that while they have not had enough episodes yet to determine a "worst guest" on the Showtime iteration of Desus & Mero, their was a decisive title holder from their Viceland days.
"On our last show, our worst guest was rapper," Desus said. "I'll just leave it at that."
"I mean, we would tell you, but he might kill us," Mero said with a laugh.
Who do you think Desus & Mero were talking about? Think it over, and scroll through the fun photos from the CC Sabathia Celebrity Softball Game!
Article continues below advertisement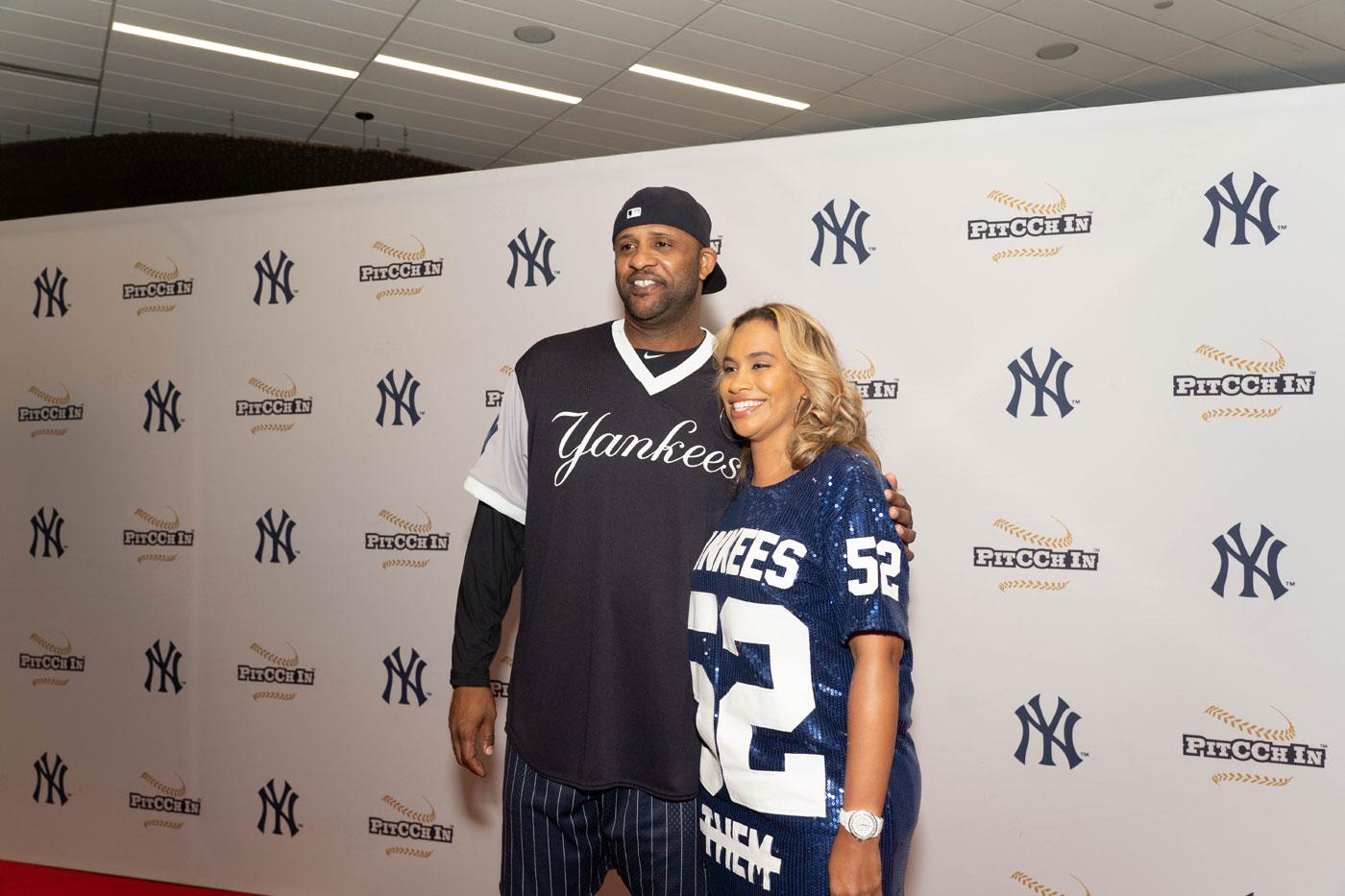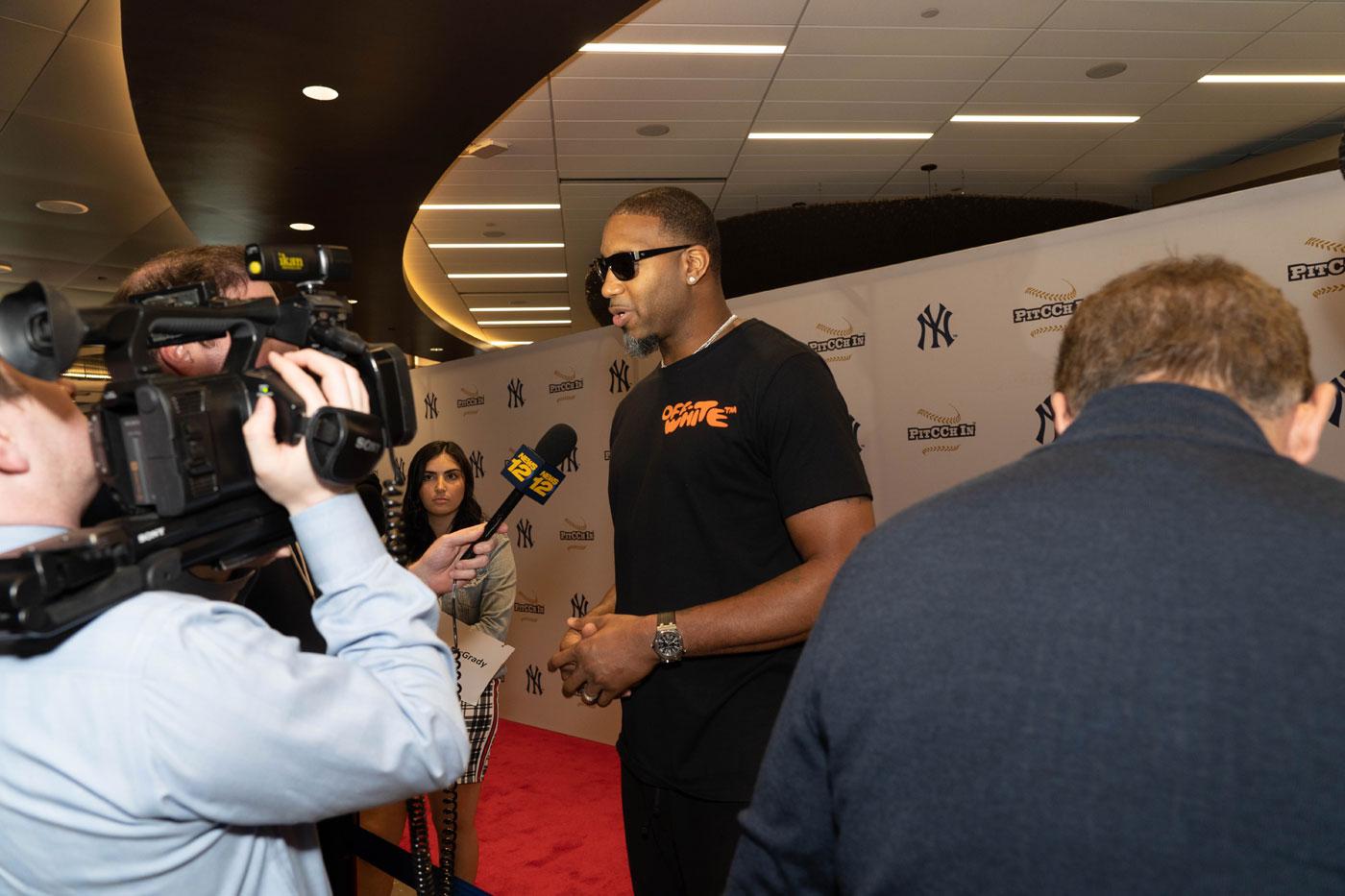 Article continues below advertisement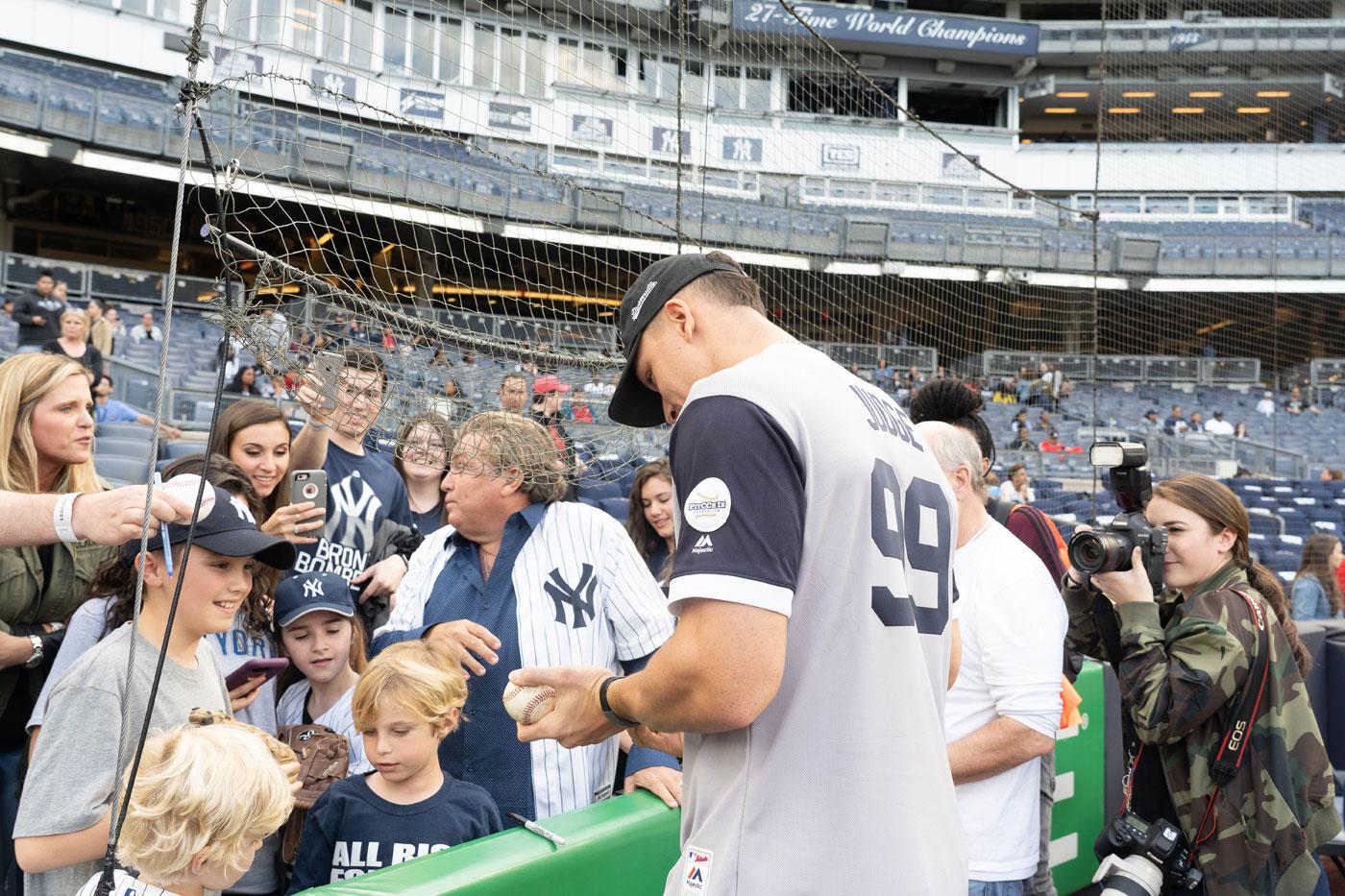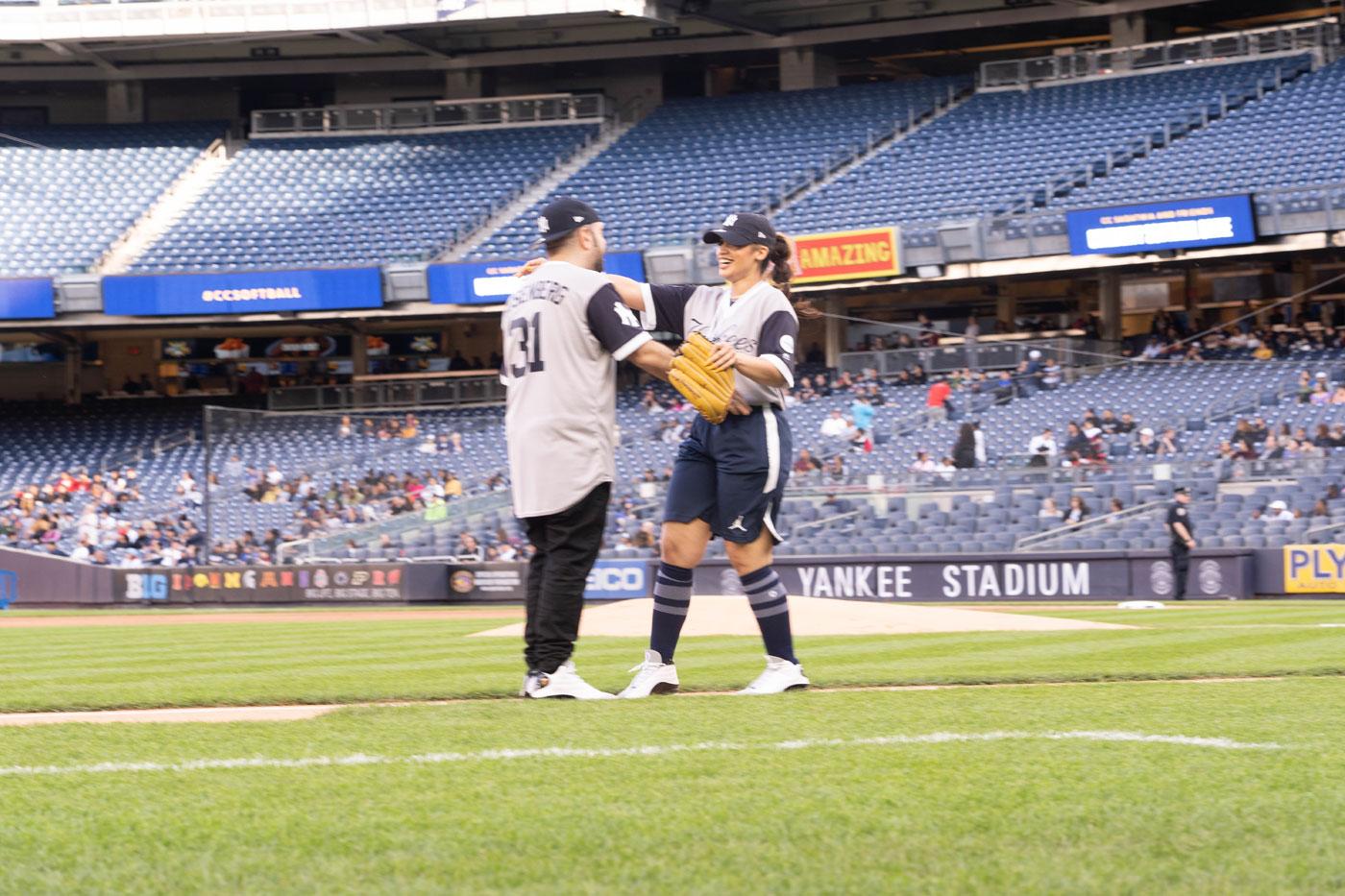 Peter Rosenberg and Dascha Polanco
Article continues below advertisement