PHOTOS
Apollo Nida Disses Peter Thomas Over 'Fake' Friendship And Not Contacting Him In Prison After Shocking Return To Instagram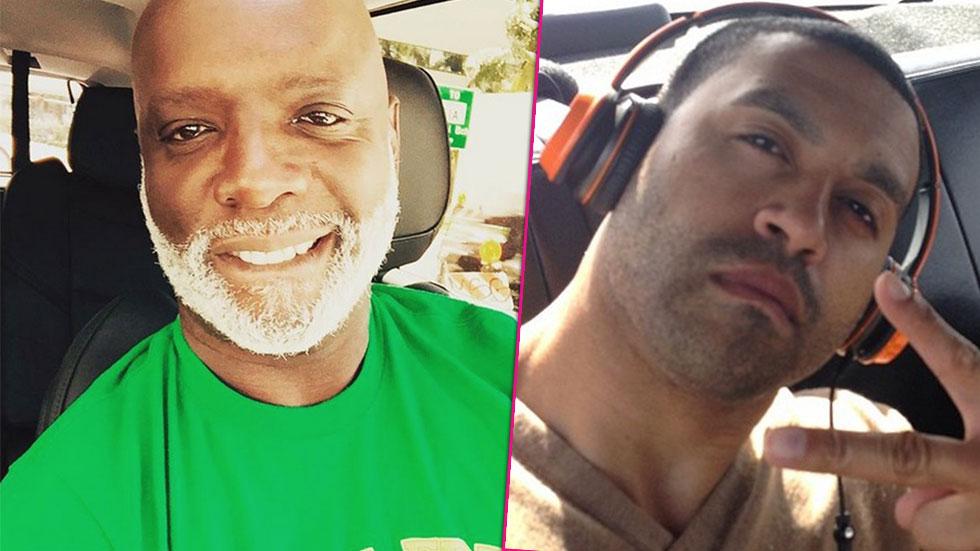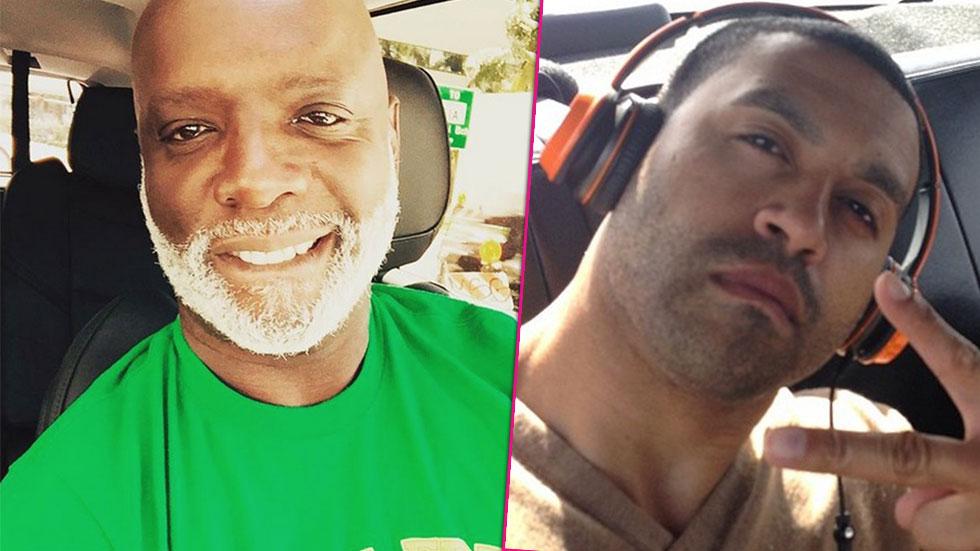 Not even a lengthy prison sentence could keep Apollo Nida from the Gram! And The Real Housewives of Atlanta star announced his return IG in dramatic fashion on Monday by posting a heated diss aimed at his former friend Peter Thomas!
Article continues below advertisement
After close to a year of inactivity on Instagram, Nida's followers were shocked to see a new post uploaded to his account on Monday afternoon.
The biting post slammed Thomas for being a "fake" friend, which was a shock to many since Nida and Thomas were extremely close. And Nida even call and talked with Thomas shortly after his imprisonment during an episode of RHOA's Season 7.
Article continues below advertisement
As questions continued to be raised over Nida's new post, an additional post was uploaded to the page, explaining that Nida's page is now being ran by a "new management team" in an attempt for him to "reconnect" with his fans.
Article continues below advertisement
The post said that Nida was extremely disappointed in his friend for failing to stay in touch with him while he serves his sentence. The post also claimed that Nida thought Thomas "had his back," but that didn't prove to be the case.