PHOTOS
Apollo Nida Sends His Fiancée The Sweetest Message After Shemar Moore Slams Phaedra Parks Dating Rumors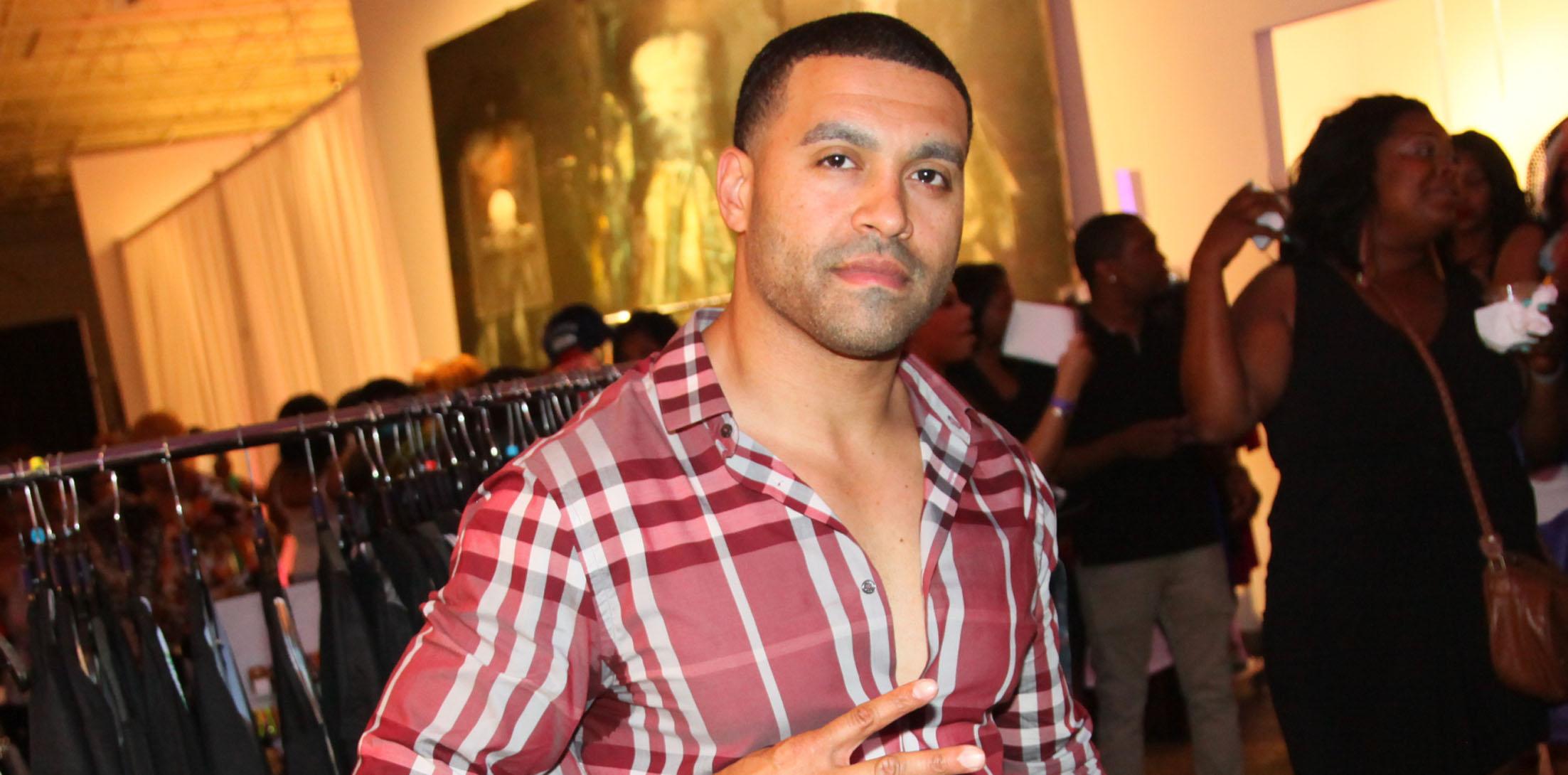 Apollo Nida is rubbing it in that his love life is anything but rocky, after his ex-wife Phaedra Parks got dissed by her "bae," Shemar Moore. Apollo is currently serving an 8-year sentence for racketeering, but made sure everyone knows that he and his new fiancée Sherien Almufti are on cloud nine.
Article continues below advertisement
On an Instagram account operated by "The Nida Team," a photo of the beautiful New Jersey real estate agent was posted, along with the caption, "My queen…You're so beautiful! Love you baby, can't thank you enough for being my rock @queensherien #forthosewhoareconfused #myqueen #beendownsincedayone #nevermissesabeat #luckiestmanalive #soinlove," and a heart emoji."
Apollo proposed to Sherien earlier this year, and in February, she told RadarOnline their relationship is "wonderful."
Article continues below advertisement
Meanwhile, Phaedra is getting criticized on social media after calling actor Shemar her "bae" in an Instagram post, with him later denying it in a statement to E!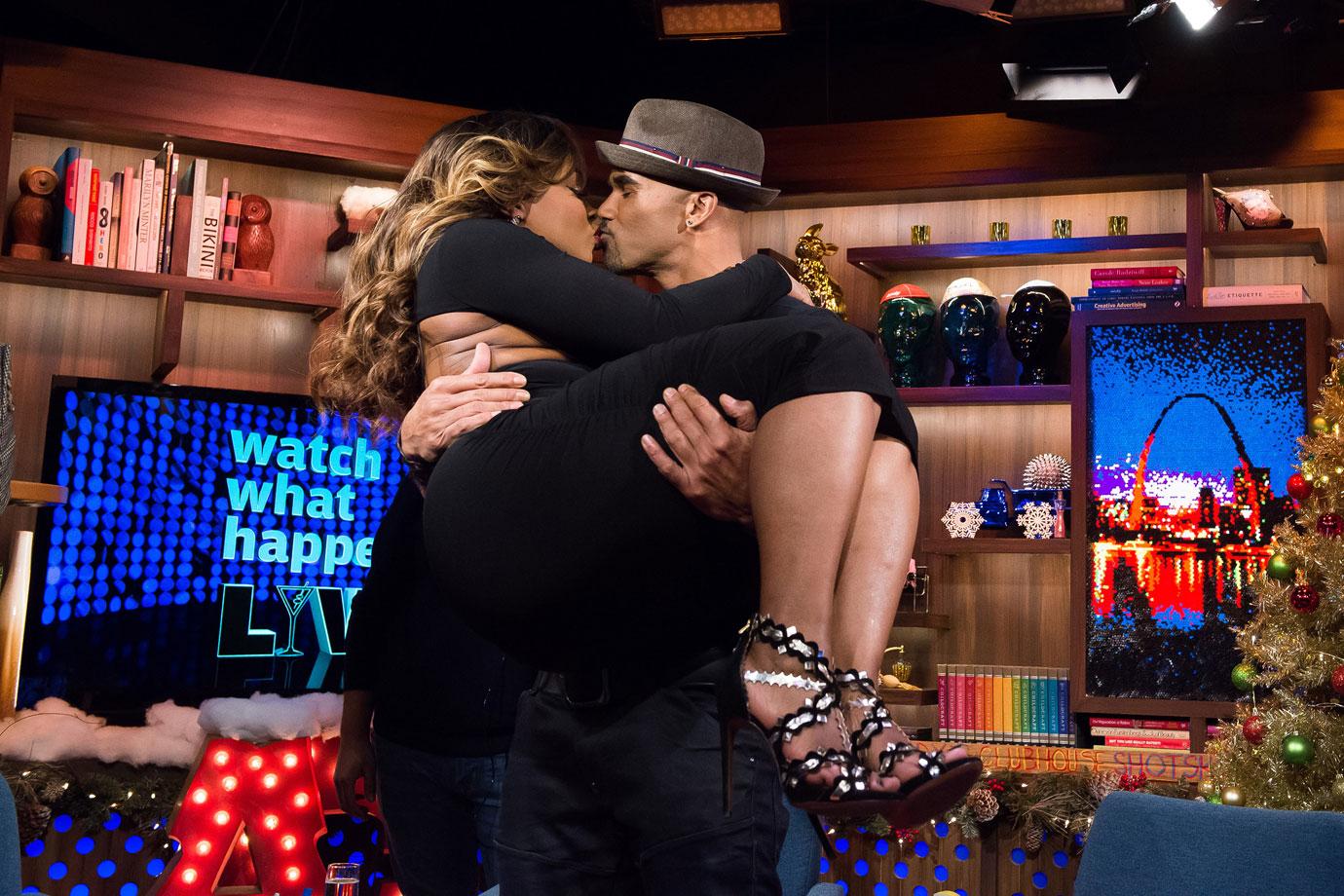 "This thing, it's crazy to me, I just woke up, like last week and everybody's like, 'Phaedra, Phaedra, Phaedra — and look, I met Phaedra doing a nighttime talk show with Andy Cohen and Andy Cohen does this thing late at night and he likes to get you to drink. And so you're loose and you have fun on his show."
Article continues below advertisement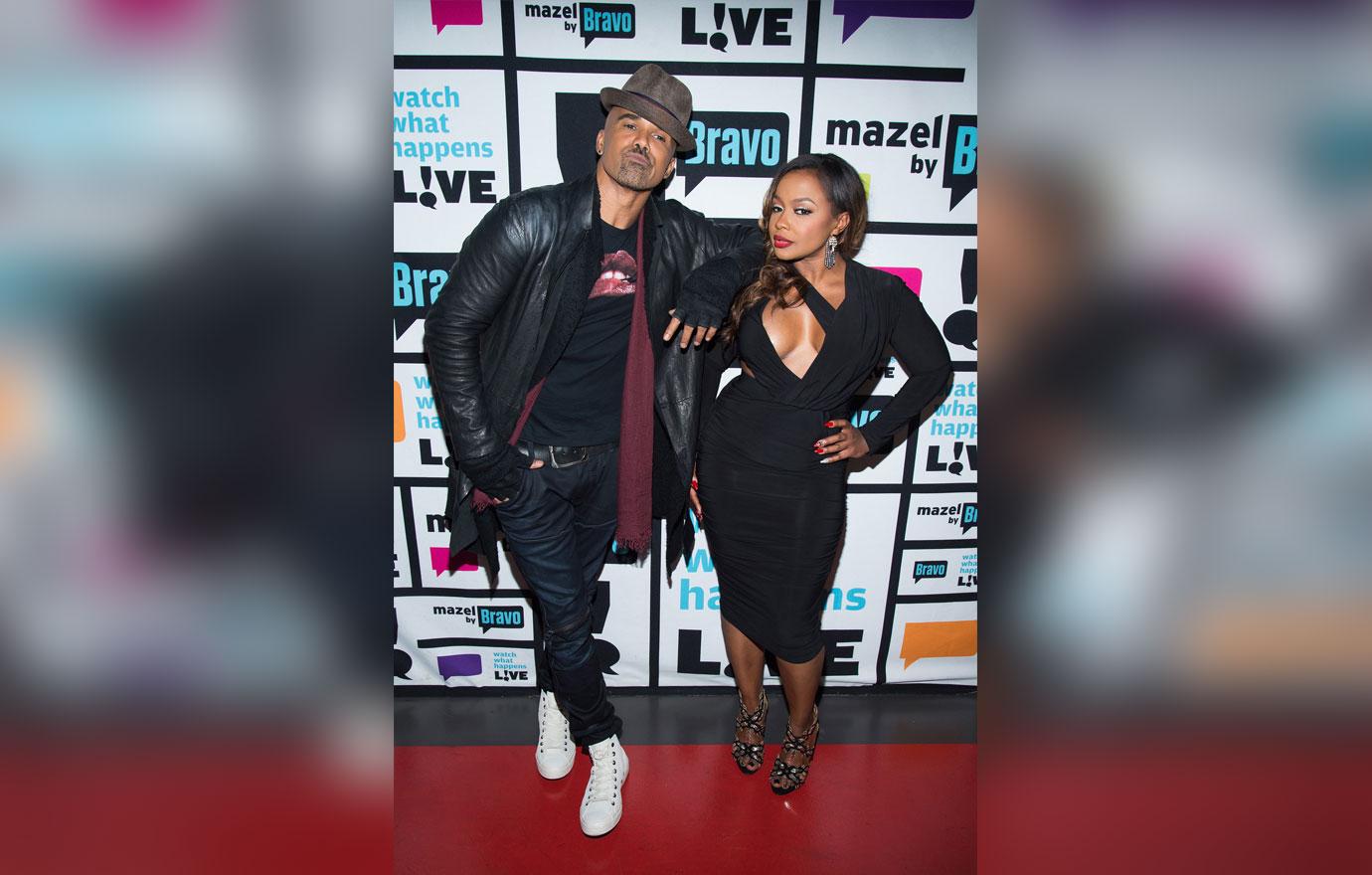 He continued, "So I walked in and I saw Phaedra and I know who Phaedra — I've heard of Phaedra and she was looking like... and so she looked at me and I kind of had this sense of like, 'Oh, she thinks I'm the guy from The Young and the Restless or 'She thinks I'm a certain Shemar.' And I said, 'Well, I'm gonna introduce you to a different kind of Shemar.' "So I just decided to have a good time and she was such a good sport and we played and we flirted and we got our little kissy face on. And then that went viral and that's the first and the last time that I've ever seen or met Phaedra."
And he was so aggravated by the rumors that he even made a video post about it! Check out his NSFW comments.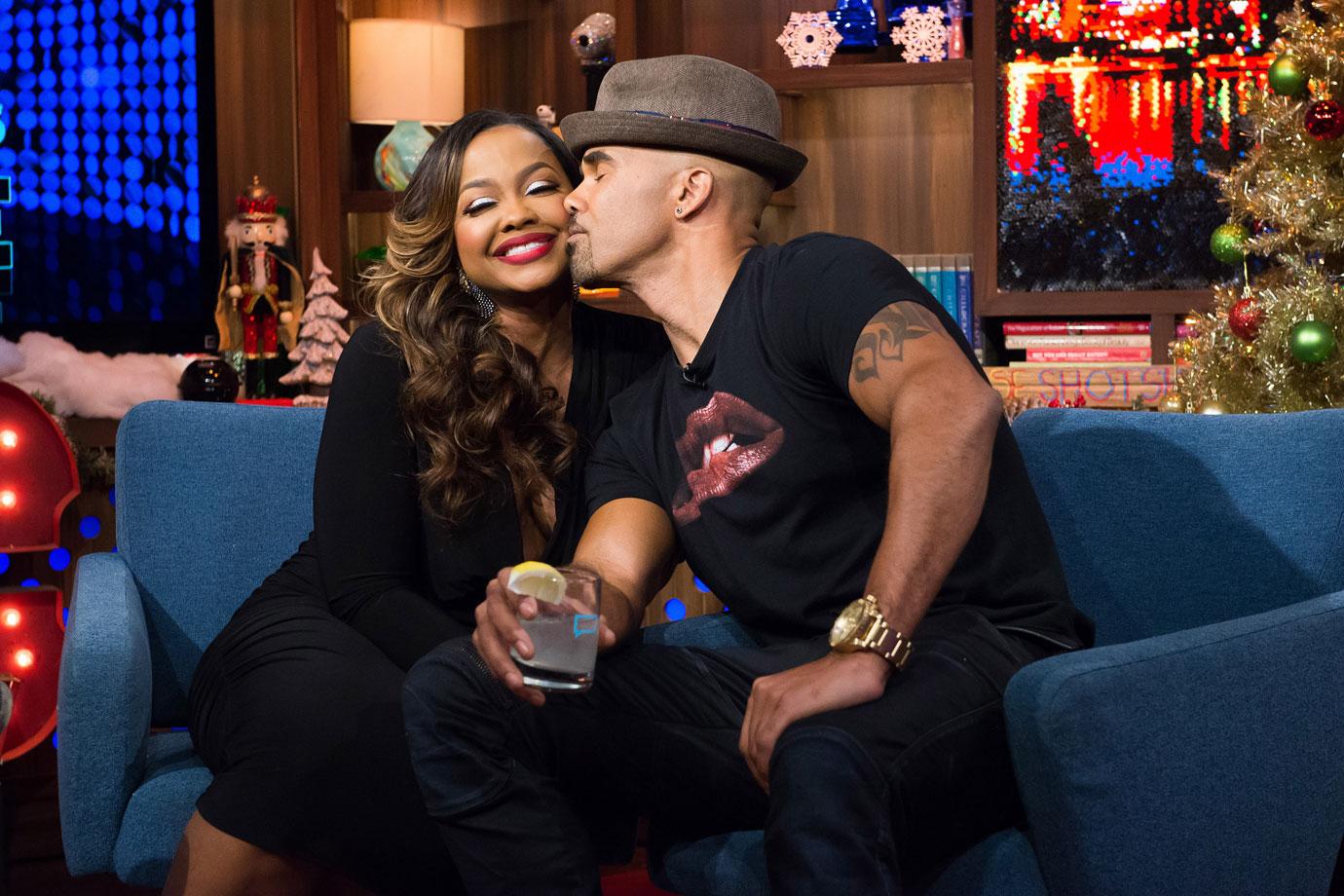 Do you think Apollo is having the last laugh? Let us know in the comments section.