PHOTOS
Apollo Nida's Secret Prison Messages Leaked — Hear How The RHOA Star Is Doing After His Move To A New Jersey Facility!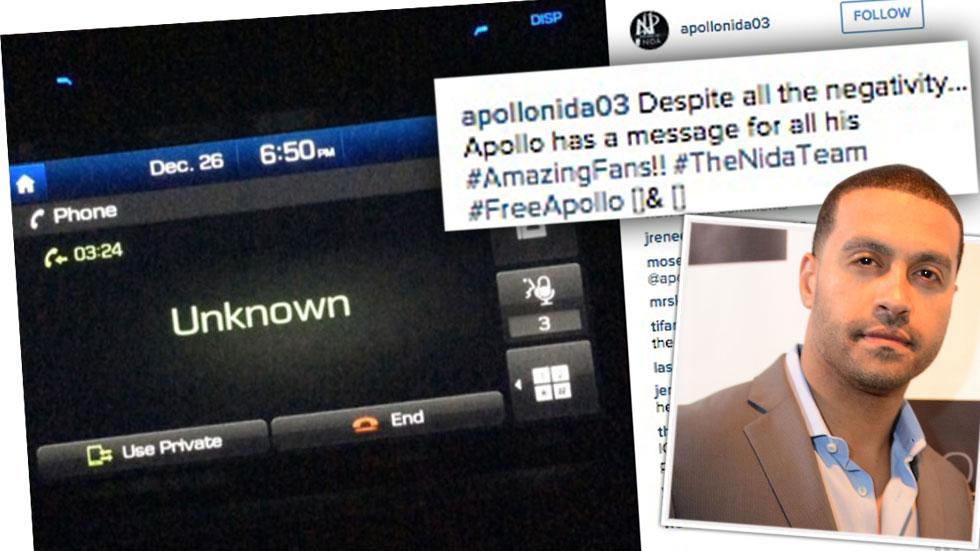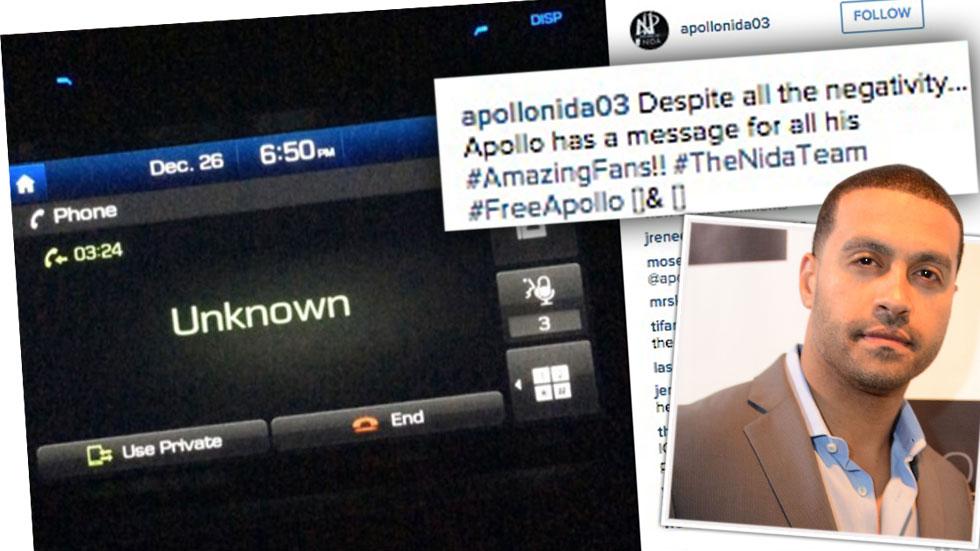 Apollo Nida has provided some new updates on how he's holding up in prison after his move from a Kenutcky facility to a prison in Fort Dix, New Jersey!
Article continues below advertisement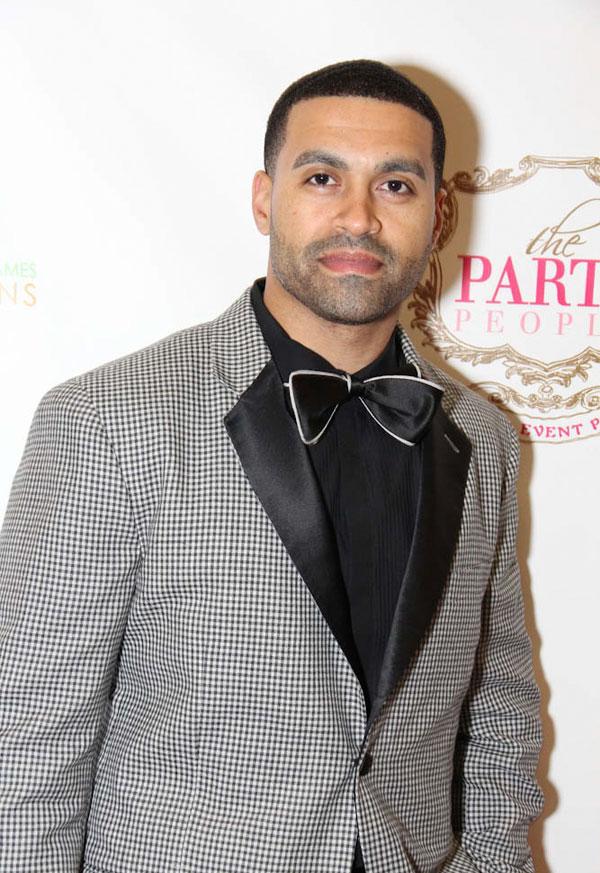 On Sunday, a member of Nida's team uploaded a video post that featured a recording of a phone call with Nida from prison on Dec. 26.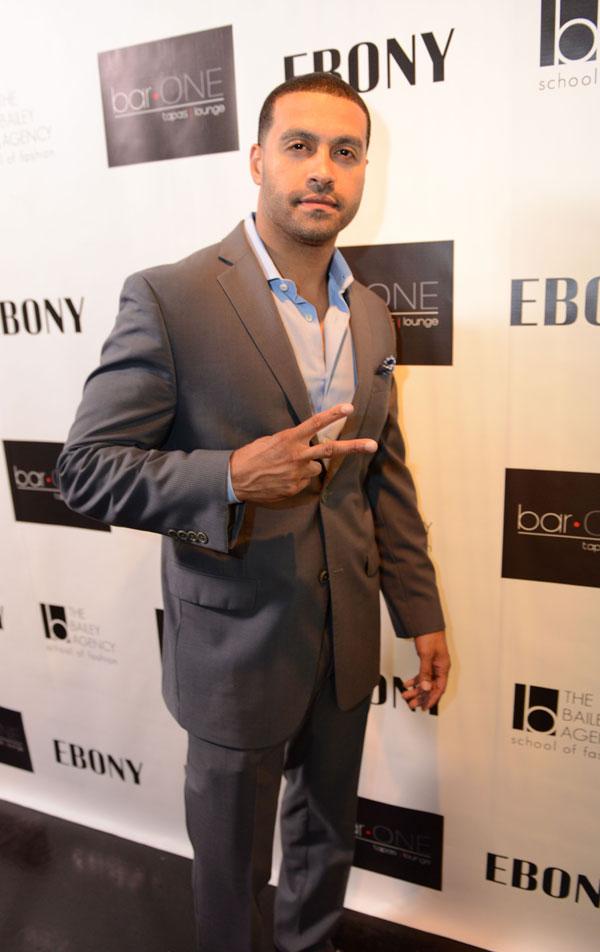 In the short clip, Nida sounded like he was in good spirits as he thanked his fans for supporting him during his time away.
Article continues below advertisement
"What's up, world. This your boy Apollo. I just want ya'll to know that I love ya'll. I really am grateful for the support. You know, by God's grace ya'll have been holding me down. God's been keeping me sustained and just keeping my head high," Nida said.
Article continues below advertisement
He also slammed reports that he recently reached an agreement with his estranged wife, Phaedra Parks, over their kids visiting him in prison. The report claimed that Nida was okay with the duo's sons, Ayden and Dylan, not visting him. But in his Instagram post, Nida called the claims "fake" and a "lie!"