PHOTOS
That Was Fast! Apryl Jones & Lil Fizz Hint At Breakup After Unfollowing Each Other On Social Media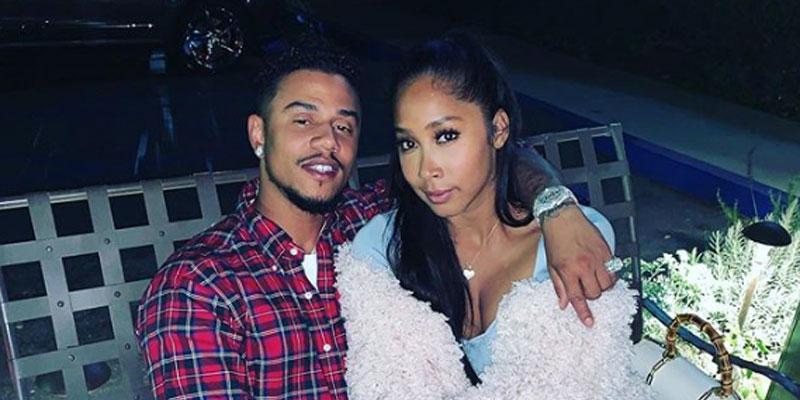 After a few months of dating, it looks like Apryl Jones and Lil Fizz have called it quits on their relationship. The rapper and mother of two unfollowed each other on all social platforms.
Article continues below advertisement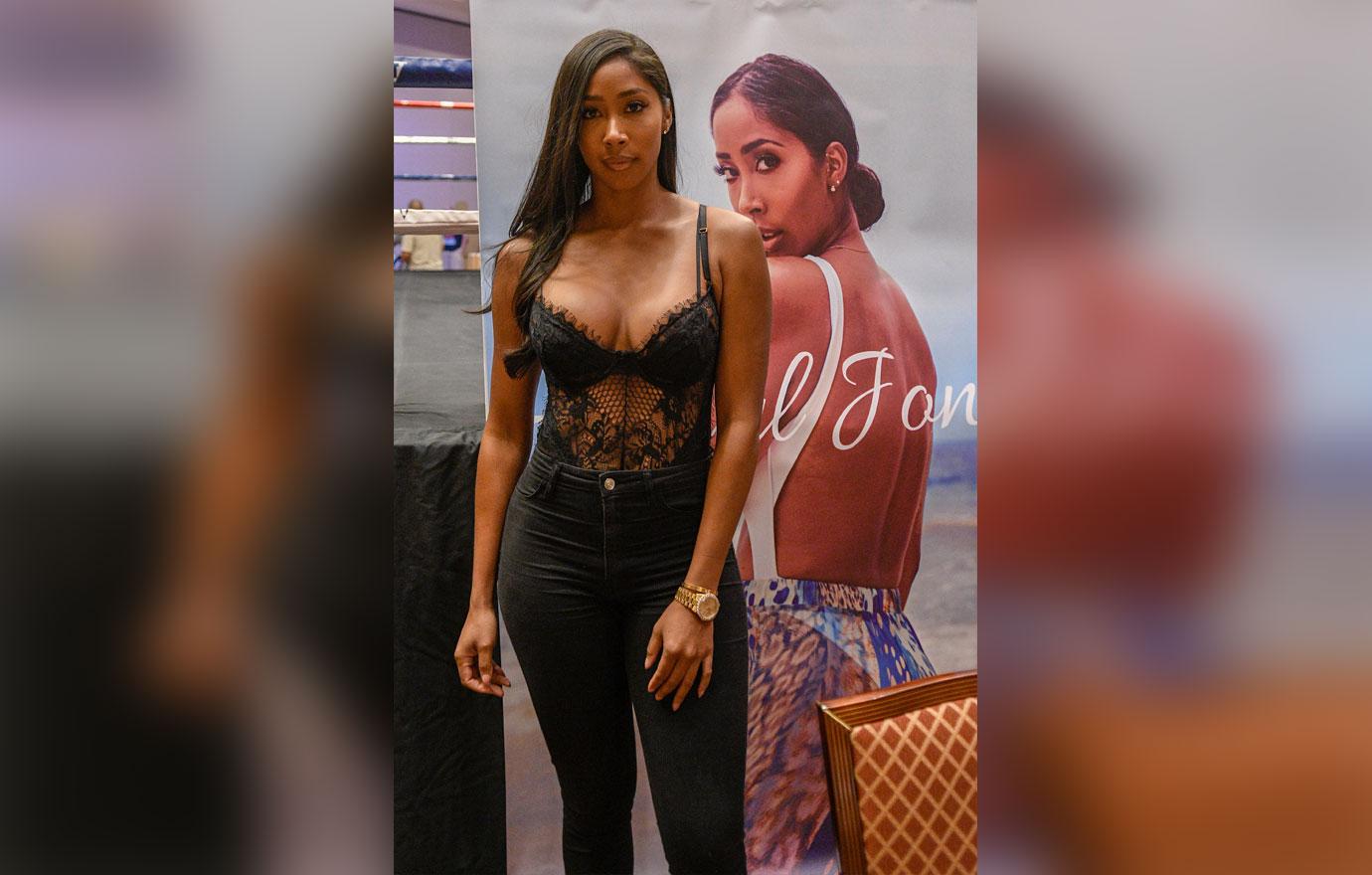 Fans were quick to notice that the reality stars are no longer following each other on social media. "We all knew that wasn't lasting long," one fan wrote to Instagram. Another poked fun at the situation, "Who thought that was going to last????"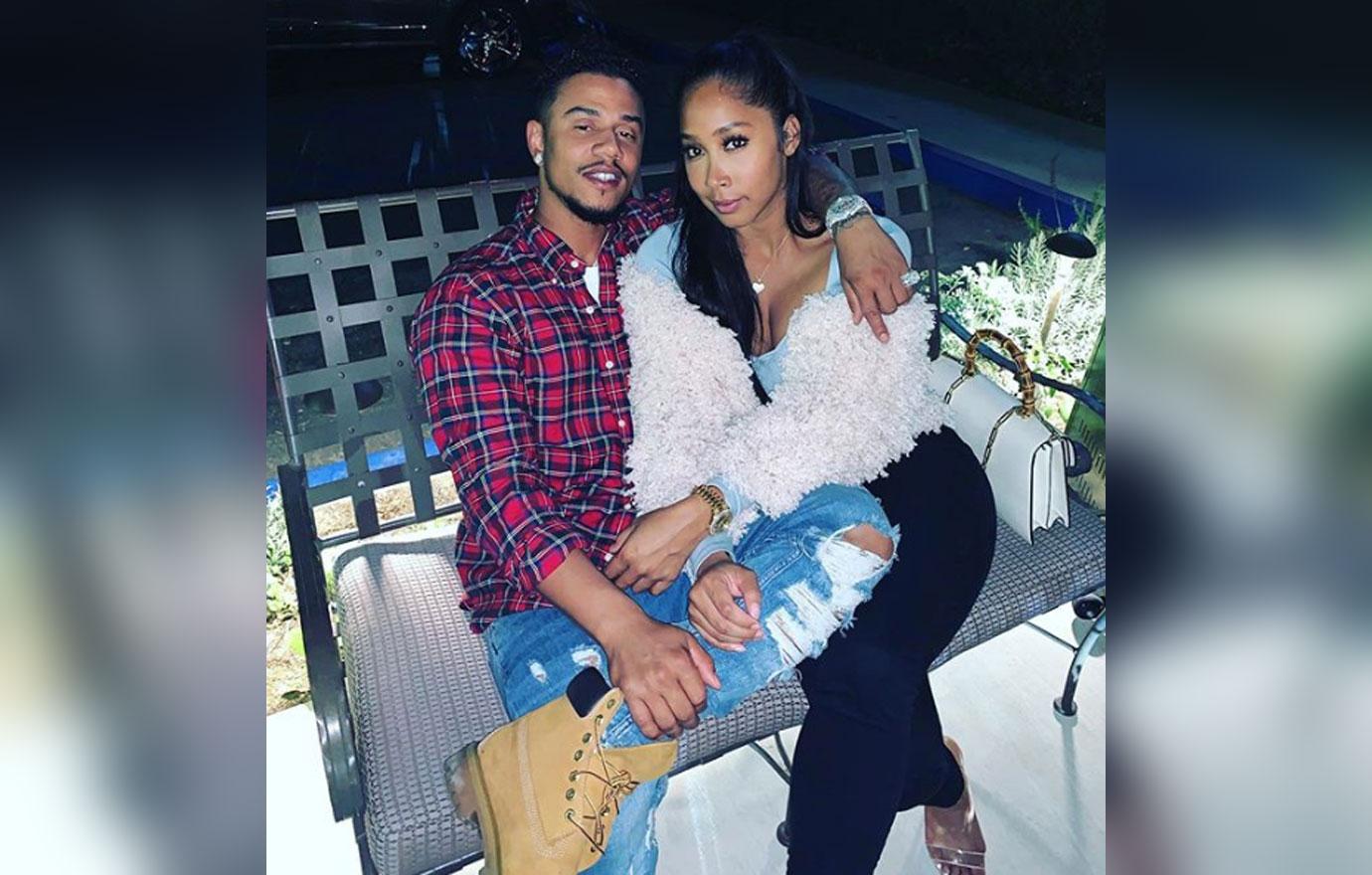 Article continues below advertisement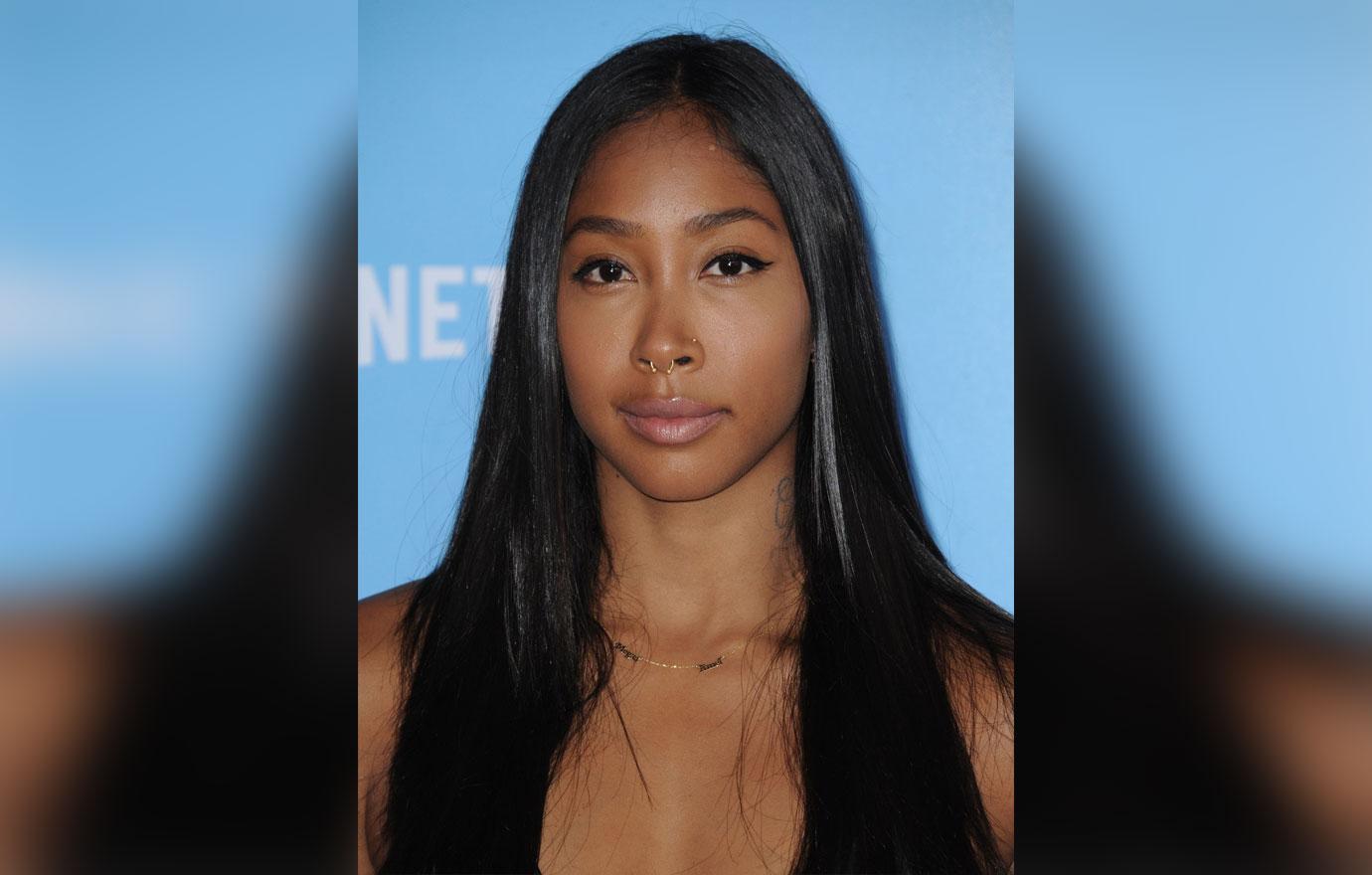 Prior to their alleged split, Apryl, 32, gushed about her relationship with the father of one, 34. "Why y'all so mad?" Apryl said in a video in which she addressed backlash from her fans. "I'm getting the d**k I want. I love it, oh my God. It's the best d**k of my life," she said. "It really, genuinely is. I can't really be mad. I can't not be happy because I think that the happiness comes from being happy and y'all trying to really make me mad, but I don't know how to be mad. I'm not a mad person."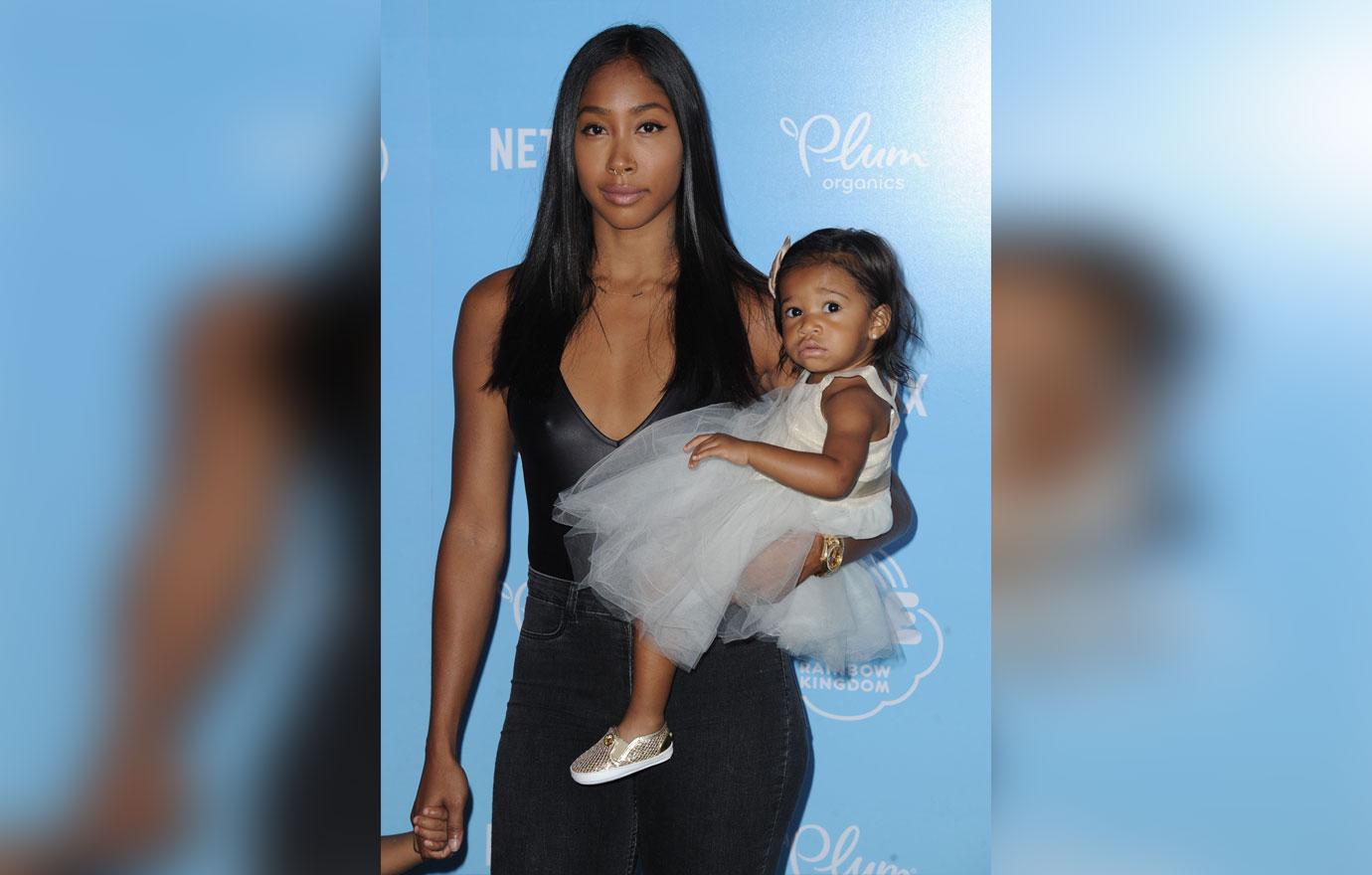 Apryl shares two children with her ex-boyfriend Omarion, son Megaa and daughter A'mei. The two confirmed their breakup back in 2016.
Article continues below advertisement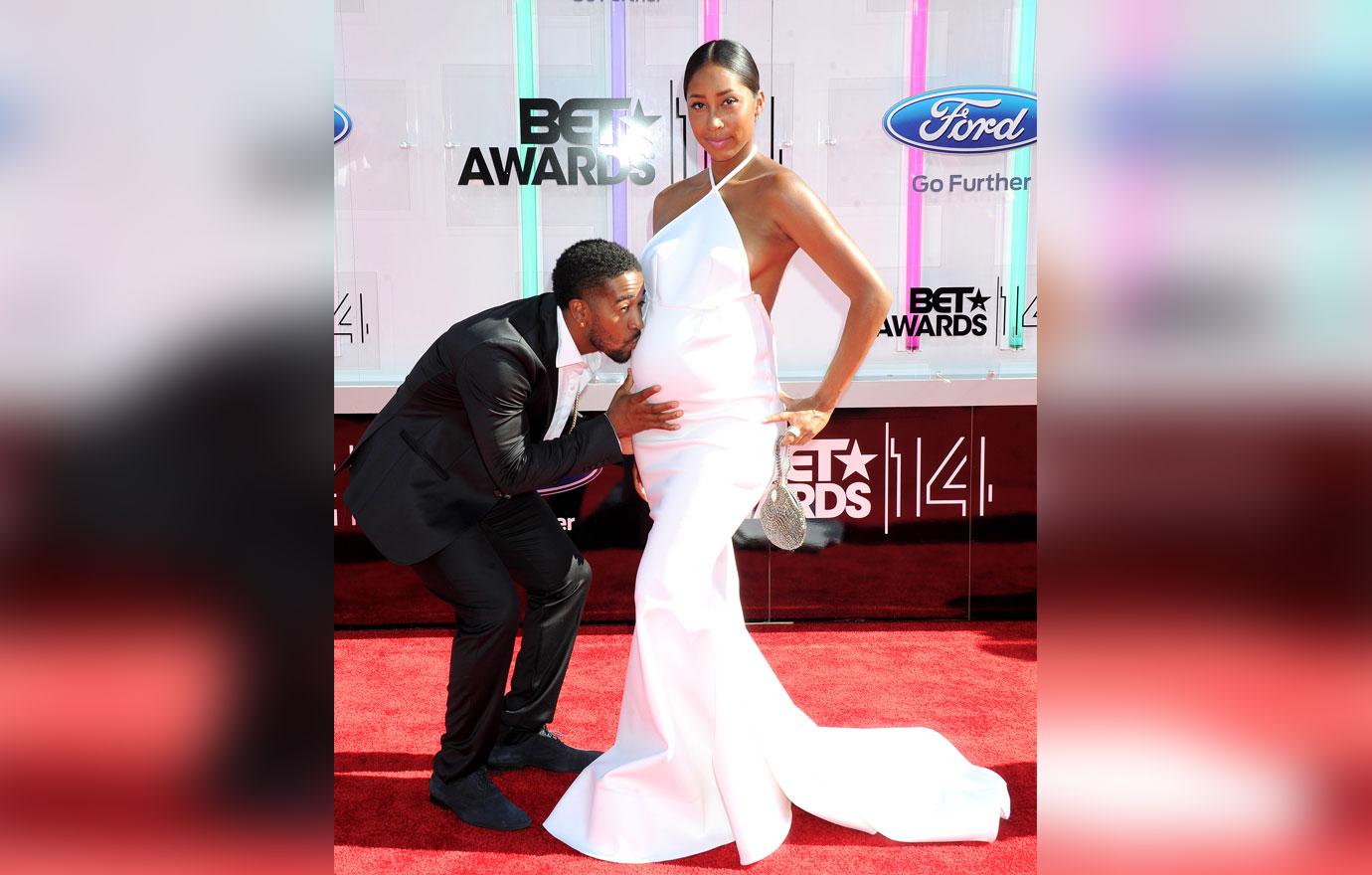 During a conversation with VLAD TV in November 2016, the "O" singer, 35, admitted that he wasn't bothered by the idea of his former bandmate dating the mother of his children. "I don't feel no ways. I don't feel any way about it," Omarion said. "I think that if they're happy, then they should be happy."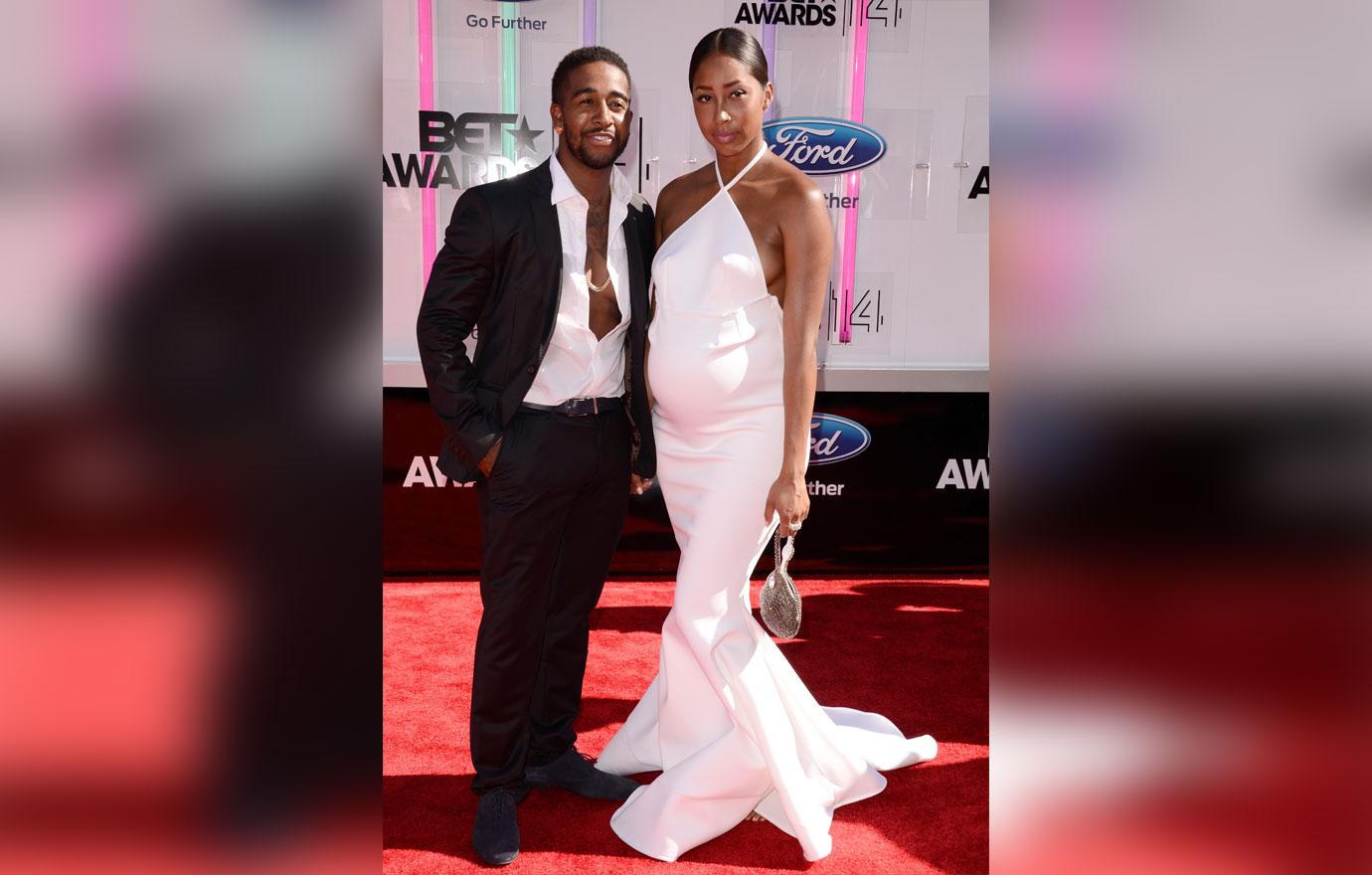 He continued, "If it's their so-called happiness, then I shouldn't be a part of it," the singer said. "She's still the mother of my children. When something affects her, it affects my kids, and that affects me. But what she does is, you know, live your life. I think people should do whatever makes them happy. If anything, I think they should change the narrative."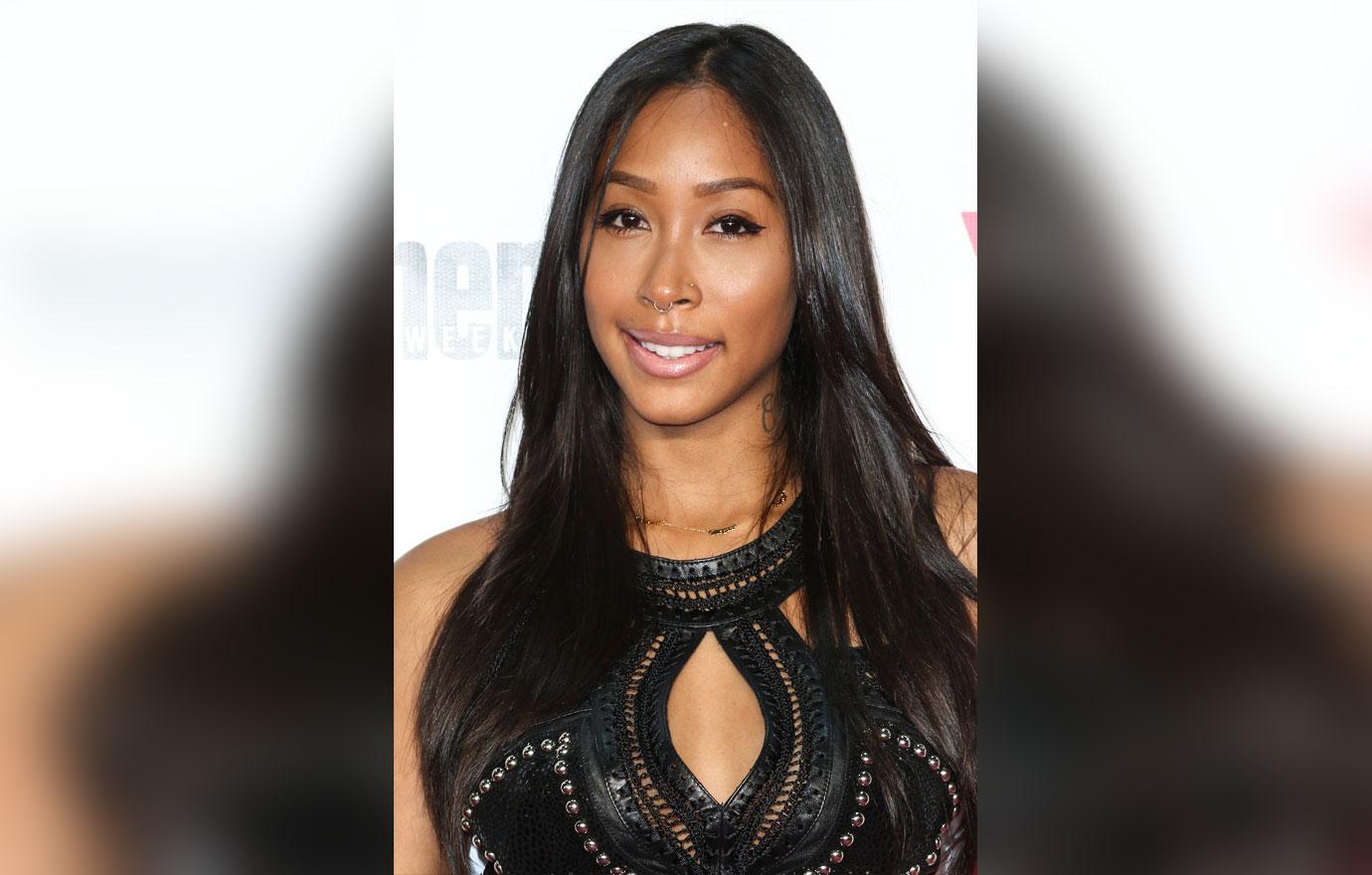 What do you think about Fizz and Apryl unfollowing each other on social media? Share your thoughts in the comments below!