PHOTOS
Are Her 15 Minutes Up? Where Has Courtney Stodden Been Hiding?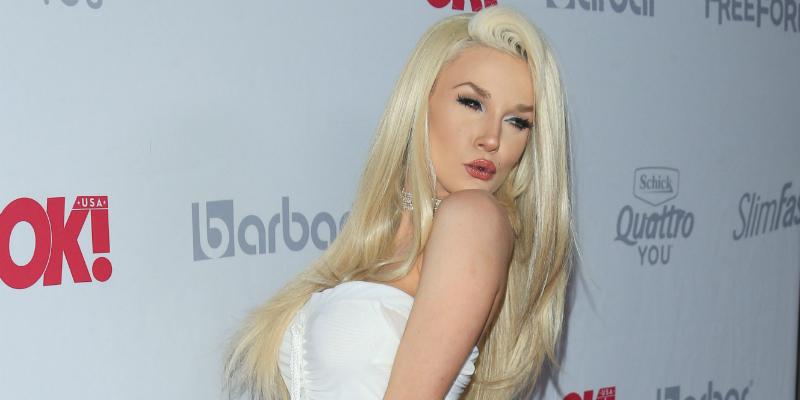 Article continues below advertisement
Since the beginning of her fame Courtney has tried many careers to maintain her celebrity all while her relationship with her much older actor-husband had its ups and downs. She flirted with the idea of trying to become a singer. Courtney even hopped across the pond to try her hand at reality TV!
MORE: Courtney goes grocery shopping in nothing but a ...
So many aspects of her 15 minutes of fame — which doesn't seem to be ticking down just yet — have raised a variety of questions. Find out the latest about Courtney from questions about her marriage and divorce, to the latest on her singing career and much more. If there are Courtney Stodden questions, these are the must-see answers!
When Did Courtney File For Divorce From Her Husband?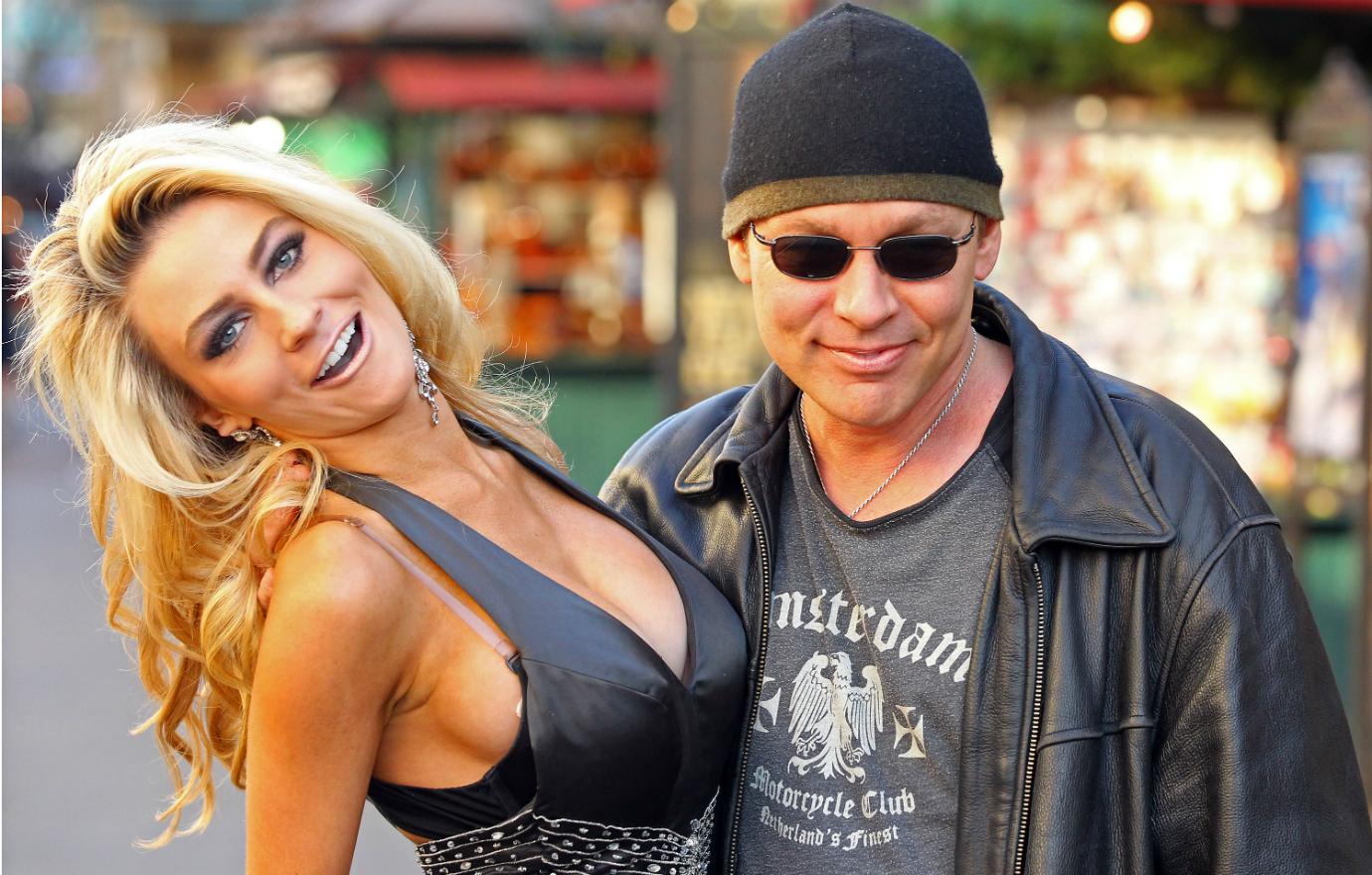 The papers were officially submitted March 11, 2018 by Courtney to legally end her marriage to Doug. Courtney has revealed that the divorce hit her hard. She even contemplated suicide but thankfully found help before she made any attempts.
Article continues below advertisement
How Long Were Courtney And Doug Married?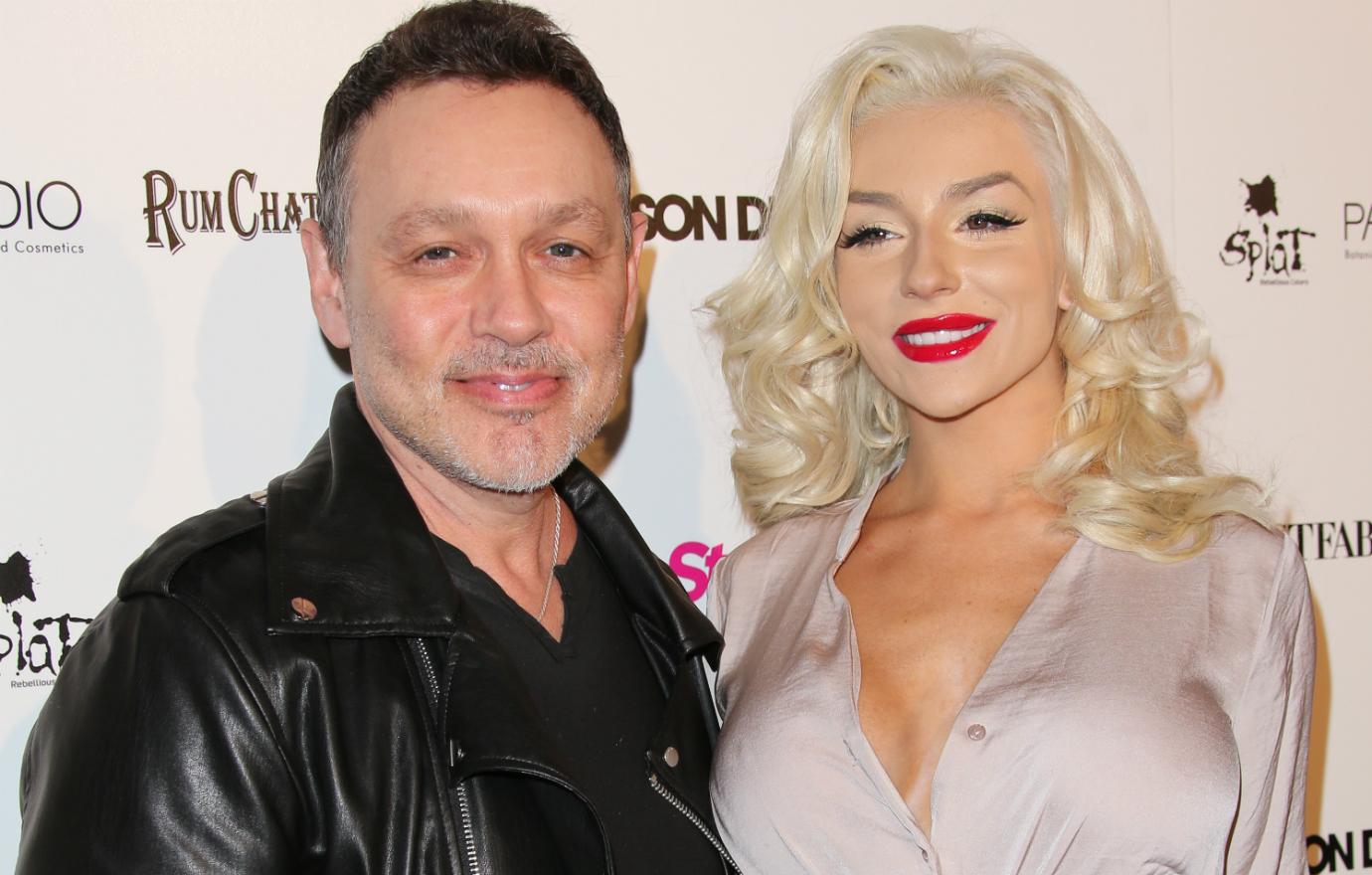 The aspiring reality TV and pop music star was a teenager when she married the former star of Lost. Their age difference certainly grabbed headlines and found them followed by the paparazzi with every move chronicled. By the time Courtney's divorce papers were filed — they still haven't gone through — the couple had been married for seven years.
Article continues below advertisement
Was There A Prenup?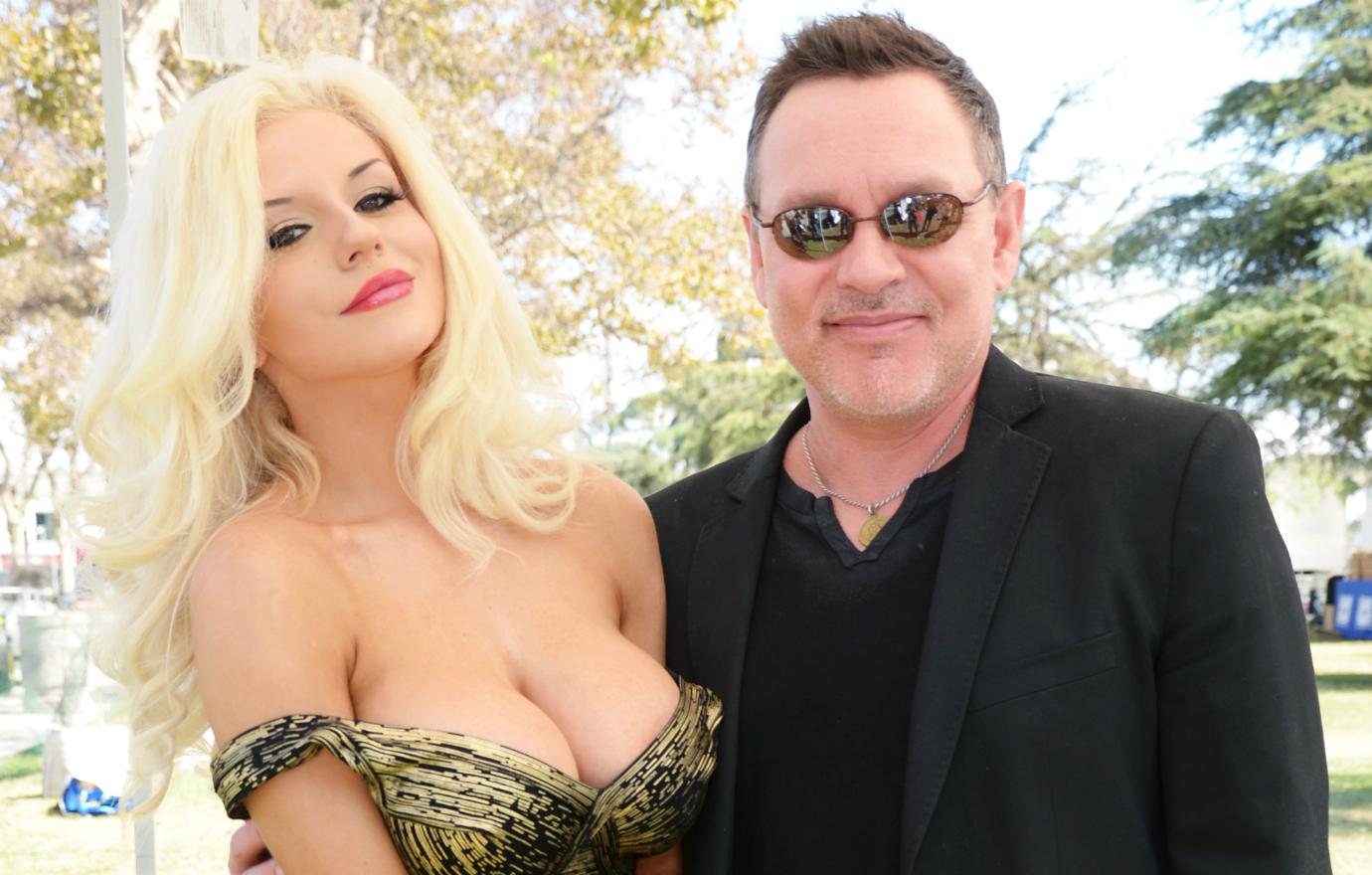 No. Surprisingly, Courtney is not asking for spousal support. She has said that in their marriage she was the primary breadwinner, so she would not ask Doug for money he does not have. Given the fact that she banked $1 million from Vivid for that sex tape, that's probably true.
Article continues below advertisement
Was Courtney Looking To Get Back Into A New Relationship After Her Divorce?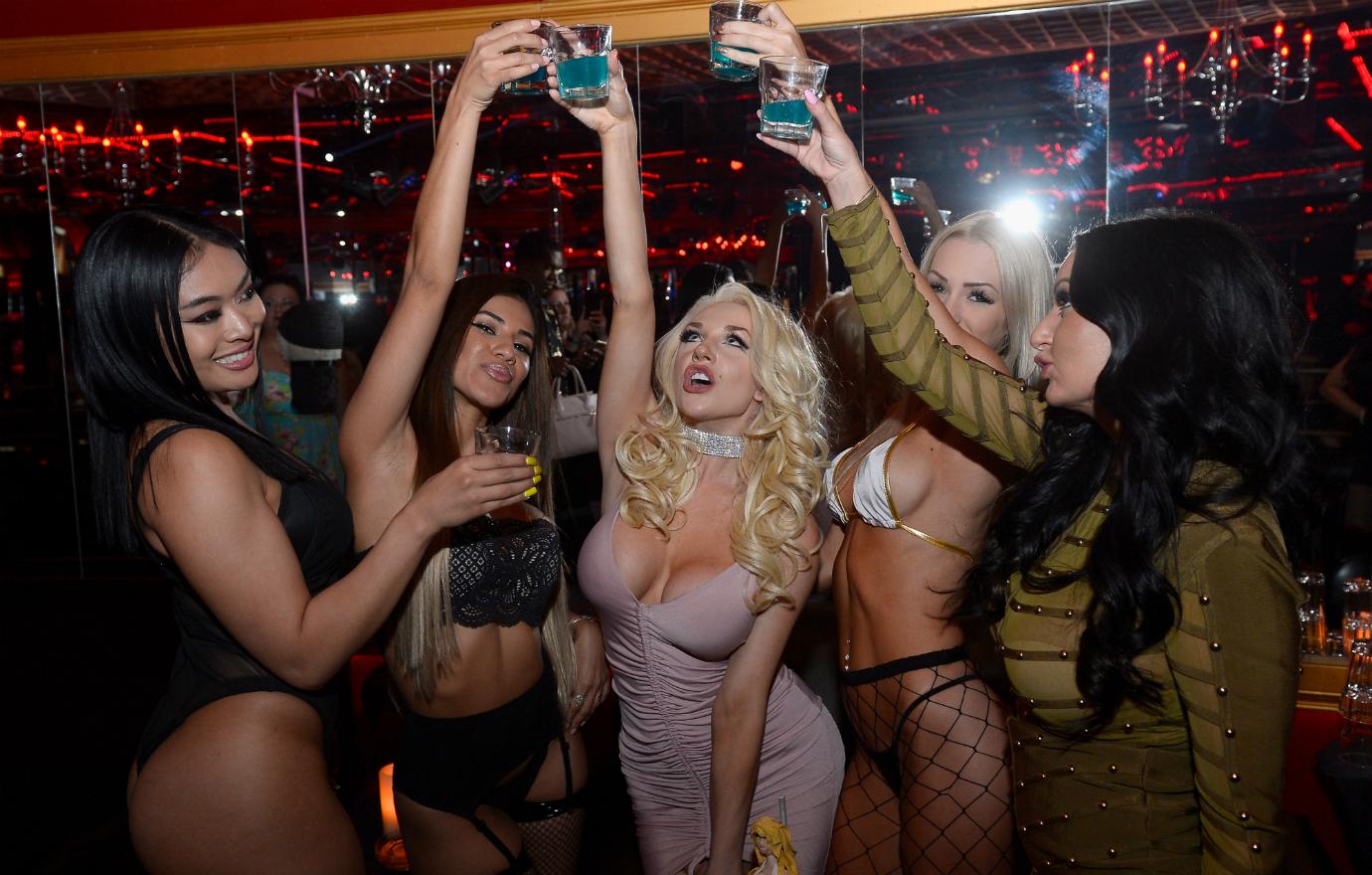 Courtney reported being ready to get back out there. She told Fox News that "she just wants to have fun." But it might not be with men. She has said that she wants to explore relationships with women to mend her broken heart. "I wouldn't say I'm necessarily bisexual, I'm bi-curious," she stated during her appearance on Millionaire Matchmaker. "I got married at such a young age and for so long, so I'm open."
Article continues below advertisement
Did She Change Her Name?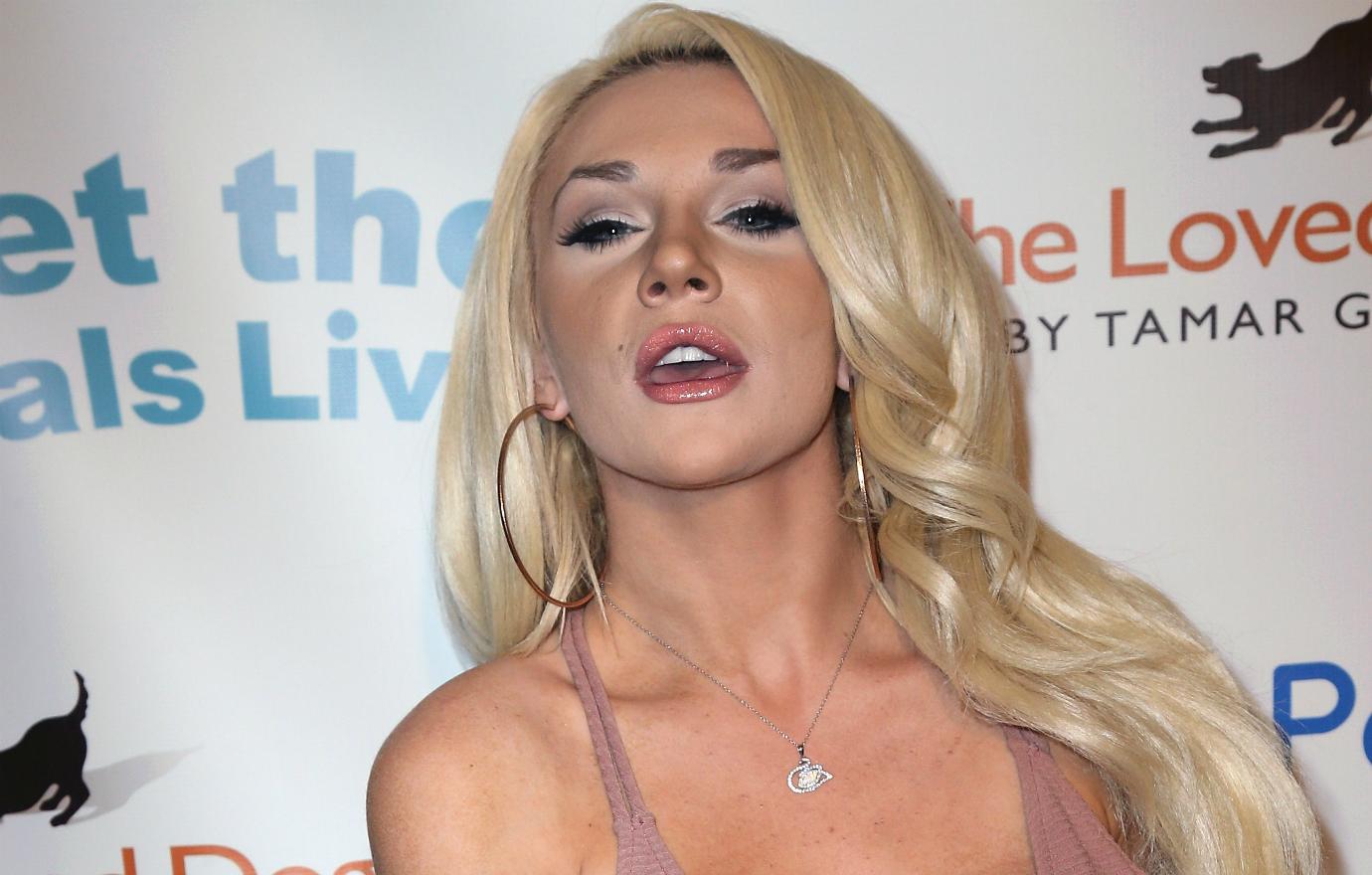 Yes, although it hasn't stuck yet. The headline-grabbing blonde wants the world to call her Ember. Considering the firestorm she generated when she married a man three times her age, a name that means little pieces of fire seems quite apt.
Article continues below advertisement
What Plastic Surgery Has She Had?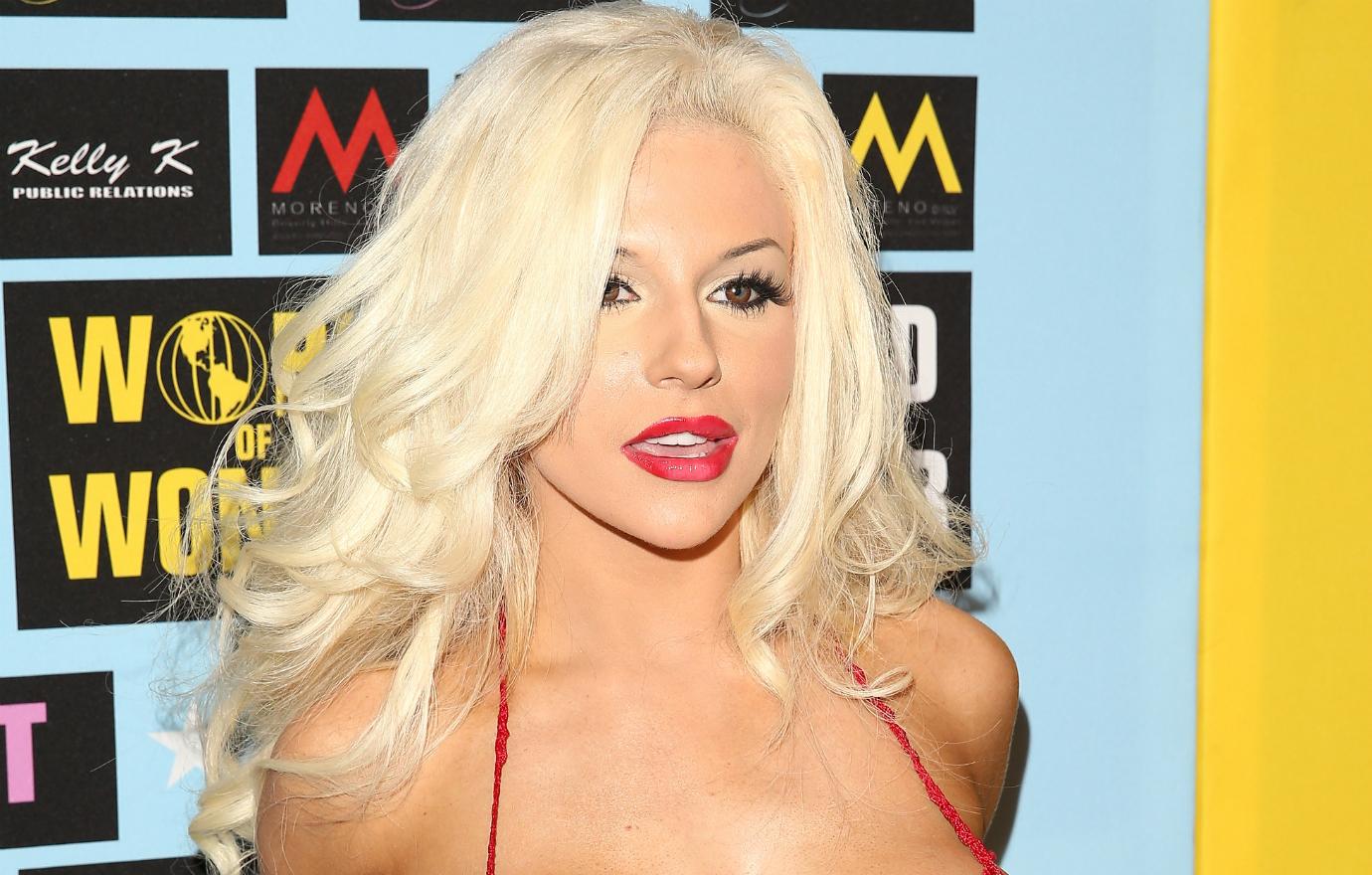 She looks nothing like the 16-year-old who said "I do" to the man she met through an acting class. When she was 18 she had her breasts upped to a size double D. Courtney also had a nose job, which she allowed cameras to chronicle, got porcelain veneers and temporary lip fillers. Although she has not admitted to any other plastic surgeries her face and body tell a different story. Some experts believe that she has had work done to her cheekbones and her brows and more than one operation on her breasts.
Article continues below advertisement
Did Courtney Try Her Hand At Reality TV Fame?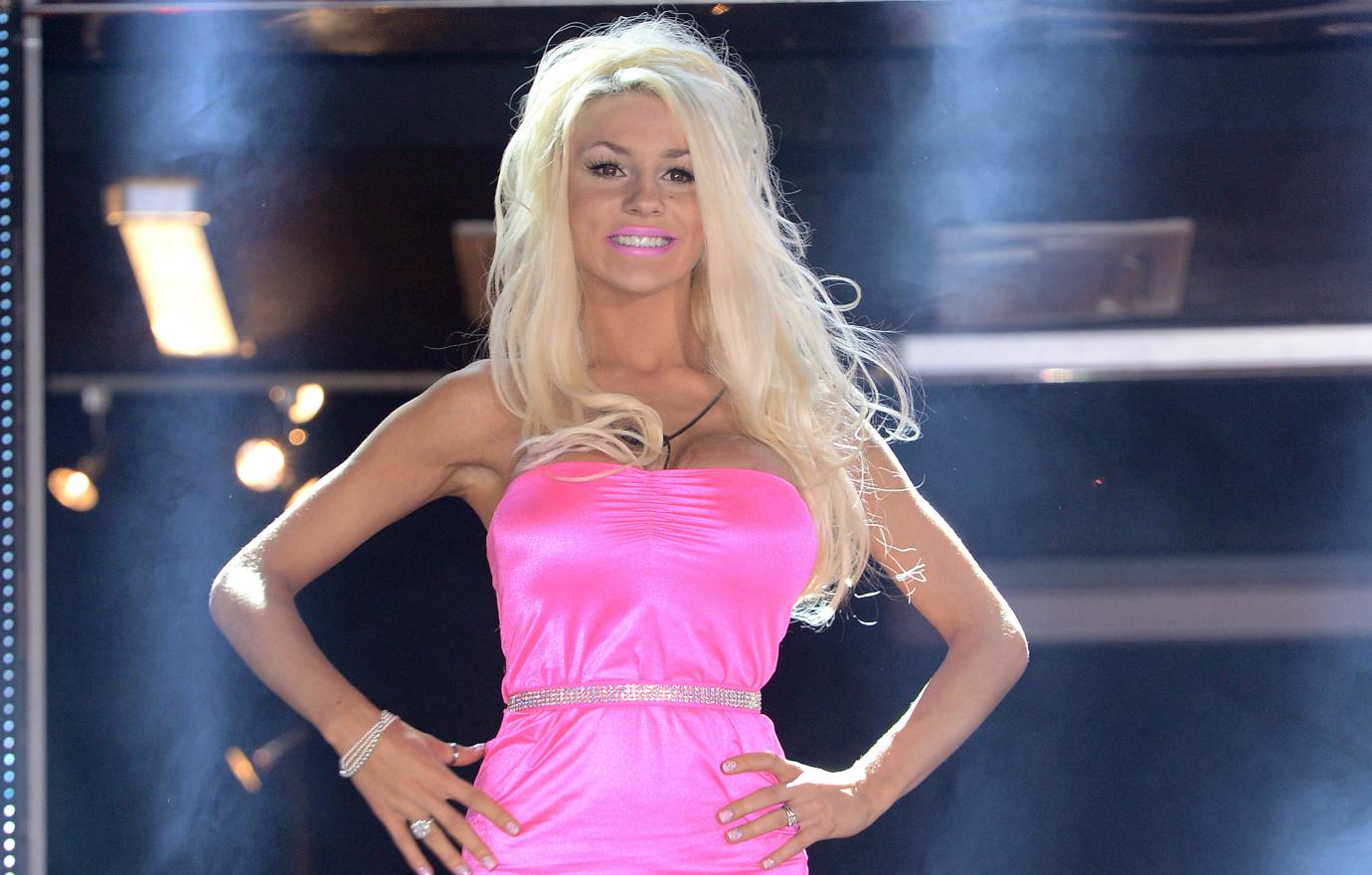 Yes, this was one of many avenues she went down to try to keep her name in the public consciousness. In 2013 she went to Britain and joined the cast of the reality TV juggernaut, Celebrity Big Brother. She did pretty well on the show only leaving on Day 21 — just two days before the final night!
Article continues below advertisement
Was She Sexually Assaulted?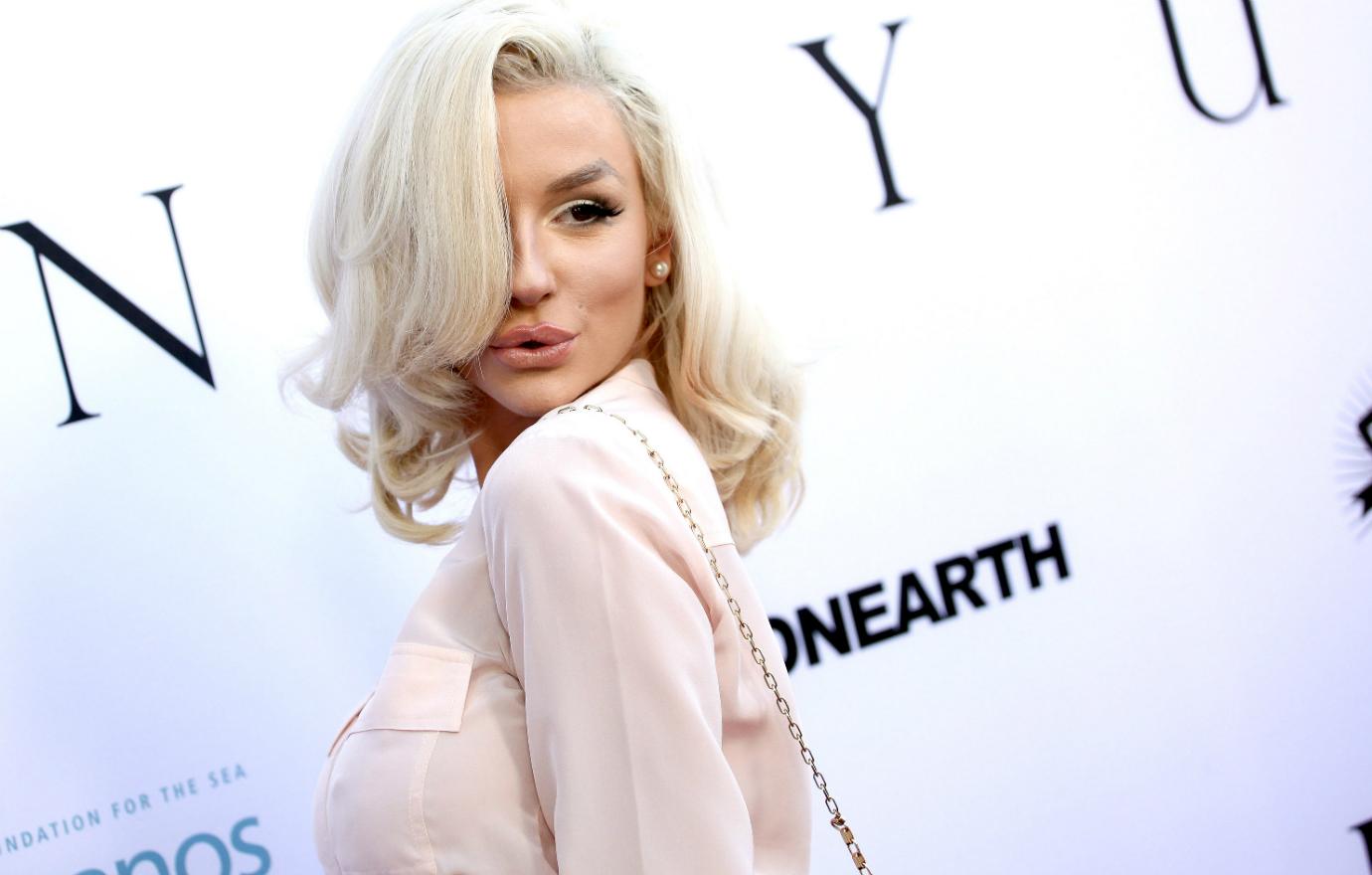 Courtney has said that she was raped twice by two "powerful Hollywood businessmen" when she was 19. No charges against either man have been filed. She admitted that briefly retreating from the public eye was because of the pain these assaults had on her while already being depressed.
Article continues below advertisement
Courtney Has Always Been A Bombastic Bottle Blonde, So What's With Her New Hair Color?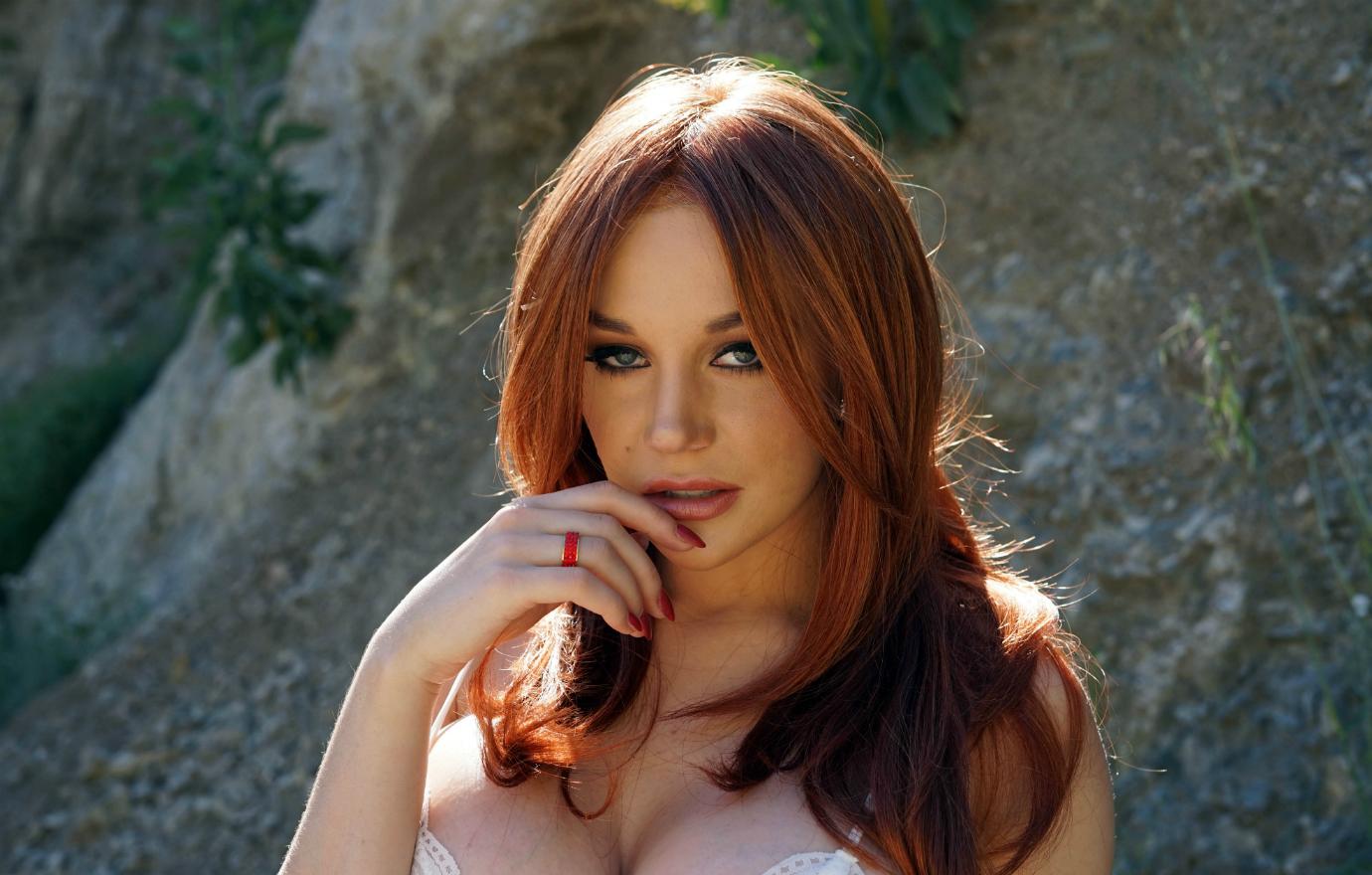 She now sports fiery red locks, reflective of her new moniker as she puts all her attention on fanning the flames of a pop music career.
Article continues below advertisement
Speaking Of Which … What Is The Latest On Her Singing Aspirations?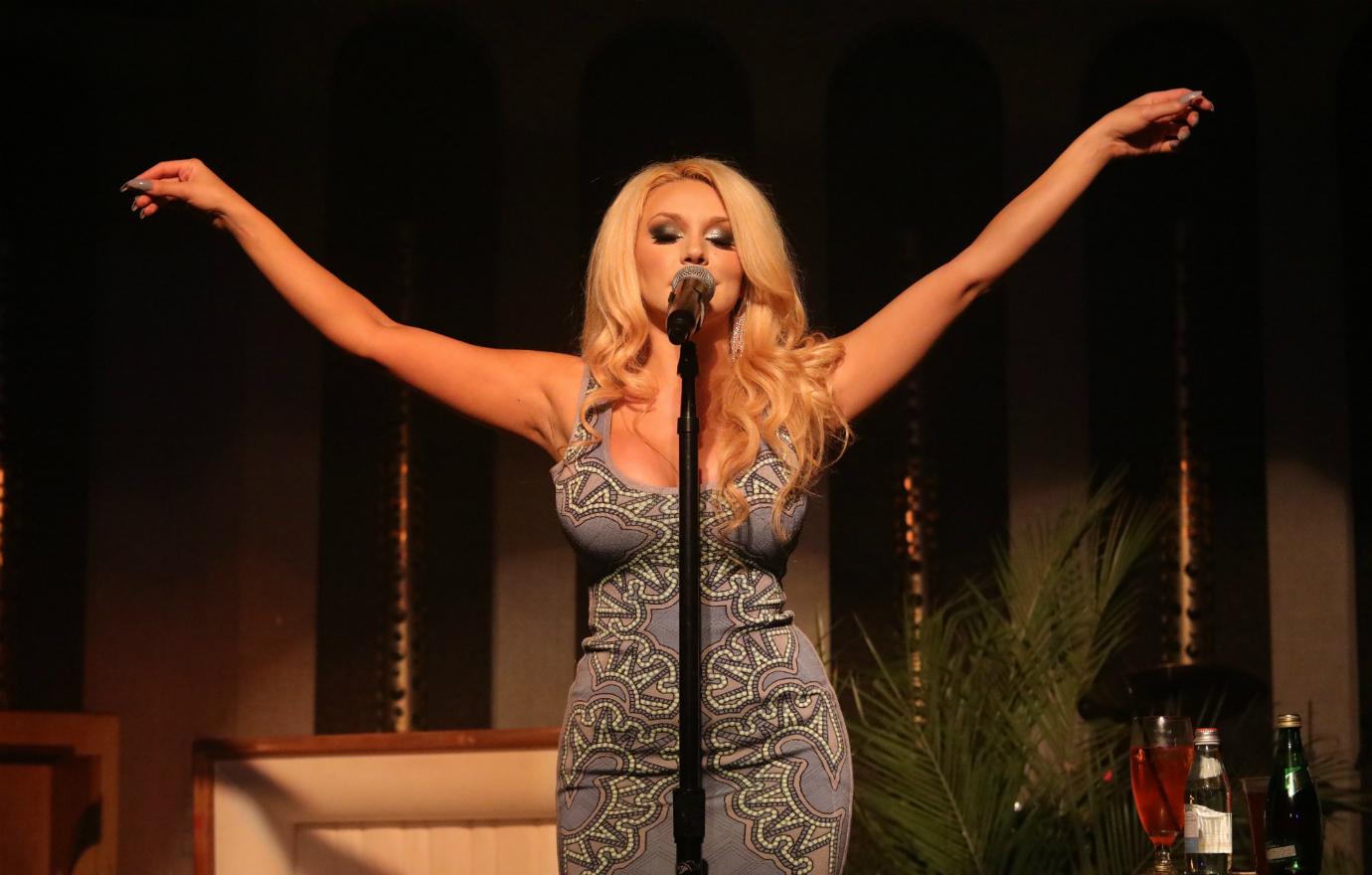 Courtney has written a slew of songs and has said that many have to do with the difficulties she has endured since her divorce. According to the aspiring singer, writing songs has been therapeutic.
Article continues below advertisement
What Does She Sing About?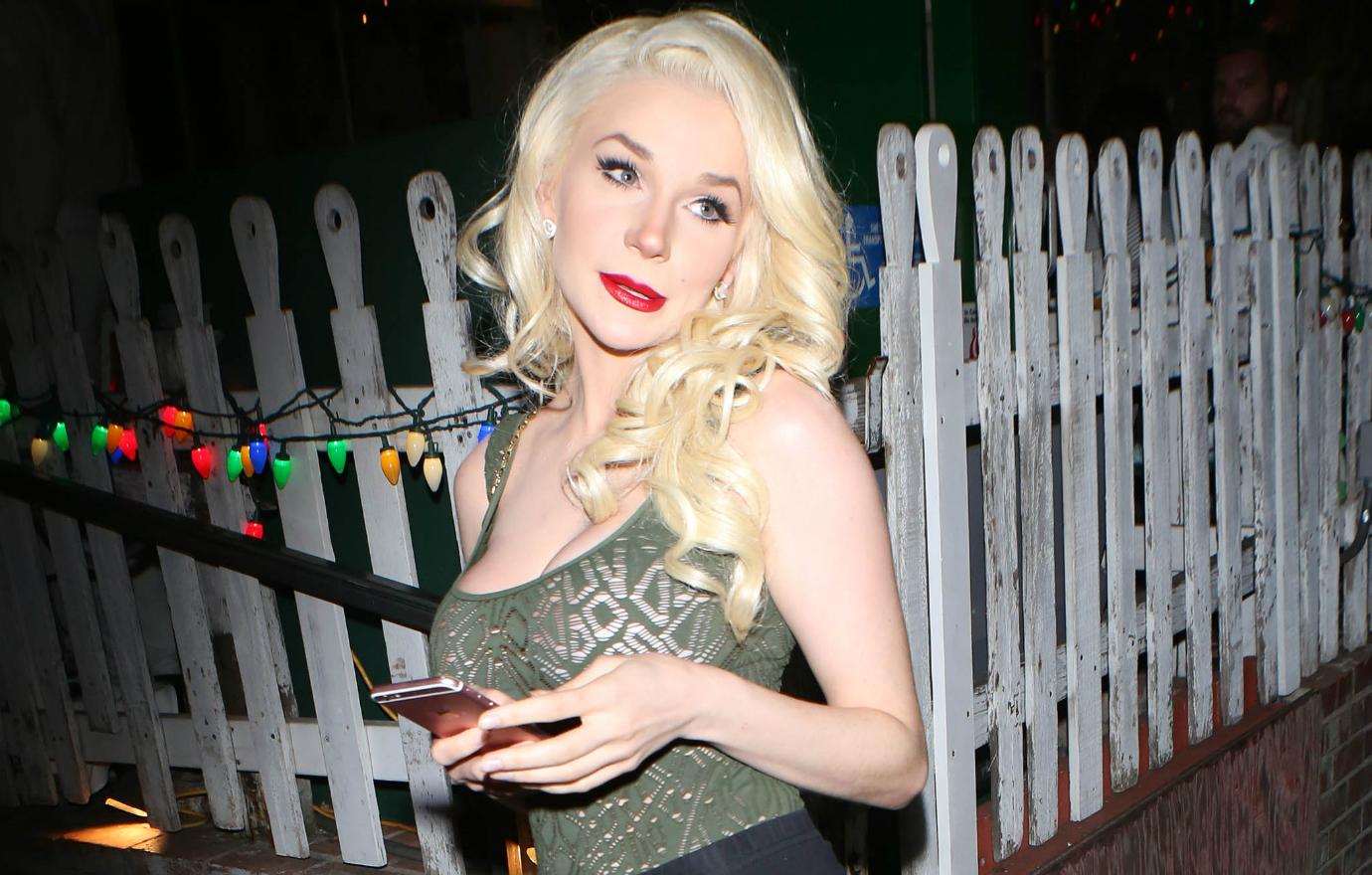 Many things — but lately she sings mostly about her issues. In fact, her latest single is entitled "#MeToo". Given what she has been through and the swell in the movement sharing the name of her song, she is surely hopeful that this is the beginning of a singing career that can entertain people and also raise awareness. She also has a song coming out called "Daddy Issues," which she said was about Doug. She has proudly stated to HollywoodLife that "2019 for me is all about my music."
Article continues below advertisement
What Else Does Courtney See In Her Near Future?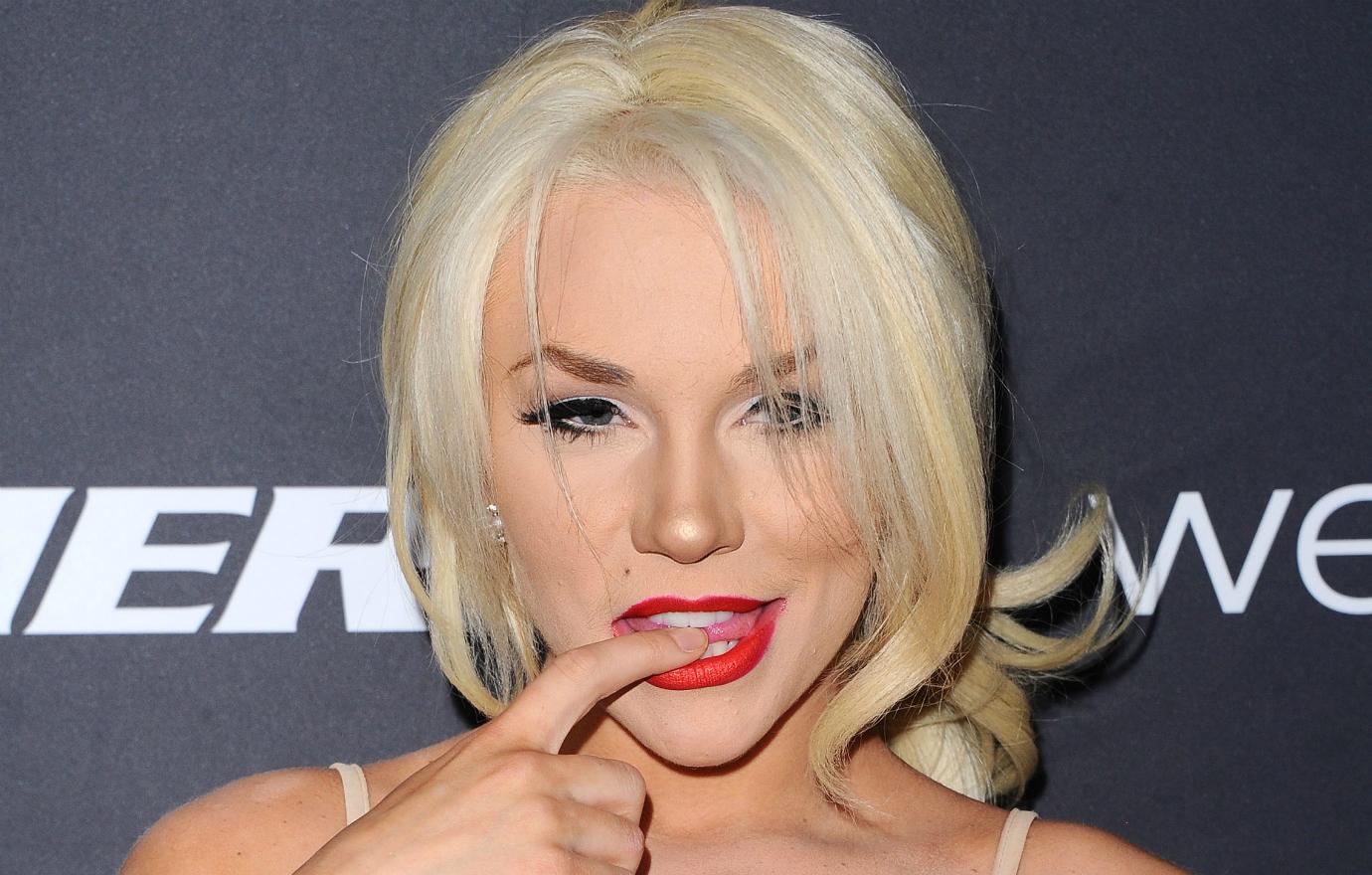 She still wants a baby and has explored the idea of using a surrogate since there are no promising leads for men in her life. Courtney has said that she suffered a miscarriage back in 2016 and that has contributed to her depression. Her desire to be a mom has, by all appearances, only intensified with age.
Article continues below advertisement
Have Courtney's Body Image Issues Gotten Better?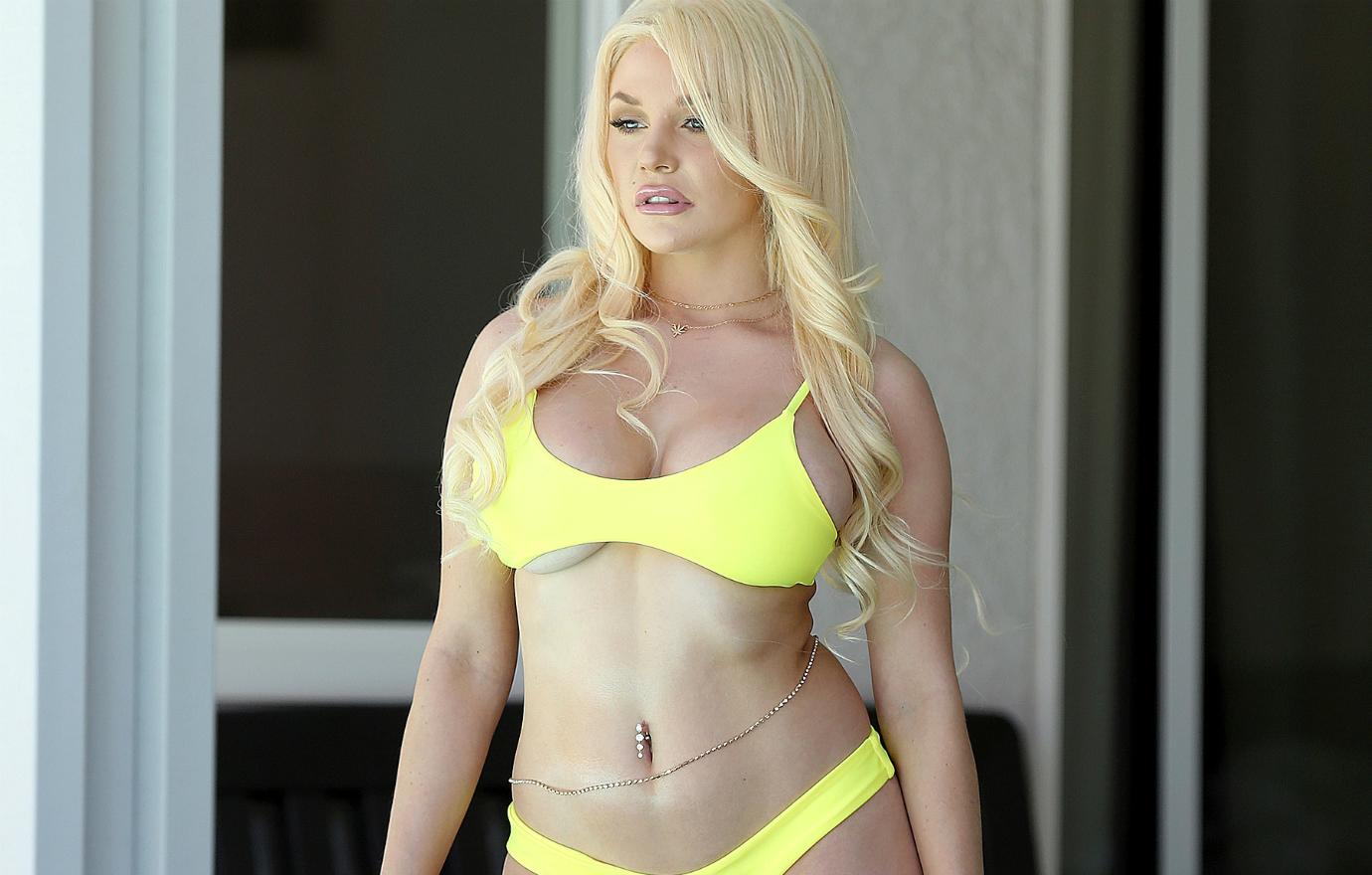 Yes! In fact she has said that gaining 25 lbs and embracing her curves has made her feel so much more comfortable in her skin. She posted her thoughts on the subject on Instagram and stated, "I can't stress enough how much better I feel with an extra 25 pounds. In 2013 I weighed 100 pounds. I never really meant to stay skinny by law, but I think it was subconsciously branded inside my head that thin is in. But the funny part is, I was my most insecure. Now, five years later, at 125 pounds … I'm so much healthier. I'm so much happier and I feel my sexiest. Just be happy everyone and please please do not conform."
Article continues below advertisement
How Is Her Relationship With Her Mother?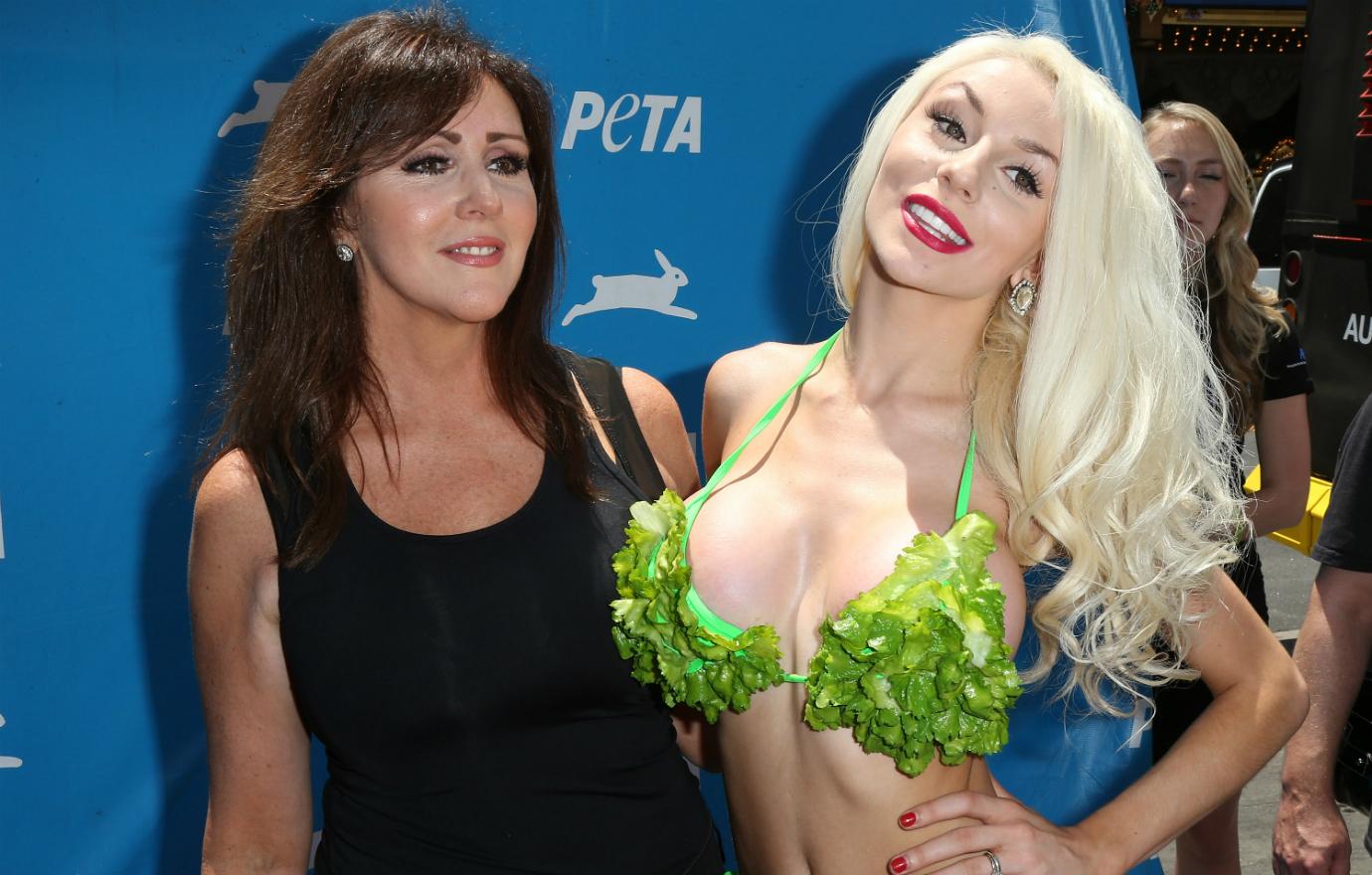 For many years Courtney and her mother, Krista Keller, were not on speaking terms. Now that she is taking control of her life in many ways repairing bridges burned over the years during her marriage to Doug is a high priority. She and her mom have re-connected and are reportedly doing great.
Article continues below advertisement
Who Has Courtney Dated Since Filing For Divorce?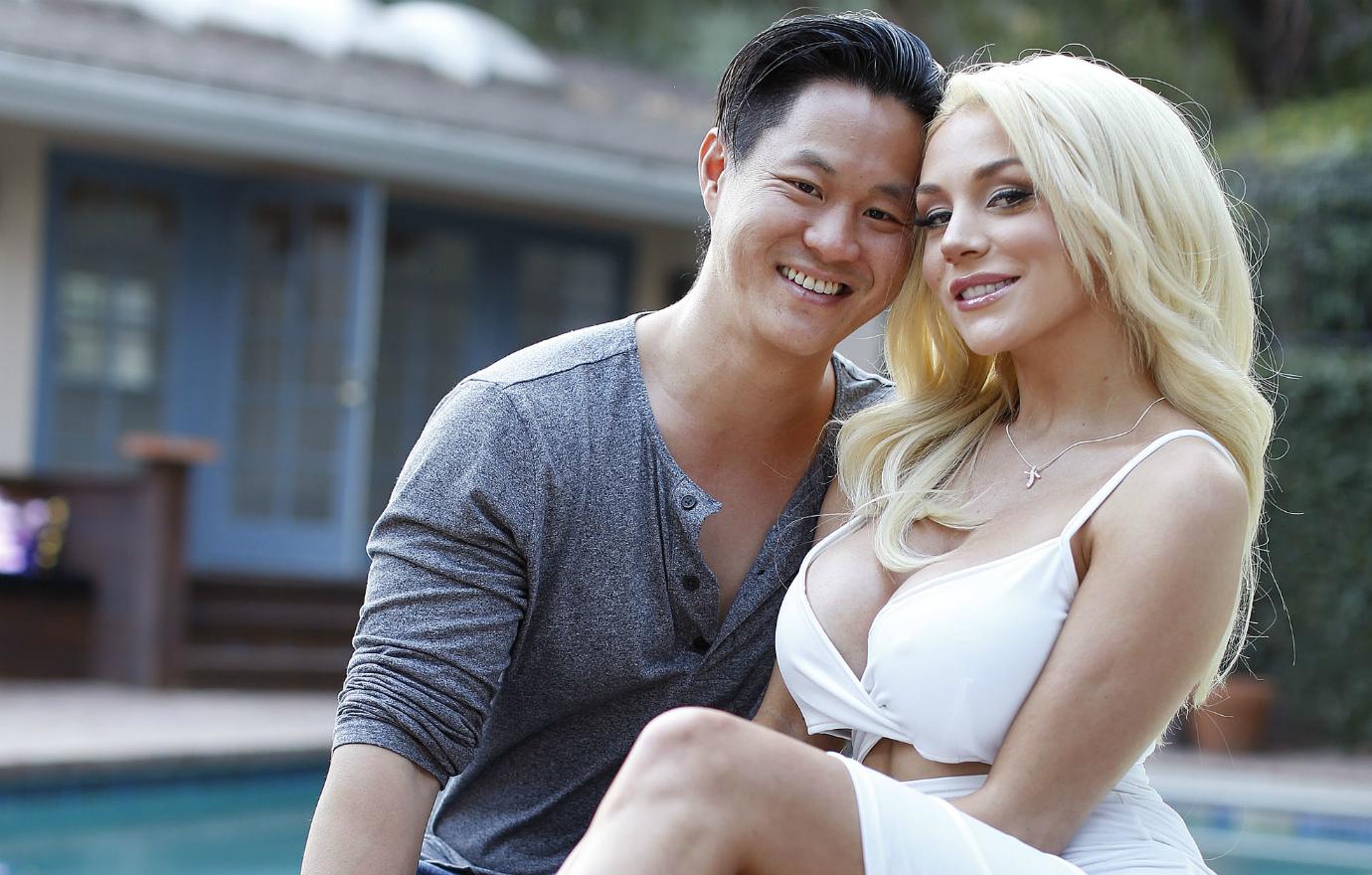 Unlike Kristen Stewart who has been very public with her attraction to women, Courtney has hardly ever been photographed with a girlfriend save for that 2016 smooch with a mystery woman. Since then she has been all about dating men. Among them was Chris Sheng, a millionaire entrepreneur. He is much closer to her age than Doug, although he was still older — 14 years more "mature." Before Chris, she was hooking up with a guy named Ray. "They had a nice time," a source reported to Radar Online.
Article continues below advertisement
Didn't She Date An MMA Fighter?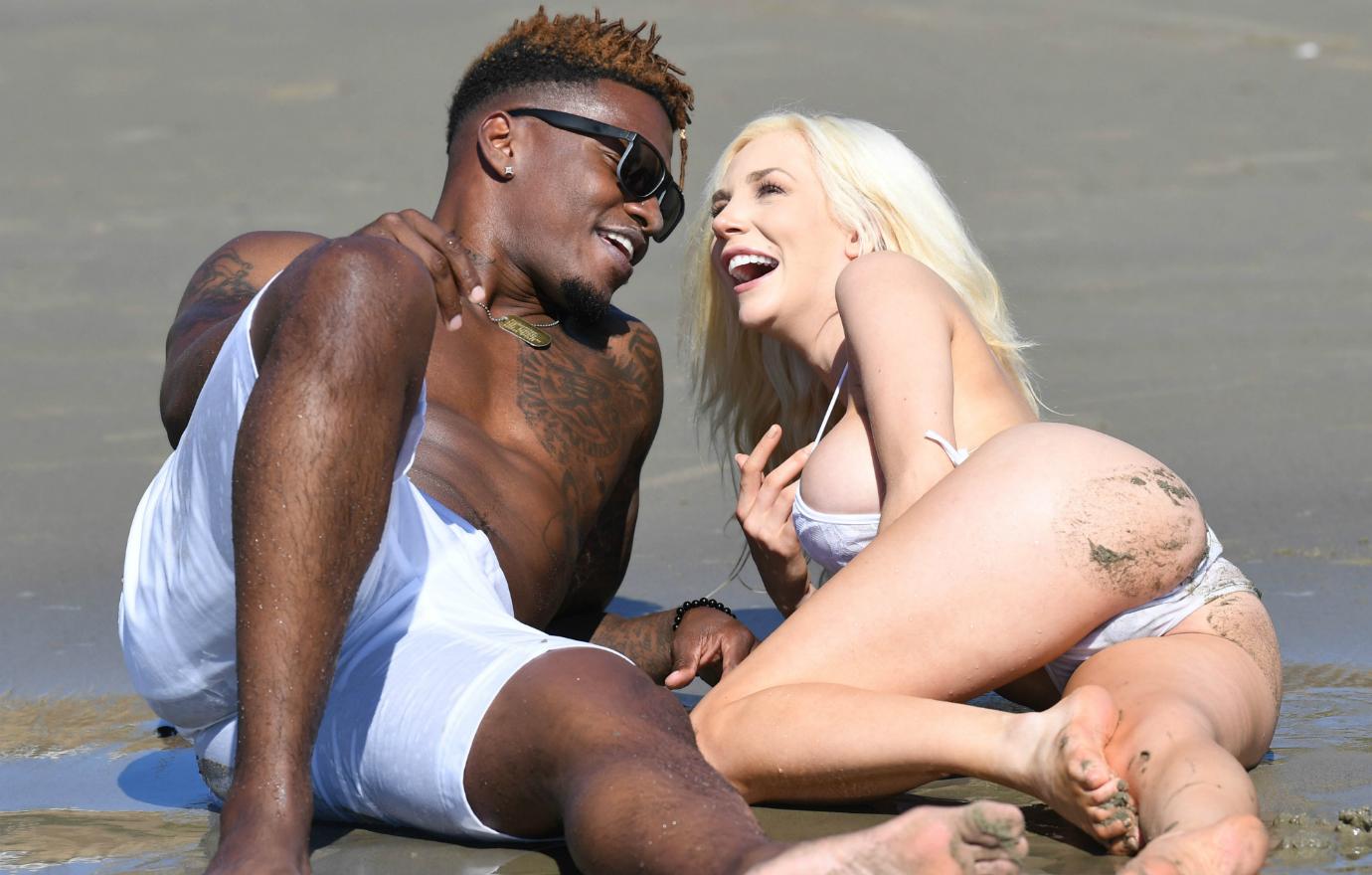 Yes, Courtney shared some serious PDA with MMA fighter Shondo Blades. There were more men, too. There were also hook-ups with Marc Mani and Chris Winters.
Article continues below advertisement
Is There Anyone Courtney Would Call A Boyfriend … Or Girlfriend?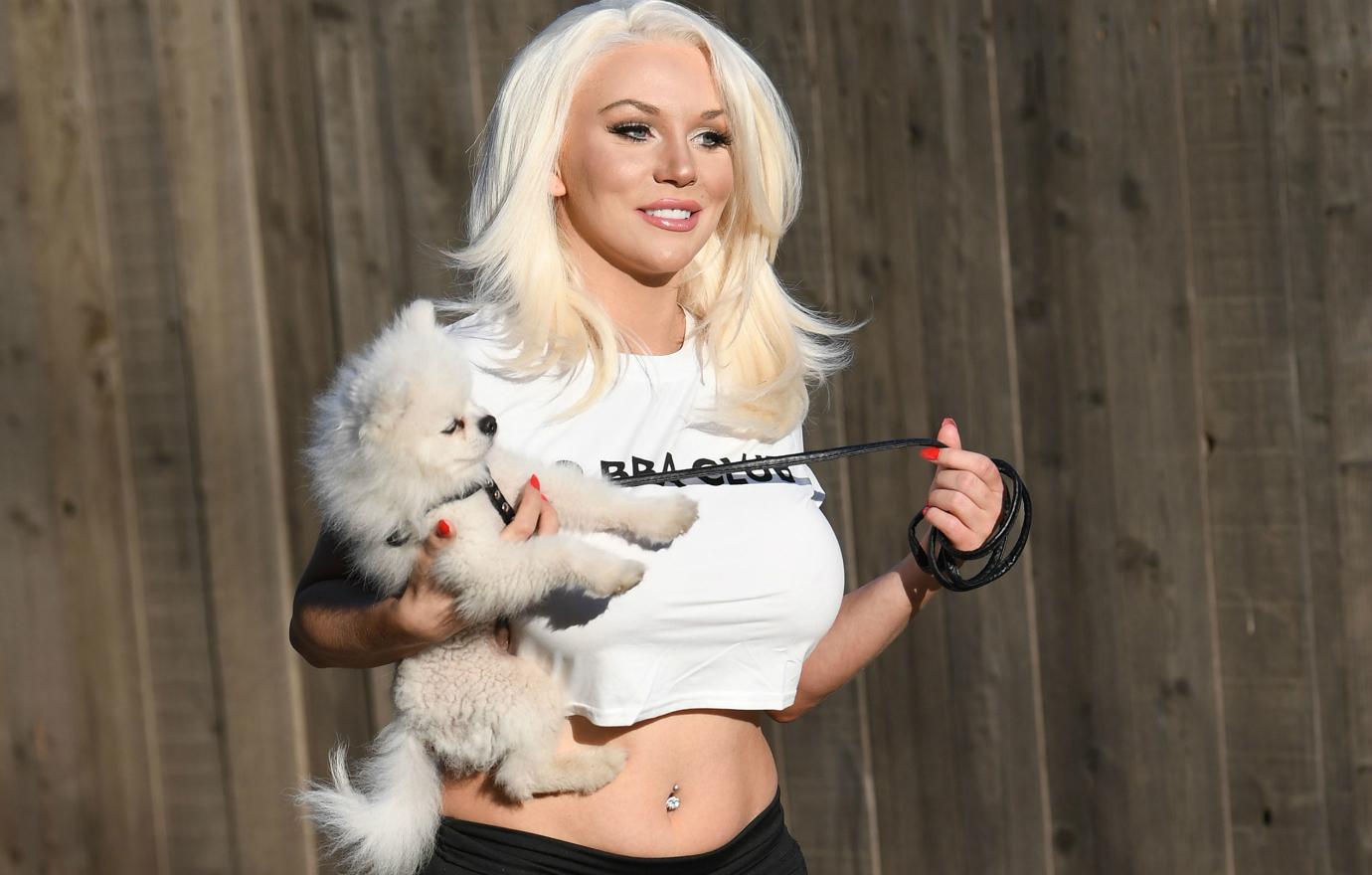 From all appearances it looks like Courtney is single and ready to mingle. Between working hard on her singing career and playing the field, it appears as if Courtney has turned the page.