PHOTOS
Big Sean Makes New Music With Girlfriend Ariana Grande And Says "I Really Appreciate Her"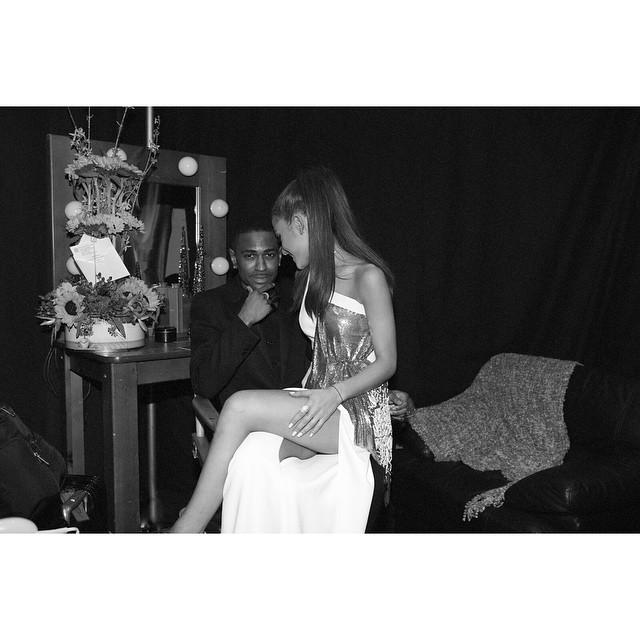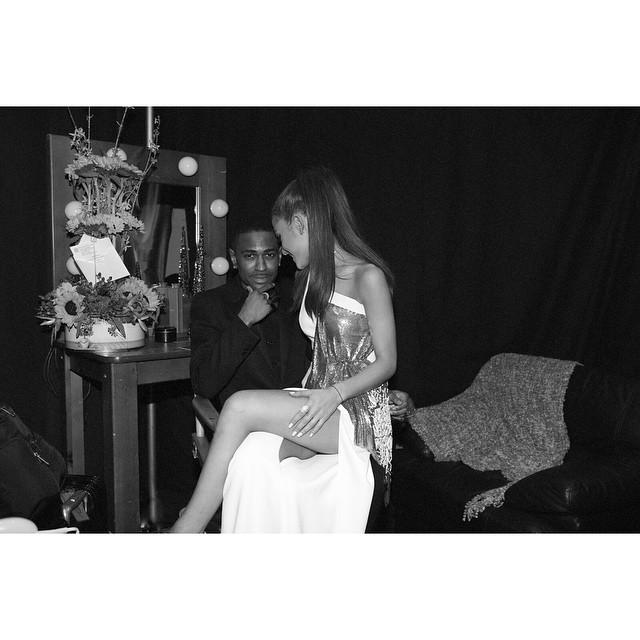 Big Sean and Ariana Grande cannot stay away from each other! Not just in public, but also in the studio. The two have collaborated for a third time, on Big Sean's new song, "Research."
Article continues below advertisement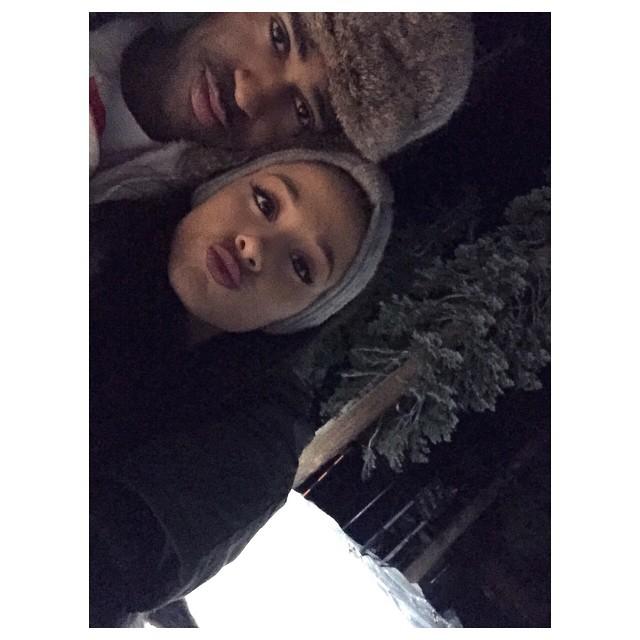 The song, which actually is about a woman who is unfaithful, has nothing to do with Ariana, don't worry! But Big Sean enjoyed being able to work with his girlfriend of six months on his new music.
Ariana Grande arrives at the 57th Annual GRAMMY Awards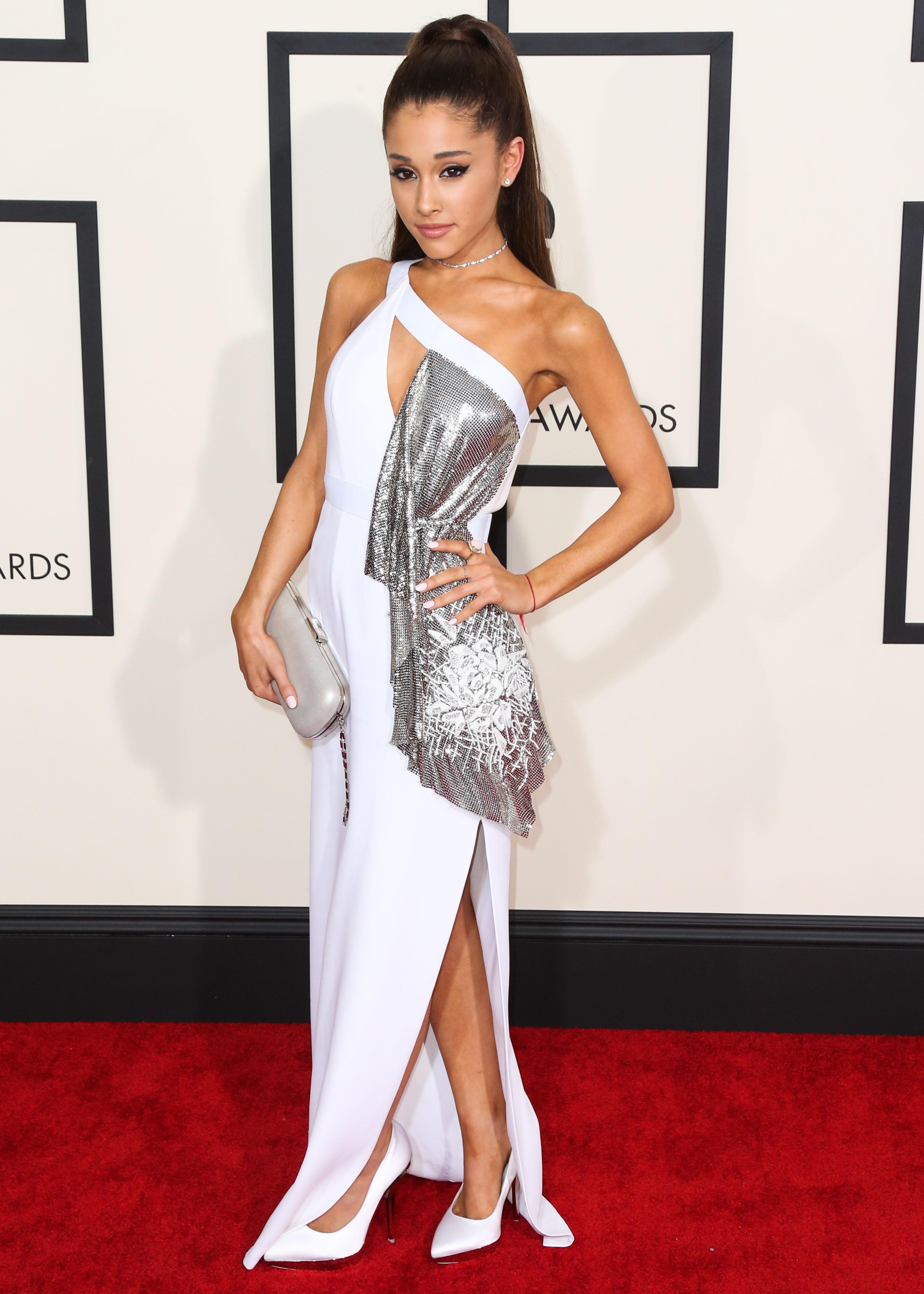 "It's cool though, because that song isn't about me and her situation," he told E! We're glad to hear that, considering how lovey-dovey they always look around each other.
Article continues below advertisement
Singer Ariana Grande and rapper boyfriend Big Sean show lots of affection for each other and kiss and embrace on the red carpet at the 57th annual Grammy Awards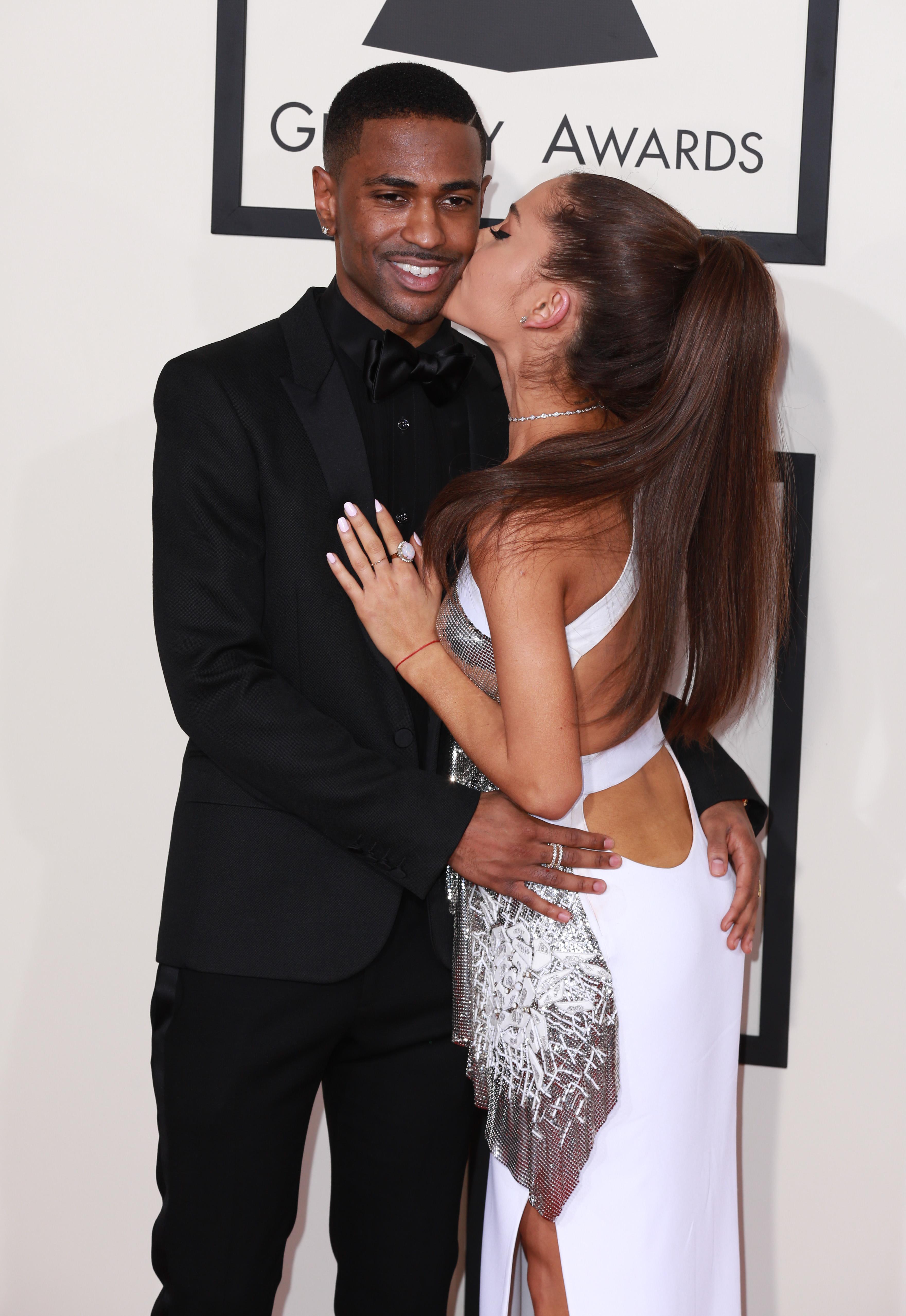 "We were both able to just put our situation set aside and just be artists and, you know, be creative," he continued. "Because that's real situations people go through and sometimes it's just about making music that people can relate to."
Ariana Grande attends Y100s Jingle Ball 2014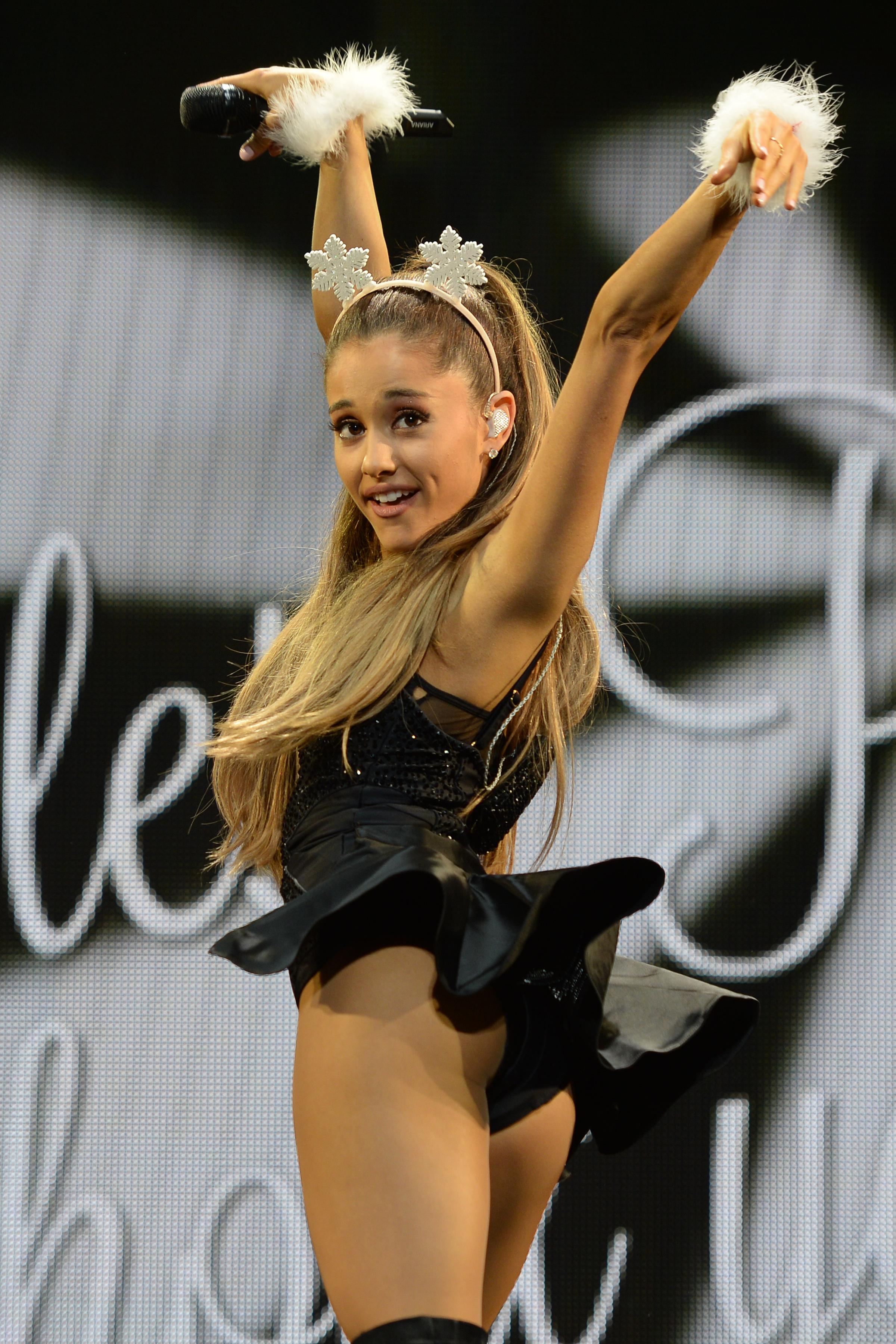 He went on to thank his pop singer girlfriend, saying, "So…I really appreciate her for doing it." Aw! What are your thoughts on Big Sean's comments? Let us know in the comments section below.
Related:
Ariana Grande And Big Sean Get Caught Kissing!