VIDEOS
WATCH: Ariana Grande Speaks Japanese To A Fan Before Taking Selfies!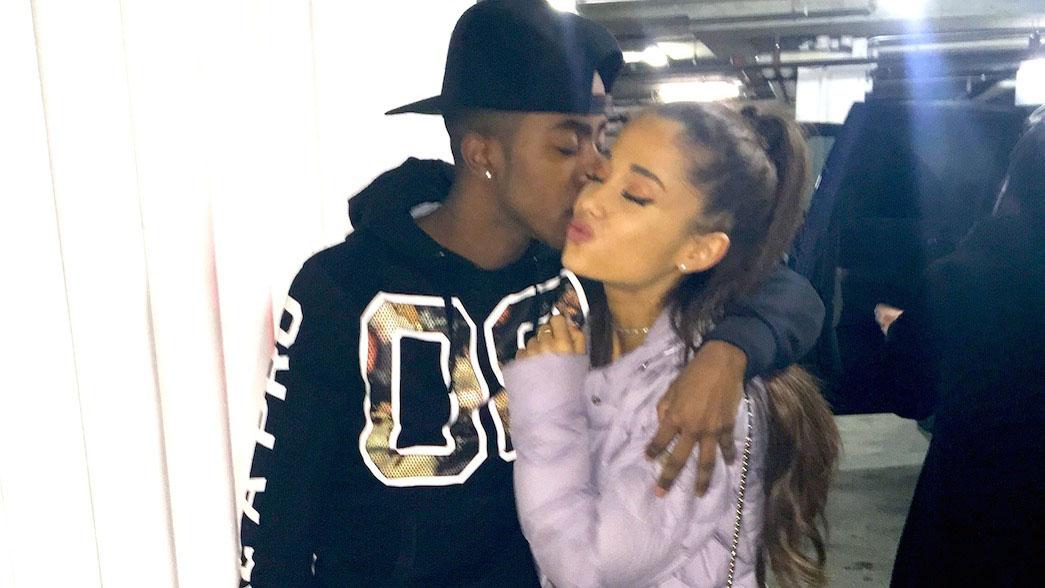 It turns out Ariana Grande isn't just a super-cute face and powerful voice!
The 21-year-old shocked fans when she spoke Japanese before taking selfies with them. While leaving her brother Frankie's New York City apartment, Ariana spoke to one girl in the foreign language, who responded, "What does that mean?"
8 Female Celebs That Are Richer Than Their Significant Others
"You're very cute," Ariana replied. The fan, clearly delighted, said while smiling, "I love you." Aw!
Article continues below advertisement
Celebrity Couples That Didn't Sign A Prenup
Dispelling rumors about being a diva, Ariana then spoke to numerous fans and took lots of selfies before leaving the apartment, maybe to meet up with Big Sean?
Check out the cute video above. Did you know Ariana spoke Japanese? Let us know in the comments section below.