PHOTOS
Never Forgotten: 14 Victims Of The Ariana Grande Concert Bombing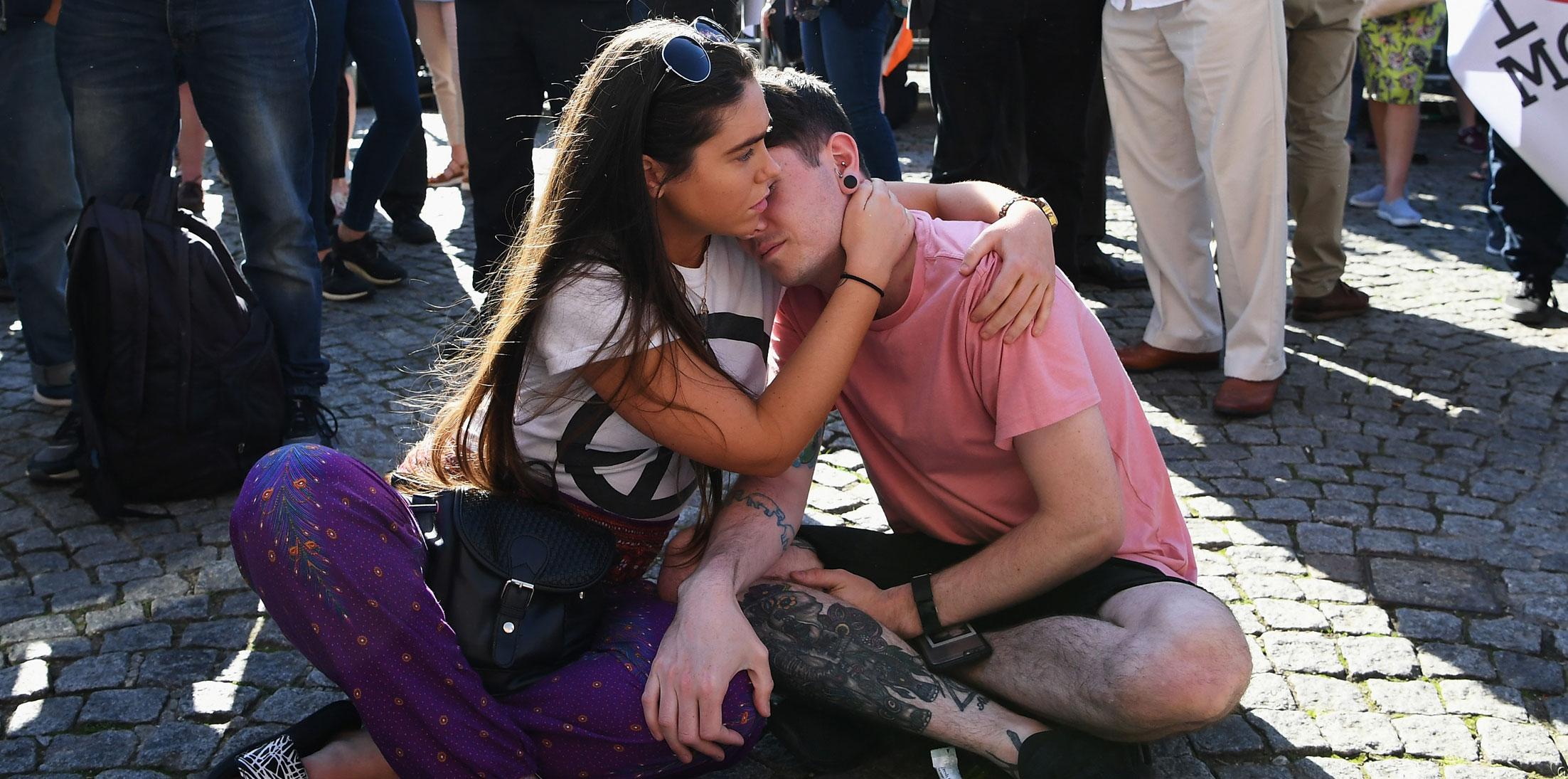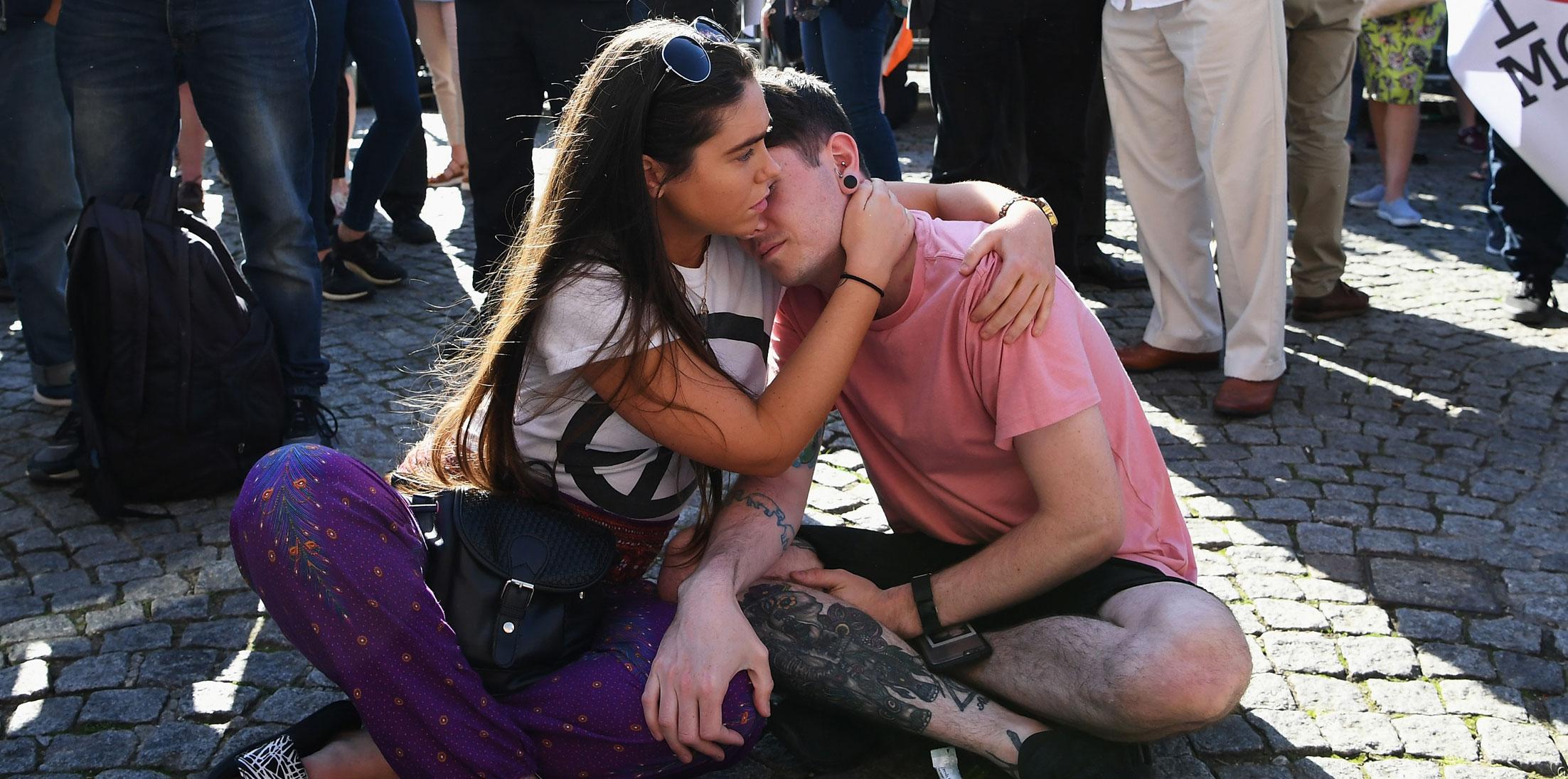 14 more victims have been identified in the aftermath of the horrific Manchester bombing that killed 22 people Monday night. After attending an Ariana Grande concert, thousands of fans, many of them teenagers, exited the Manchester Arena, ready to head home or be picked up by their awaiting parents. Instead, the crowd fell victim to a suicide bomber, who killed dozens of concertgoers instantly and injured 59 others. Georgina Callander, 18, and Saffie Rose Roussos, 8, were the first victims identified in the attack, and now, nearly all 22 victims have been named.
Article continues below advertisement
Many concertgoers were teens, eager for a chance to see Ariana perform. Among them were friends Sorrel Leczkowski and Nell Jones, just 14-years-old, and schoolgirl Meghan Hurley.
Olivia Campbell, 15, also lost her life in the attacked. "RIP my darling precious gorgeous girl," her mother Charlotte wrote on Facebook.
Article continues below advertisement
In addition to the parents who lost children, many children lost their parents in the horror that unfolded. Alex and Patrycia Klis were being picked up by their parents, Angelika, 39, and Marcin, 42, after the concert, but the couple didn't survive the attack. "They are just crying and crying, we're all sad - we've almost run out of tears now," a friend of the family said.
Jane Tweddle-Taylor, wife of former Hartlepool United, Blackpool and Wrexham footballer Mark Taylor, was there with her friend Michelle Kiss to pick up her friend's children from the show. Neither woman survived. Jane's husband called her a "lovely lady and a good mother" who was "full of life."
Article continues below advertisement
Alison Howe, 44, and Lisa Lees, 43, also lost their lives while waiting to pick up their kids from the show.
Kelly Brewster, 32, died when she attempted to shield her niece from the blast.
Article continues below advertisement
John Atkinson, 26, and Martyn Hett have also been identified in the attack. Martyn was due to fly to America for a two-month holiday the day after the bombing. "We are heartbroken," his brother Dan tweeted.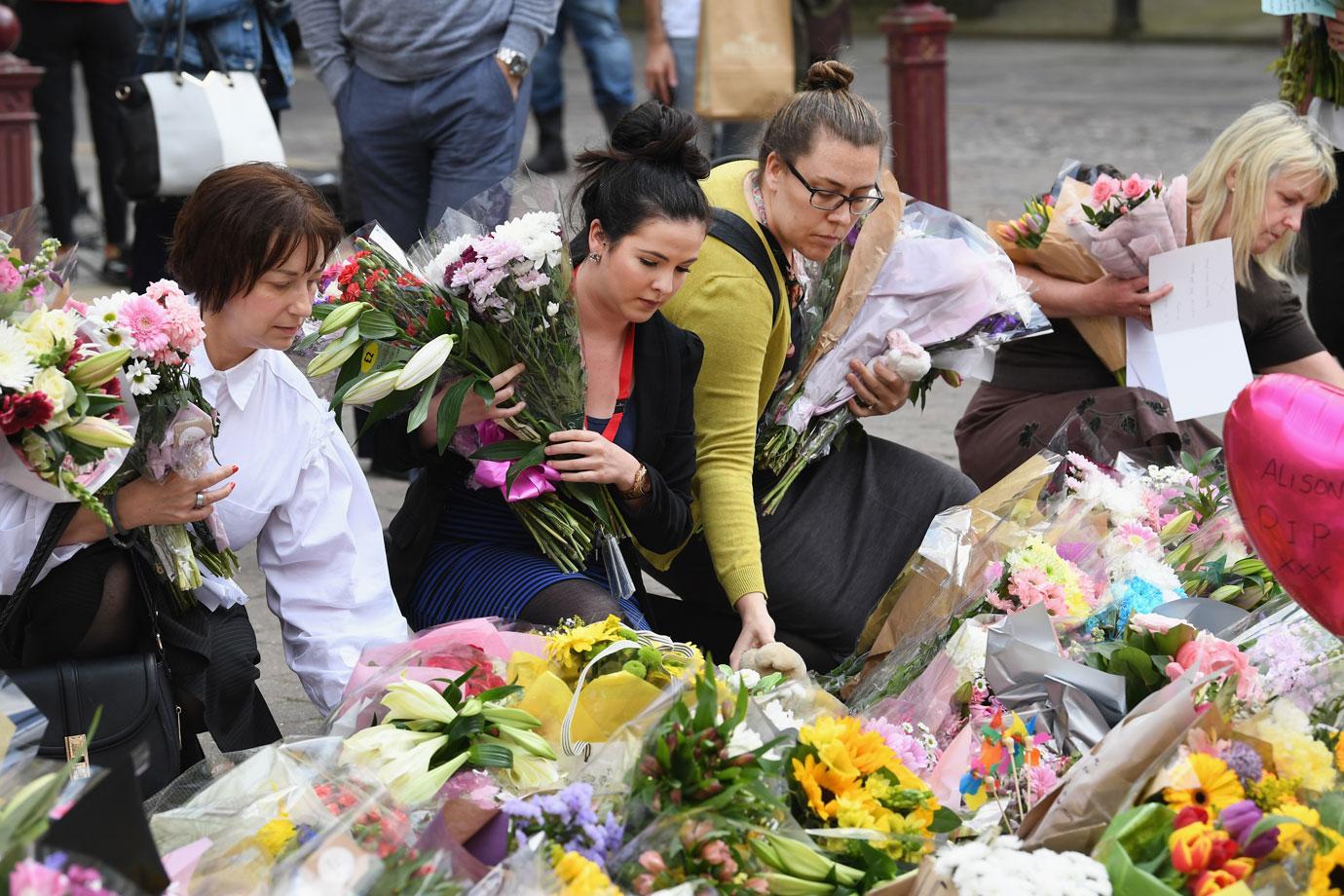 One victim, a serving police officer who was off duty at the time, has also been identified, but her name has not yet been released. Both her husband and their two children were injured as well.