PHOTOS
Ariana Grande's Heartbreaking Confessions About Grieving Mac Miller & Pete Davidson Split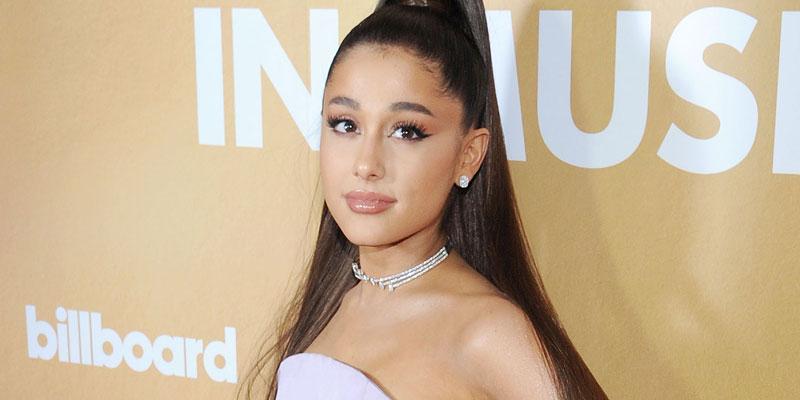 Ariana Grande is VOGUE's August cover girl. In an extensive interview published on July 9, the popstar, 26, revealed how love, loss, post-traumatic stress disorder and music helped her mature as an artist, and as a person.
Article continues below advertisement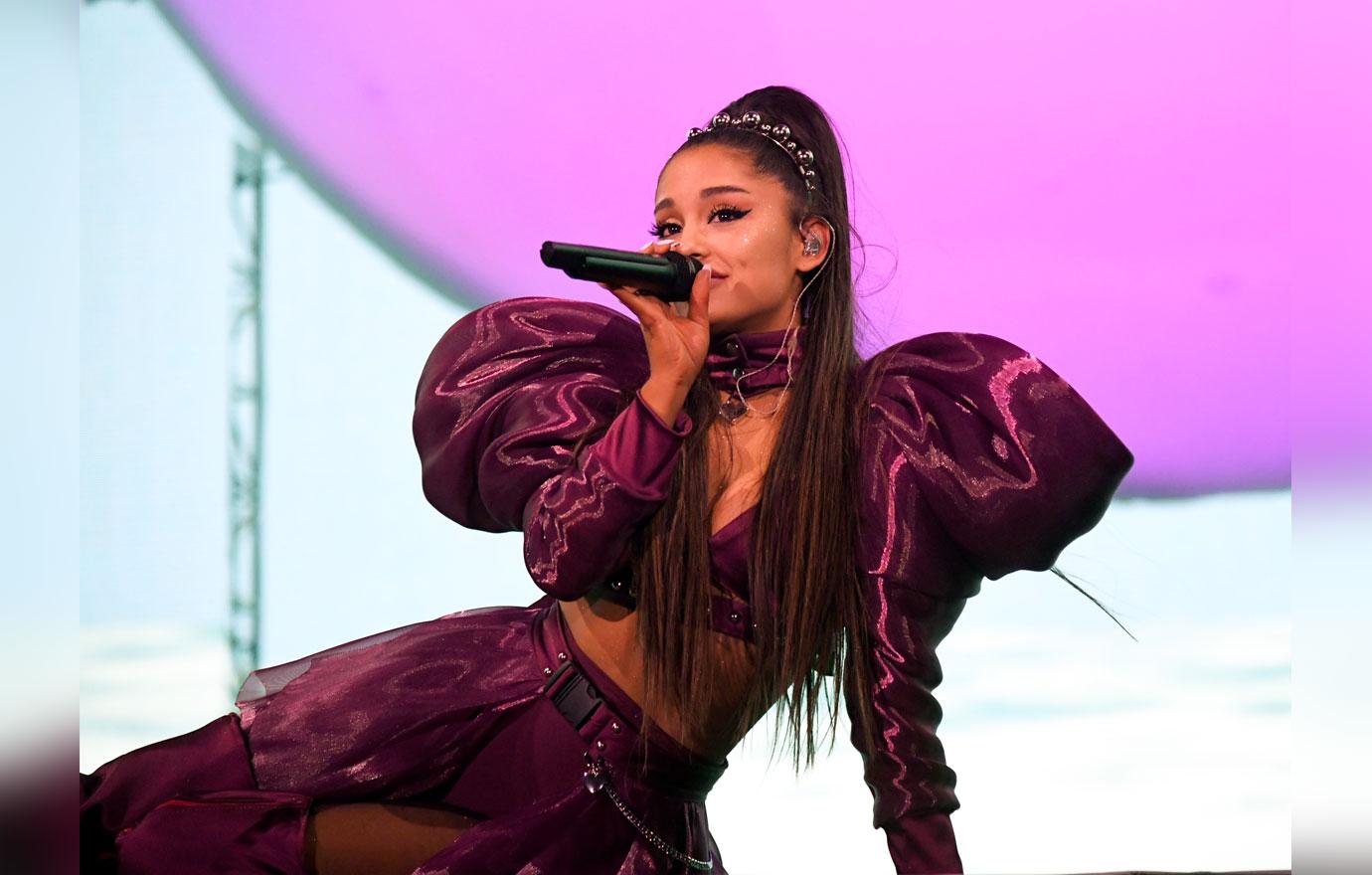 She opened up about her self-awareness to the deeper meaning of her music. "Of course because I'm an extremist, I'm like, OK, I'll go on tour! But it's hard to sing songs that are about wounds that are so fresh," Ariana said. "It's fun, it's pop music, and I'm not trying to make it sound like anything that it's not, but these songs to me really do represent some heavy s**t."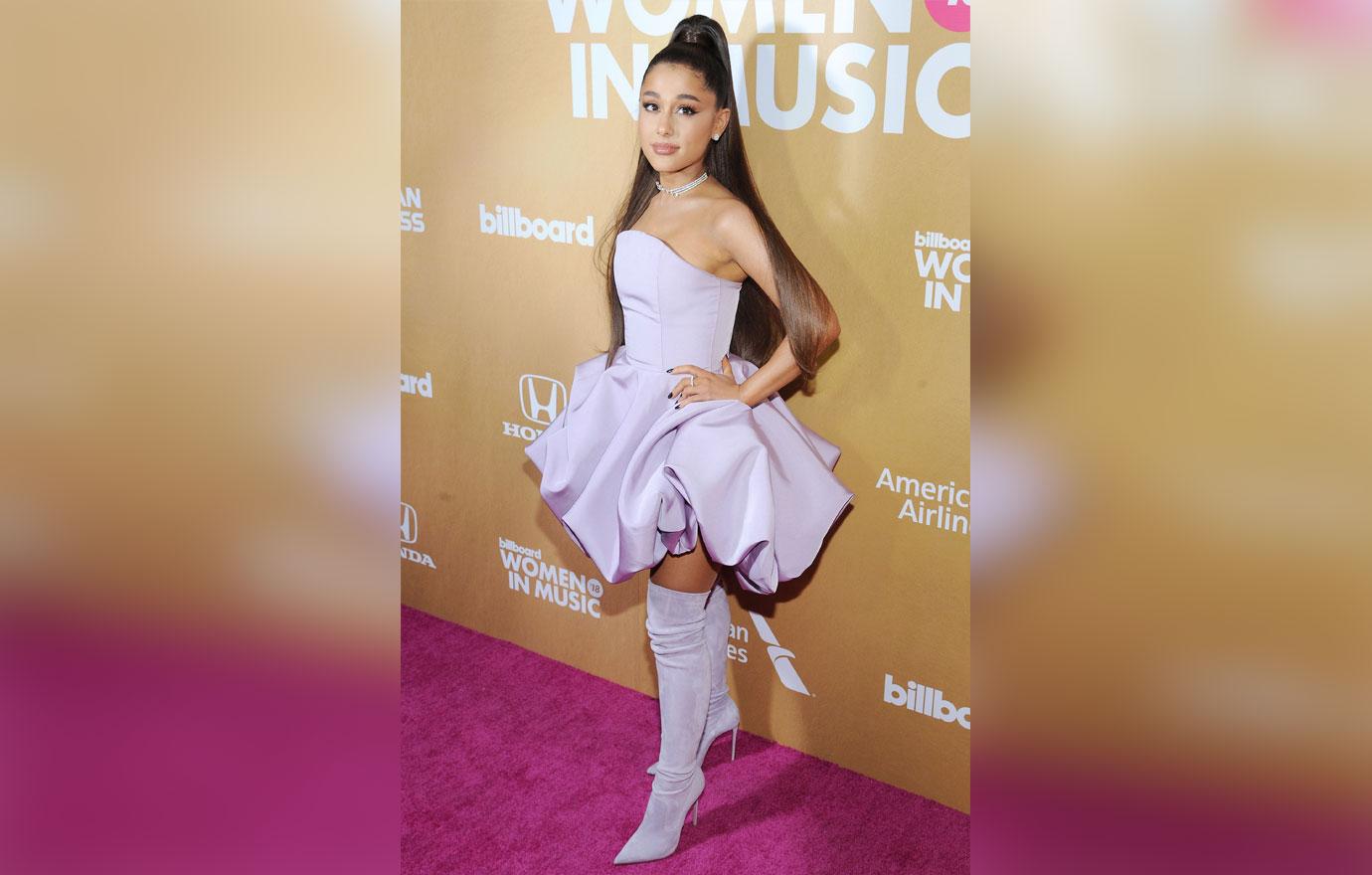 Although the record-breaking artist has so much to be happy about, Ariana had her fair share of heartache. "I'm a person who's been through a lot and doesn't know what to say about any of it to myself, let alone the world. I see myself onstage as this perfectly polished, great-at-my-job entertainer, and then in situations like this I'm just this little basket-case puddle of figuring it out," she explained.
Article continues below advertisement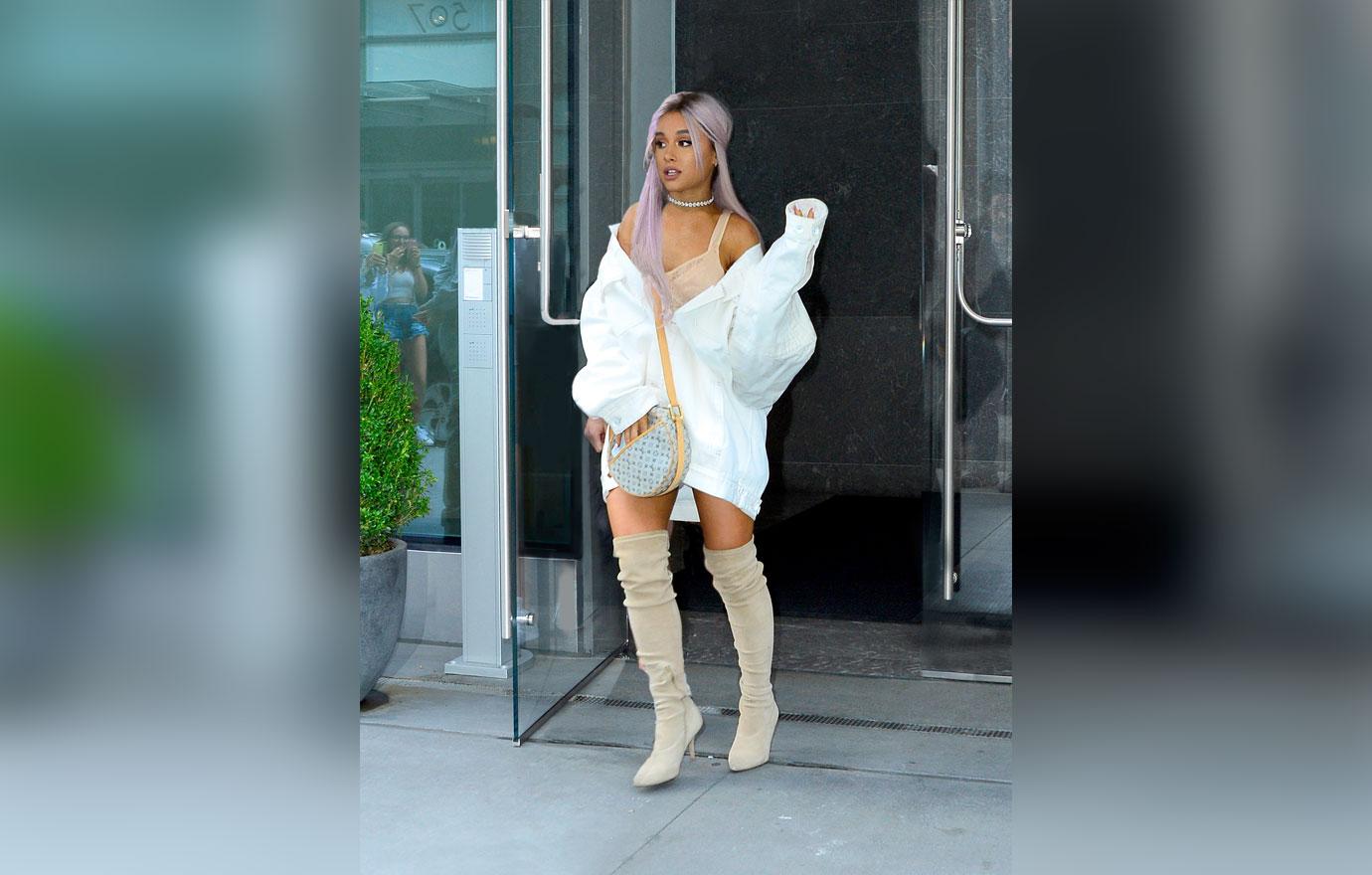 "I have to be the luckiest girl in the world, and the unluckiest, for sure," the songstress continued. "I'm walking this fine line between healing myself and not letting the things that I've gone through be picked at before I'm ready, and also celebrating the beautiful things that have happened in my life and not feeling scared that they'll be taken away from me because trauma tells me that they will be, you know what I mean?"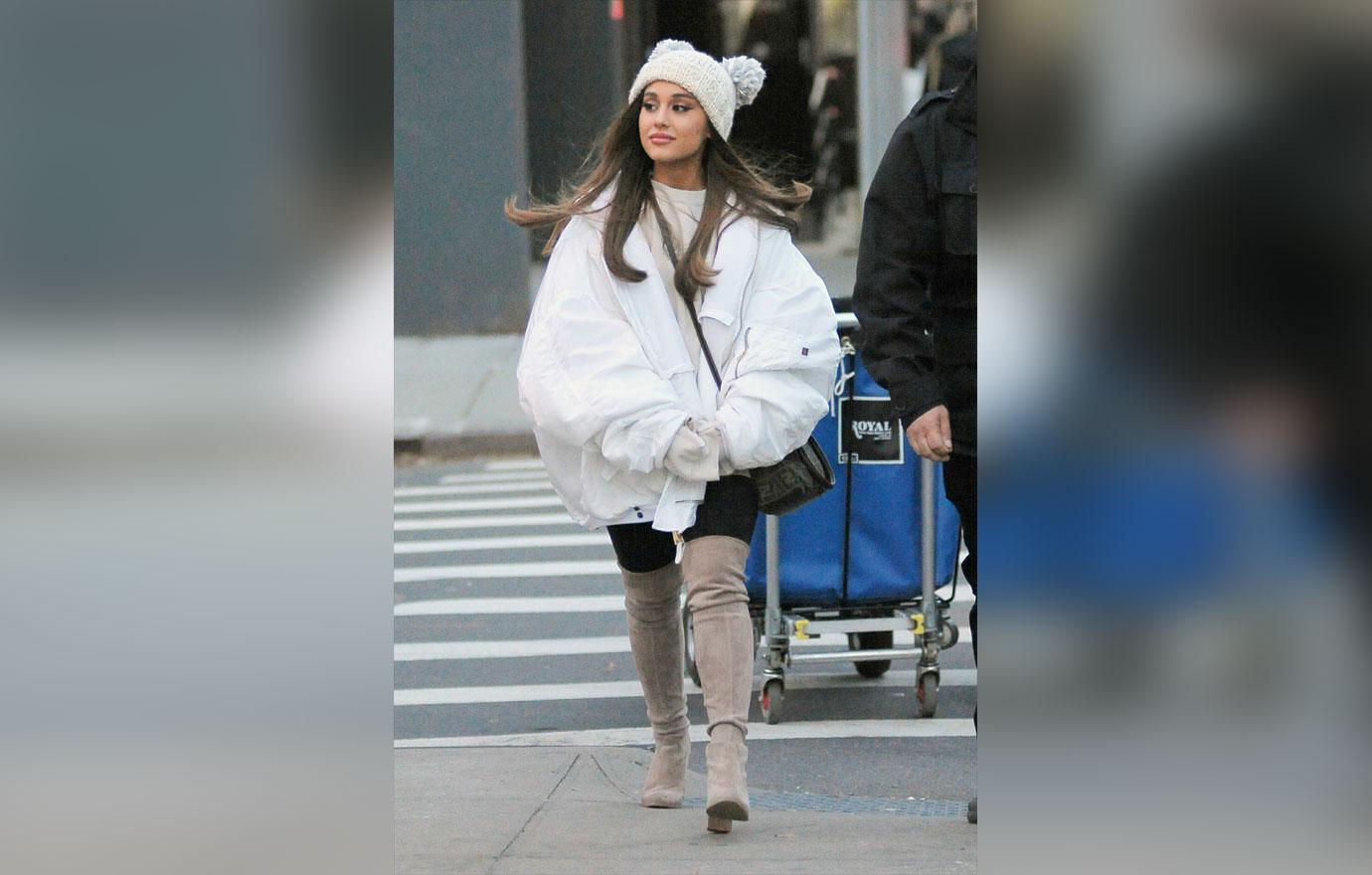 Ariana got especially emotional when talking about the Manchester terrorist attack, where a bomb detonated outside of the concert and killed 22 people and injured over 500. "It's not my trauma,"she said through tears. "It's those families'. It's their losses, and so it's hard to just let it all out without thinking about them reading this and reopening the memory for them."
Article continues below advertisement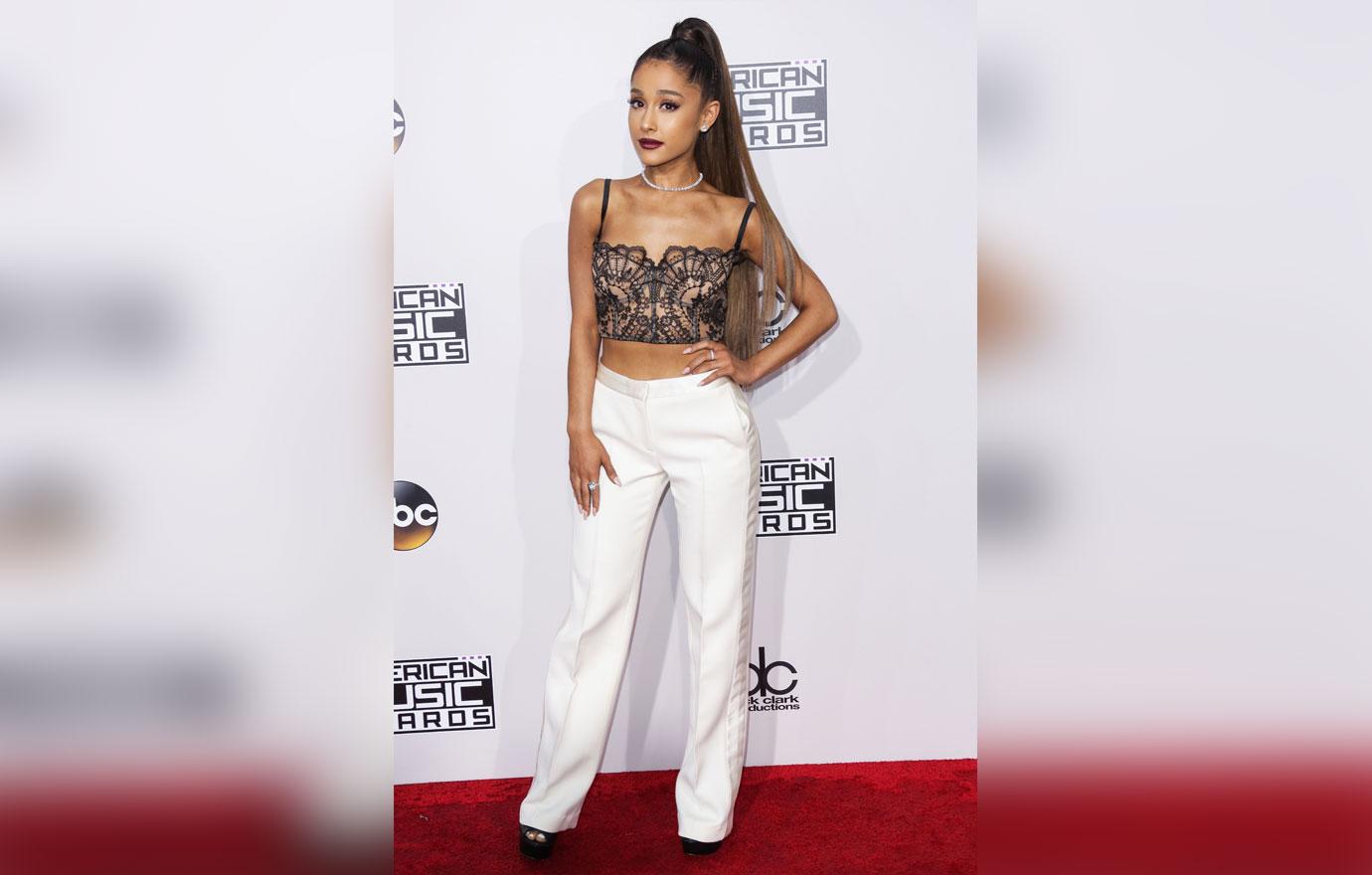 "For a long time I didn't want to talk to anyone about anything, because I didn't want to think about anything," the Nickelodeon alum recalled. "I kind of just wanted to bury myself in work and not focus on the real stuff, because I couldn't believe it was real. I loved going back into the studio with Pharrell Williams because he just has this magical outlook on everything. He truly believes that the light is coming. And I'm like, 'Bruh, is it, though?'"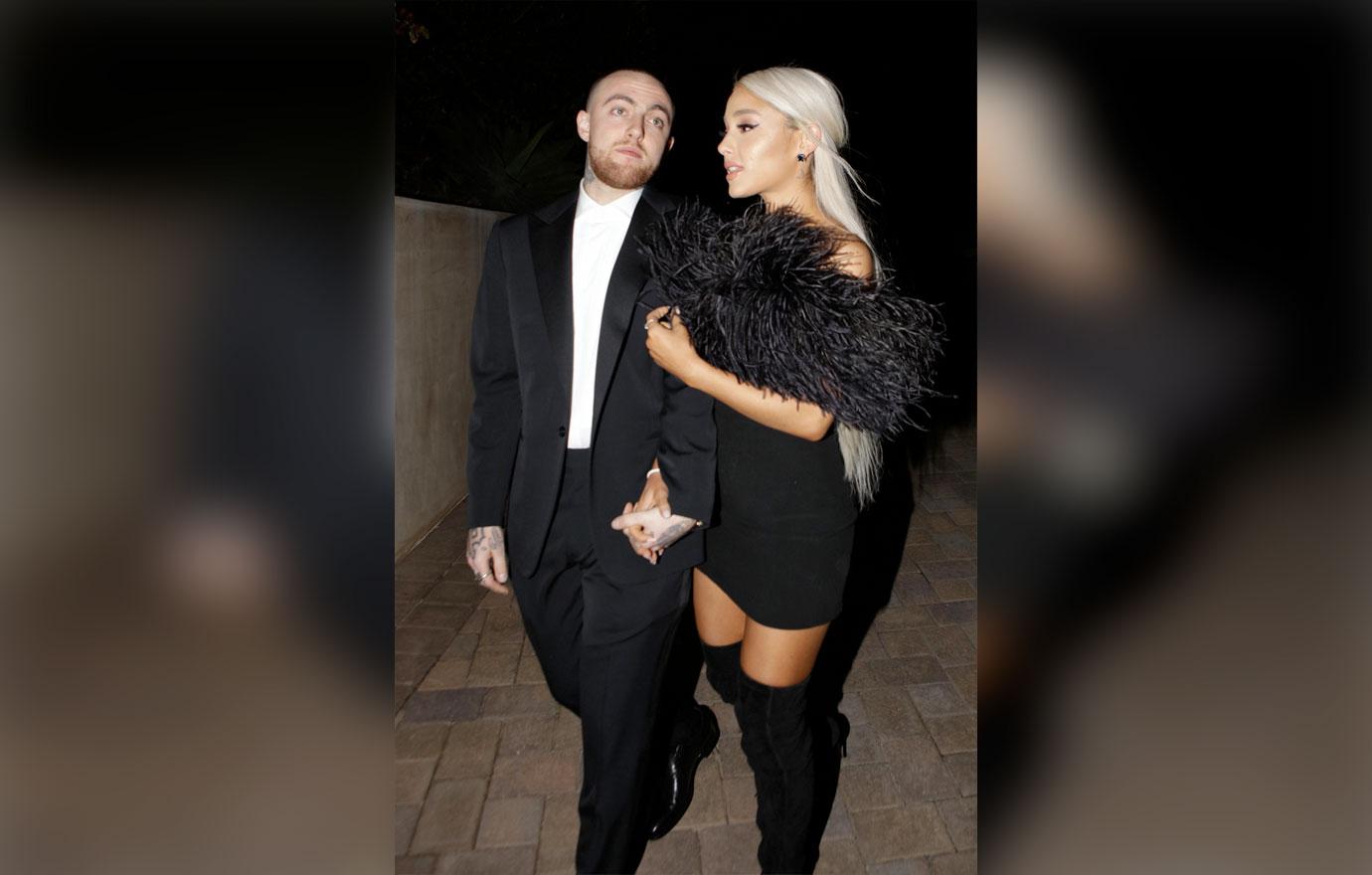 Upon Mac Miller's premature death in 2018, Ariana hit another low. She dated the rapper for two years. "But if I'm completely honest, I don't remember those months of my life because I was (a) so drunk and (b) so sad. I don't really remember how it started or how it finished, or how all of a sudden there were 10 songs on the board," she lamented.
Article continues below advertisement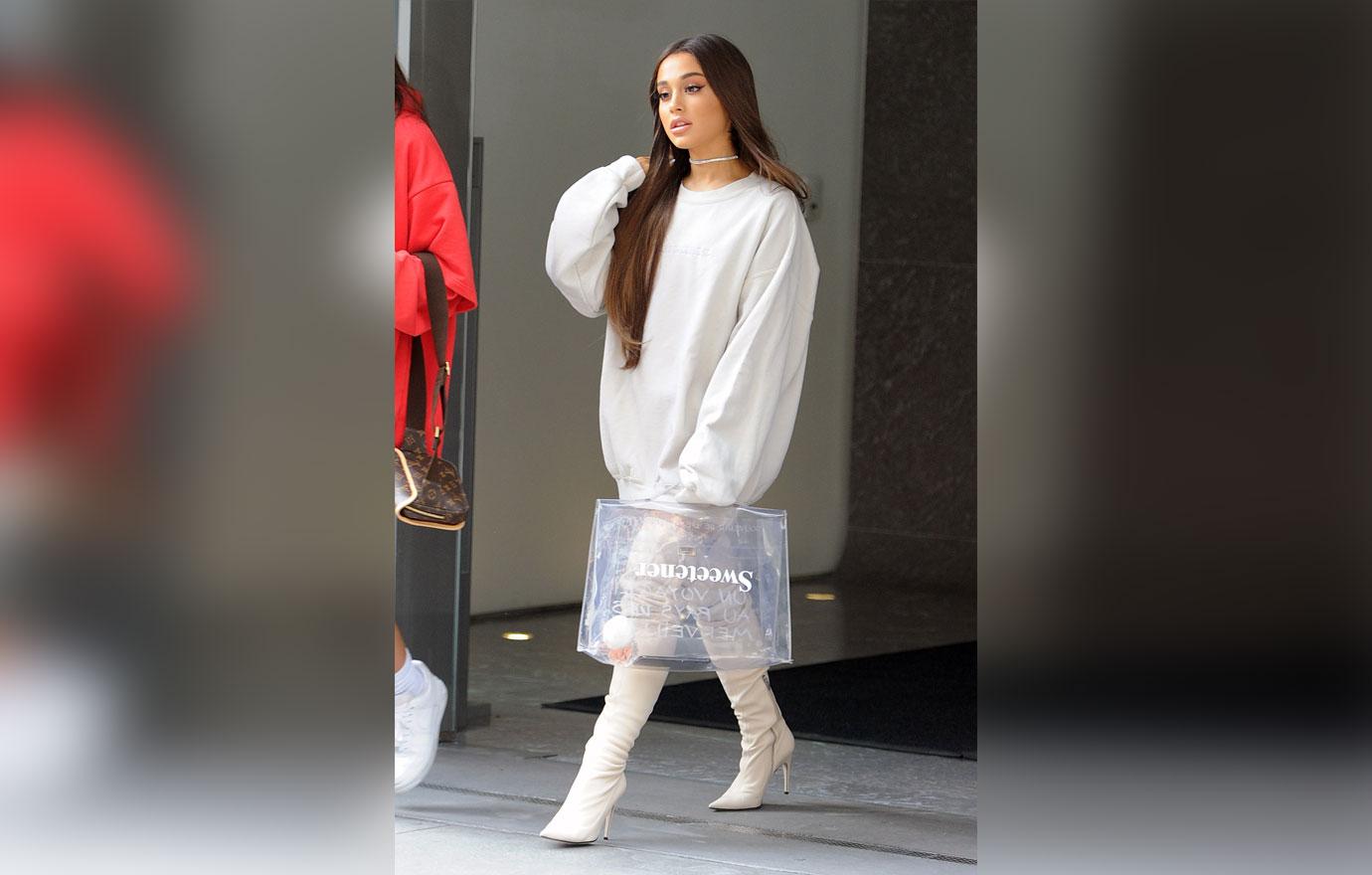 "So Thank U, Next was this moment of self-realization," the "Break Free" singer continued. "It was this scary moment of 'Wow, you have to face all this stuff now. No more distractions. You have to heal all this s**t.' " The singer's album was her most personal work and broke the record for the largest streaming week for a pop album.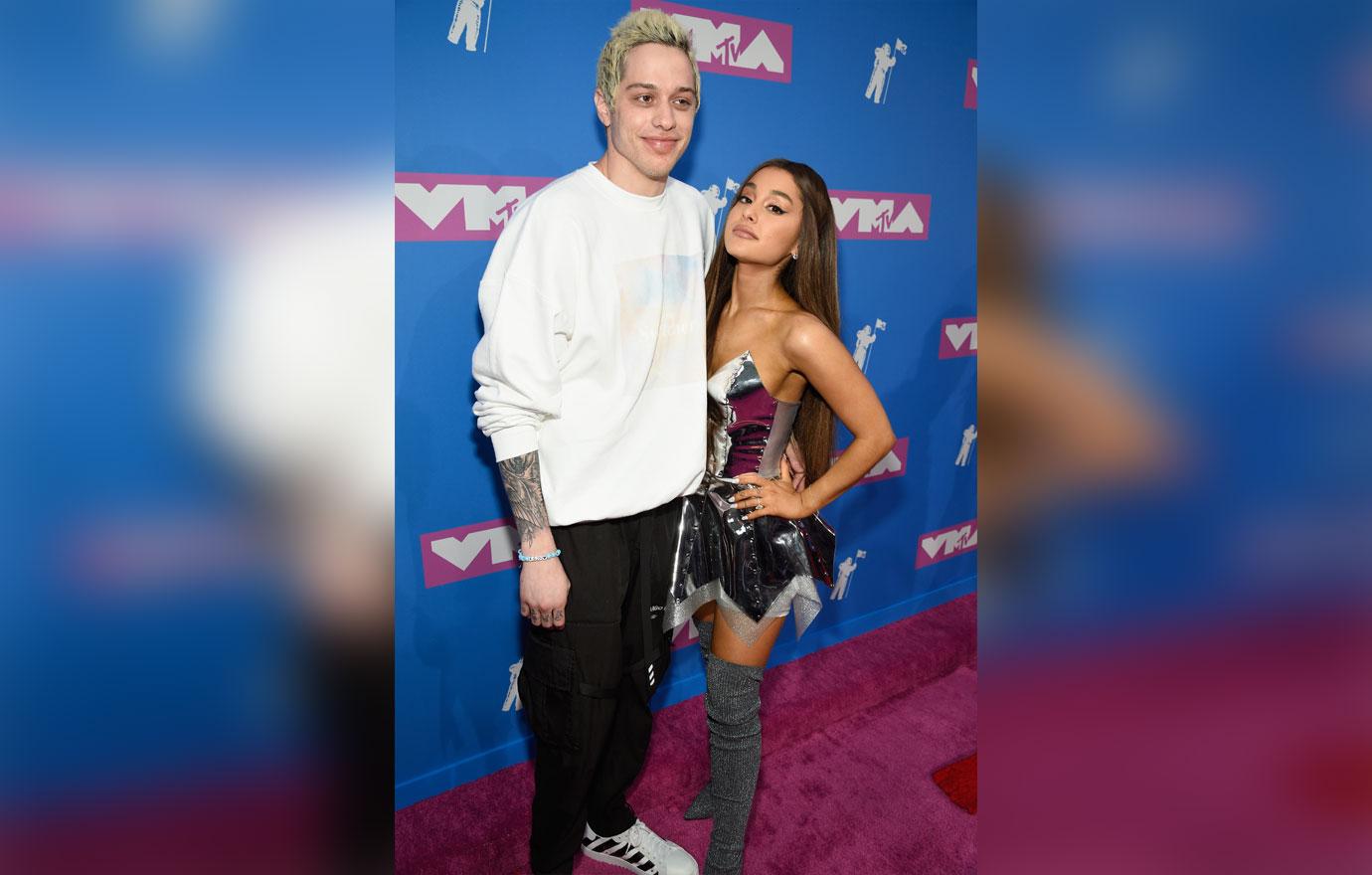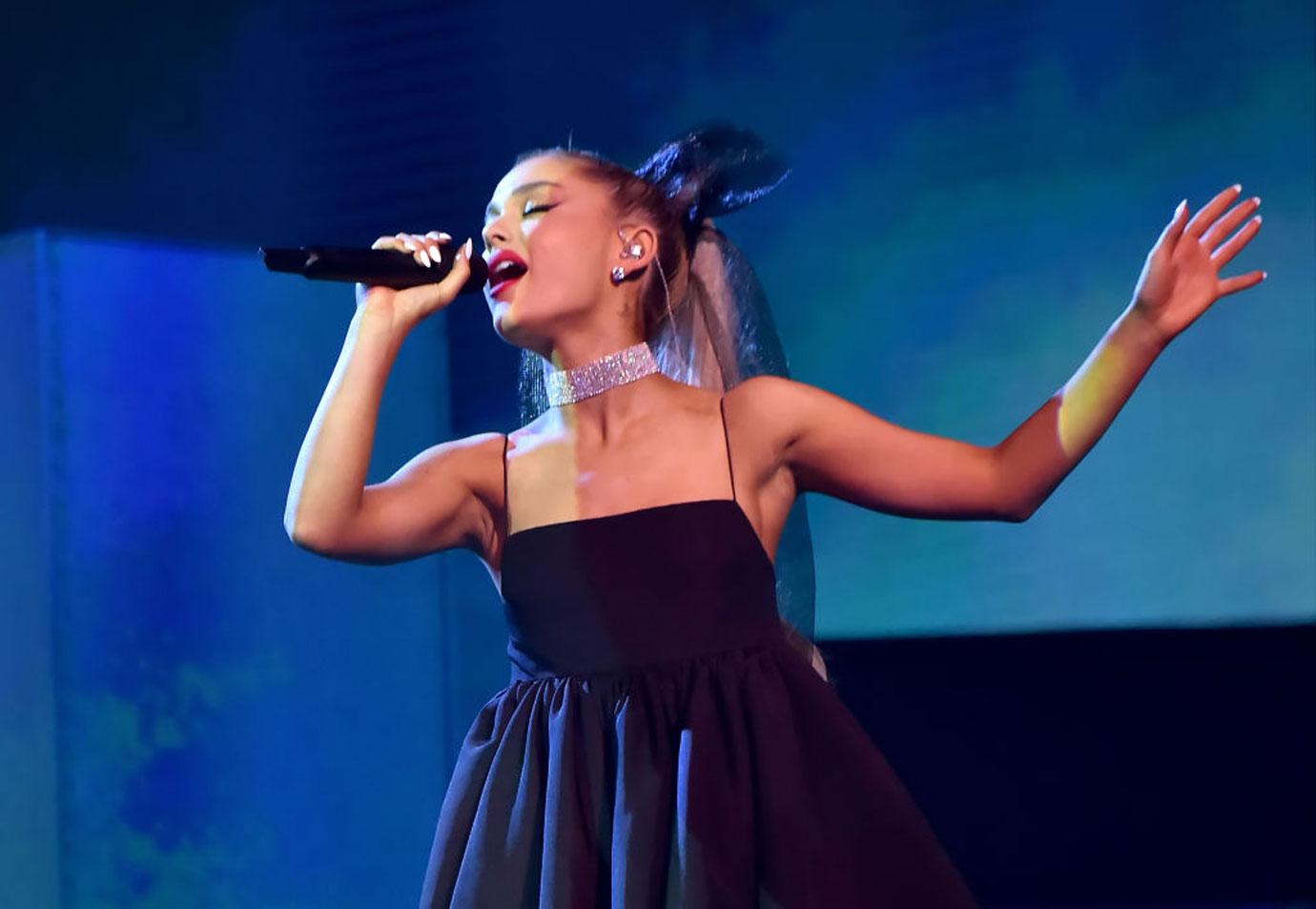 "I have this idea of what I'd like to be," she confessed. "I can see this stronger, amazing, fearless version of myself that one day I hope to evolve into. Sometimes I try to be that for my fans before I actually am that myself. I think I've been avoiding putting in the work."