PHOTOS
Ariana Grande Joins 'Wicked' Cast Despite Recent Breakup With Pete Davidson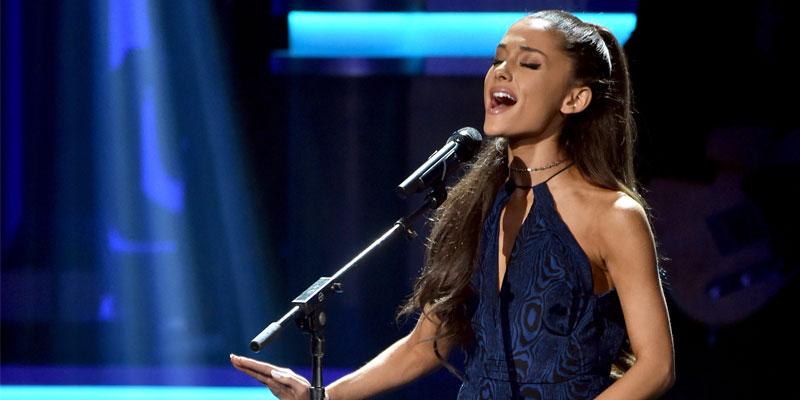 It has been reported that Ariana Grande and Pete Davidson have broken up and ended their engagement on Sunday. No more than 24 hours later the singer has ignored the constant questioning from her fans and instead announced on her social media that she will be joining the cast of Wicked.
Article continues below advertisement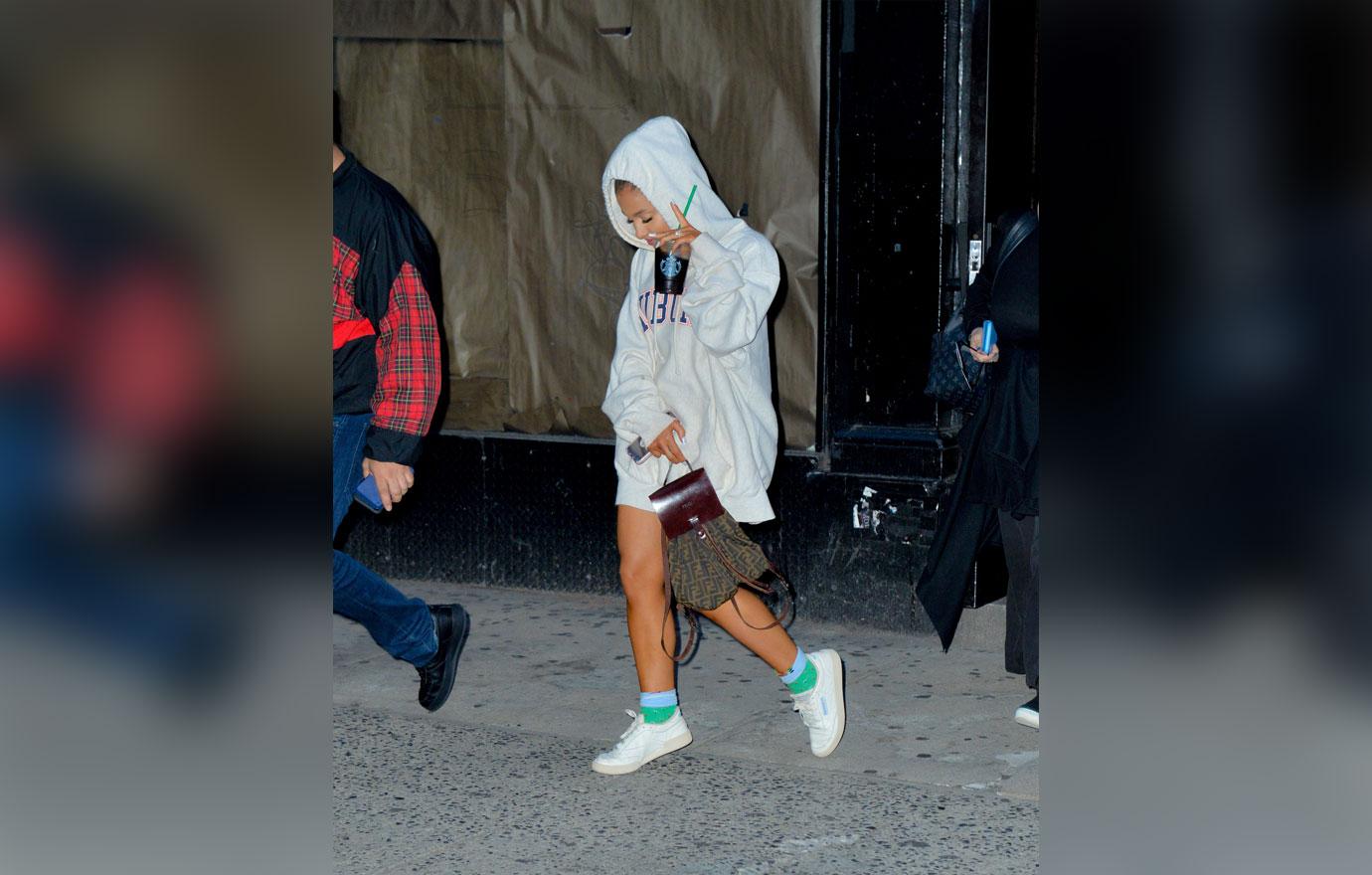 Its been a hard year for Ariana. As fans know its been a difficult time for her as she continues to grieve her ex-boyfriend, Mac Miller who died from a drug overdose early last month. Not to mention she is still trying to overcome the post-traumatic stress disorder that she developed from the suicide bombing that killed 22 people at her concert in Manchester, United Kingdom, last year. The newest obstacle she is set to overcome is her split with ex-fiancé Pete.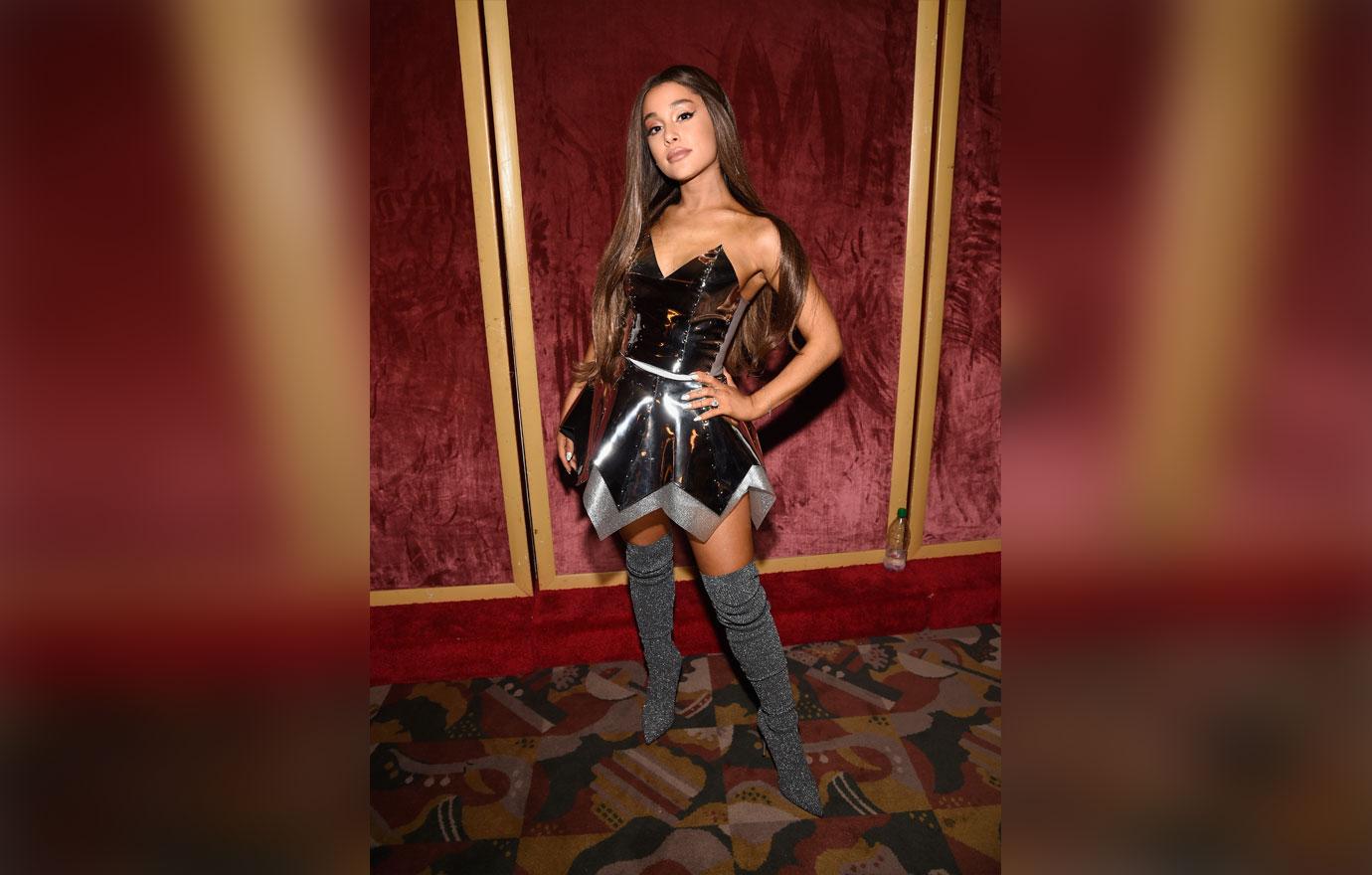 Keeping herself busy, the singer recently booked a new Broadway gig. She posted a picture of the lyrics to Wicked's "The Wizard and I" on Instagram with the caption, "honored to be included in this celebration of 15 years of my favorite musical of all time ? wouldn't miss it for the whole universe #wicked15."
Article continues below advertisement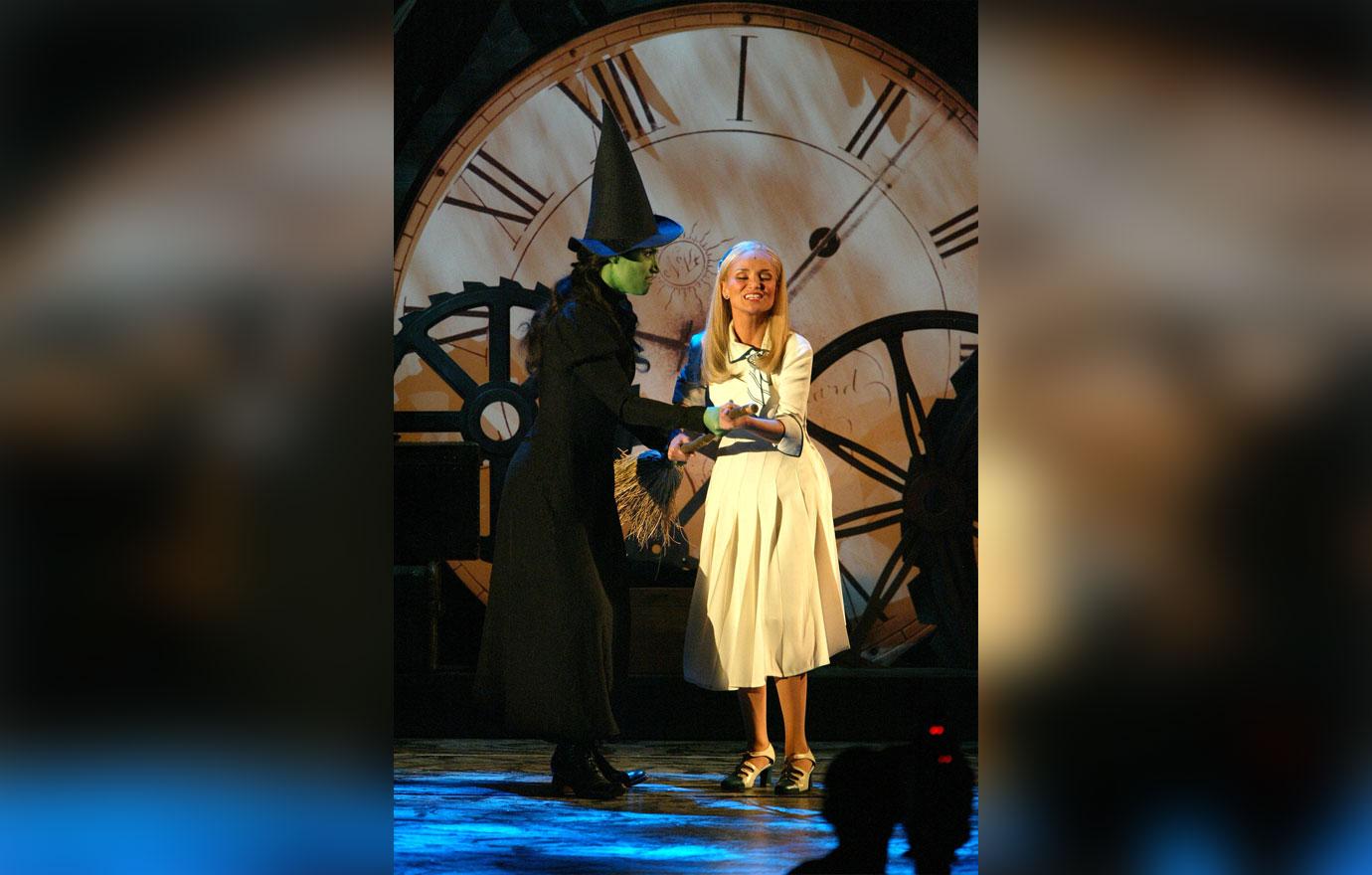 Ariana will join the original cast of Wicked with Idina Menzel and Kristin Chenoweth for a special concert on NBC to celebrate the 15th anniversary of the hit Broadway show.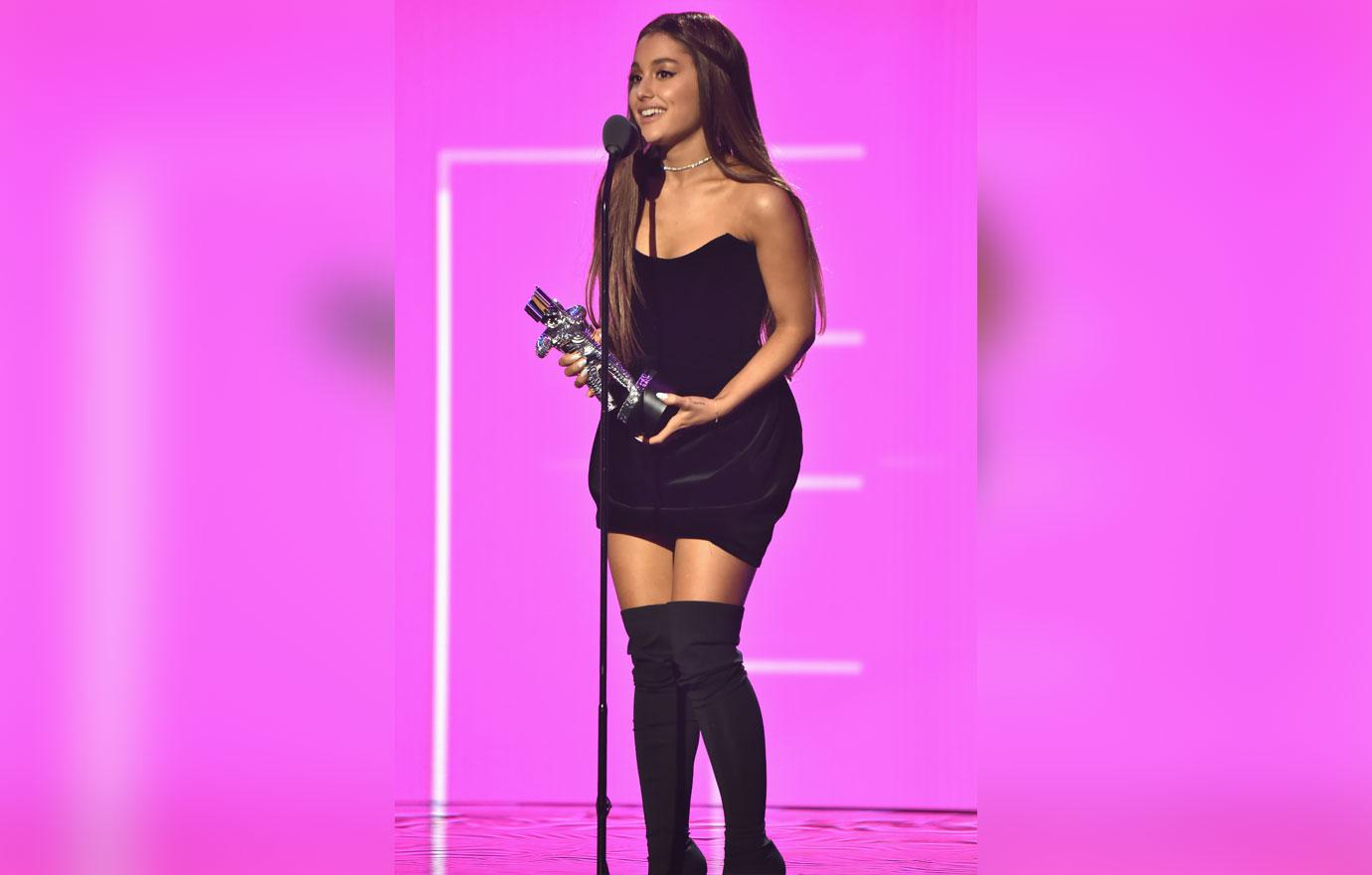 While most think that the star started out on Nickelodeon's show Victorious, she actually began her career on Broadway in 2008 in the musical 13.
Article continues below advertisement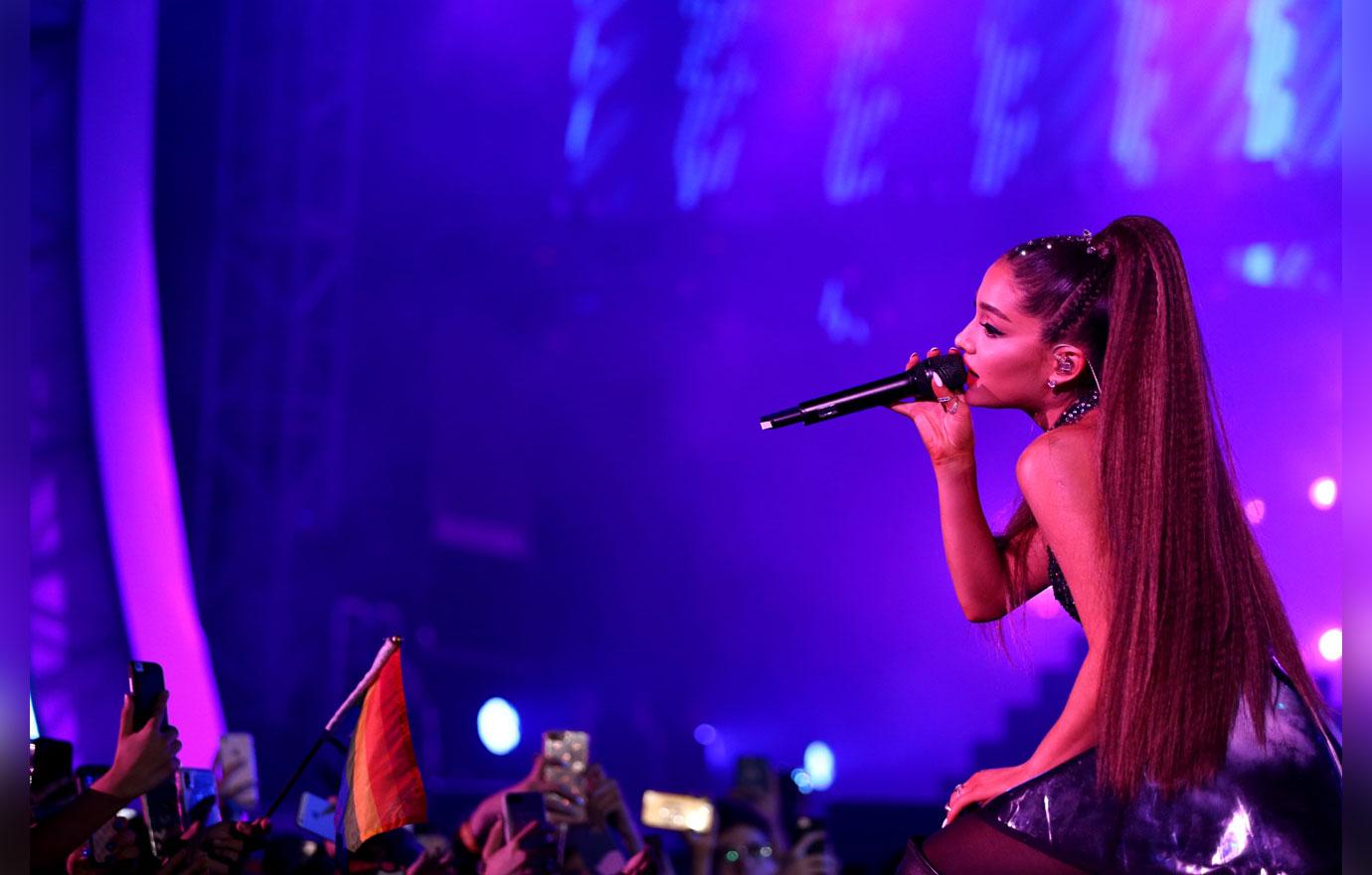 Wicked's special tribute concert is set to air on NBC at 10 p.m. ET/PT on October 29.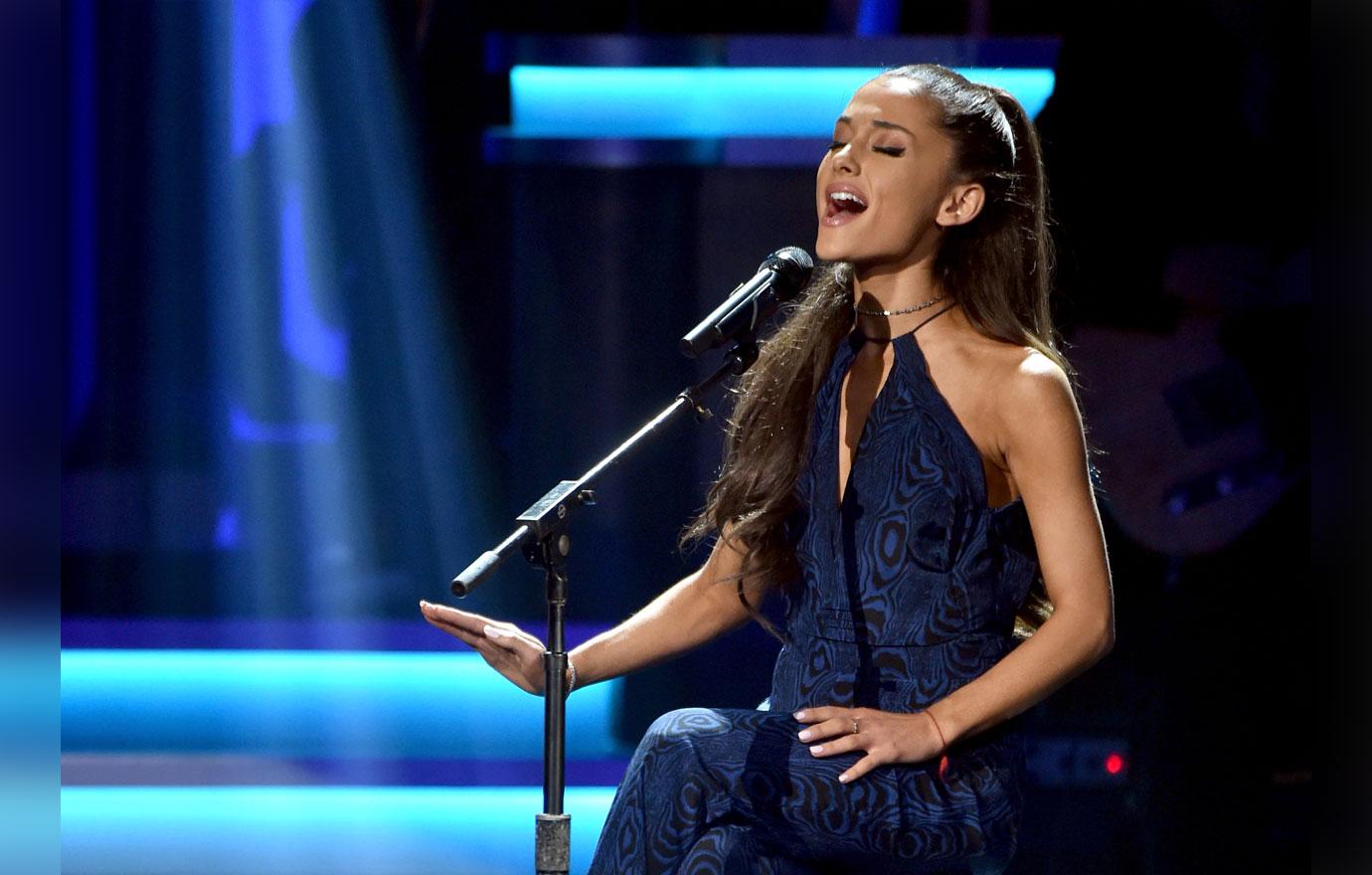 Are you excited to see Ariana perform with the 'Wicked' cast? Blast off in the comments!