PHOTOS
Ariana Grande, Miley Cyrus & Lana Del Ray Are Sultry & Sexy In 'Don't Call Me Angel' Music Video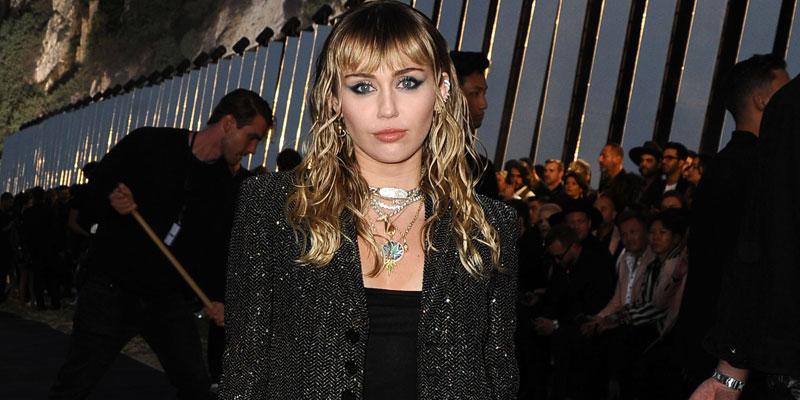 Ariana Grande, Miley Cyrus and Lana Del Ray are far from angelic in their first-ever collaboration. On September 13, the music video for the Charlie's Angels reboot theme, "Don't Call Me Angel" premiered. The daring trio feared nothing in the gracious and beautifully shot music video, and even featured a special cameo.
Article continues below advertisement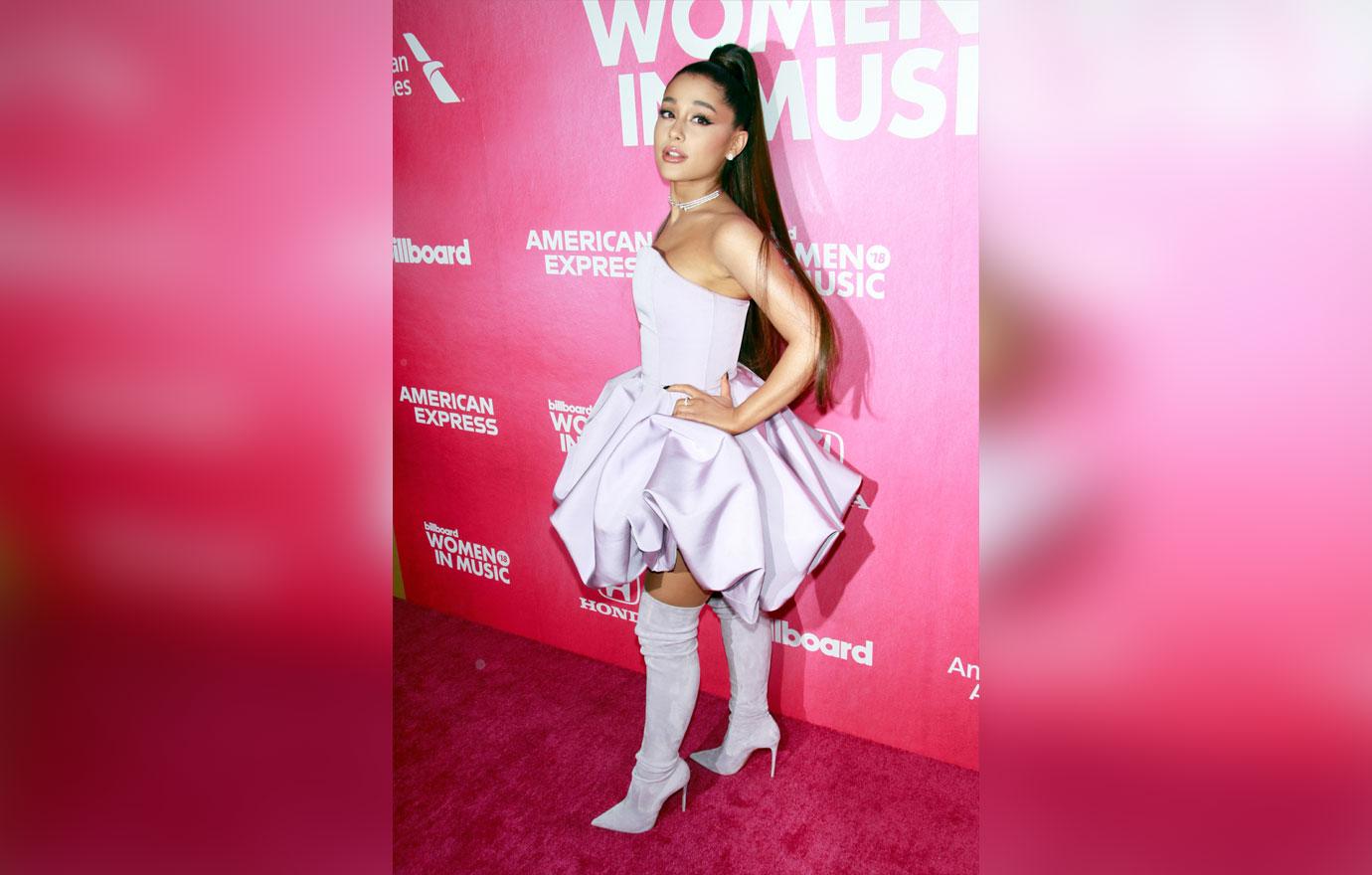 The music video, directed by frequent Ariana collaborator Hannah Lux Davis, depicted Ariana, 26, Miley, 26, and Lana, 34, as they got ready to take on anything that comes there way. The singers wore angel wings reminiscent of Victoria's Secrets' and got ready to fight crime in different ways.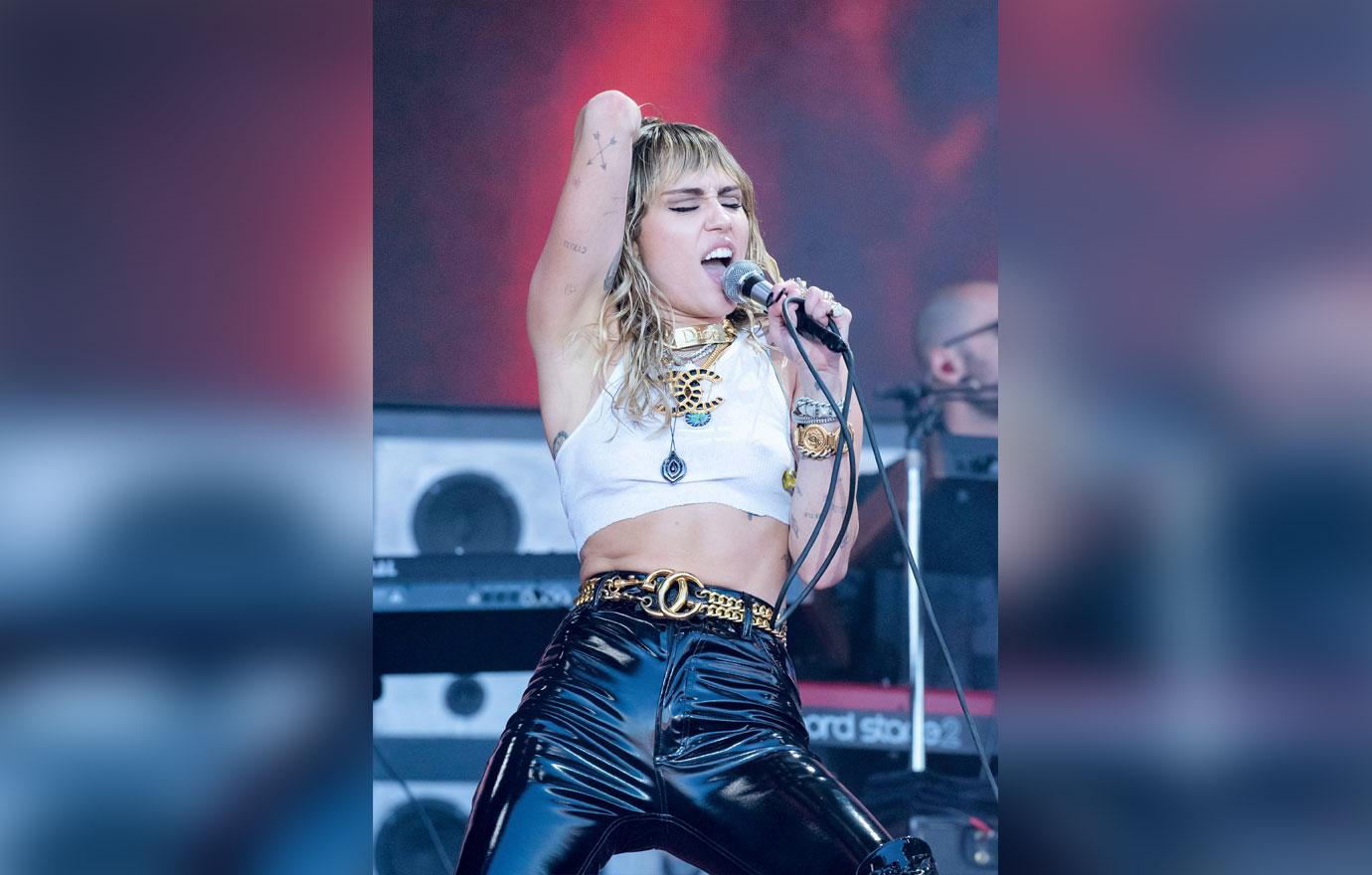 Miley fought ferociously in a boxing ring and flexed her muscles. Lana strutted around a control room filled with weapons and took inventory as she waited for Ariana, donned in a silver corset minidress, to call her into action. Throughout the music video, their outfits become darker and sexier.
Article continues below advertisement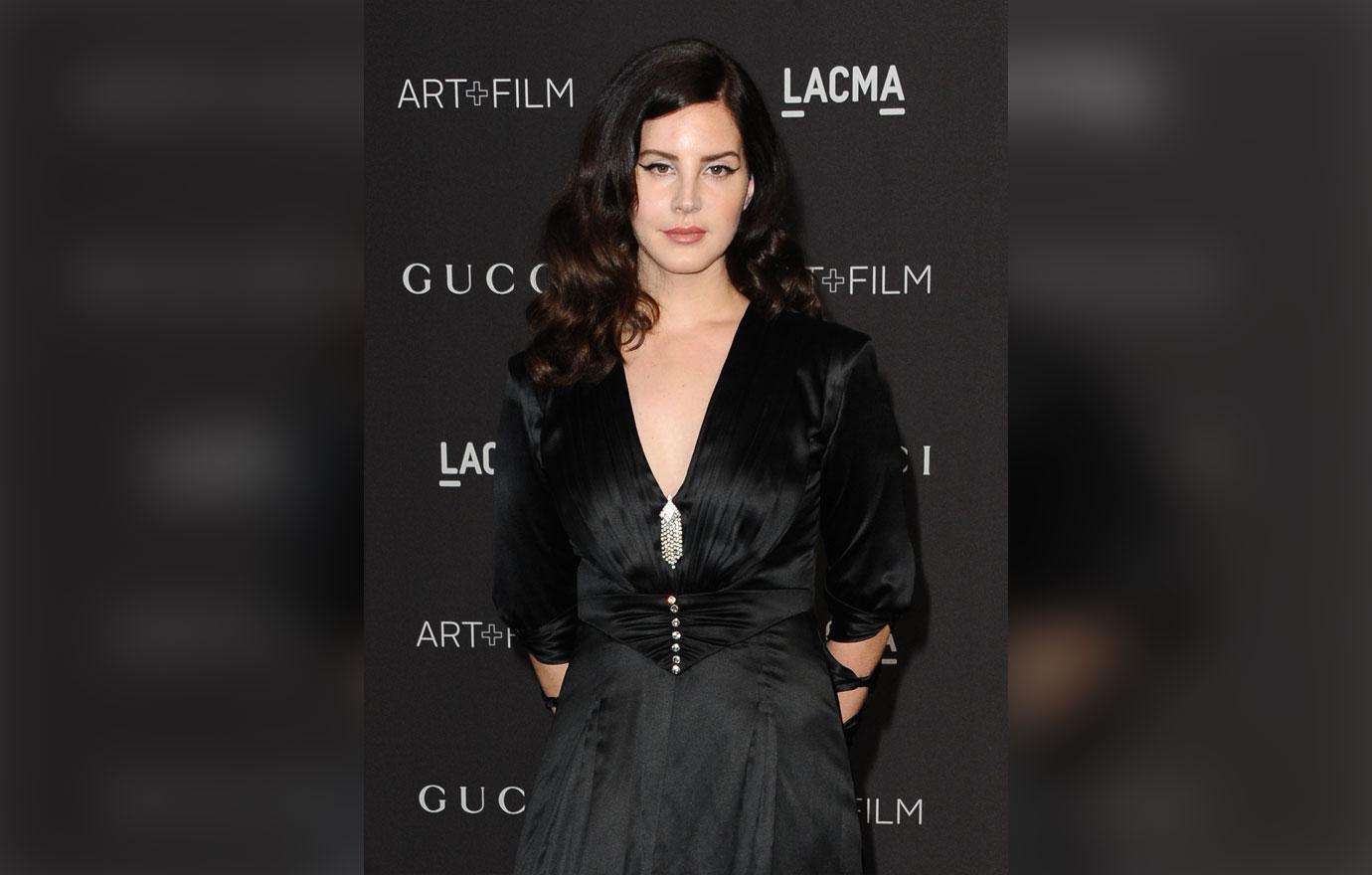 The director of the Charlie's Angels reboot Elizabeth Banks even made a cameo at the end of the music video. As the trio feasted on an extravagant platter of food in a candlelit dining room, the Wet Hot American Summer actress appeared in a trench coat. "Angels, this is not our house. Time to go to work," she said, and Ariana, Miley, and Lana once more sprang into action.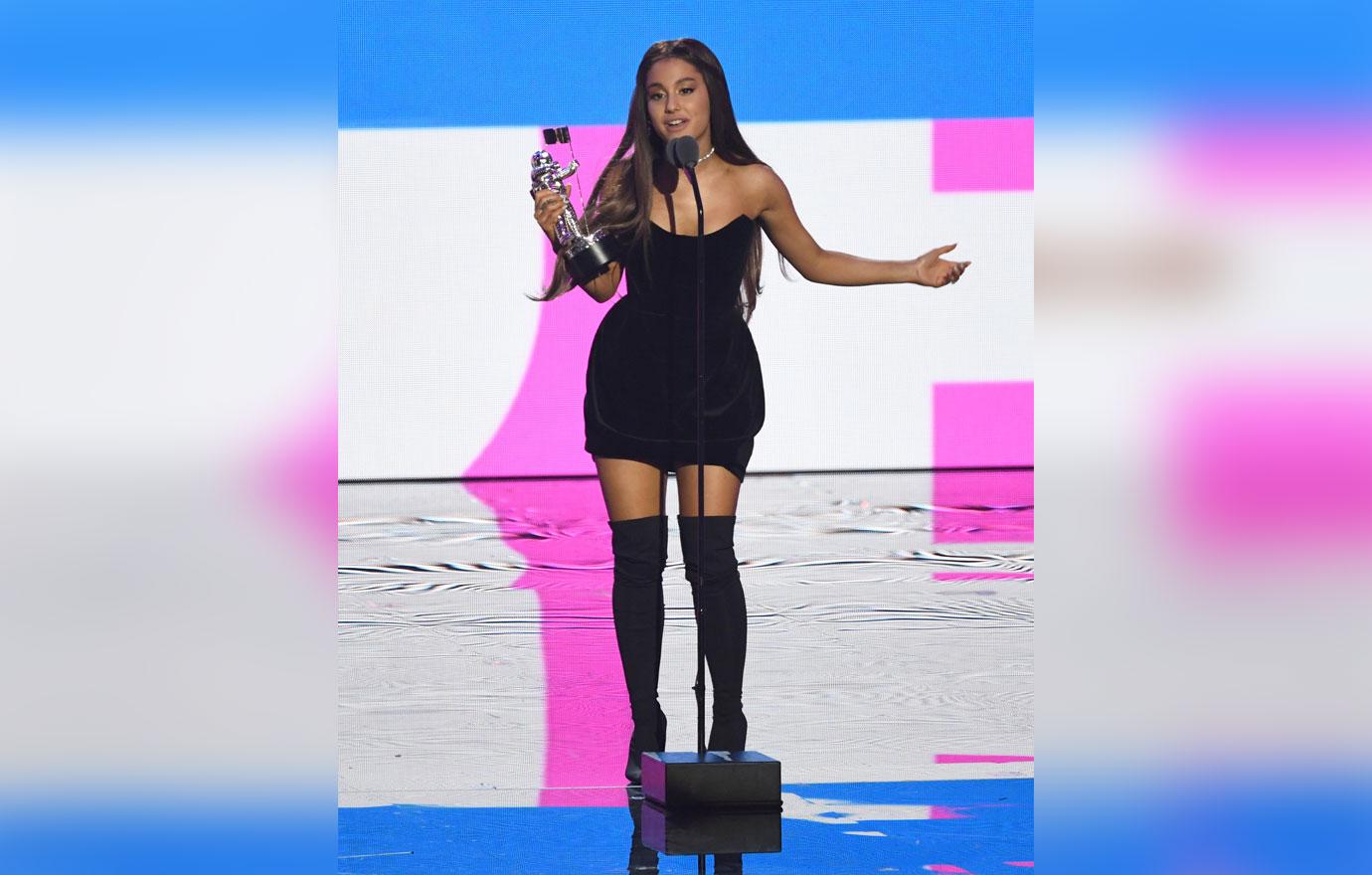 Article continues below advertisement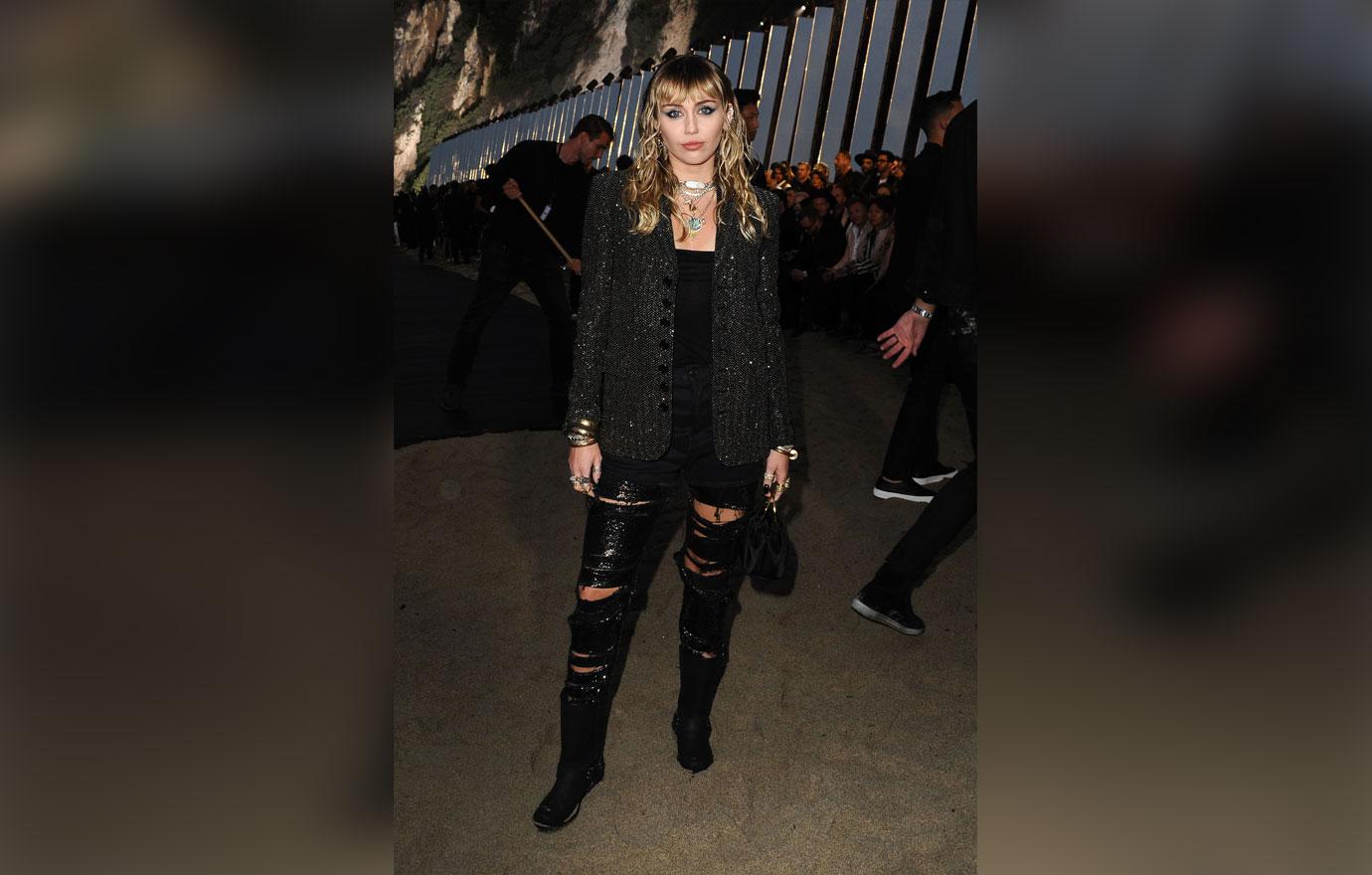 Elizabeth, 45, revealed that she had a certain vision in mind for the film's theme song. "We were inspired by 'Independent Women' and Destiny's Child with the last set of movies," she explained, referring to the 2000 hit. "I feel really grateful that this incredible group of artists took inspiration from these films as well and felt like working together as women, and it thematically matched up with the exact movie that we were making."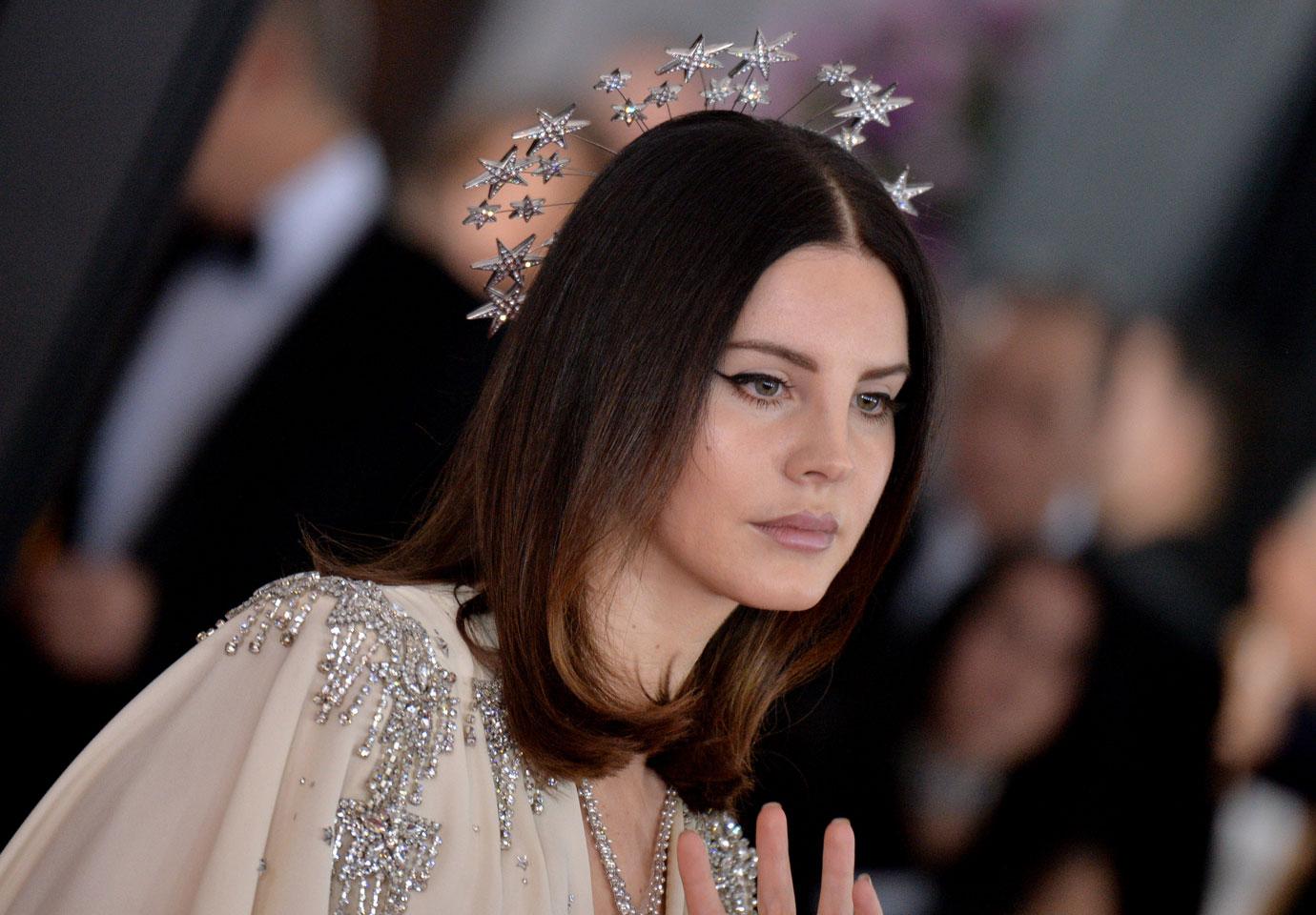 Charlie's Angels starring Kristen Stewart, Ella Balinska and Naomi Scott is slated to hit theaters on November 15.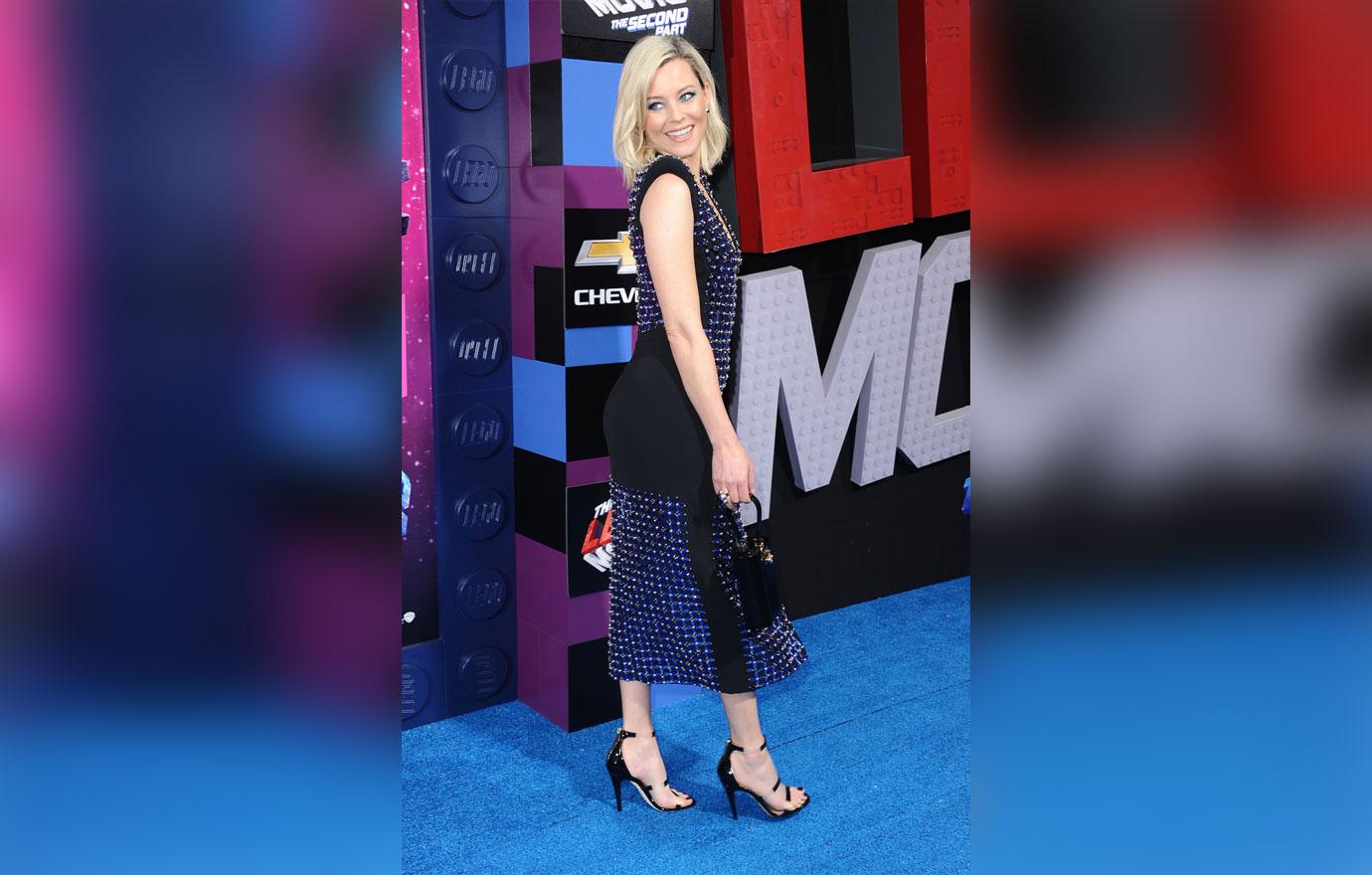 What do you think of the Don't Call Me Angel music video? Sound off in the comments below!