PHOTOS
Ariana Grande Shares First Look At 'Charlie's Angels' Music Video With Miley Cyrus & Lana Del Ray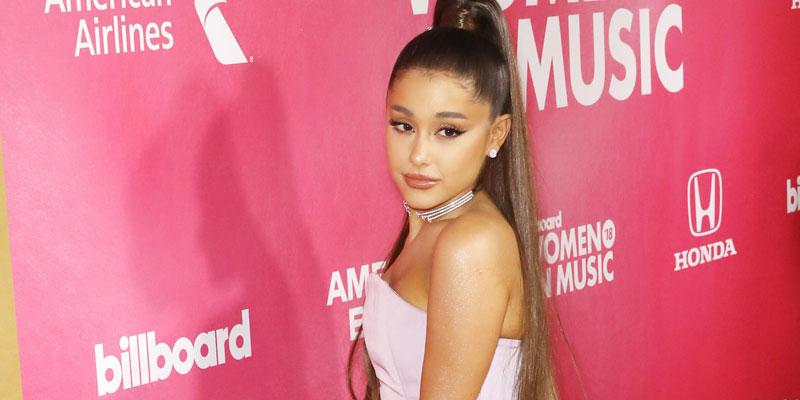 Ariana Grande, Miley Cyrus and Lana Del Ray are days away from dropping what appears to be a gorgeous music video. Ariana, 26, gave fans a sneak peak of the music video for the theme song for the Charlie's Angels reboot, "Don't Call Me Angel," on September 10.
Article continues below advertisement
The "Break Free" songstress tweeted, "'Don't Call Me Angel' song & video September 13 @charliesangels @mileycyrus @lanadelrey directed by @hannahluxdavis," with an angel emoji. Although the clip was seven seconds long, it featured the singers looking dangerous and beautiful.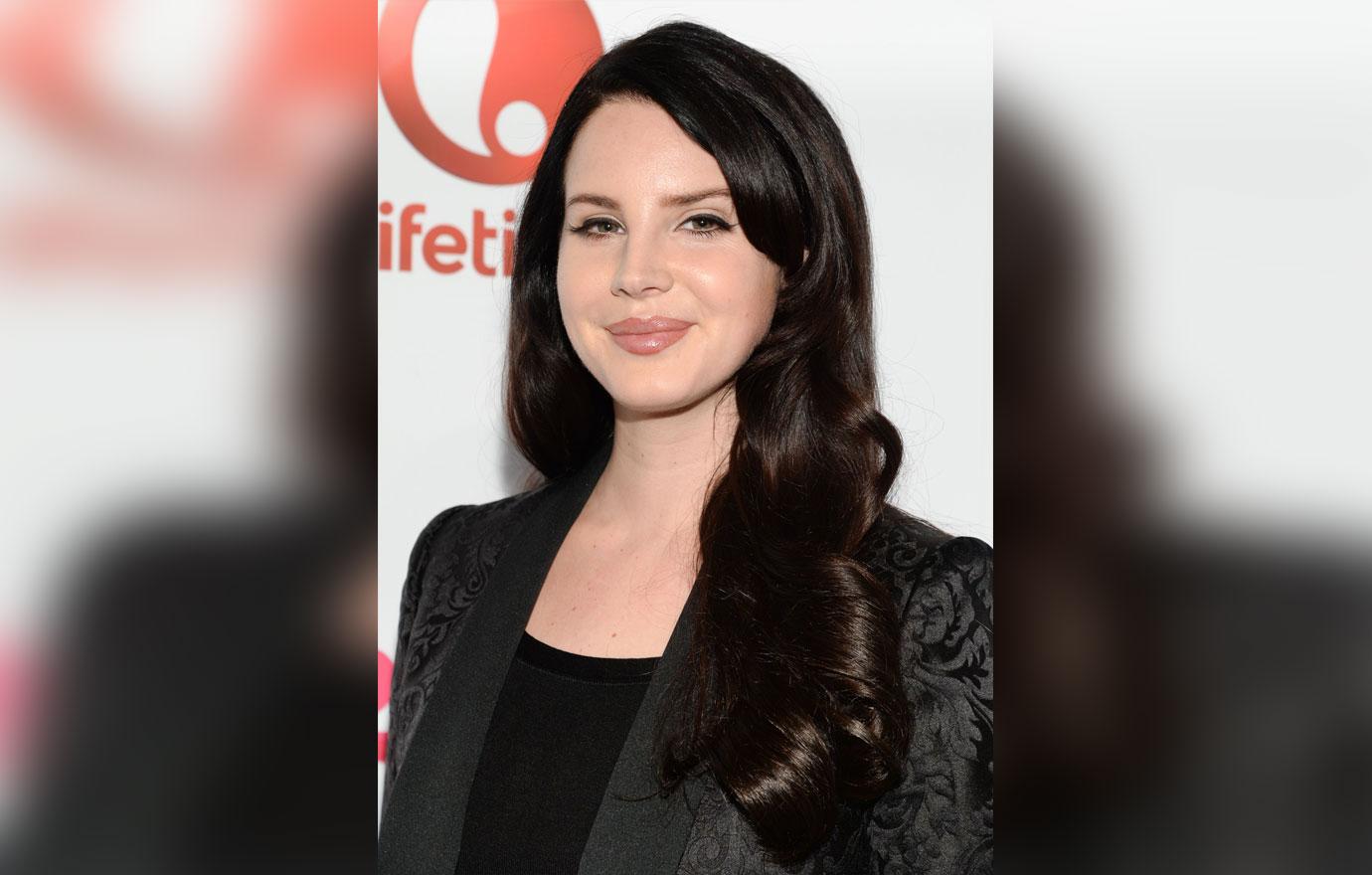 The trio wore dark angels wings and sexy outfits as they strutted down a grandiose marble hallway away from a Gothic doorway. Their steps were synchronized, and the trio looked ready to kick some serious butt.
Article continues below advertisement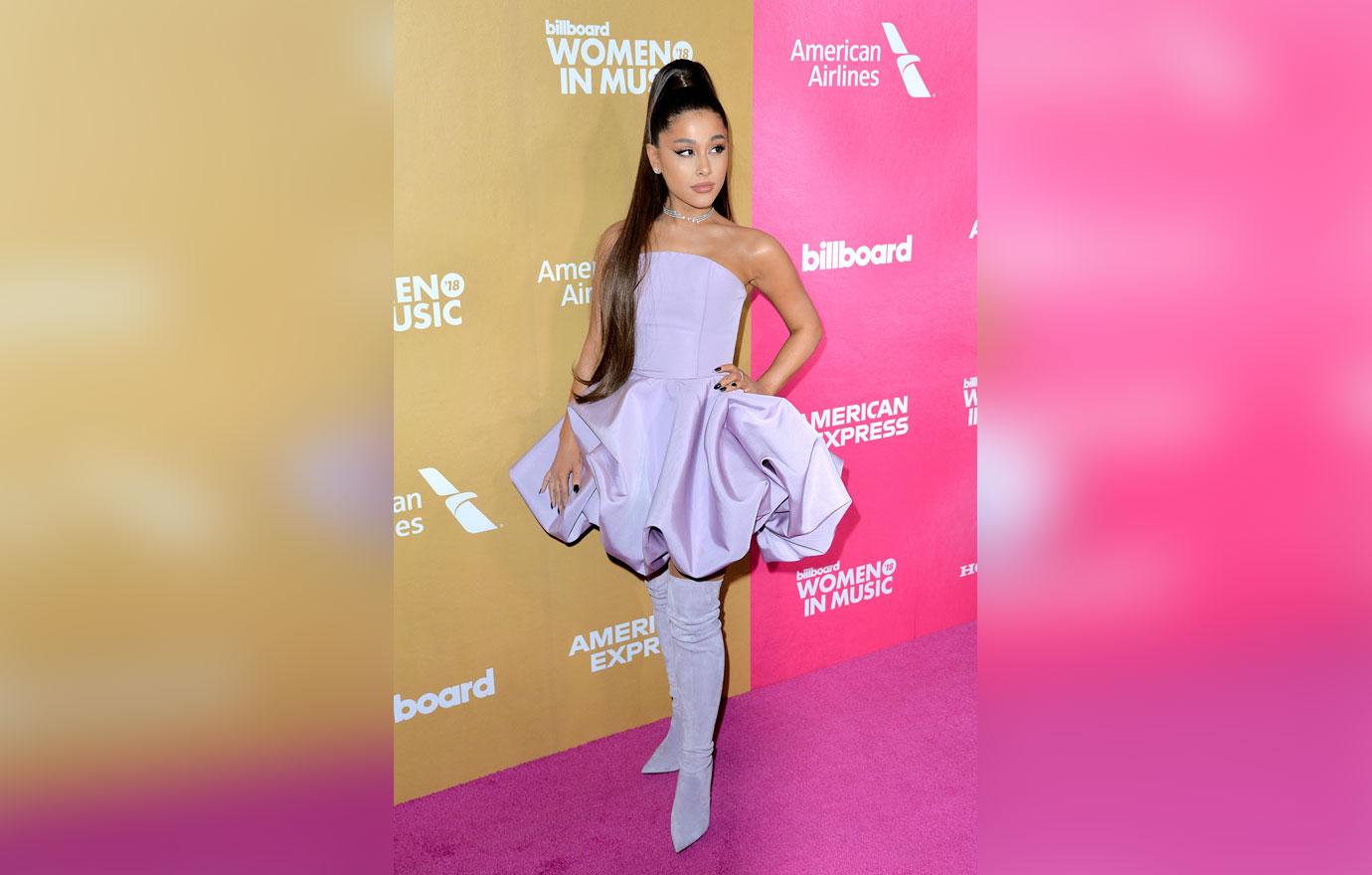 Ariana both wore a strapless mini dress and her iconic ponytail with thigh-high boots. Lana, 34, donned a mini dress with lace layers, along with boots similar to Ariana. Her hair was draped over her shoulders. Miley, 26, rocked a strappy bra top and matching black pants.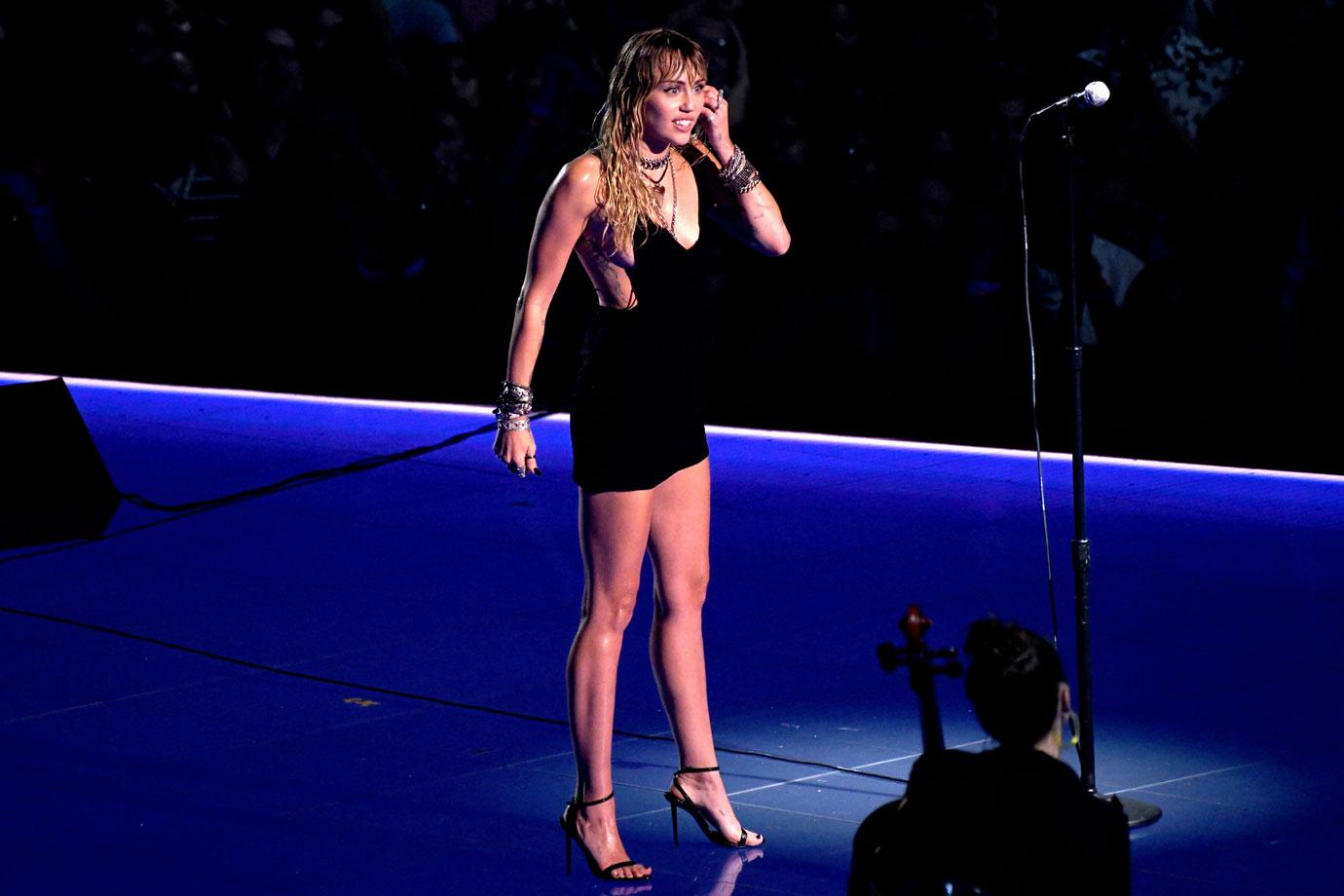 Article continues below advertisement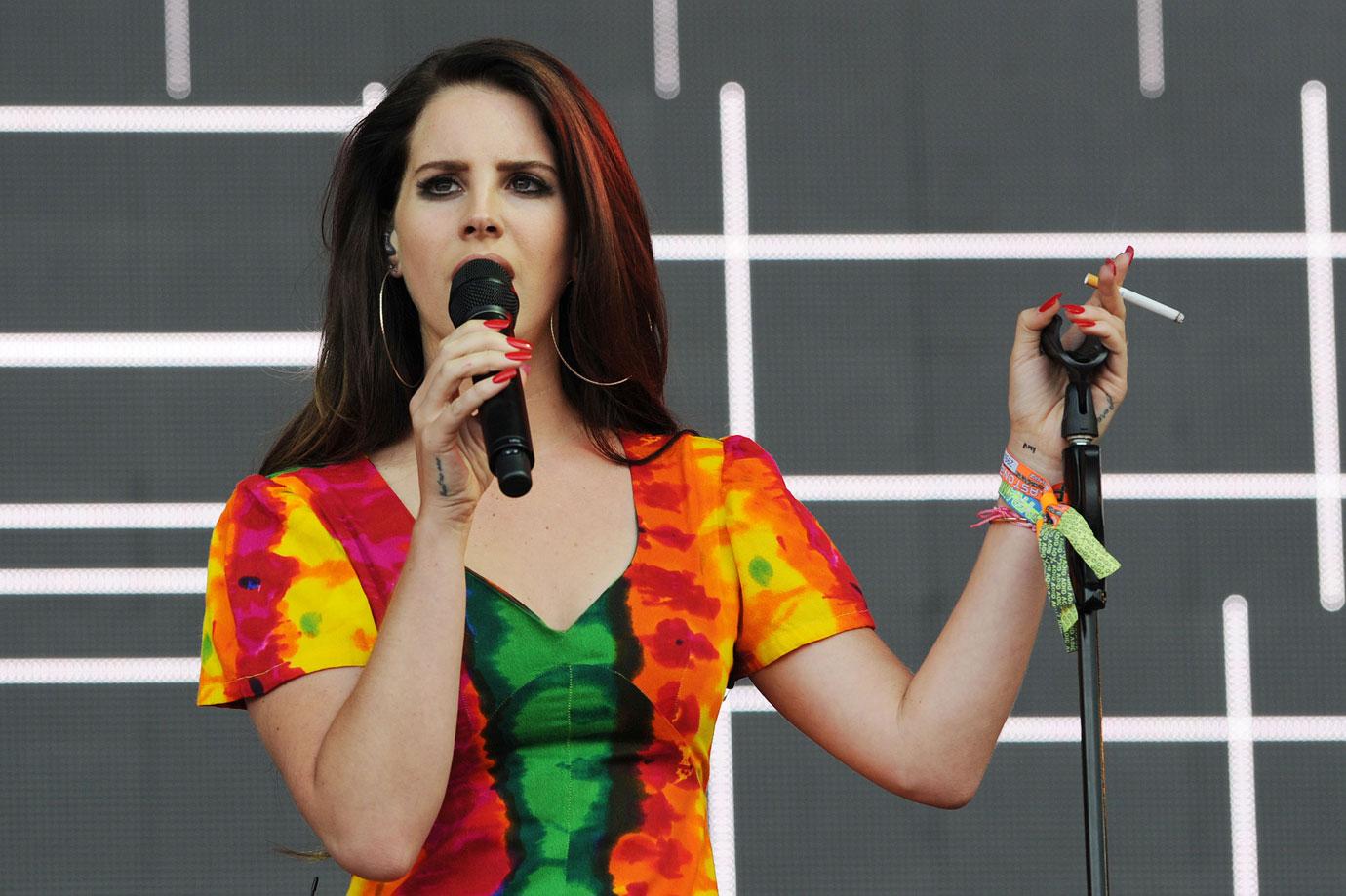 The music video will be directed by Hannah Lux Davis, who also collaborated with Ariana on the "thank u, next," "7 Rings," "Breathin'" and "Boyfriend" music videos. Fans can expect another cinematic clip, considering her track record. Hannah, 33, also worked with Nicki Minaj,Rita Ora, and Kasey Musgraves.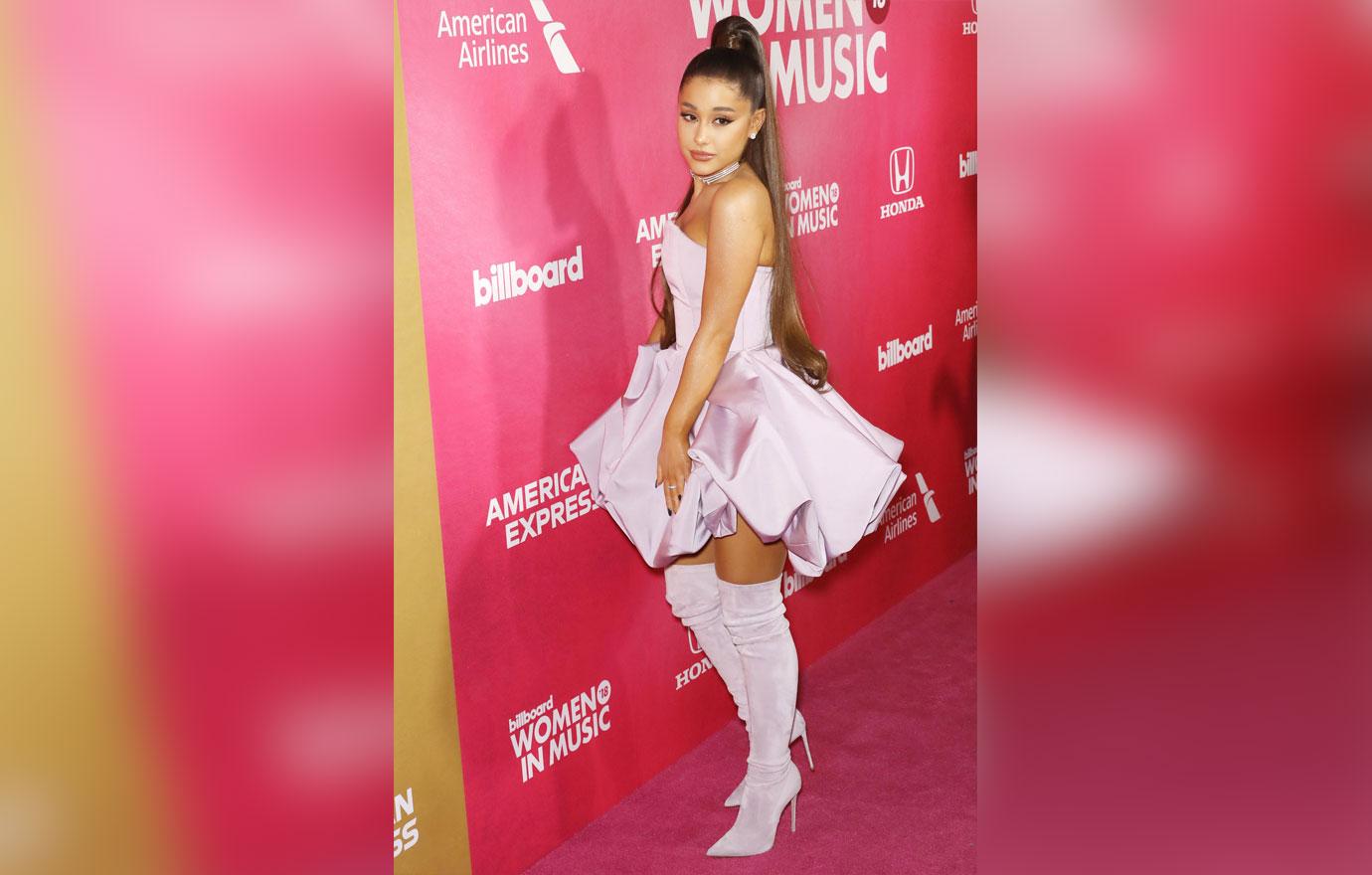 Article continues below advertisement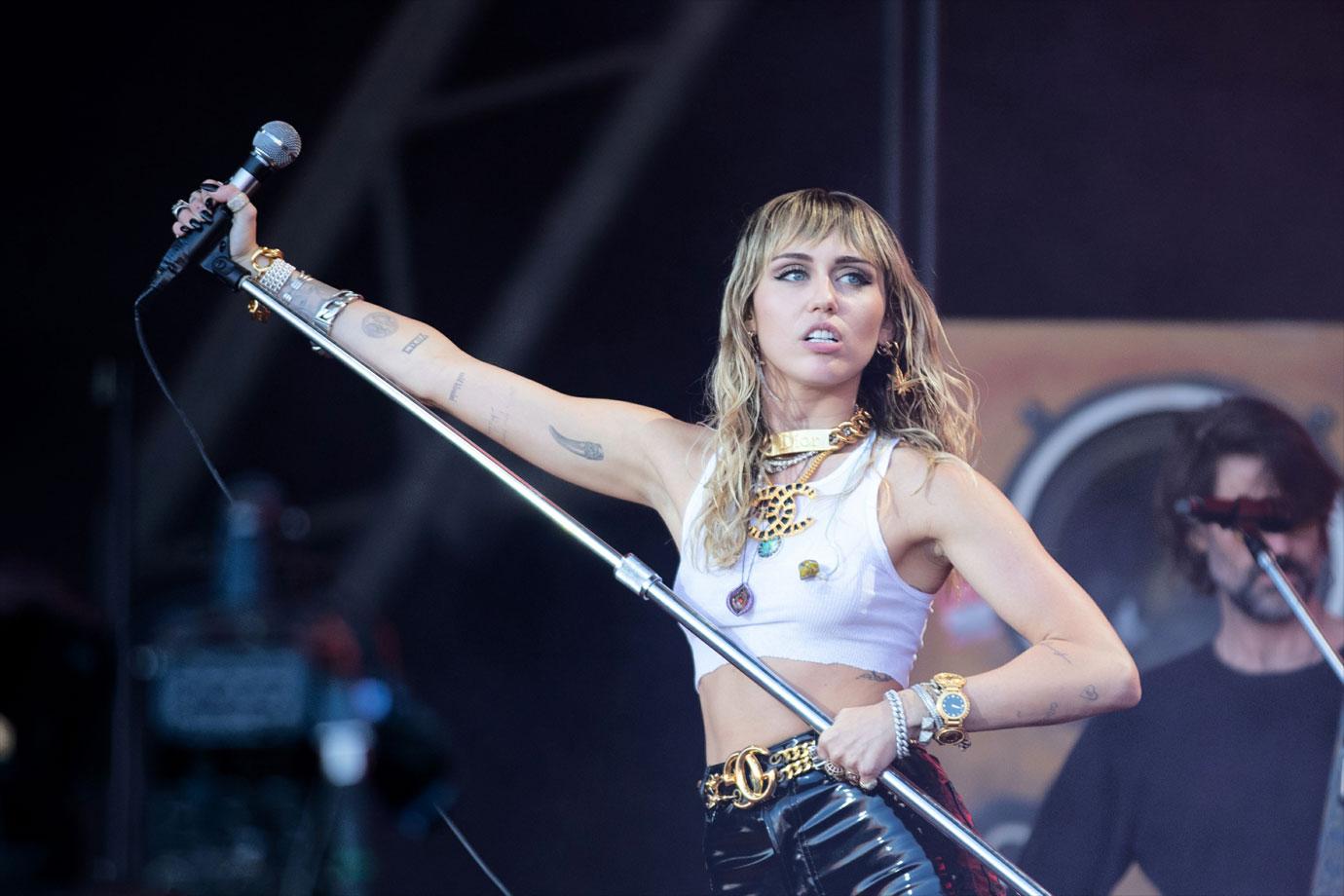 The film is directed by Elizabeth Banks. The cast includes Kristen Stewart, Naomi Scott, and Ella Balinska, along with Noah Centineo, Dijmon Hounsou, Sam Claflin and Patrick Stewart.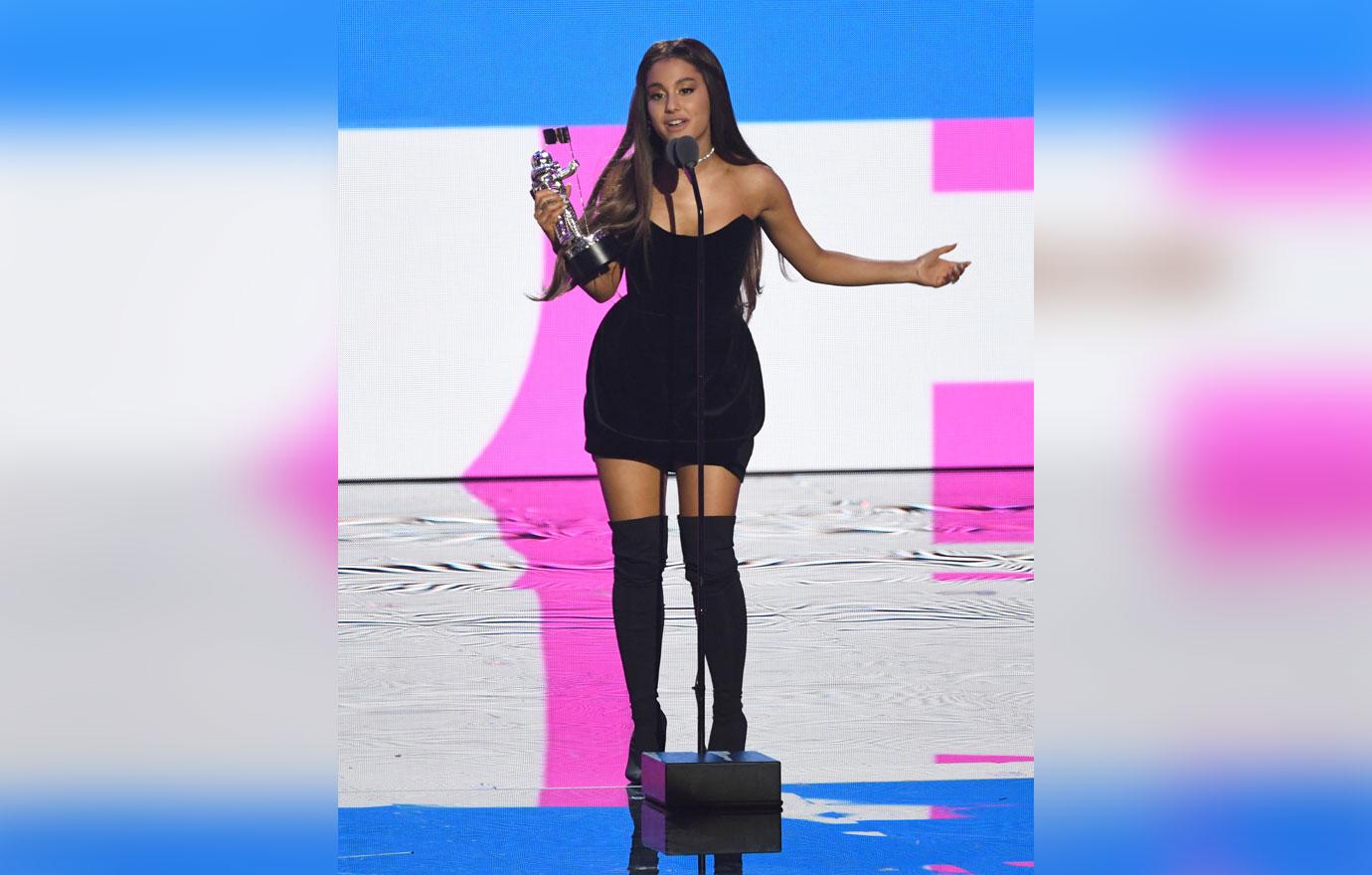 The "Don't Call Me Angel" music video is slated to drop on September 13.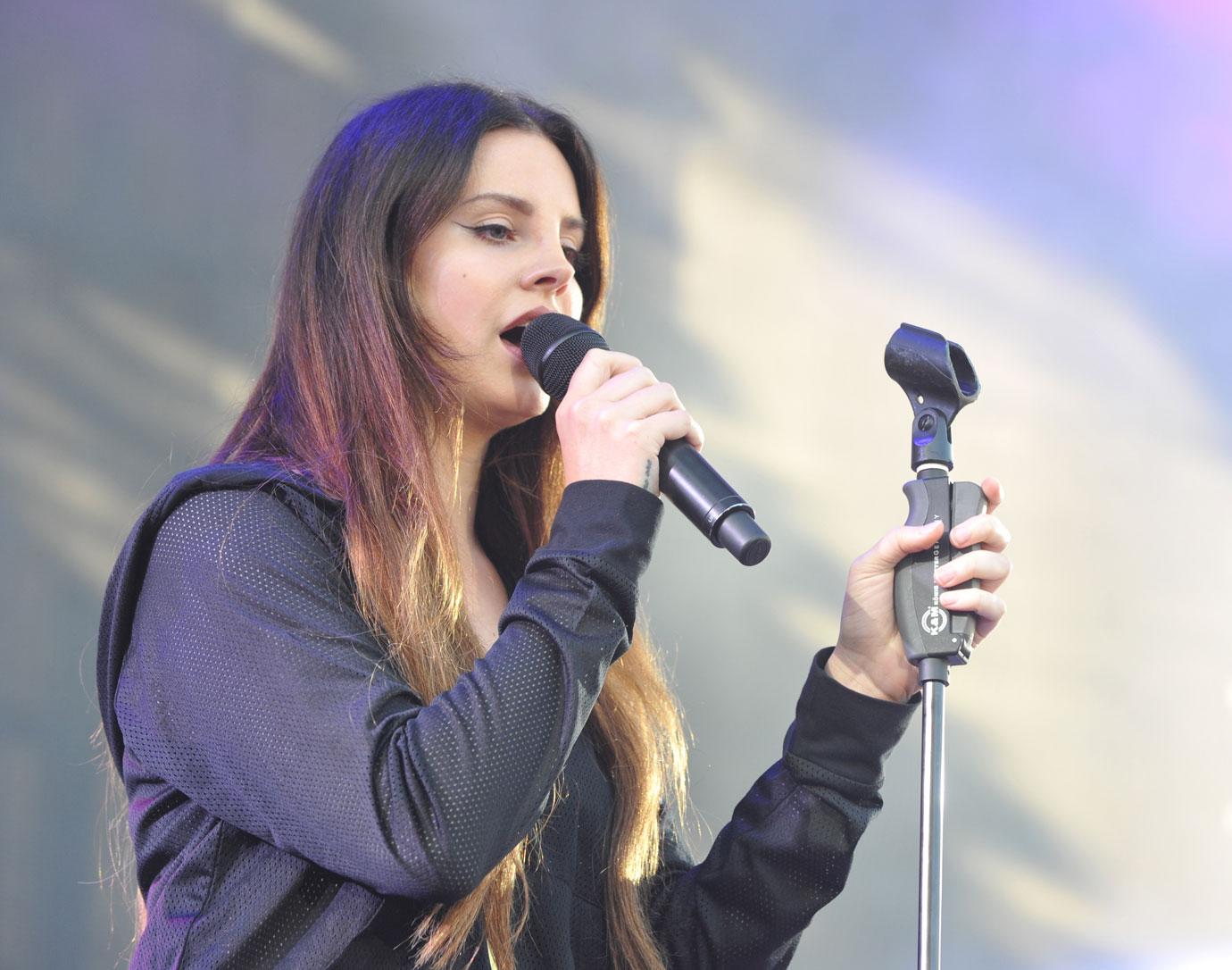 Are you looking forward to Ariana, Lana, and Miley's collaboration? Sound off in the comments below!