PHOTOS
Ariana Grande Confesses To James Corden That Her Personal Life Is 'Nonexistent'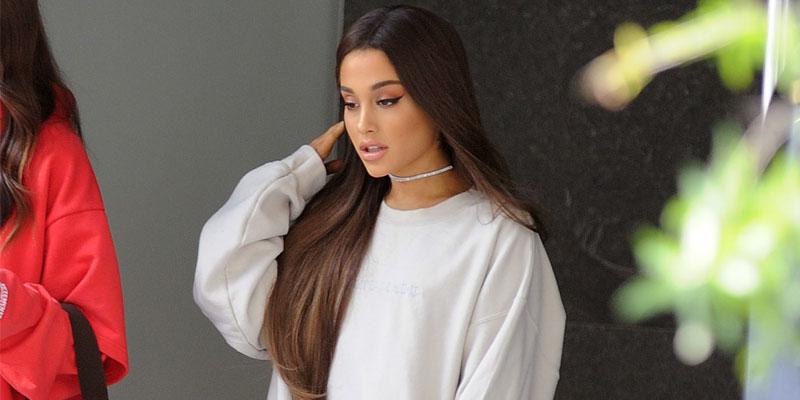 Ariana Grande stopped by the The Late Late Show with James Corden on Tuesday, February 19, where she gave her fans an update on her personal life. She said it's "still nonexistent." Scroll through to get all the details.
Article continues below advertisement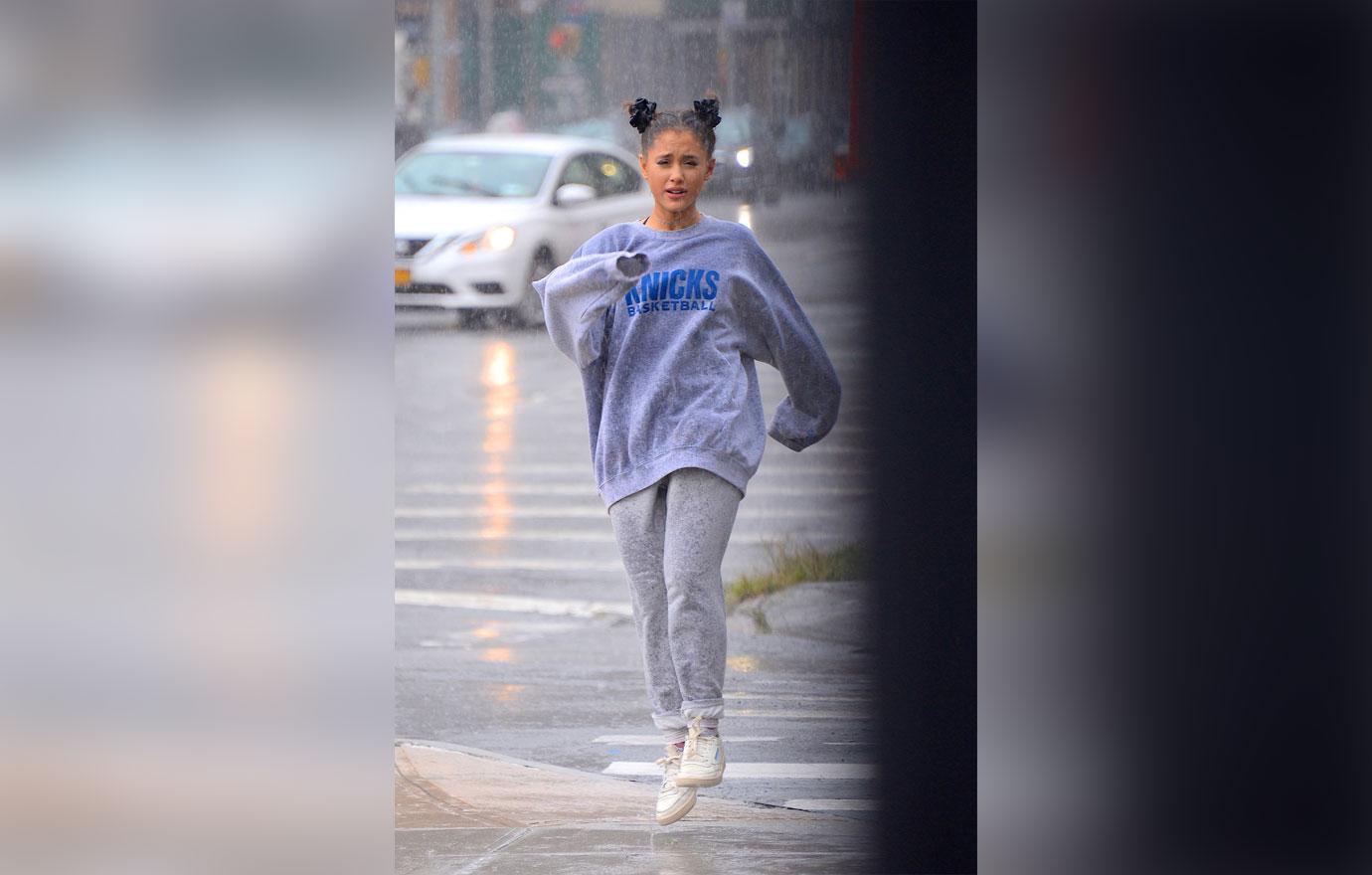 While Ariana's career has been skyrocketing, she is the first to admit that her life outside of the recording studio has been far from perfect.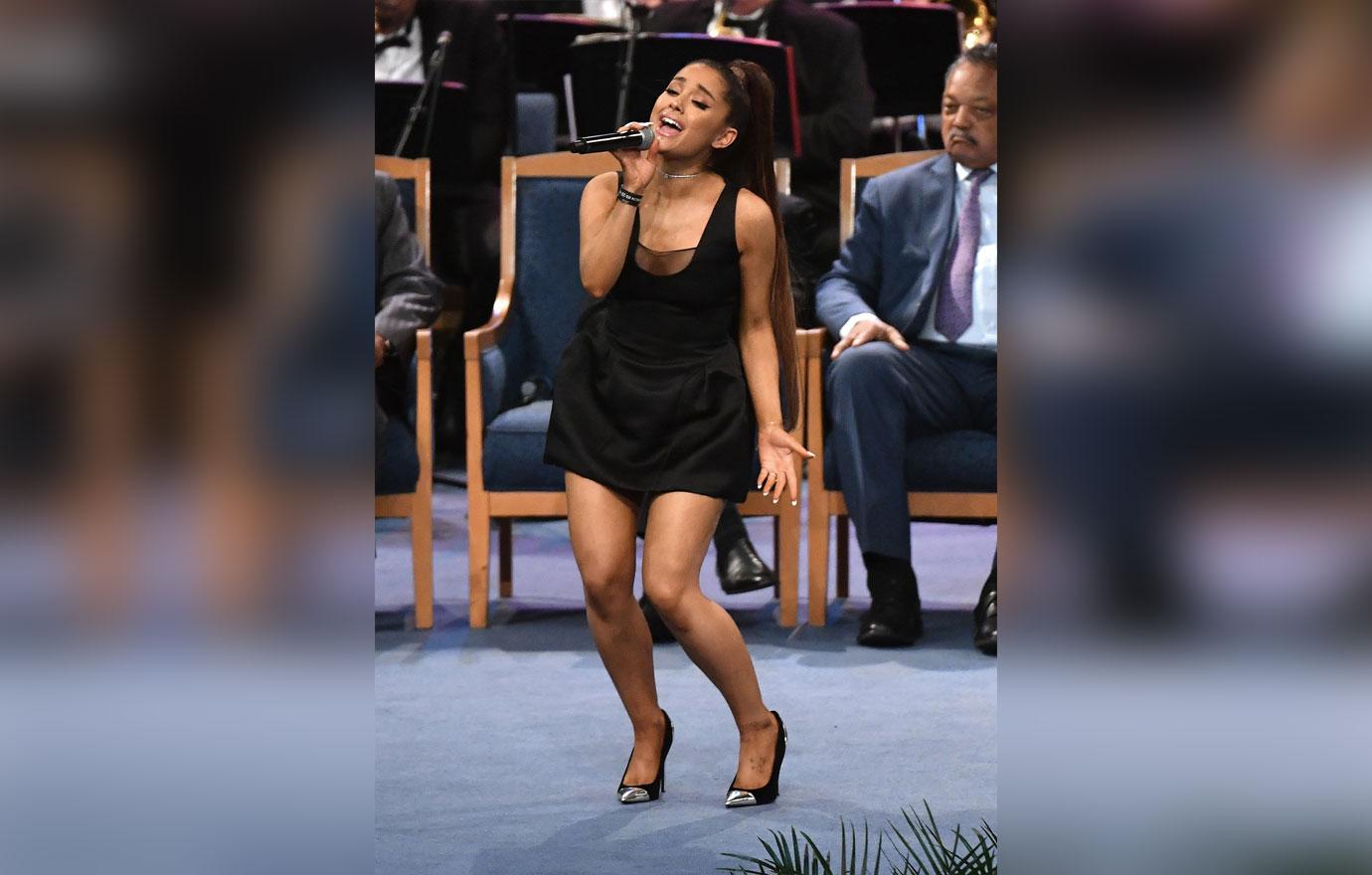 "Honestly, I was so excited you asked me to do this today because I usually don't have anything to do other than just make songs and rehearse and that's it," the singer told James. "My personal life is still nonexistent."
Article continues below advertisement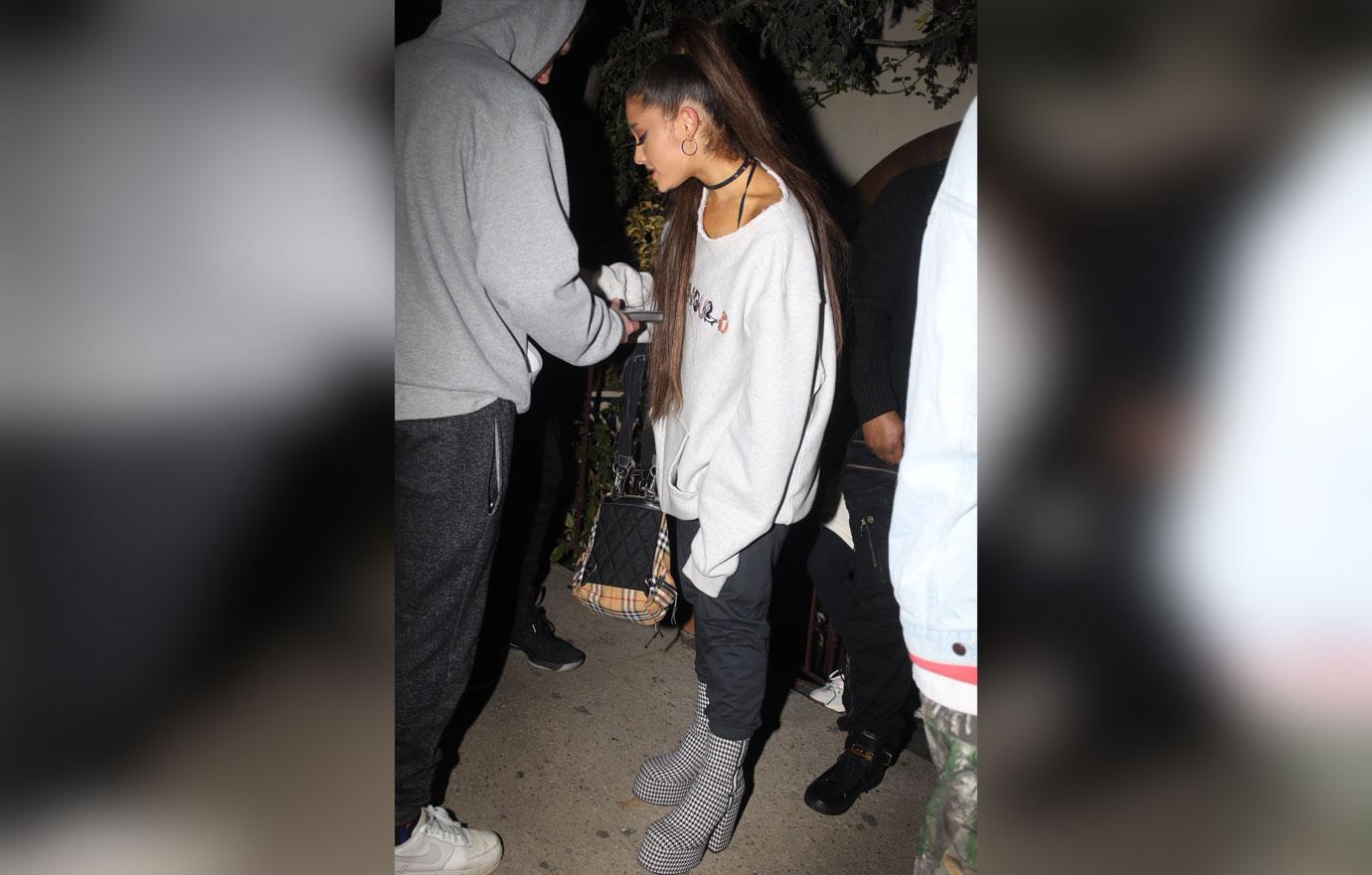 The star's break from the social scene doesn't come as a huge surprise considering her ups and downs in 2018.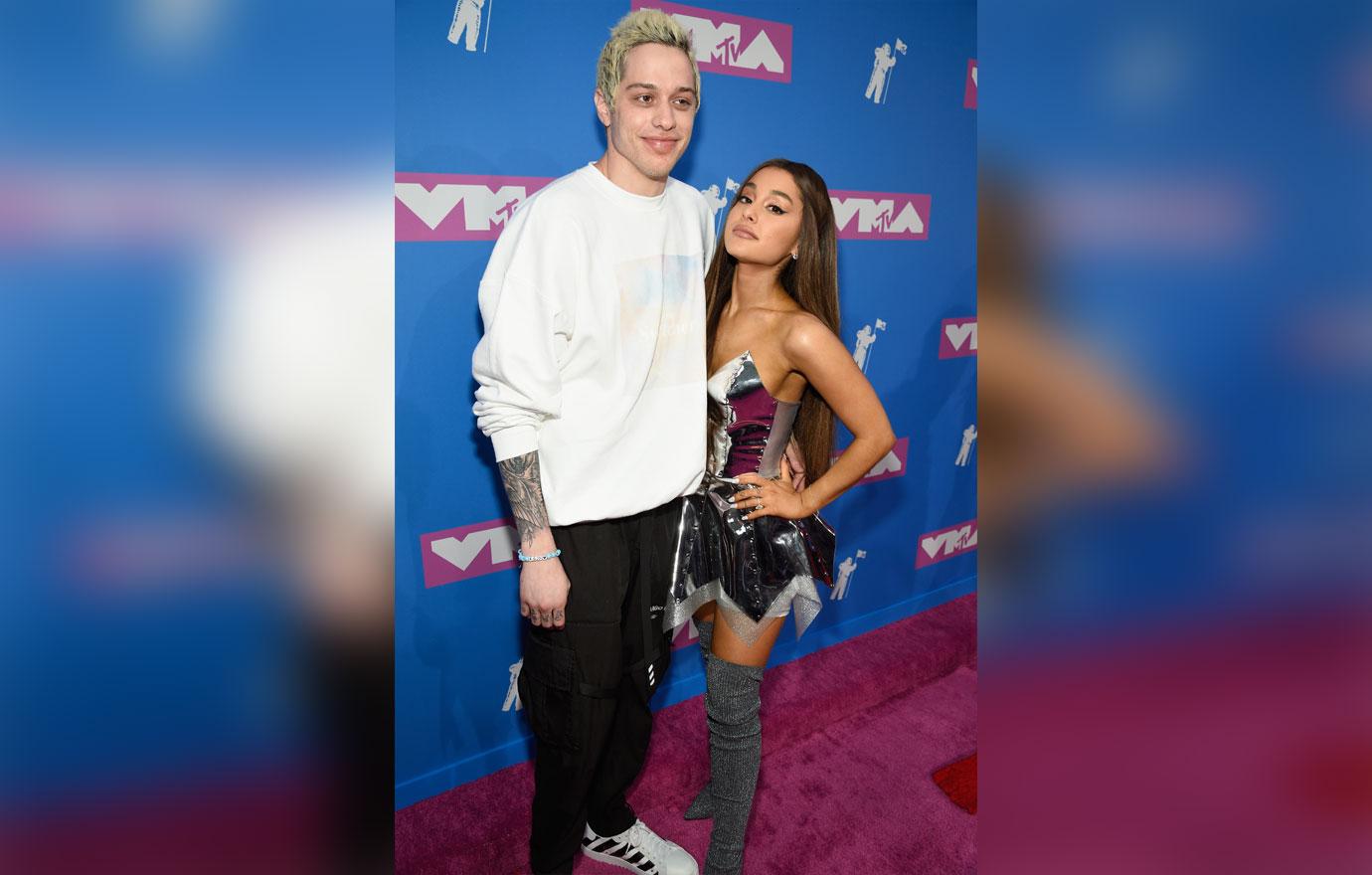 Article continues below advertisement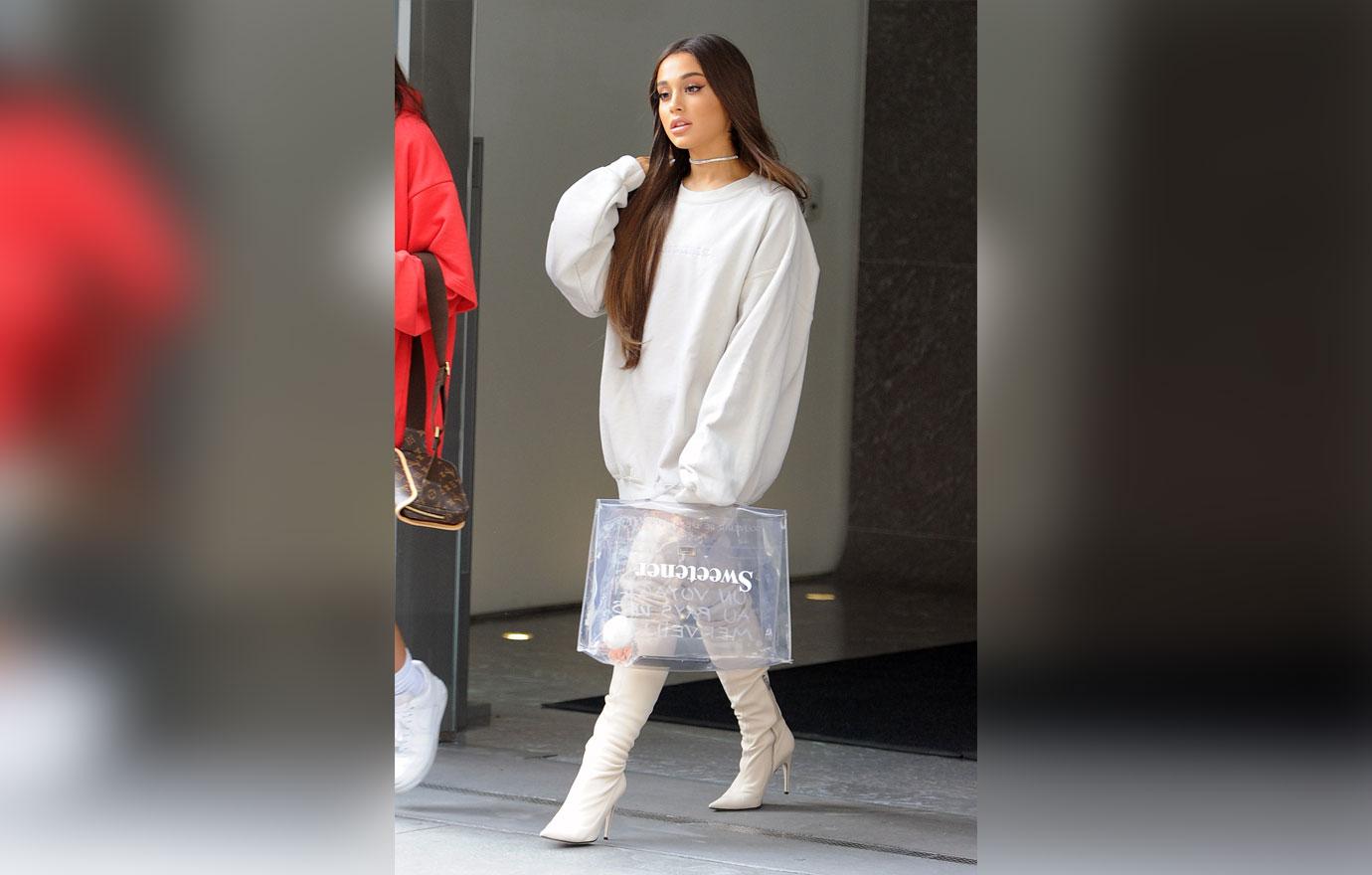 After congratulating the star on all of her success, James said, "After everything you've been through this past 12 months, I think it is a wonderful thing and you should enjoy this moment and be incredibly proud." Ariana recently secured the top three spots on Billboard's Hot 100 Chart, which was last achieved by The Beatles in 1964.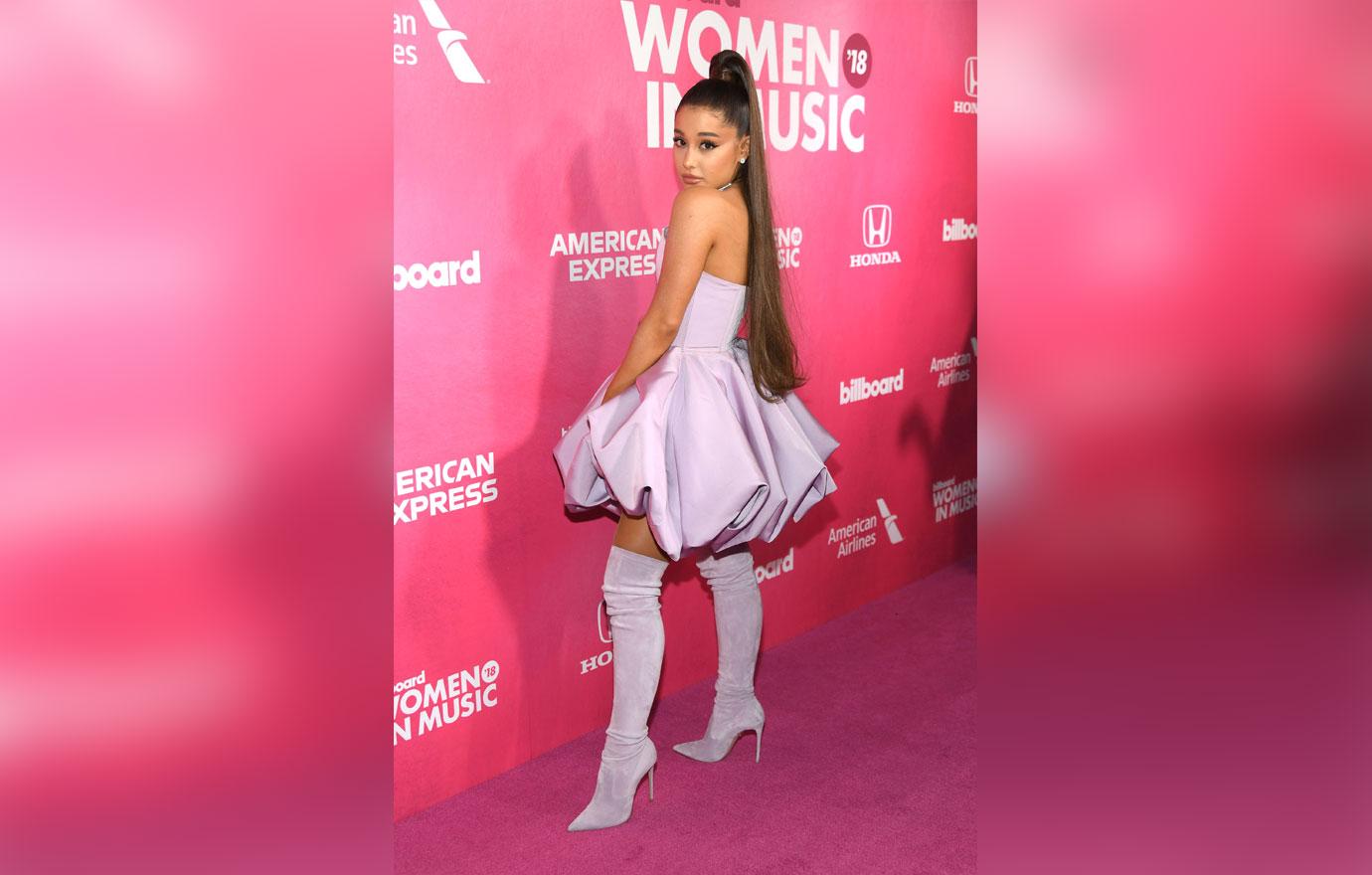 Are you surprised Ariana is taking a step back from the social scene? Let us know in the comments below.