PHOTOS
Ariana Grande Begs Fans To Be Nice To Pete Davidson After His Post On Suicide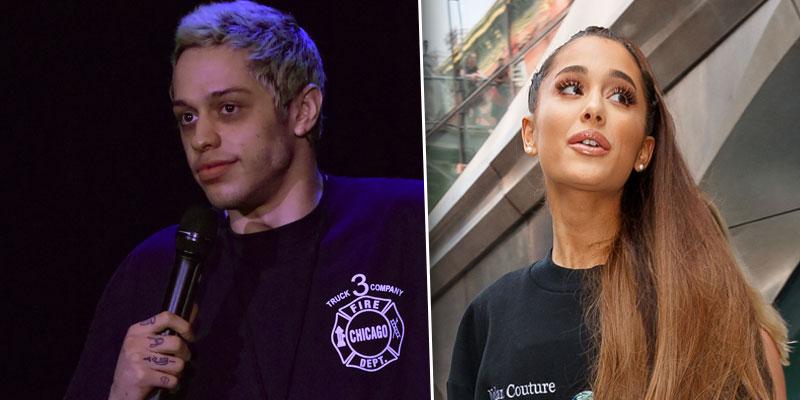 Ariana Grande and Pete Davidson split in October after a whirlwind four-month engagement. Since then, she released her new hit song "thank u, next" which name dropped Pete. Many of her fans have bullied him since the end of their relationship but the singer is begging them to stop.
Article continues below advertisement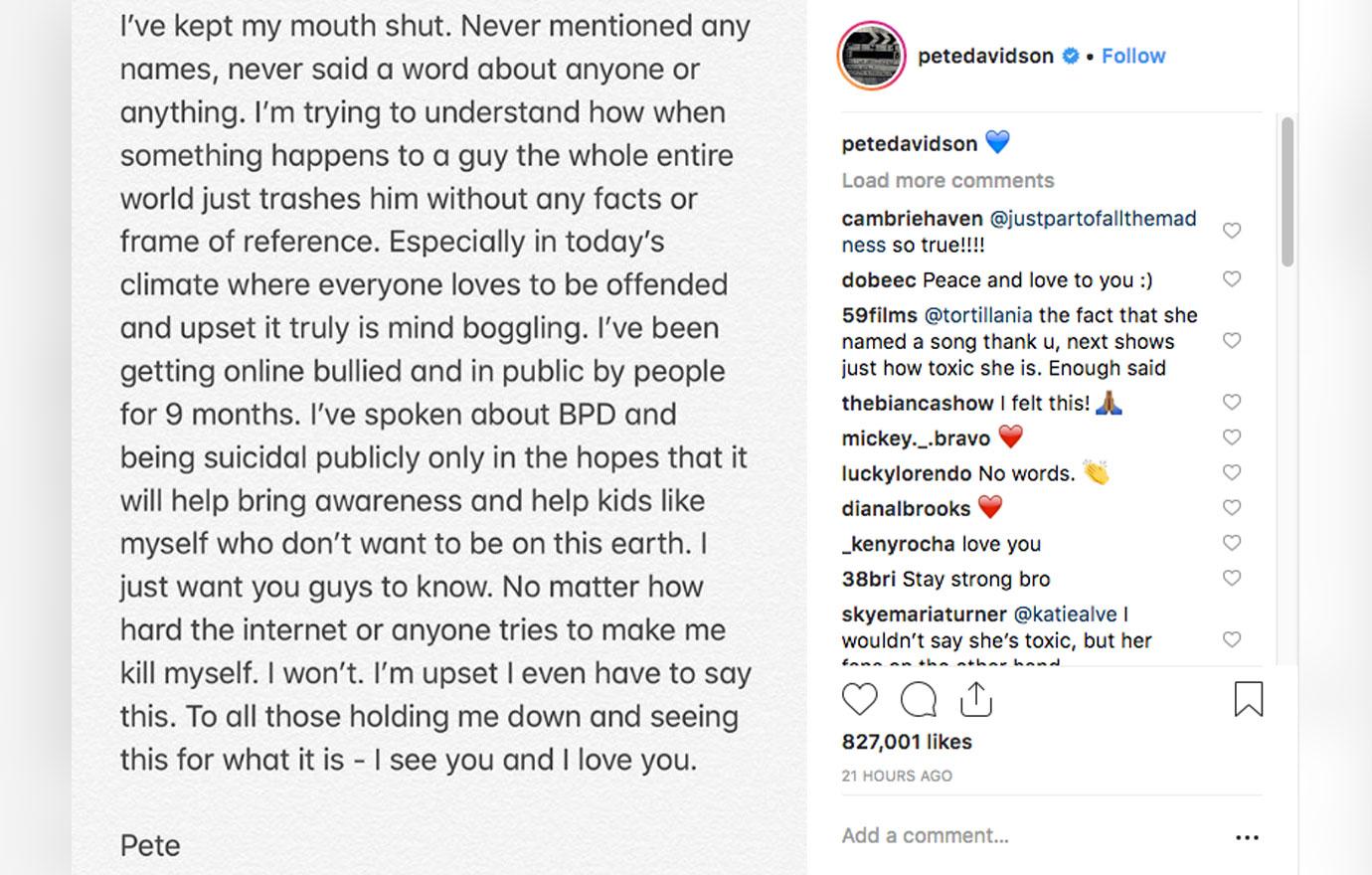 Yesterday, Pete penned an emotional post on Instagram where he shared his experience with bullying over the past year. The statement read in part, "No matter how hard the internet or anyone tries to make me kill myself. I won't. I'm upset I even have to say this."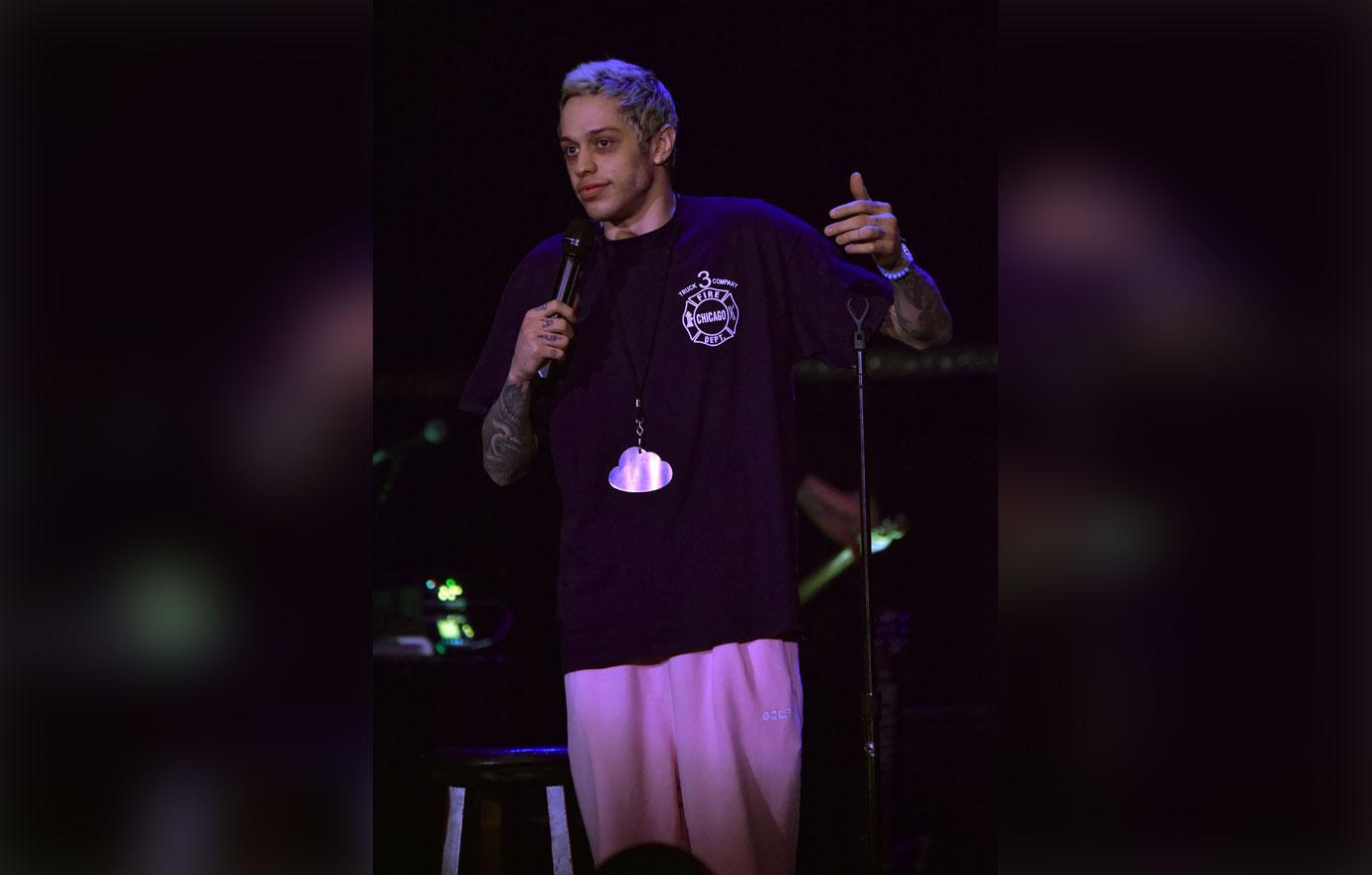 Ariana then reposted his statement on her Instagram Story and shared her thoughts on the matter. She wrote, "I know you already know this, but I feel I need to remind my fans to please be gentler with others. I really don't endorse anything but forgiveness and positivity. I care deeply about Pete and his health. I'm asking you to please be gentler with others, even on the internet."
Article continues below advertisement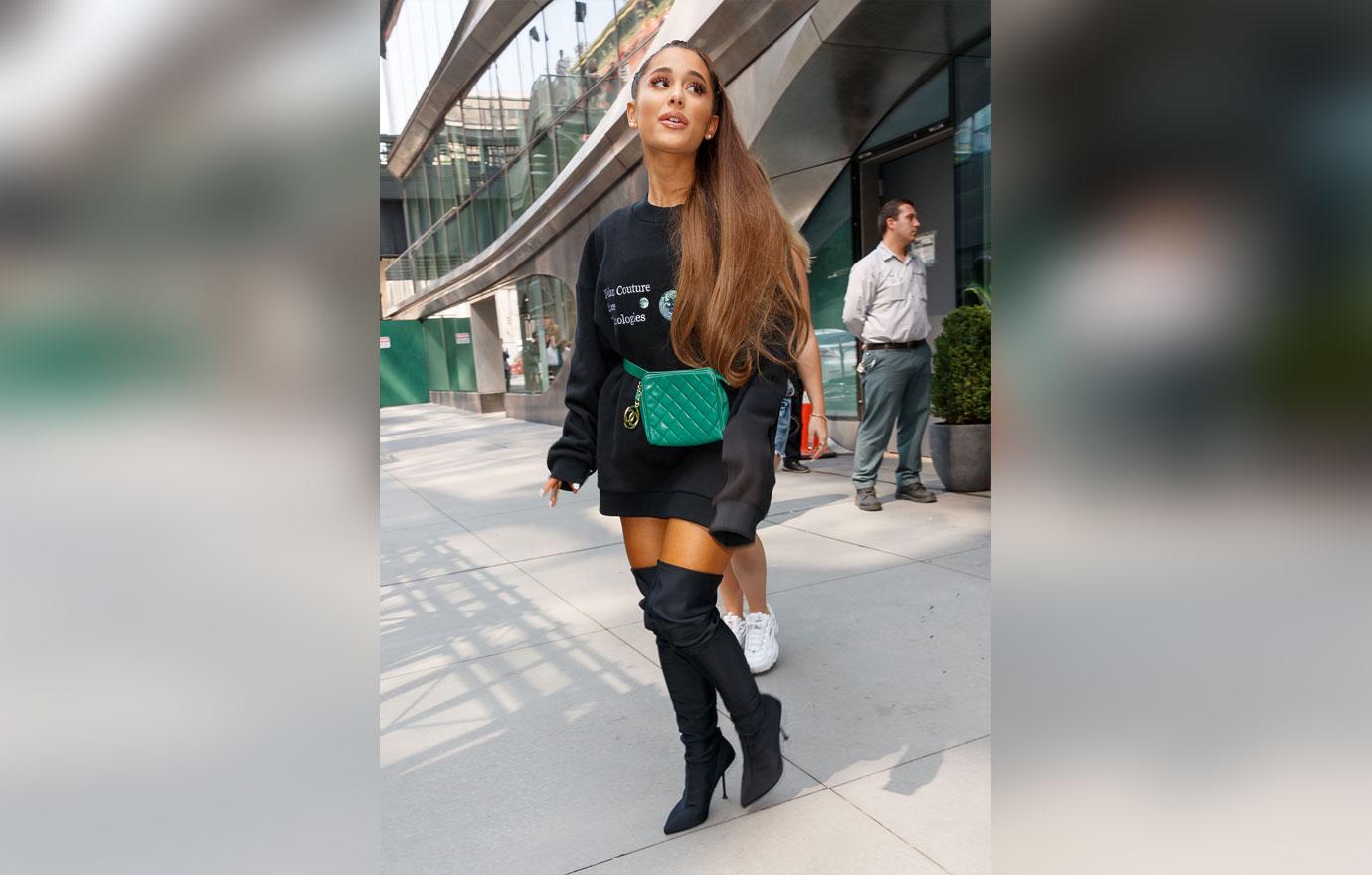 She continued, "I've learned through my own mistakes not to be reactive on socials, so I do understand. But you truly don't know what anybody is experiencing ever. Regardless of what they choose to display on social media or how they may appear in public. I can promise you that. So please let whatever point you're trying to make go."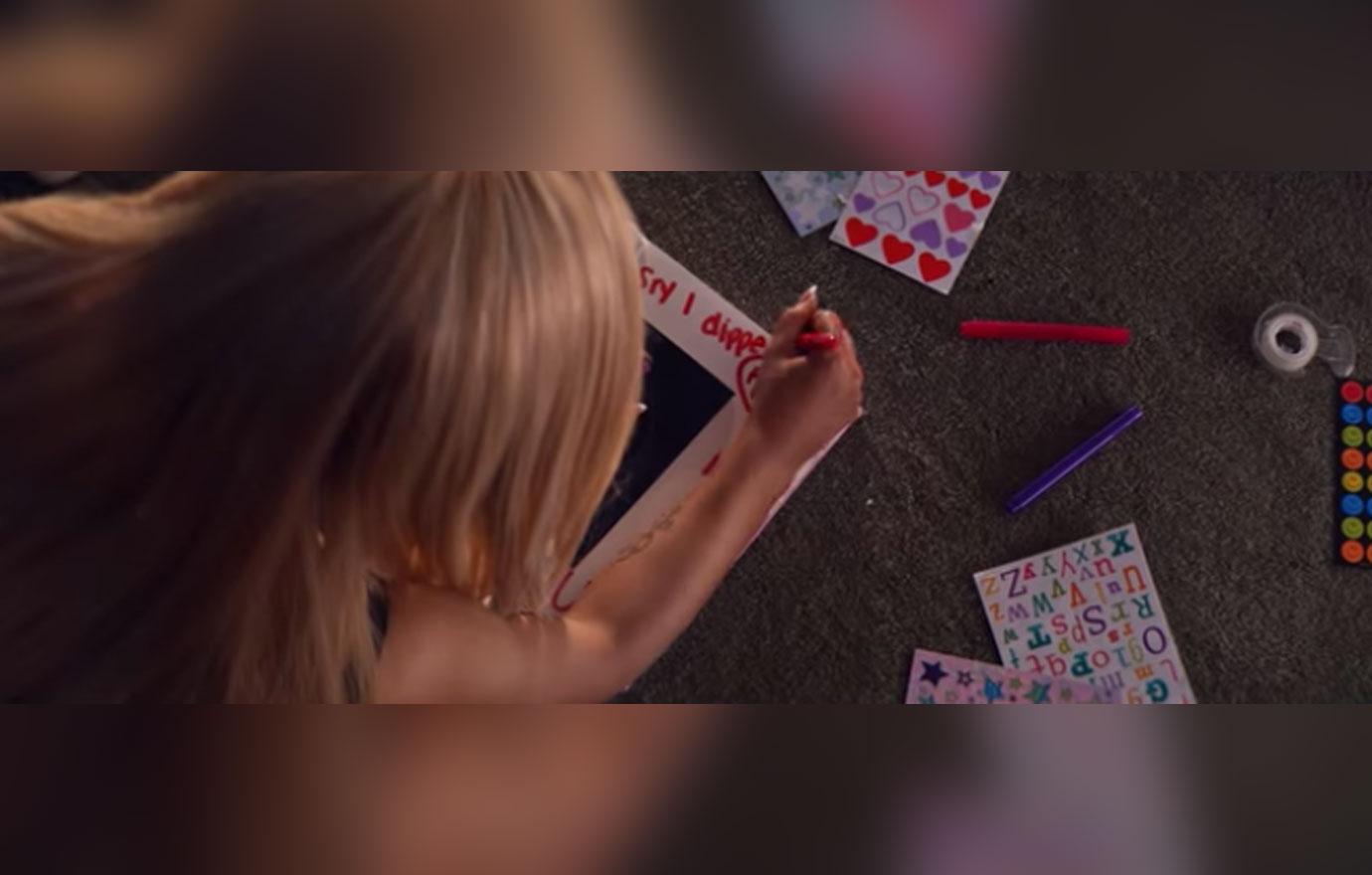 In reference to her song "thank u, next" she said, "I will always have irrevocable love for him and if you've gotten any other impression from my recent work, you might have missed the point."
Article continues below advertisement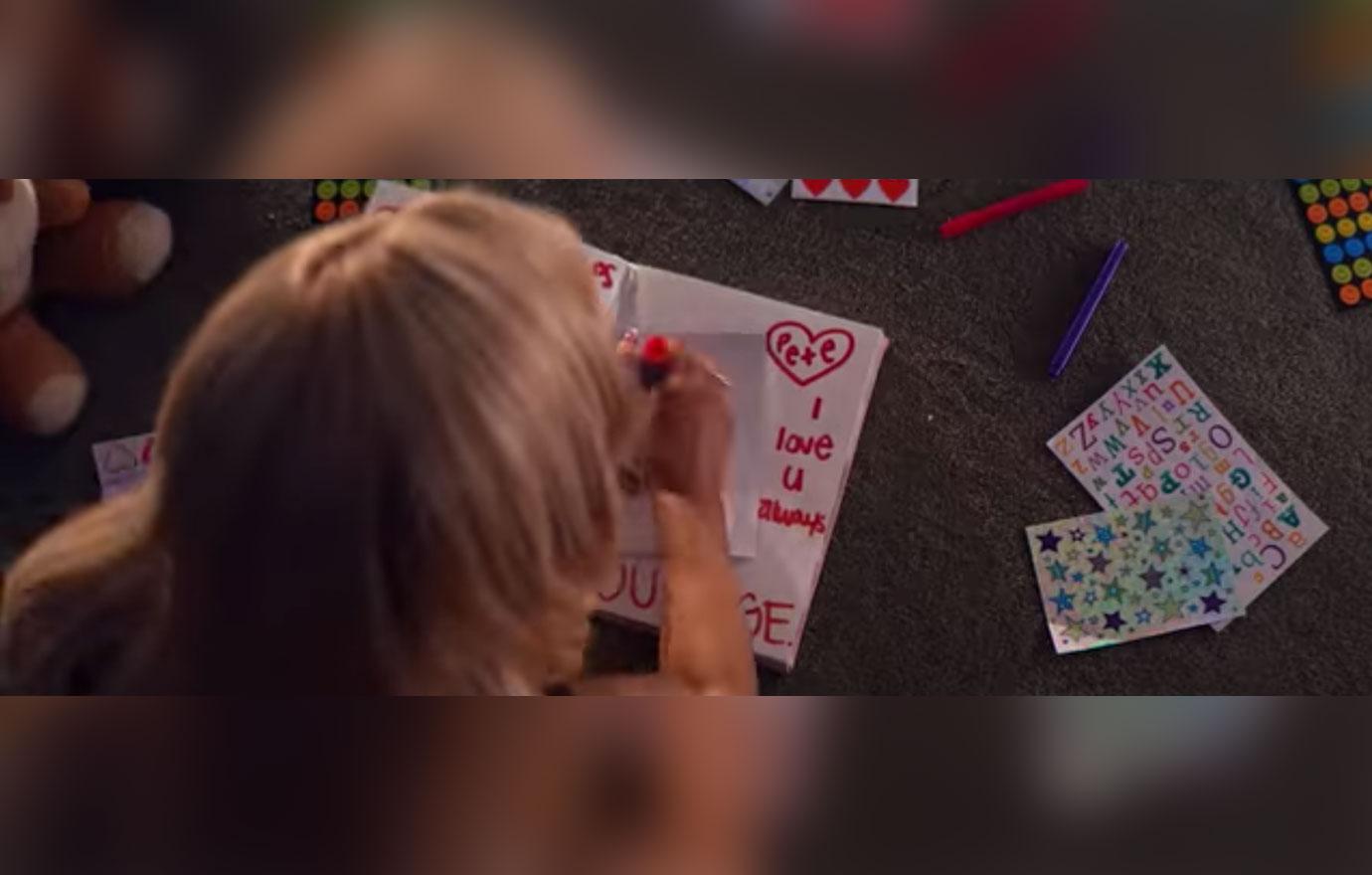 Many fans harped on the moment in her music video where she wrote "sorry I dipped" under a photo of them together. In contrast to what may have seemed snarky in the video, her lyrics dedicated to her ex are "Even almost got married and for Pete, I'm so thankful."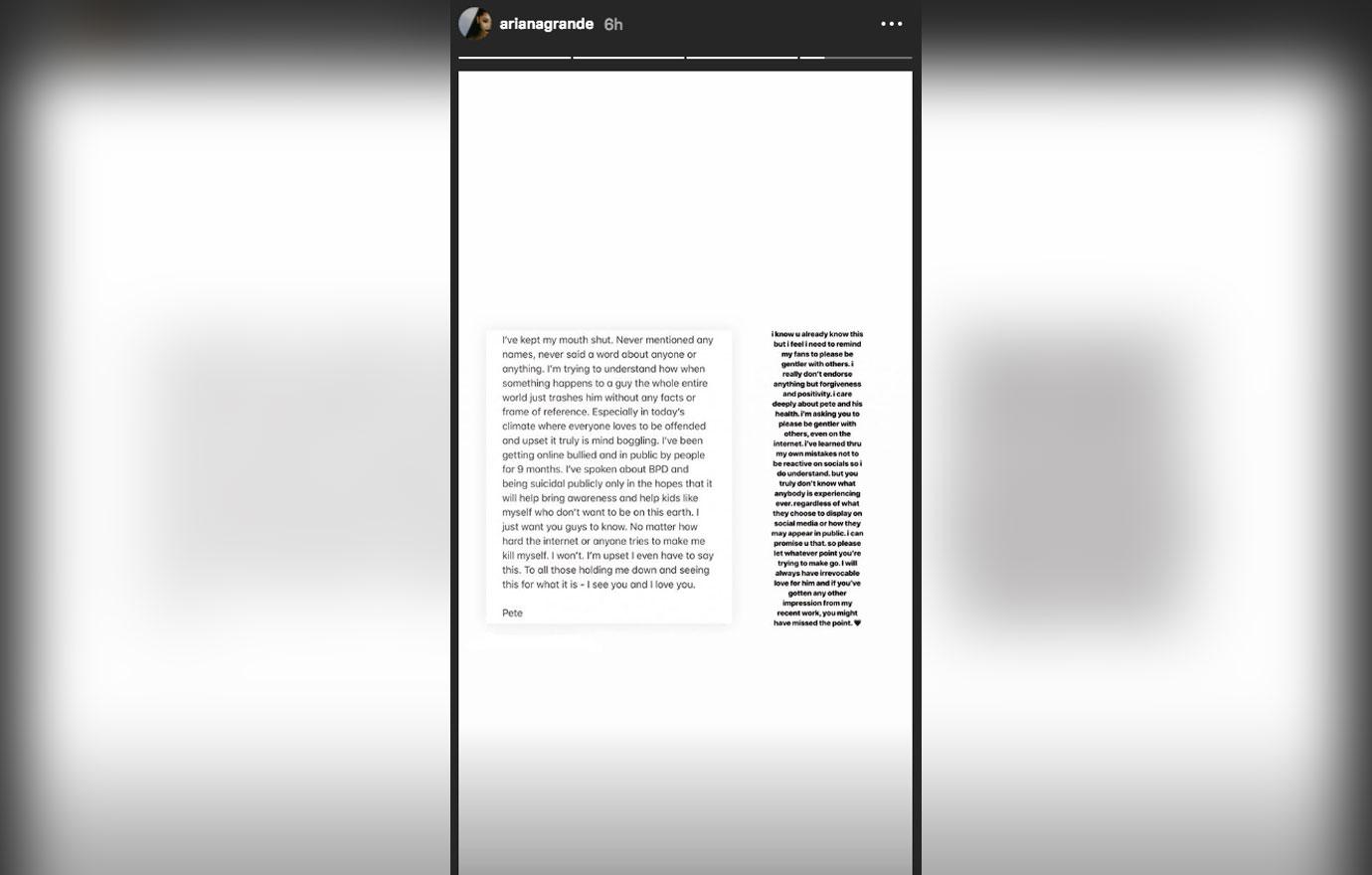 What do you think about Ariana coming to Pete's defense? Let us know in the comments below!