PHOTOS
Pete Davidson Talks Of Suicide In New Note On Instagram — 'Don't Want To Be On This Earth'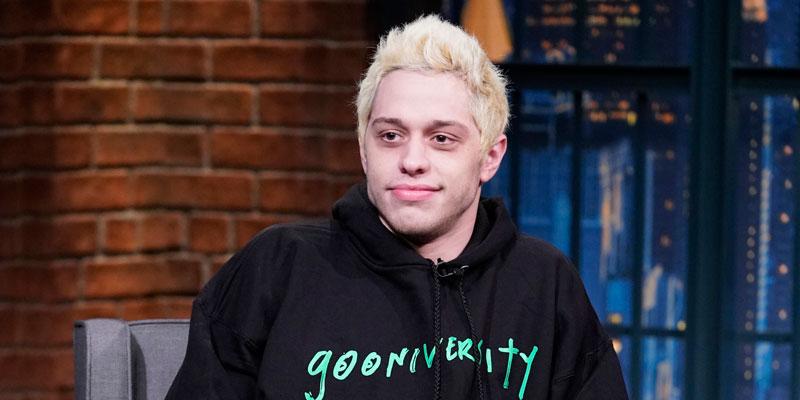 Pete Davidson shocked fans with a lengthy and tearful note he posted on Instagram on Monday, December 3, regarding bullying and suicide. The Saturday Night Live comedian is still reeling from his much-publicized split from Ariana Grande.
Article continues below advertisement
Pete posted a photo with a long message, vowing not to hurt himself. But he also blasted critics for hating on him. He wrote, "I've kept my mouth shut. Never mentioned any names, never said a word about anyone or anything."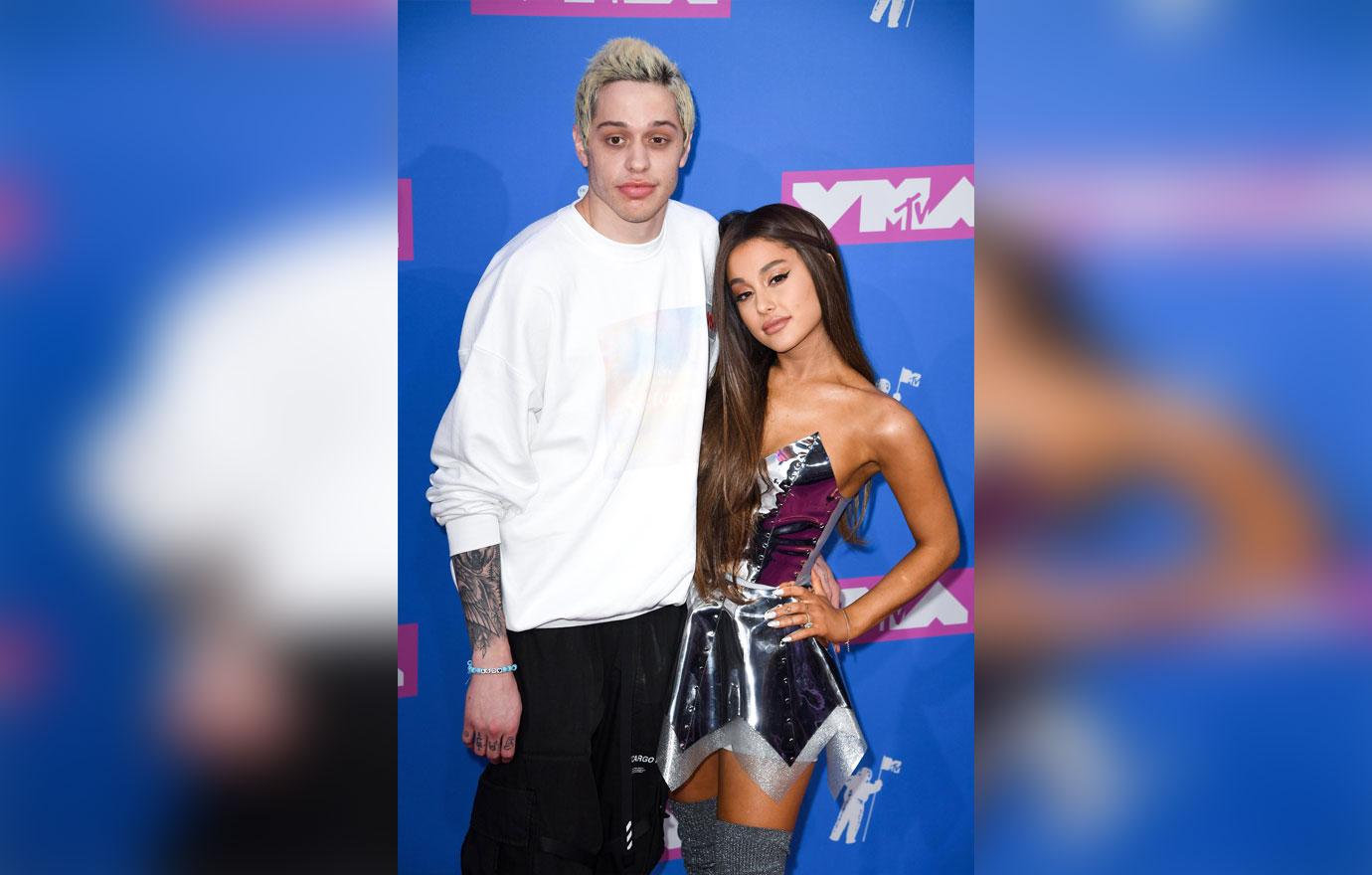 "I'm trying to understand how when something happens to a guy the whole entire world just trashes him without any facts or frame of reference. Especially in today's climate where everybody loves to be offended and upset it truly is mind boggling," the 25-year-old said.
Article continues below advertisement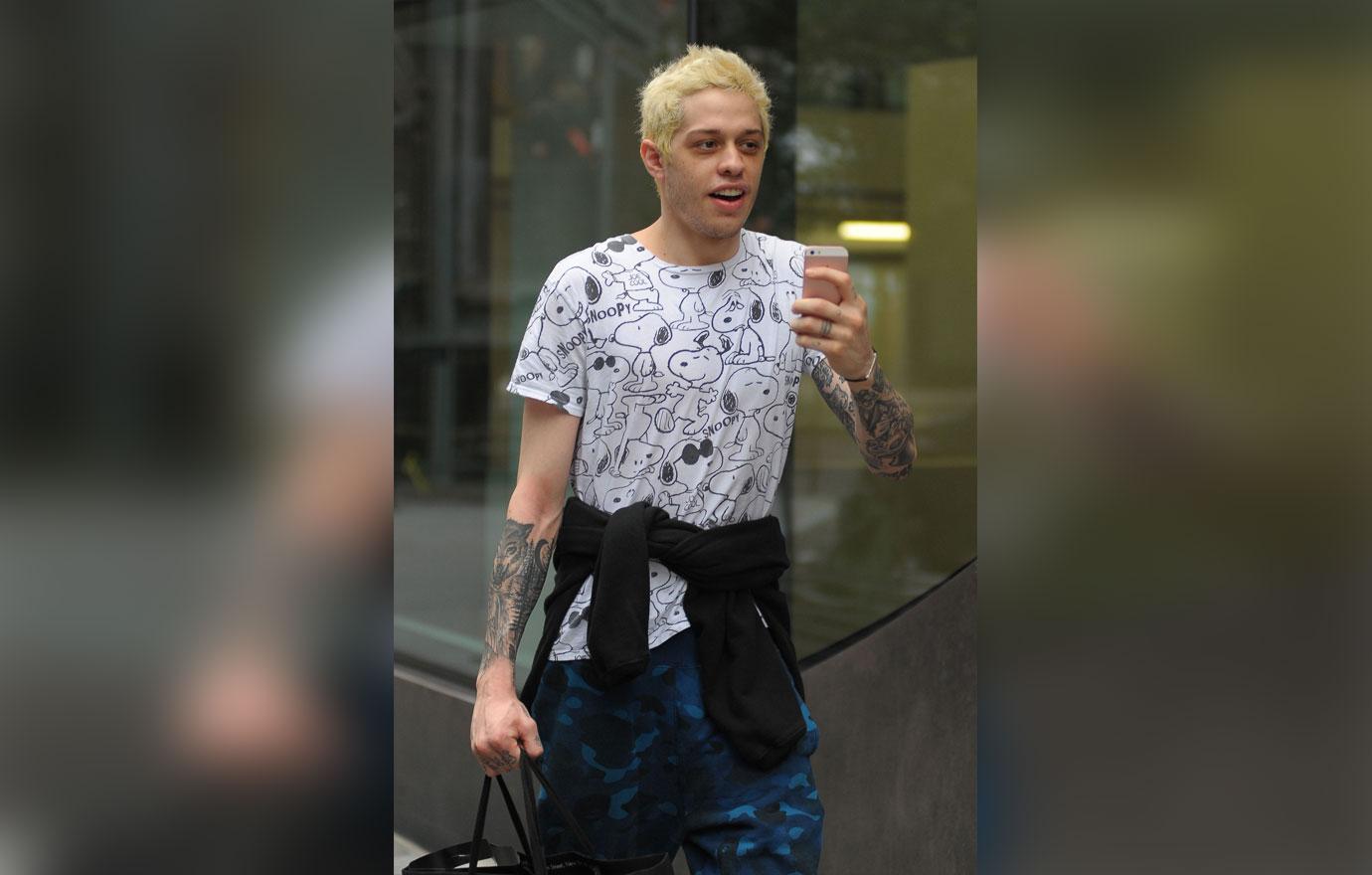 "I've been getting online bullied and in public by people for nine months. I've spoken about BPD and being suicidal publicly in the hopes that it will help bring awareness and help kids like myself who don't want to be on this earth," Pete wrote. He revealed that he struggled with Borderline Personality Disorder earlier this year.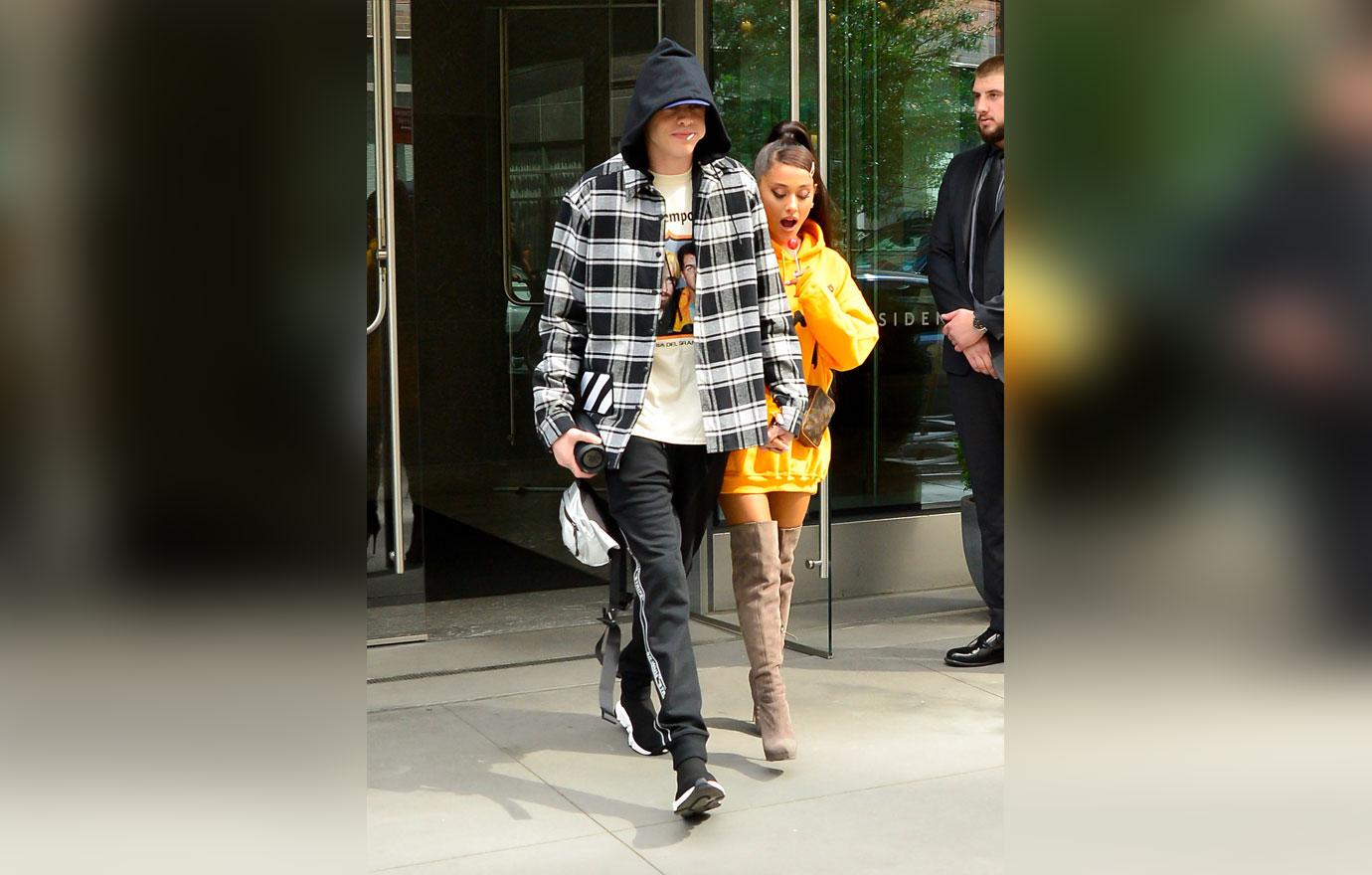 "I just want you guys to know. No matter how hard the internet or anyone tries to make me kill myself. I won't. I'm upset I even have to say this. To all those holding me down and seeing this for what it is — I see you and I love you. Pete," he finished.
Article continues below advertisement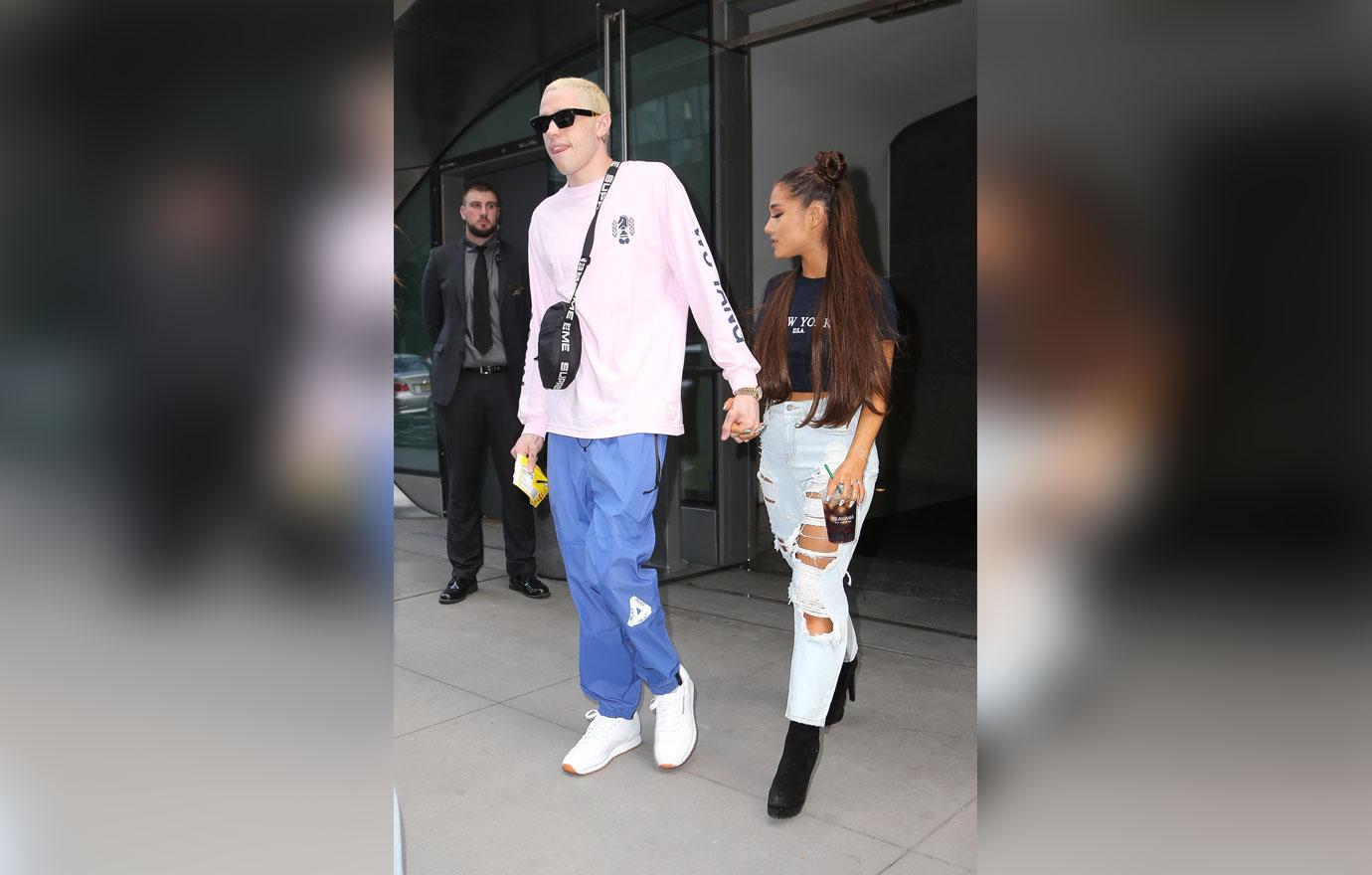 Fans showered him with a lot of love and support in the comments. One wrote, "You've helped me and many others. Keep your head up." Another fan commented, "Rise above Pete. Thanks for your refreshing honesty."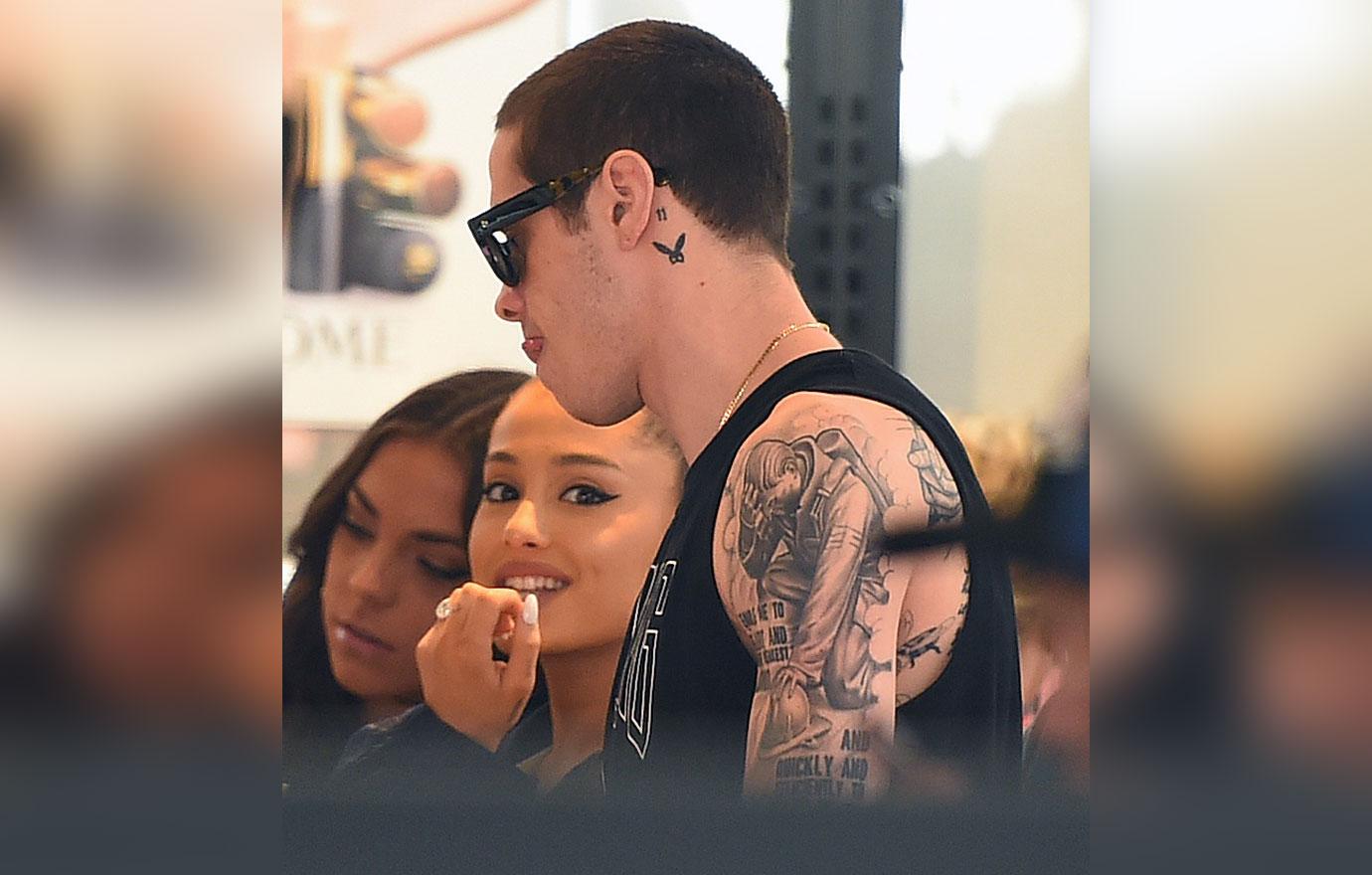 Pete and Ariana broke up in October after a whirlwind four-month engagement.
What are your thoughts on Pete's post? Drop them in the comments below!