PHOTOS
Ariana Madix Reveals How Body Issues Affected Her Relationship With Tom Sandoval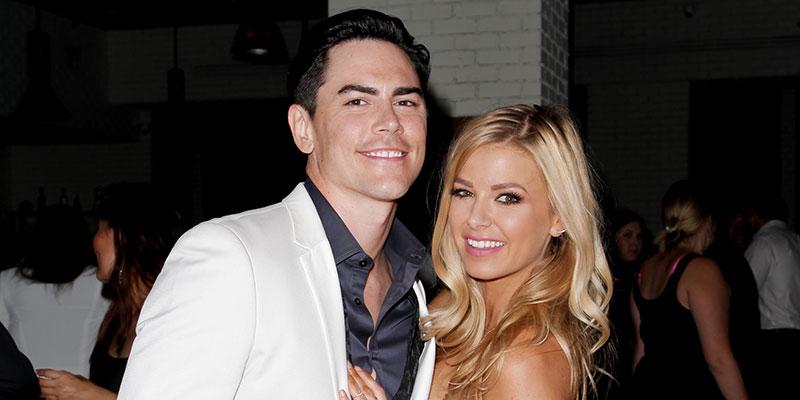 Vanderpump Rules star Ariana Madix is getting super candid about how her body & self-esteem issues have affected her life, in particular her relationship with boyfriend Tom Sandoval. Click through for all the details.
Article continues below advertisement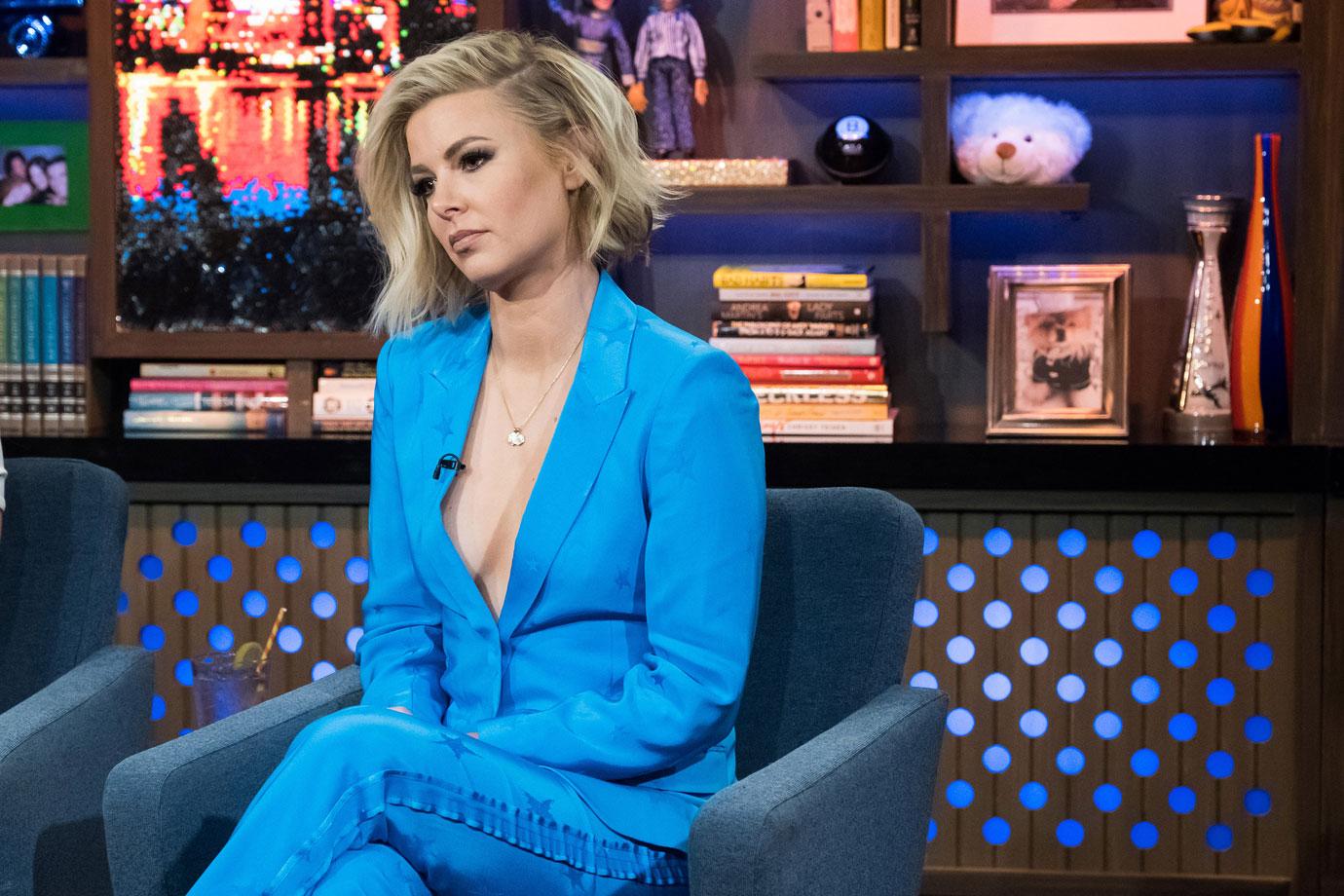 She has been candid on the current season of Vanderpump Rules regarding how issues in her past relationship caused a "sexual dry spell" between her and Tom.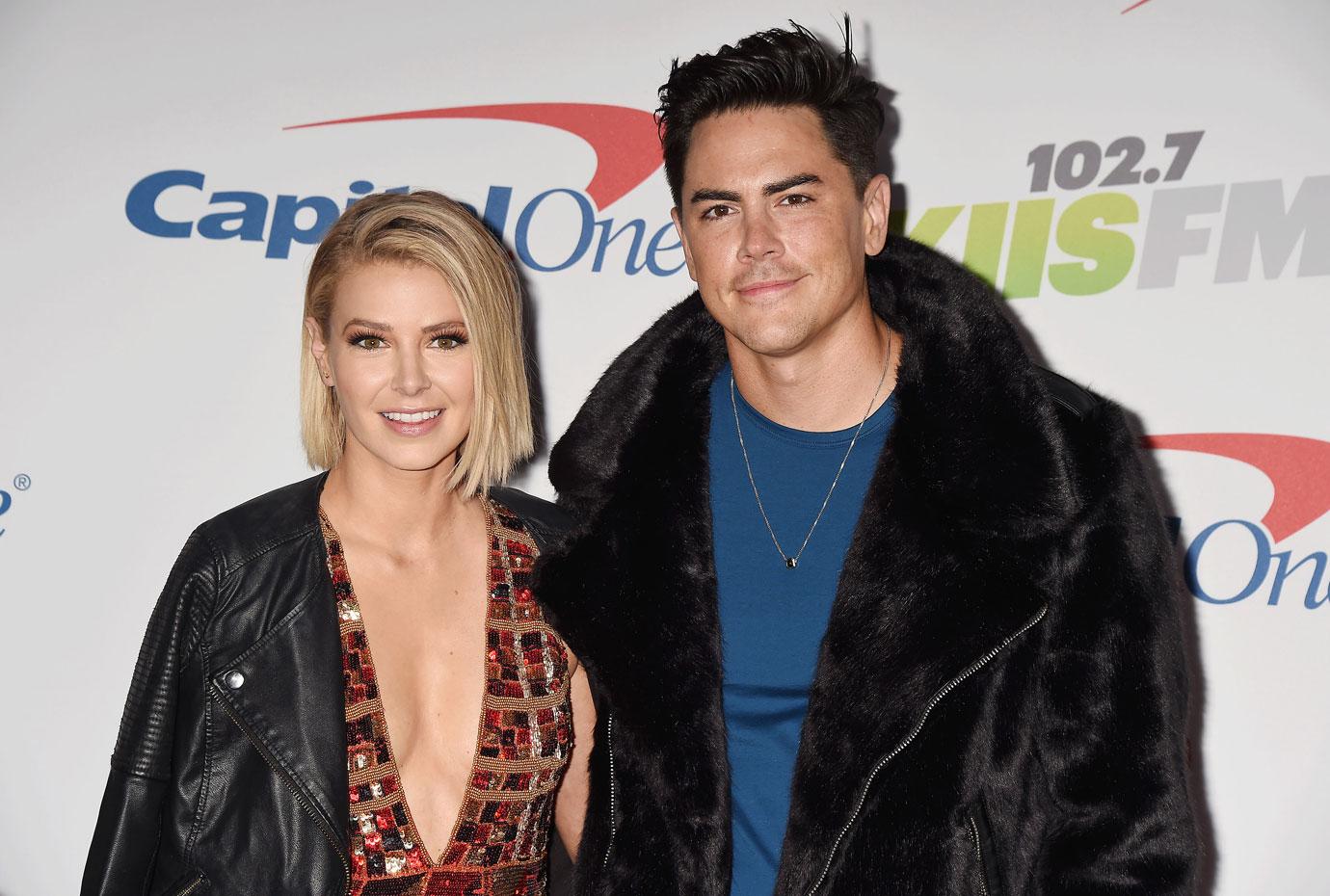 Things are better between the two of them, however, now that she's talked about it. "There's still things that I definitely struggle with," she told PEOPLE. "But I definitely thinks it's better. I think it's better, but it's not perfect."
Article continues below advertisement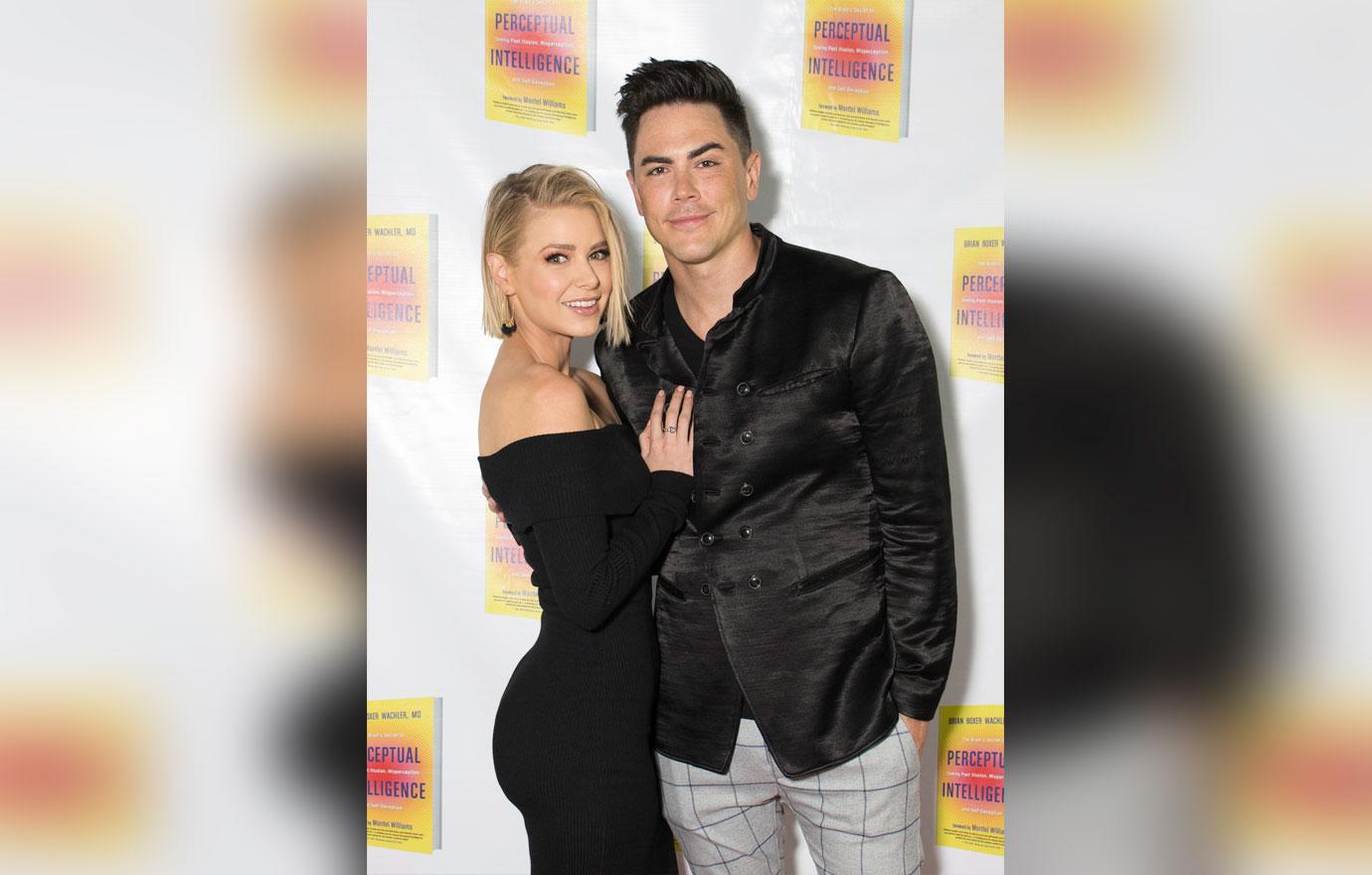 She spoke about her past relationship on the January 8th episode, where she claimed her ex-boyfriend would hurt her confidence by asking questions like "Why do you wear that?" and "How come you don't look like those girls?" "I think that talking about it has actually really helped me," she revealed. "Tom and I would talk about stuff like that, but it's different than the way you're able to talk to your girlfriends. I think for a while I was kind of placing this huge burden on Tom because he was the only person that knew the extent of things. Being able to talk about it really alleviated some of the pressure I was putting on Tom to handle all of this and it allowed us to get back to a better place."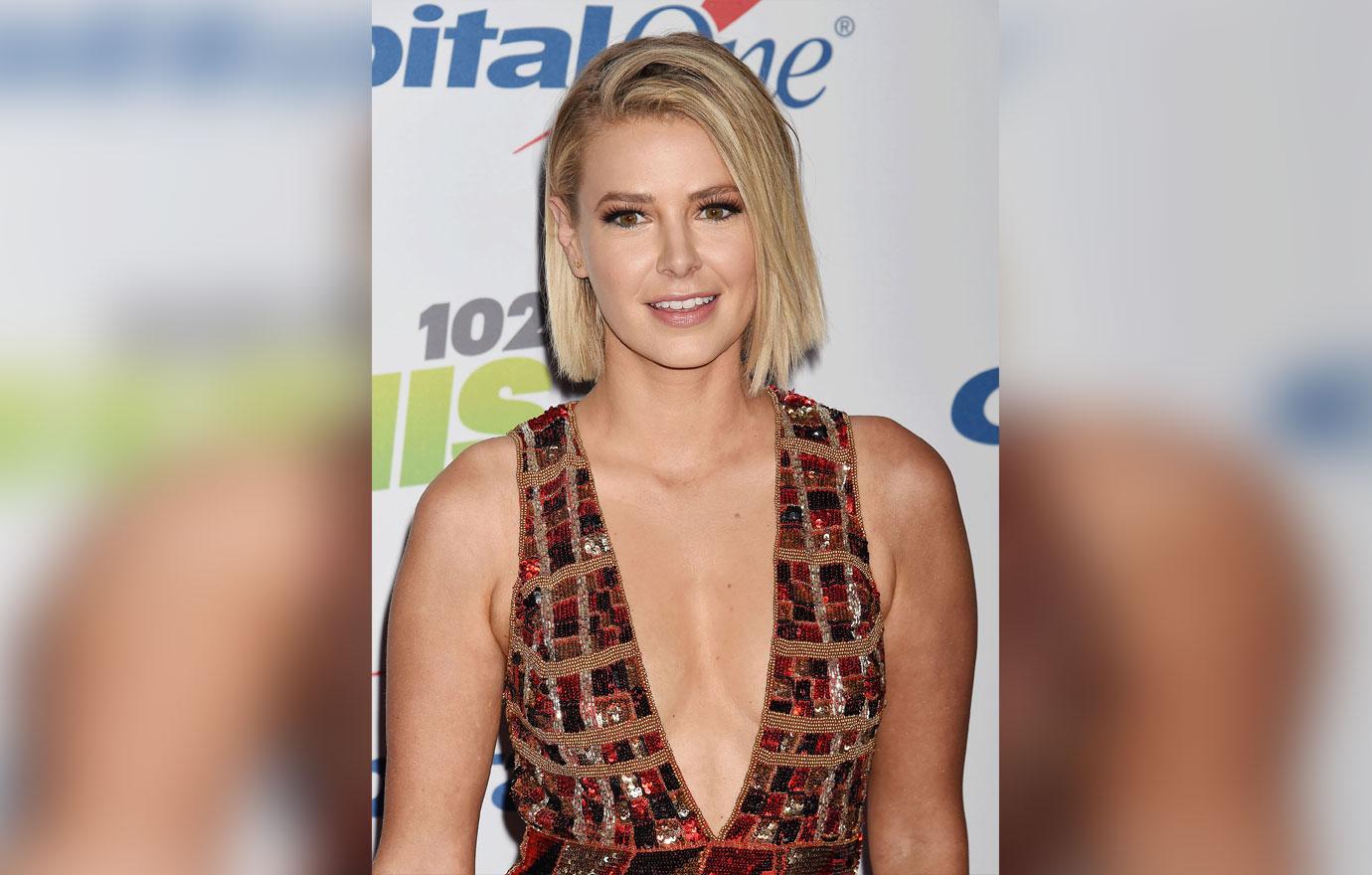 Even though Ariana describes her issues on the show as "terrifying", she's happy that she talked about it as she's received a ton of support from fans who have been through similar situations.
Article continues below advertisement
"It's just so crazy how we hold these secrets in or how we hold these feeling in and we don't talk about them," she says. "Then once you start talking about it, you realize that there are so many of us that have gone through similar things. And it helps that we're in it together."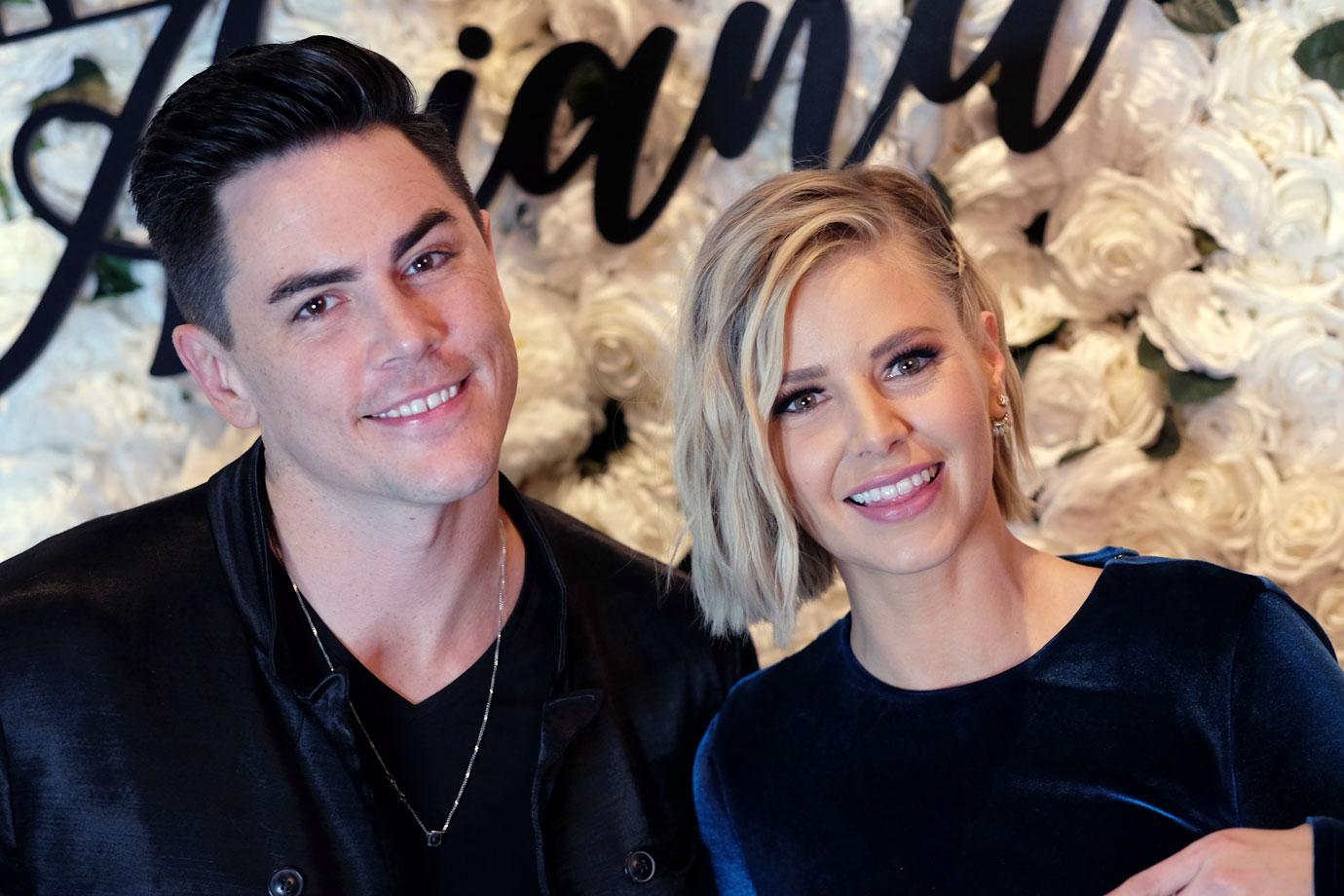 Tom, on the other hand, couldn't be prouder of Ariana for sharing her story. Here's hoping things get easier for her as time goes by.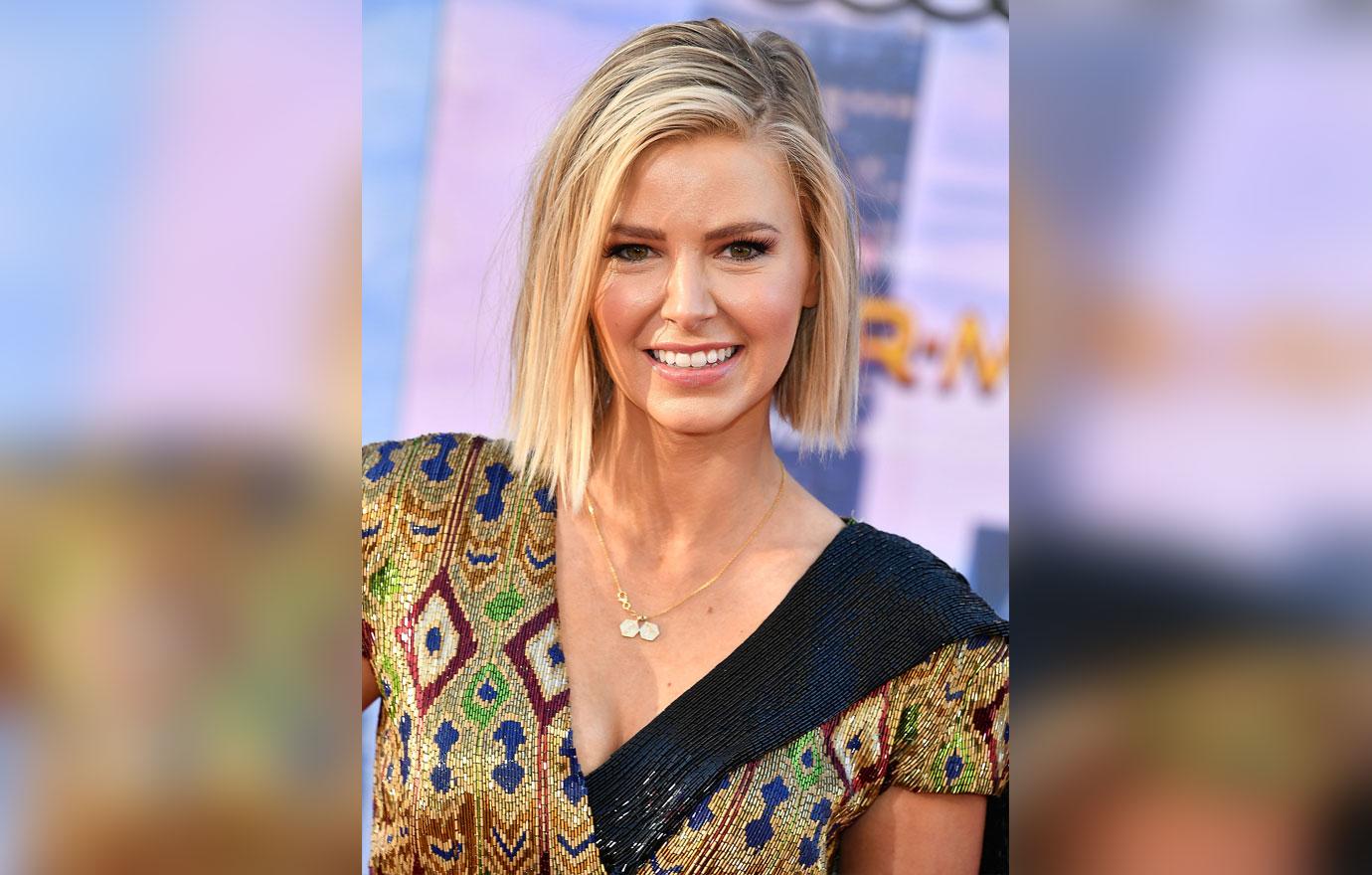 What are your thoughts on Ariana's painful confession? Sound off in the comments.