PHOTOS
Awkward Much? Arie And Lauren Reveal If They Will Watch Becca On 'The Bachelorette'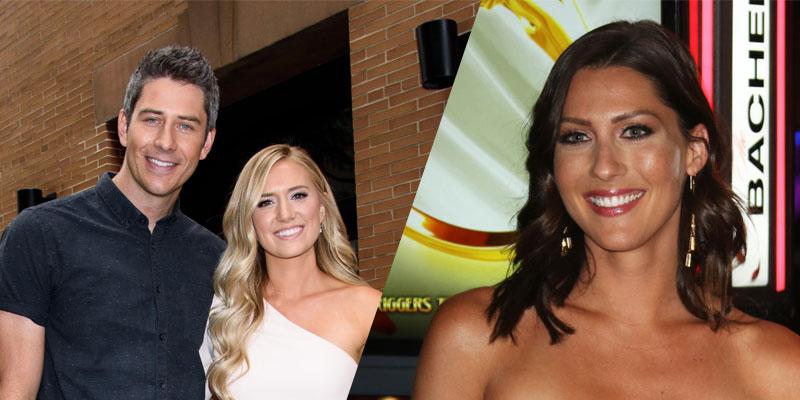 Millions of fans will be tuning in to see Becca Kufrin start her journey to finding true love on The Bachelorette tonight. Will her ex Arie Luyendyk Jr. and his fiancee Lauren Burnham be watching after all the drama that happened with these three recently?
Article continues below advertisement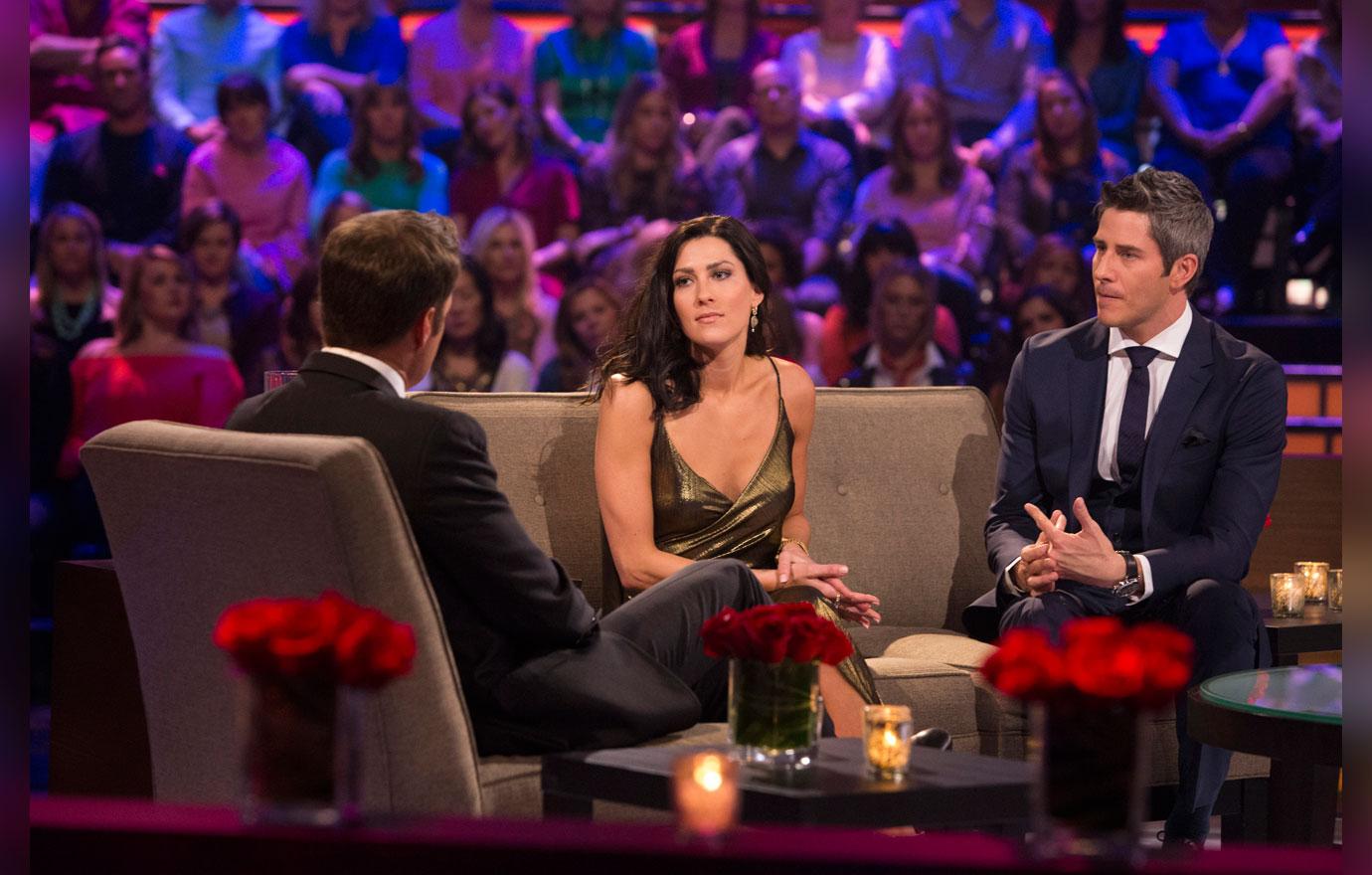 The most recent season of The Bachelor, in which Becca and Lauren competed for Arie's heart, ended very controversially earlier this year.
He originally proposed to Becca in the end, only to have second thoughts and go back with Lauren. He then asked Lauren to marry him on live television during the two-hour After the Final Rose special on March 6th, which she said yes to.
Article continues below advertisement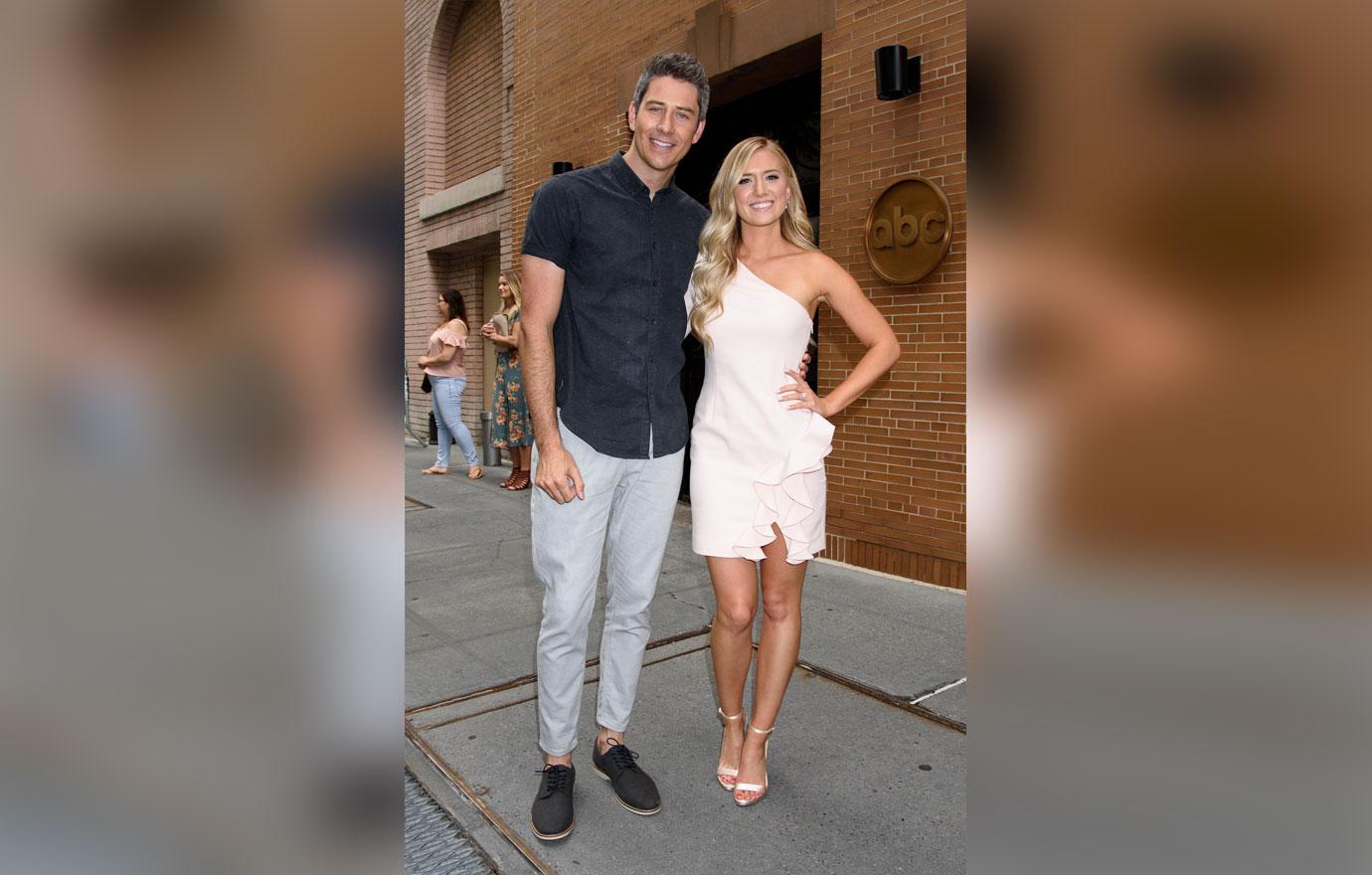 So will they be watching Becca on The Bachelorette after all the drama this trio went through?
"Yeah, I think we will," Lauren told PEOPLE. "I'm actually pretty curious to see what her guys are like!" Some of the men competing include a former Harlem Globetrotter and a guy who shows up in a chicken suit. One of these men must have done it for her, as she recently revealed that she is engaged.
Article continues below advertisement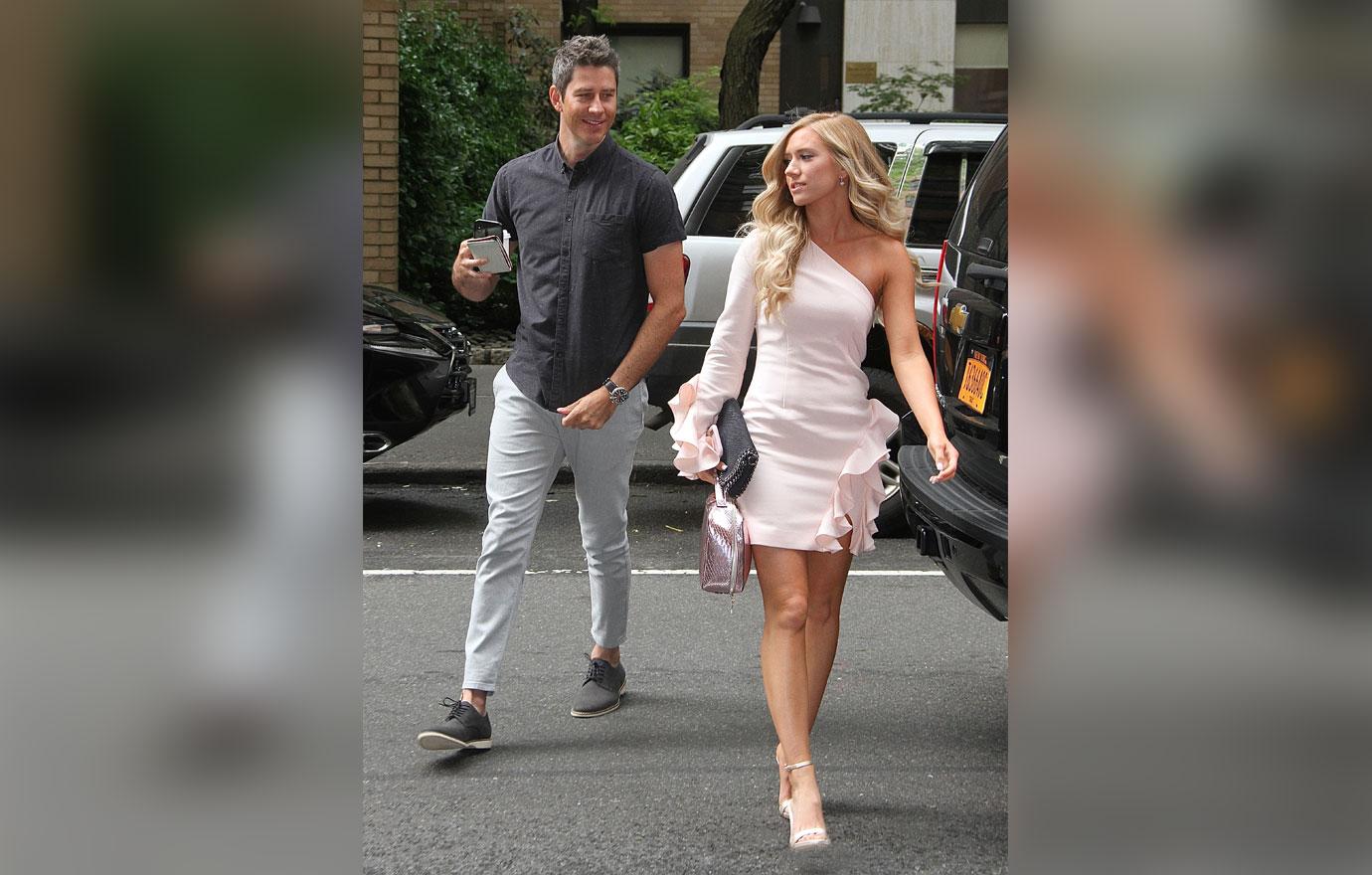 "We wish her the best of luck," Arie told PEOPLE. "We're really excited to see how her journey unfolds." The couple also announced their wedding date only days before Becca's season of The Bachelorette premieres. So what gives with that?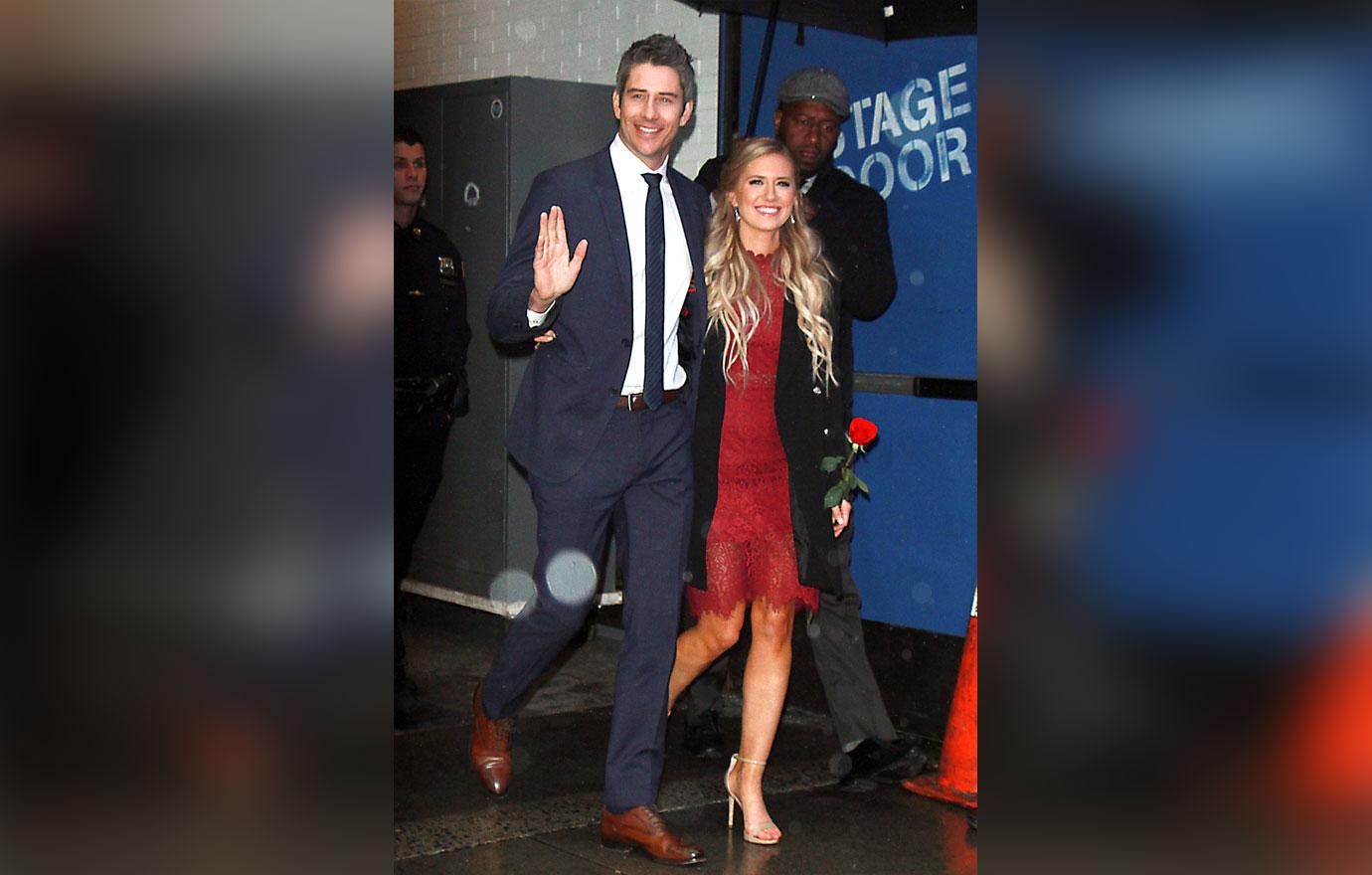 "I think we wanted to do it now because we didn't want to have our announcement happen during her season, out of respect for her," he told PEOPLE. "I know that she's happily engaged and we're really happy for her."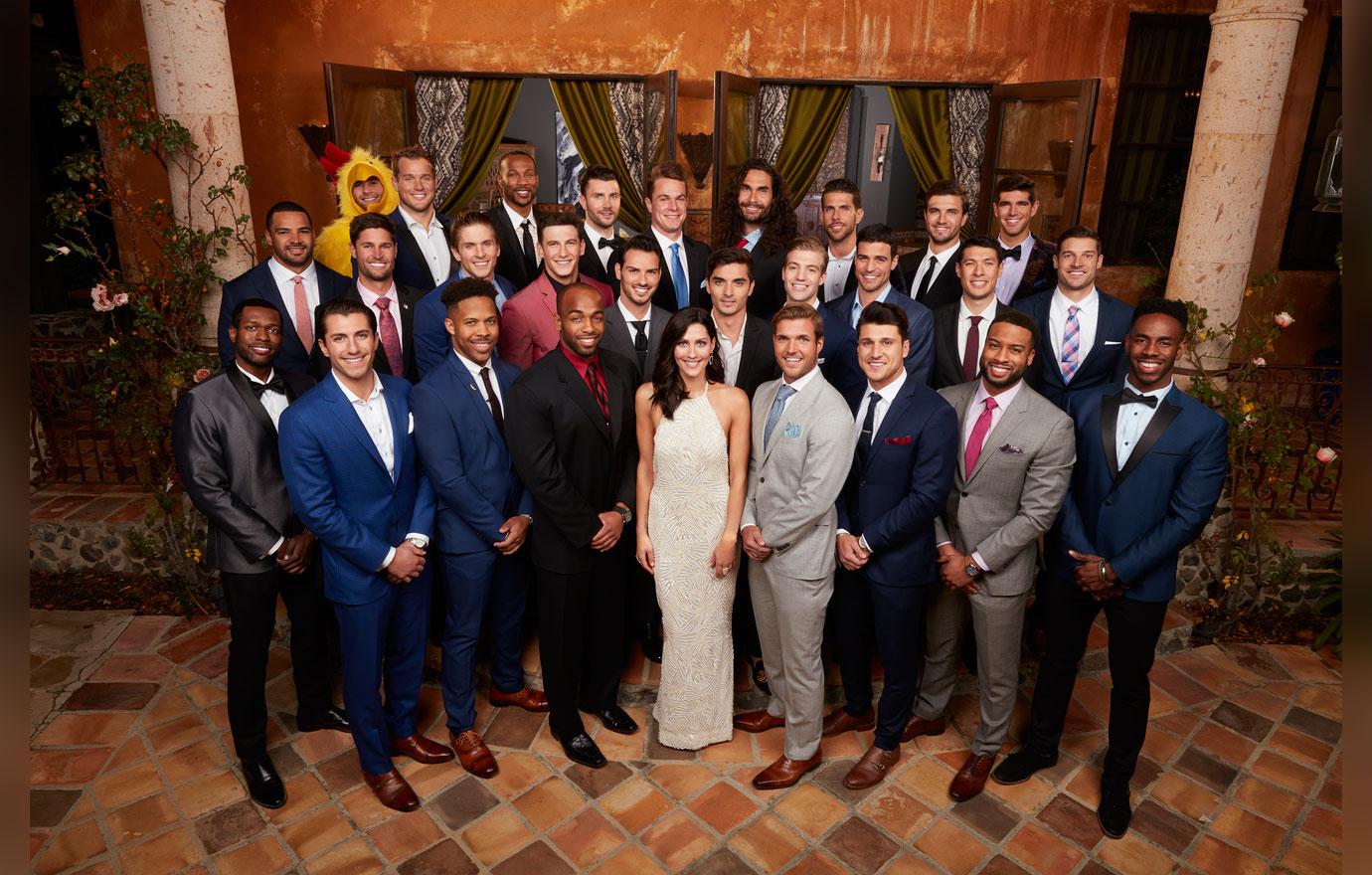 Do you really think that Arie and Lauren will be watching tonight? Sound off in the comments.