PHOTOS
Arie Luyendyk Storms Out Of 'GQ' Interview Because It Was 'Too Negative'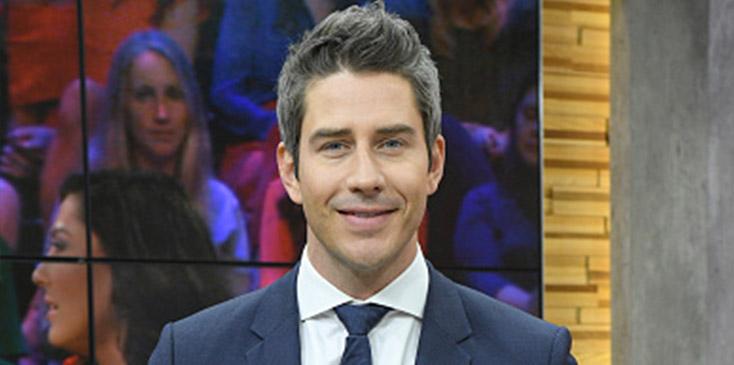 Arie Luyendyk cut short his interview with GQ recently after his fiancé Lauren Burnham got upset because the conversation was "too negative." After spending two days with reporter Rebecca Nelson, who recently published a piece titled "The Most Hated Bachelor In America Explains Himself," 34-year-old Arie cut the conversation short and refused to go any further.
Article continues below advertisement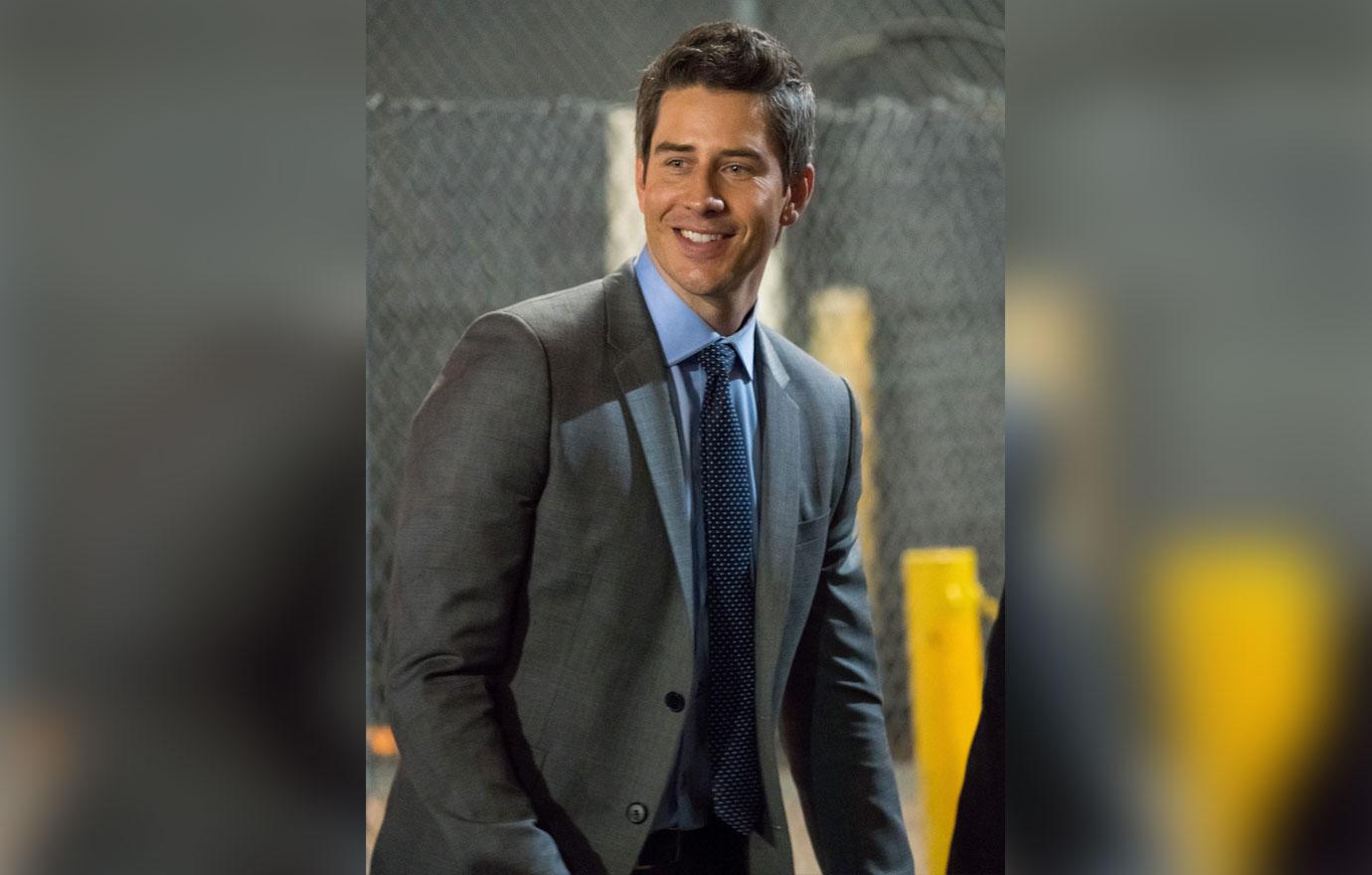 Rebecca had followed the happy couple as they went house hunting in Scottsdale, Arizona and shared meals with them. They all celebrated together at a wine bar when Arie and Lauren finally found their dream home.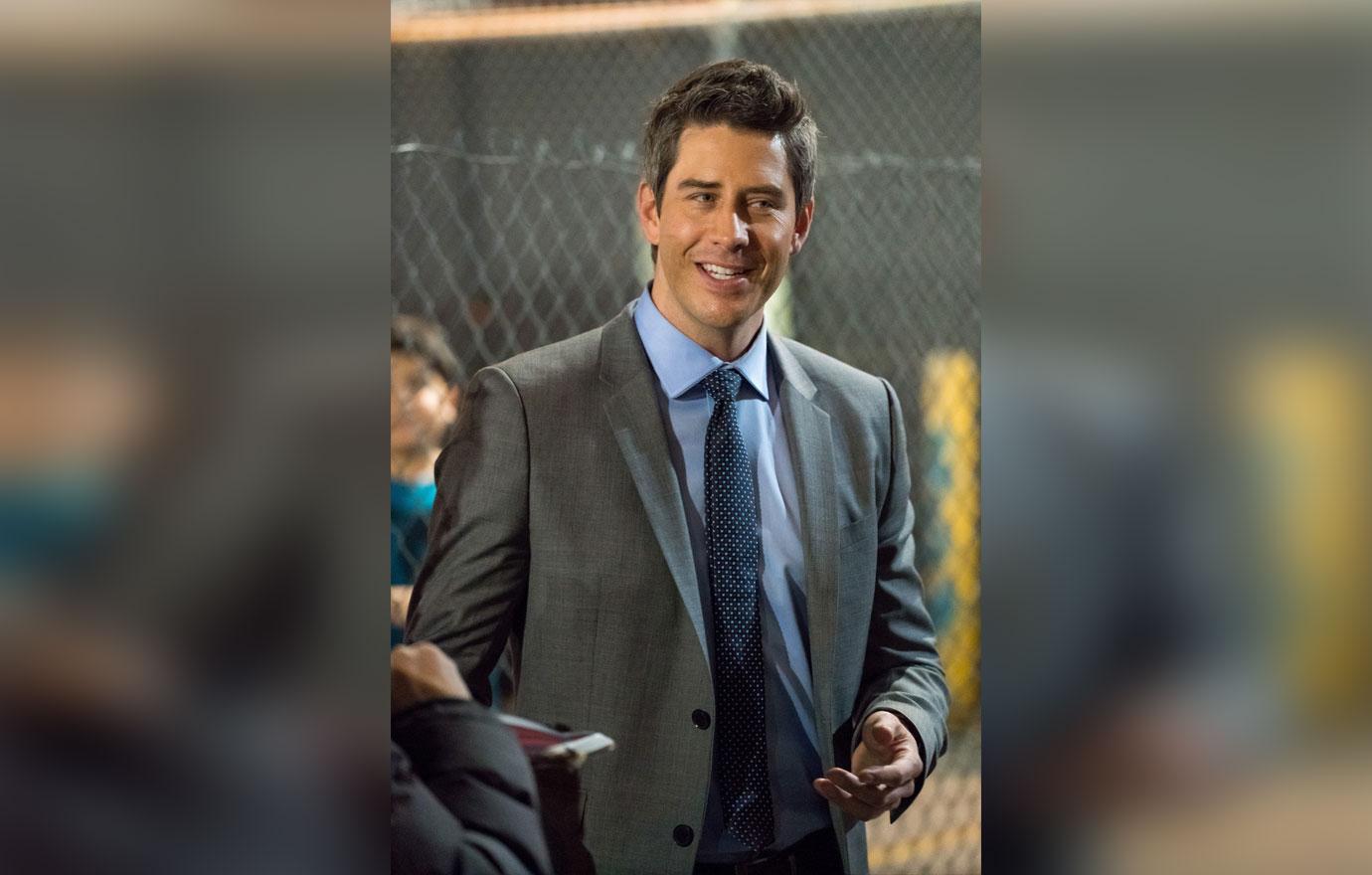 The reason things got uncomfortable is because of the way Arie and Lauren's relationship began. As Bachelor fans know, he became the "most hated" contestant after leaving his first choice Becca Kufrin, to whom he proposed, for the runner-up, Lauren.
Article continues below advertisement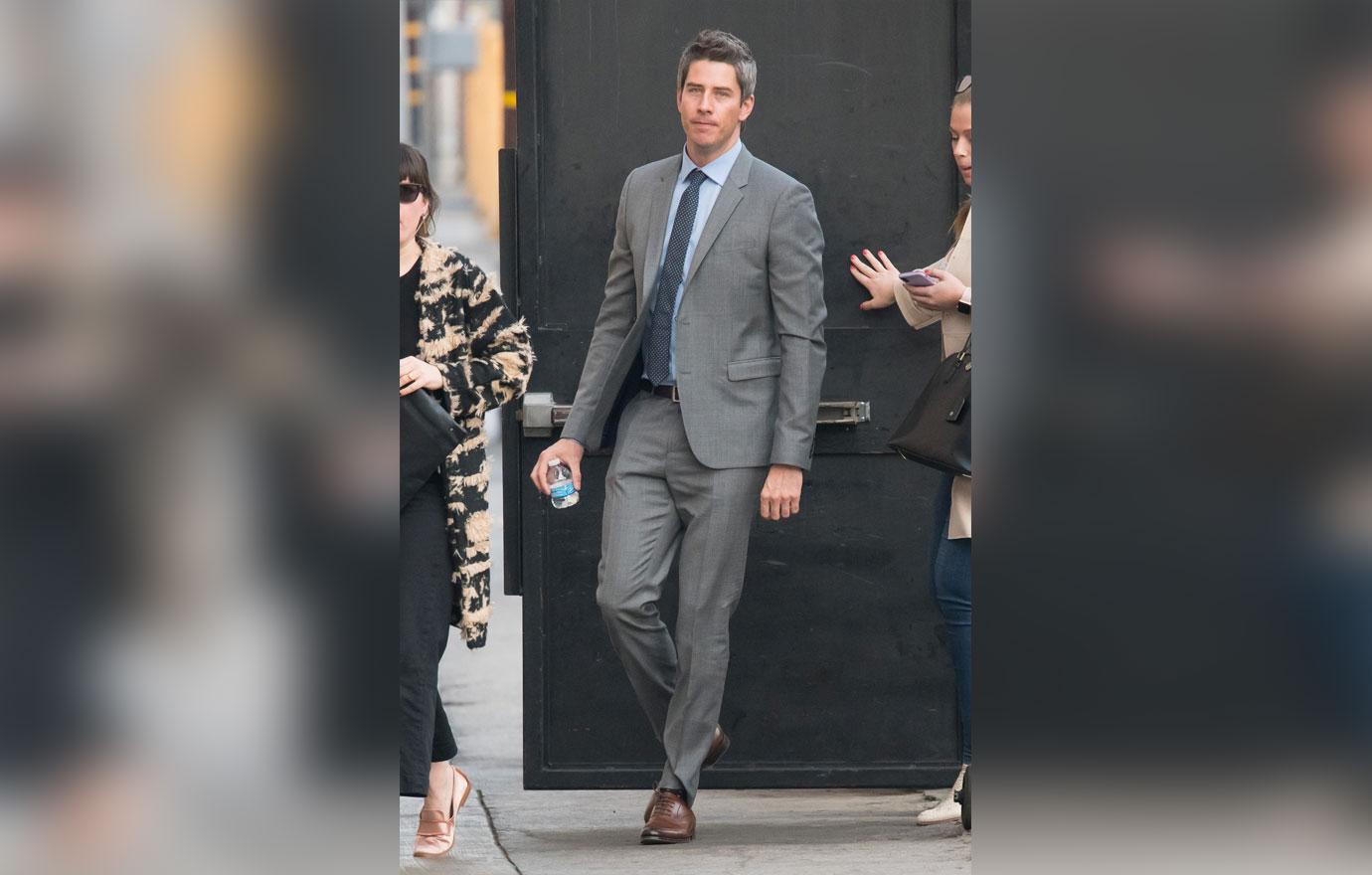 After Arie and Lauren celebrated with Rebecca at the wine bar, the reporter explained in her piece that she left to write up some notes. She'd recently interviewed Lauren one-on-one, asking her questions about the break-up, the proposal to Becca, and some comments made during the finale. For instance, Becca said that she would "challenge" Arie more than Lauren.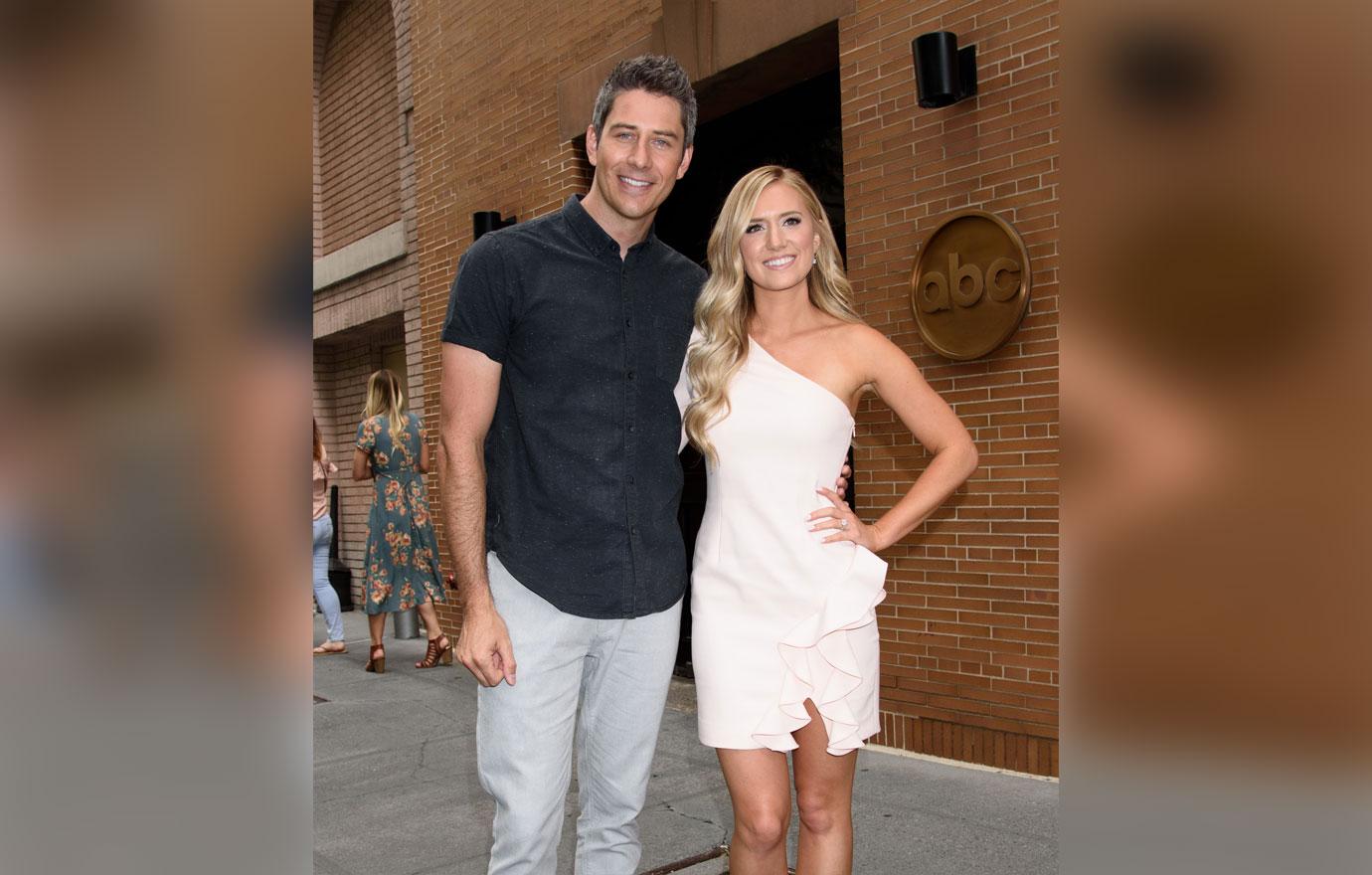 Only, this was the first time Lauren heard any of these comments. She was very upset and Arie texted Rebecca when she left the wine bar, writing "I don't know how the conversation went on your end but Lauren is really upset. I agreed to do this because I believed it would be positive and shed light on who I am and in no way did I want to make Lauren upset. I think our interview is done."
Article continues below advertisement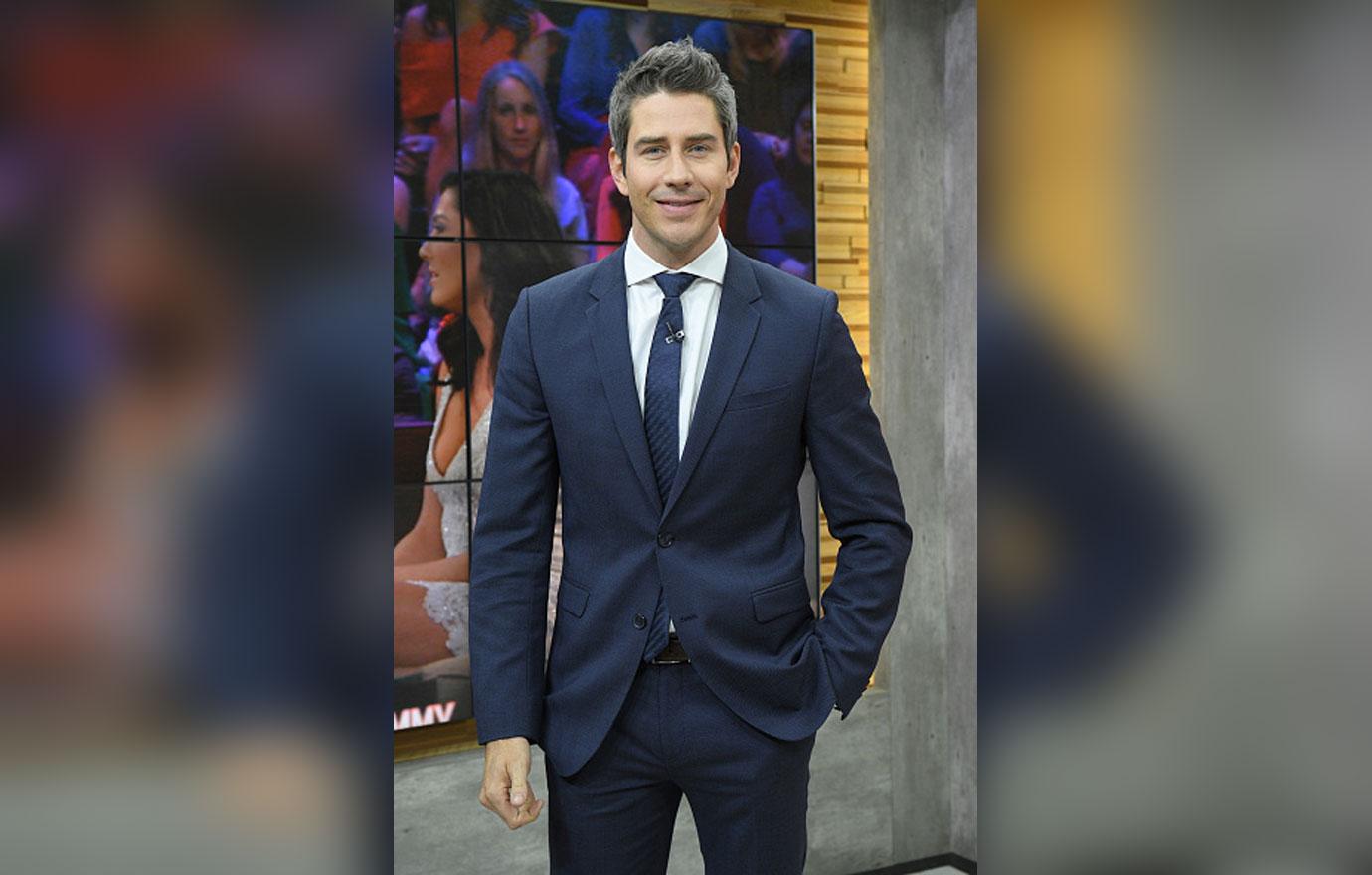 Arie went on to tell Rebecca that their two days together felt like "a tabloid interview" and that he'd have ABC reach out to her editor. The shocked reporter was taken aback by his sudden change of heart. "He eventually refused to participate further in the story, canceling a planned photoshoot," she wrote. "Suffice it to say I did not receive a rose."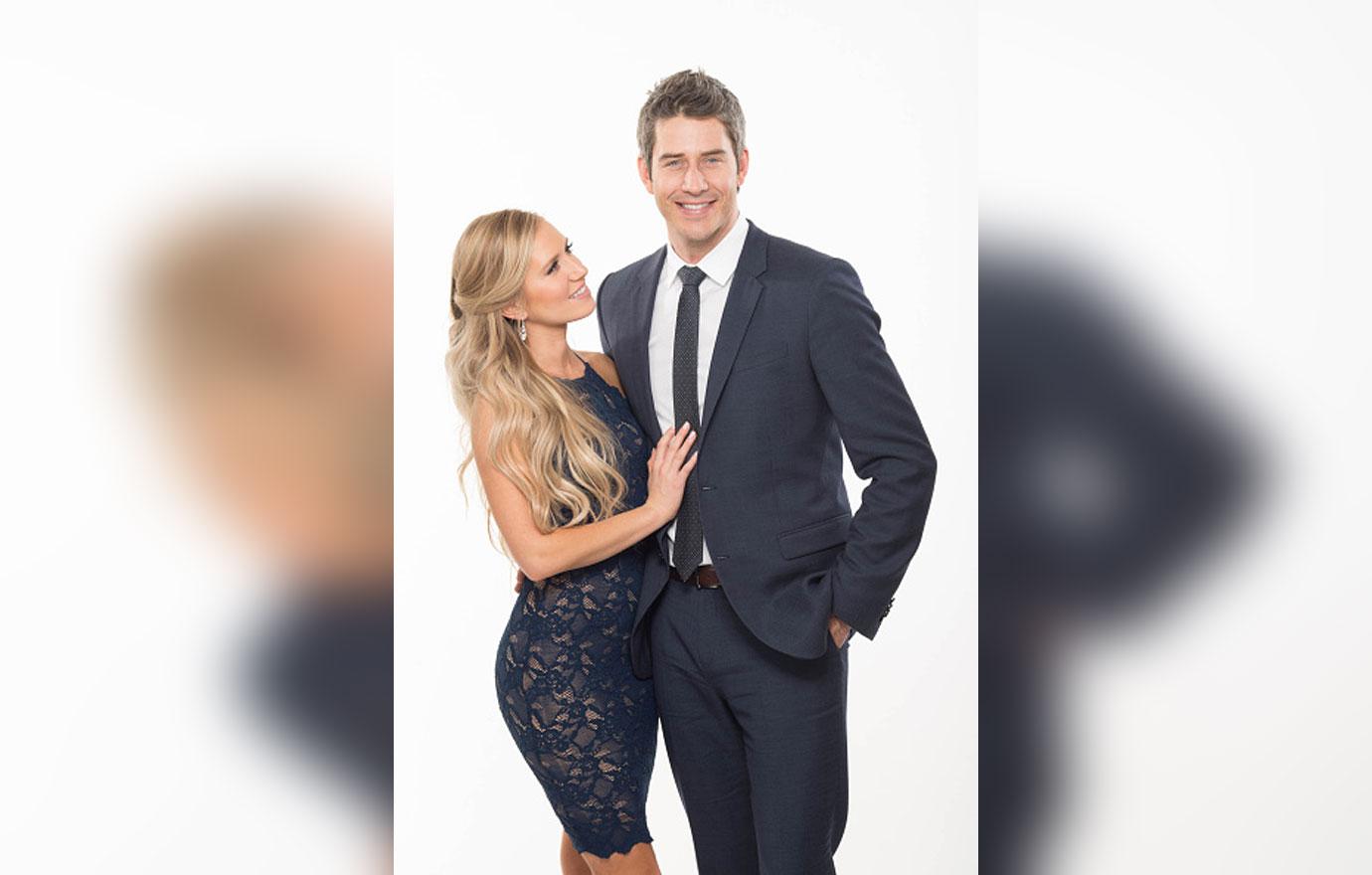 What do you think about Arie suddenly cutting the GQ interview short? Let us know in the comments!