PHOTOS
Ariel Winter Gushes Over Boyfriend Levi Meaden — 'He's Always Trying To Make Me Feel Good About Myself'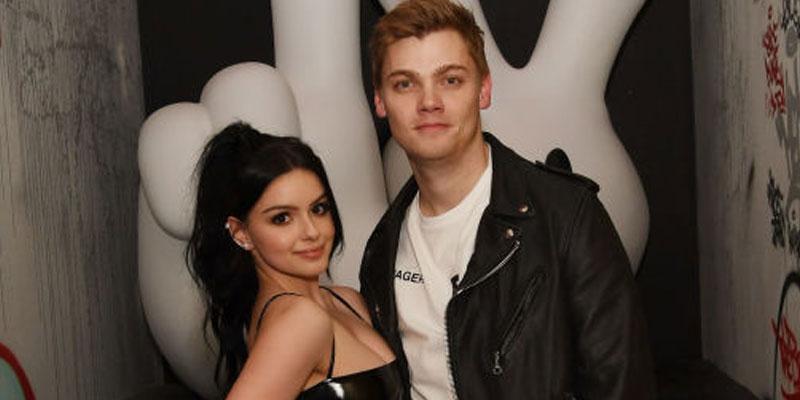 Ariel Winter is head over heels in love with longtime boyfriend Levi Meaden. The Modern Family star opened up about how much her beau's unconditional support means to her in new interview with Us Weekly on Monday, July 15.
Article continues below advertisement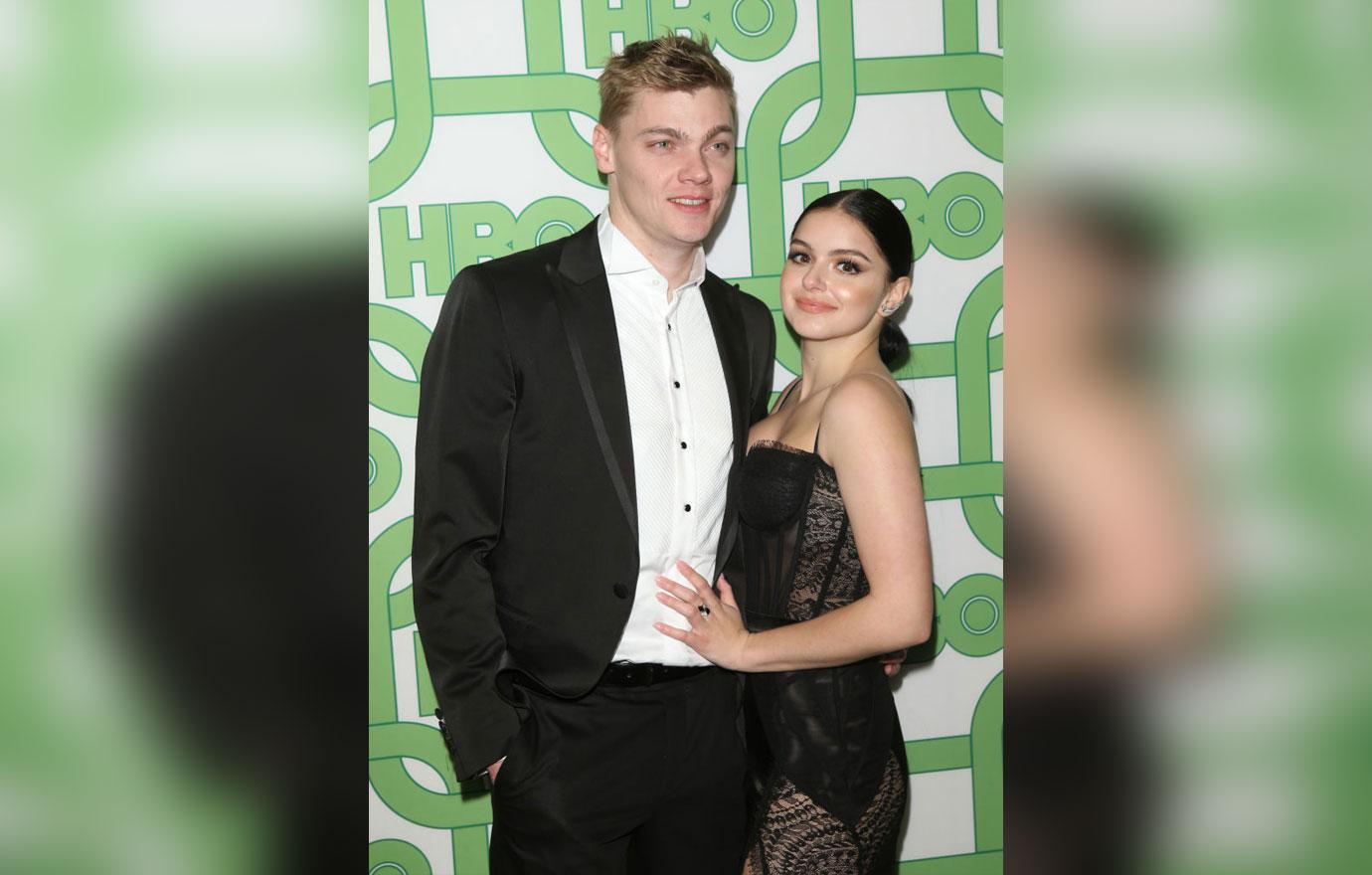 "He's a wonderful person. He's always there for me … all the time. He's always trying to make me feel good about myself, but also just to be there for me as a person, you know? Just as me, as Ariel — and that's hard to find, people who just take you for you. The good, the bad, the ugly — everything," Ariel, 21, told the mag.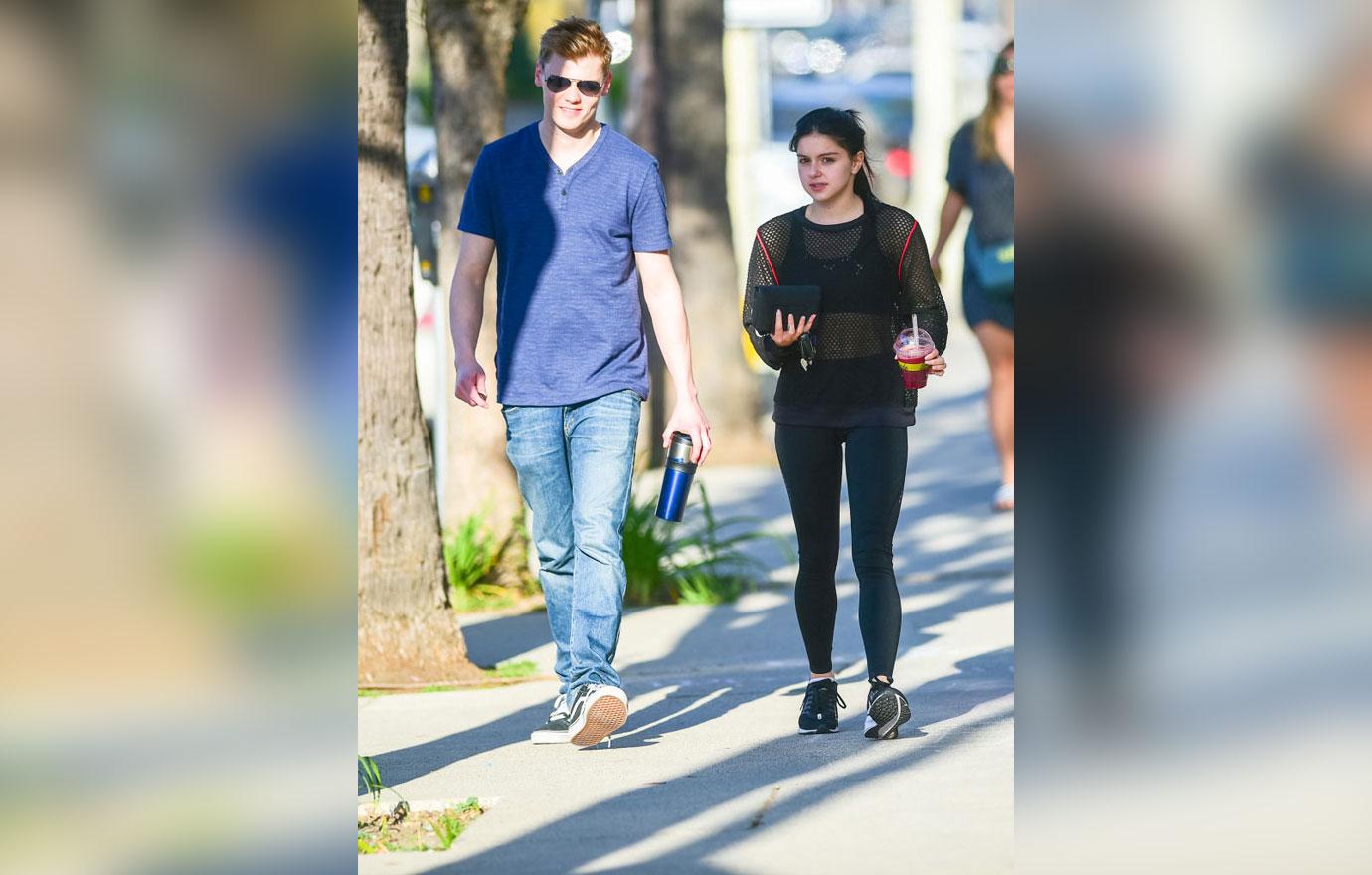 She continued, "For me, that is great to have the support from someone on everything in life, not just specific things. Just for someone to be there for you through all things, not just you know, pick and choose."
Article continues below advertisement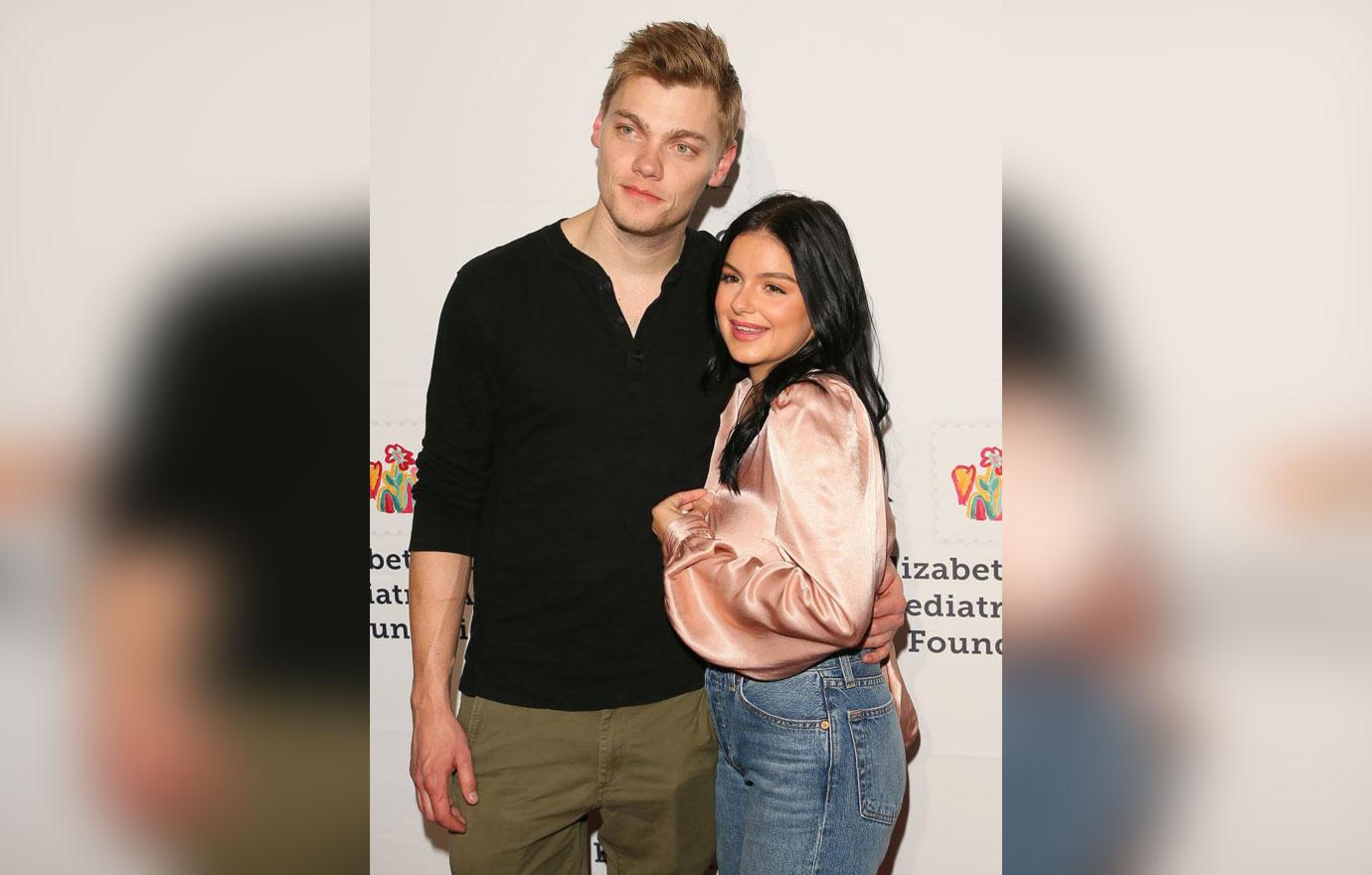 The actress began dating the Canadian actor in November 2016.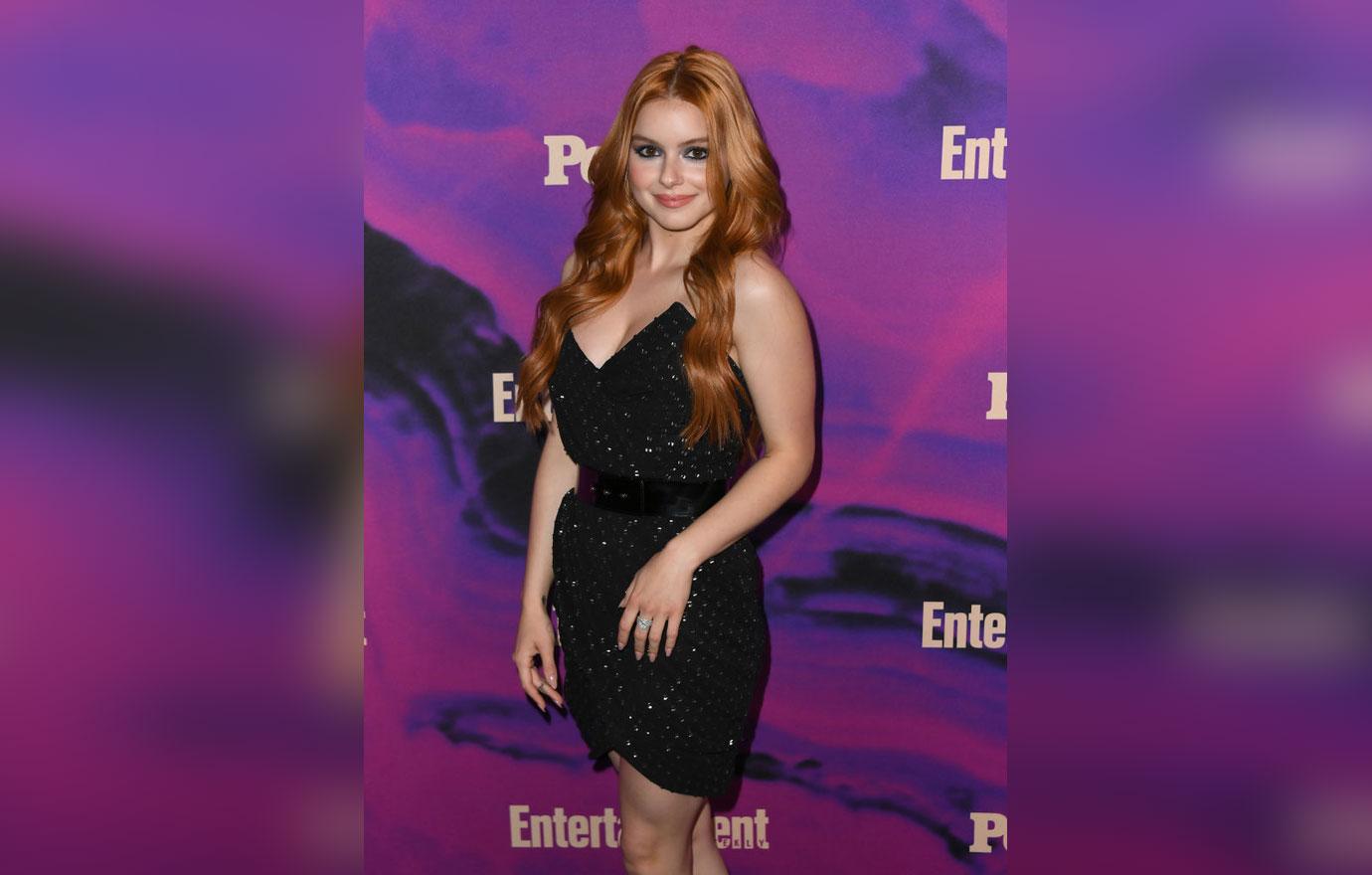 The TV star recently opened up about her battle with depression after being body shamed for losing too much weight.
Article continues below advertisement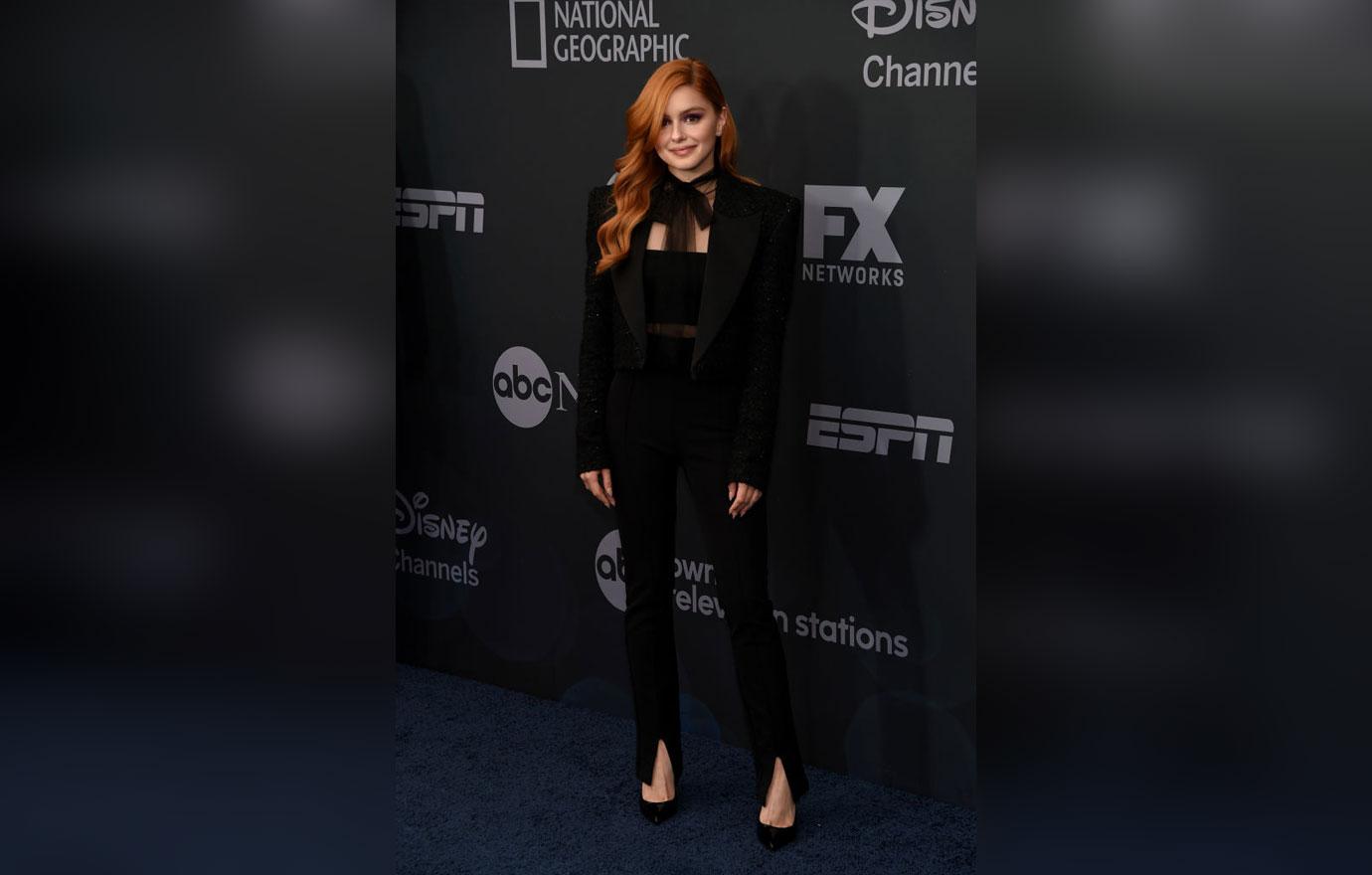 "For years I had been on antidepressants that caused me to gain weight that I couldn't lose no matter what I did. It was always frustrating for me because I wanted to be able to get fit and feel like the work I was doing was paying off, but it never felt that way. I had accepted it and moved on. I stayed on those medications for so long because the process is really long and difficult. I wasn't ready to go through it again so I just accepted feeling 'eh' instead of trying to find something to actually feel better," she explained during an Instagram Q&A session in April 2019.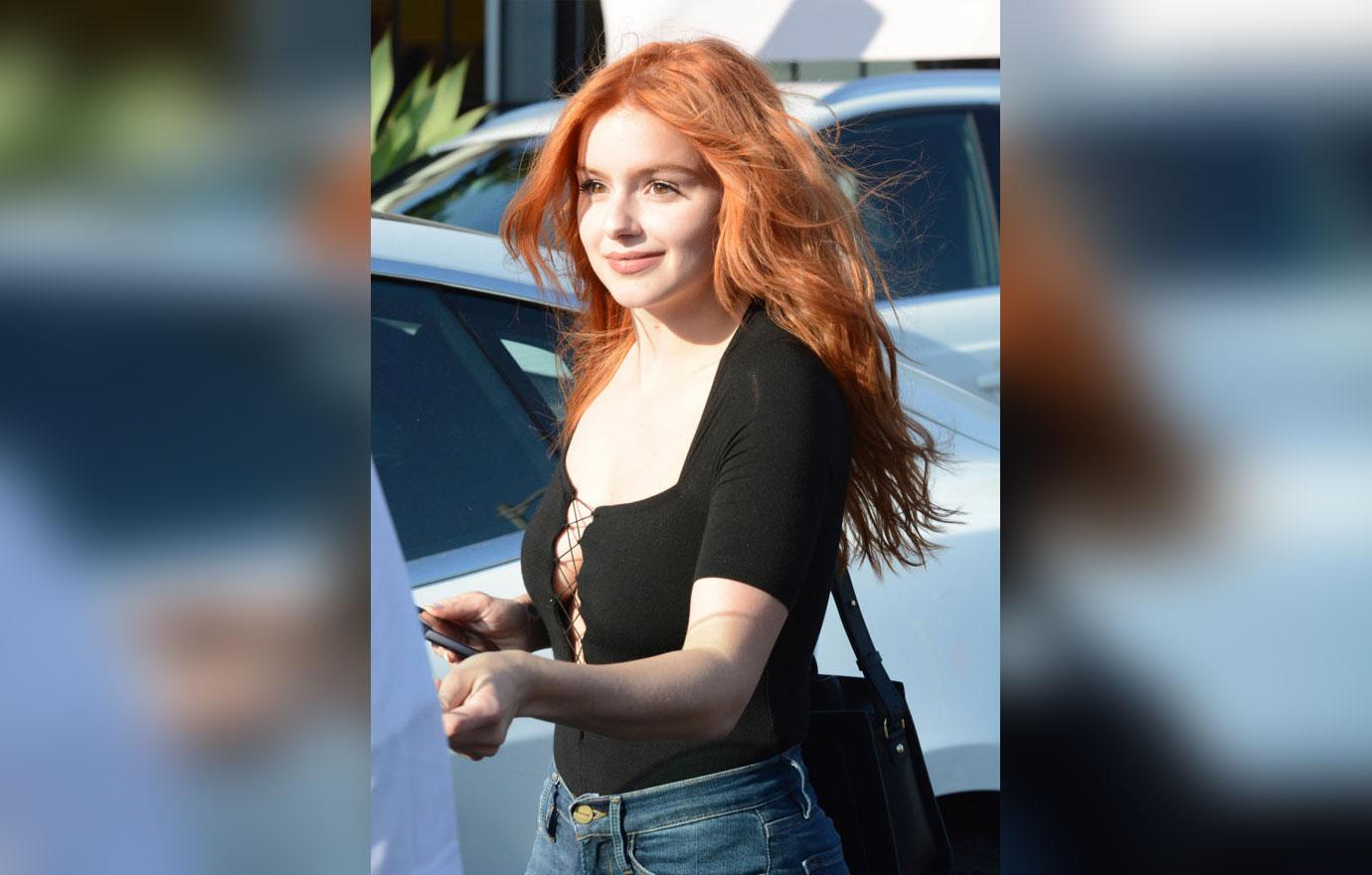 "I started the process again and was able to find a great combination of medication that works for me. The change in medication instantly made me drop all of the weight I couldn't lose before by just giving me back a metabolism. That was very unexpected," she added.
Article continues below advertisement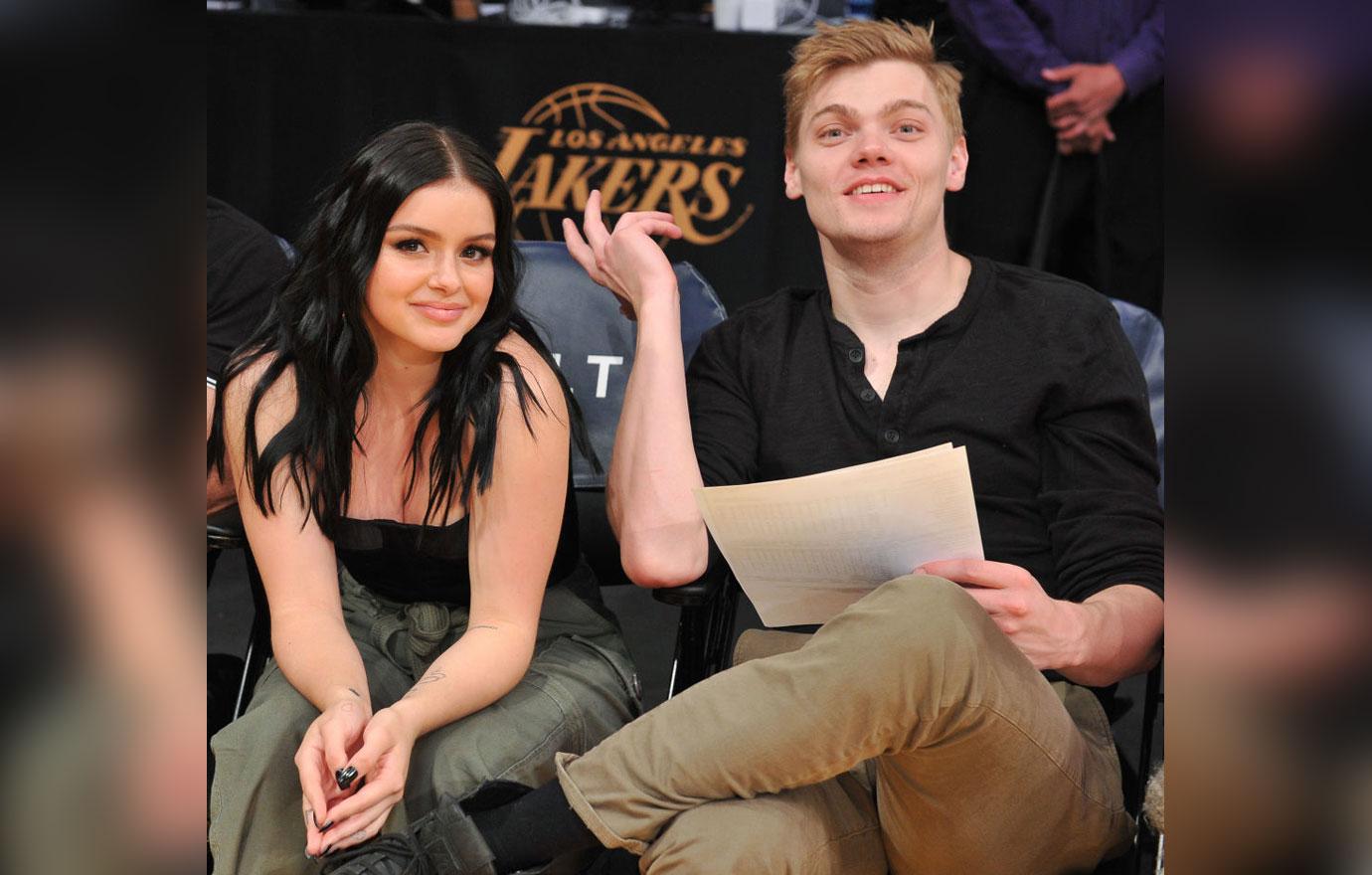 Do you think an engagement is coming for Ariel and Levi? Sound off in the comments below!