PHOTOS
Ariel Winter Credits Her New Antidepressants For Her Recent Weight Loss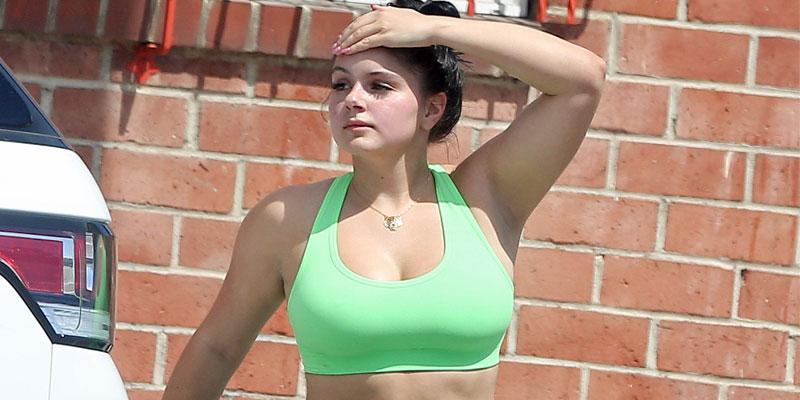 Ariel Winter is opening up about her recent weight loss. On April 9, the Modern Family star did a Q&A on her Instagram story and spoke candidly about her changing body and her mental health battle.
Article continues below advertisement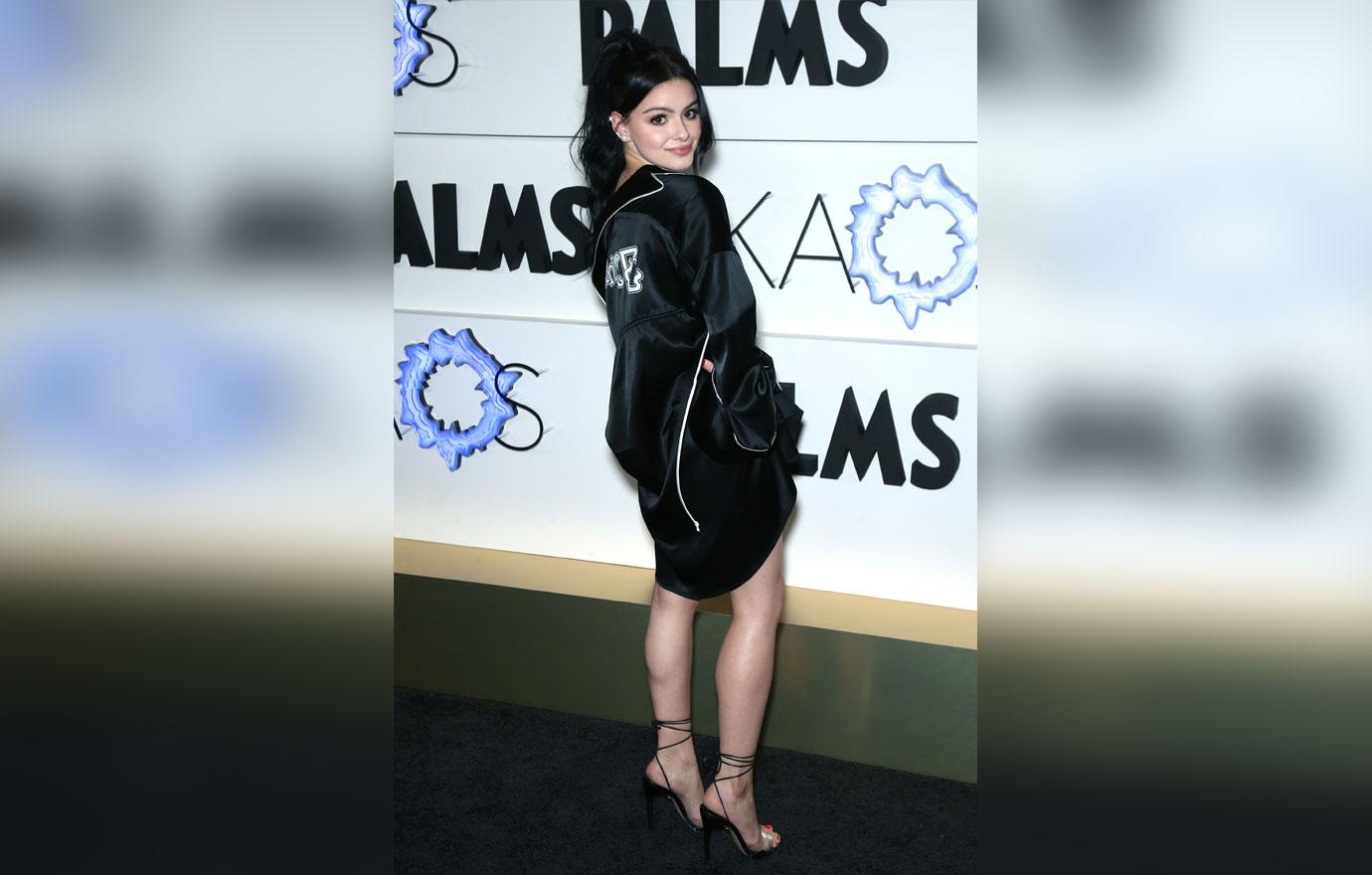 After a fan asked why she was "so thin," Ariel revealed that initially, her antidepressant medication caused her to gain weight she "couldn't lose no matter what she did."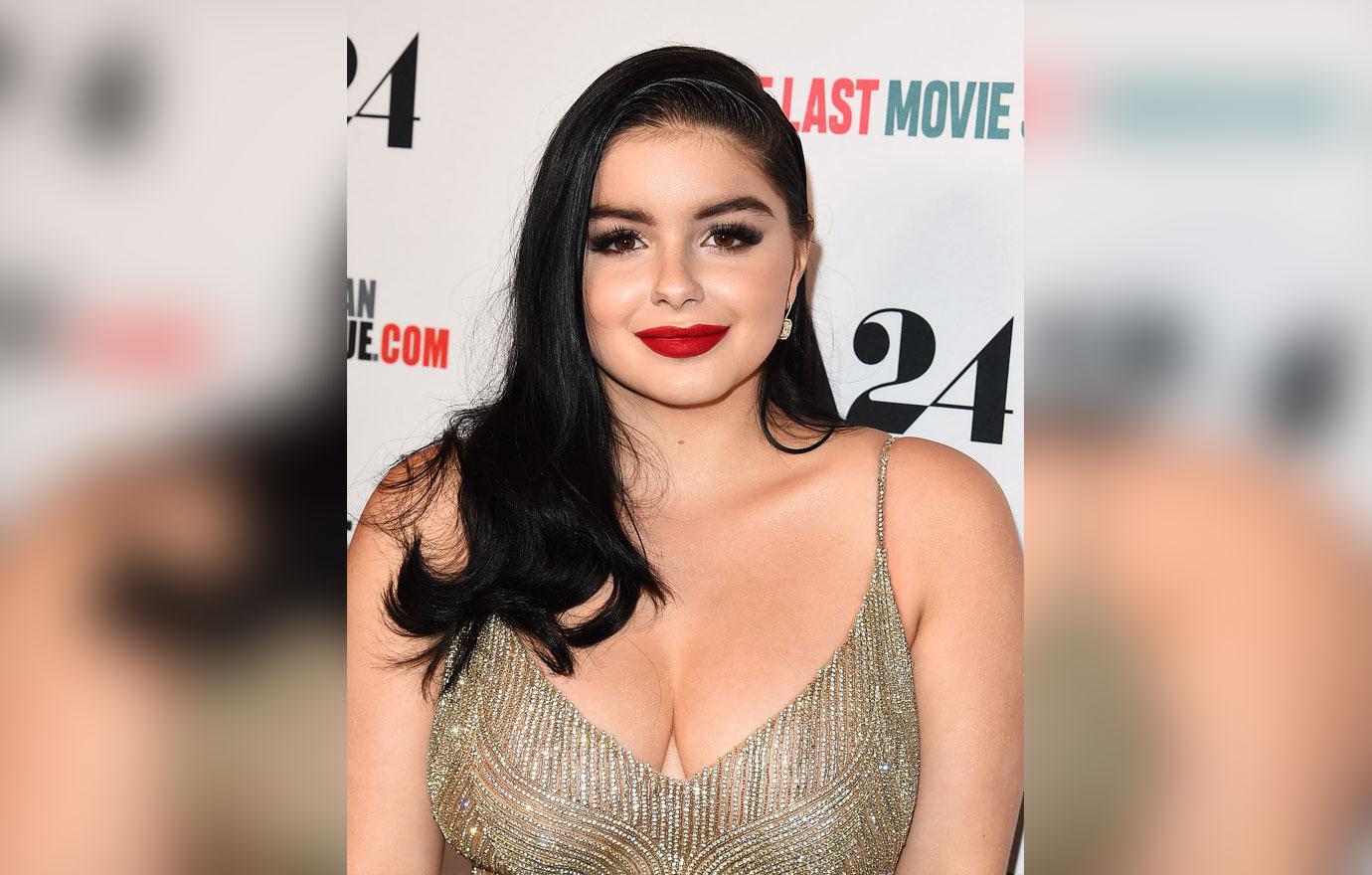 "It was always frustrating for me because I wanted to be able to get fit and feel like the work I was doing was paying off, but it never felt that way," she wrote. "I had accepted it and moved on. I stayed on those medications for so long because the process is really long and difficult. I wasn't ready to go through it again so I just accepted feeling eh instead of trying to find something to actually feel better."
Article continues below advertisement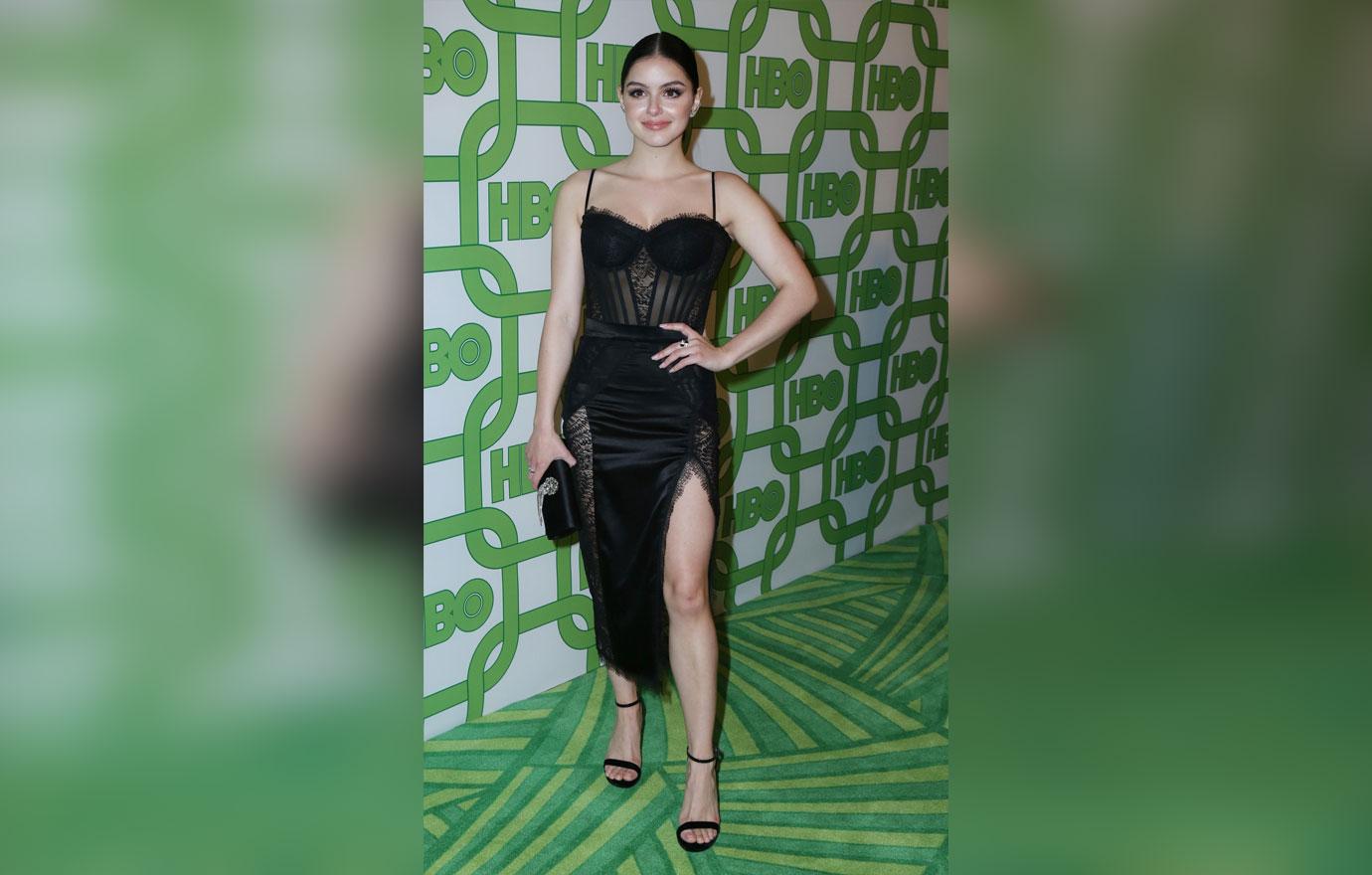 Ariel, 21, explained that it wasn't until last year that she decided to finally talk to her doctor and switch medications. "I was able to find a great combination of medication that works for me," she said.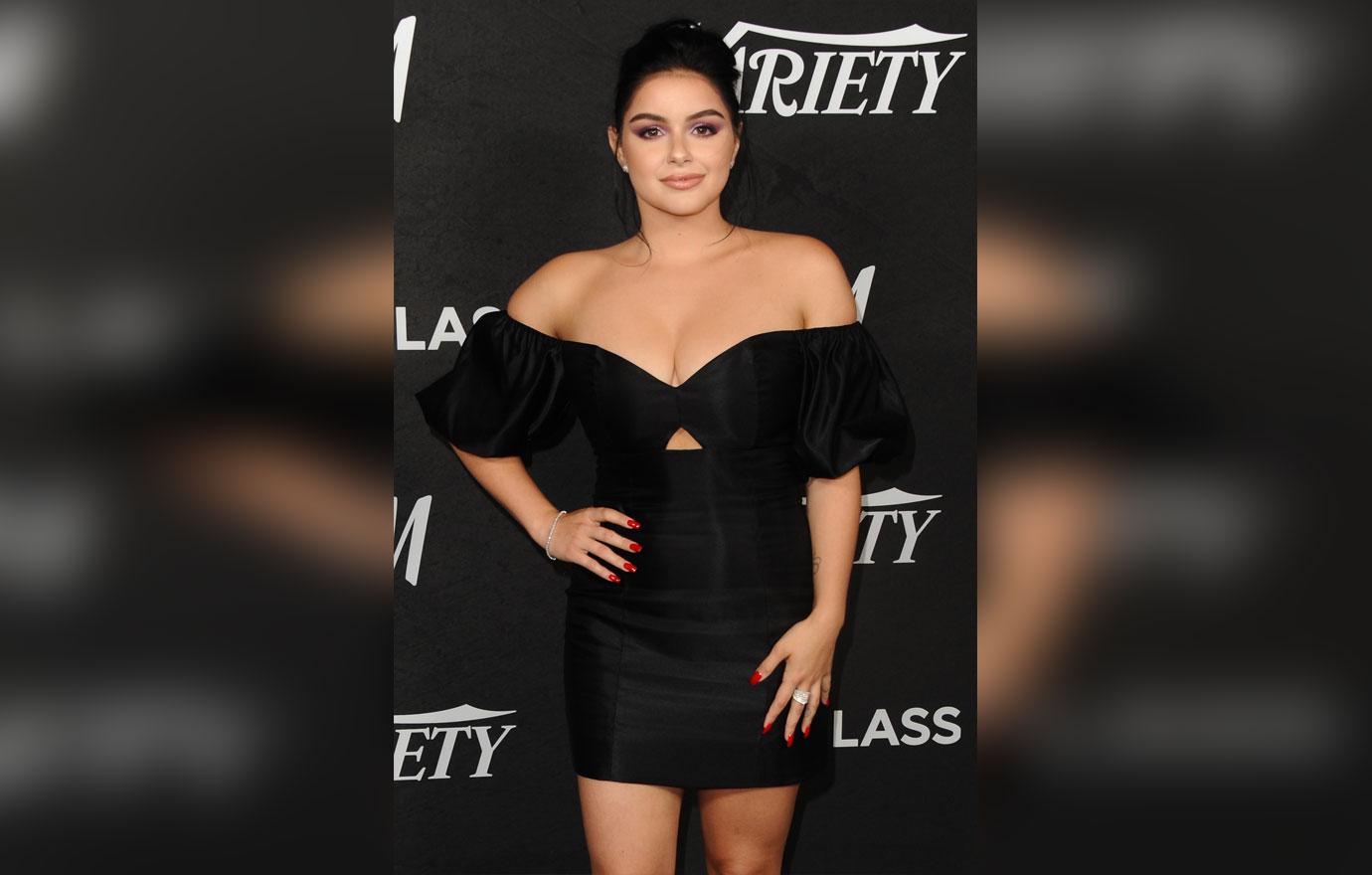 "The change in medication instantly made me drop all of the weight I couldn't lose before by just giving me back a metabolism," she continued. "That was very unexpected."
Article continues below advertisement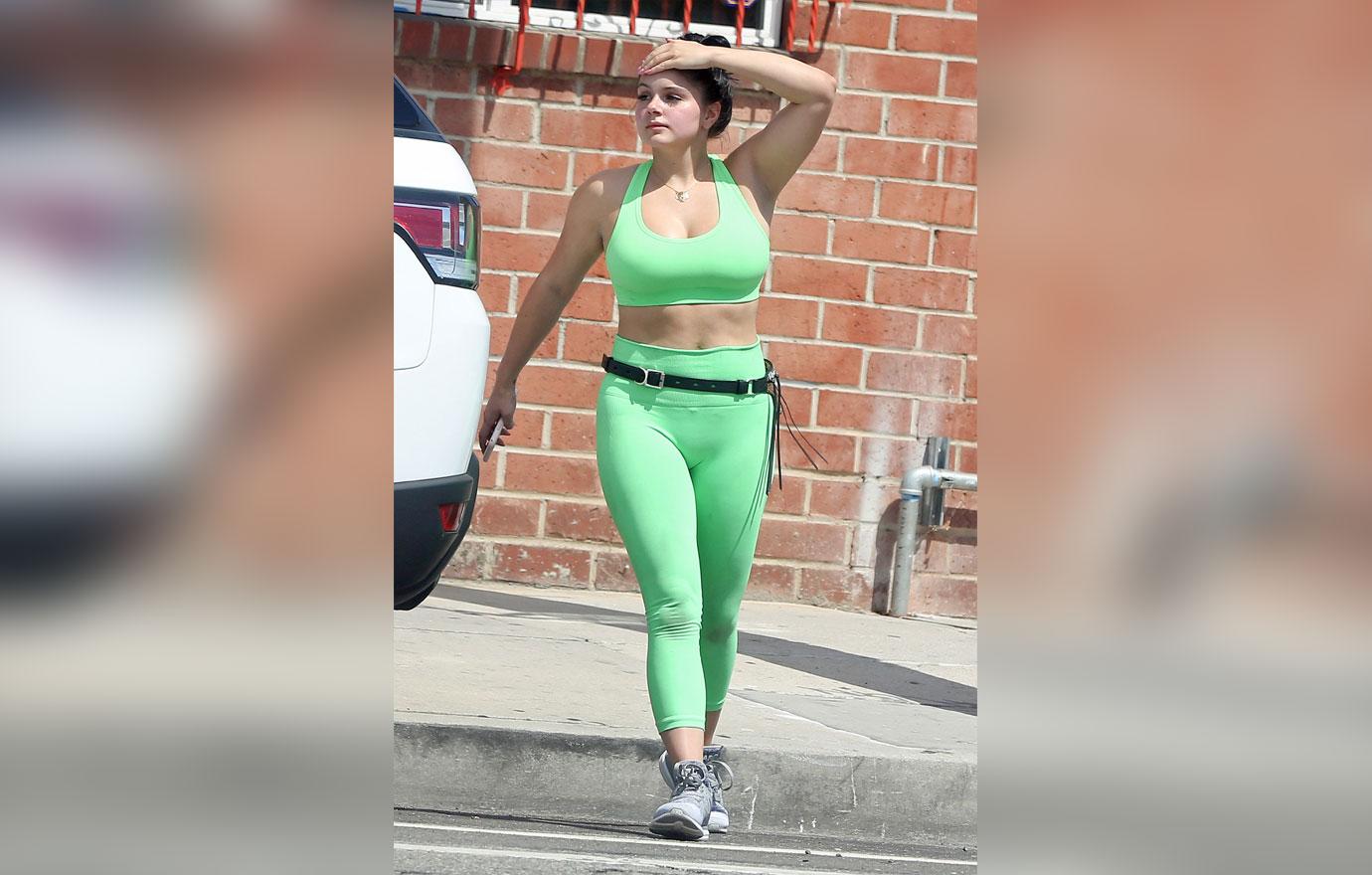 Though Ariel said "it's nice to work out and her body actually respond," she still misses some of her curves. "I want my butt back," she wrote.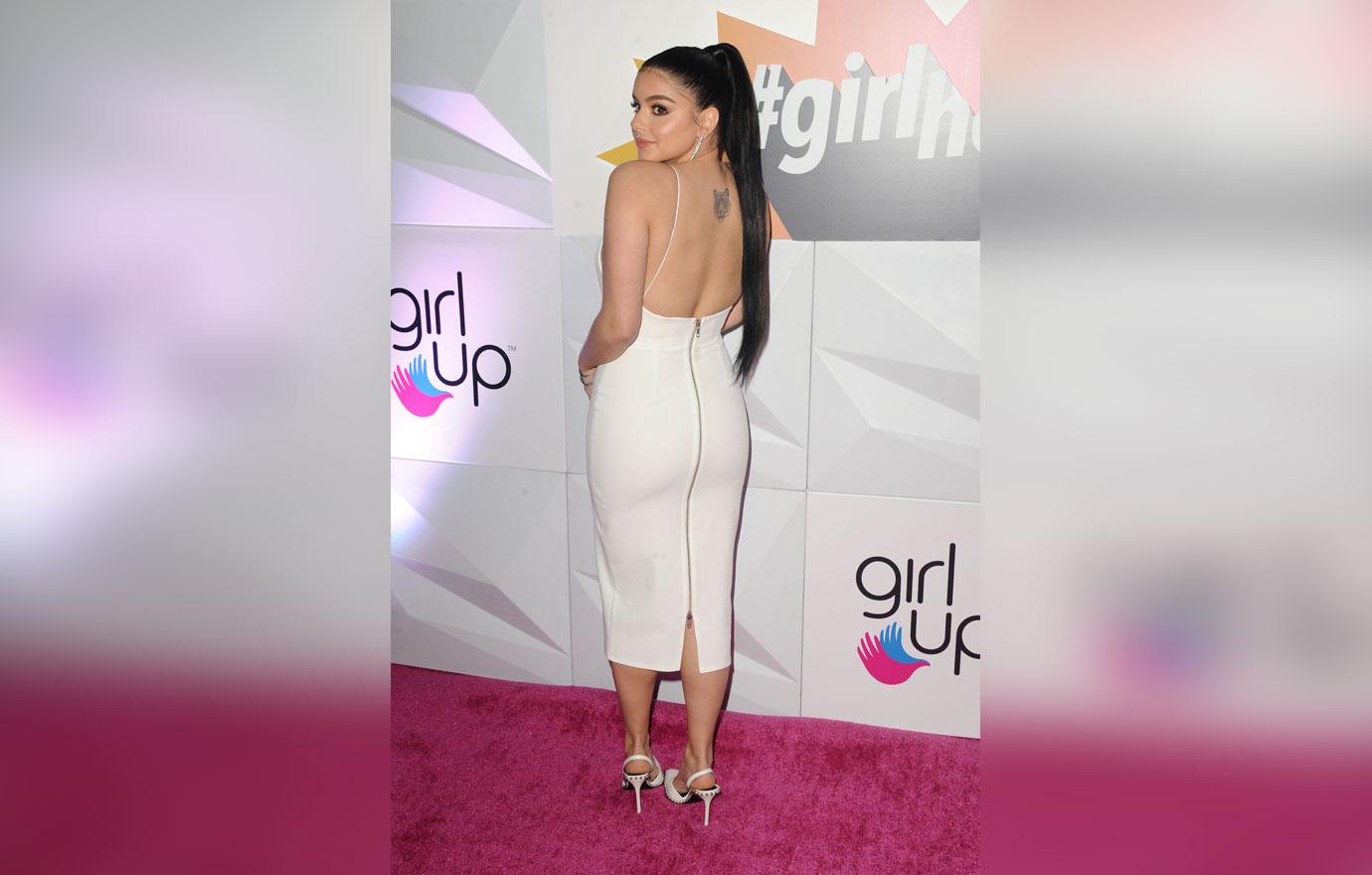 The California native also assured fans that her mental health was also in good shape. "I've grown so much as a person and been able to learn how to deal with things from my pass that affect my present," she shared. "It's a journey so I'm not all the way there, but I'm doing pretty good."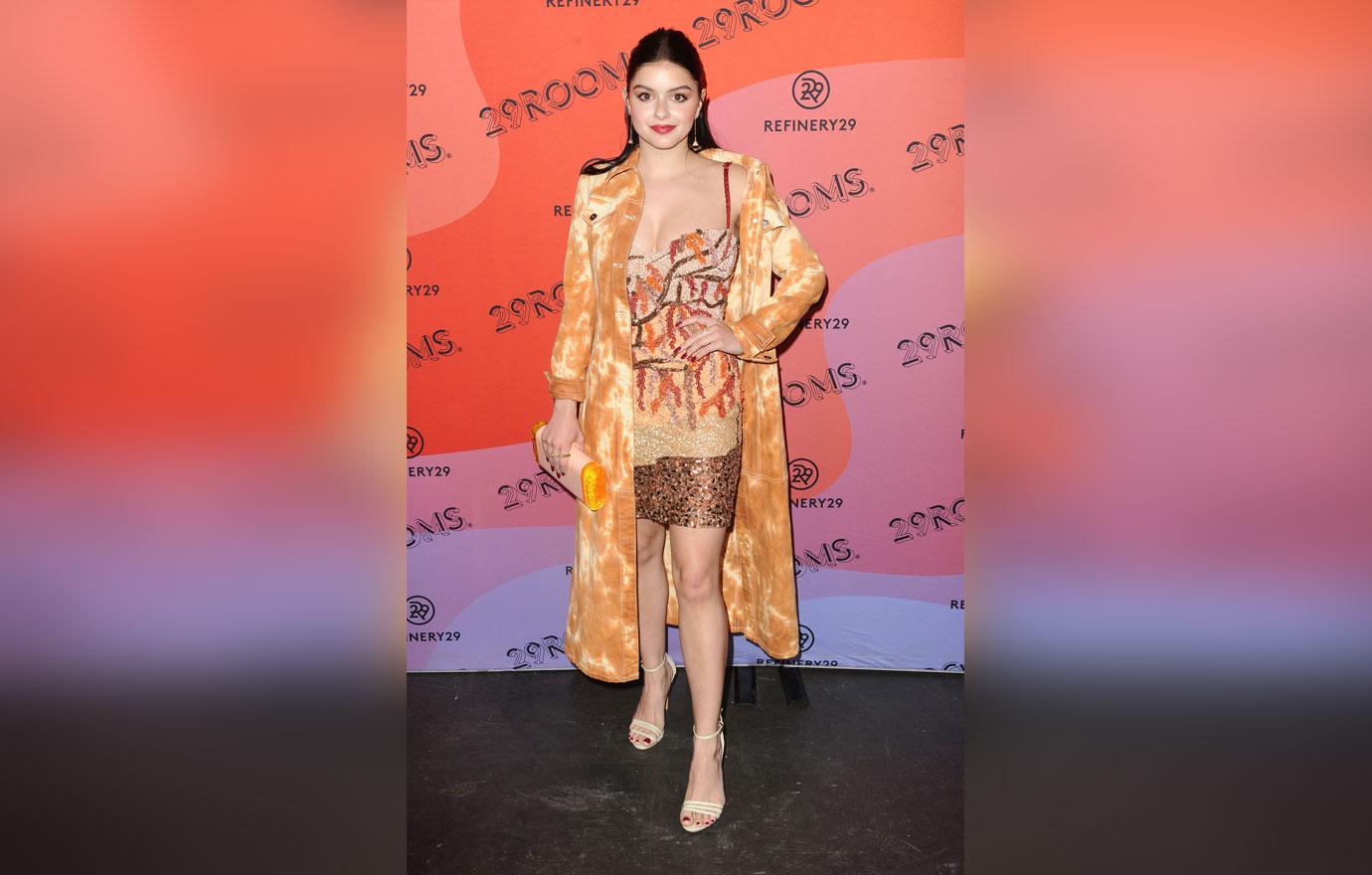 What do you think about Ariel's decision to be so open and honest about her physical and mental health? Share your thoughts in the comments section.