PHOTOS
'Modern' Woman: Ariel Winter SLAMS Haters Who Bashed Her Risqué Dress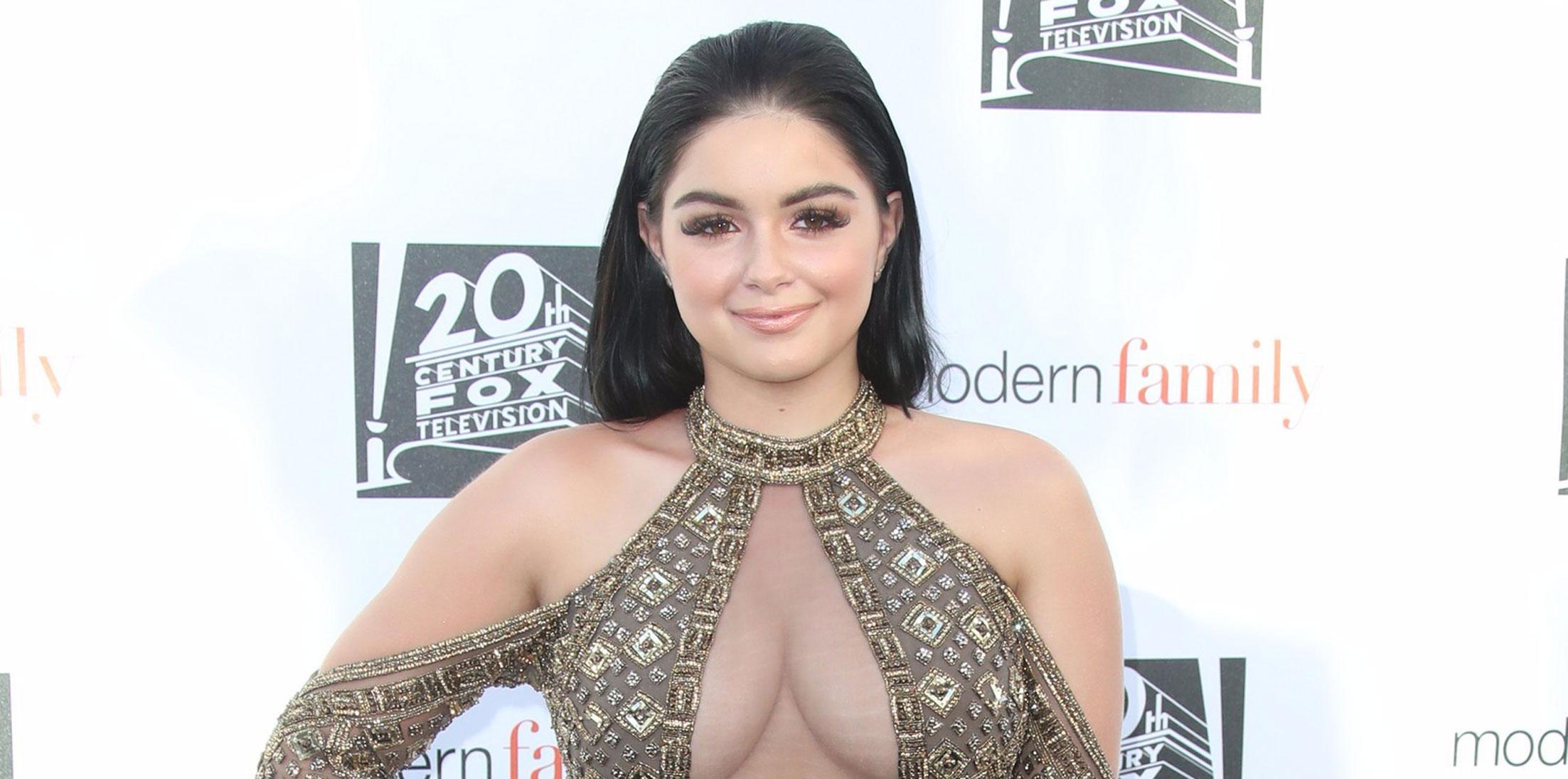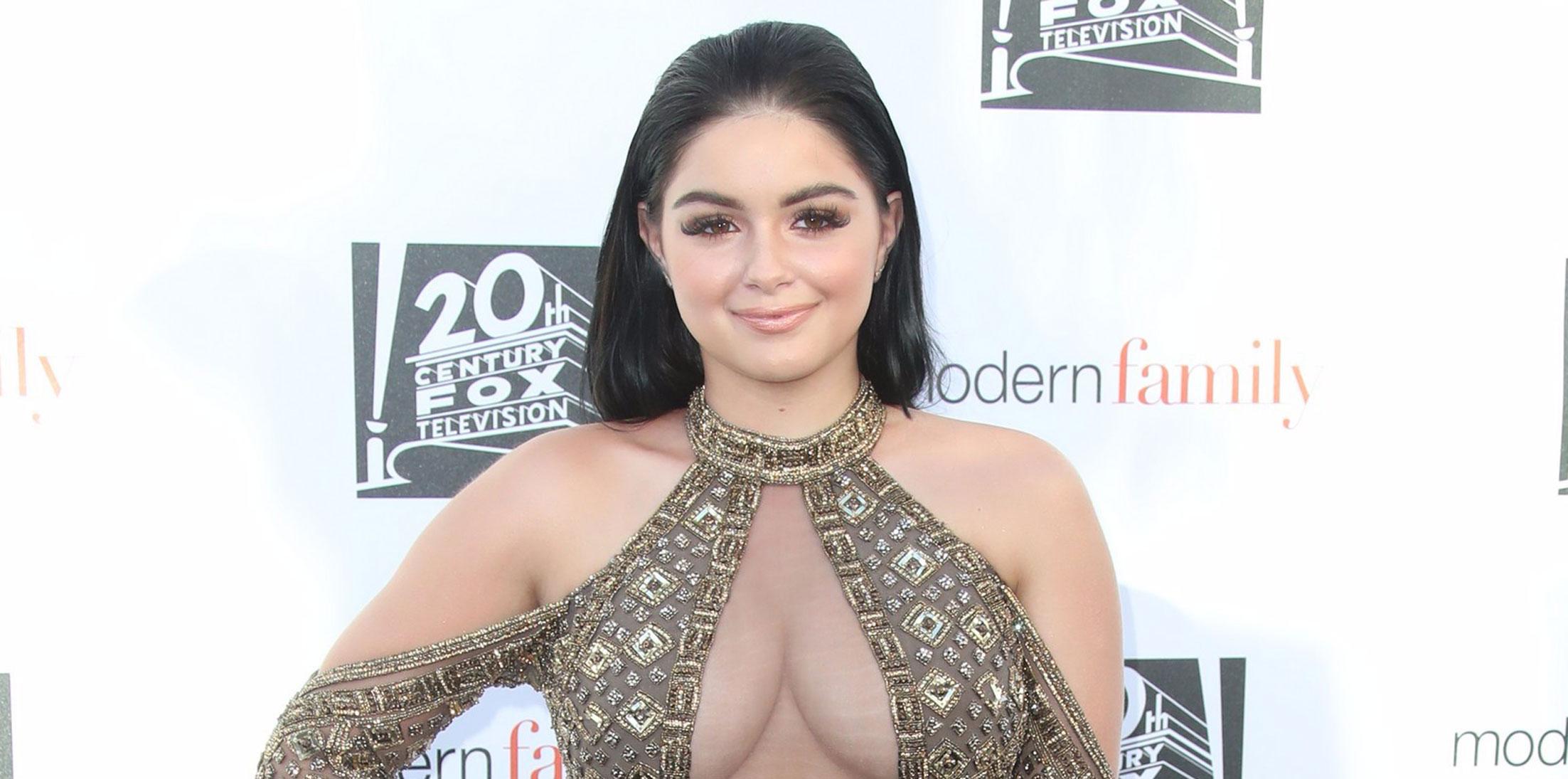 Ariel Winter does not care if you think the cleavage-baring dress she wore to Wednesday night's Modern Family screening was out of place. While the rest of her cast mates looked like they could have been in a Gap ad, Ariel wore a look more suited to the red carpet or a nightclub. The 19-year-old wore a gold mini dress that bared her shoulders, her thighs, and most especially, her cleavage! Many couldn't help but notice and laugh at Ariel's seriously out-of-place ensemble. The actress heard what people were saying, and was not happy about it, so she took to Instagram to defend herself against the haters!
Article continues below advertisement
"Why TF does anyone care that I didn't dress casual like everyone else for the panel?" the actress' statement began. "Why do I have to be like everyone else? Why can't people just let other people feel good about themselves and do what they want?"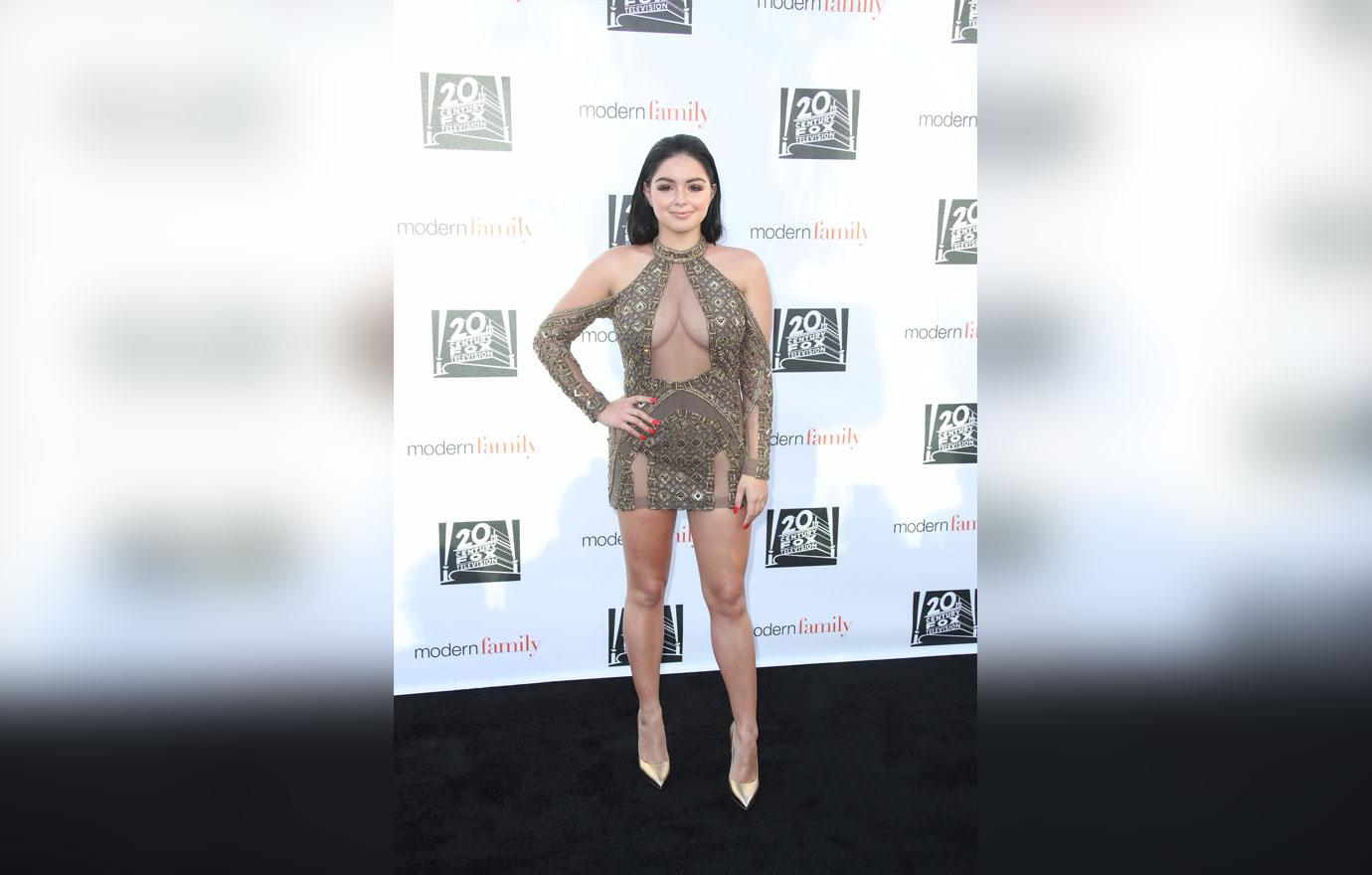 "WEAR WHATEVER YOU WANT PEOPLE!" Ariel practically shouted via the text. "As long as you feel good about yourself that's what matters. I know I did."
Article continues below advertisement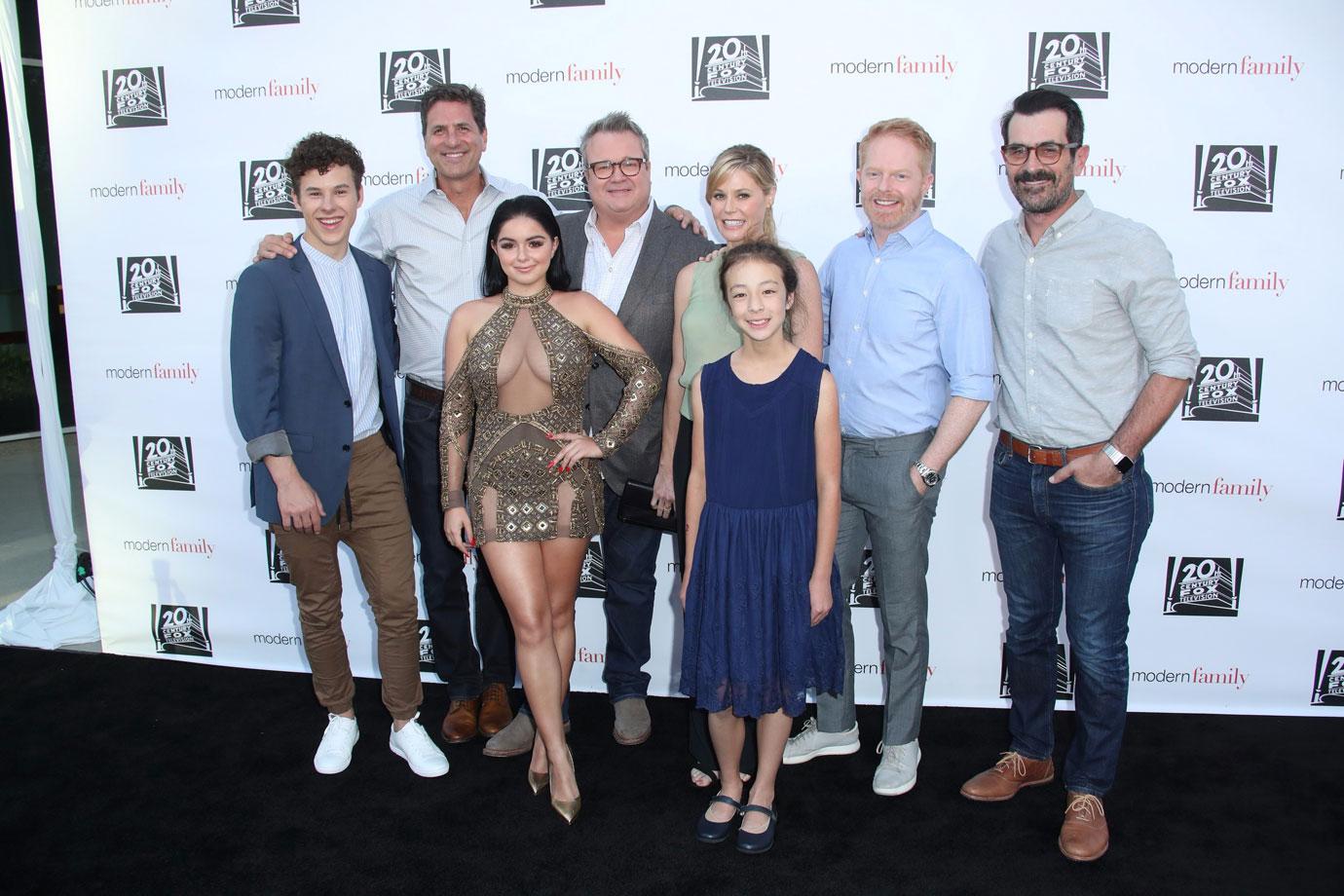 "Don't ever let anyone stifle who you are and how you express yourself. Rant over :)," she finished.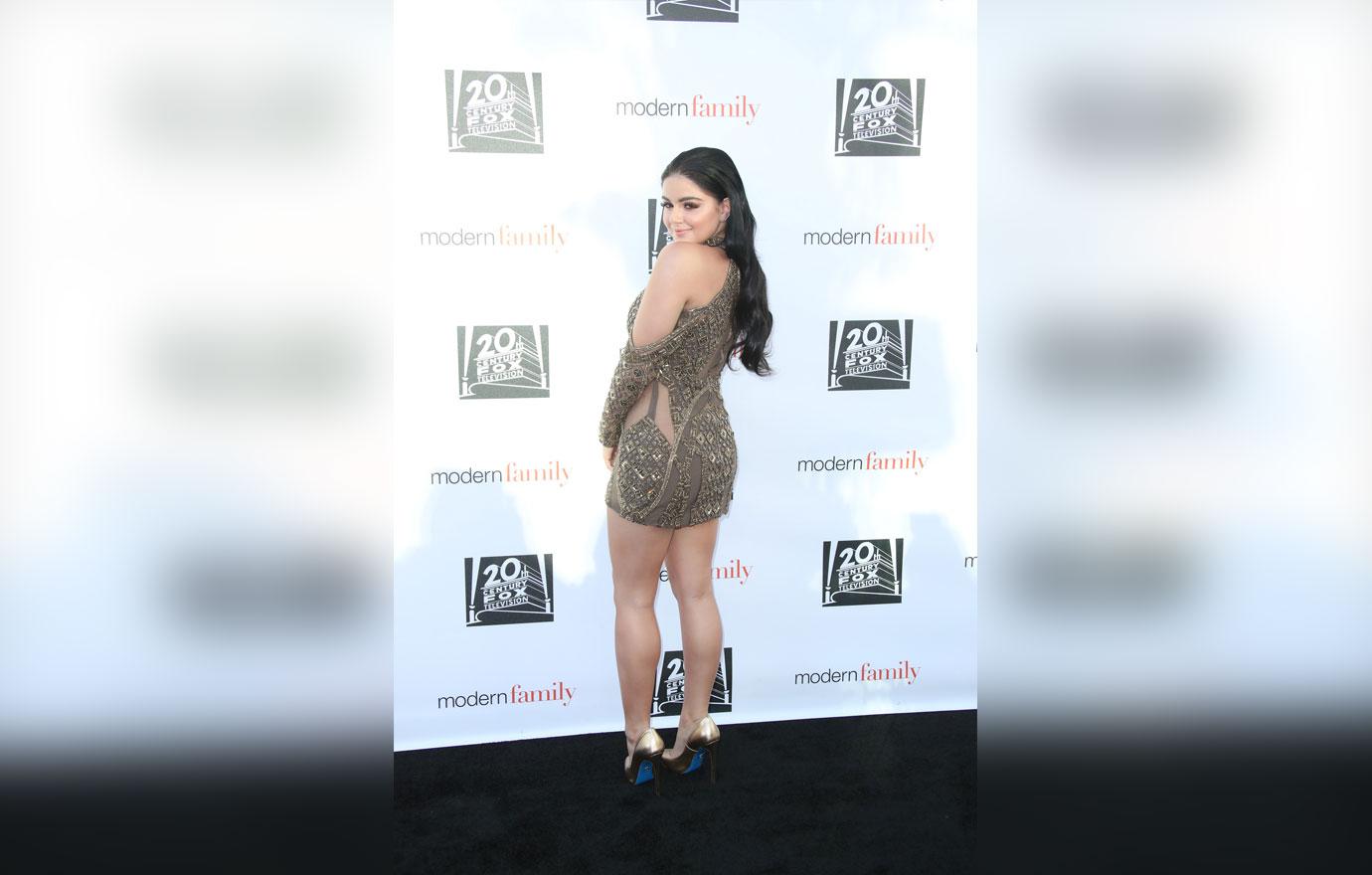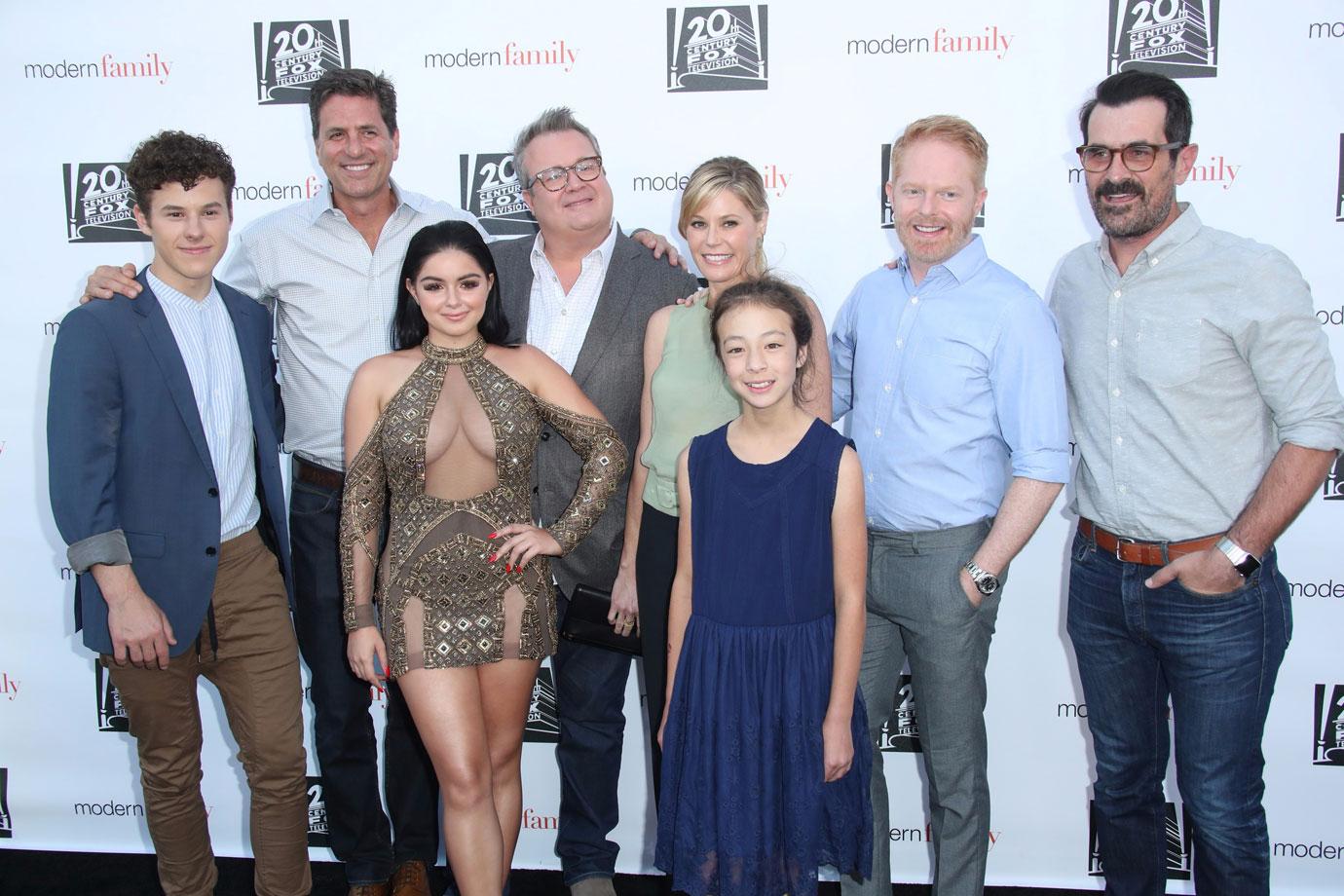 What do you think about Ariel's statement? Do you think it matters that her dress was out of place? Let us know your thoughts in the comments below!