PHOTOS
Business Casual? Ariel Winter Wore THIS To A Daytime Meeting & You Seriously Won't Believe It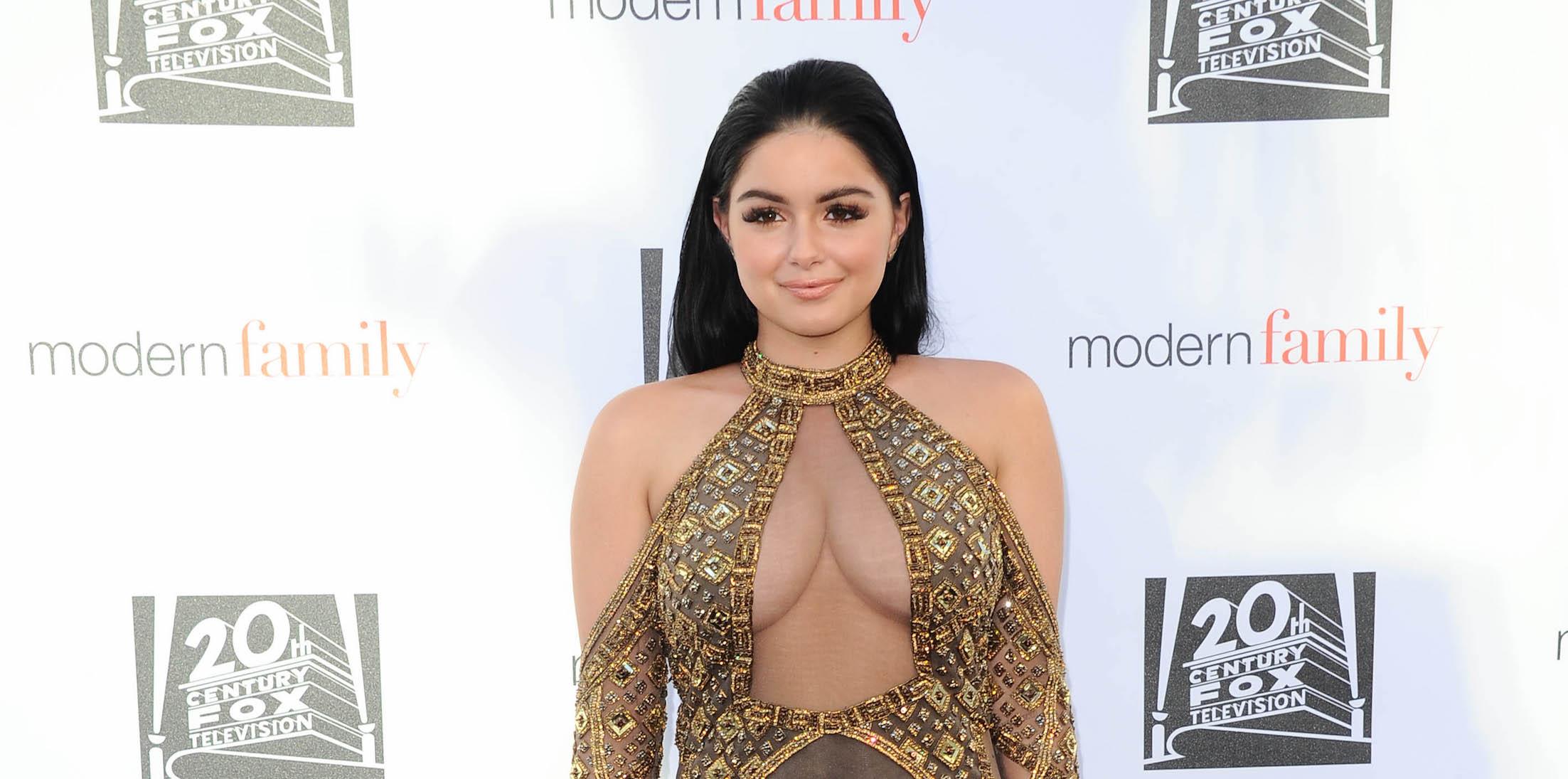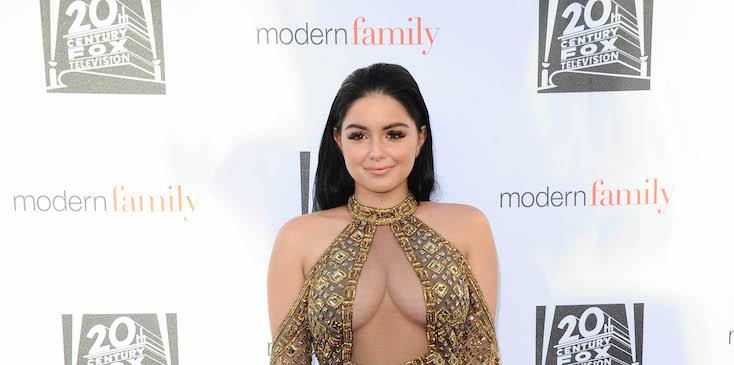 Whoa, did Ariel Winter overdress for the season finale of Modern Family? The actress showed up in a super sexy outfit, showing off her curvaceous body.
Article continues below advertisement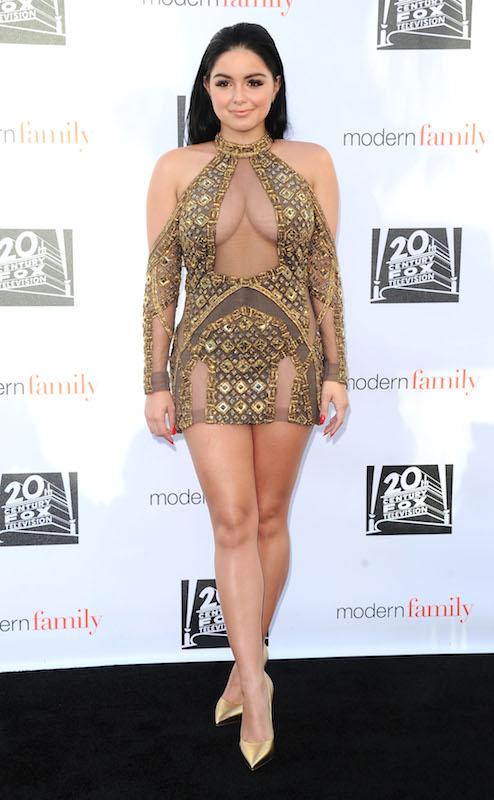 The 18-year old chose to wear a beaded gold mini dress with revealing sheer and embellishment.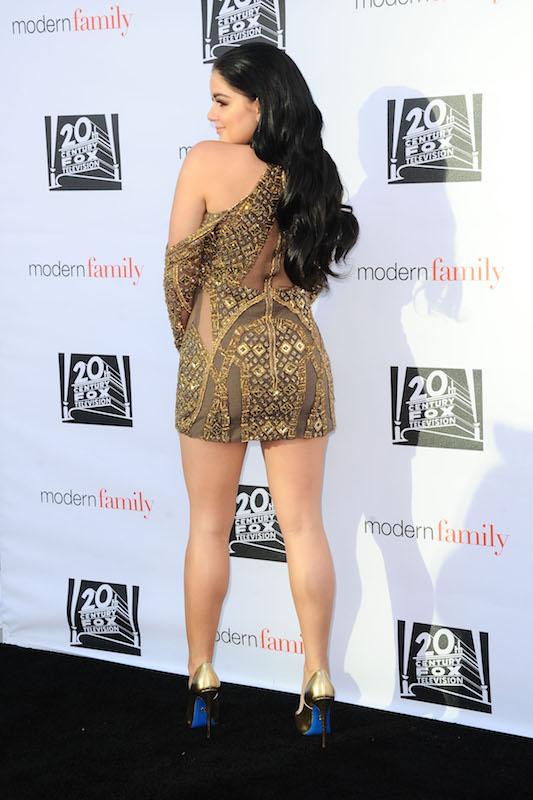 From previous outfits, Ariel doesn't seem to be shy in showing off some skin, and she clearly didn't hold back during the screening.
Article continues below advertisement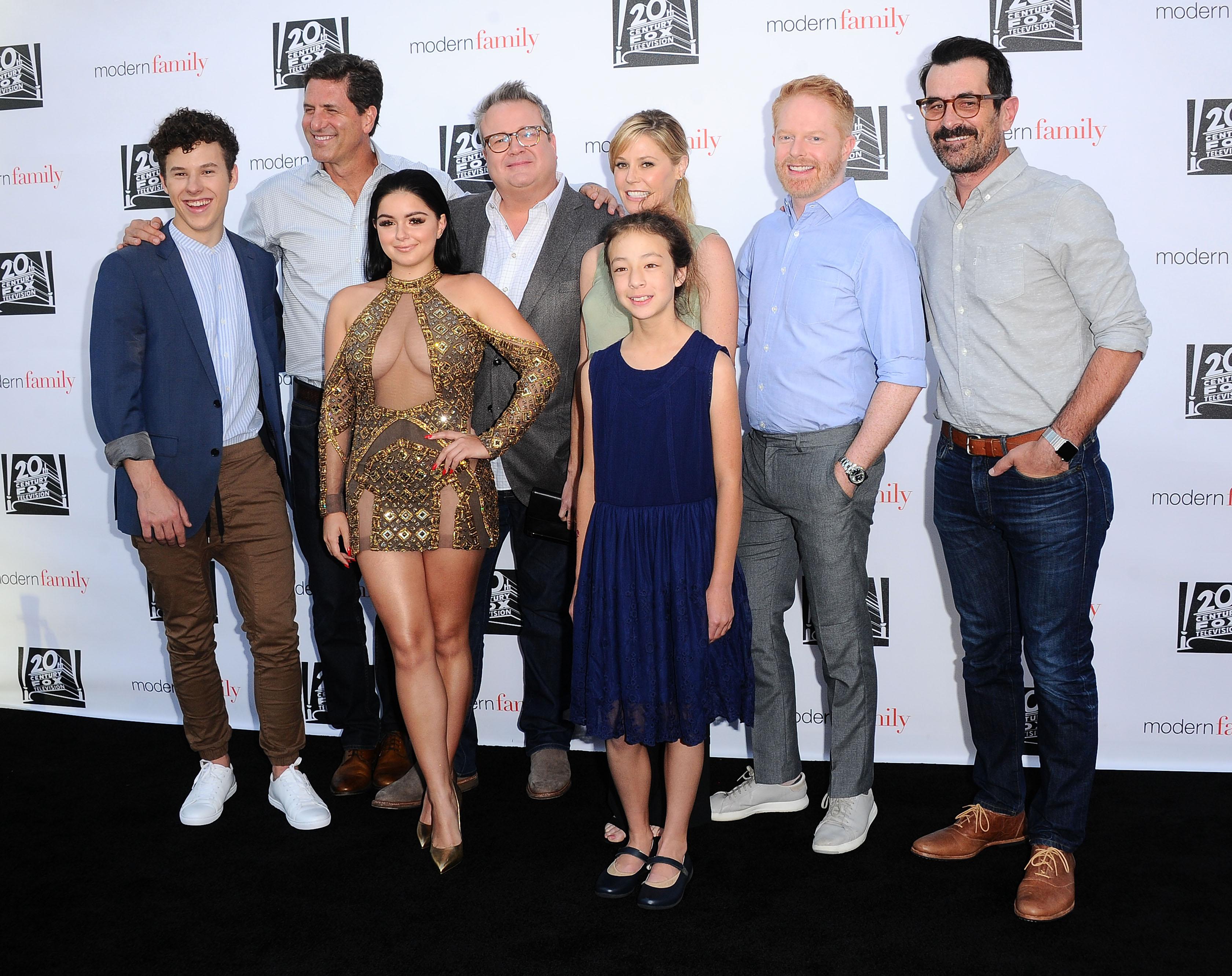 Apparently the TV star also didn't get any memo on keeping attire simple like the rest of the cast did.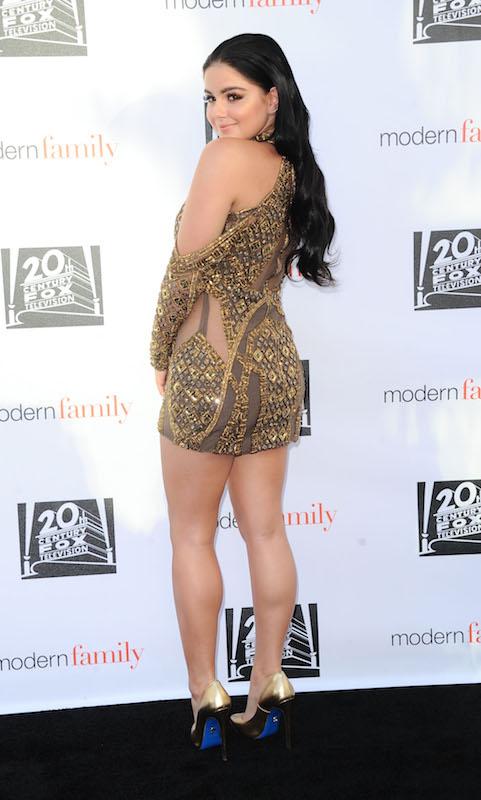 Although Ariel beams with body positivity, that hasn't always been the case. She previously told Self magazine, "Growing up in the spotlight was quite possibly the worst for my self-esteem, I had a hard time finding confidence within myself."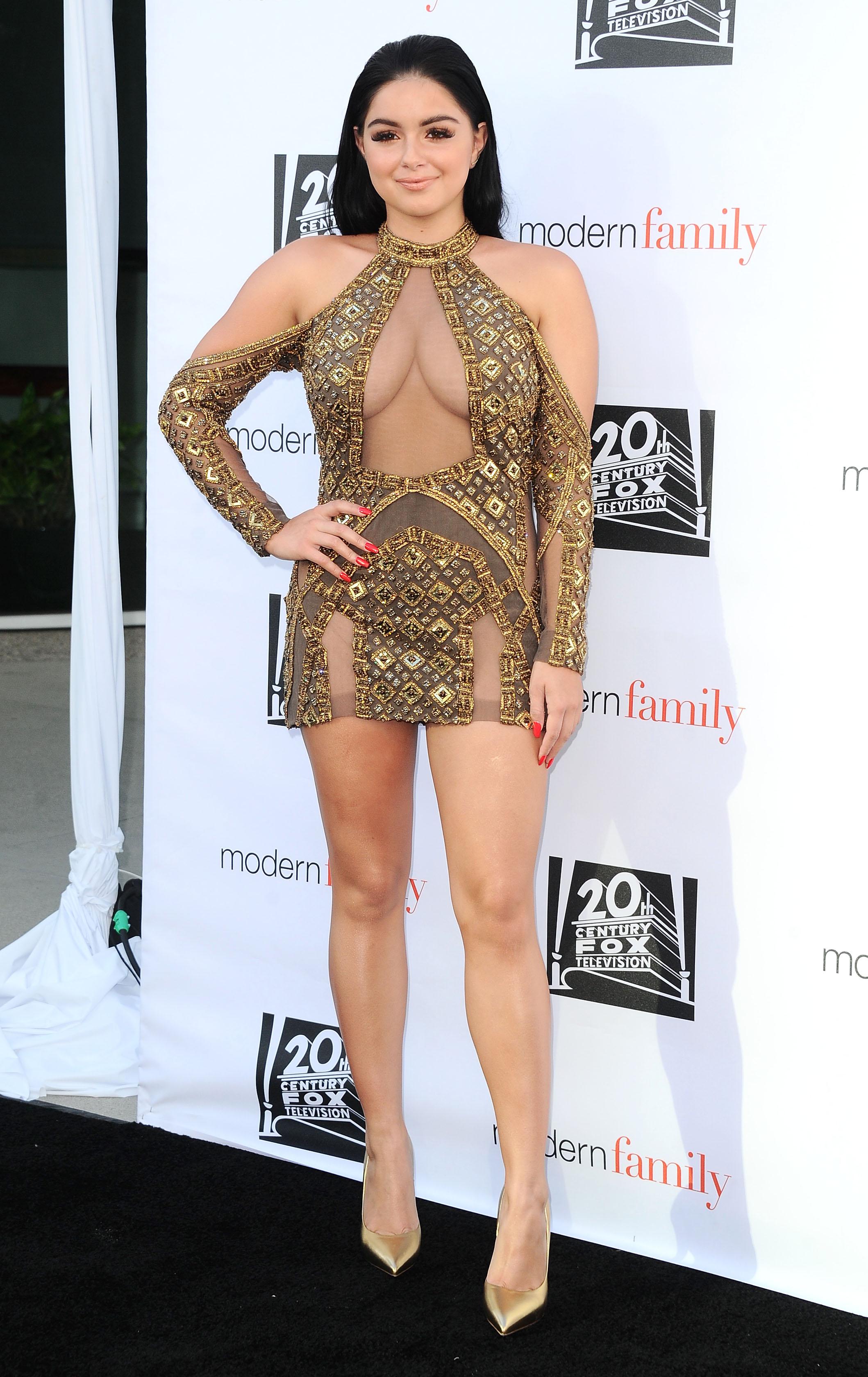 Do you think Ariel's outfit was too much for the occasion? Sound off in the comments below!