PHOTOS
Ariel Winter Is Nearly Naked In Daisy Dukes & A Barely-There Top
Article continues below advertisement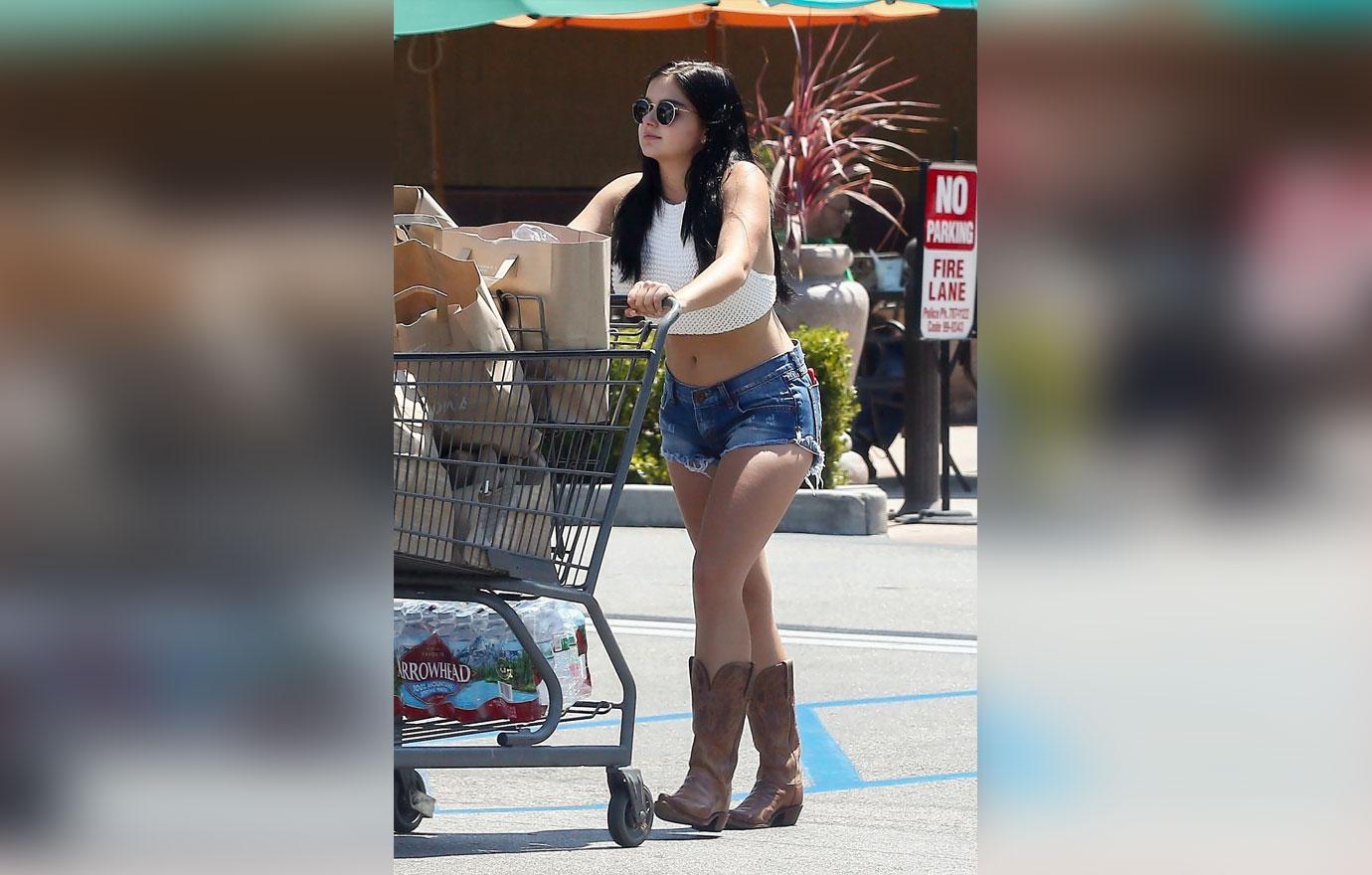 The Modern Family actress has outdone herself this week with her outfit choices. First, she showed her abs off in a sports bra, then she went with showing lots of leg in a dominatrix outfit while at BOA with her boyfriend.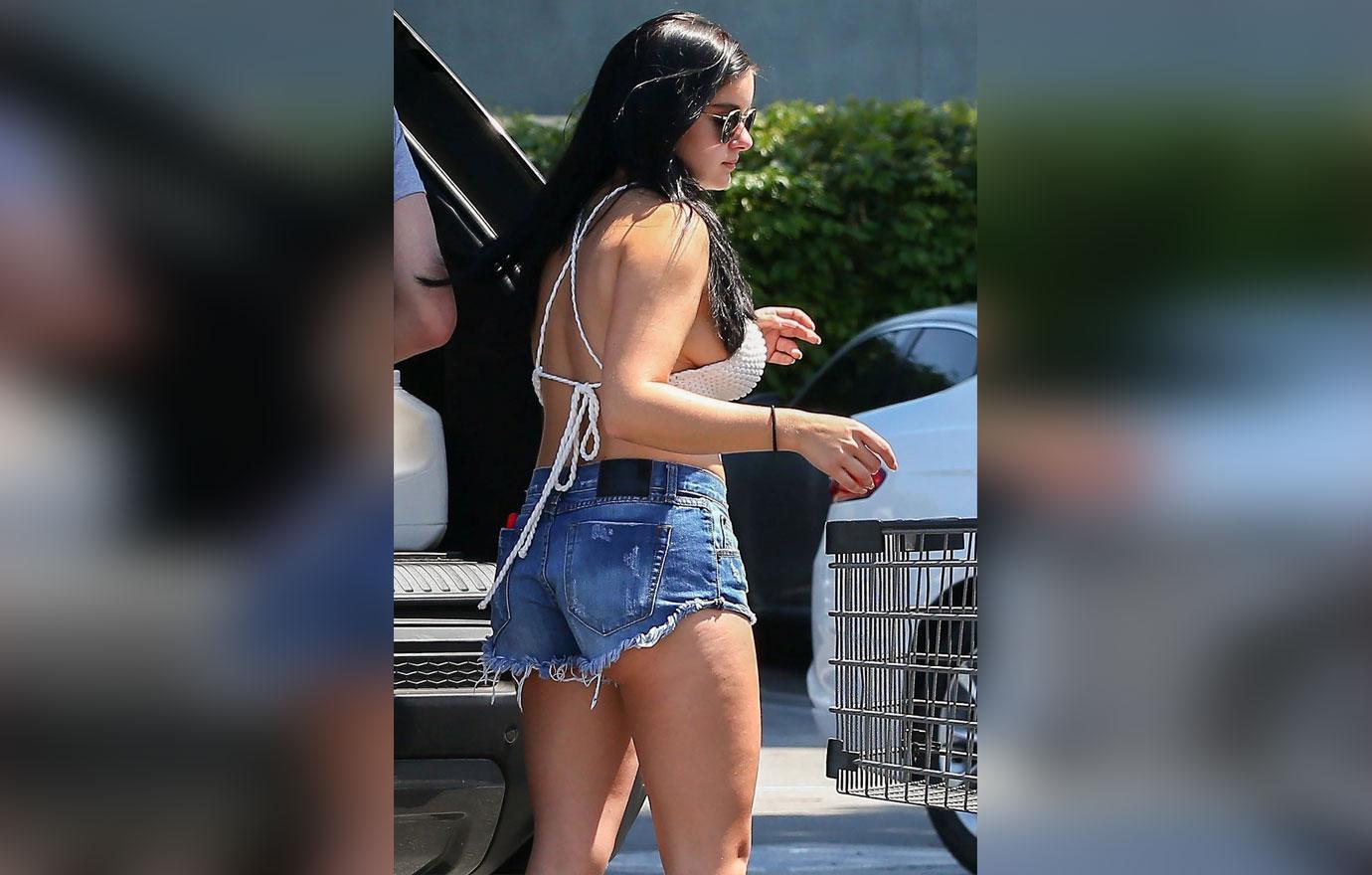 But she may have outdone herself with her homage to Daisy Duke. She and Levi Meaden headed to Gelson's Markets in Los Angeles and while Levi had on a regular outfit, Ariel did not.
Article continues below advertisement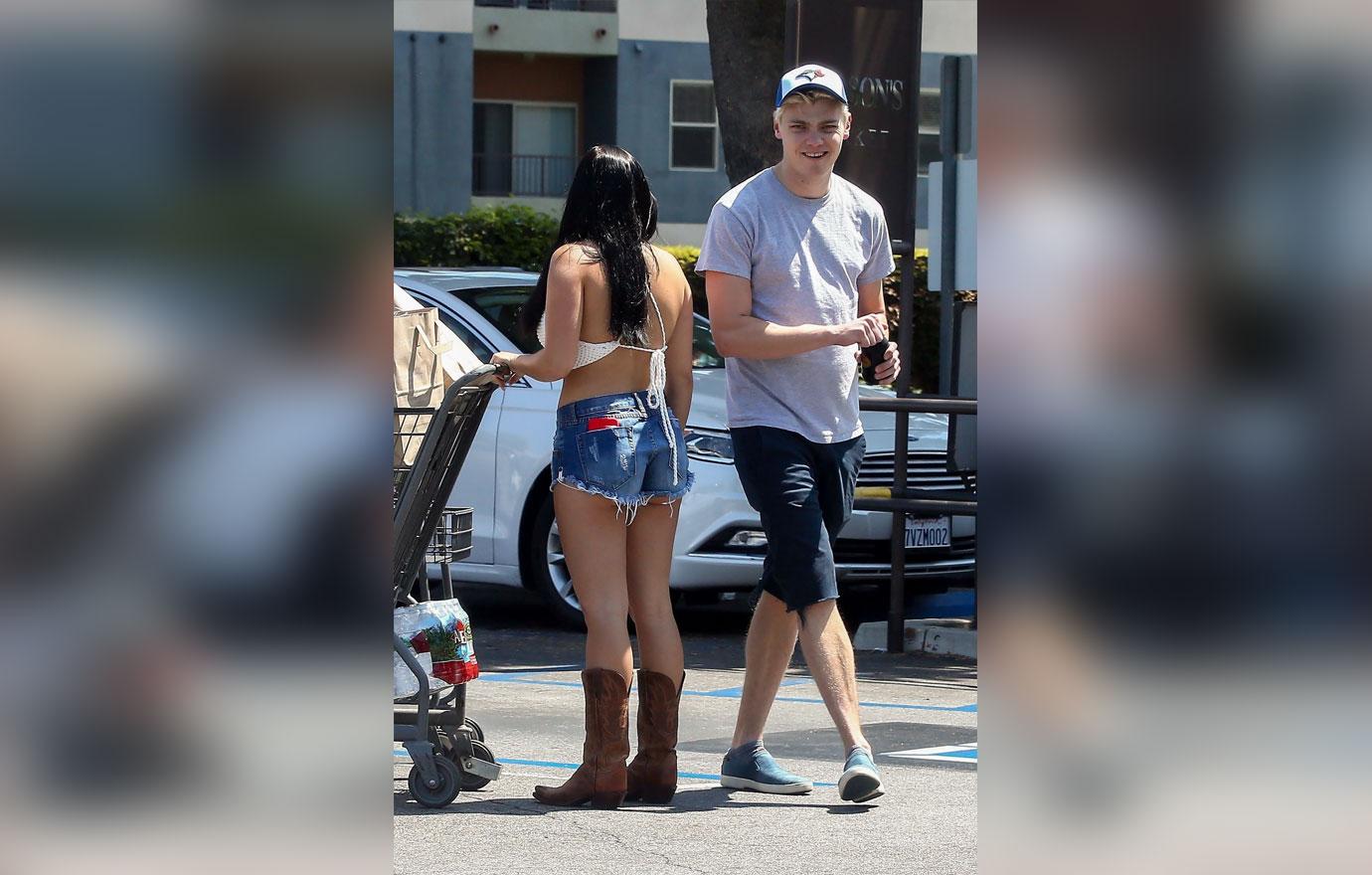 She went grocery shopping in a pair of daisy dukes with cowboy boots and a revealing white top which showed plenty of side boob.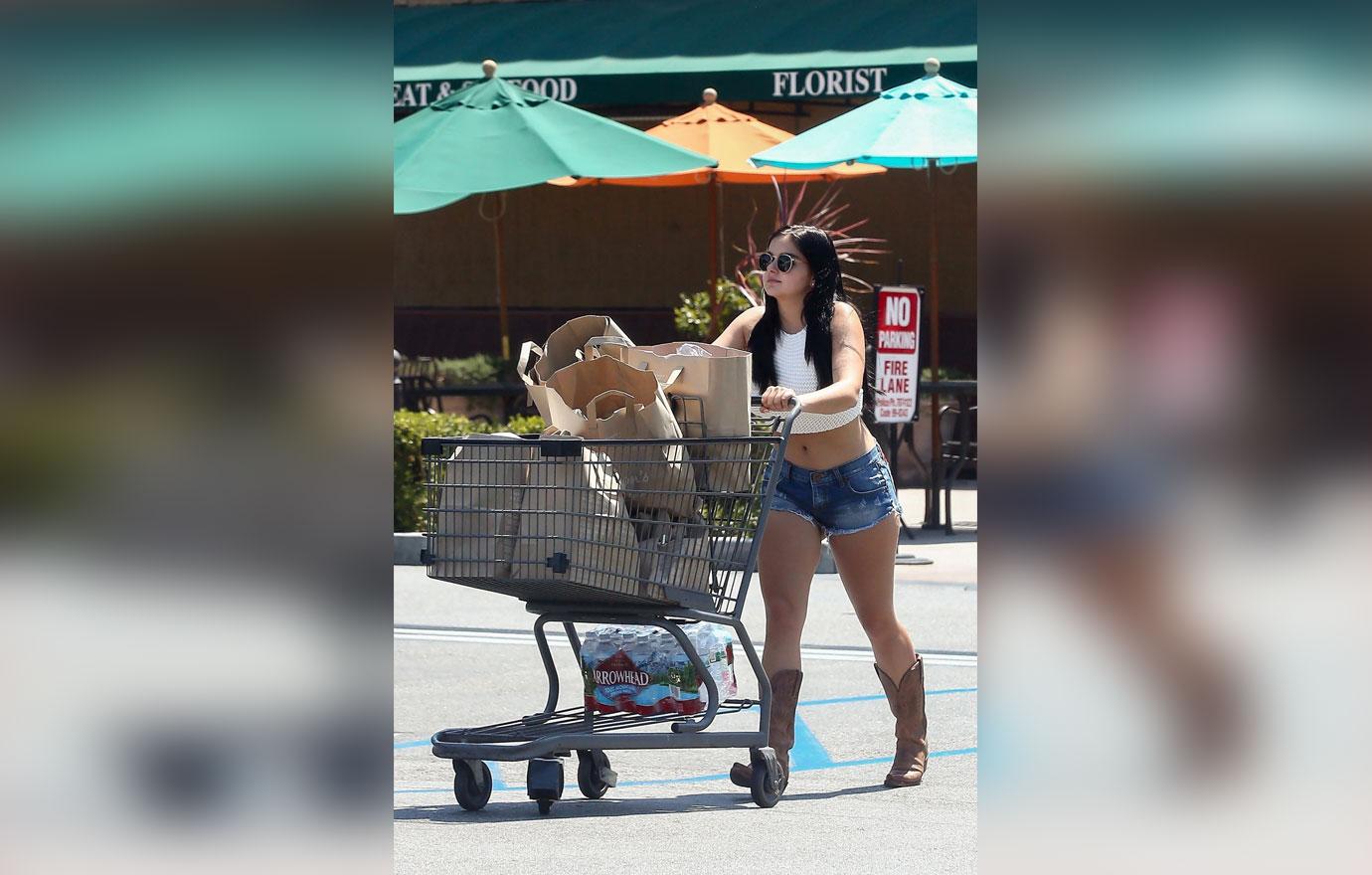 Article continues below advertisement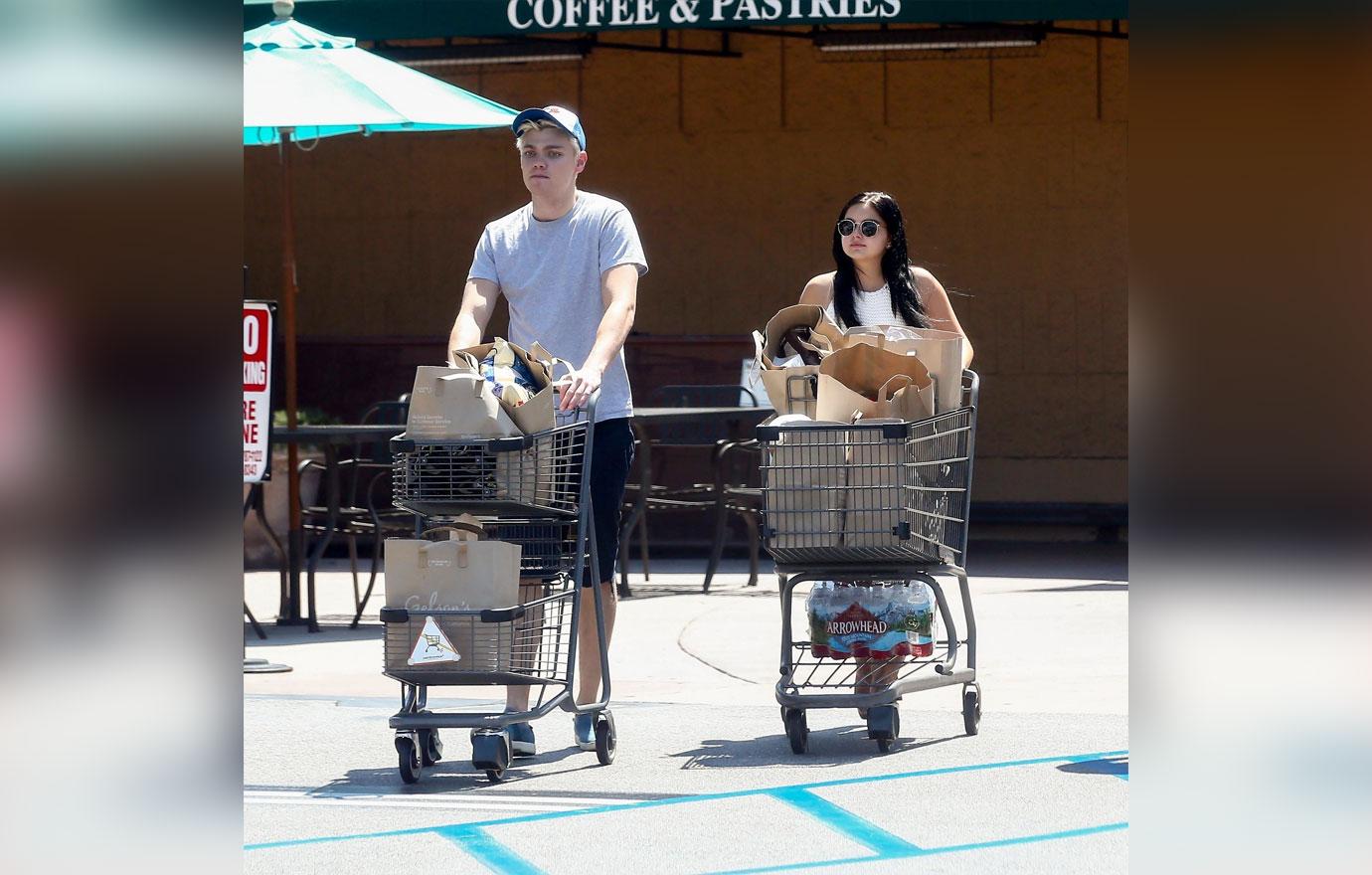 "I went through a lot of hate online, so I tried to change myself for a really long time," the 19-year-old previously told Refinery29.com. "I decided that instead of pleasing these other people, I'll just spend that time pleasing myself. Those people are going to be rude to me regardless of what I do, so I should just try and be happy with what I am."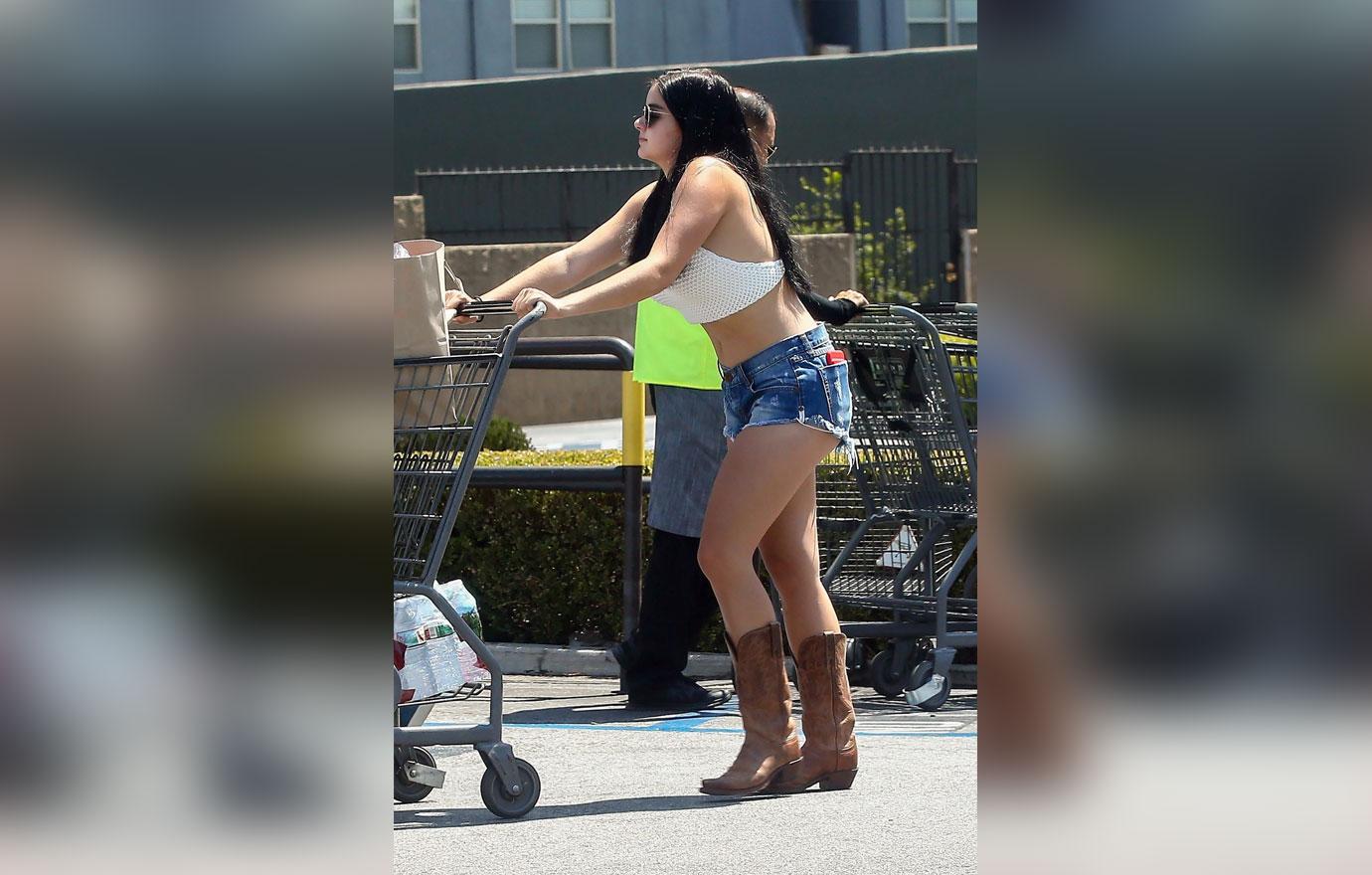 What are your thoughts on her latest outfit? Let us know in the comments section.