PHOTOS
Ariel Winter Poses With Guns In Controversial New Photos — Fans Are Concerned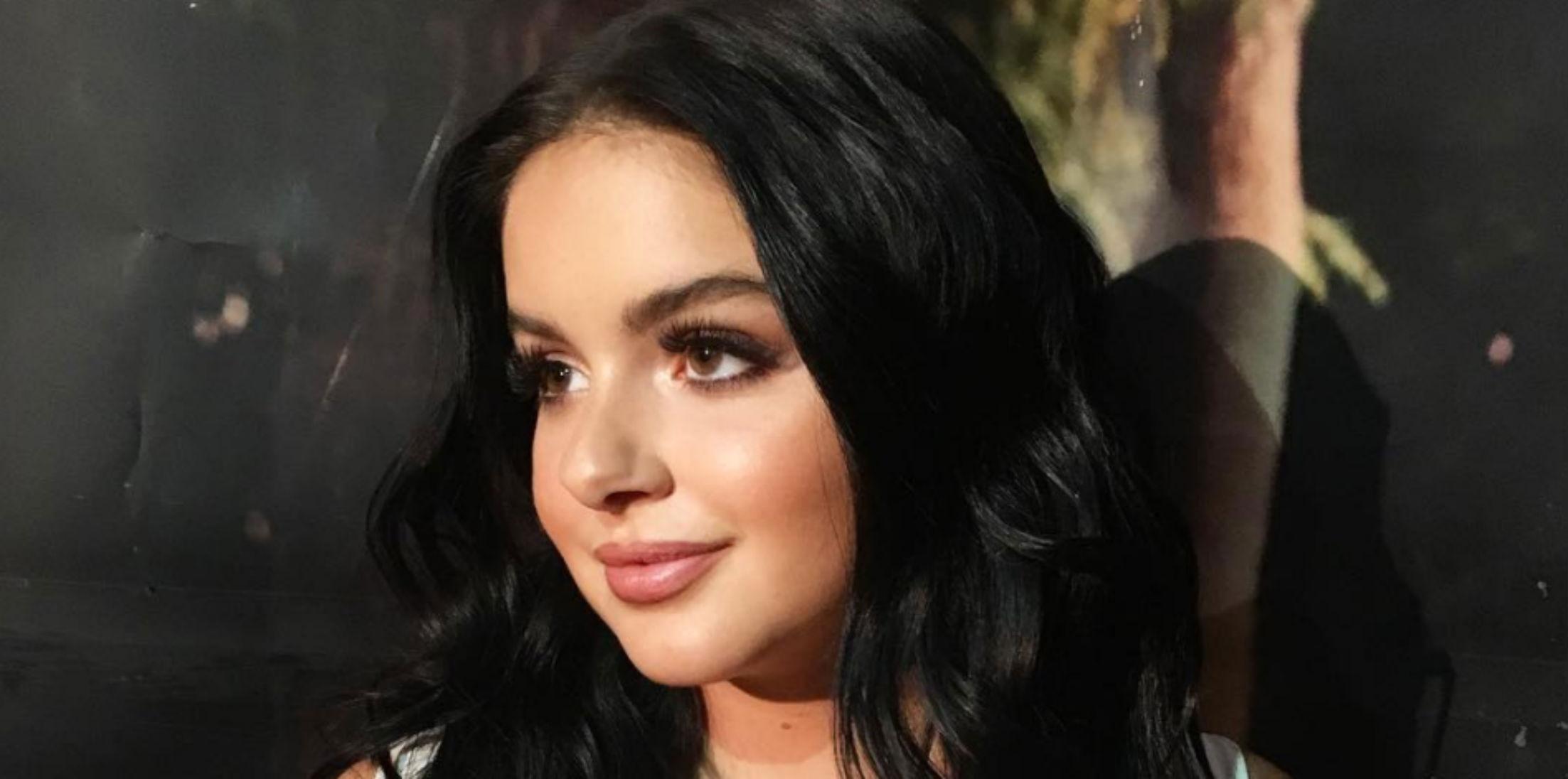 The Modern Family actress is now 19-years-old and she's heating things up with the purchase of her new firearms...oh my! Ariel Winter recently took to Instagram to post photos celebrating her birthday with new toys and fans are expressing their concerns.
Article continues below advertisement
Bang Bang! It looks like the actress is at a shooting range. She joked with followers that she was "ready for the zombie apocalypse."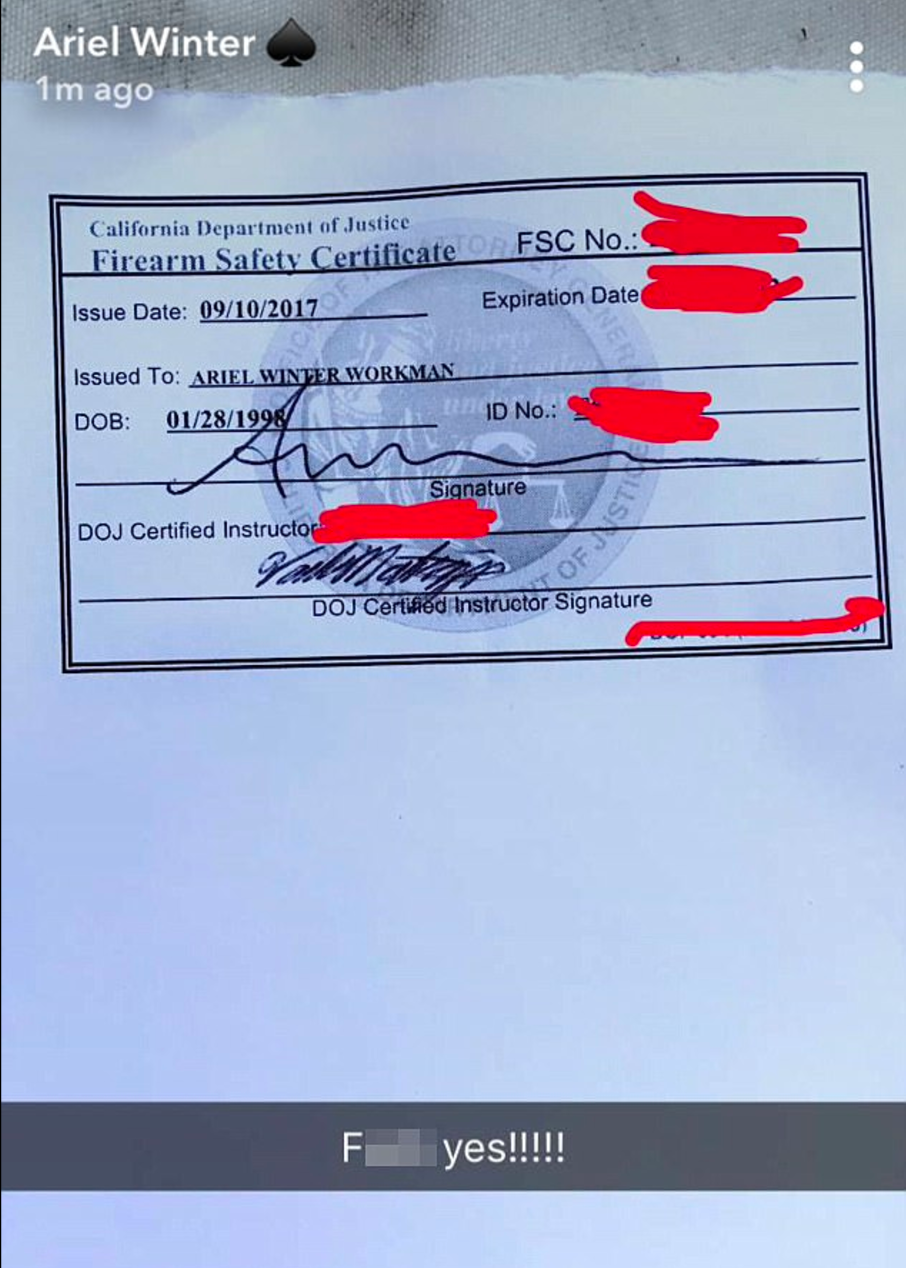 The young star exercised her right to a firearms license in California. She posted a photo of her newly issued license.
Article continues below advertisement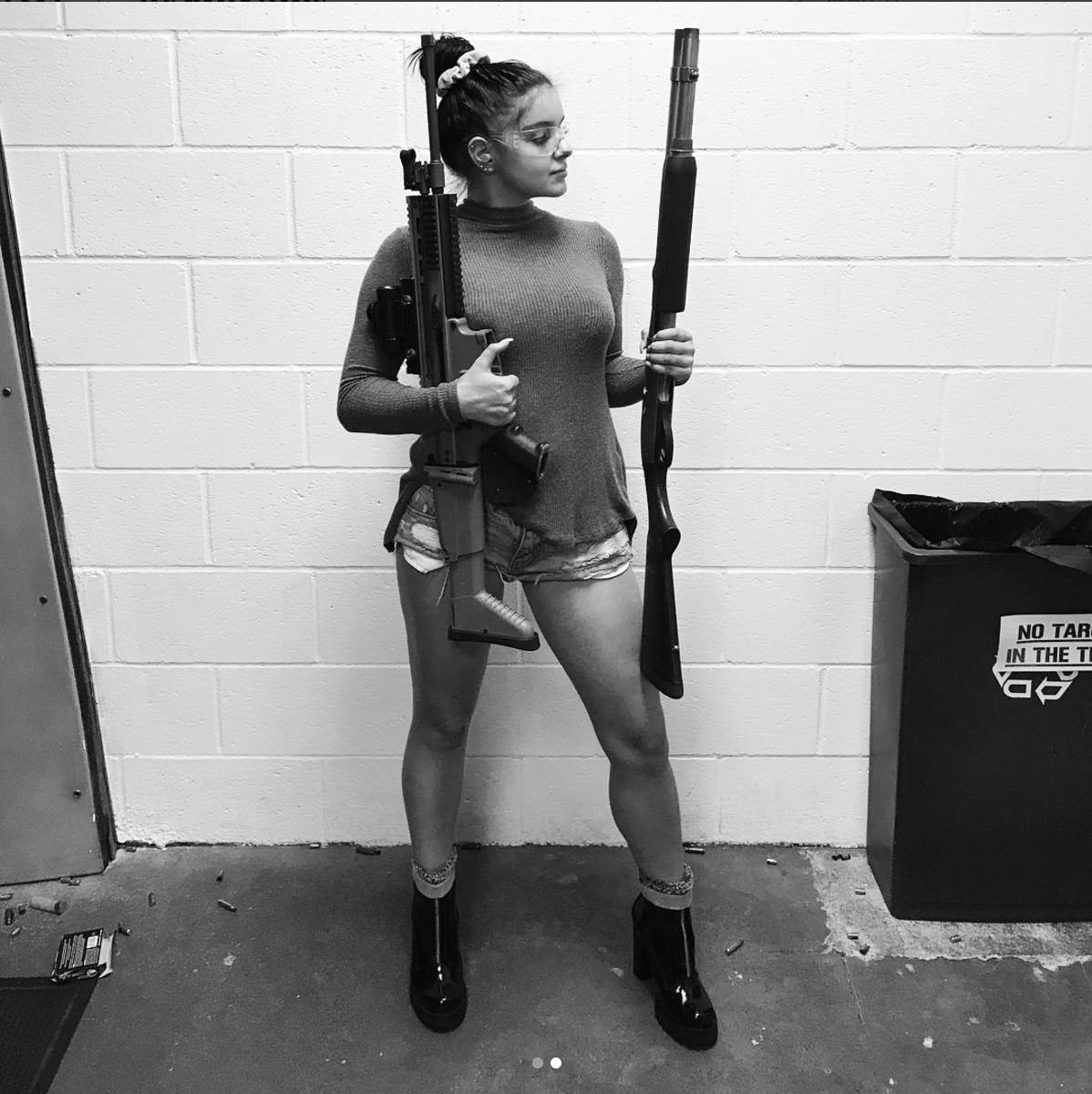 In a recent photo taken a day ago, Ariel is seen with two guns placed on her hip and thigh with a sign behind her that says "NO LOADED GUNS OUTSIDE OF BOOTH."
Fans have expressed mixed messages, one, in particular, joked on her Instagram photo "I thought liberals hated guns. Oh the irony."
Article continues below advertisement
One fan wanted to question the intentions of individuals owning hand guns. "It's the people that think there is some justifiable reason for civilians to own an assault rifle that the anti gun crowd gets vocal against."
Do you think Ariel wanted to cause controversy with her firearm pictures? Sound off in the comments section.