PHOTOS
Ariel Winter Rocks An Unbuttoned Top While Out & About In LA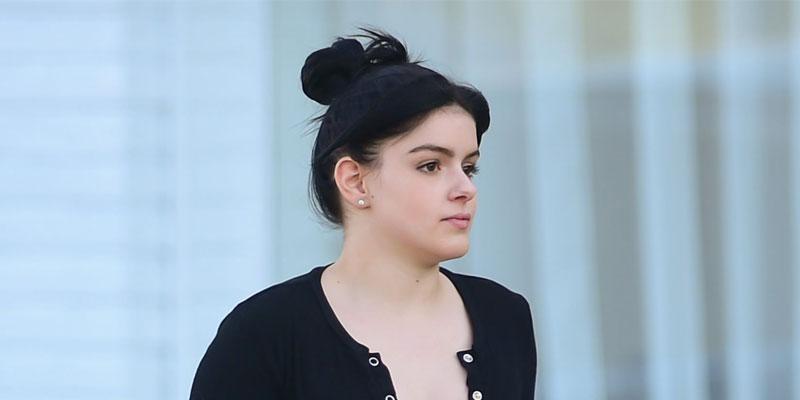 Ariel Winter is not afraid to strut her stuff! On Wednesday, February 5, the 22-year-old was spotted out and about in Los Angeles, California rocking a risqué ensemble.
Article continues below advertisement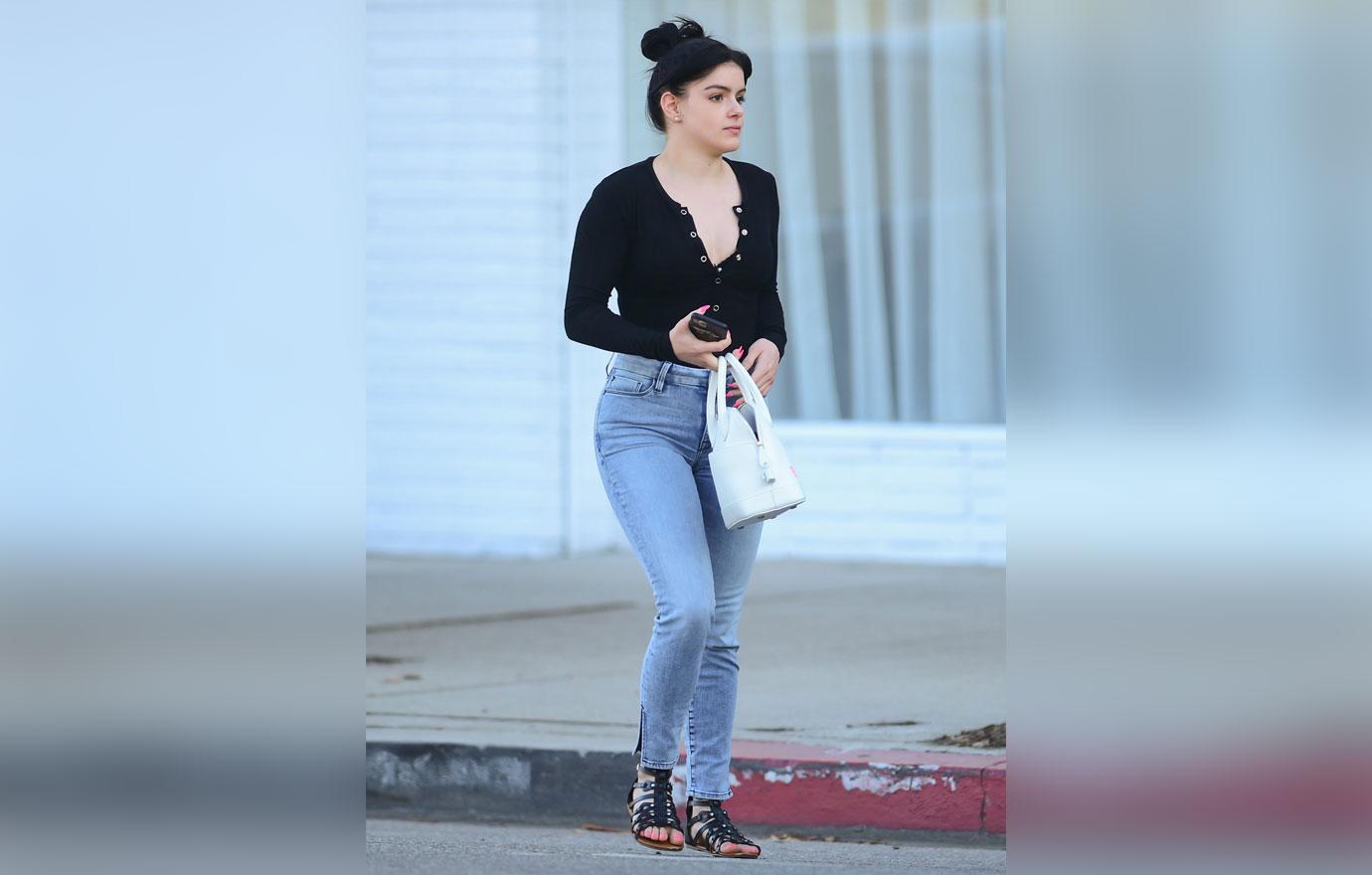 For her errands, Ariel wore blue denim jeans, black sandals and a black unbuttoned shirt. She accessorized with a white handbag and opted for a makeup free face. She also wore her hair in a carefree bun as she was spotted leaving the nail salon.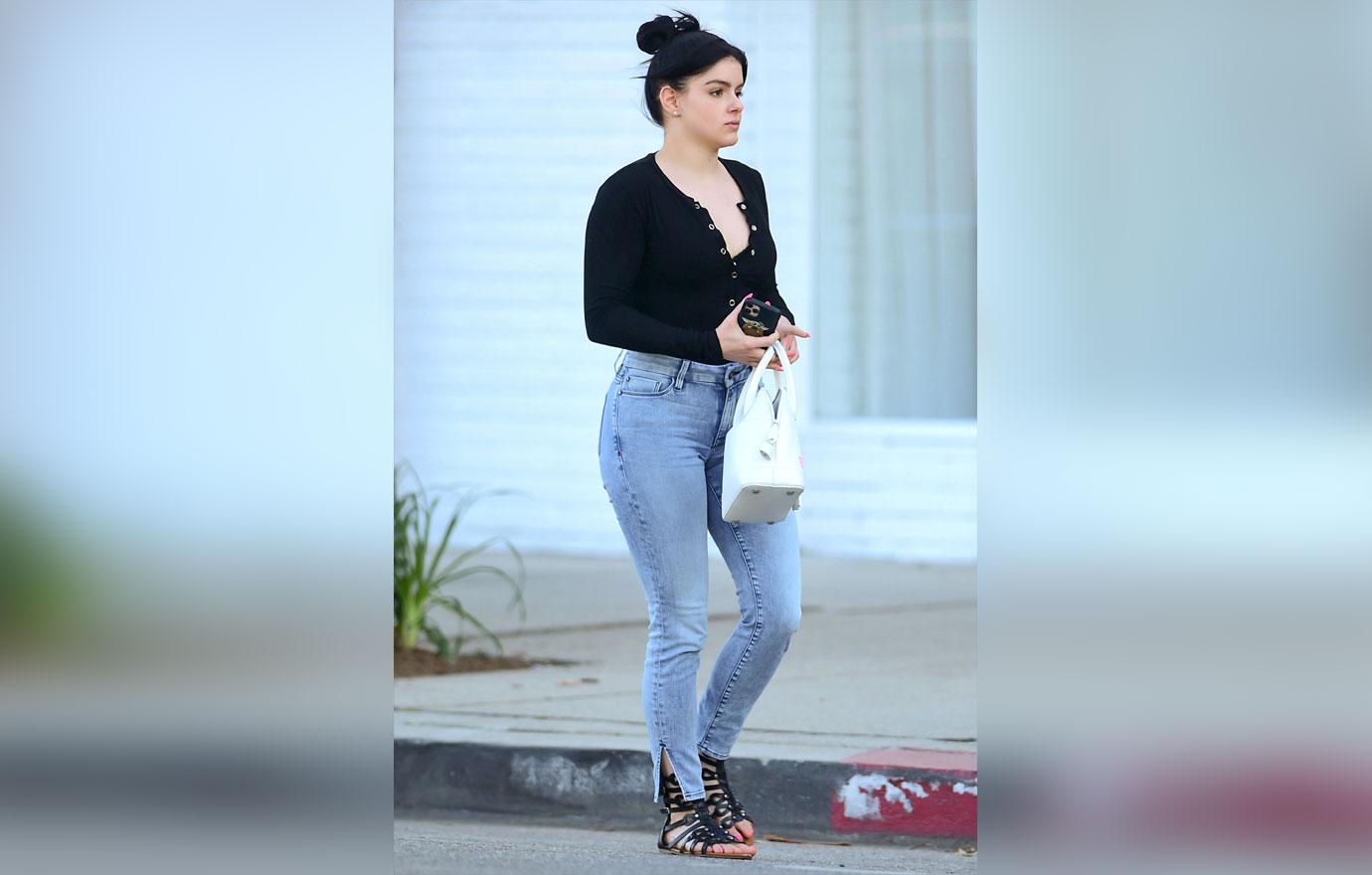 Article continues below advertisement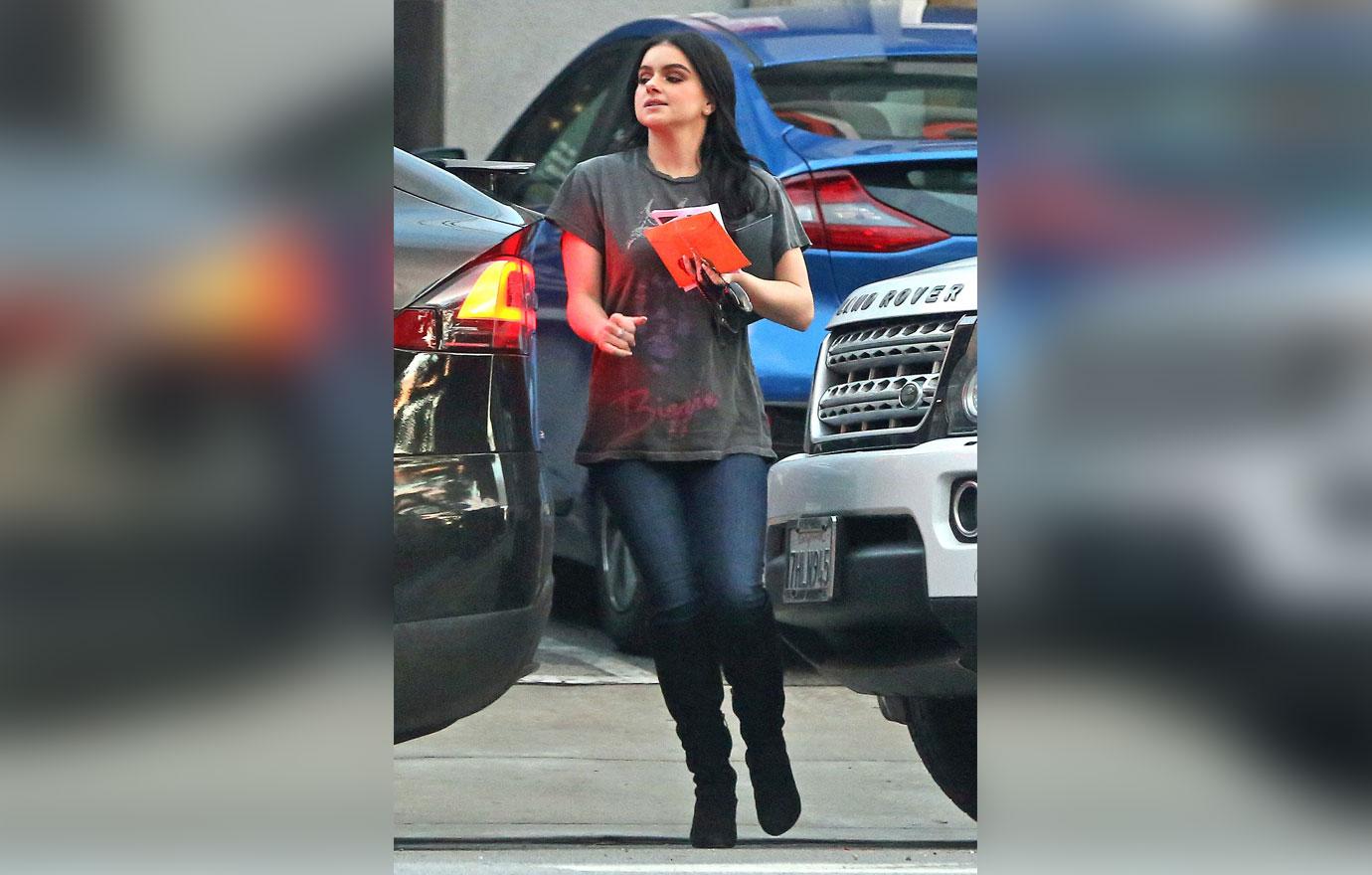 In one photo shared to his Instagram Stories, Luke, 24, posed with the birthday girl, who rocked a crop top and blue shorts. "Happy Birthday Bunny!" he wrote. In another photo, the Dumplin' star shared a photo of what appeared to be a New Year's Eve celebration. "You're a dream," he wrote alongside the adorable photograph.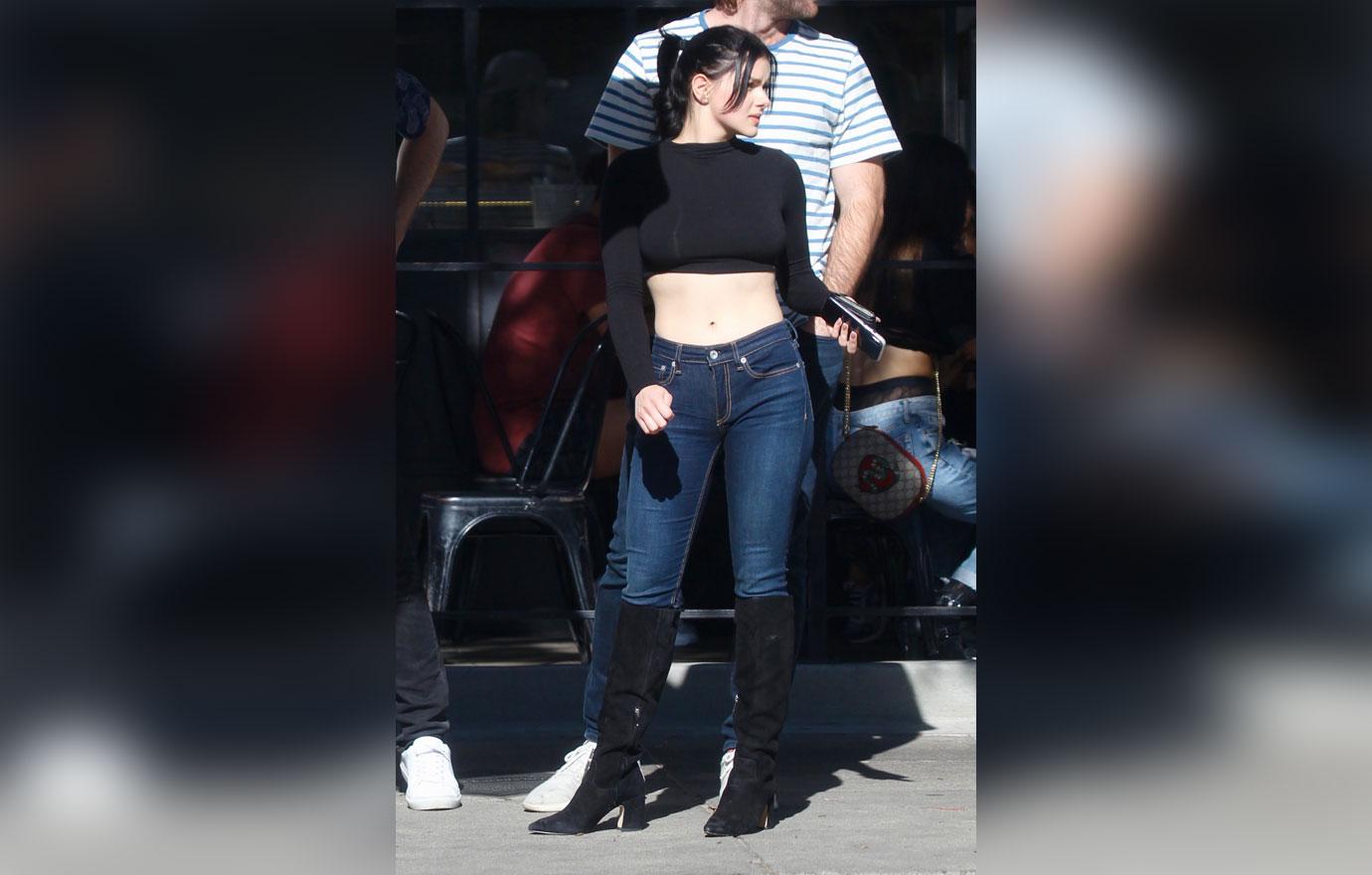 On January 17, Ariel and Luke made their relationship Instagram official. At the time, Ariel posted a photo of Luke riding on the back of a golf cart. Initially, the two were romantically linked in December 2019 after they were spotted grabbing dinner with friends.
Article continues below advertisement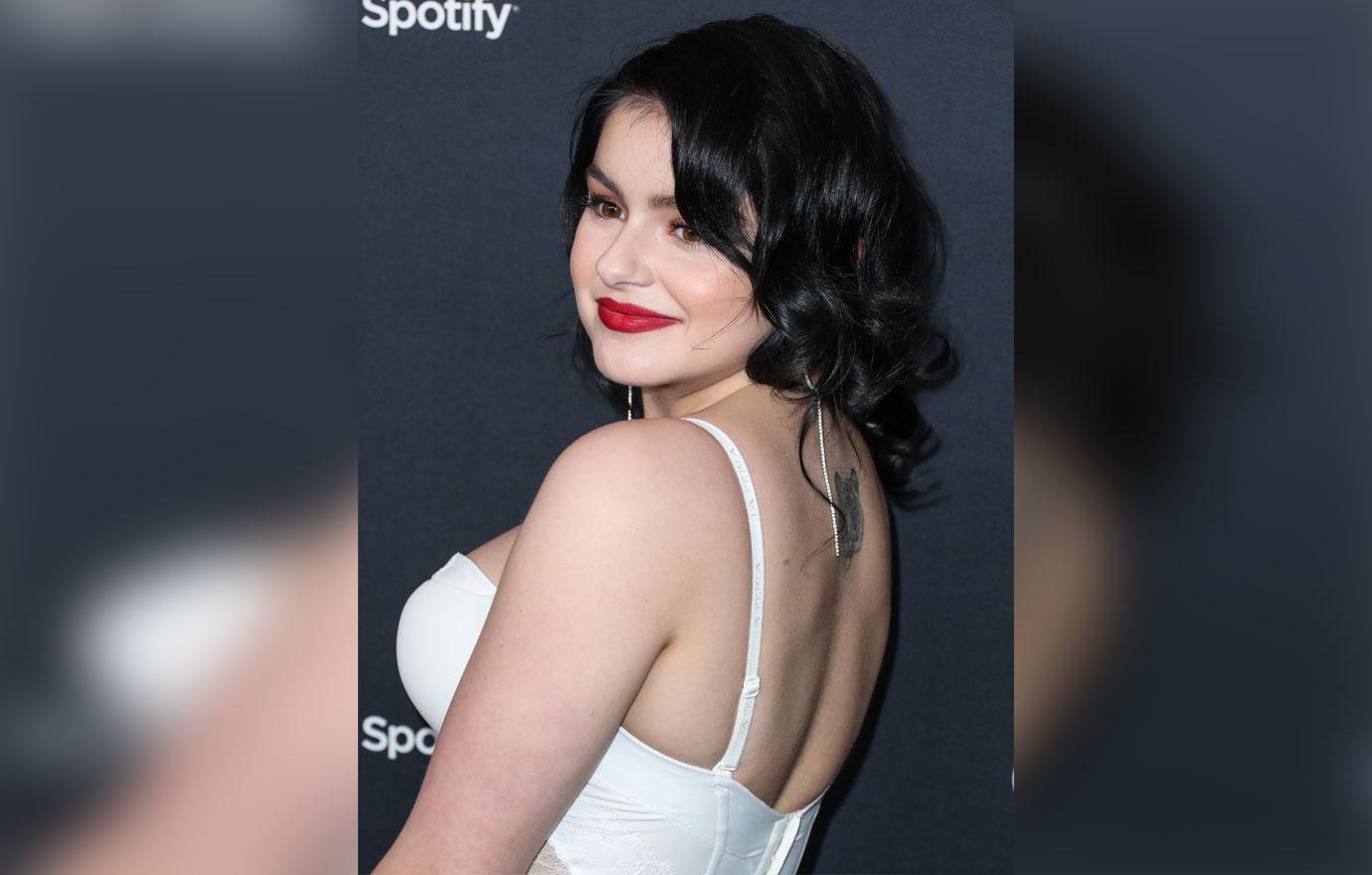 Ariel's new romance came two months after she called it quits with her ex-boyfriend, Levi Meaden. Although the breakup was shocking, a source reported that Ariel is fond of her new man. "Ariel is really happy with Luke and thinks he is a great match for her. She loves his energy and charisma and feels very comfortable around him. Ariel is trying to keep her relationship with Luke somewhat private and isn't telling a ton of people that they're dating, but they are," a source told Us Weekly in January 2020.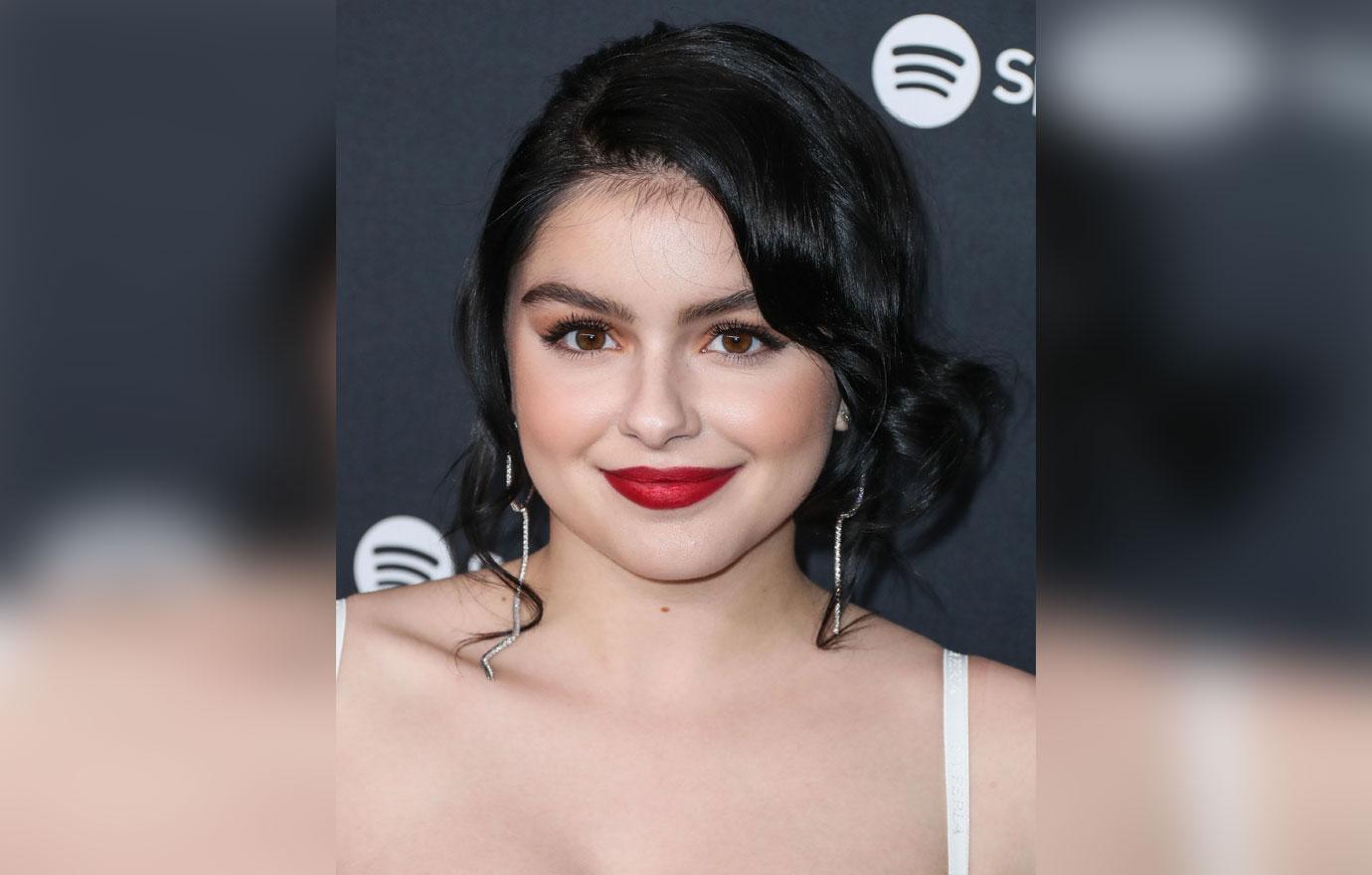 Back in July 2019, during a conversation with The Hollywood Reporter, Ariel confessed that she is looking forward to welcoming change throughout her career as well. "I am excited to do new things. I'm excited to play new roles and to do things that challenge me a little more," she explained when asked about her thoughts on Modern Family coming to an end.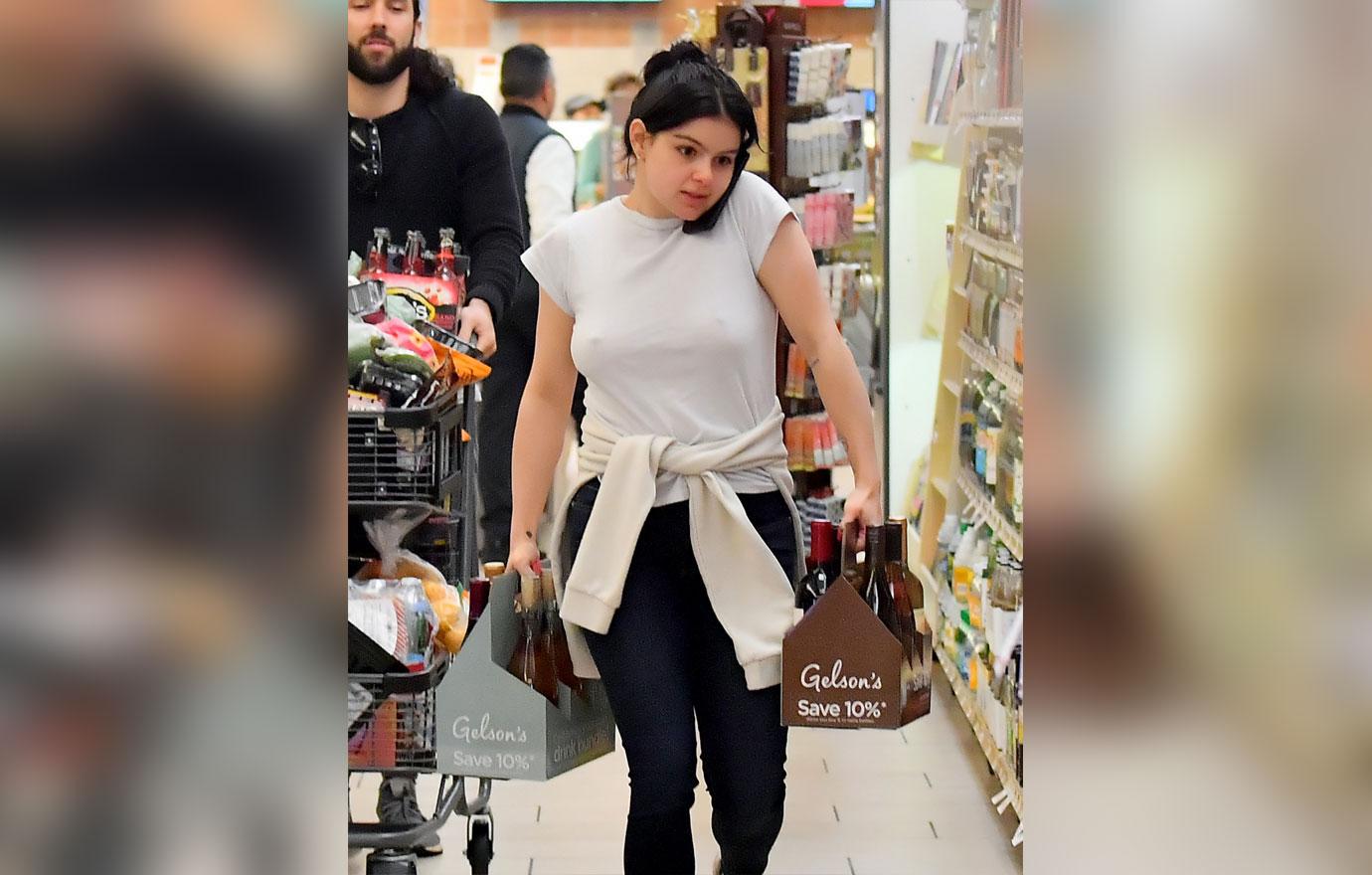 What do you think about Ariel's out and about outfit? Share your thoughts in the comments below!