PHOTOS
Ariel Winter's Boyfriend Luke Benward Calls Her A 'Dream' In Birthday Message & Reveals His Pet Name For Her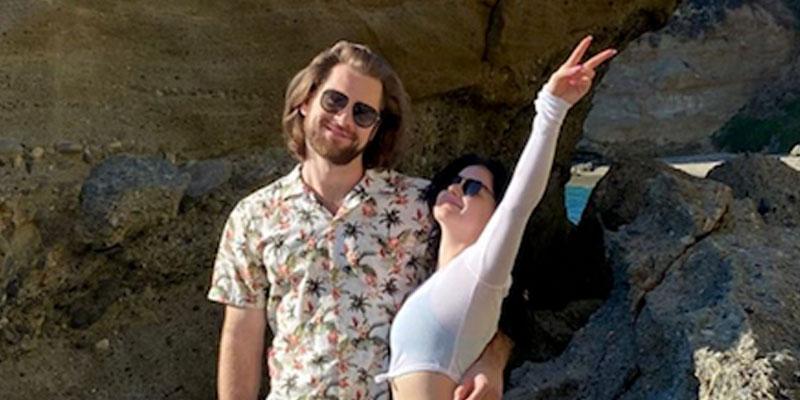 Ariel Winter's boyfriend Luke Benward took to Instagram Stories to wish the Modern Family star a happy birthday on Tuesday, January 28. The actor called his girlfriend a "dream" and revealed his pet name for her in the sweet message.
Article continues below advertisement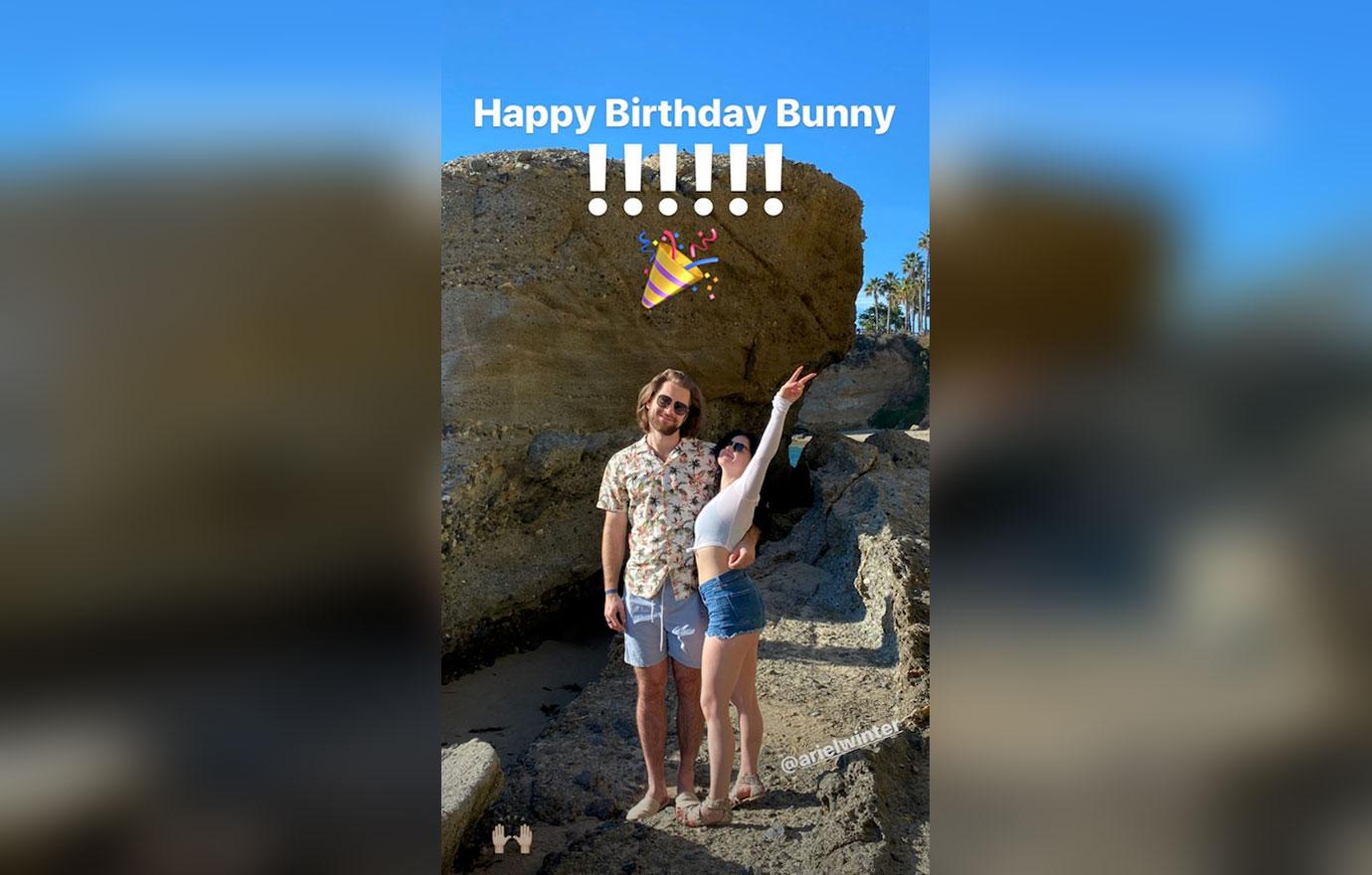 Luke, 24, posted two photos of the couple. In one, they posed with their arms wrapped around each other at the beach. "Happy Birthday Bunny!!!!!!!" he captioned the snapshot. In another, which appeared to be from New Year's Eve, the pair gazed into each other's eyes while dressed to the nines at a party. "You're a dream," he wrote.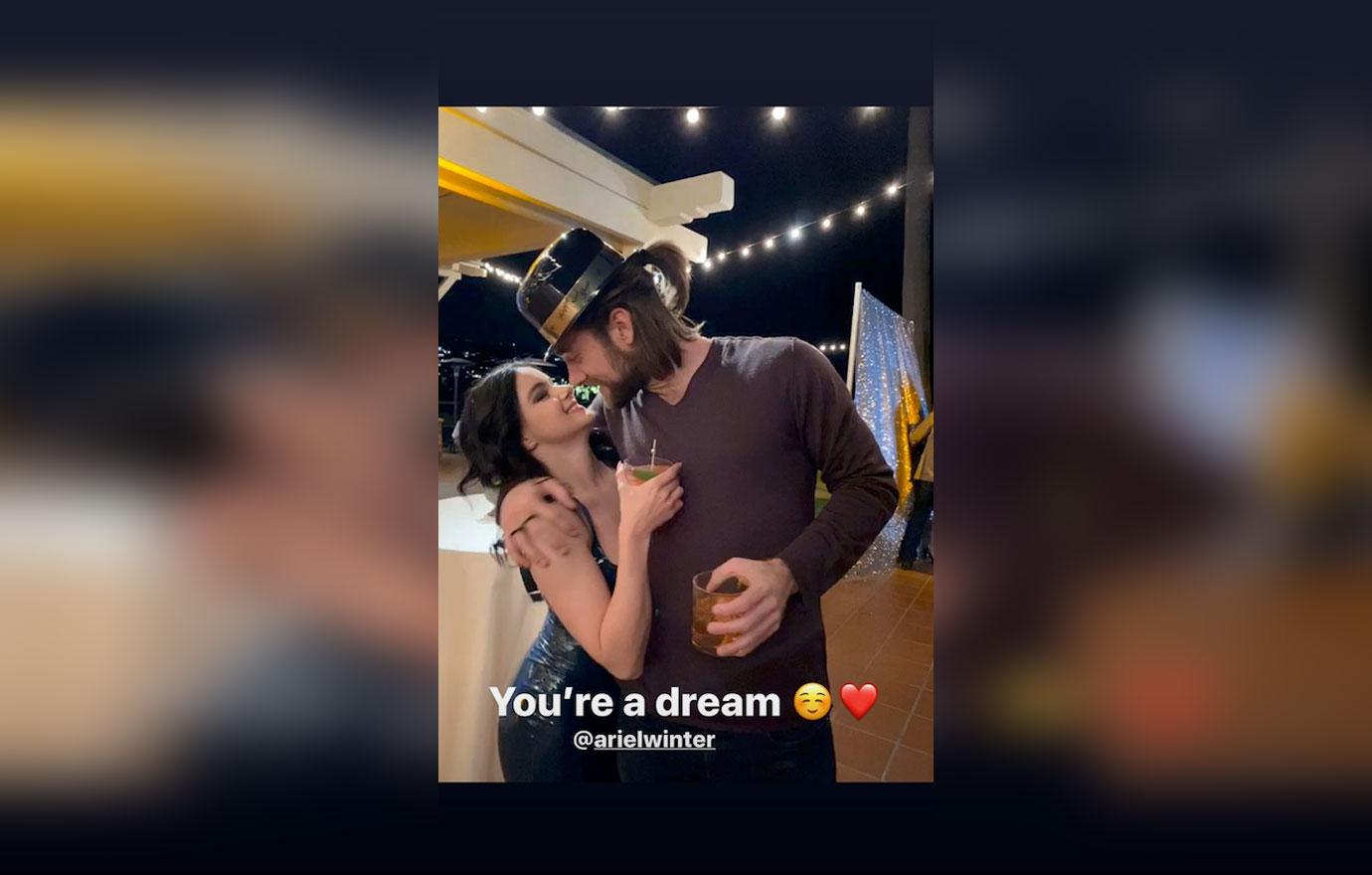 Article continues below advertisement
"Ariel is really happy with Luke and thinks he is a great match for her. She loves his energy and charisma and feels very comfortable around him. Ariel is trying to keep her relationship with Luke somewhat private and isn't telling a ton of people that they're dating, but they are," a source told Us Weekly at the beginning of January.
Ariel and Luke have yet to speak publicly about their relationship, but they haven't made an effort to hide it either. They poured on the PDA during a dinner date at Delilah's in West Hollywood on December 11. After Ariel posted a makeup-free selfie to Instagram on January 4, Luke gushed over her in the comments section of the post. "Told ya, you wayyyyyy cuter," he wrote.
Article continues below advertisement
"It's strange to think that it's coming to an end. It will be hard to say goodbye. It will be hard to leave that, but I am excited to do new things. I'm excited to play new roles and to do things that challenge me a little more. Alex is a great character, but Alex doesn't change a ton. I was a kid as Alex on the show and now I'm an adult as Alex, so it's a little different than the roles I want to play. I don't want to play kid to adult. I want to just play my age now," she told The Hollywood Reporter.
Article continues below advertisement
What do you think of Luke's birthday message for Ariel? Sound off in the comments below!