PHOTOS
Artem Chigvintsev Reveals He Was Blindsided By 'DWTS' Firing Days Before Cast Announcement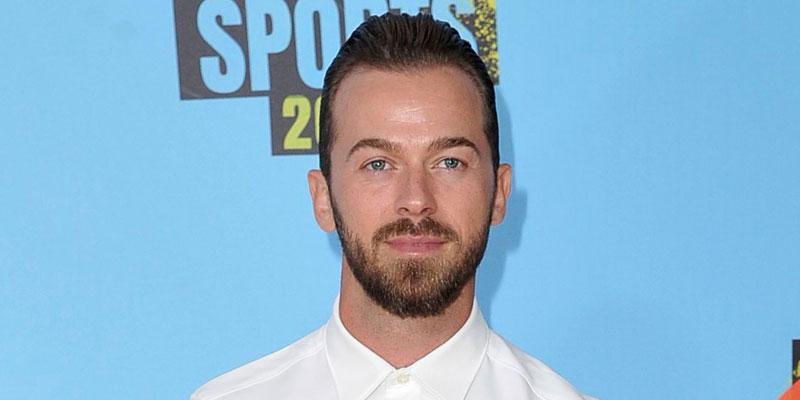 Artem Chigvintsev was completely blindsided when he wasn't asked to return as a cast member on the new season of Dancing With The Stars. The professional dancer opened up about his firing on his girlfriend Nikki Bella's podcast, The Bellas, and compared the situation to a breakup after a nearly 10 year relationship.
Article continues below advertisement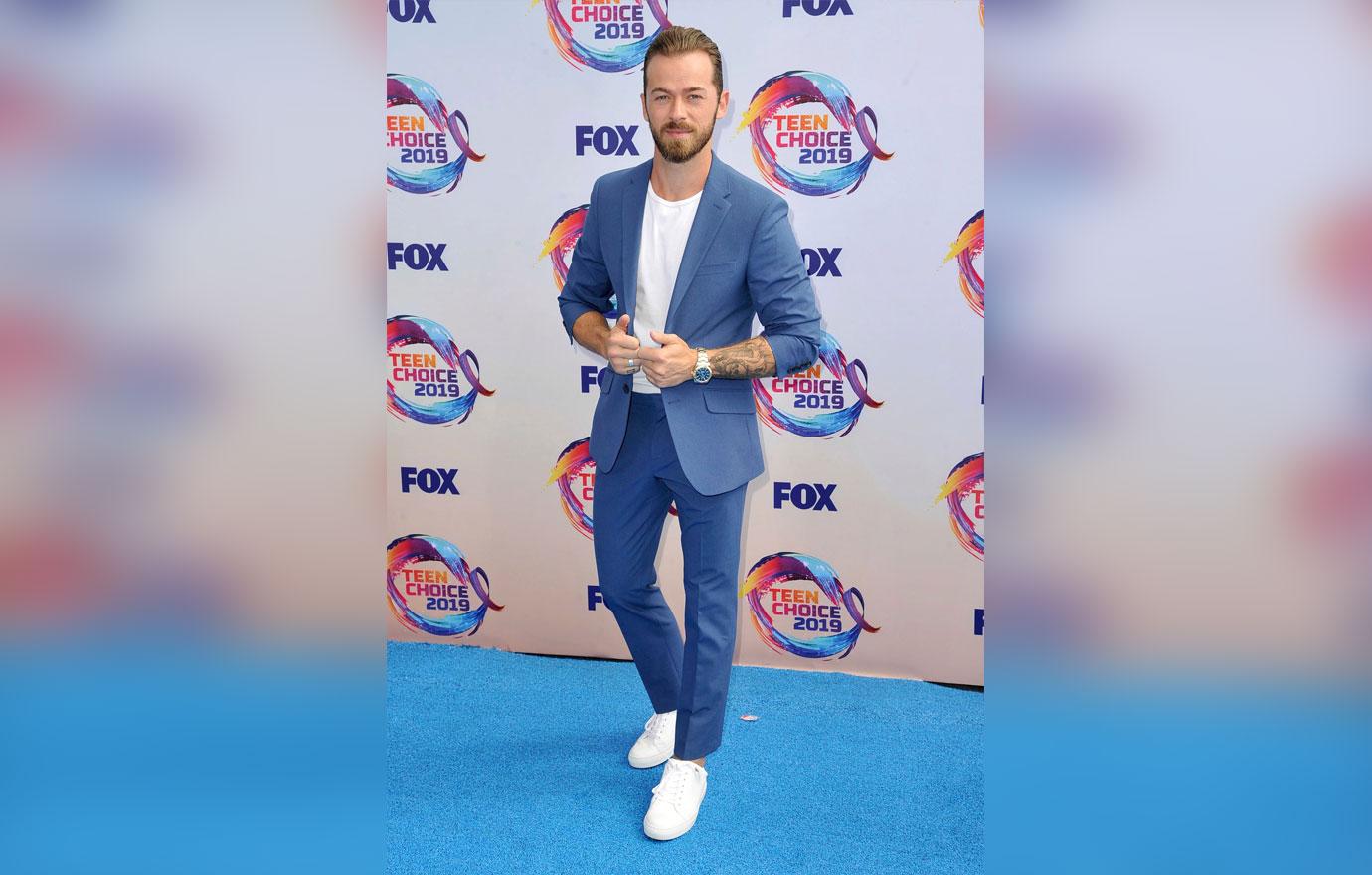 "I don't know where to begin, to be honest with you," Artem, 37, told Nikki, 35, on the August 28 podcast episode. "Obviously, it was a massive shock. Having those calls is never, never, never fun."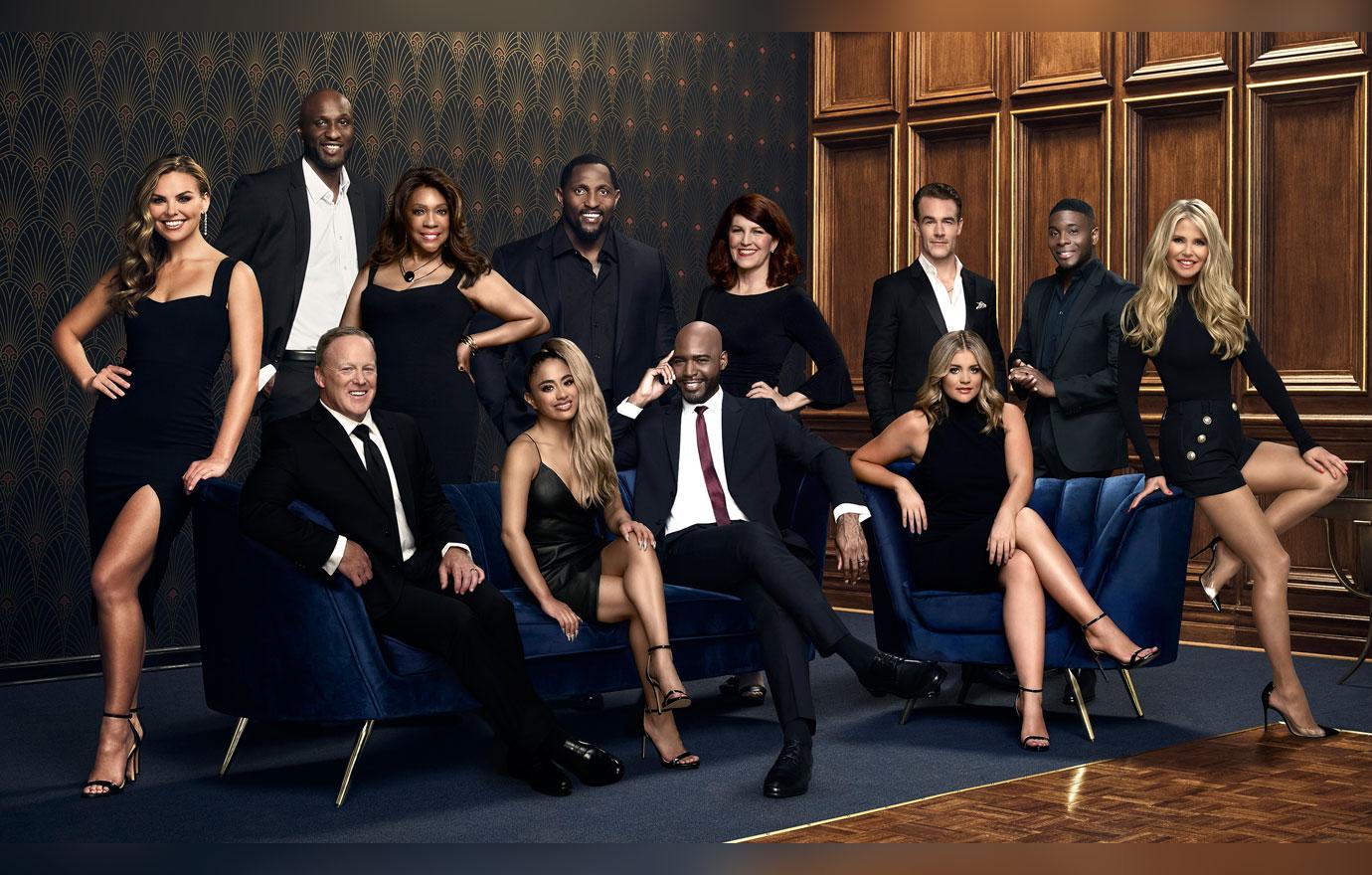 The DWTS cast was announced on Good Morning America on August 21 and Artem revealed he still wasn't notified if he would be returning until August 16. According to the dancer, an executive producer texted him in the evening to see if he was free to talk. "So I immediately called and the first sentence I heard was, 'Hey, we have bad news for you," he recalled.
Article continues below advertisement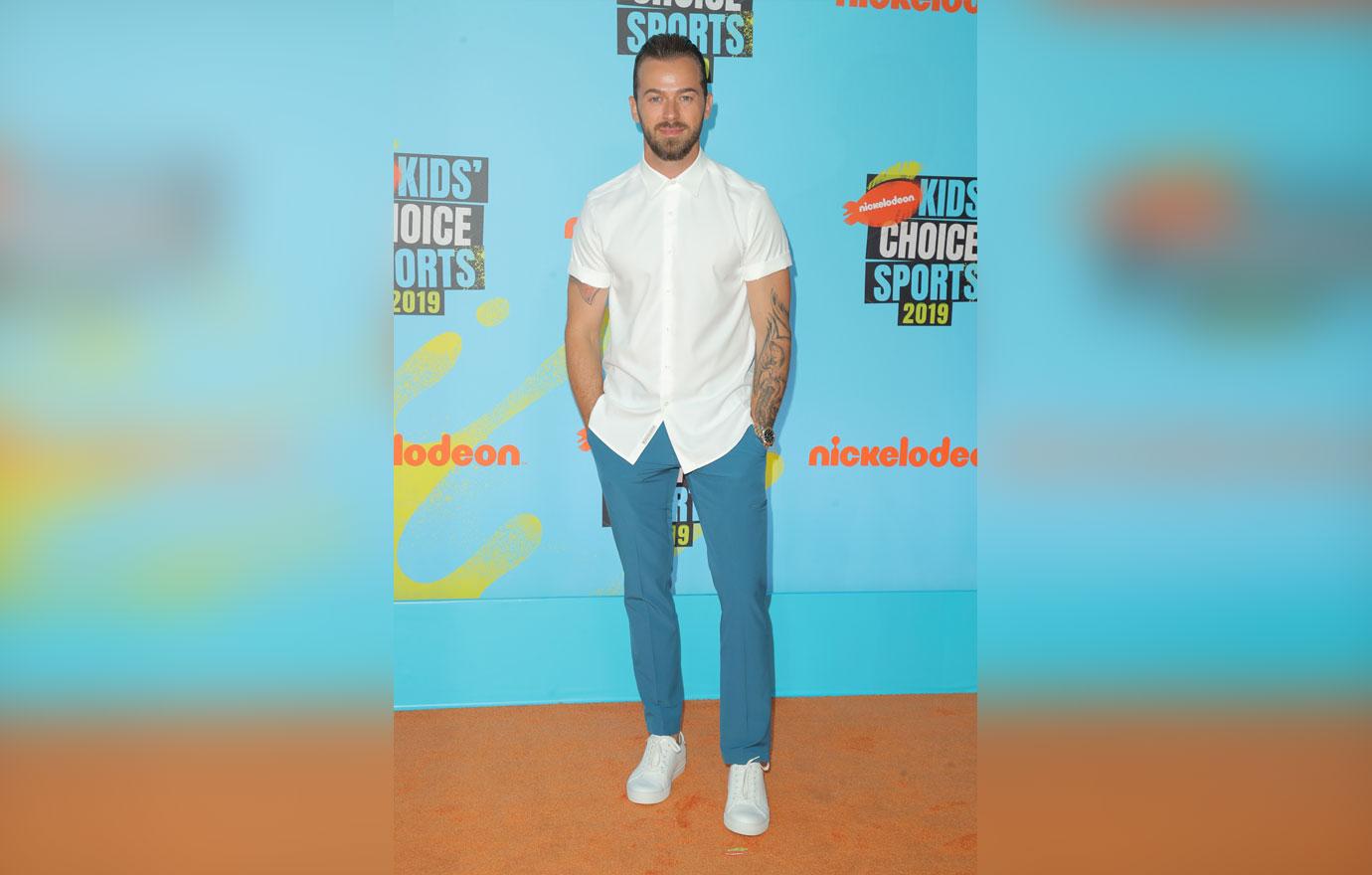 Artem admitted prior to that phone call he still had hope that he would at least be cast as one of the background dancers because of "positive conversation" he had with producers leading up the announcement. "There was always a conversation of like, 'Oh, that's what when we're planning to do the promo shoot, or, 'That's when we're planning the announcement. That's when we're planning GMA," he said.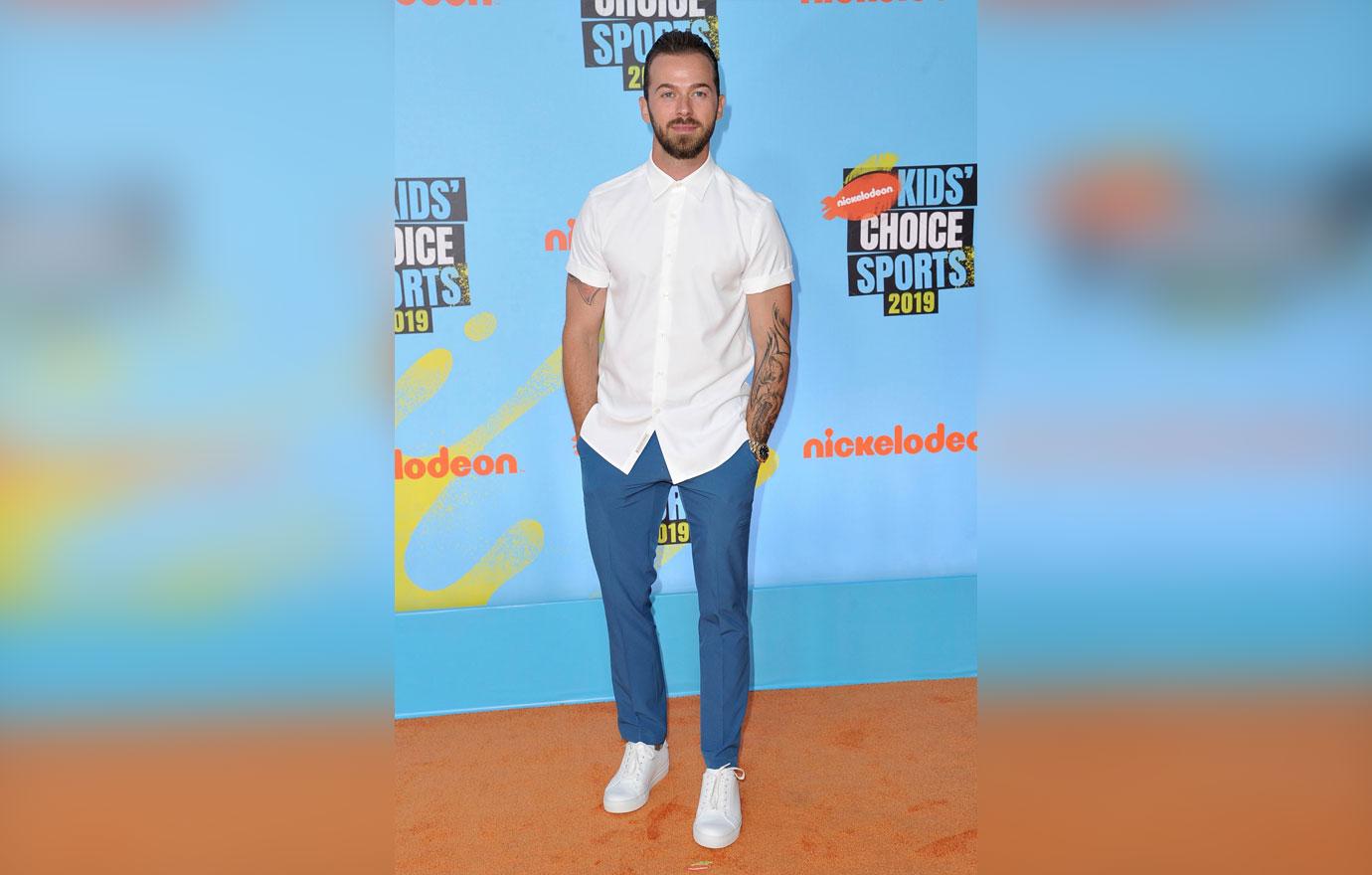 MORE ON:
Artem Chigvintsev
"I dedicated 10 years of my life to that company," Artem continued. "And getting let go three days before an announcement, that's like a punch in the stomach, really."
Article continues below advertisement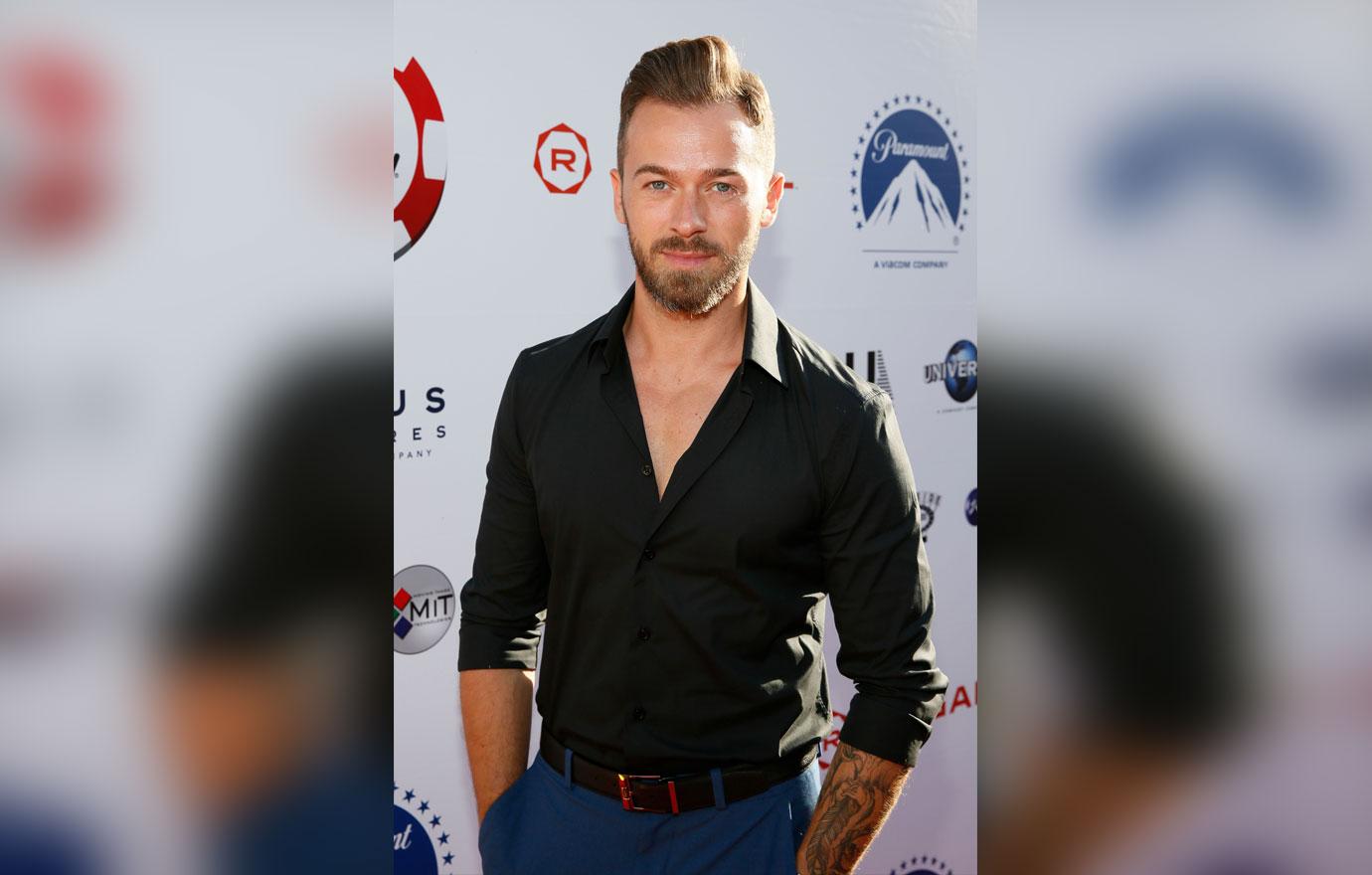 "It's not even a job, it's a lifestyle if you've been doing it for a very, very long time," Artem said. "There was never really a thought in my mind that I wasn't going to be doing it. But getting this call and hearing, 'There's going to be no involvement in the show from now on' — it's like going through a breakup after 10 years."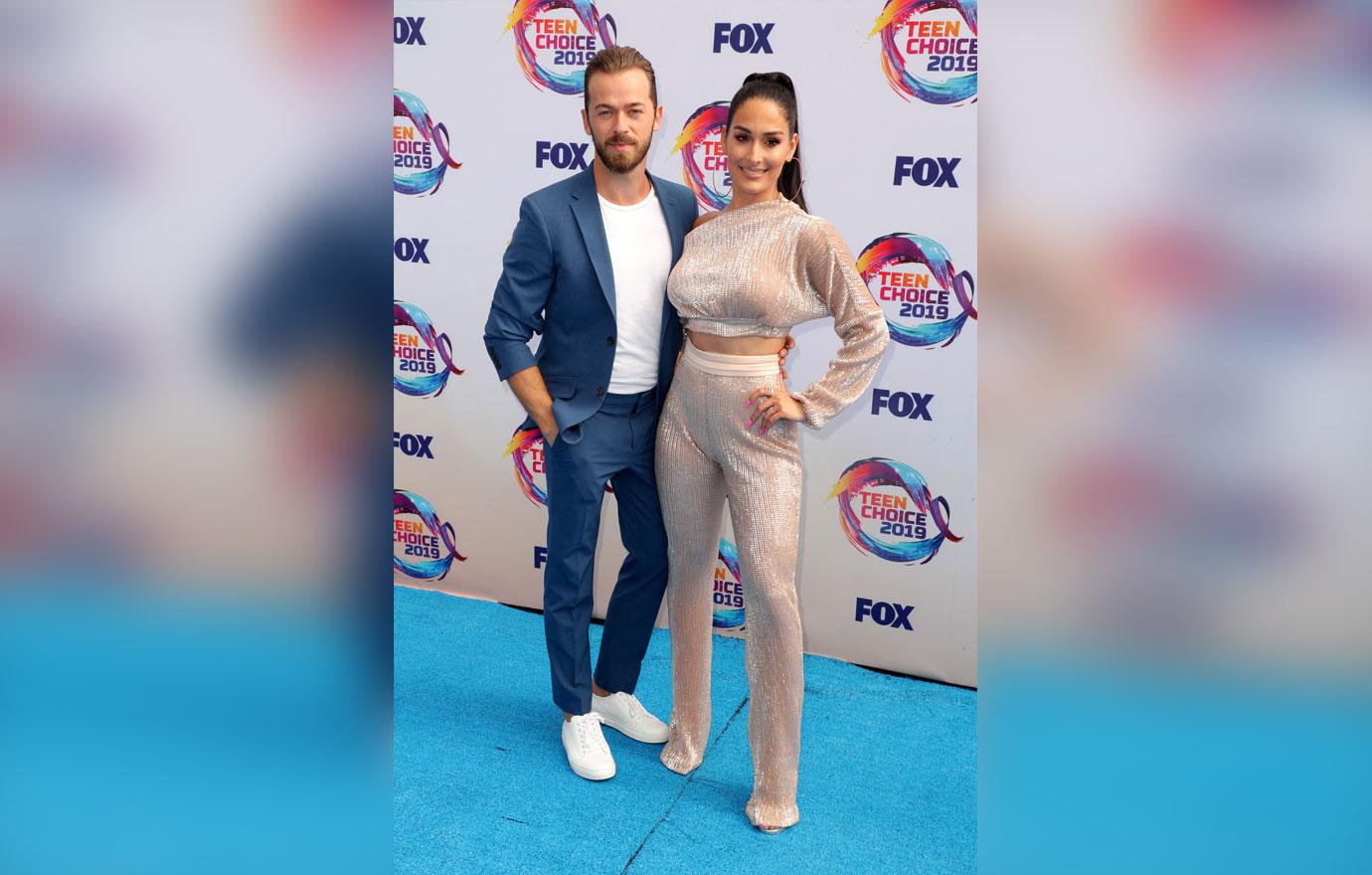 The professional dancer tried to look on the bright side when reflecting the opportunity's the show has afforded him, but Nikki wasn't as forgiving! "They've had these dancers on hold since March. And they don't give them compensation for it. They've been all unemployed since March. That made me really upset, because how do you put people on hold and then cut them last minute? Now all the fall gigs are booked, and that part to me was so unfair," she said.
What do you think about Artem's last minute firing? Let us know in the comments below!