PHOTOS
Rapper A$AP Rocky Charged With Assault In Sweden After Street Fight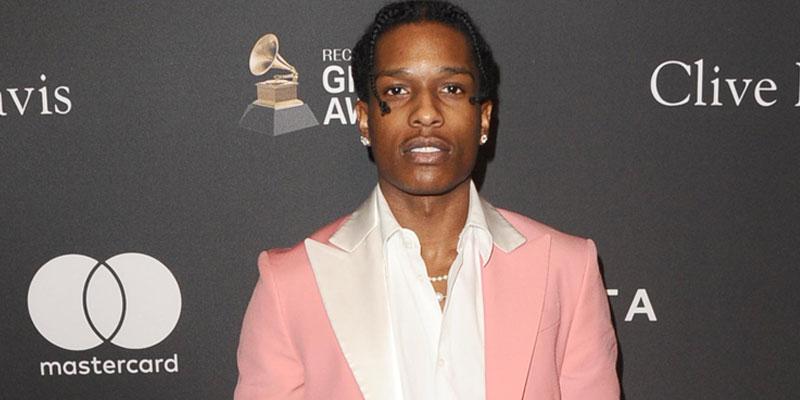 Three weeks after his initial detainment, A$AP Rocky has officially been charged with assault by Sweden officials. The rapper will be held in custody until the next, still unannounced, court date.
Article continues below advertisement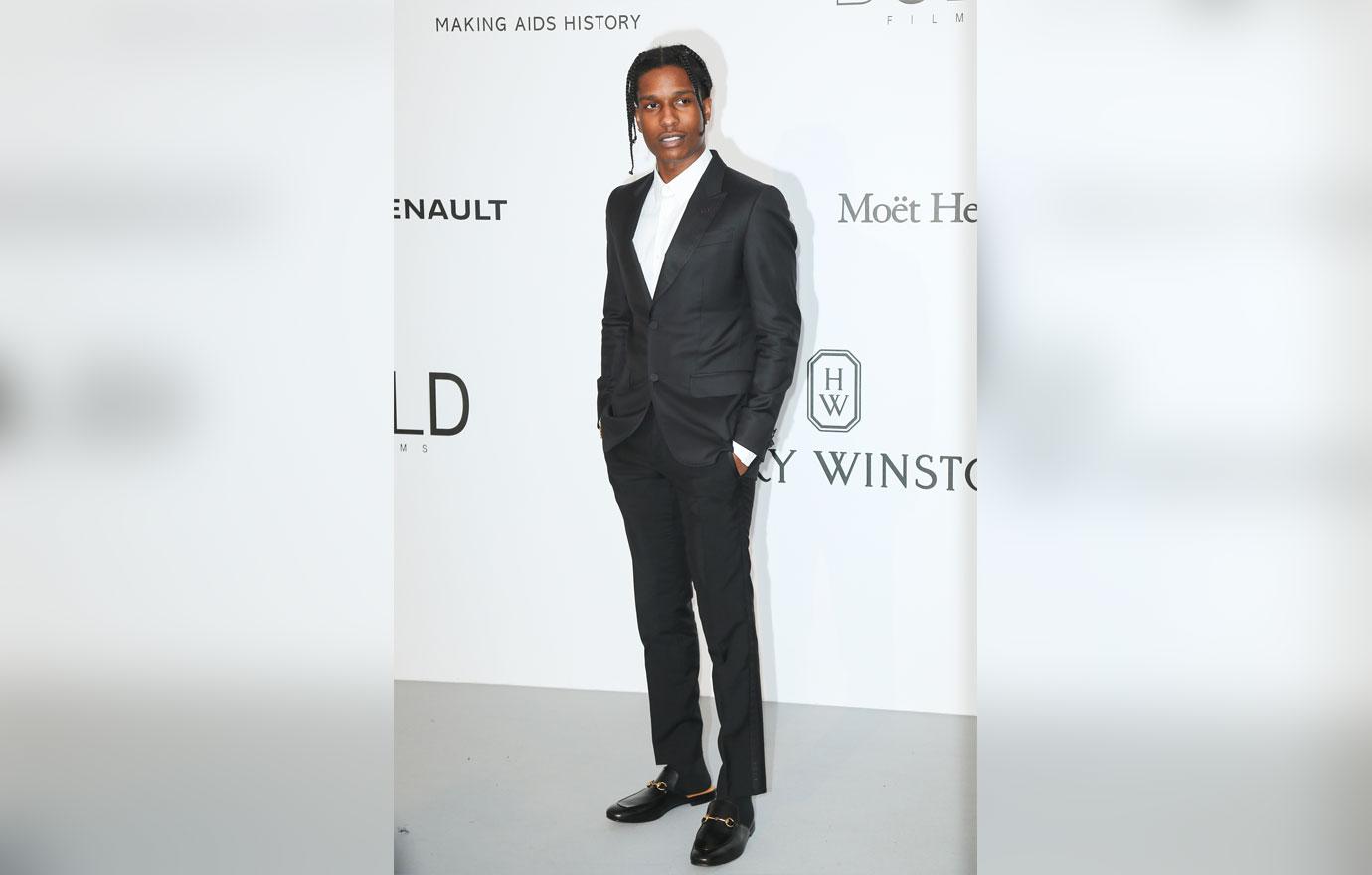 On Thursday, July 25, Swedish prosecutor Daniel Suneson explained that charges were filed against Rocky, 30, and two associates on suspicion "of assault causing actual bodily harm, after having come to the conclusion that the events in question constitute a crime and despite claims of self-defense and provocation."
Article continues below advertisement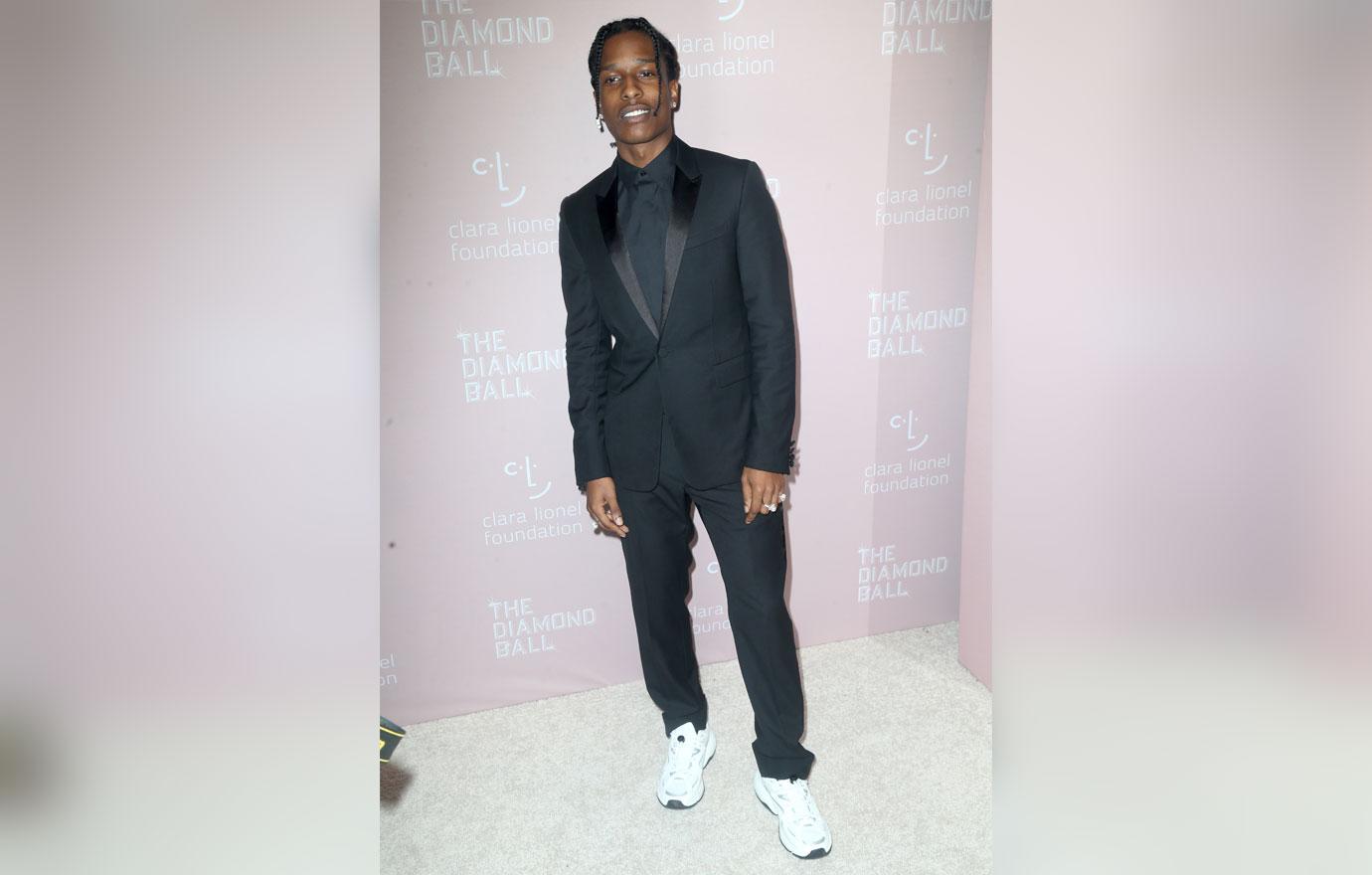 Video of the altercation surfaced on social media earlier this month. In a series of clips, the rapper was followed by two men even after he repeatedly asked them to leave him and his entourage alone. After his pleas were ignored, footage appeared to capture Rocky throwing a man onto the ground.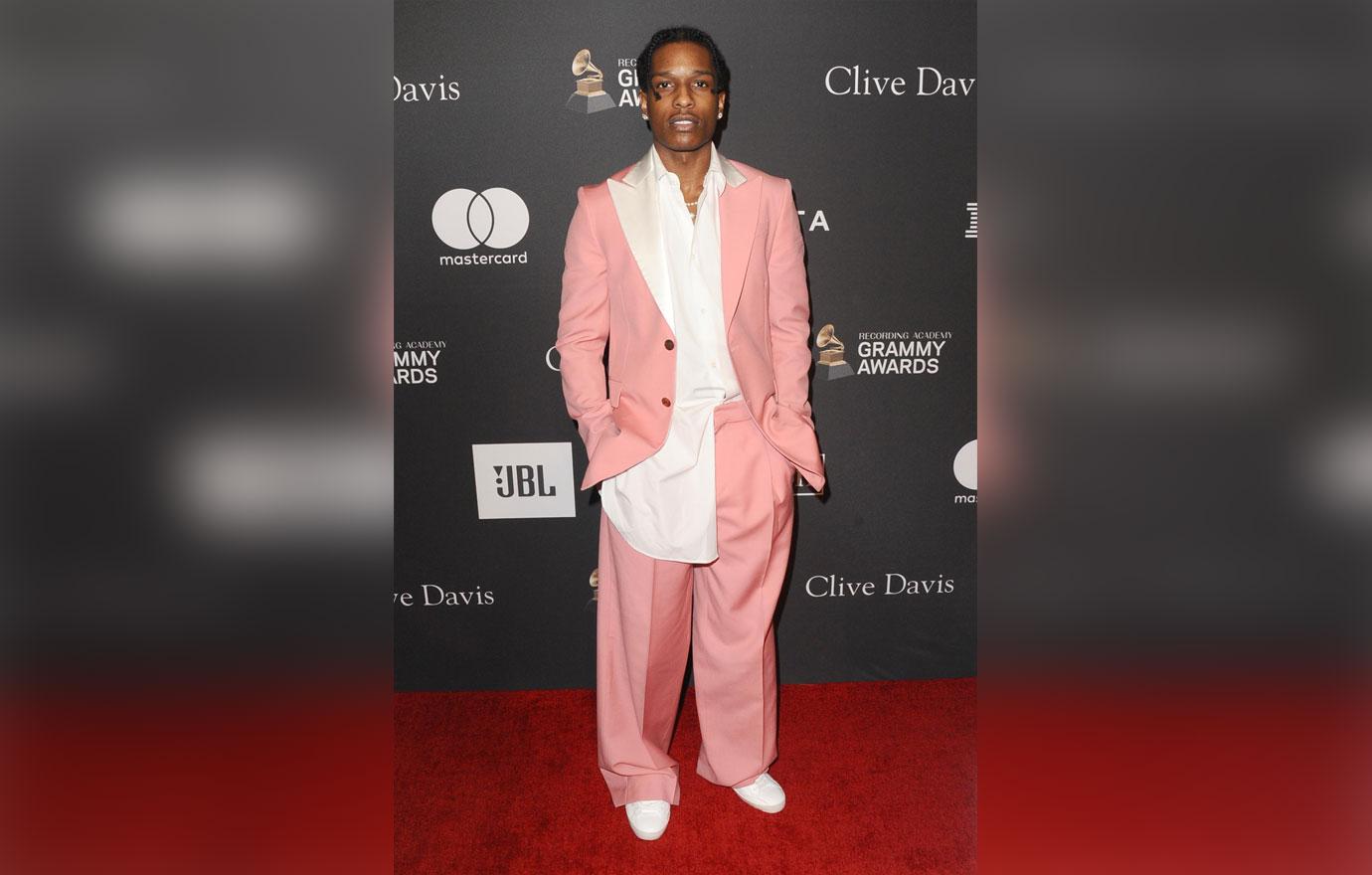 Though the New York native's defense attorney claimed self-defense, the prosecutor did not agree.
Article continues below advertisement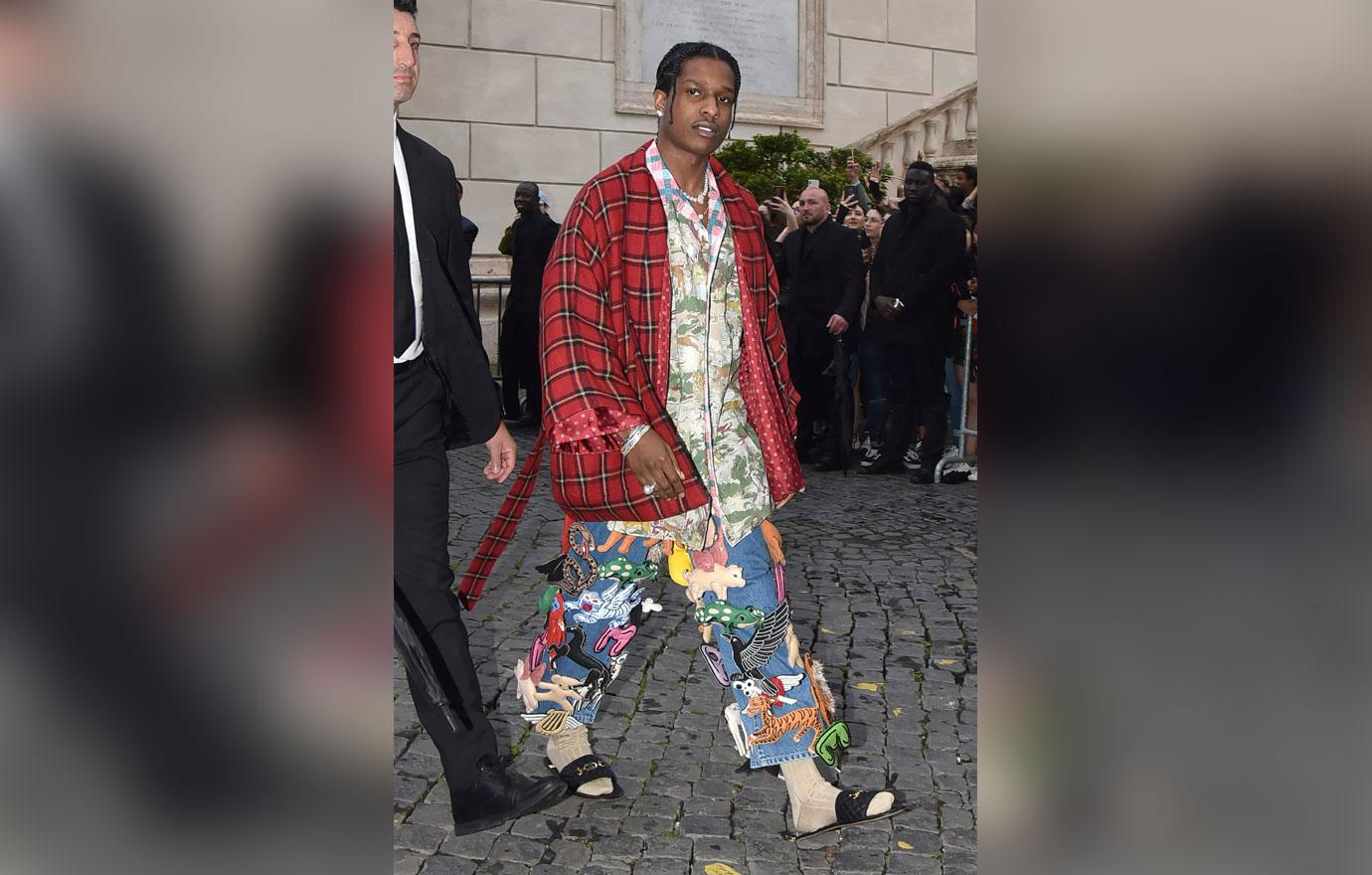 "It is worth noting that I have had access to a greater amount of material than that which has previously been available on the internet," he said. "In addition to video material, the injured party's statements have been supported by witness statements."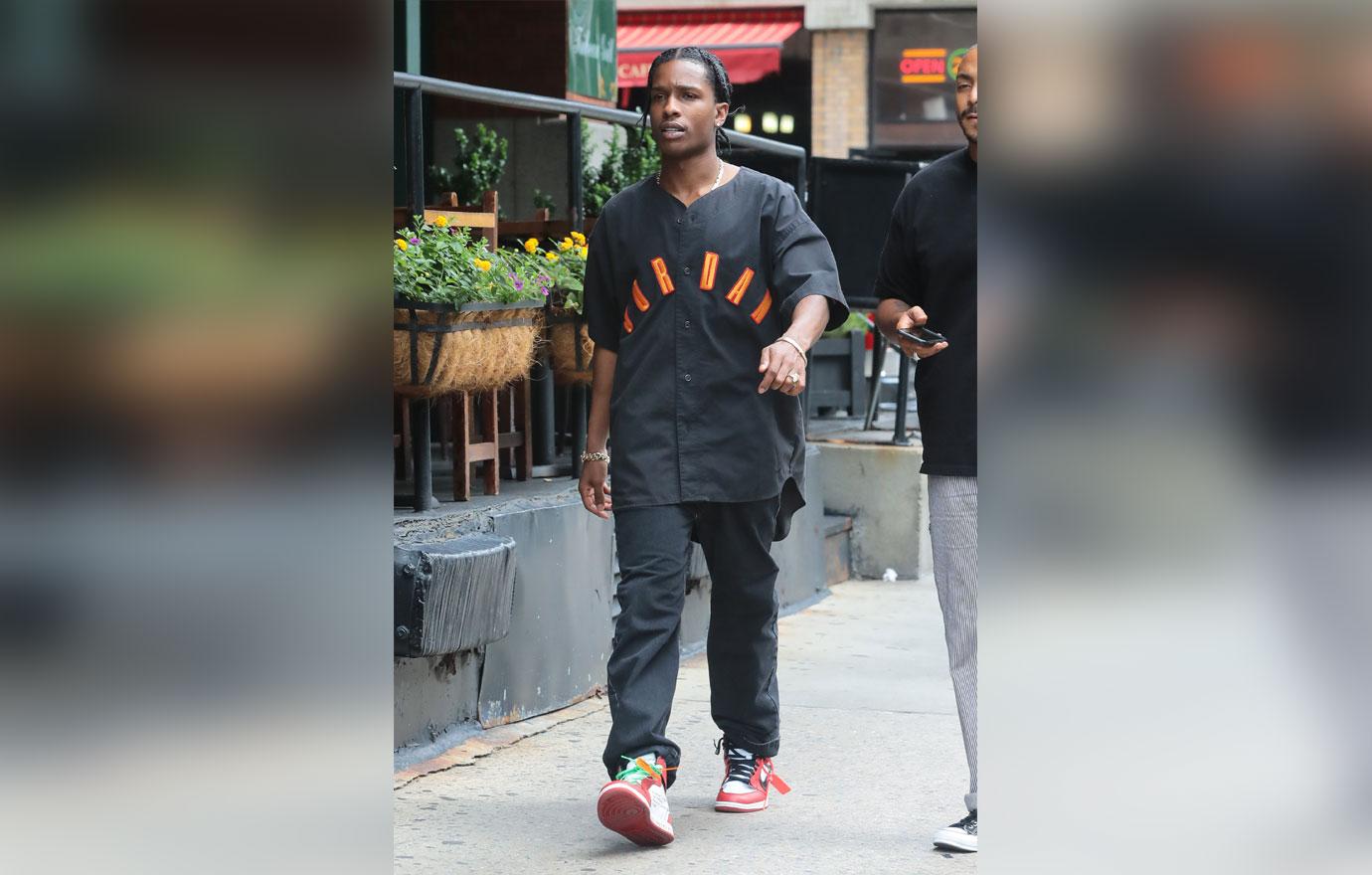 Daniel also explained that though there were two injured parties, Rocky's assault charges only relate to one unidentified person.
Article continues below advertisement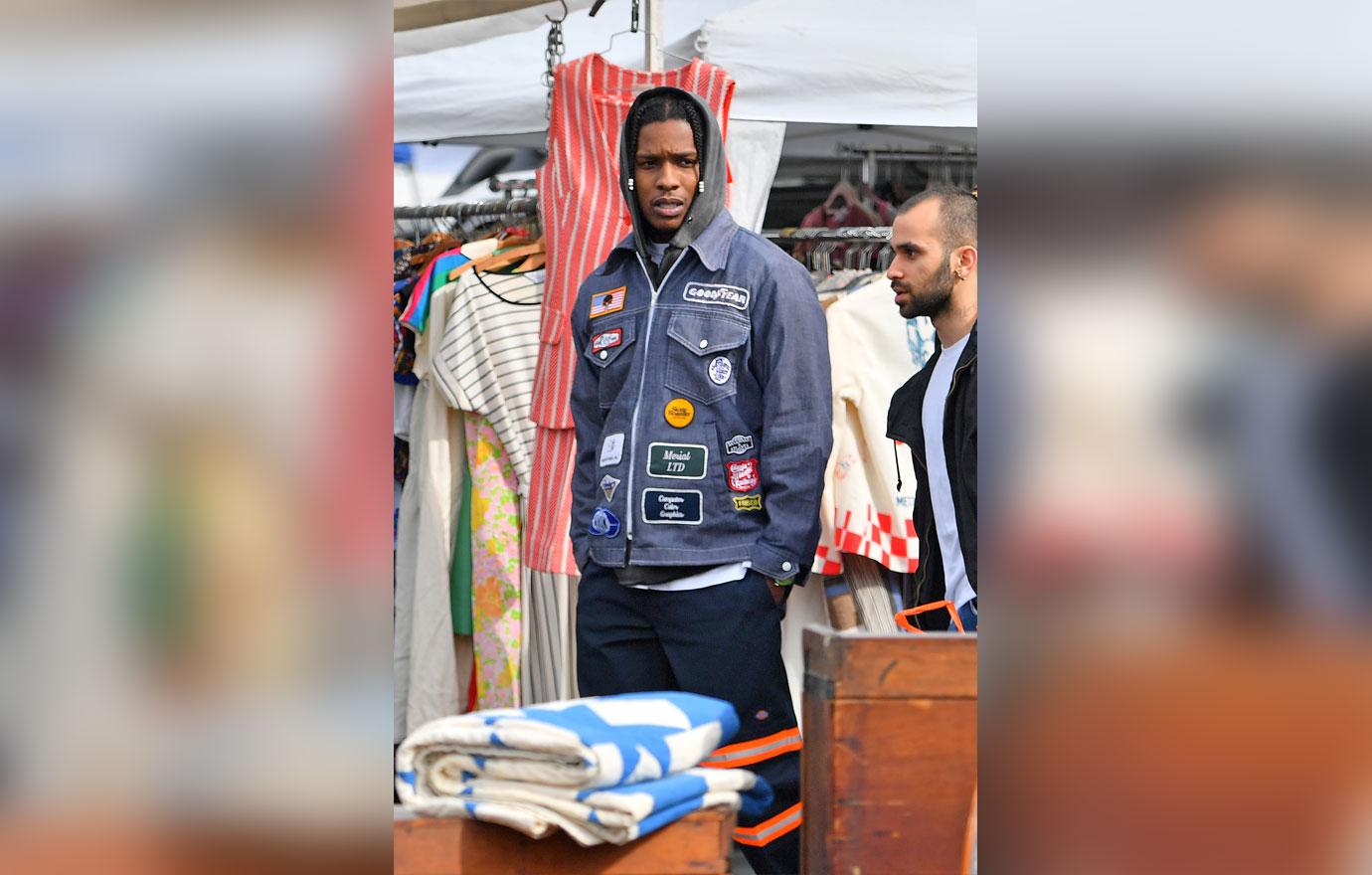 Rocky's case has gotten the attention of fellow hip hop artists and celebrities. Many acts have even called for a boycott of Sweden and the country's music venues.