PHOTOS
A$AP Rocky Found Guilty By Swedish Court — Here's What Happens Next For The Embattled Rapper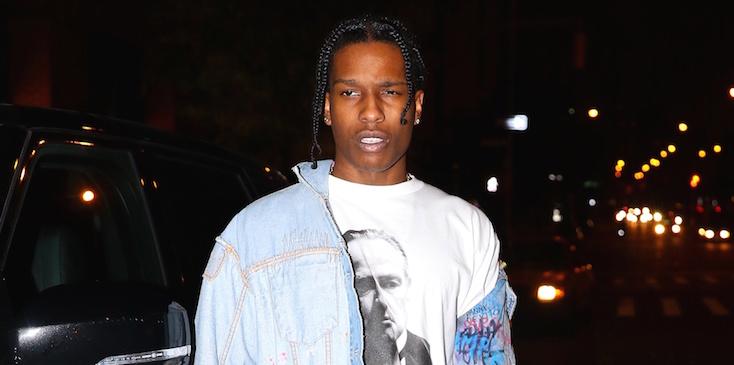 It's bad news for A$AP Rocky. The rapper has been found guilty of assault in Sweden. However, he will not have to serve additional time in jail following the verdict.
Article continues below advertisement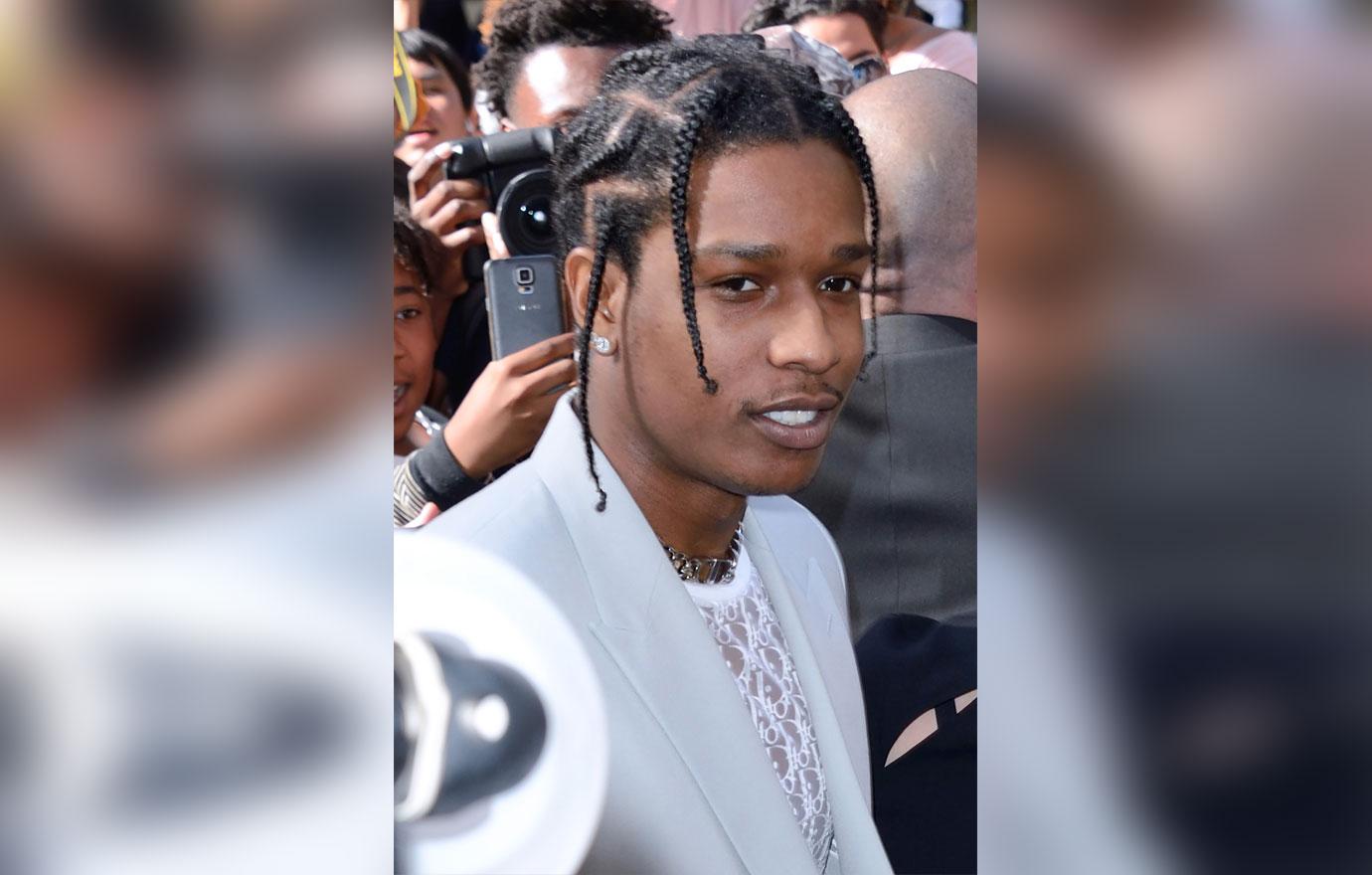 The "Goldie" hitmaker, 30, and two members of his team were convicted of assault during a street brawl in Stockholm. The incident occurred on June 30.
Article continues below advertisement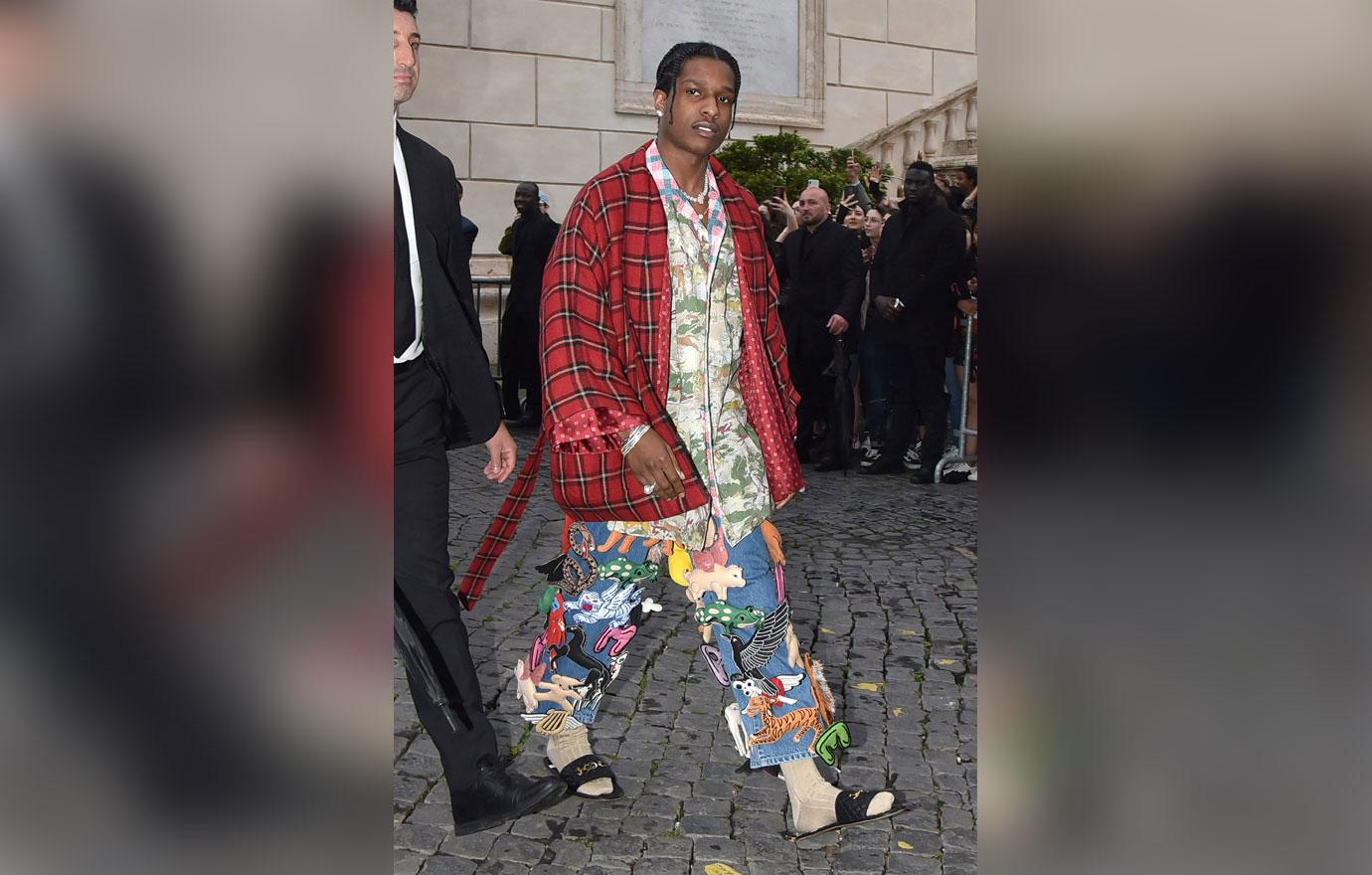 Stockholm District Court rejected the Rocky's claim that the threesome had been acting in self-defense during the fight.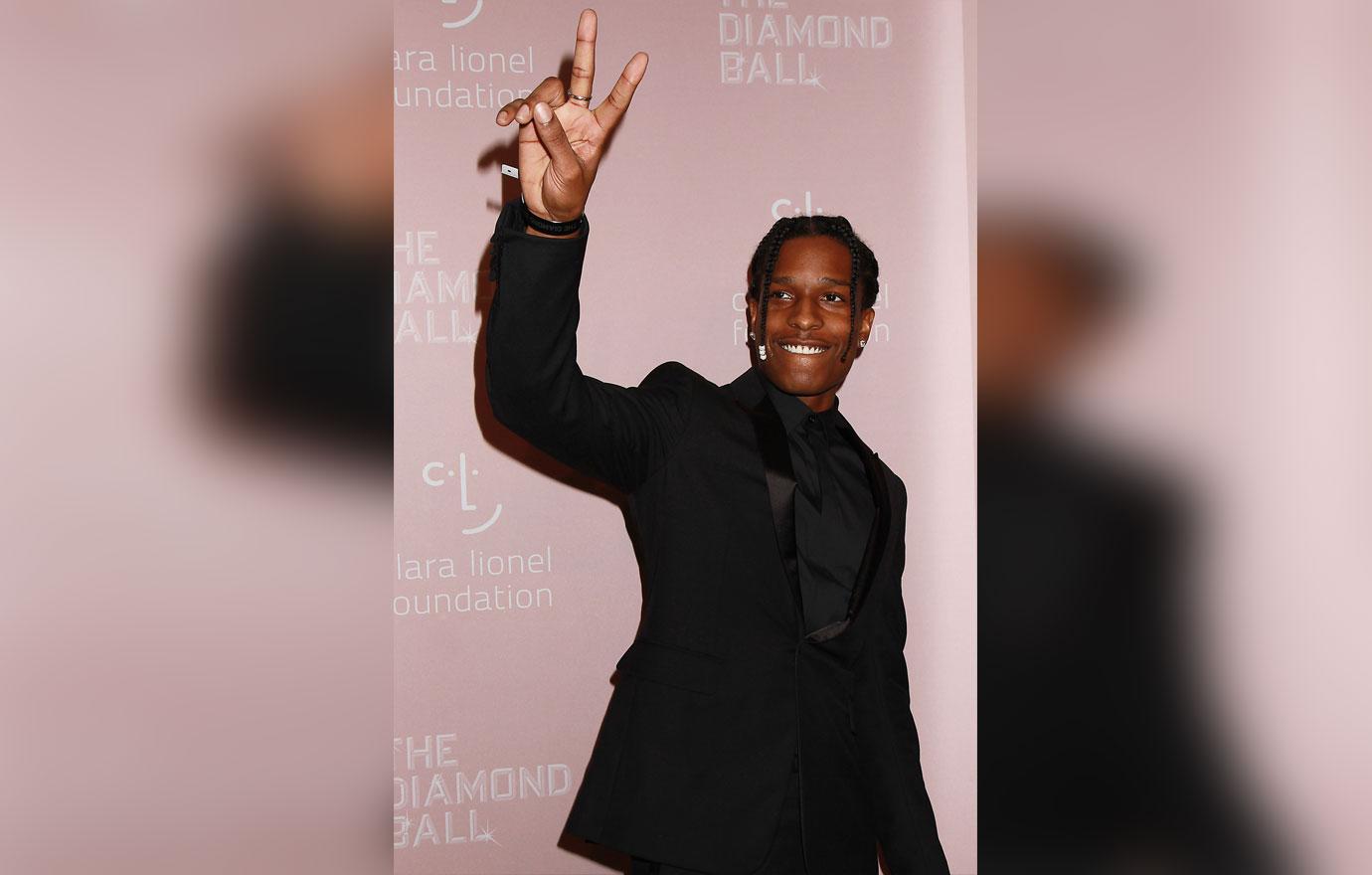 Ruling from the court stated, "Based on statements from two witnesses, the court finds that the defendants were not subject to a current or imminent criminal attack...Therefore, they were not in a situation where they were entitled to use violence in self-defense. Nor could they have perceived themselves to be in such a situation."
Article continues below advertisement
Video of the altercation surfaced on social media last month. In a series of clips, the hip-hop star was followed by two men after he repeatedly asked them to leave him and his entourage alone. After his pleas were ignored, footage appeared to show Rocky throwing a man onto the ground.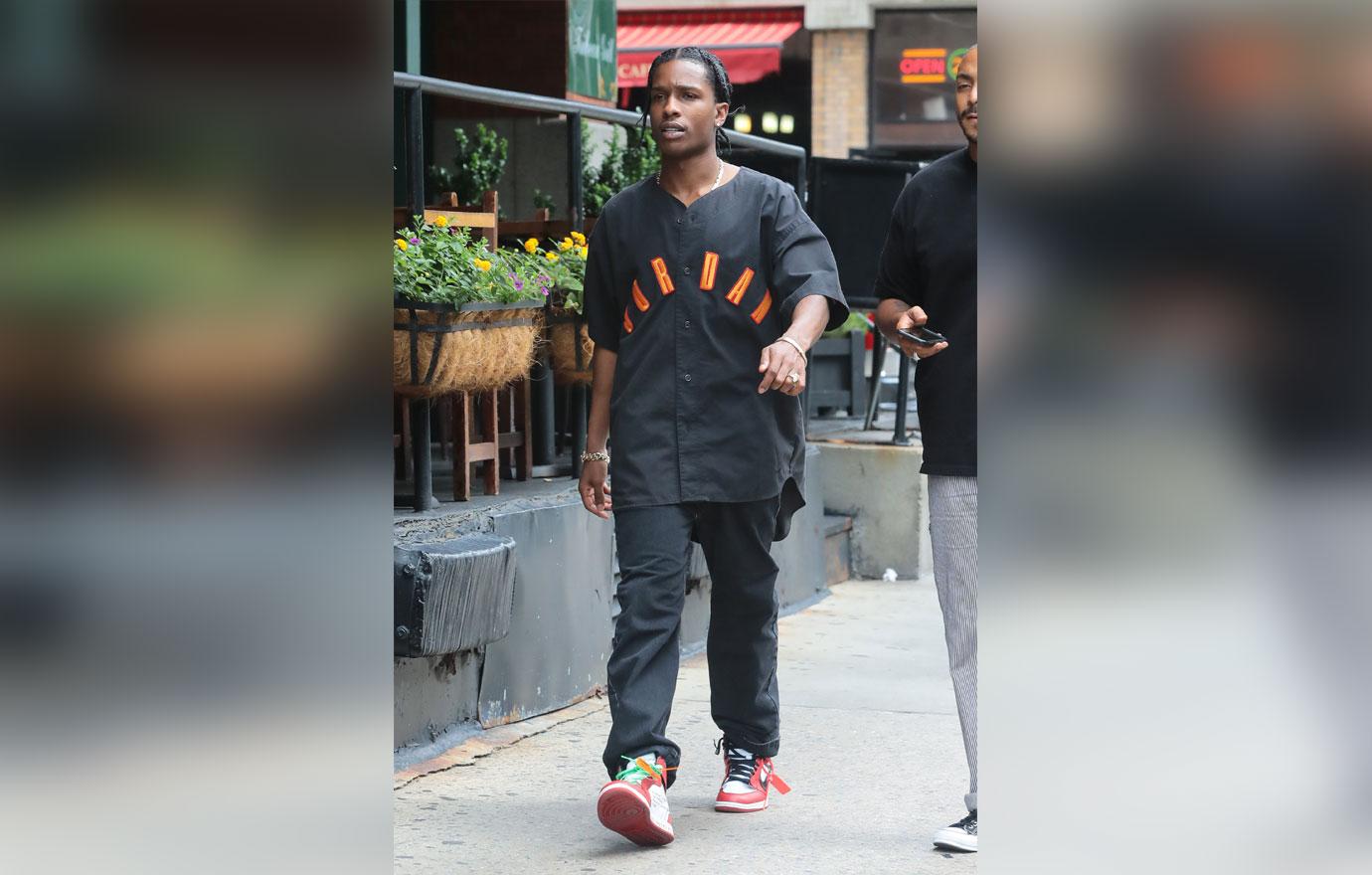 The New York native had been held in custody since July and was awaiting trial. The "Praise the Lord" singer released by Swedish authorities on August 2 and left the country soon afterwards.
Article continues below advertisement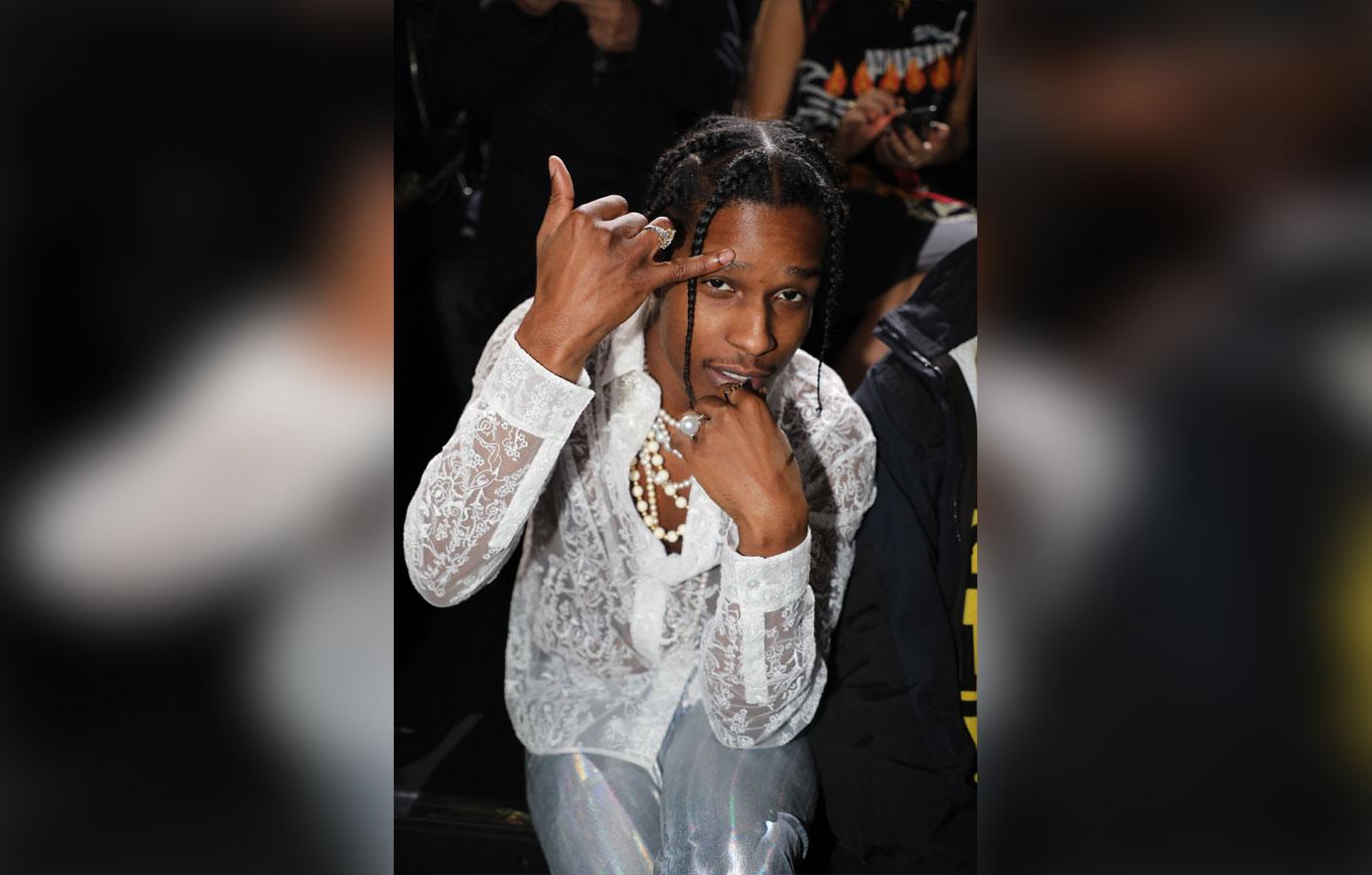 Swedish public prosecutor Daniel Suneson had stated during the trial that Rocky and his posses assaulted the victim by beating him with a glass bottle while he lay on the ground.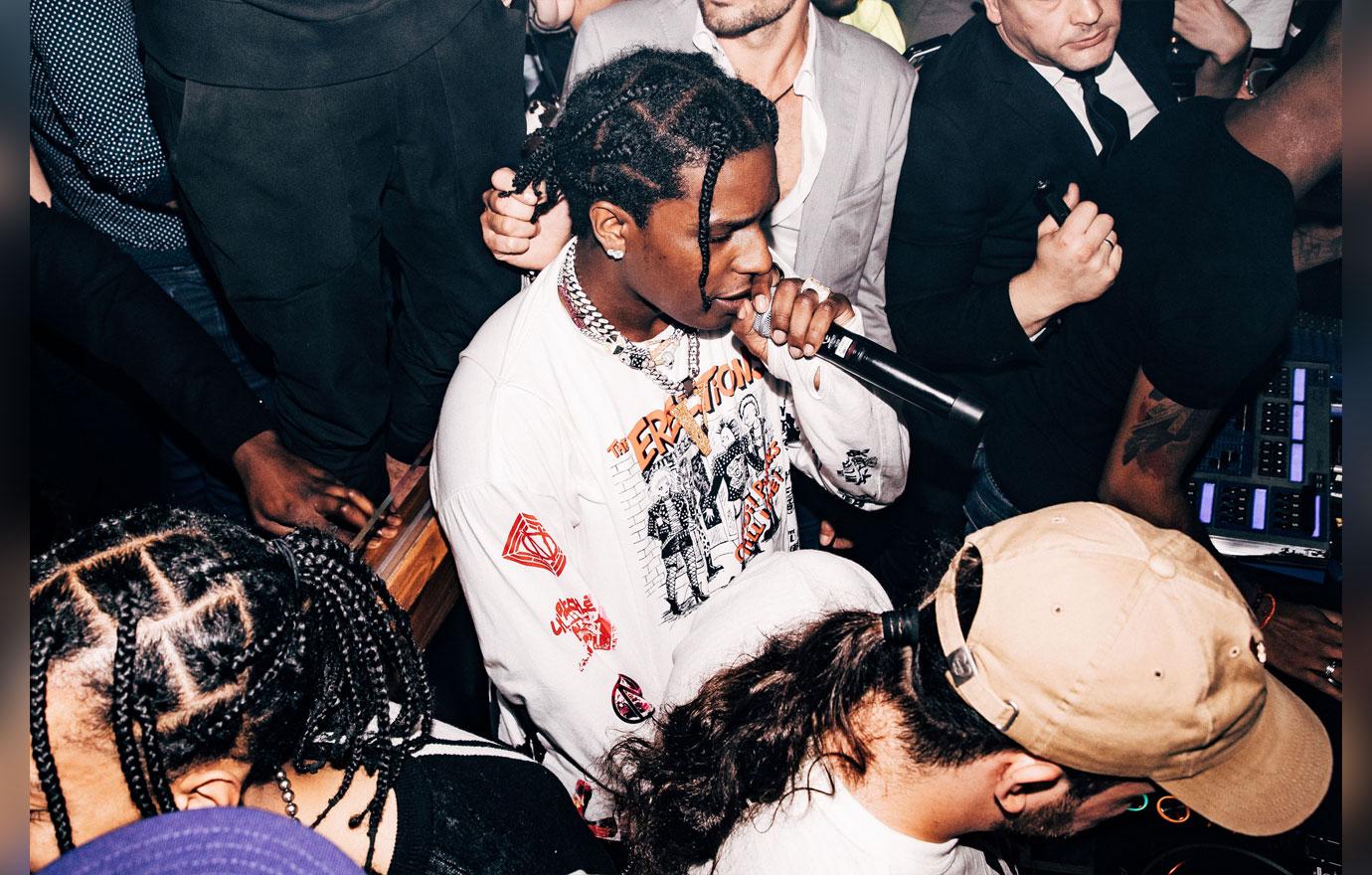 The court ruled that damages of 12,500 Swedish Krona ($1,300 USD) be given to the victim. The defendants were also required to pay 80,610 Swedish Krona ($8,400 USD) to the victim's lawyer.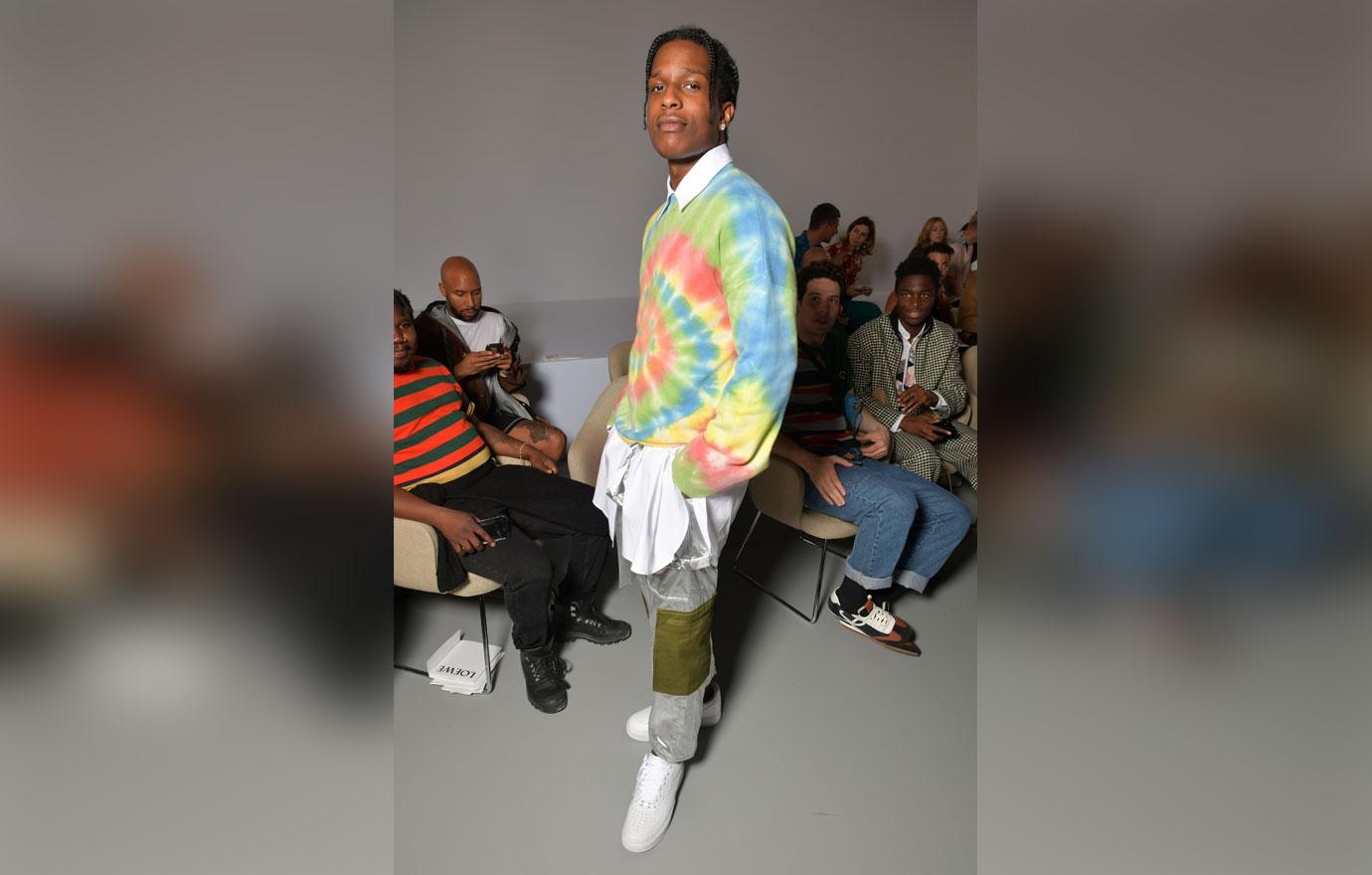 The court came to the conclusion that here was too much conflicting evidence to determine conclusively if the trio had used the bottle to hit the victim.