PHOTOS
Ashanti Reveals She Was Working On New Music With Nipsey Hussle Before He Died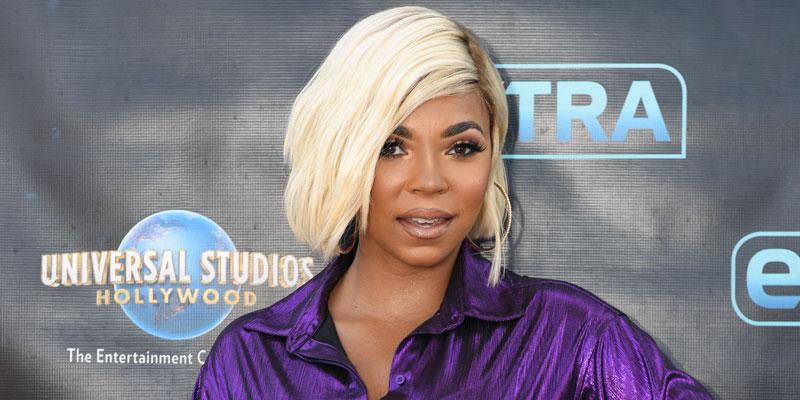 Ashanti is looking back on her friendship and partnership with the late and great Nipsey Hussle. She confessed that she was working on new music with him before his untimely and tragic death last month. Keep reading to learn all the details.
Article continues below advertisement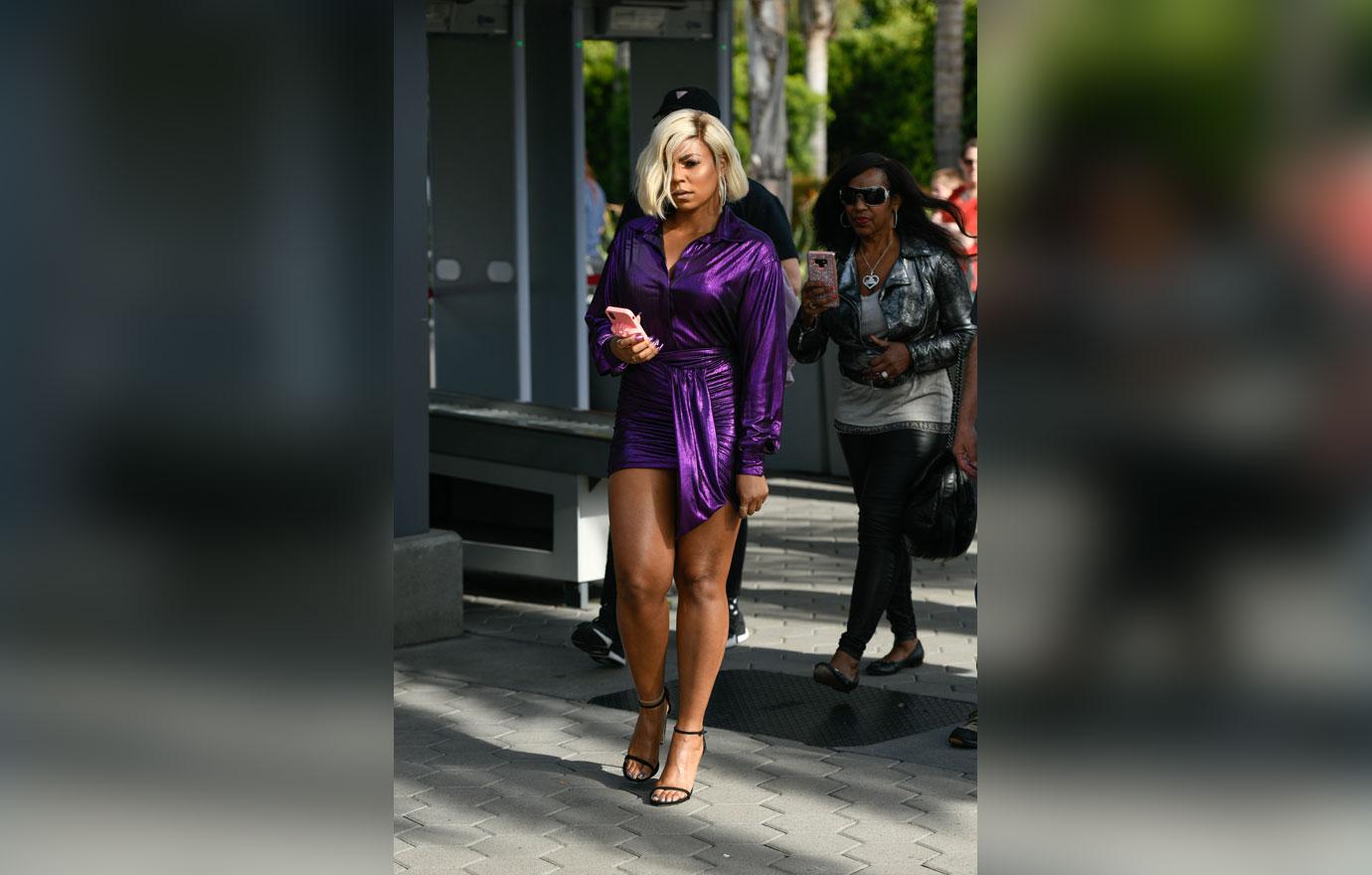 Ashanti, 38, shared on Extra on Tuesday, April 16, that Nipsey had an "amazing spirit" and was "willing" to help anyone who needed it.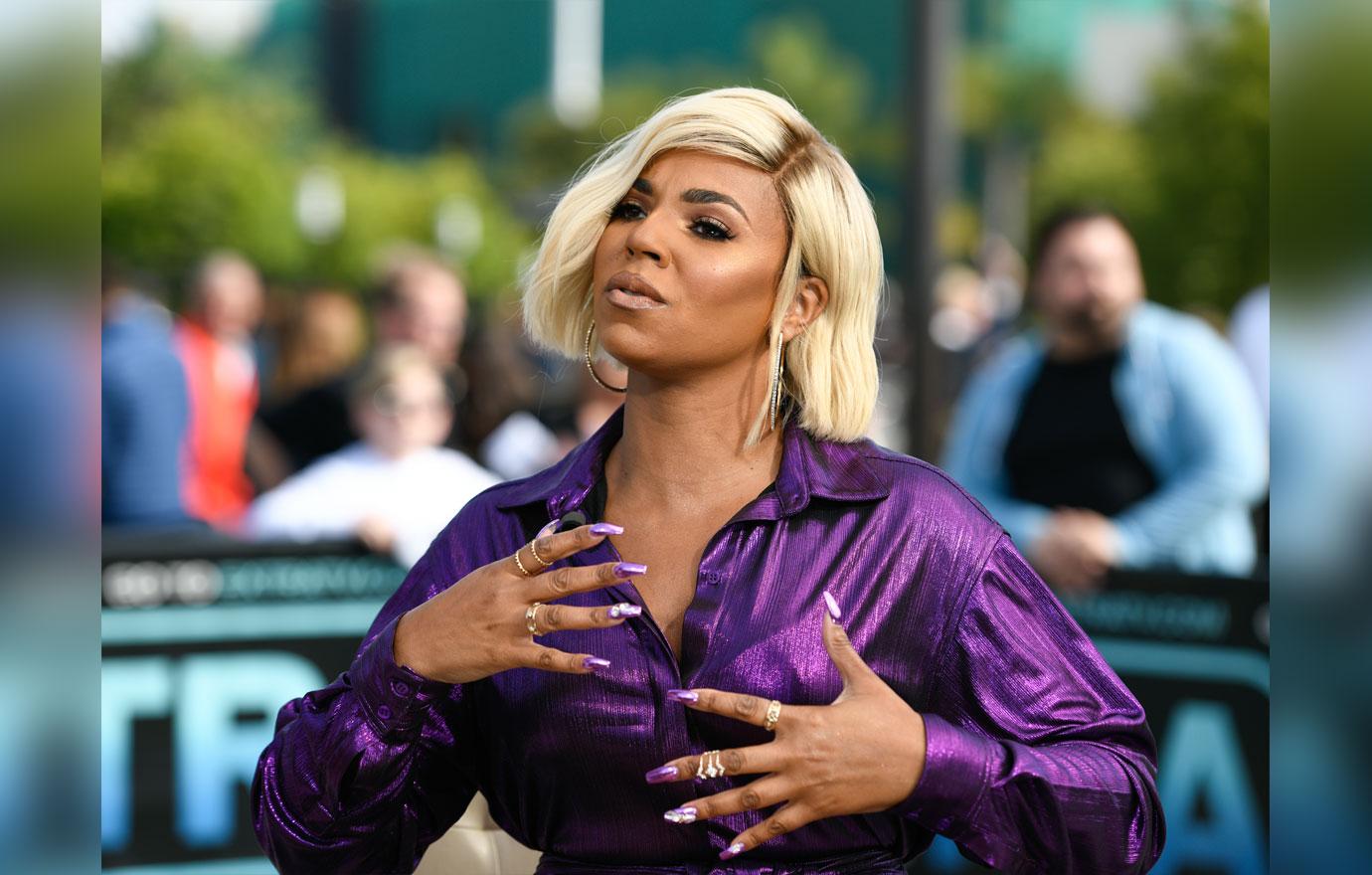 The "Foolish" singer continued, "Nip was always helpful. It's funny because I was looking at some of the last texts that we had, and I was recording at his studio and was like, 'Nip, I don't think I'm going to make it tonight. I have allergies, I'm sneezing, I got a headache.'"
Article continues below advertisement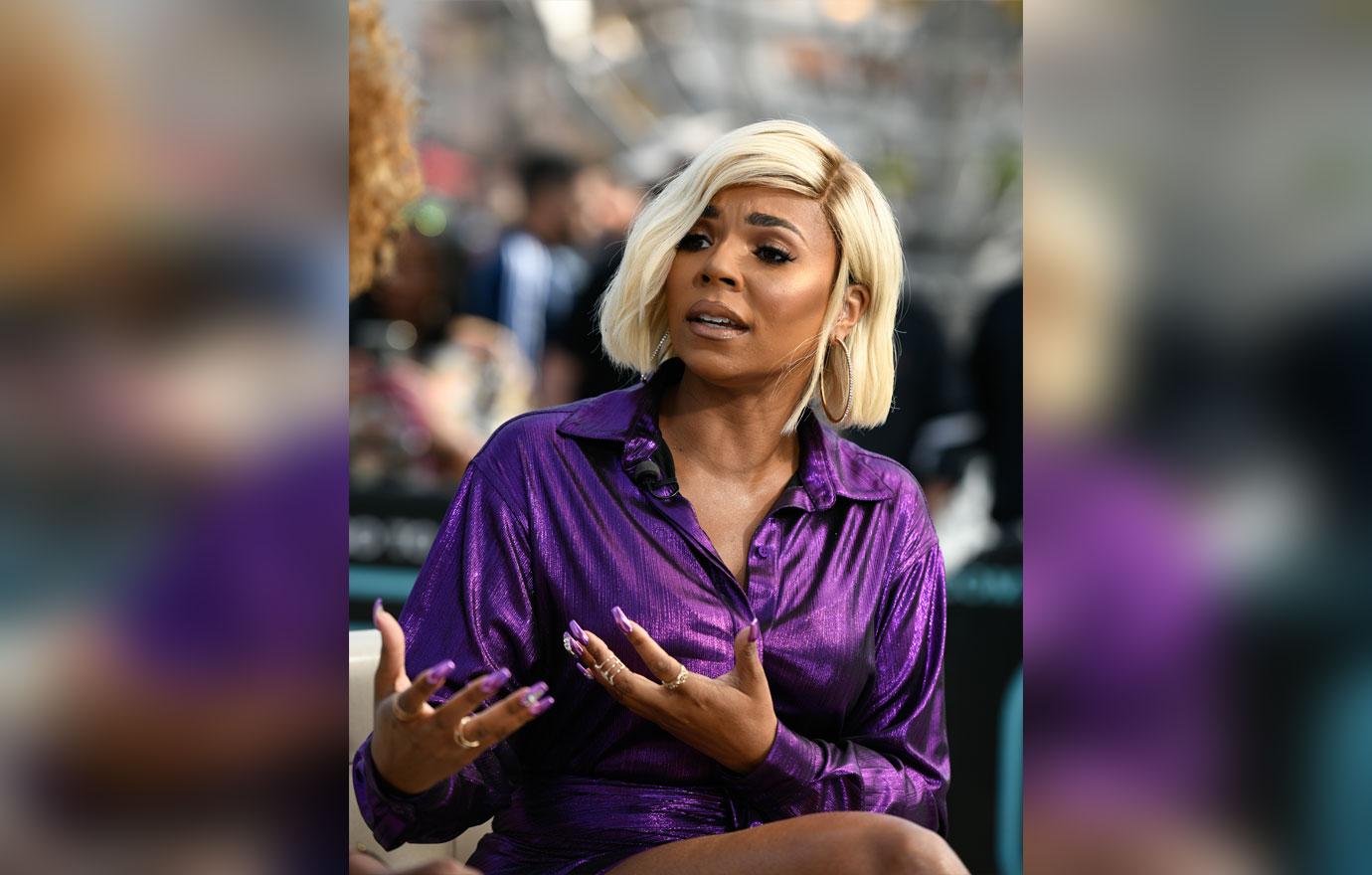 "And he was like, "Oh I got these herbs that are really good for you! I know where you can get some good stuff!' And he was sending me links and like, 'Sis, I got you, you gotta try this,'" she added.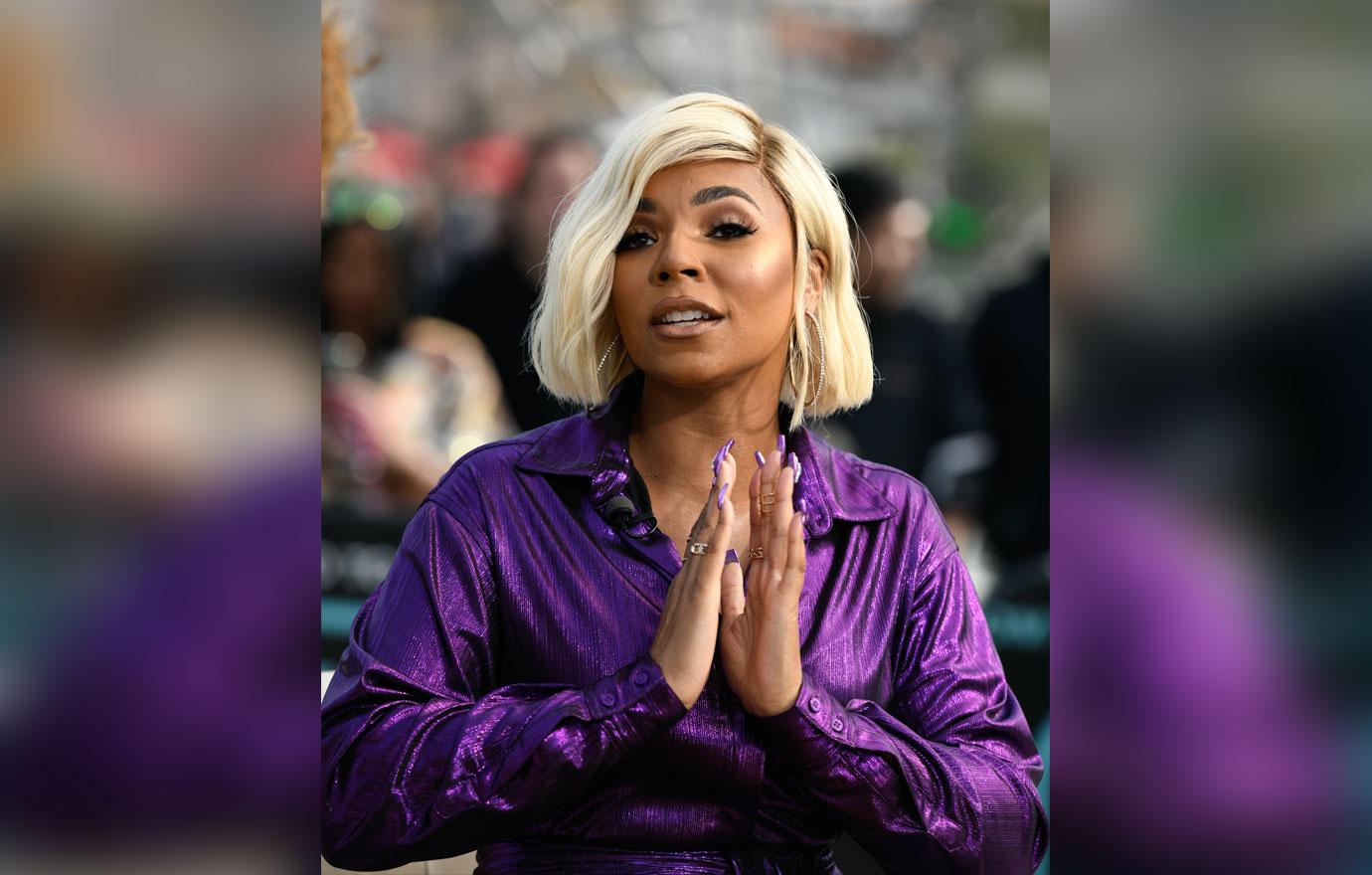 The frequent Ja Rule collaborator said, "And it just made me sad because he was such an amazing spirit. His heart was pure and he was always willing to help and always really positive."
Article continues below advertisement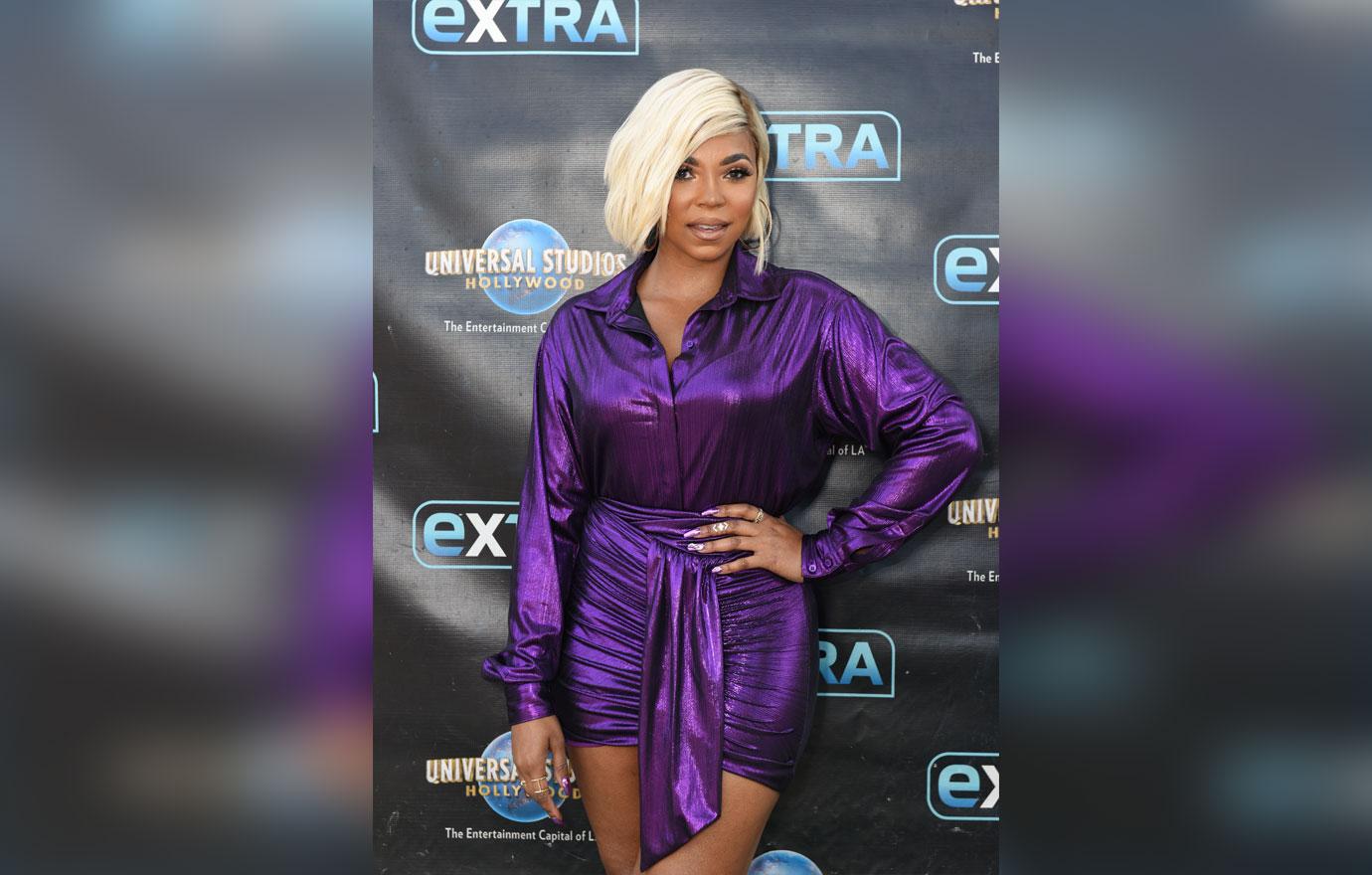 "I'm still little bit in disbelief. Going to the funeral, I think it shocked me a little bit and it became a reality, seeing the casket on the stage. It was like everyone stood back like, 'This really happened.' It just shows you that life is so short and so precious," Ashanti said.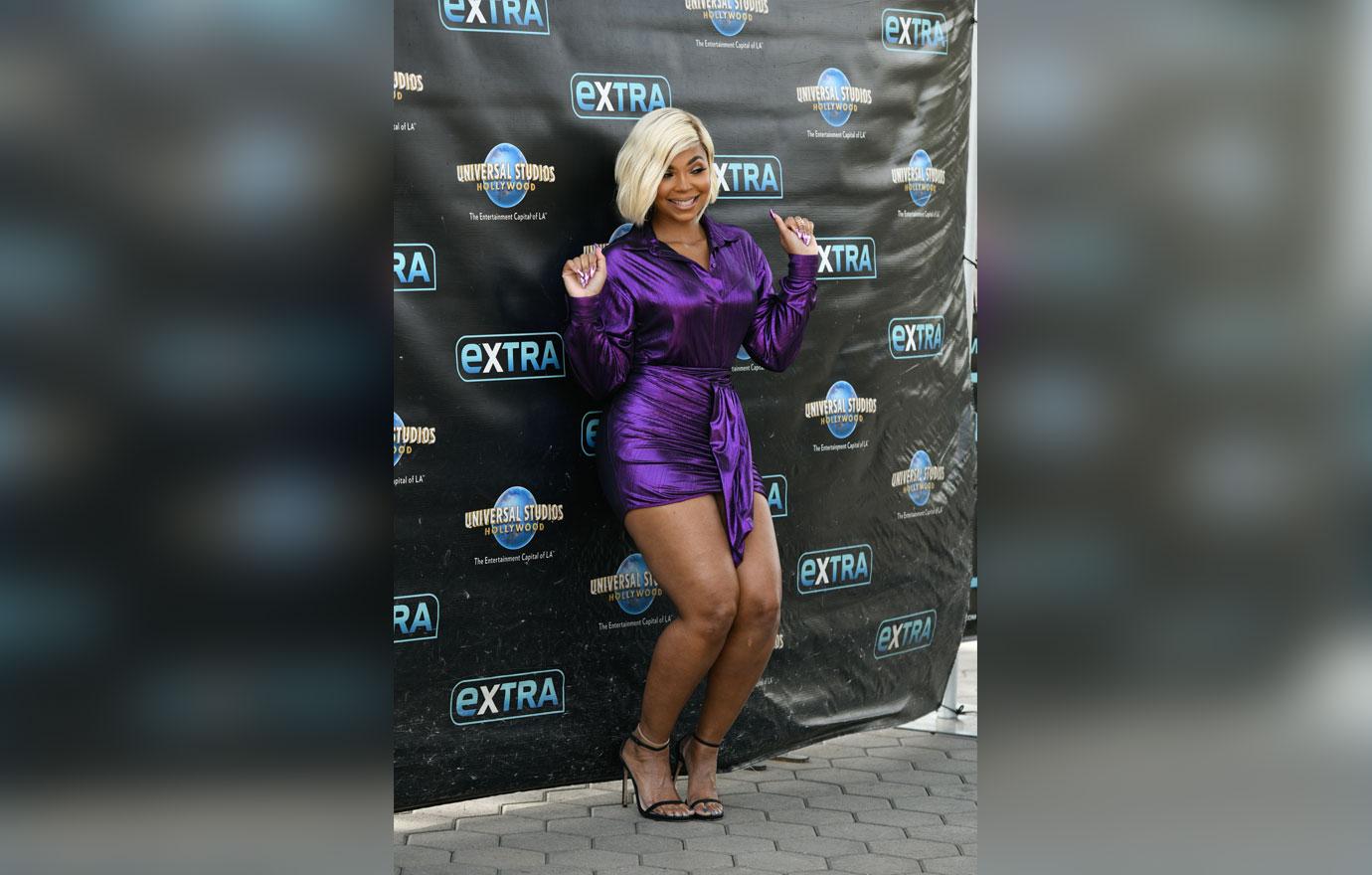 "He's such an amazing person and an amazing spirit and he's done so much. He had so much more that he was doing," she added. Nipsey was shot and killed in front of his Los Angeles store on March 31. He died at the age of 33, and millions of fans and celebrity friends have mourned his loss.
What are your thoughts on Ashanti working with Nipsey? Sound off in the comments below!