PHOTOS
Pregnant Ashlee Simpson Enjoys Lunch With Evan Ross As She Nears Her Official Due Date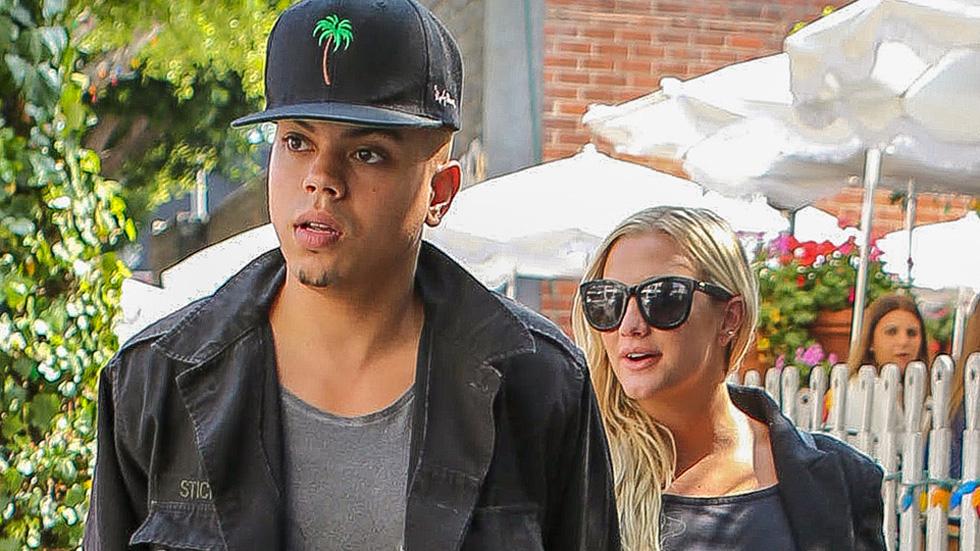 Expecting Ashlee Simpson and Evan Ross have lunch for three at The Ivy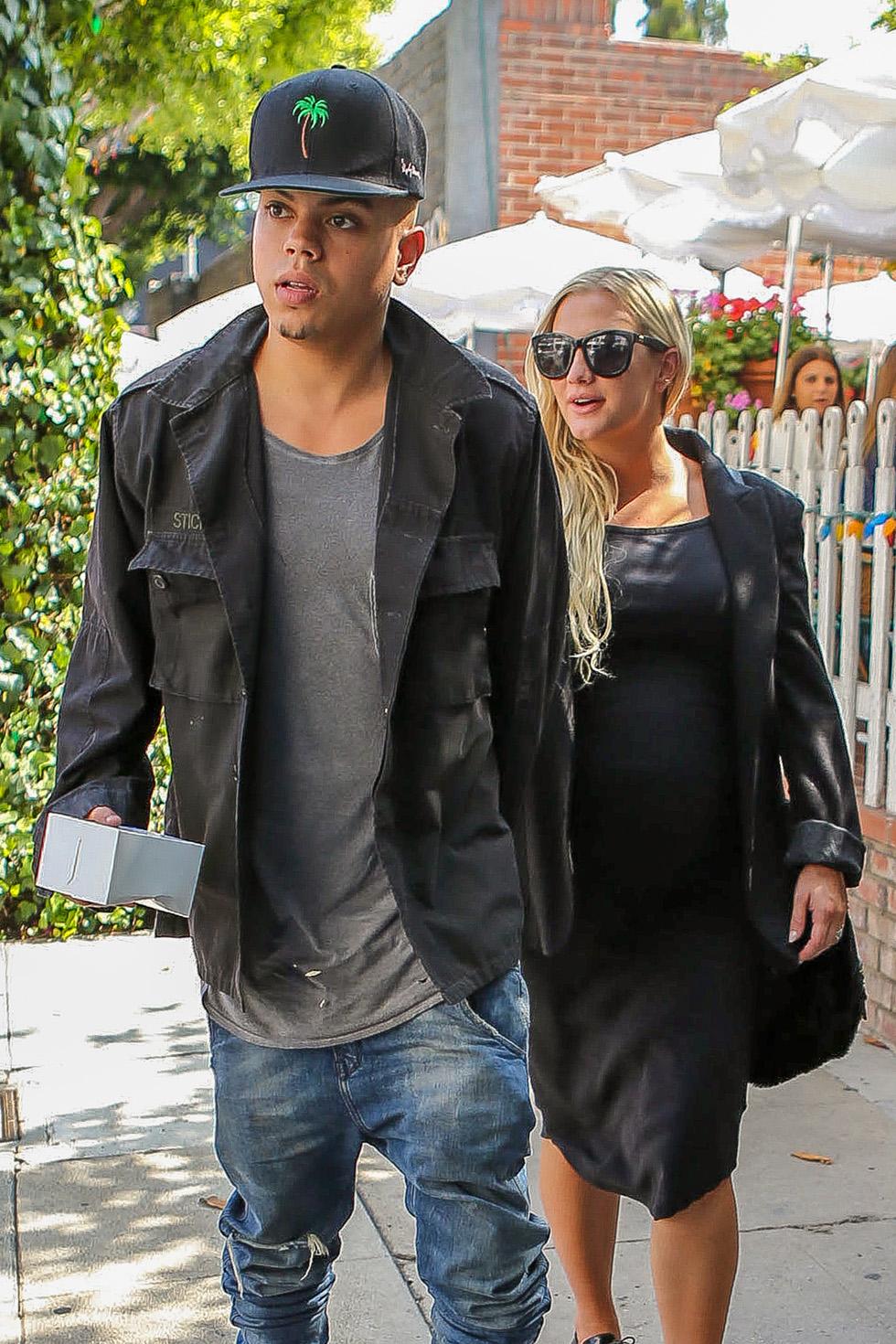 Almost time! Pregnant Ashlee Simpson and her doting hubby, Evan Ross, are getting in as much time together as they can before their baby arrives, stopping for lunch on June 11 at The Ivy. But in addition to Ashlee's due date being just weeks away, there's a whole lot more happy stuff going on right now for the Ross/Simpson families.
Article continues below advertisement
Expecting Ashlee Simpson and Evan Ross have lunch for three at The Ivy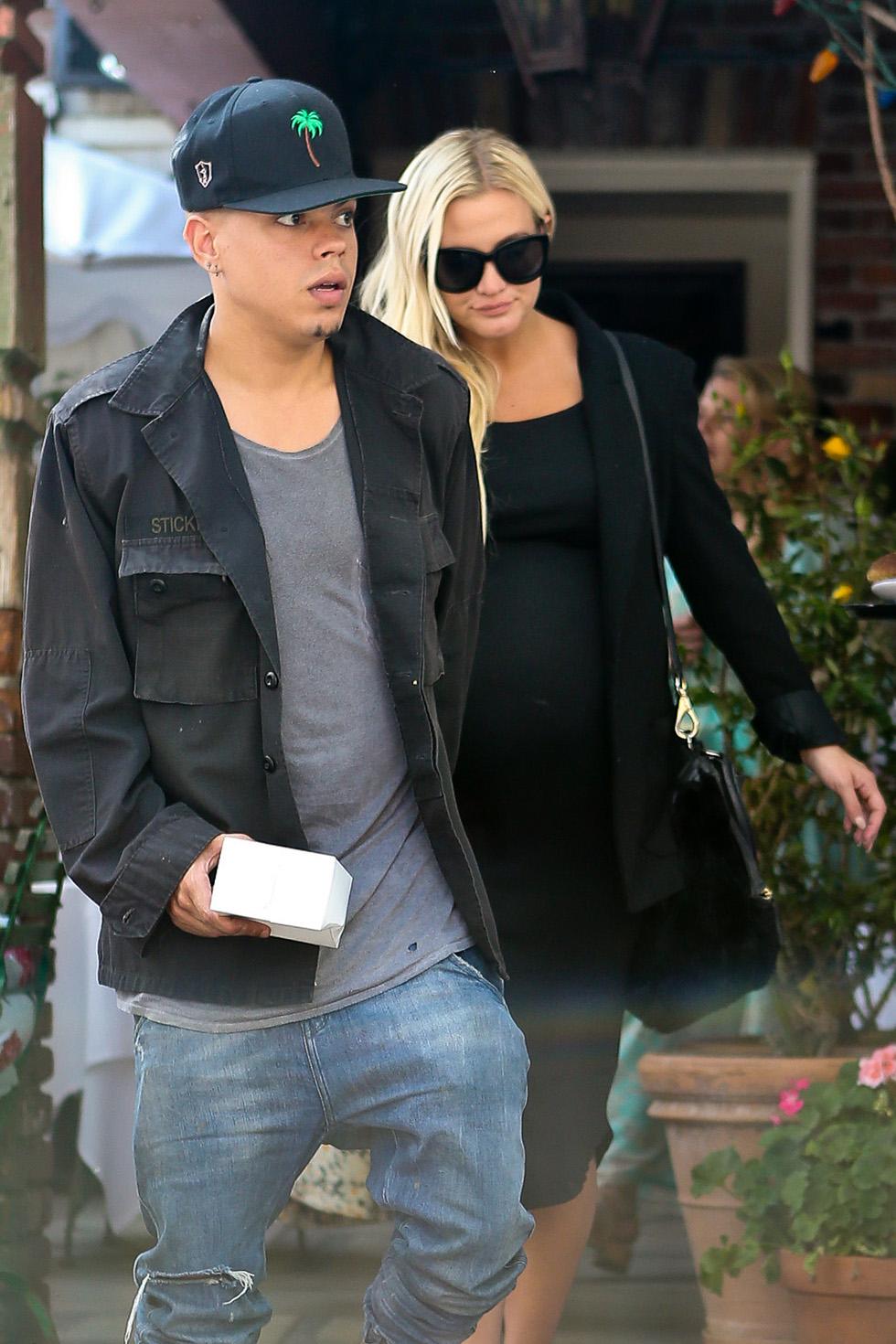 The New York Daily News reports that Diana Ross will be throwing her youngest daughter and Evan's sister, Chudney Ross, a four-day wedding party in Hawaii next weekend, beginning on June 18. The source also told the site that Ashlee may not be able to attend her sister-in-law's nuptials since she'll be "about a month away from her due date" at that time, which means that Baby Girl Ross is due at the end of July. Easy math!
Ashlee Simpson and Evan Ross have a family lunch at Barrel and Ashes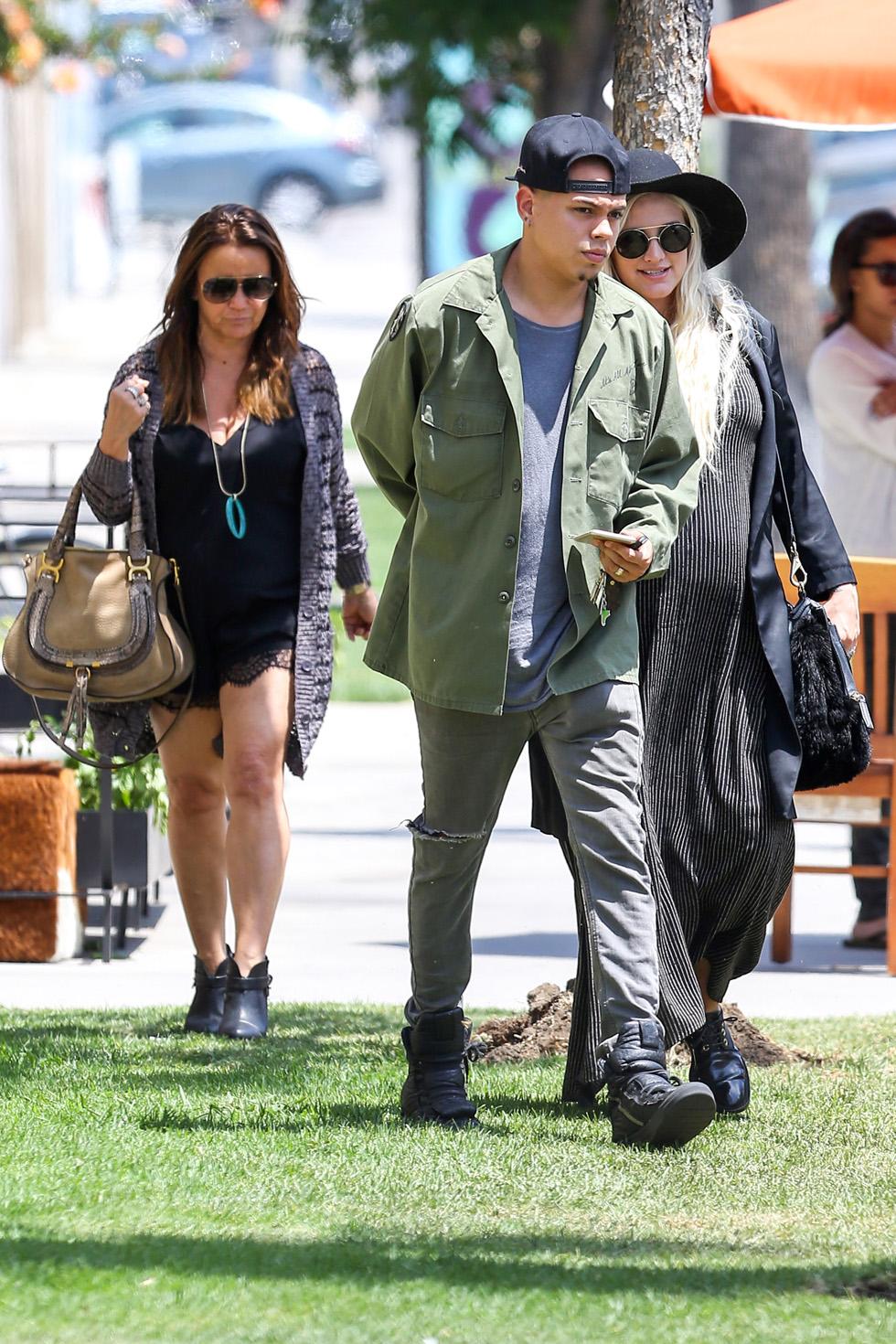 The Simpson family is also celebrating a wedding of their own—Ashlee's mom! Ashlee's mother Tina, who got divorced from their dad Joe Simpson in 2013, got engaged on June 3 to her landscaper boyfriend of two years, Jon Goldstein, though their wedding date has not been set.
Article continues below advertisement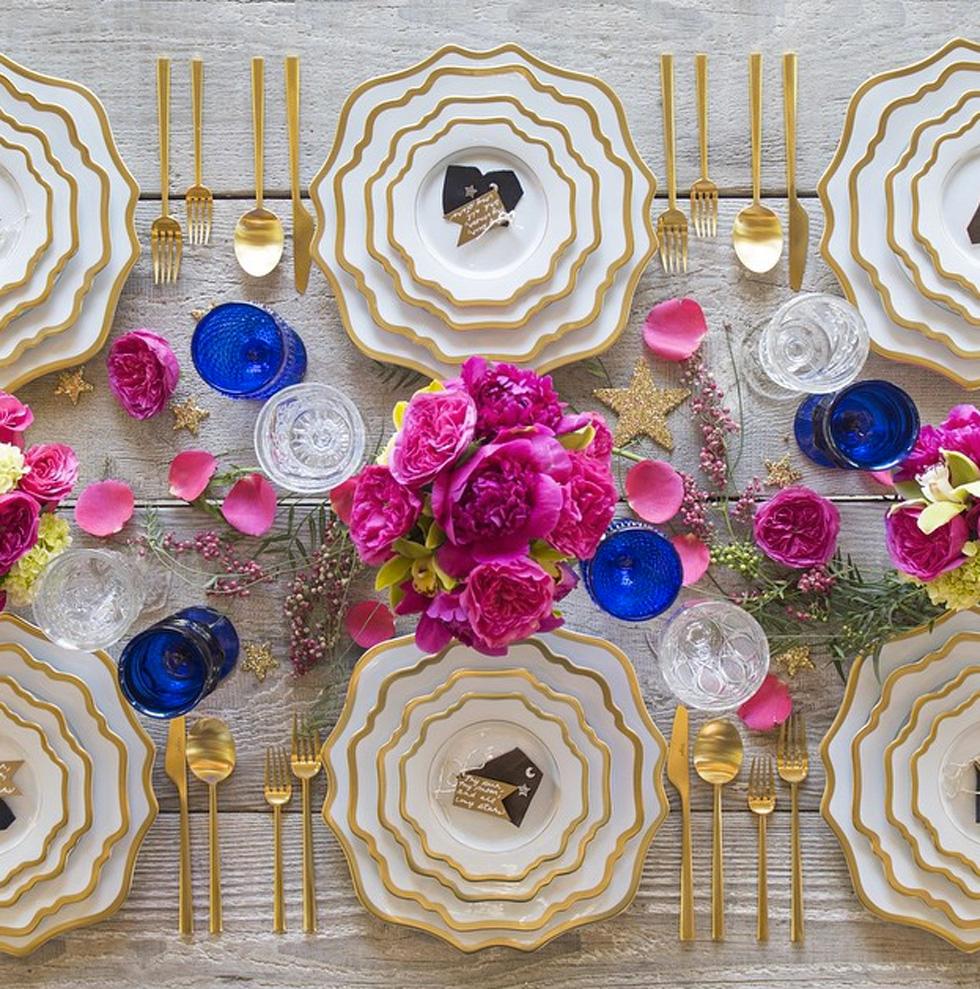 And in the middle of wedding and engagement season Ashlee also celebrated her baby shower, thrown for Ashlee on June 7 by her older sister, Jessica Simpson. While the girls gabbed and opened gifts, Evan and his buddies (including brother-in-law Eric Johnson) hung out at The Beverly Hills Hotel pool for the day.
Expecting Ashlee Simpson and Evan Ross have lunch for three at The Ivy