PHOTOS
Ashlee Simpson's Baby Shower Secrets Revealed — Intimate Event Held At Jessica Simpson's Home And Was 'A Big Party'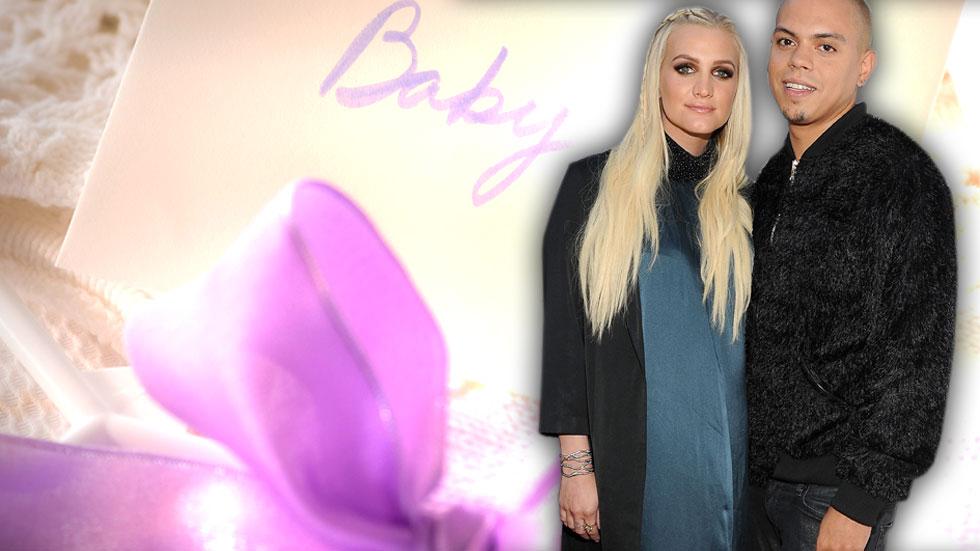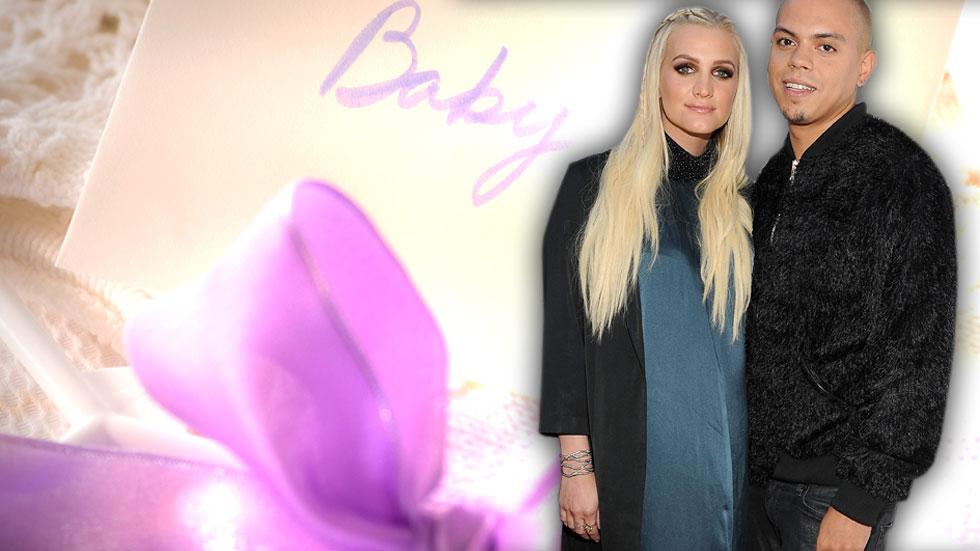 Ashlee Simpson and her husband, Evan Ross, are close to the finish line as they count down the final weeks before welcoming their little girl! And to celebrate the coming birth of the couple's first child together, the duo held an adorable baby shower at the home of Ashlee's older sister, Jessica Simpson!
Article continues below advertisement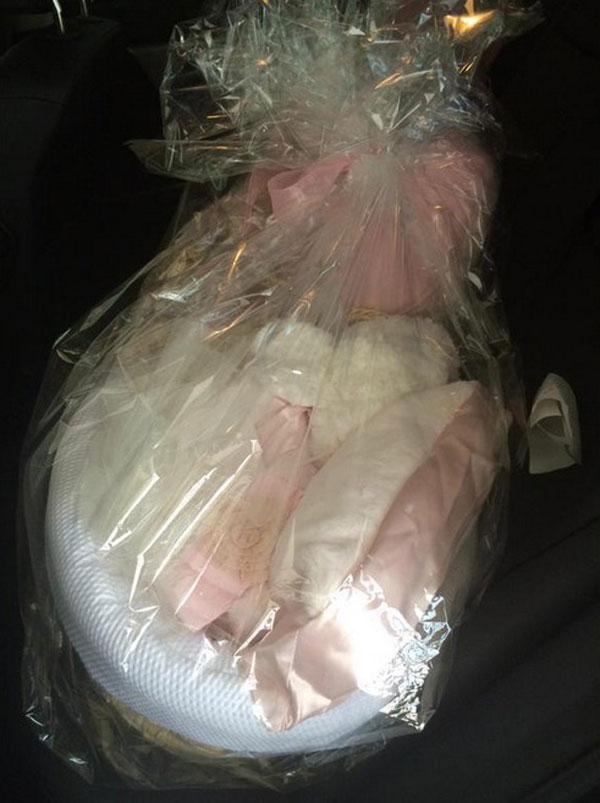 A source speaking with People revealed that the intimate gathering was attended by 65 guests, including Ross' mother, music legend Diana Ross! And Ms. Ross even took to her Twitter to share a snap of the gift she appeared to be taking her daughter-in-law and son for their big day.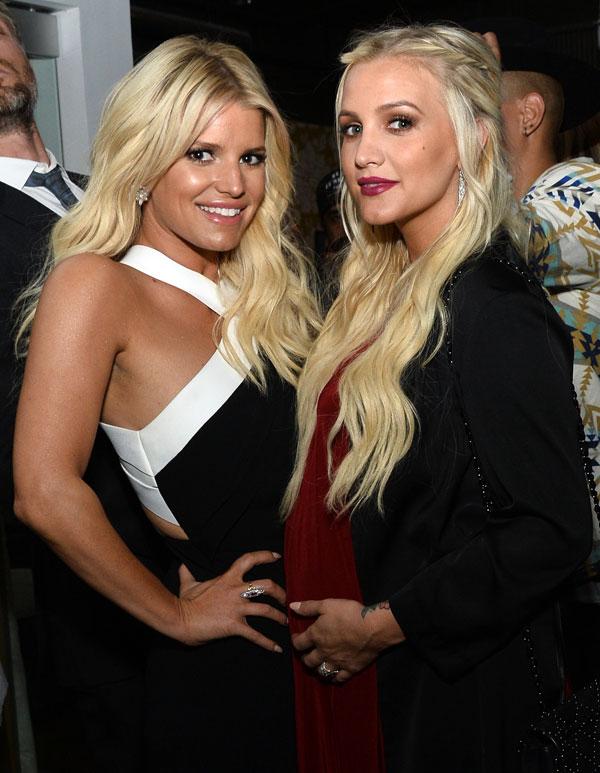 "It was beautiful weather and Jessica's house was the perfect setting … so gorgeous," an insider who attended the event said.
Article continues below advertisement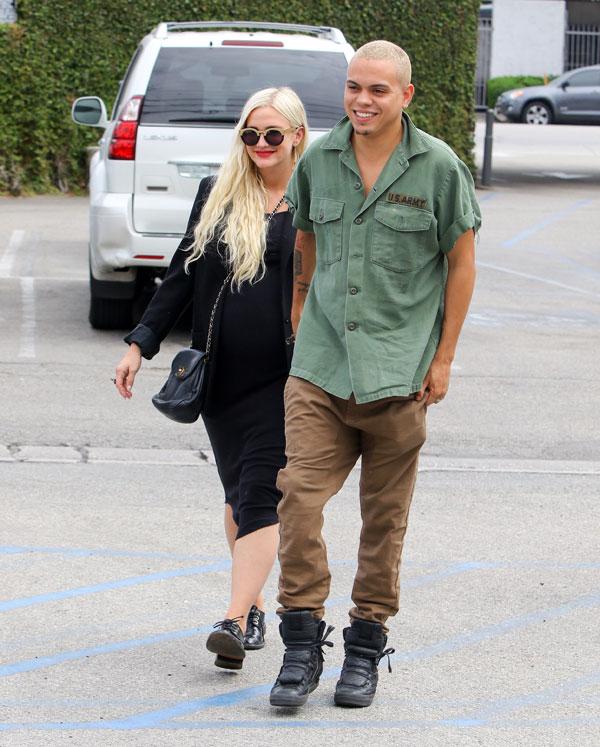 "It was very chill and almost like just a get-together than a traditional shower," the guest added. "It wasn't focused on games and was more like a big party."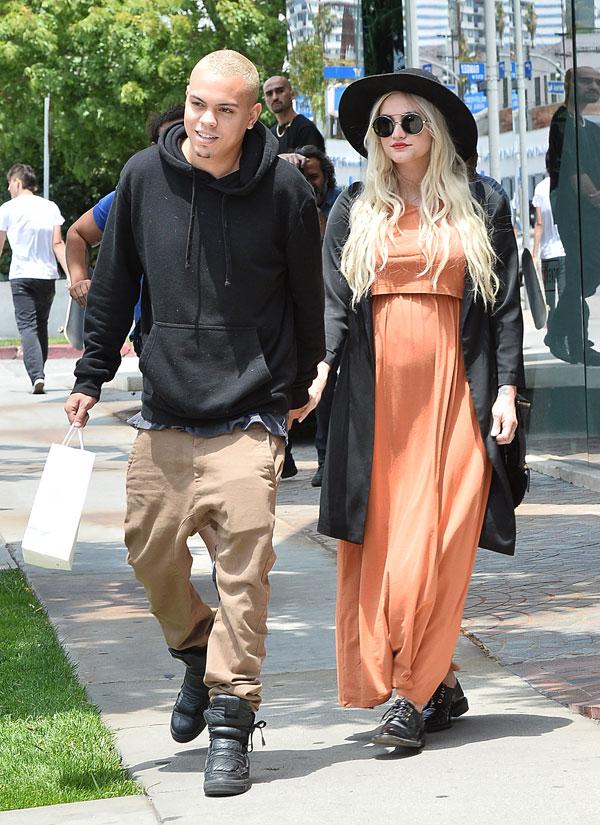 Article continues below advertisement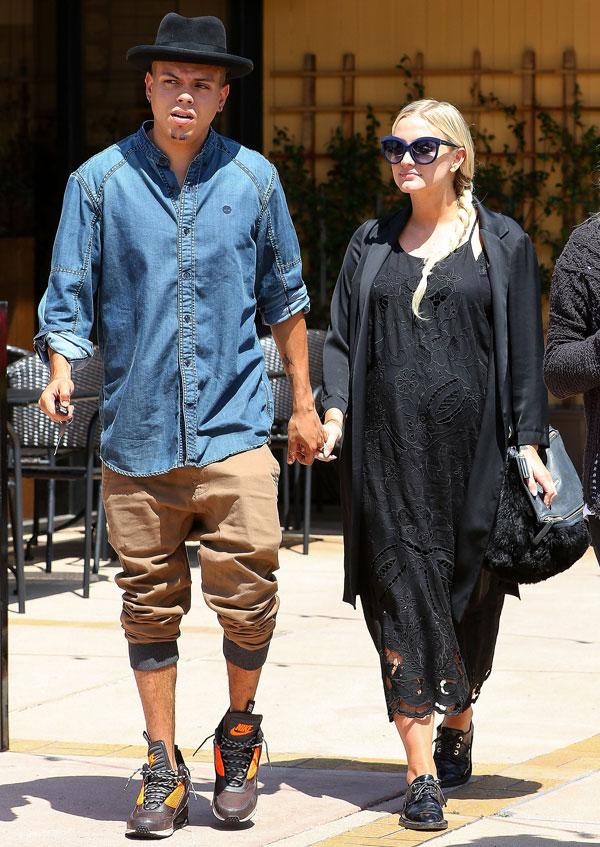 But the shower wasn't only about the couple's coming baby girl. The get-together was also a chance for Simpson and Ross' family and friends to celebrate her mother, Tina Drew, getting engaged to her boyfriend, Jon Goldstein!