PHOTOS
Ashley Benson And Cara Delevingne Clap Back At Homophobic Trolls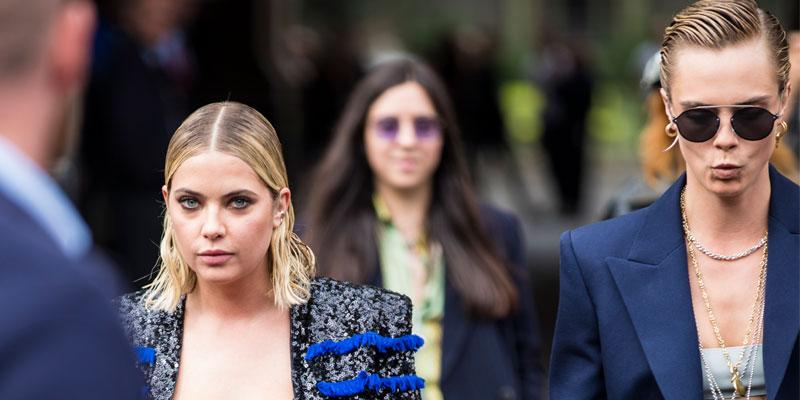 Article continues below advertisement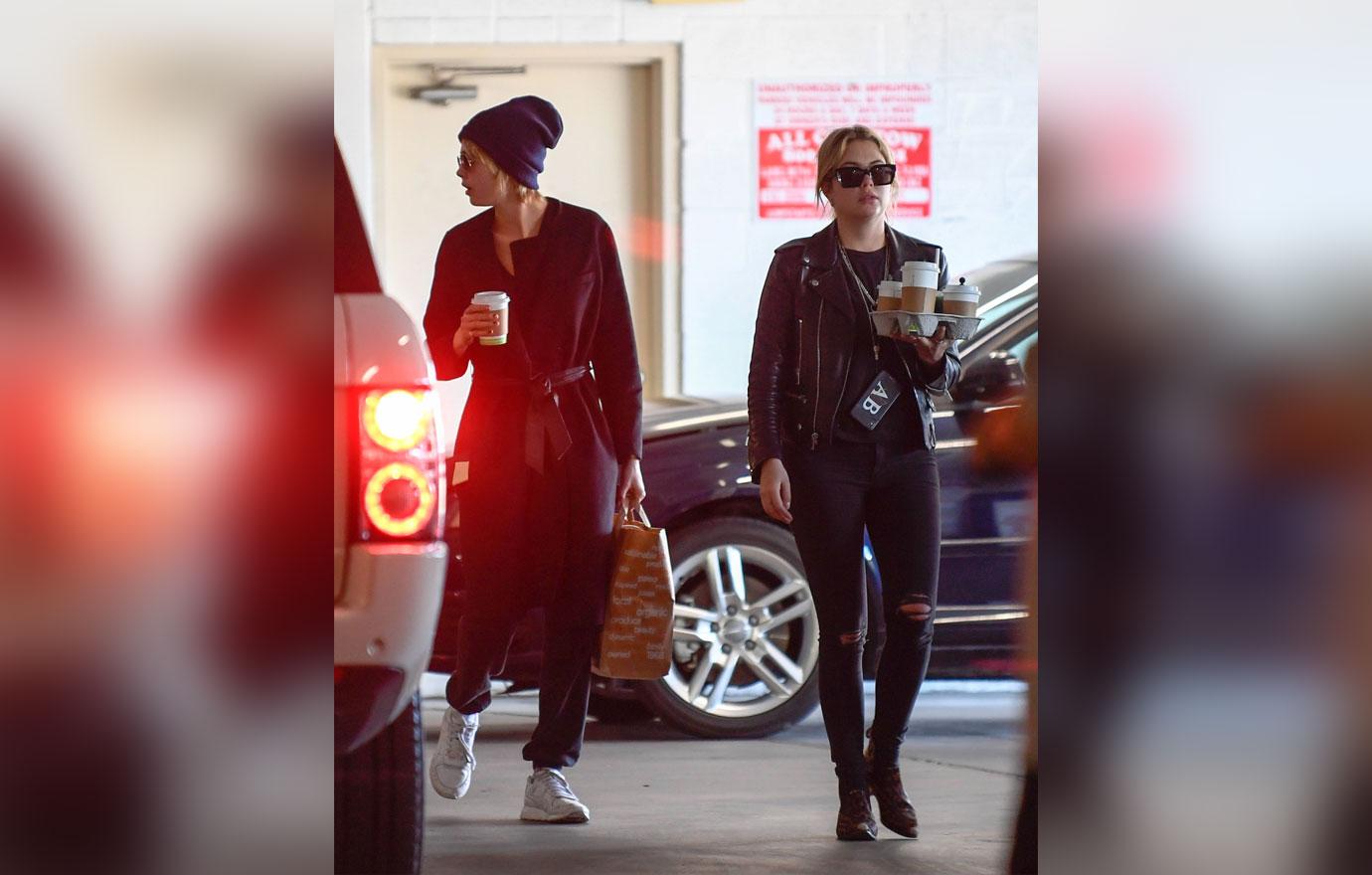 "Every week there is something disrespected towards @AshleyBenson. I'm so glad Ashley is not around Cara anymore," one person wrote. "@CaraDeleprivate is always so disrespectful. Ashley deserves better."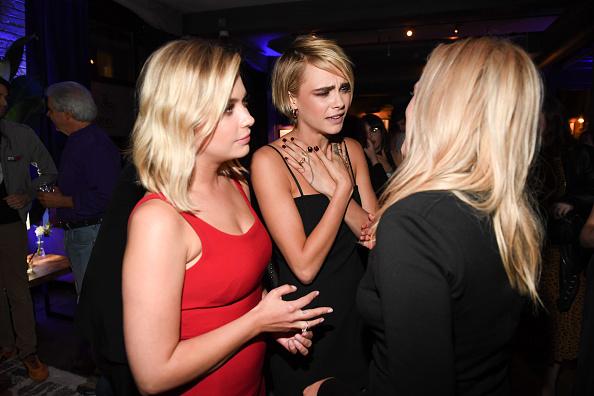 Another user said, "I'm serious you need to stay away from that devil and never go back…You are not like this. You aren't gay you love men and you need one."
Article continues below advertisement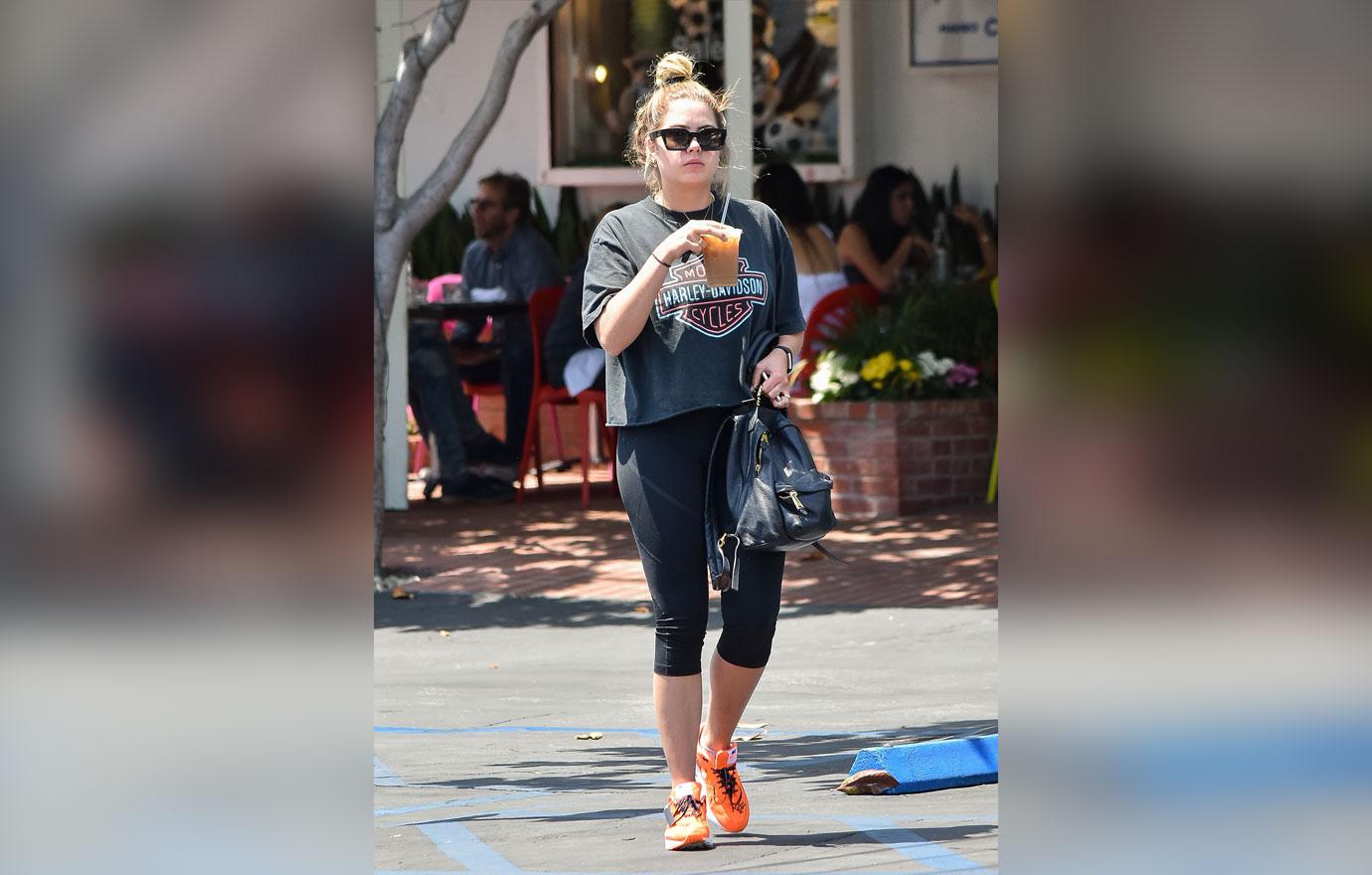 "@TypeHereToSearch you need to mind your own business. Stop making things up," the Pretty Little Liars alum replied to the haters..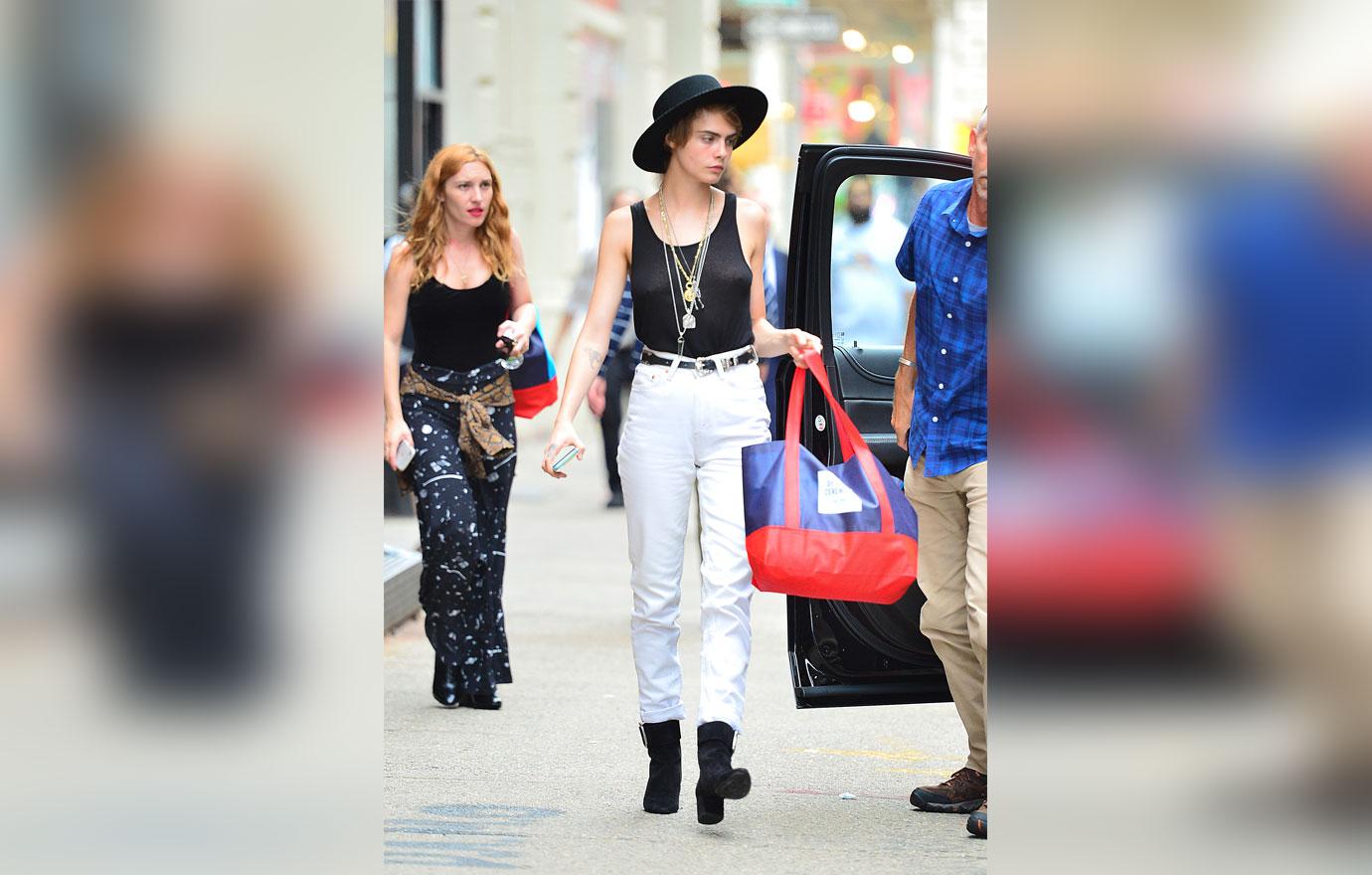 "@TypeHeretoSearch @Rasleyyyp you are f**king disgusting! If you have a problem with true love then come and say this s**t to my face instead pathetically hating through Instagram. I genuinely feel sorry for you both, you are clearly not happy with your lives and have far too much time on your hands. Maybe get a hobby that doesn't involve being homophobic and hating others for being happy," the model said.
Article continues below advertisement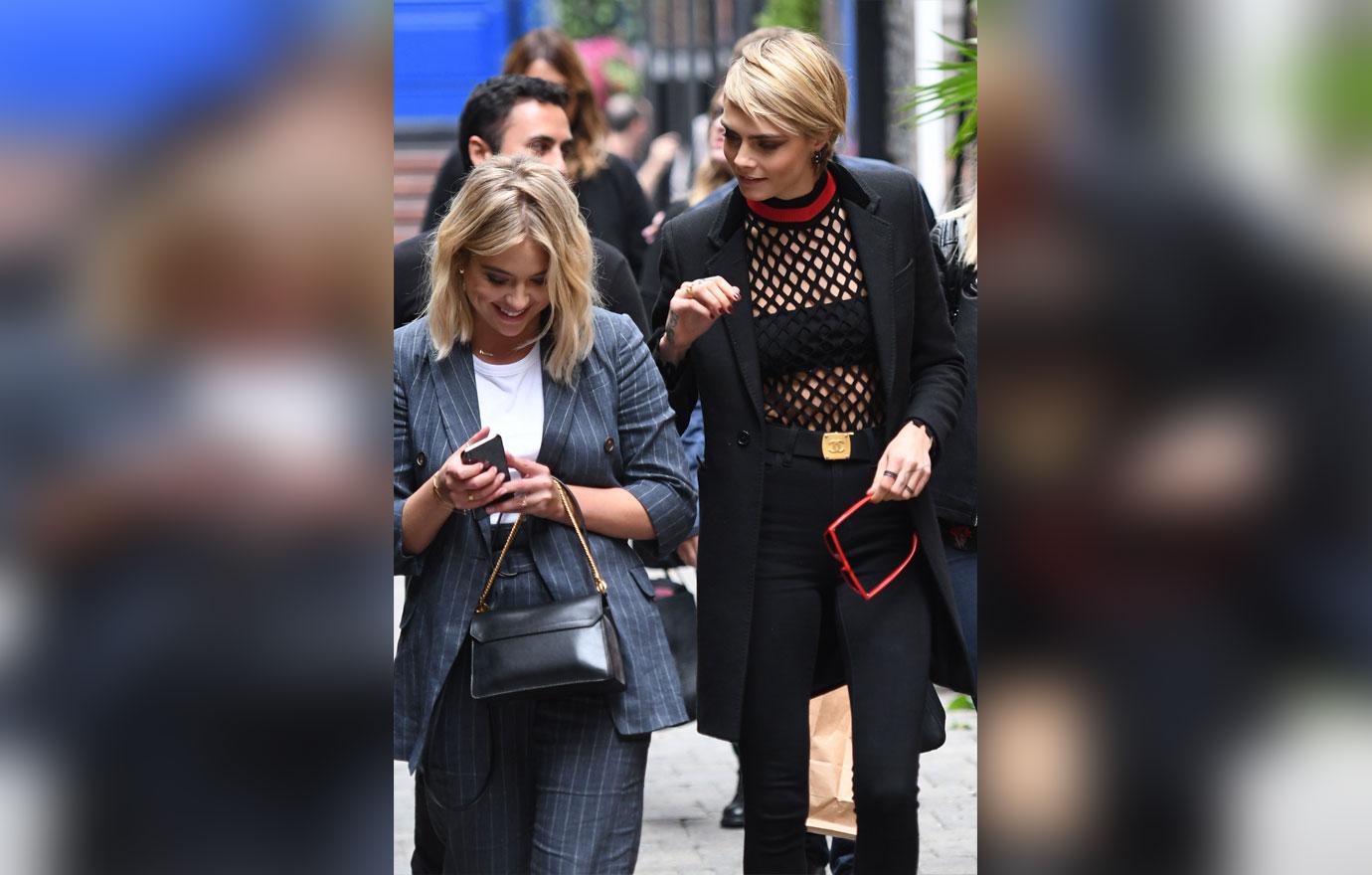 Cara and Ashley fueled romance rumors in August 2018 when they were spotted leaving Kylie Jenner's birthday party together. They were then seen kissing at London's Heathrow Airport days later.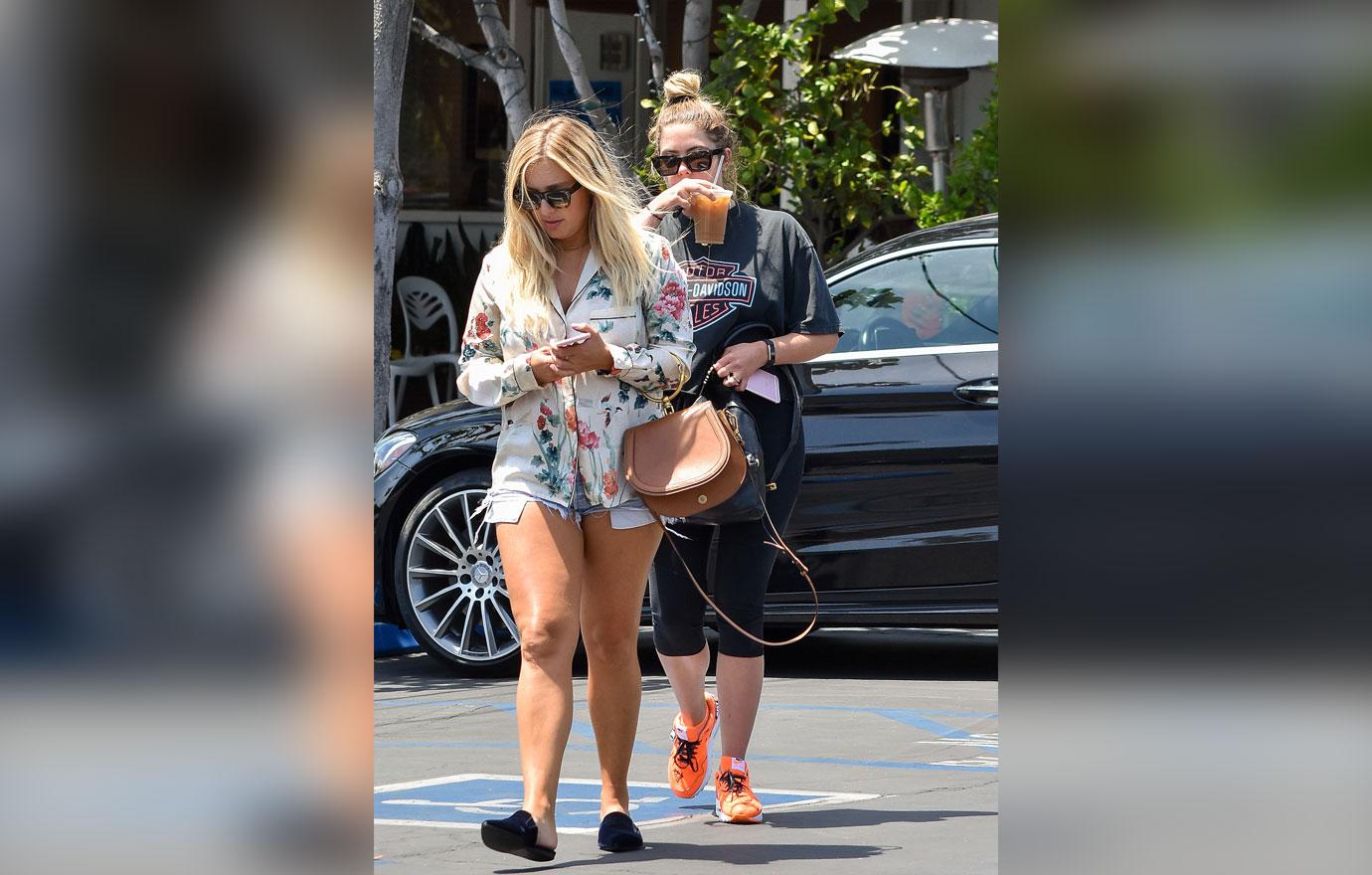 What are your thoughts on what Cara and Ashley had to say? Sound off below!