PHOTOS
Ashley Graham Reveals Postpartum Struggles – Including Needing Diapers For Herself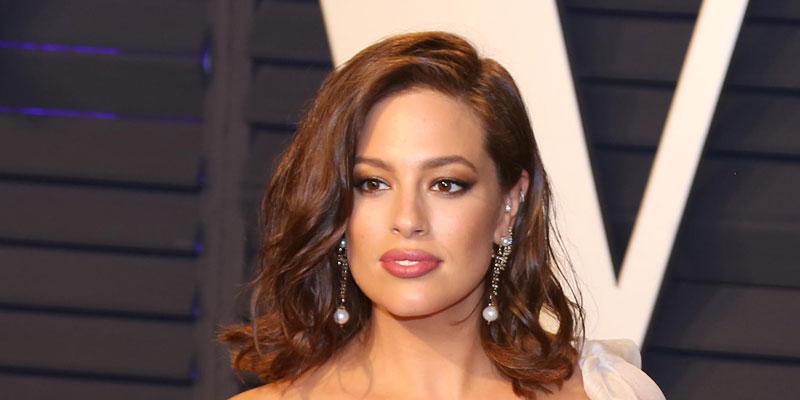 Ashley Graham is speaking candidly about her struggles after giving birth. The new mom explained that she underwent major life changes, which included needing diapers for herself.
Article continues below advertisement
In the post uploaded to social media, the former America's Next Top Model judge, 32, shared a photo of herself rocking disposable underwear. She also explained that she wanted to shed light on her experience as a new mother.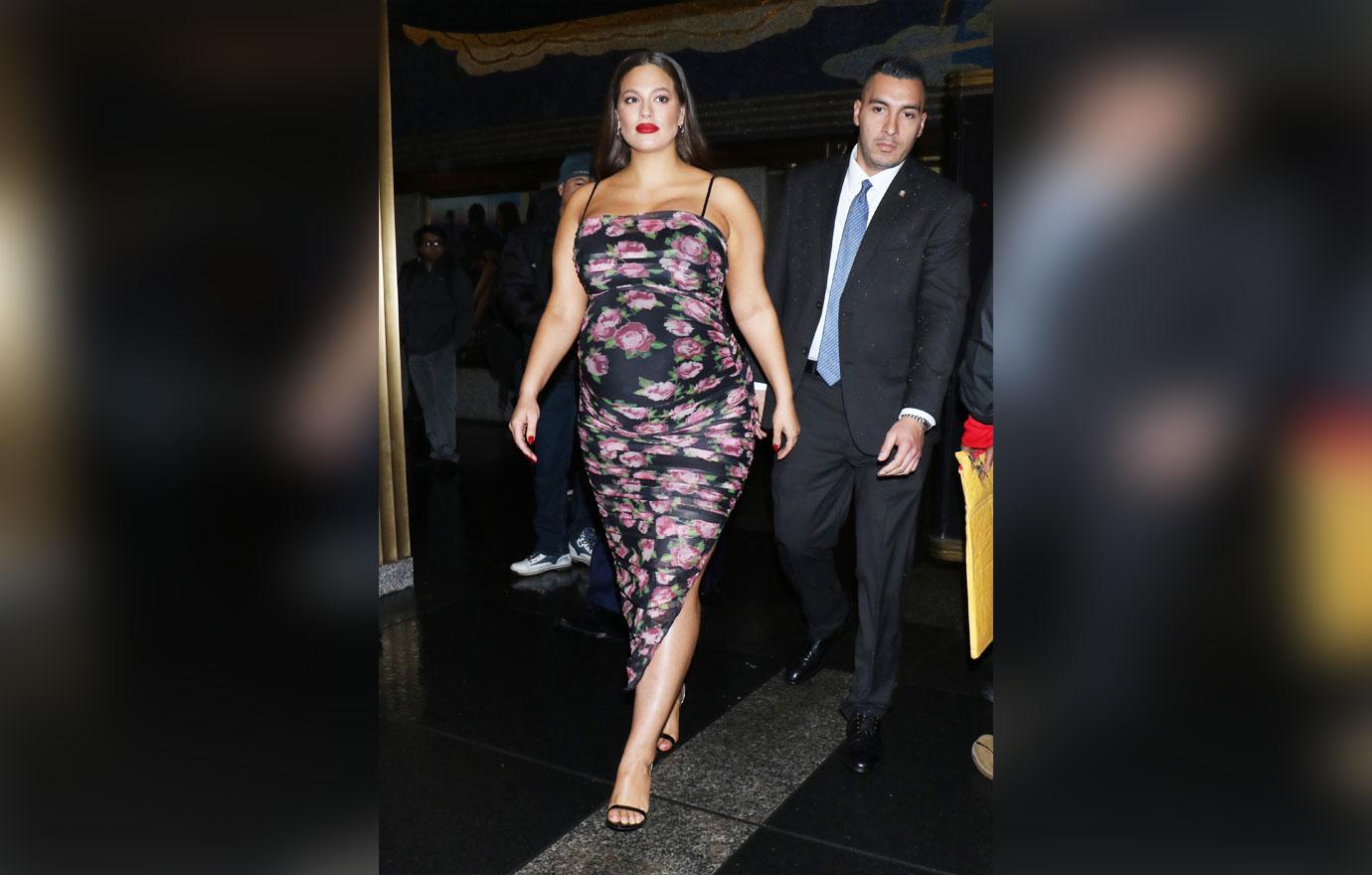 "Raise your hand if you didn't know you'd be changing your own diapers too??," she wrote. "After all these years in fashion I never could've guessed that disposable underwear would be my favorite piece of clothing but here we are!"
Article continues below advertisement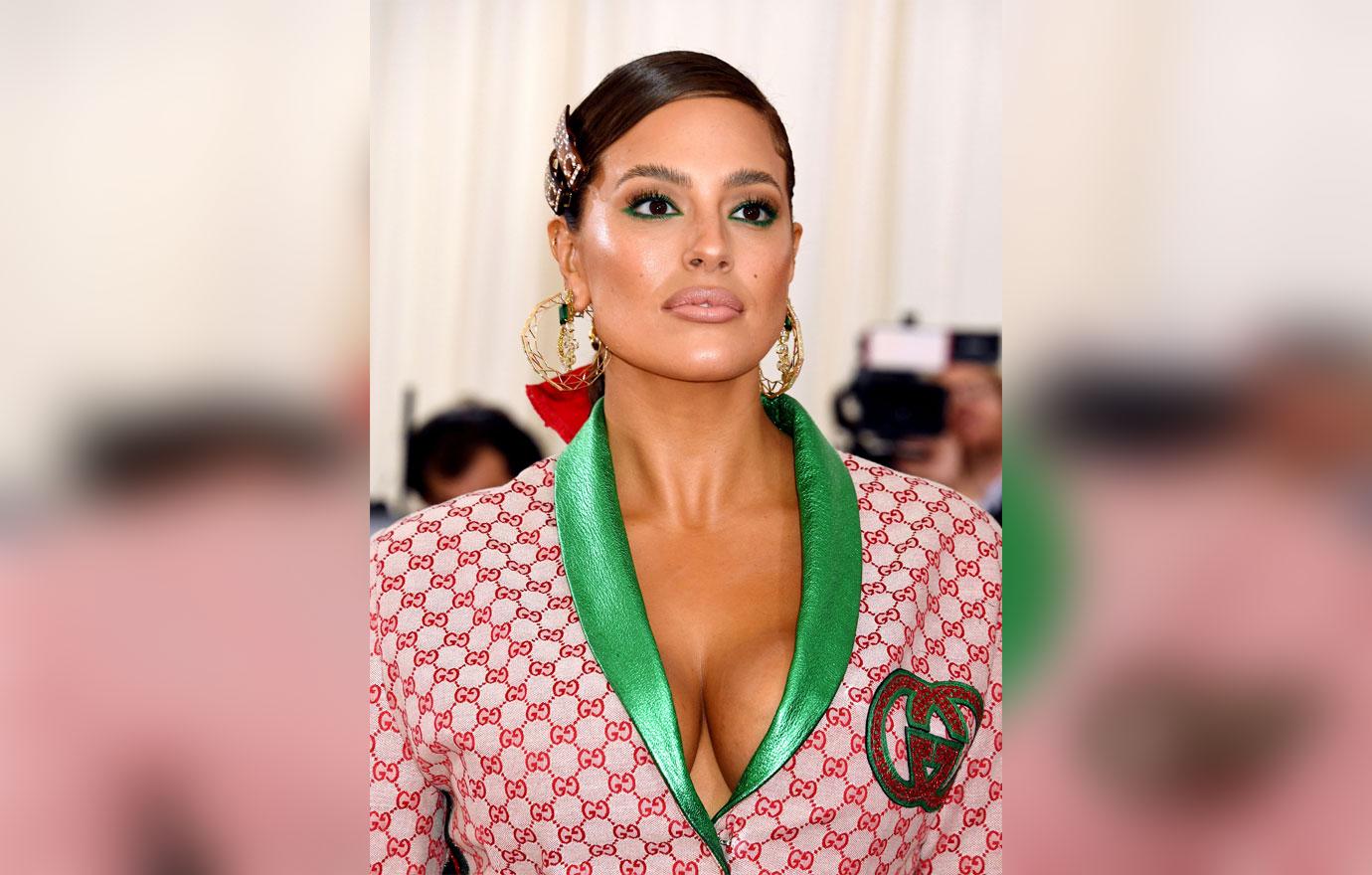 "No one talks about the recovery and healing (yes even the messy parts) new moms go through. I wanted to show you guys that it's not all rainbows and butterflies! It's been tough, but my friend Chelsea @cmrh and CEO at @fridamom is making waves and starting honest conversations. It's unbelievable the obstacles we still face talking about what women really go through. All their stuff she sent me has been a life saver," she continued.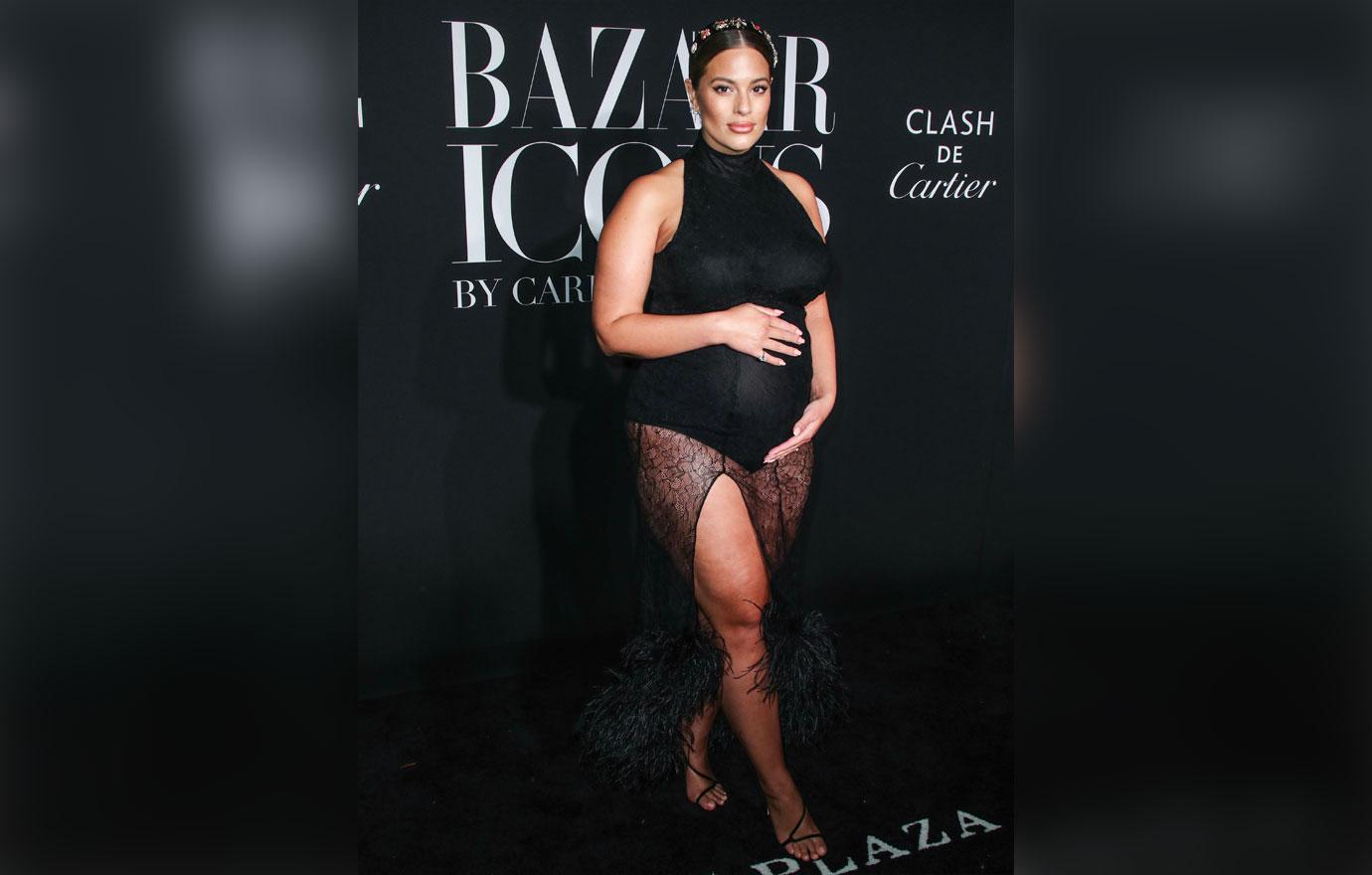 Fans flooded the comments section and praised Ashley for her honesty. "The first two months are very tough. It gets better. Hang in there," one fan wrote. Another added, "Thanks for sharing." A third commented, "Thank you for advocating for new moms. It is really hard, and we need people to be aware of that and actually give moms the support they need. You rock!"
Article continues below advertisement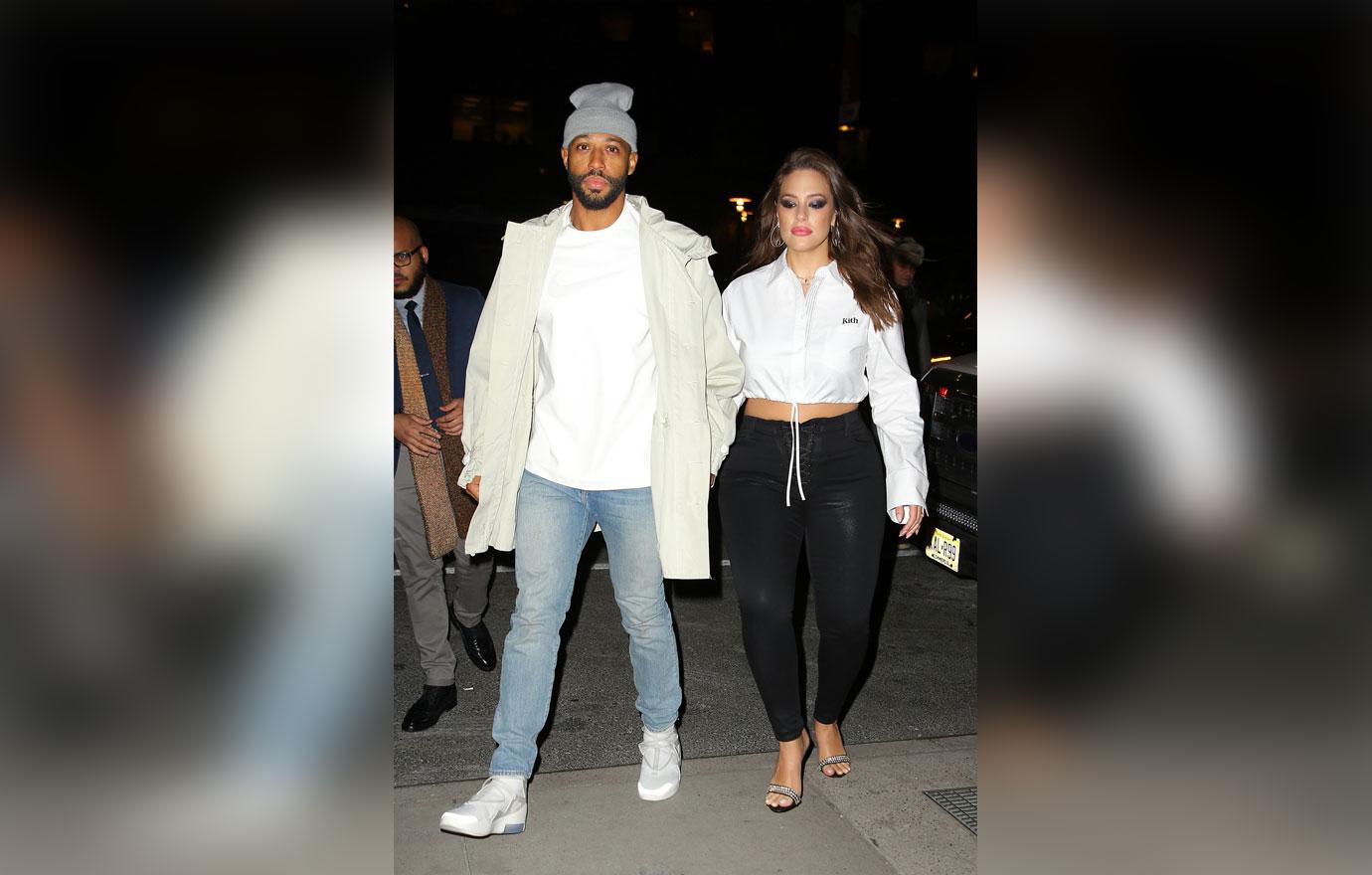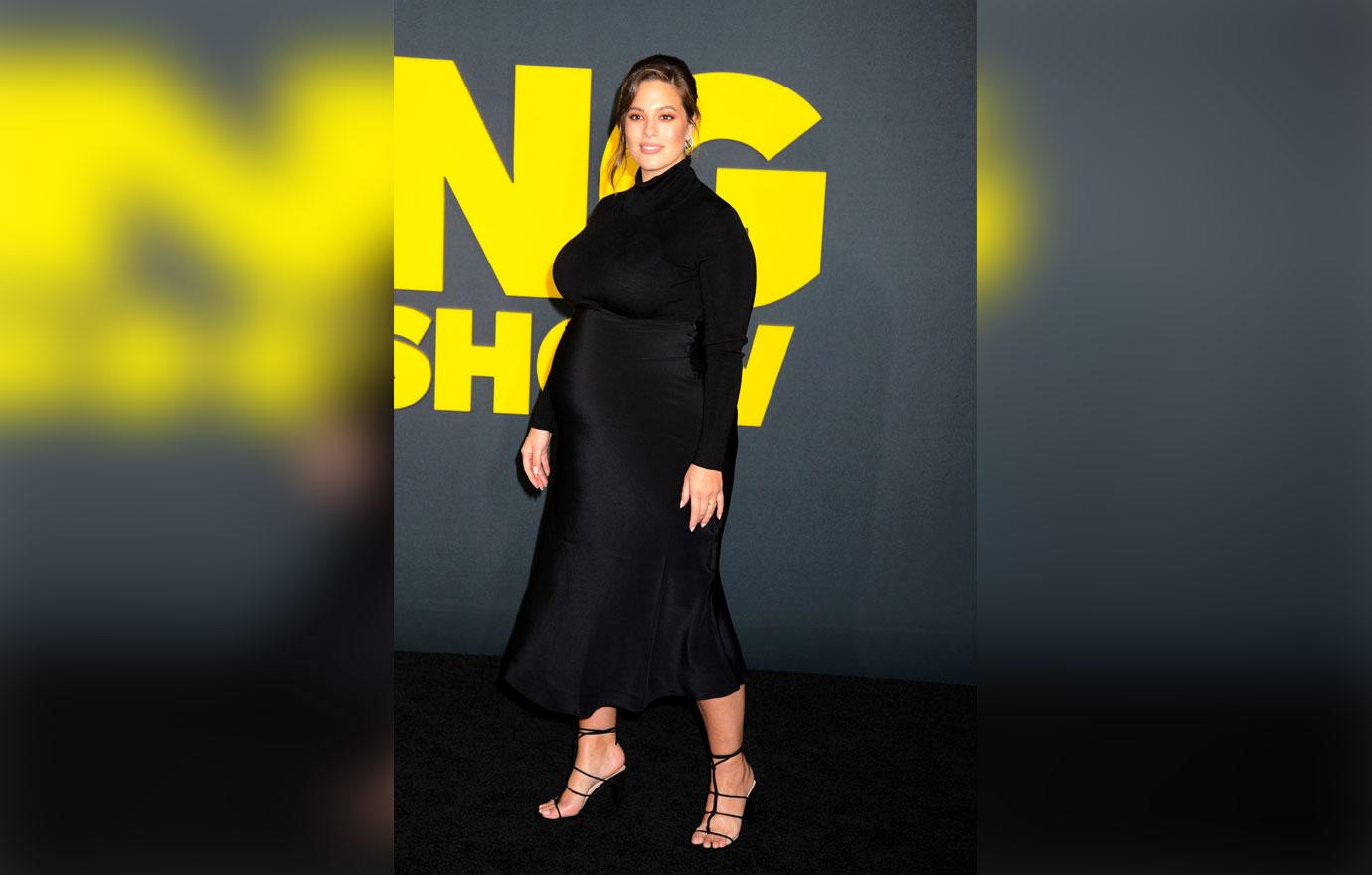 "I remember holding Isaac for the first time and telling Justin, 'Now we're family forever.' I have so many reasons to be grateful; all of the love and support from this amazing community, an incredible husband, and a beautiful baby who has opened my eyes to just how amazing this world really is. @mrjustinervin and Isaac, thank you for being my favorite @prettybigdealpod guests so far," she wrote as her Instagram caption.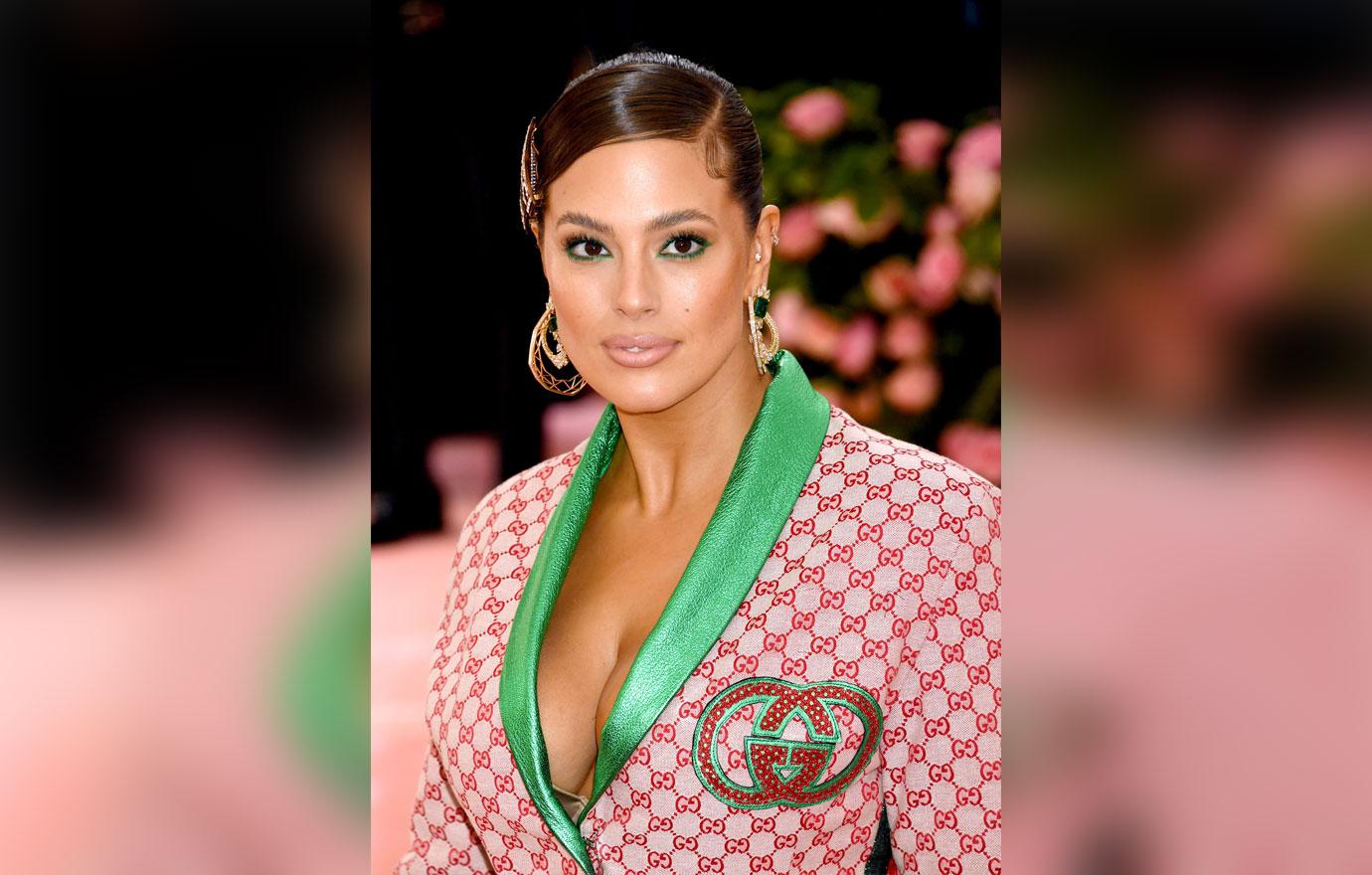 What do you think about Ashley speaking so candidly about her postpartum struggles? Share your thoughts in the comments below!