PHOTOS
Ashley Graham Shares Breastfeeding Photo Of Son Isaac – 'I Have So Many Reasons To Be Grateful'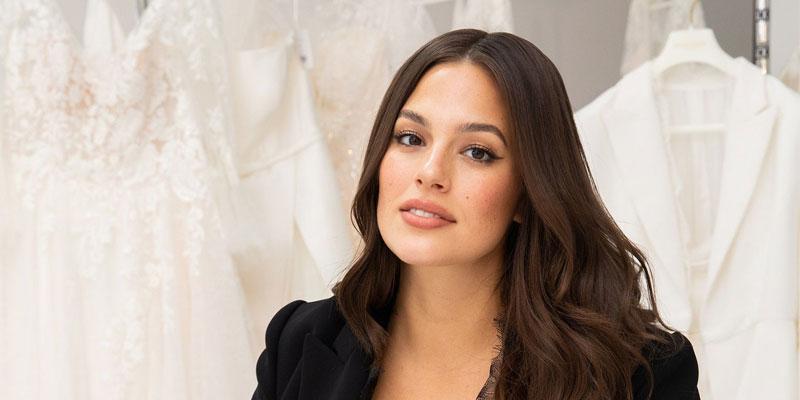 Ashley Graham is a proud mother. On Wednesday, February 5, the supermodel shared a beautiful breastfeeding photo of her son, Isaac, who she gave birth to last month.
Article continues below advertisement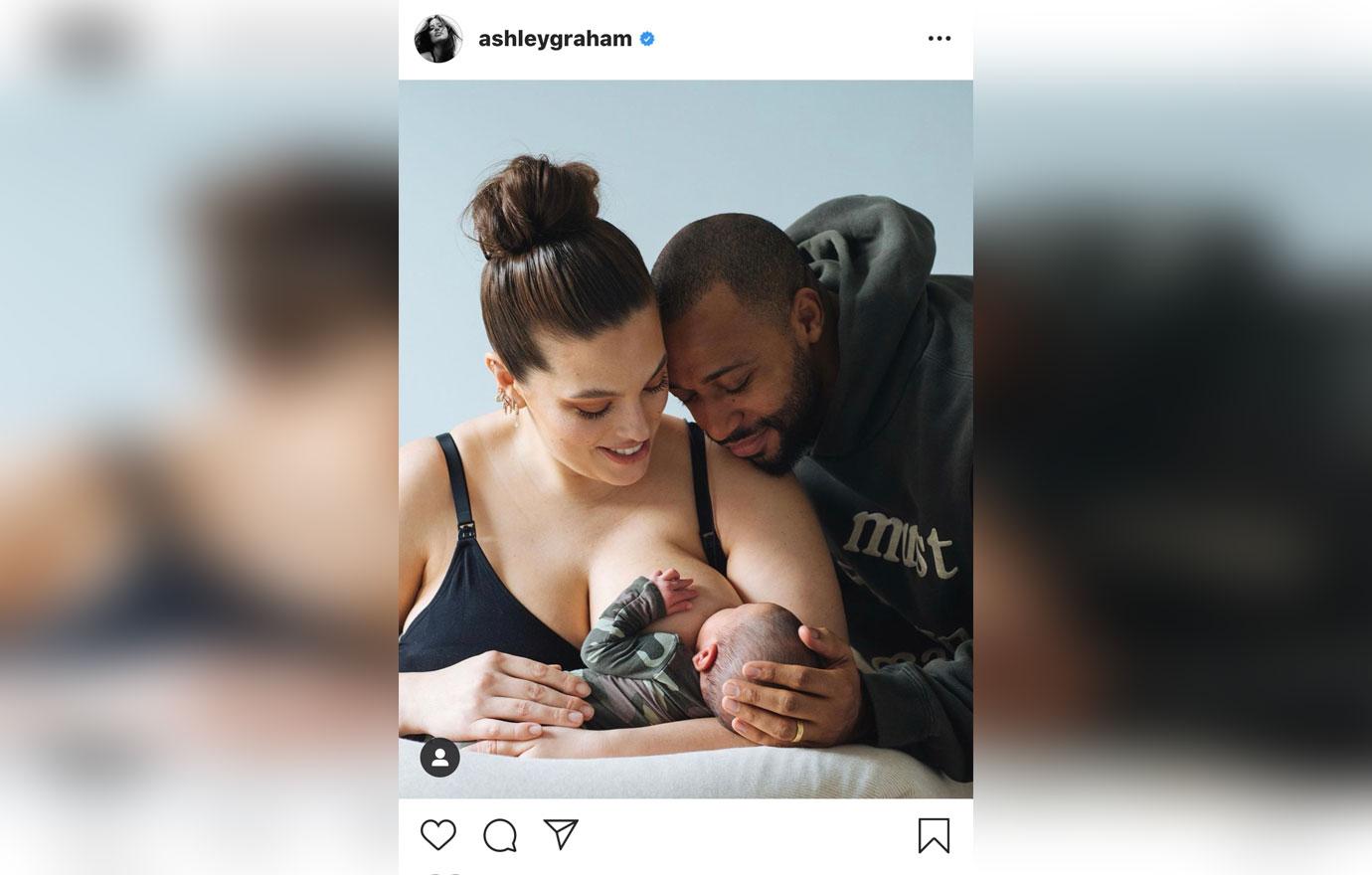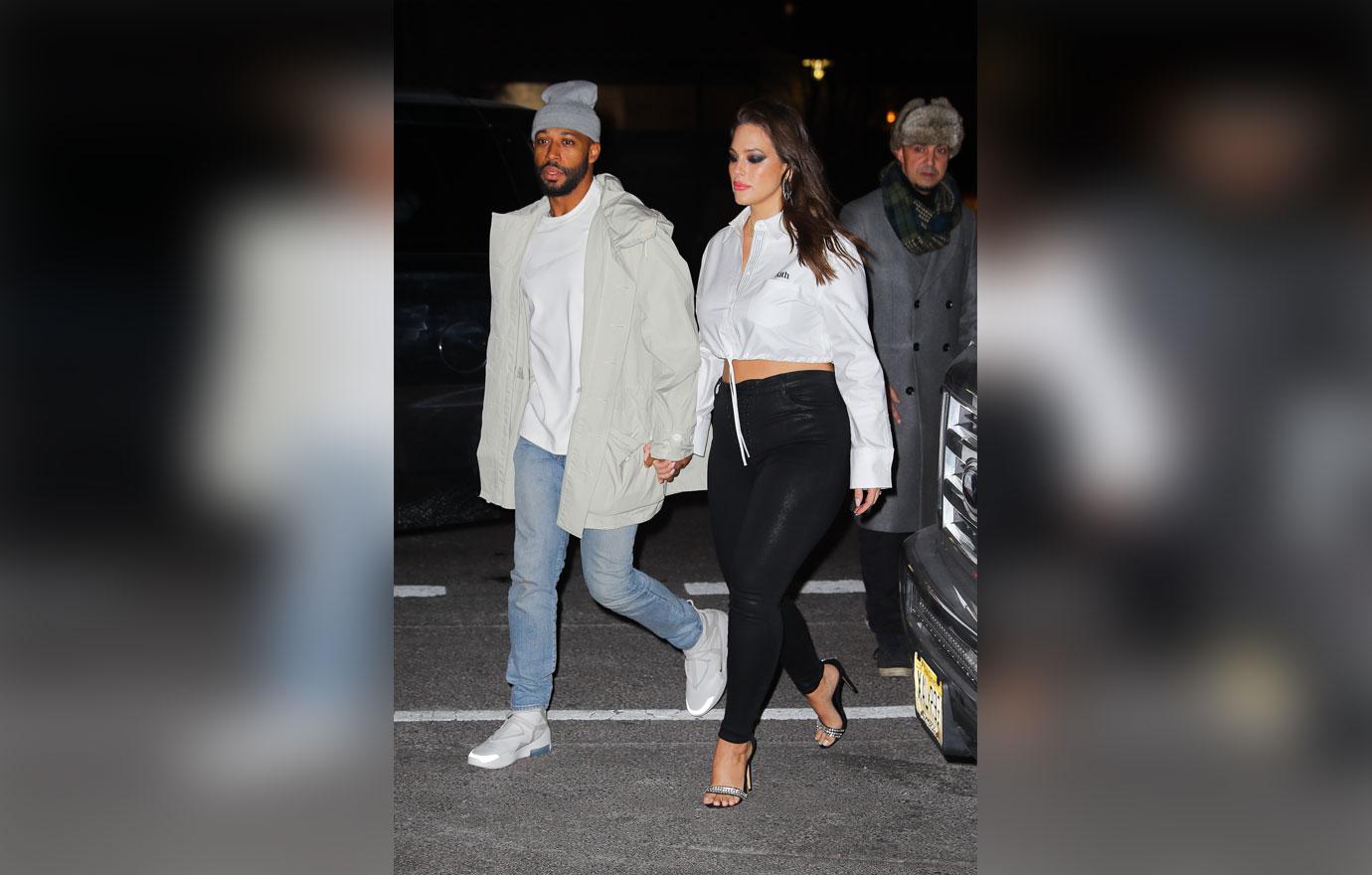 "I remember holding Isaac for the first time and telling Justin, 'Now we're family forever.' I have so many reasons to be grateful; all of the love and support from this amazing community, an incredible husband, and a beautiful baby who has opened my eyes to just how amazing this world really is. @mrjustinervin and Isaac, thank you for being my favorite @prettybigdealpod guests so far," she wrote as her Instagram caption.
Article continues below advertisement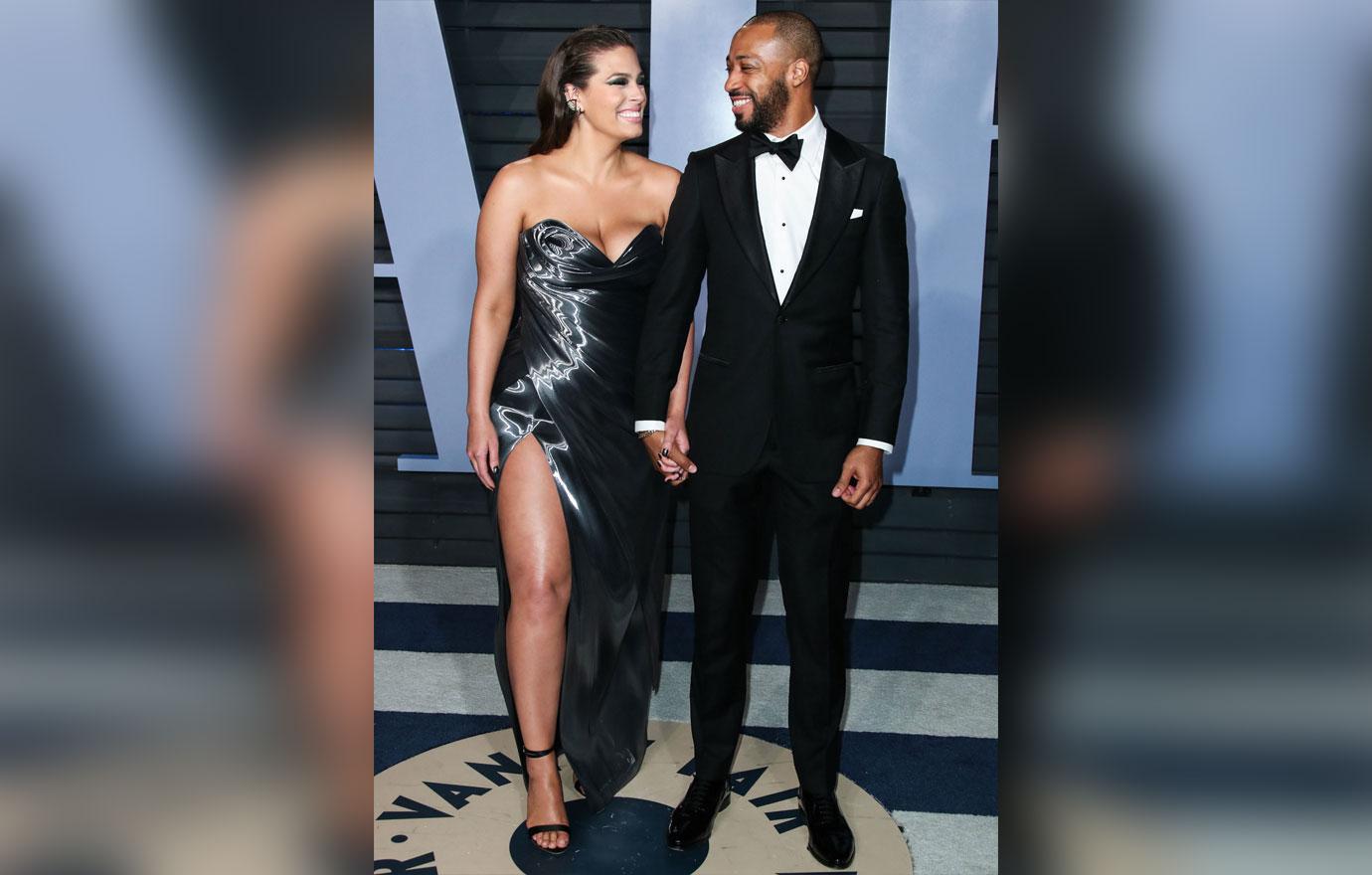 Fans immediately gushed over the photo in the comments section. "Beautiful! Welcome to motherhood," one fan wrote. Another user added, "This is such a beautiful photo. You look like a divine breastfeeding goddess." A third wrote, "Enjoy this moment. It is like a honeymoon with a newborn. Babymoon!"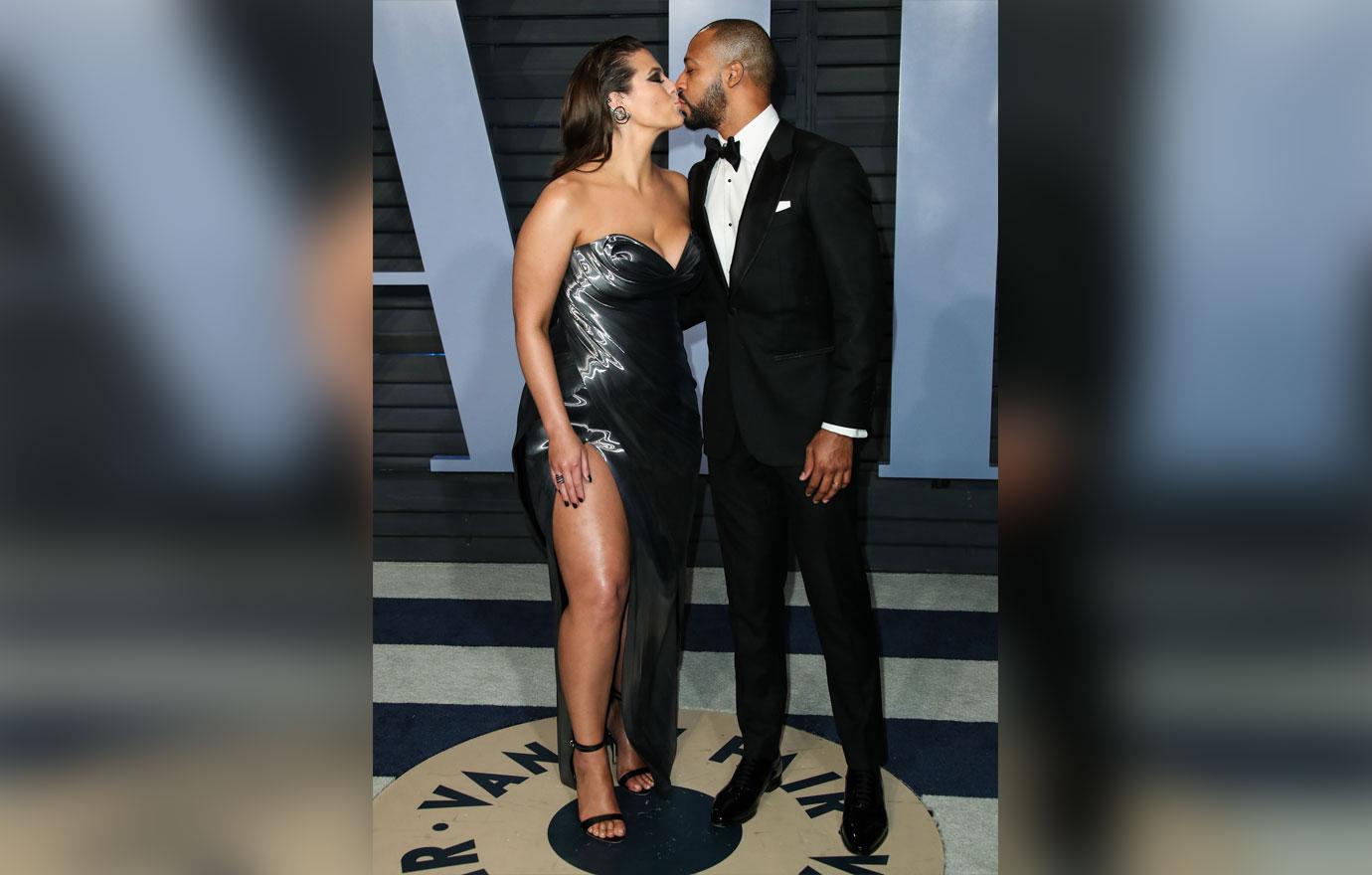 On the February 4 episode of Pretty Big Deal, Ashley and Justin, 31, revealed how they chose their newborn's moniker. "My sister Kia and I would have discussions about, 'Oh, one day, when we have kids," Justin recalled. He added that he picked out his son's name while in middle school. "I brainstormed my own name for my future son, and I knew it was gonna be Isaac," the cinematographer said.
Article continues below advertisement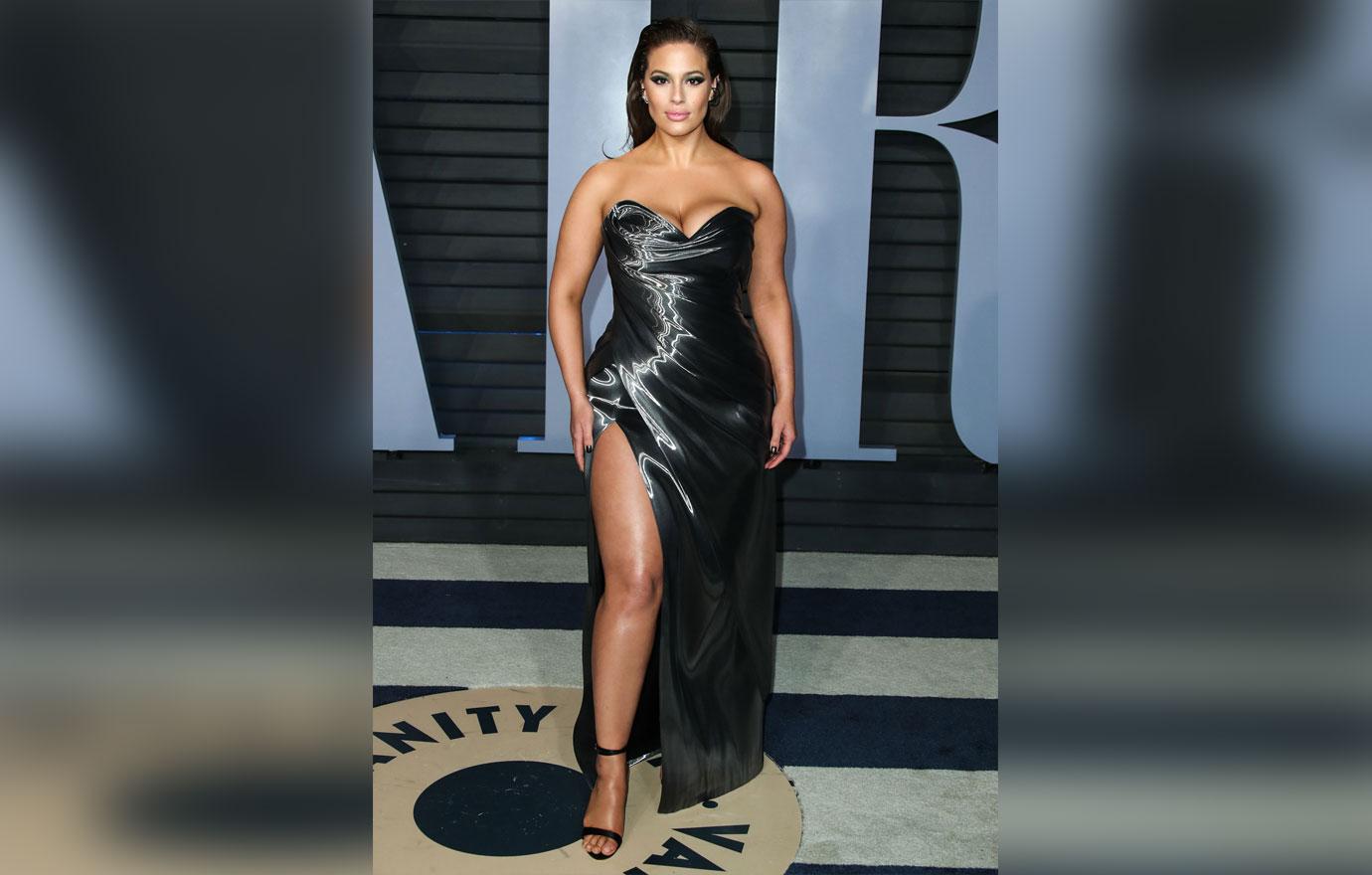 Ashley also prided herself on giving birth naturally. "I have to say, now that I gave birth and I did it naturally and I felt everything, I feel like there's nothing I can't do," she said. "There's nothing that could come my way where I say, 'Oh, that's too hard, I can't handle that.' I went through laboring for six hours naturally."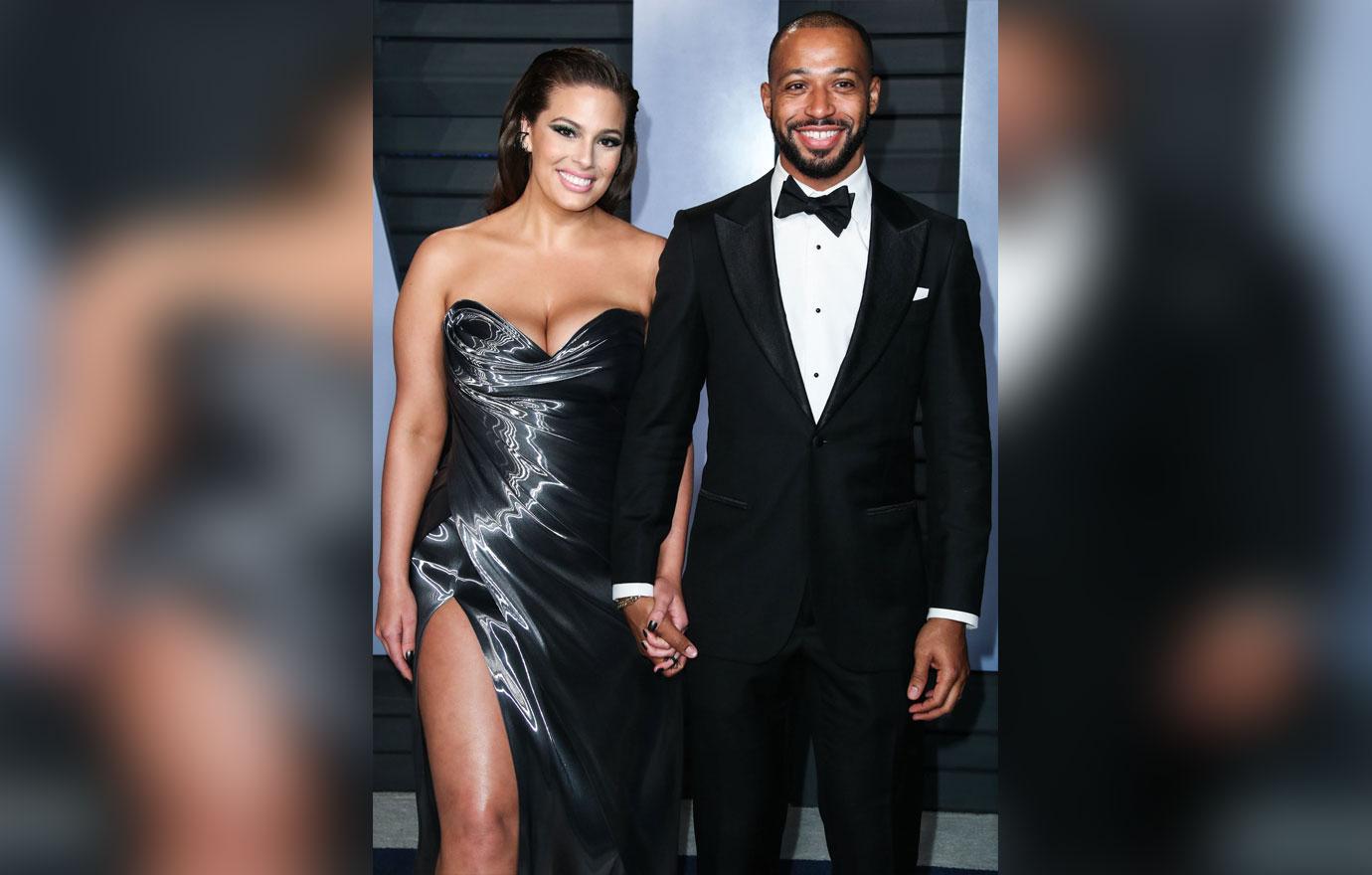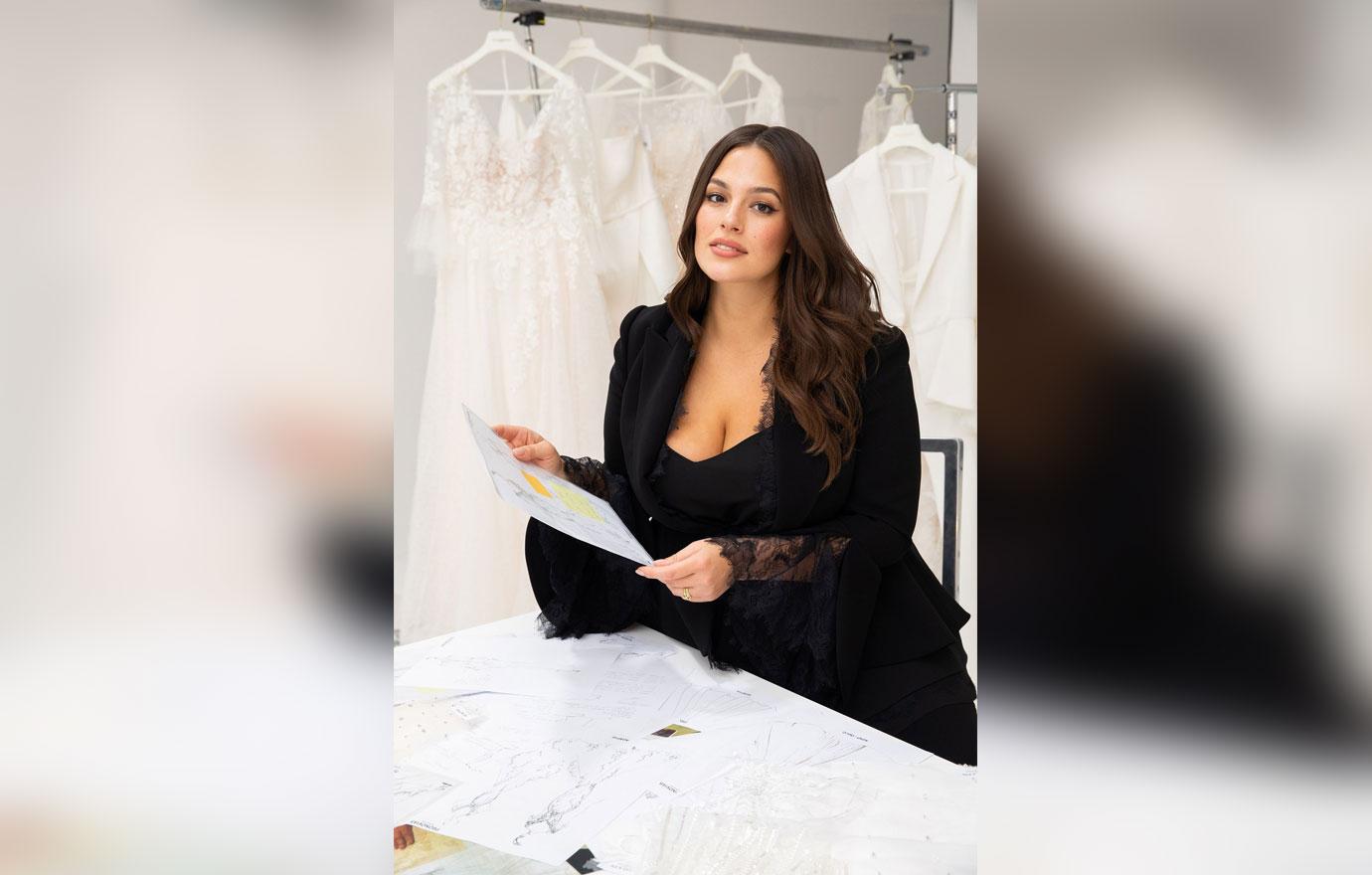 What do you think about Ashley's latest upload to social media? Share your thoughts in the comments below!