PHOTOS
Ashley Graham Says She Had To Change Her Son's Dirty Diaper In the Middle Of A Store While Shopping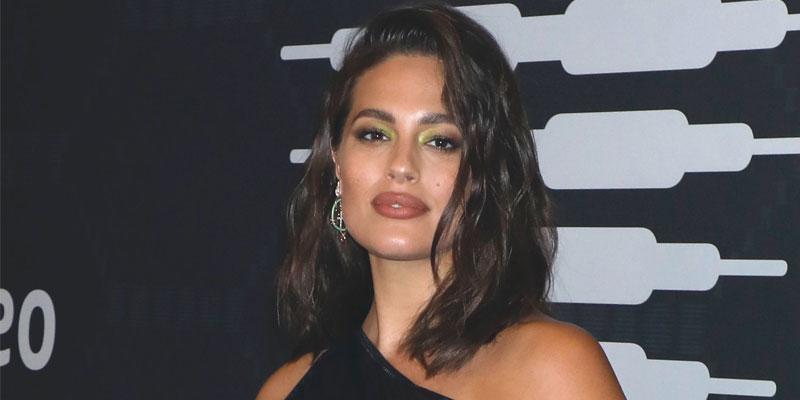 Ashley Graham experienced a serious mommy moment. The model, 32, got candid about motherhood when she posted a snap of her changing her newborn son Isaac Menelik Giovanni's dirty diaper in the middle of a Staples store while shopping.
Article continues below advertisement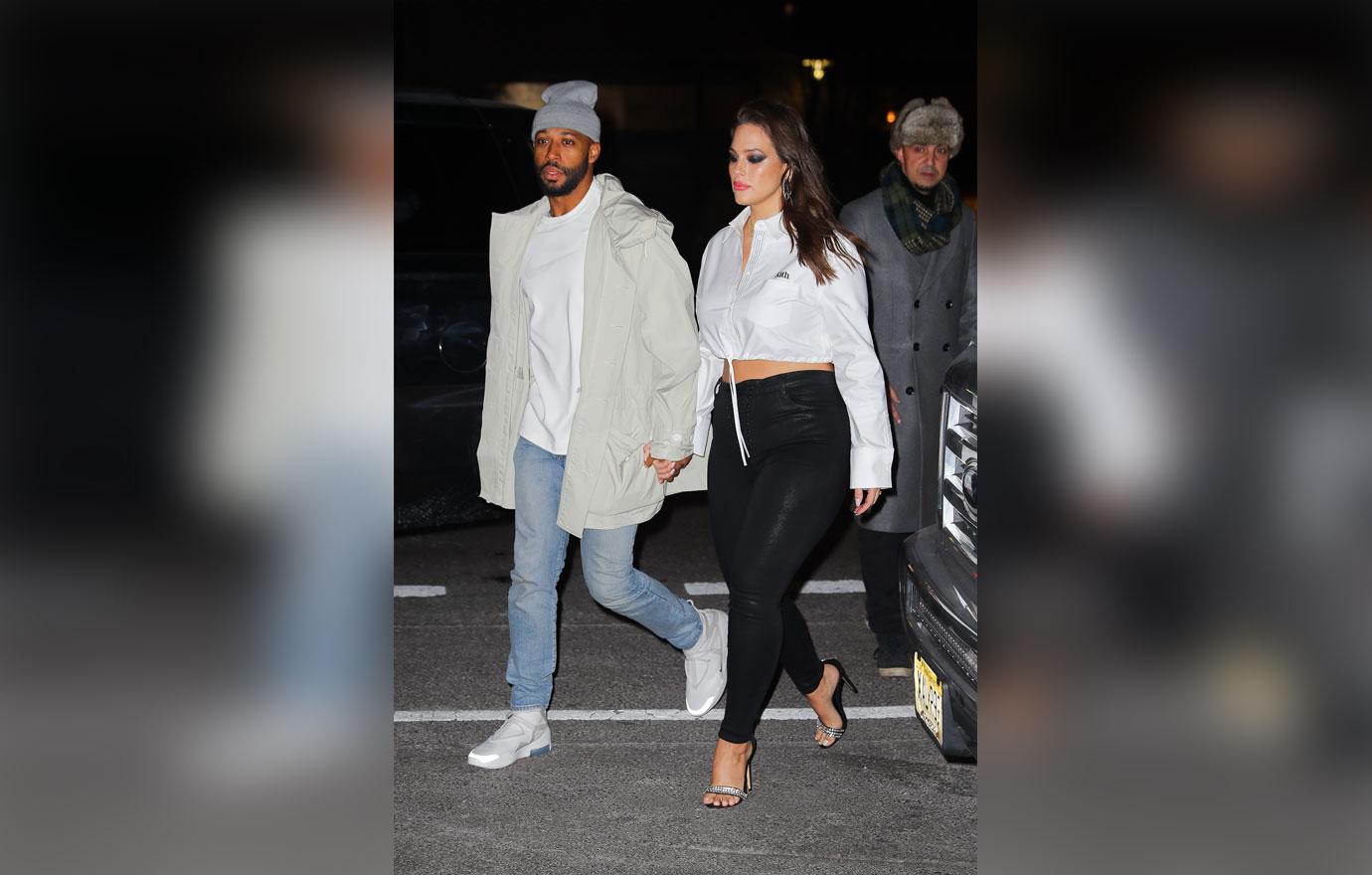 In the photo posted to her Instagram account on Friday, February 28, the Vogue cover model was spotted wearing a black sweater and printed leggings. Ashley was crouched on the floor in the middle of a stationary aisle as she wiped her son's behind. The 1-month-old laid on his back on what appeared to be a padded blanket.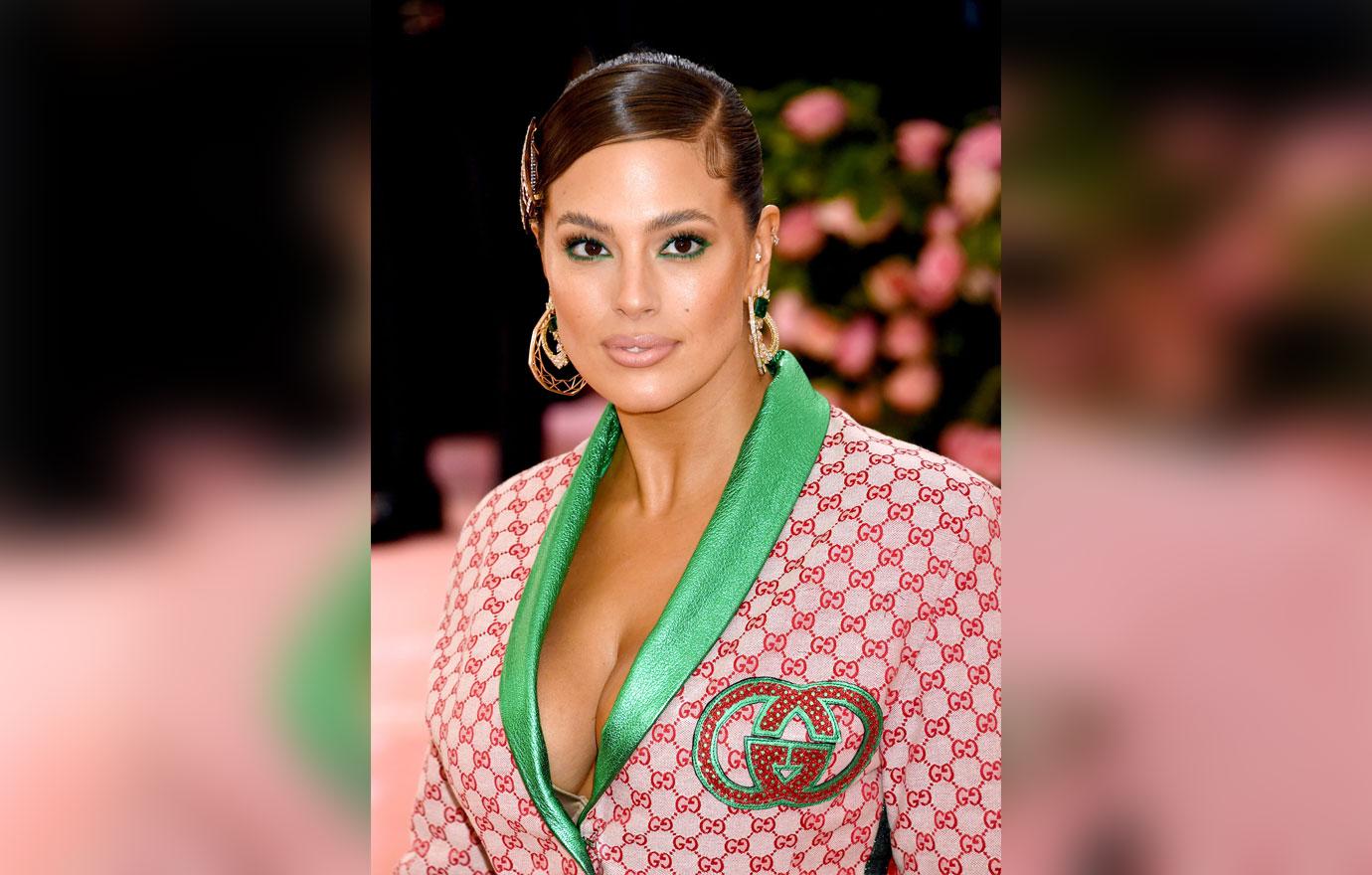 "S**t just got real!" Ashley captioned the snap. "First diaper blow up while running errands with no restroom in sight! Thank God I remembered to put the changing mat in the diaper bag!!" Ashley covered her son's face and butt with brown heart emojis.
Article continues below advertisement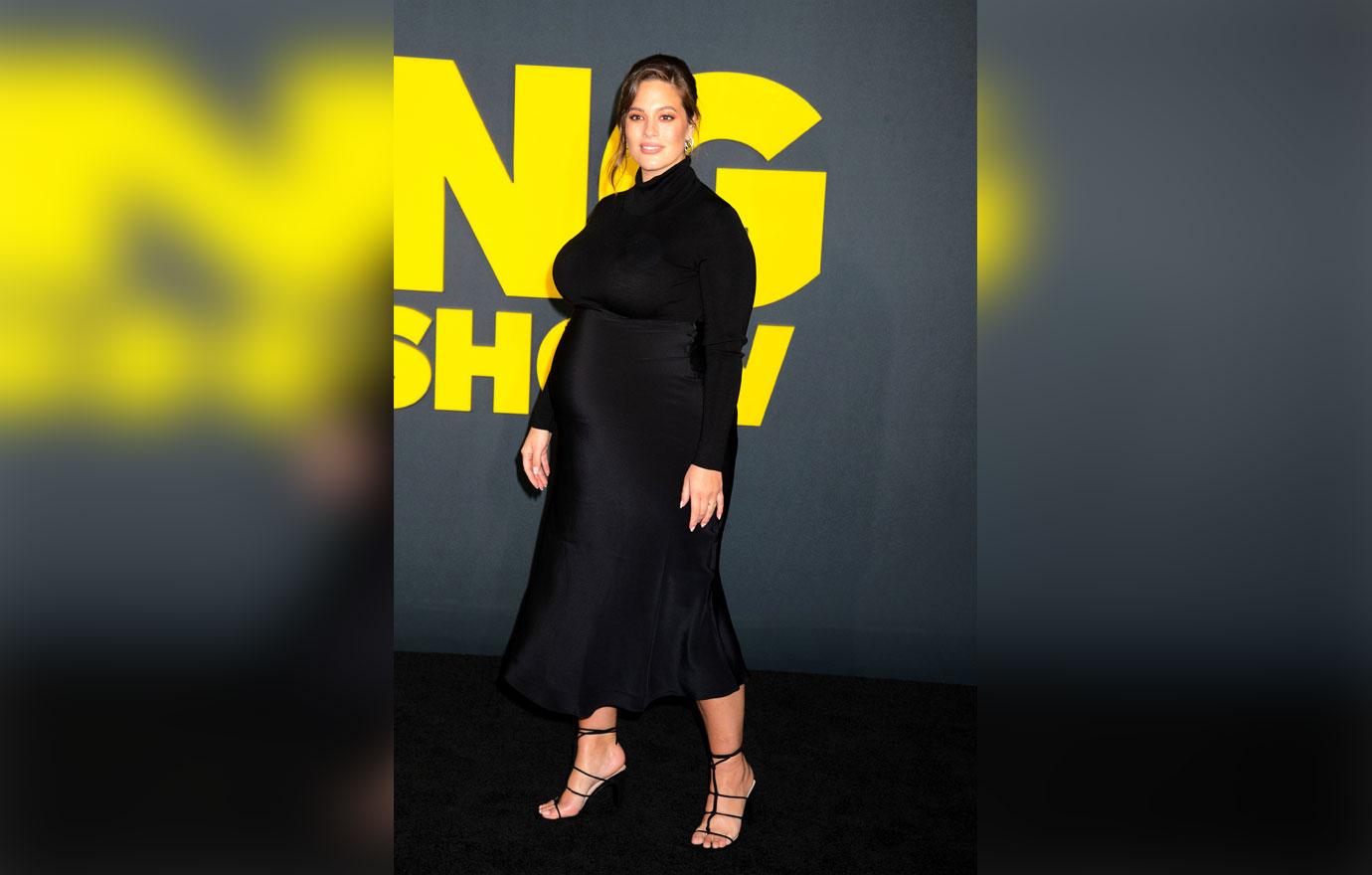 A fan made a remake in the comments section asking, "who goes to staples these days," the Pretty Big Deal podcast host replied, "LOL! I asked myself the same question!"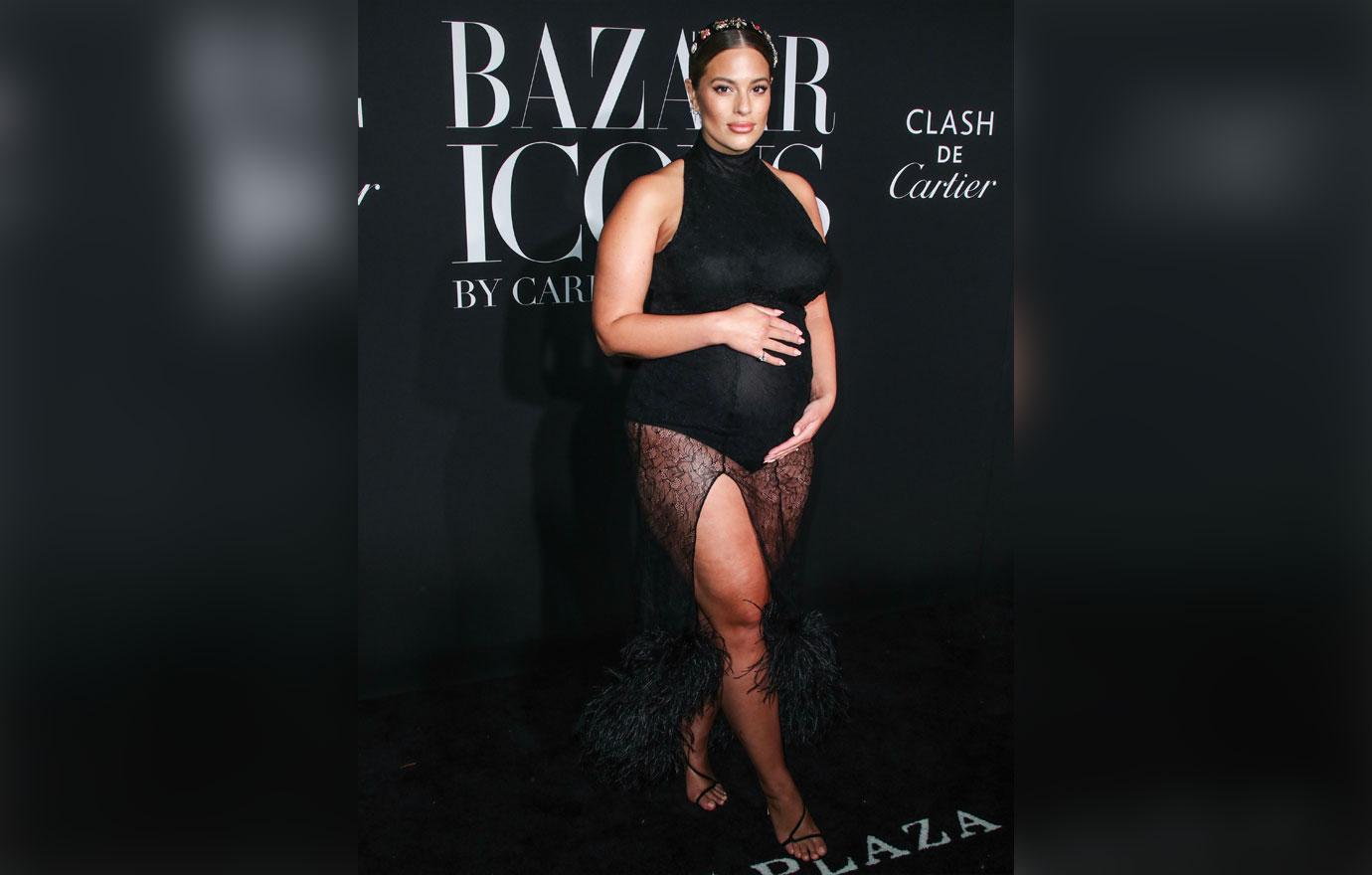 This is not the first time the model gave fans an insight into her life as a new mother. The former Next Top Model judge revealed on Tuesday, February 11, that she underwent major life changes, which included needing diaper for herself.
Article continues below advertisement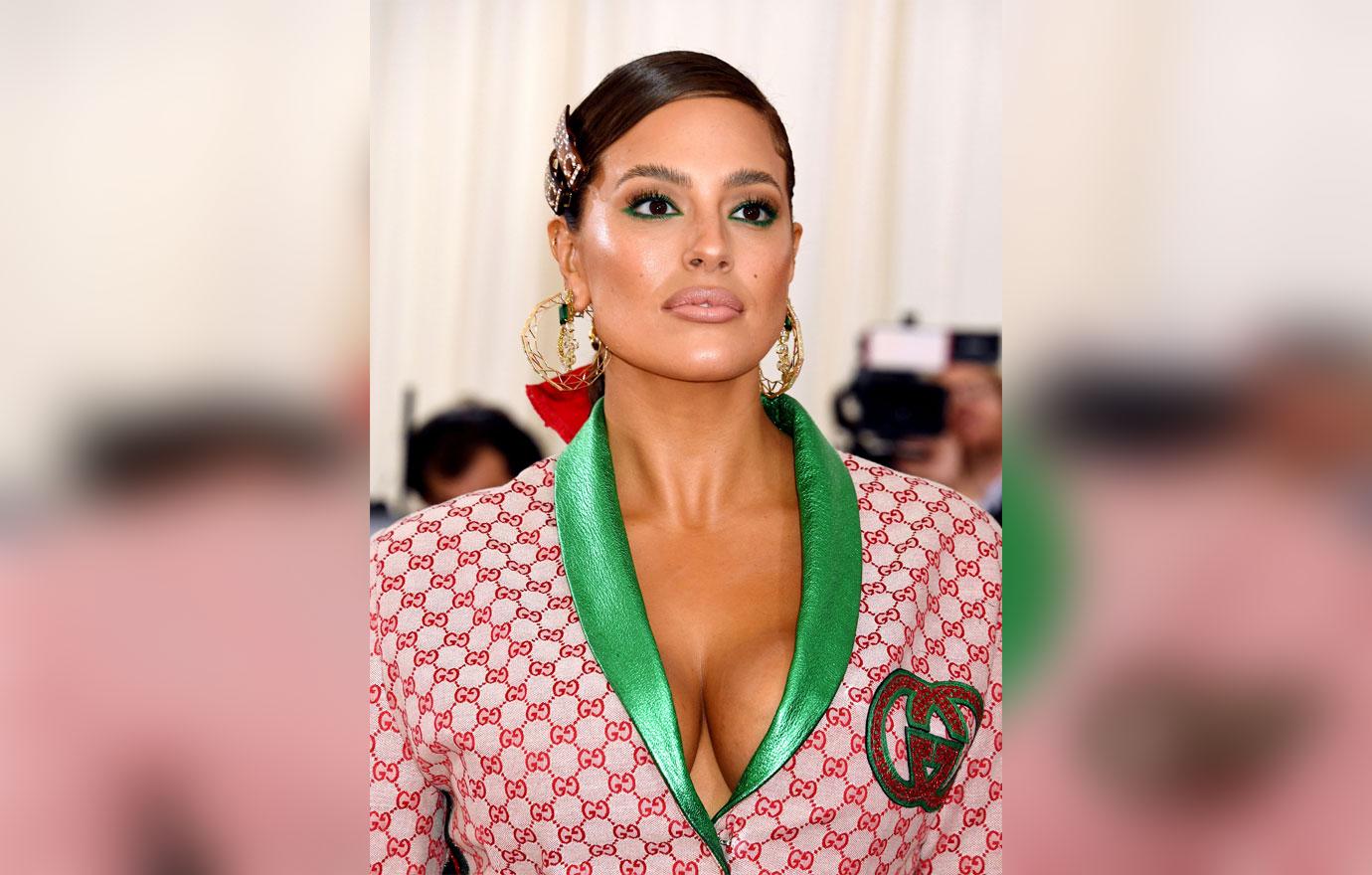 In a post uploaded to social media, Ashley shared a photo of herself rocking disposable underwear in efforts to shed light on her experience as a new mommy. "Raise your hand if you didn't know you'd be changing your own diapers too," Ashley wrote. "After all these years in fashion I never could've guessed that disposable underwear would be my favorite piece of clothing but here we are!"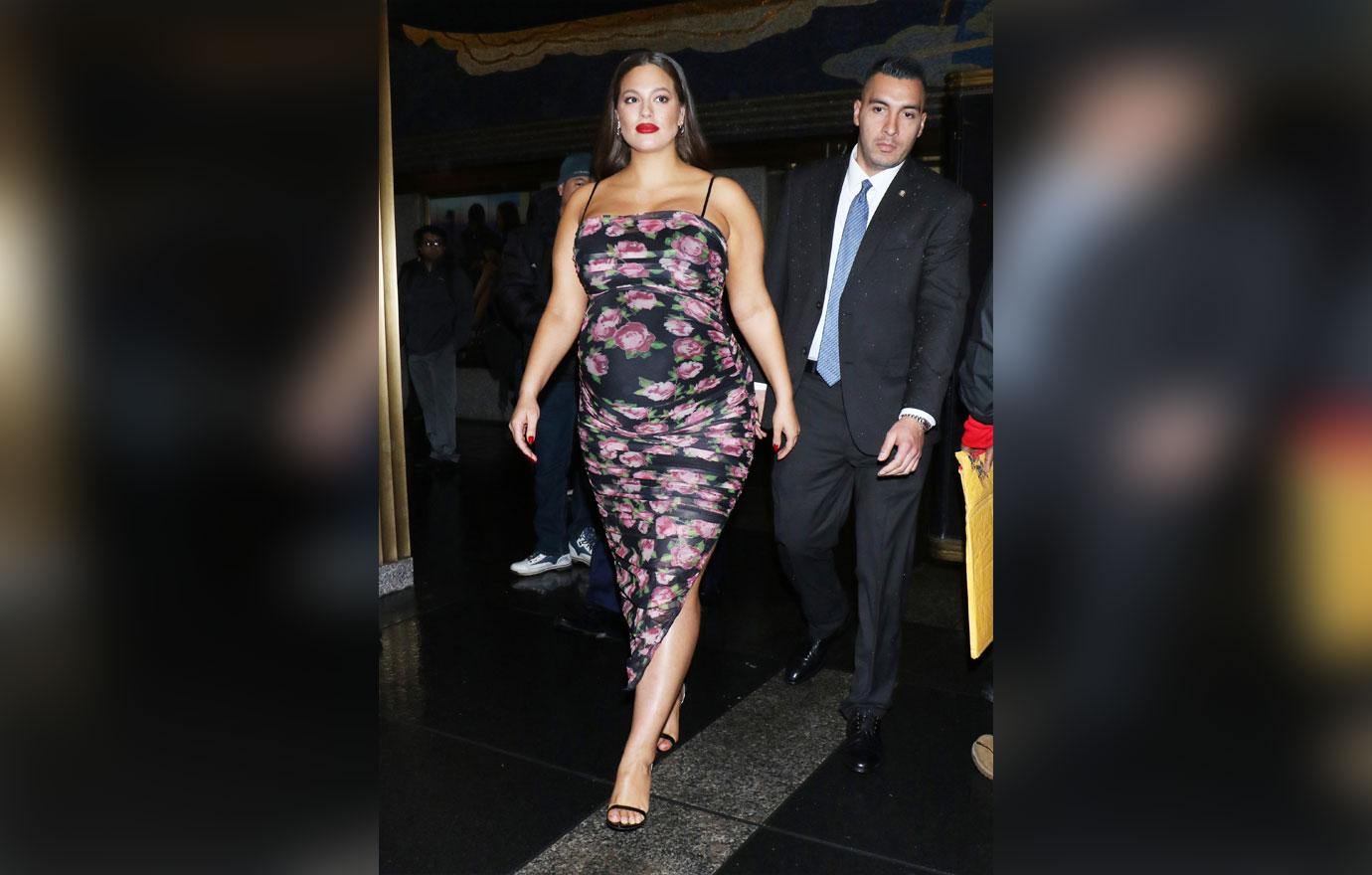 She continued, "No one talks about the recovery and healing (yes even these messy parts) new moms go through. I wanted to show you guys that it's not all rainbows and butterflies! It's been tough, but my friend Chelsea @cmrh and CEO at @fridamom is making waves and starting honest conversations. It's unbelievable the obstacles we still face talking about what women really go through. All their stuff she sent me has been a lifesaver."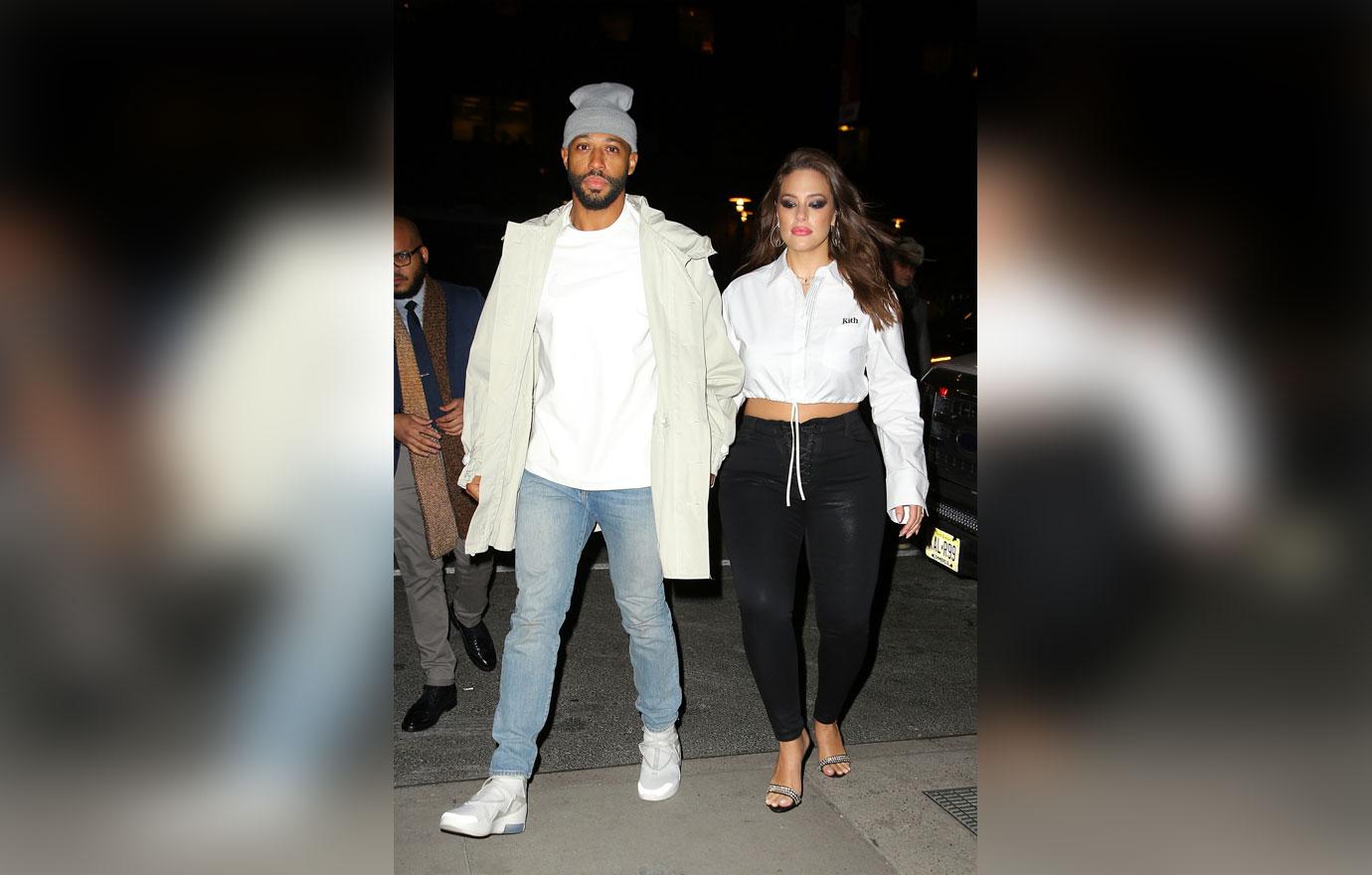 Fans flocked to her comments section and praised Ashley for her honesty. "The first two months are very tough. It gets better. Hang in there," one fan wrote. Another commented, "Thank you for advocating for new moms. It is really hard, and we need people to be aware of that and actually give moms the support they need. You rock! "
What are you thoughts on Ashley changing her son's diapers in the middle of the store? Sound off in the comments.