PHOTOS
OK! Exclusive: 'Sports Illustrated' Swimsuit Cover Girls Ashley Graham And Hailey Clauson Reveal How They Landed The Coveted Cover!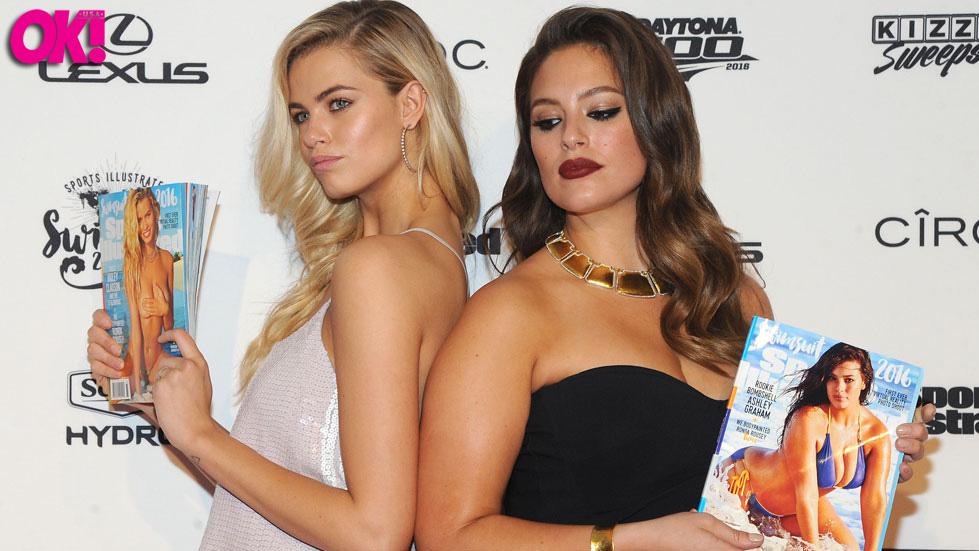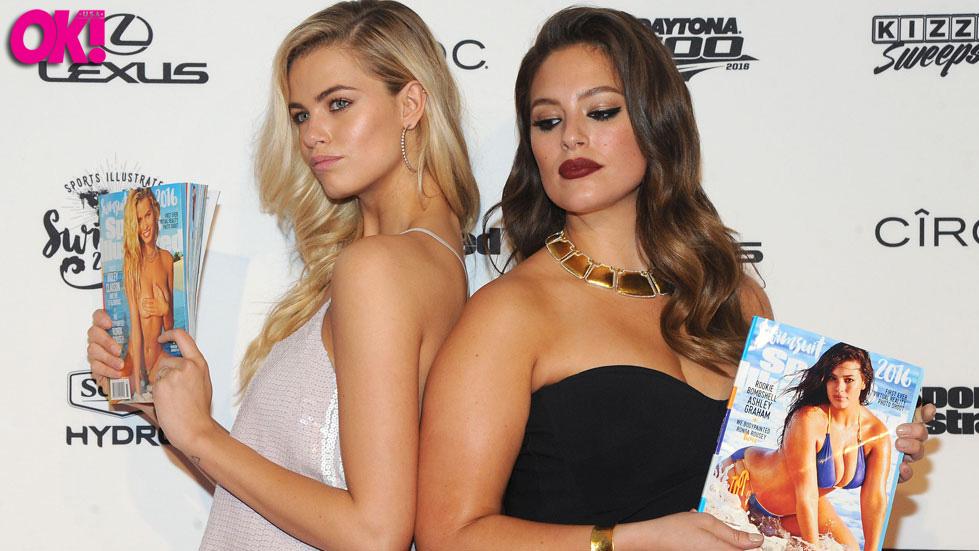 Make way, history has been made! For the first time ever, the Sports Illustrated annual swimsuit issue features not one, but three beauties of various shapes. OK! spoke exclusively with two of the lucky ladies, Hailey Clauson and Ashley Graham, to find out how this moment feels for them, and just how they nabbed the coveted cover!
Article continues below advertisement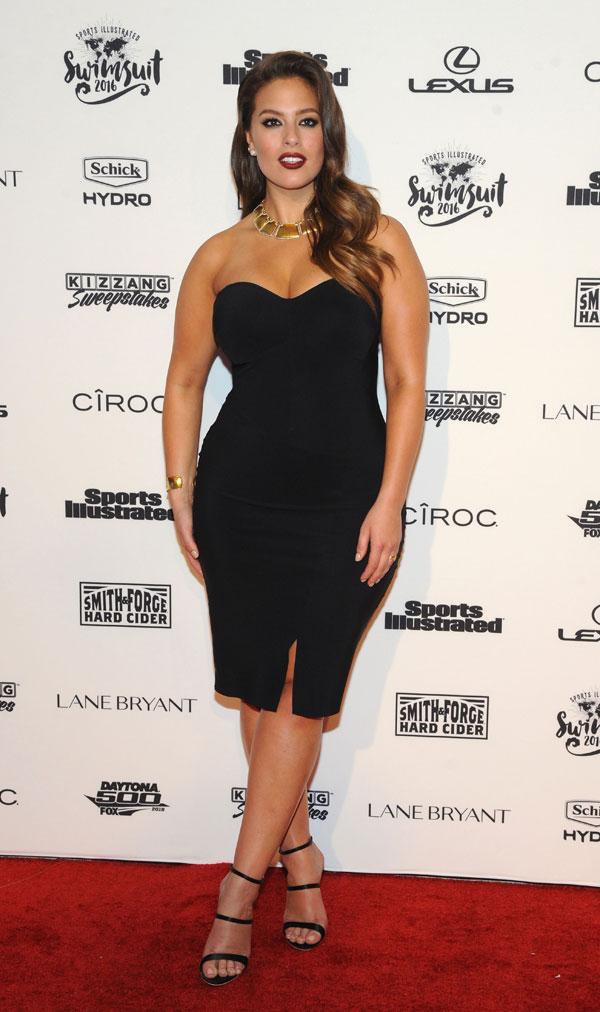 During a VIP press event in NYC, which CIROC helped sponsor, "rookie bombshell" Ashley strutted the red carpet in a strapless black dress. And while she is not the "typical" SI model, with her more curvaceous shape, she believes the idea of what is beautiful has finally changed.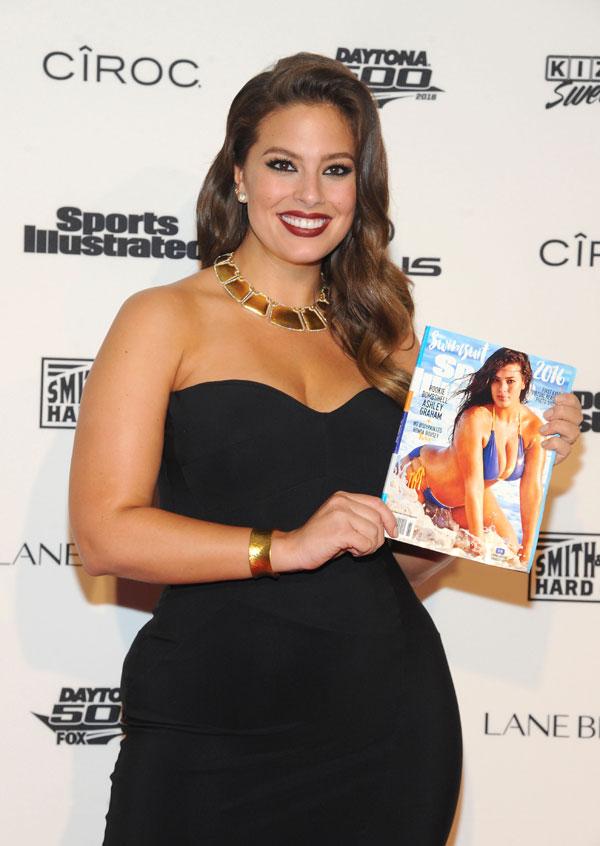 She told OK! "Yes of course. There are still some people who are like 'Oh my God, what is this fat girl doing on the cover of Sports Illustrated?' But you know what I say? 'Hey haters.'"
Article continues below advertisement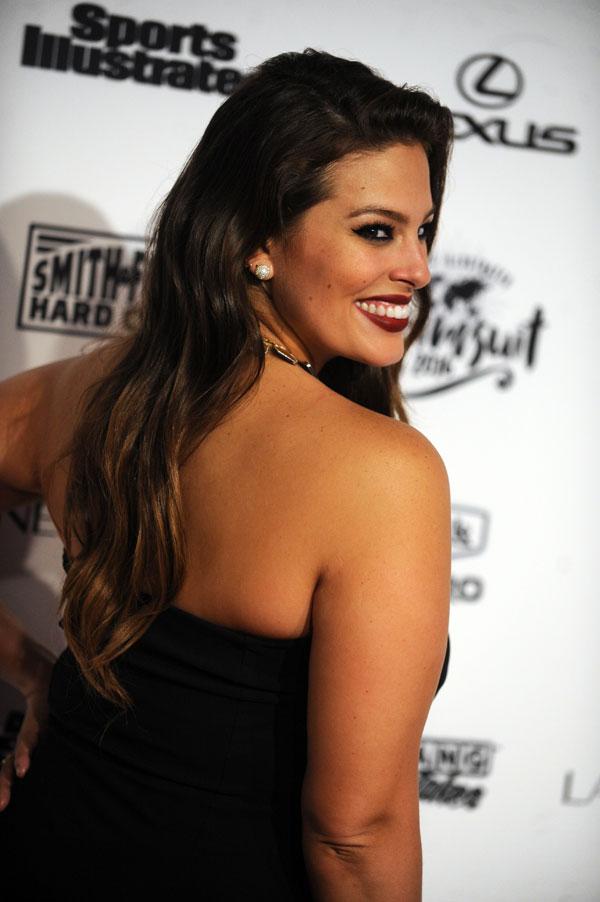 Ashley continued, "Honestly the fact that SI was like, 'You know what, we don't care what size she is and we don't care that she has cellulite, that she has back fat, that her inner thighs jiggle.' We're going to let women know that not only is curvy beautiful but bombshell is beautiful. Power is beautiful. Confidence is beautiful. That's why the three of us are on the cover."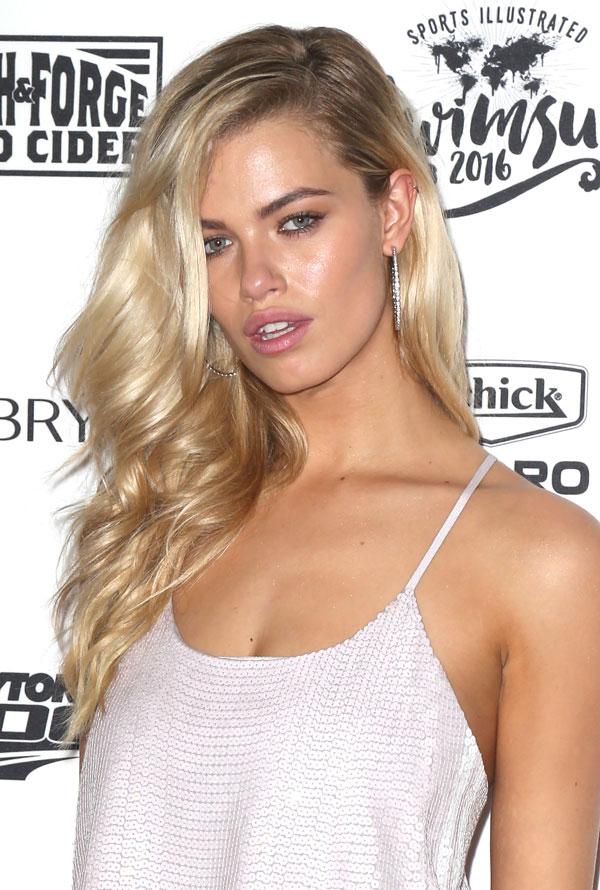 And fellow cover girl Hailey is also optimistic that the mold has finally been broken. She told OK! "I've always wanted to represent strong, healthy women, so to be next to these two girls is crazy and amazing."
Article continues below advertisement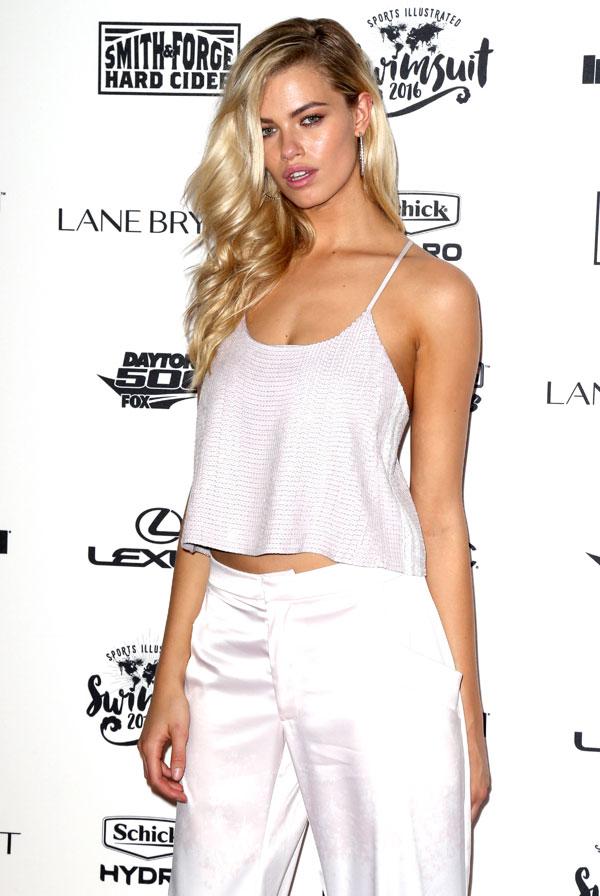 So how exactly did these two women land such a huge cover (aside from their show-stopping looks of course)?! They shared their diet and exercise tips, and gave us major gym motivation!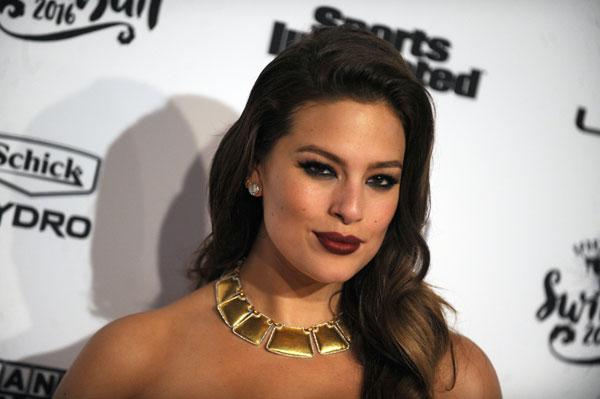 Ashley admitted, "I lift weights. It sounds like a manly thing, but at the end of the day I follow a lot of people on Instagram that inspire me to lift weights and stay healthy. I think cardio is overrated."
Article continues below advertisement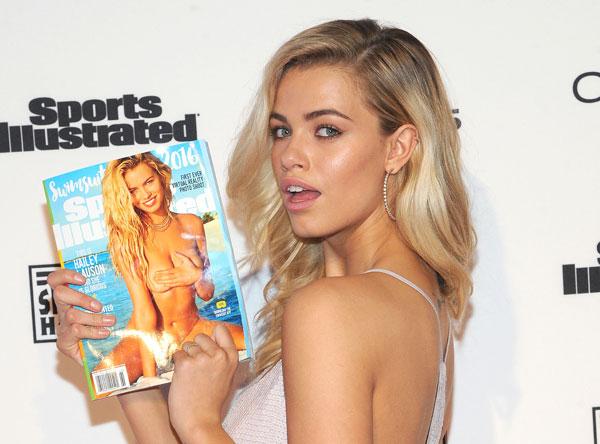 As for Hailey, she's a fan of cardio and eating as healthy as possible. "For me, it's always been about balance," she told OK!. "Everybody's body is different, so you have to find out what works best for you. For working out I just like to have fun, I like boxing. Eating wise I just like to stick to clean organic grilled food that came from the earth."