PHOTOS
Ashley Graham Shares Shocking Hate Mail She Received From Racist Troll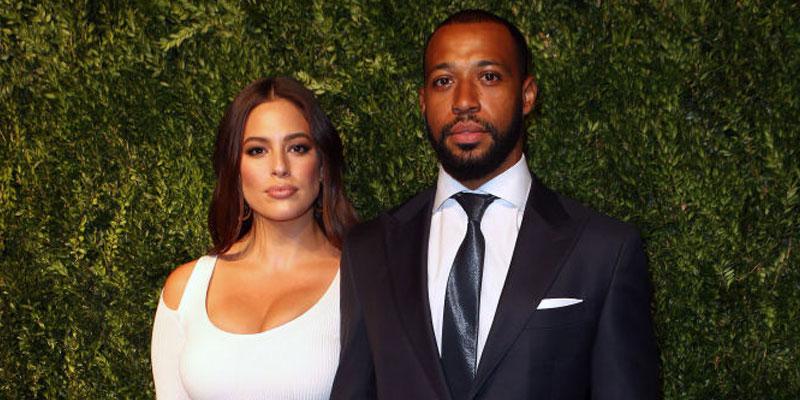 Ashley Graham shared a shocking email she received from a racist troll to her Instagram stories on Thursday, June 20. In the note, the model was fat shamed and attacked for being in an interracial marriage with husband Justin Ervin.
Article continues below advertisement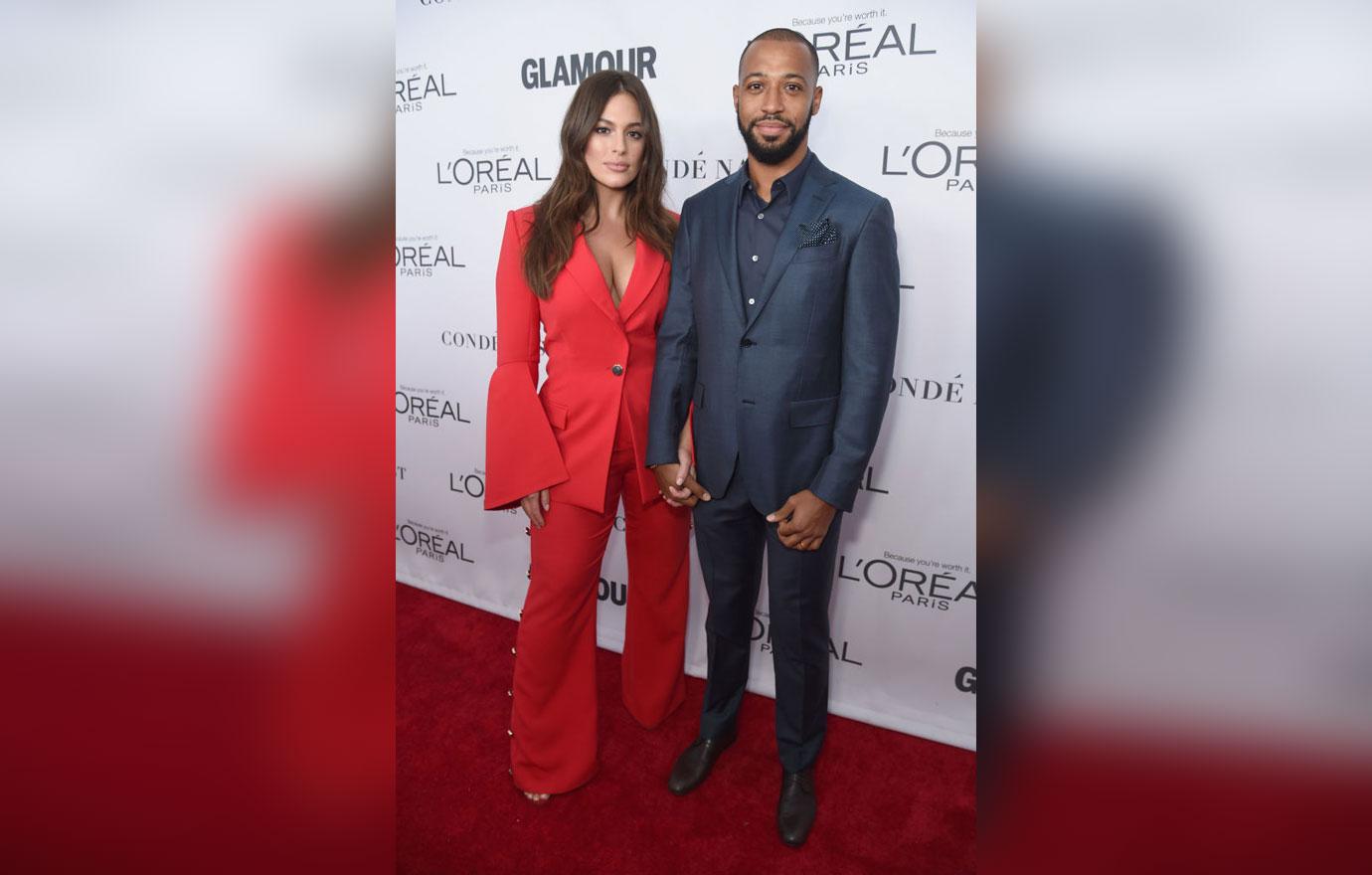 A man named Sterling sent the sickening message to Ashley, 31, and she chose to share it on social media. The message was titled, "I detest everything you represent."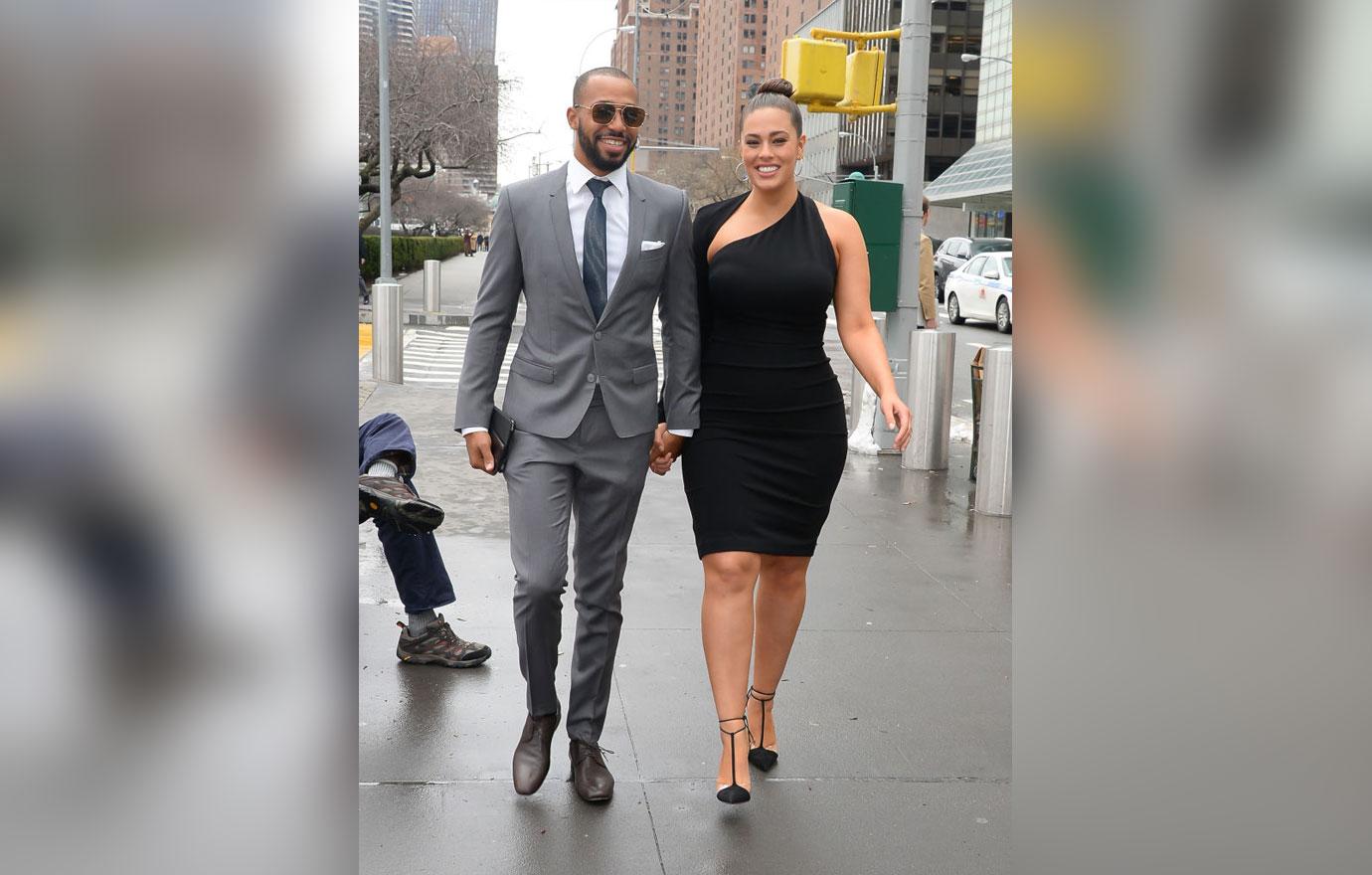 "You are no role model to anyone. Race mixing is evil and against nature. You are not plus size — you are FAT and definitely not as attractive as you think you are. Big tits do not make a woman — a big heart does and yours is as small as your pea brain," the email began.
Article continues below advertisement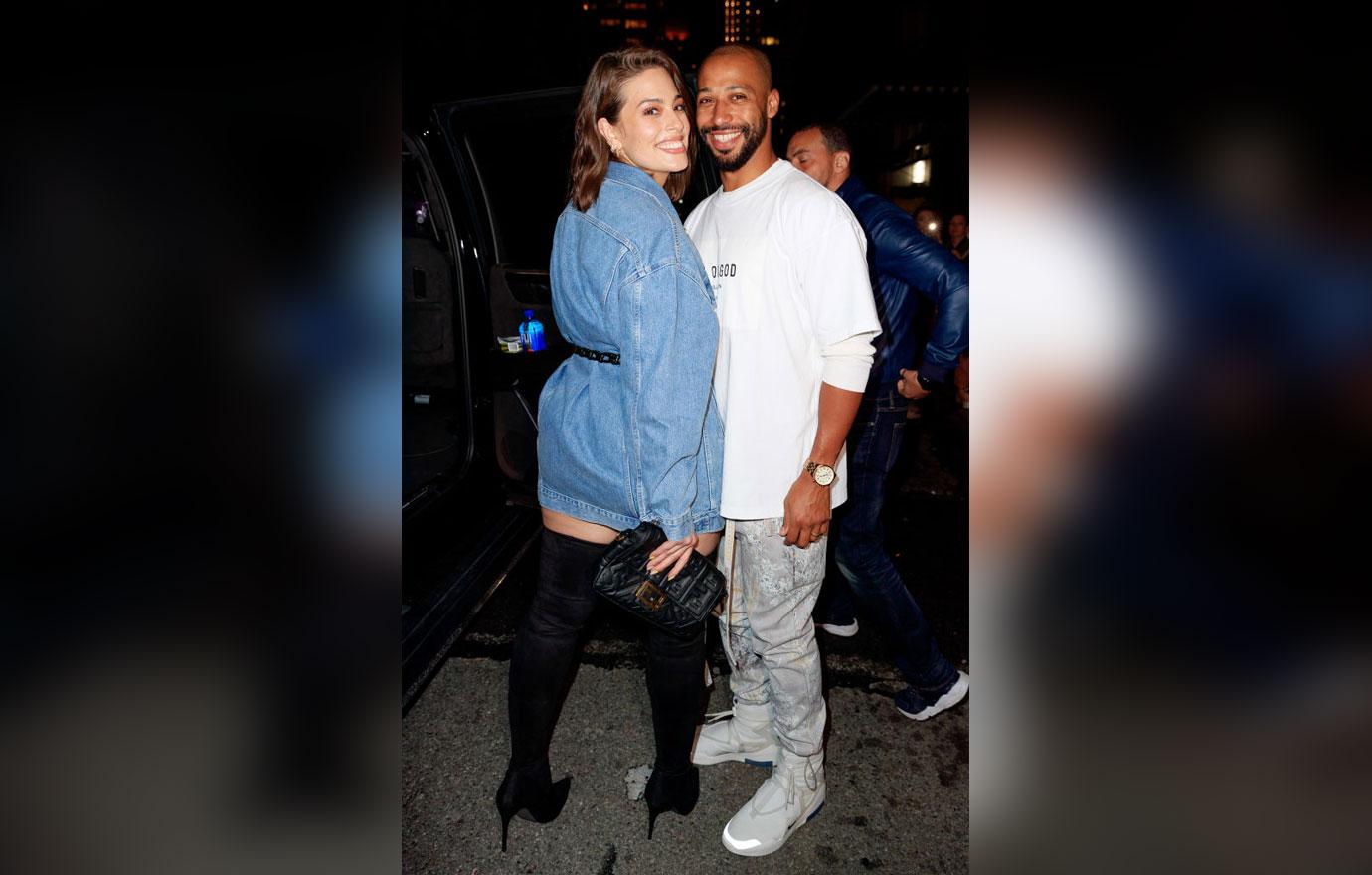 It continued, "There is a silver lining — interracial marriage has a very high divorce rate. So here's some advice. Dump some weight, including that brain dead n****r hubby of yours. Get a brain yourself and marry a good white man and have a dozen beautiful white children instead of any ugly kids with your m****y hubby."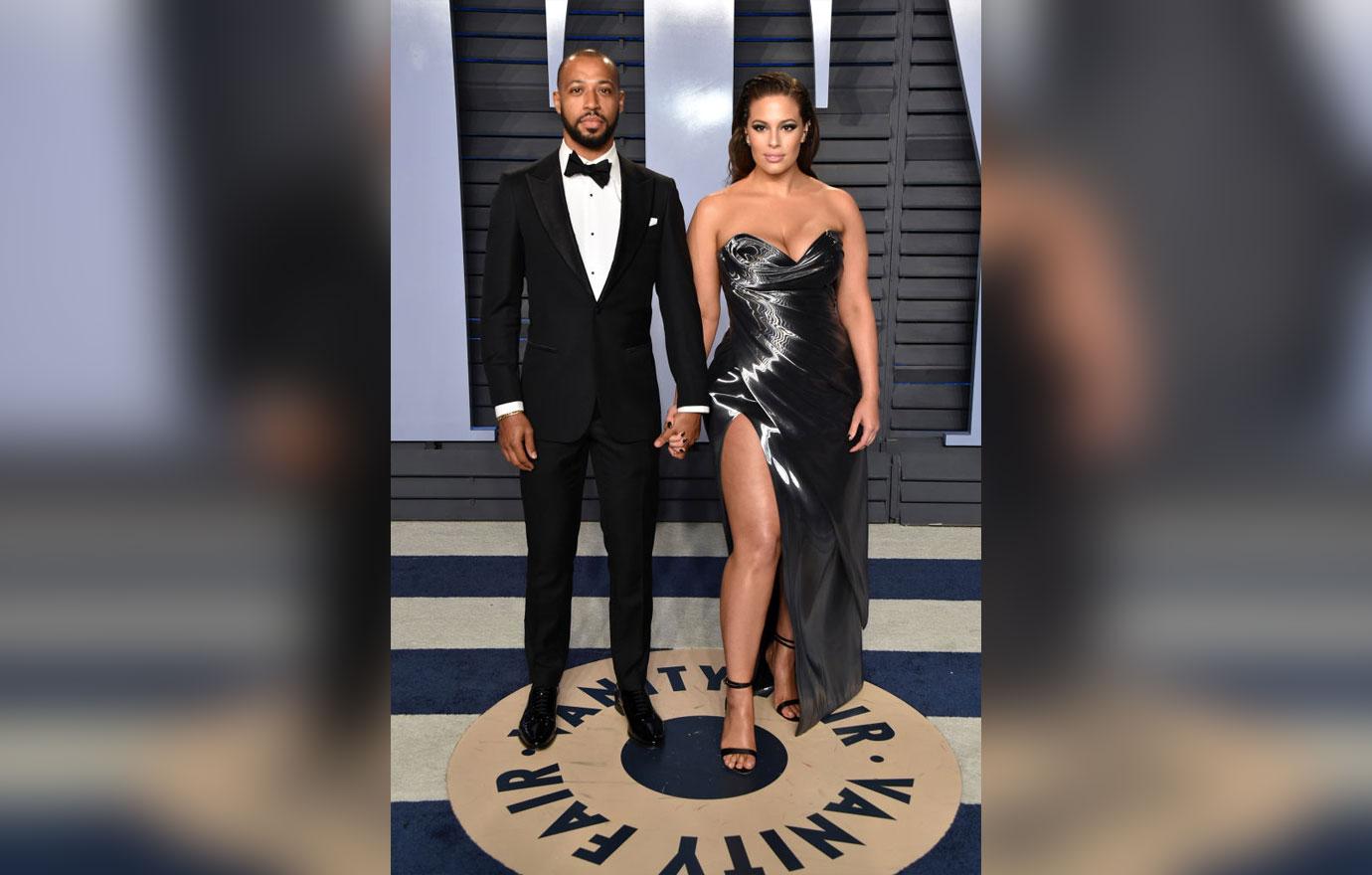 Article continues below advertisement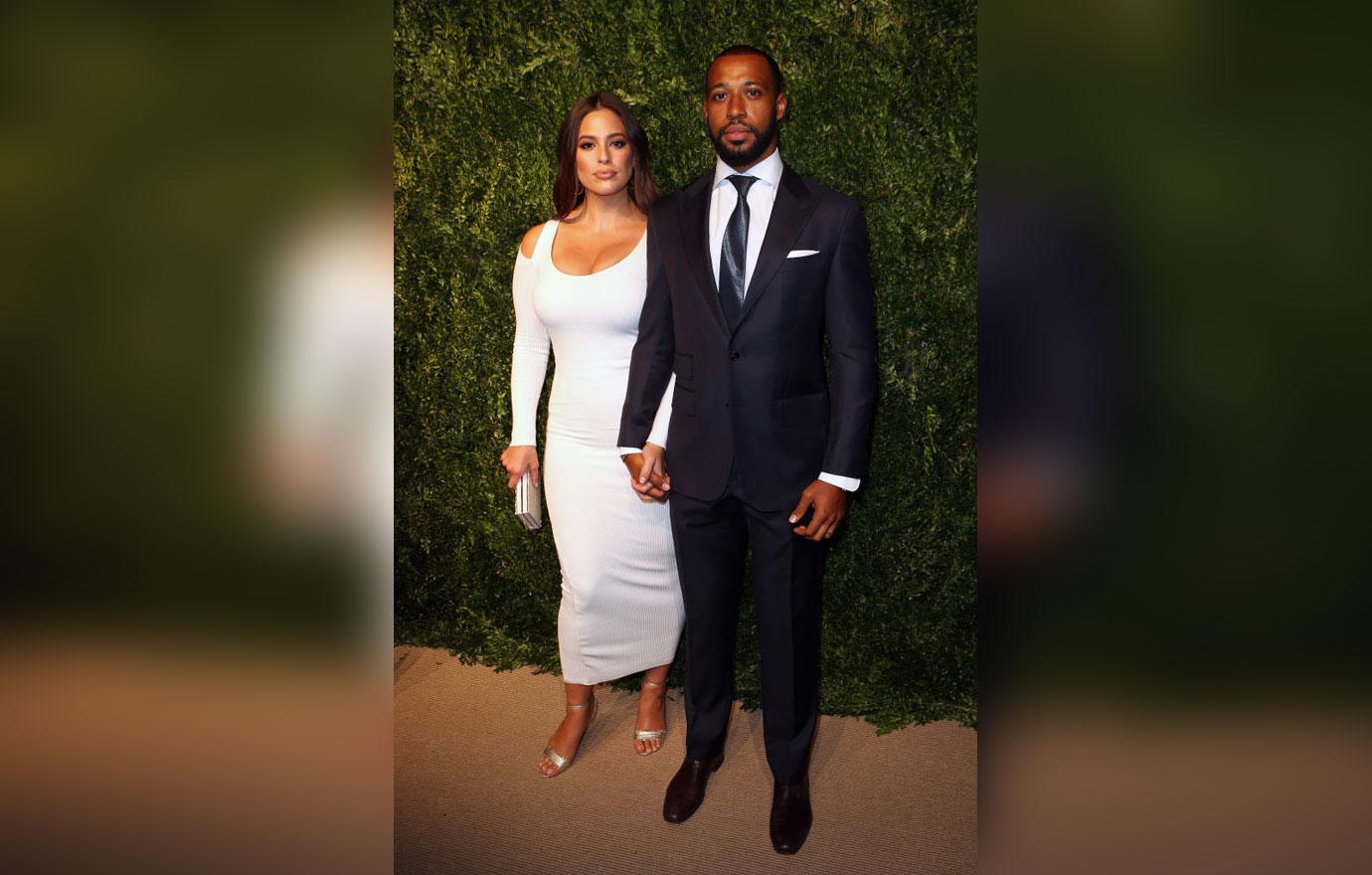 Sadly, this isn't the first time she and her husband have experienced racism and bigotry.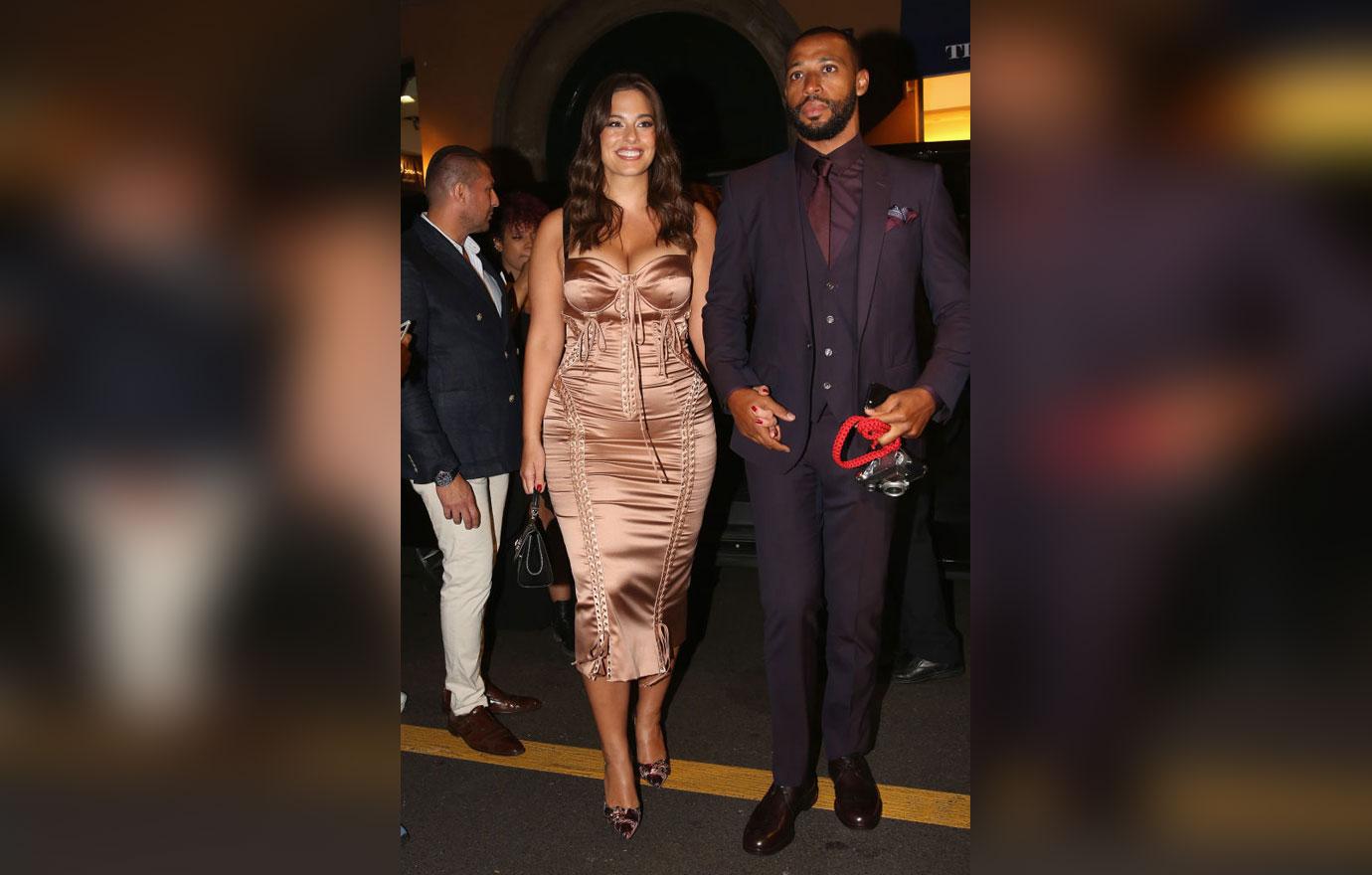 "I see what my husband has to go through every day. We had gone to Italy, and a man spat on him. It's heartbreaking. It can make you really angry. But it's like, how are you going to change that anger into a teachable moment?" she told the July issue of Allure.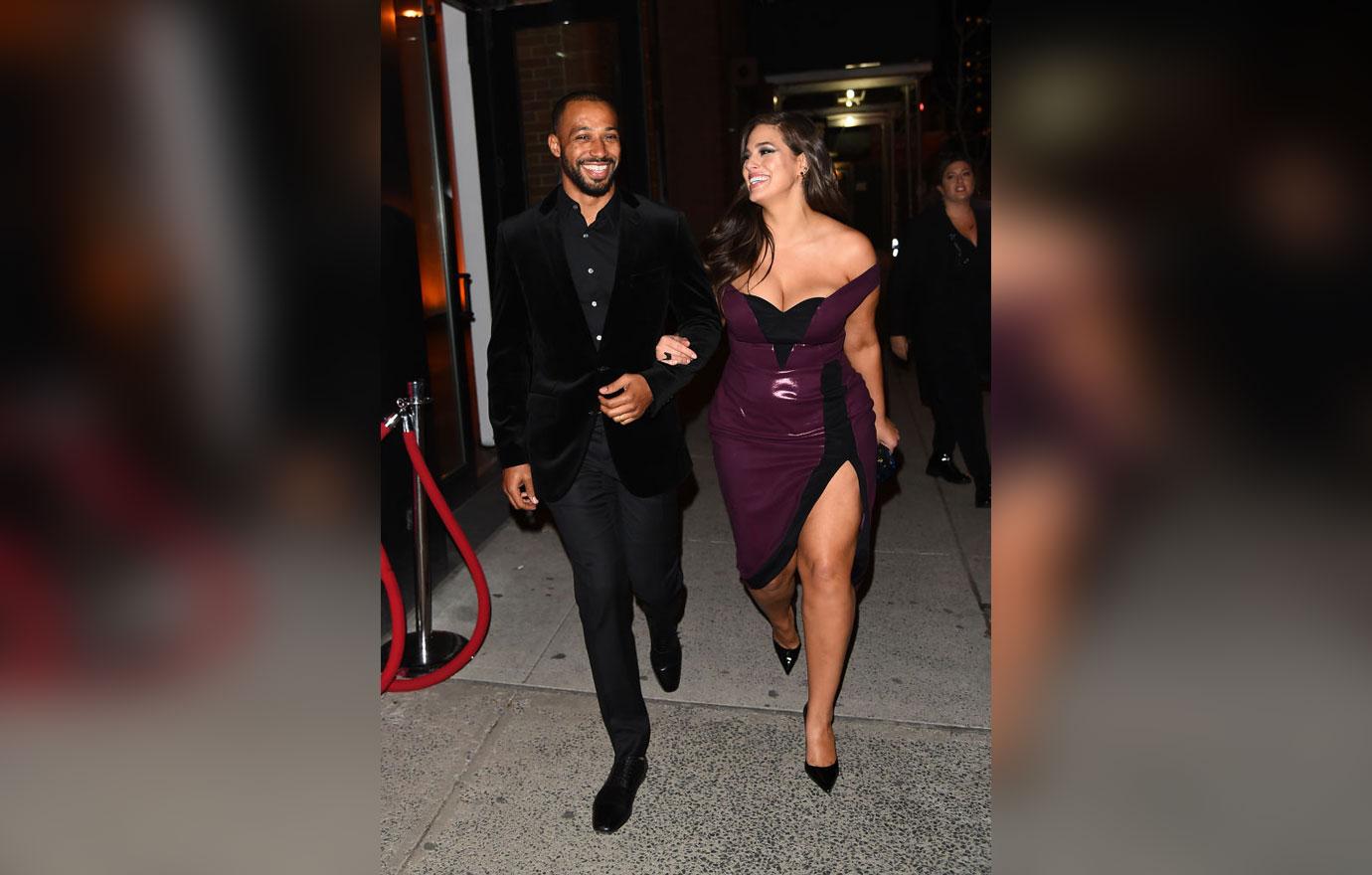 She added, "No one who isn't black is going to understand a black person's life, but they don't have to be ignorant toward what it's like. I want to know as much as I can as a white woman who is going to be raising black children."