PHOTOS
Hot & Heavy : Ashley Graham Gets Sweaty During INTENSE Workout Session With Her Husband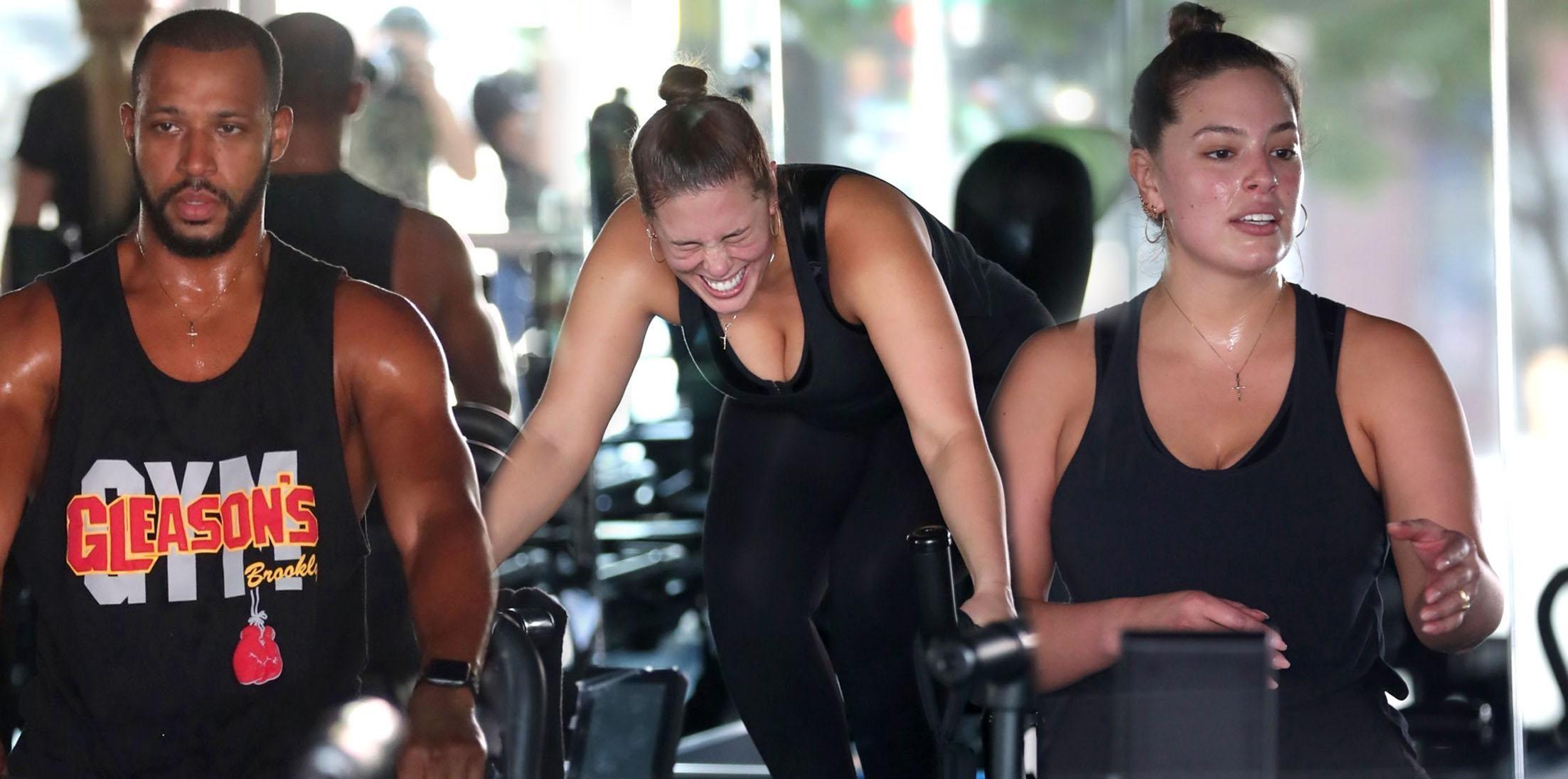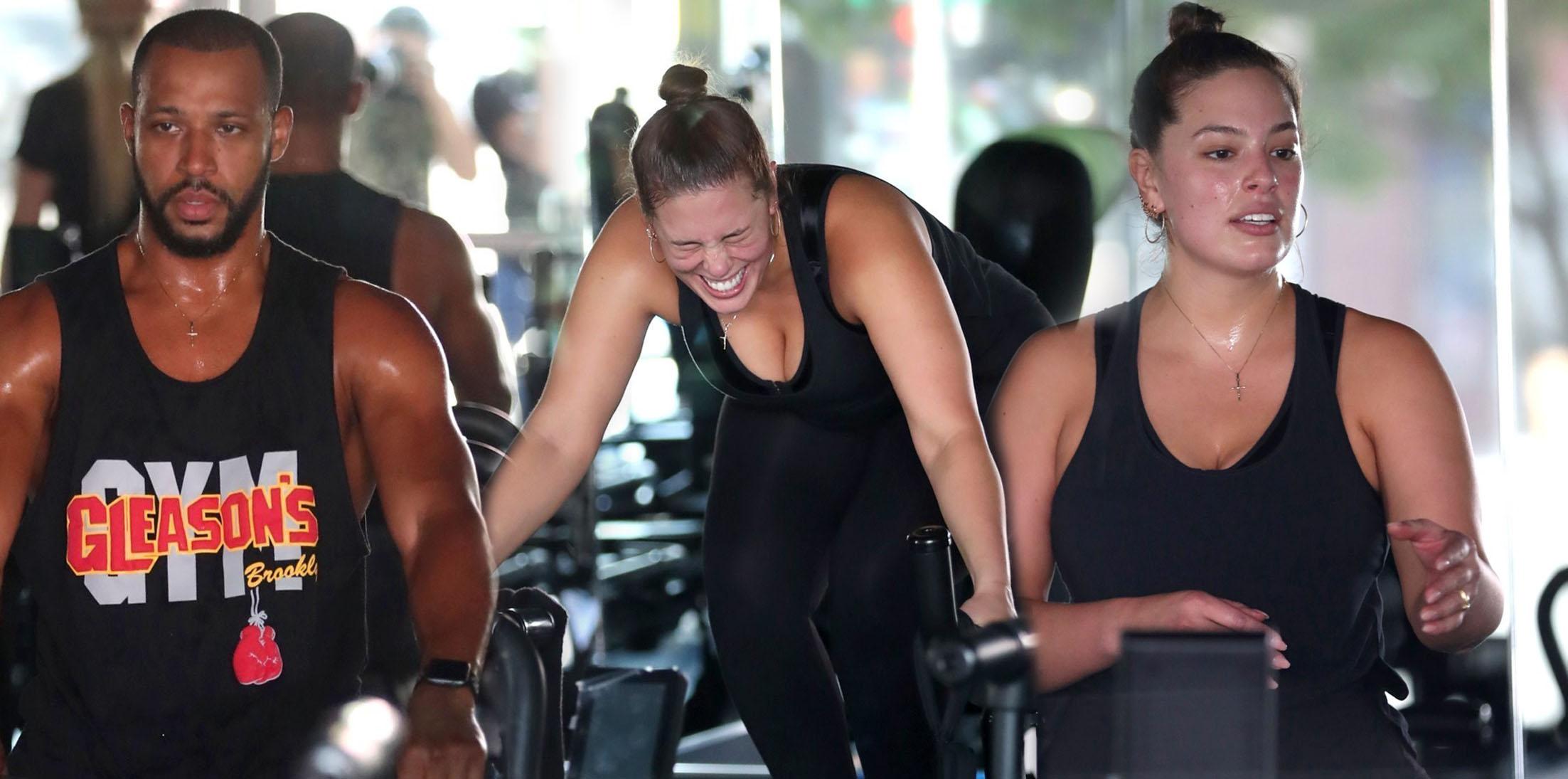 Ashley Graham made history as the first curvalicious woman to cover the Sports Illustrated swimsuit edition, and since then, she's had to fight back against critics who have slammed her over her weight. Cherly Tiegs even said the fuller-figured beauty isn't "healthy," but the cover girl proved this week that thicker girls get their sweat on too!
Article continues below advertisement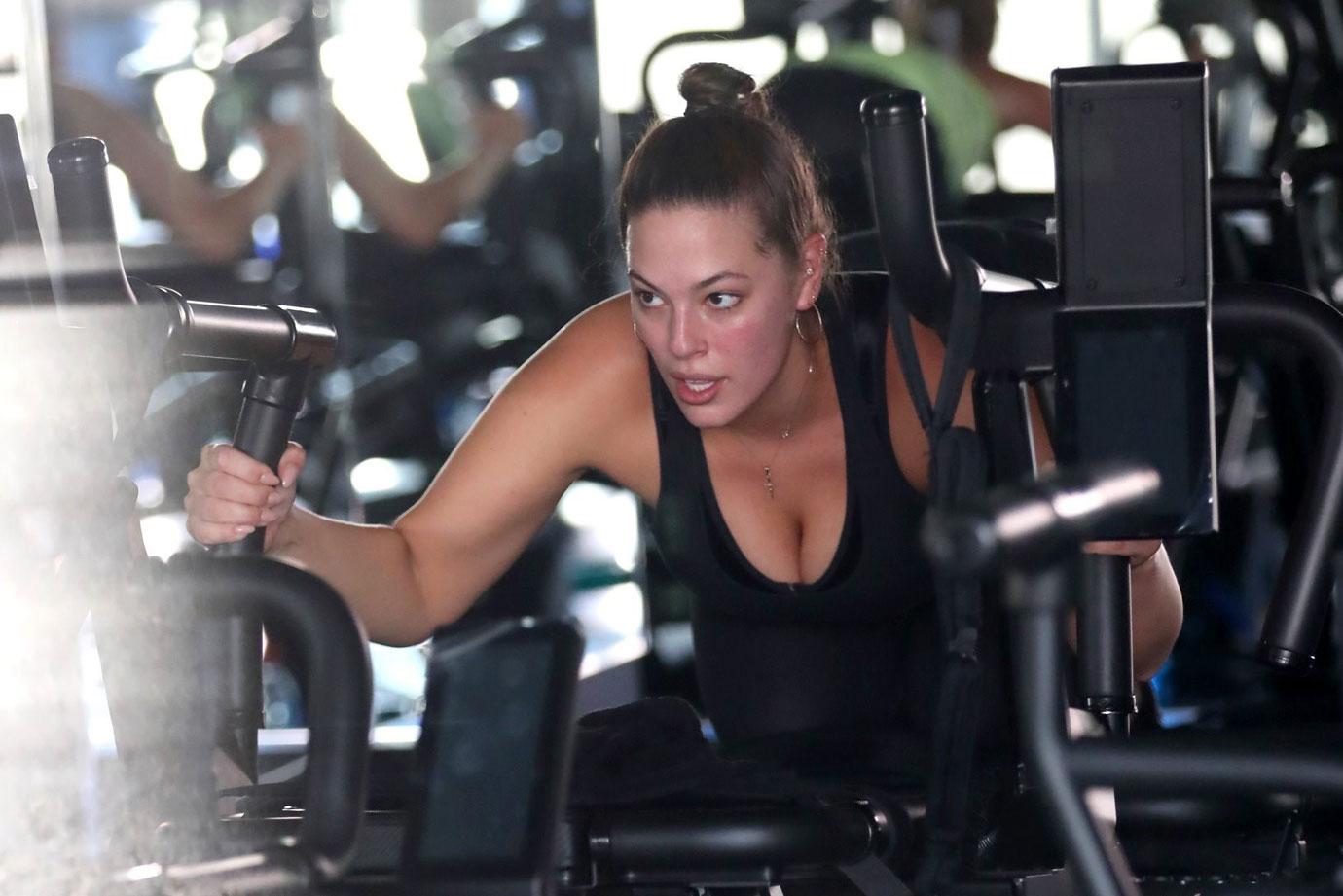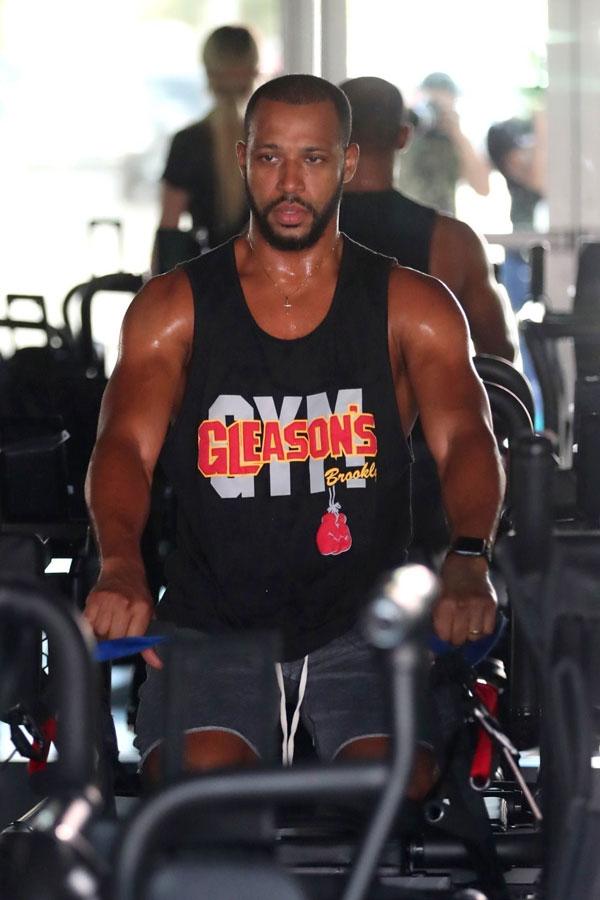 And apparently having a workout buddy is a blast, because the couple even shared some laughs during their session.
Article continues below advertisement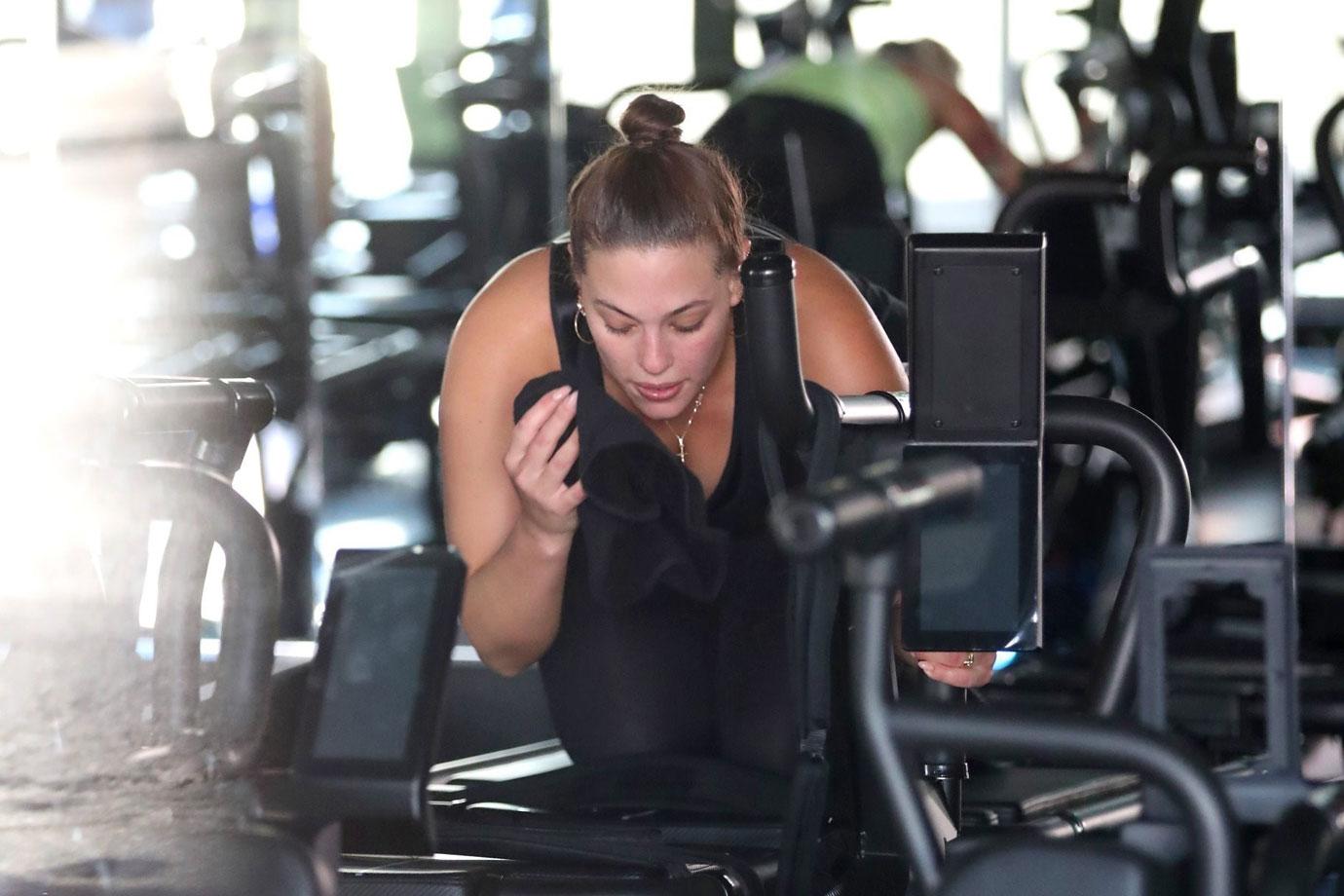 Meanwhile, earlier this year, Ashley released a memoir, where she goes into detail about her negative experiences with agencies who urged her to drop the pounds if she wanted to last in the industry.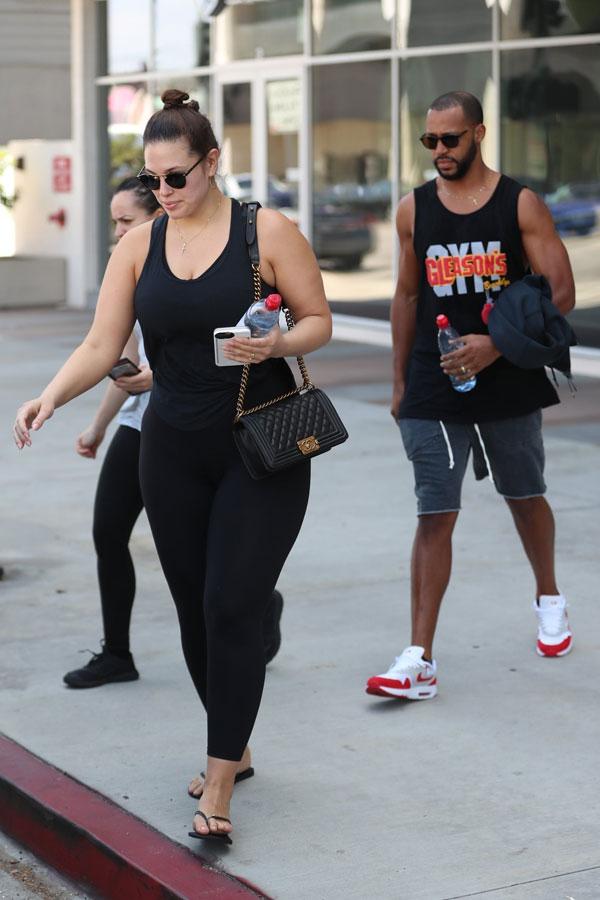 She writes, in part, "No matter what your job is, you've had to do things a little differently if you are a curvy woman. I have had to constantly justify my career choice over and over. But that might just be the secret to my success."
Article continues below advertisement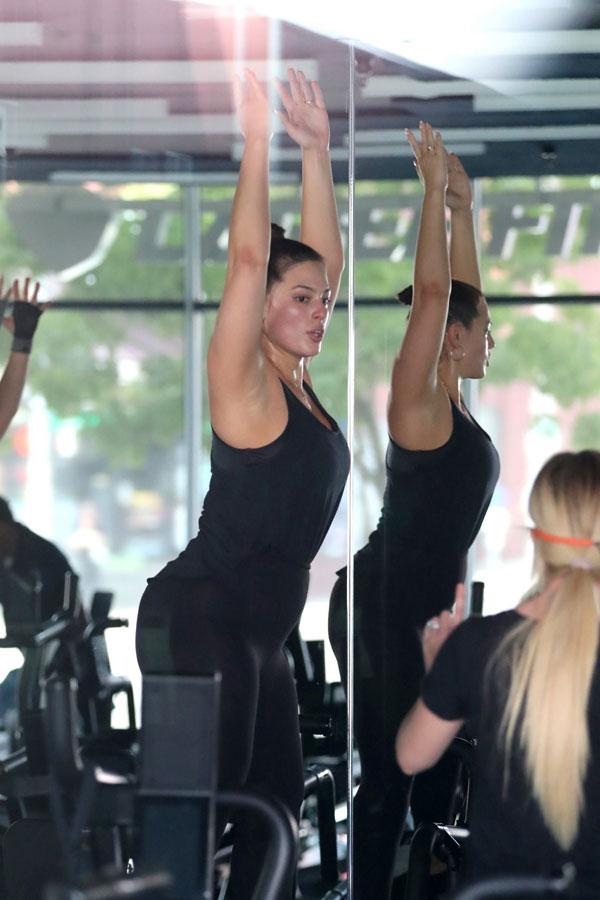 And Ashley has become more than successful, all while embracing her figure and promoting body acceptance at all sizes.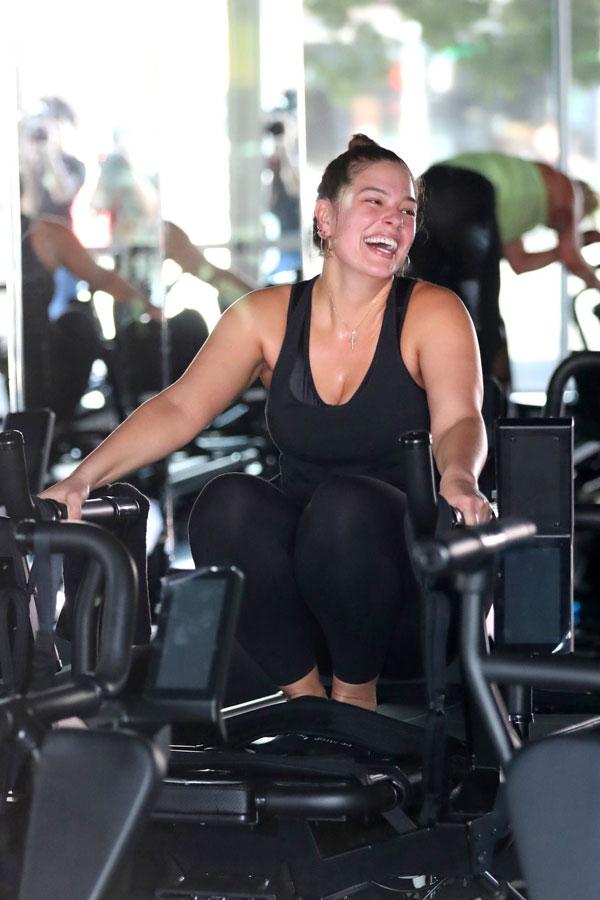 What are your thoughts on her intense workout? Let us know in the comments section.