PHOTOS
Ashley Tisdale Says She Would Have Sex With Her Former Costar Cole Sprouse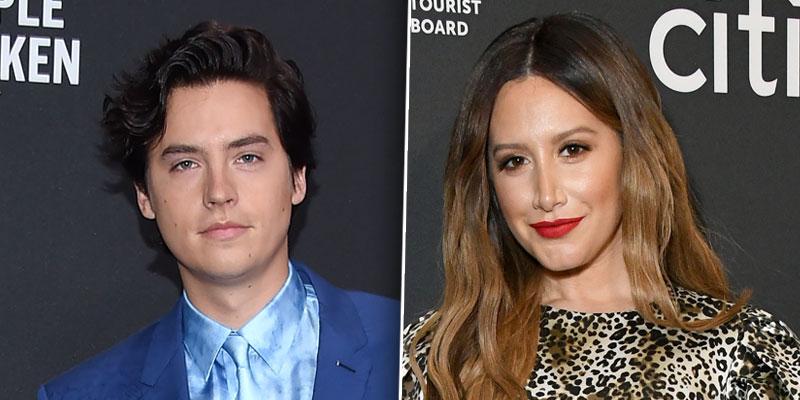 Article continues below advertisement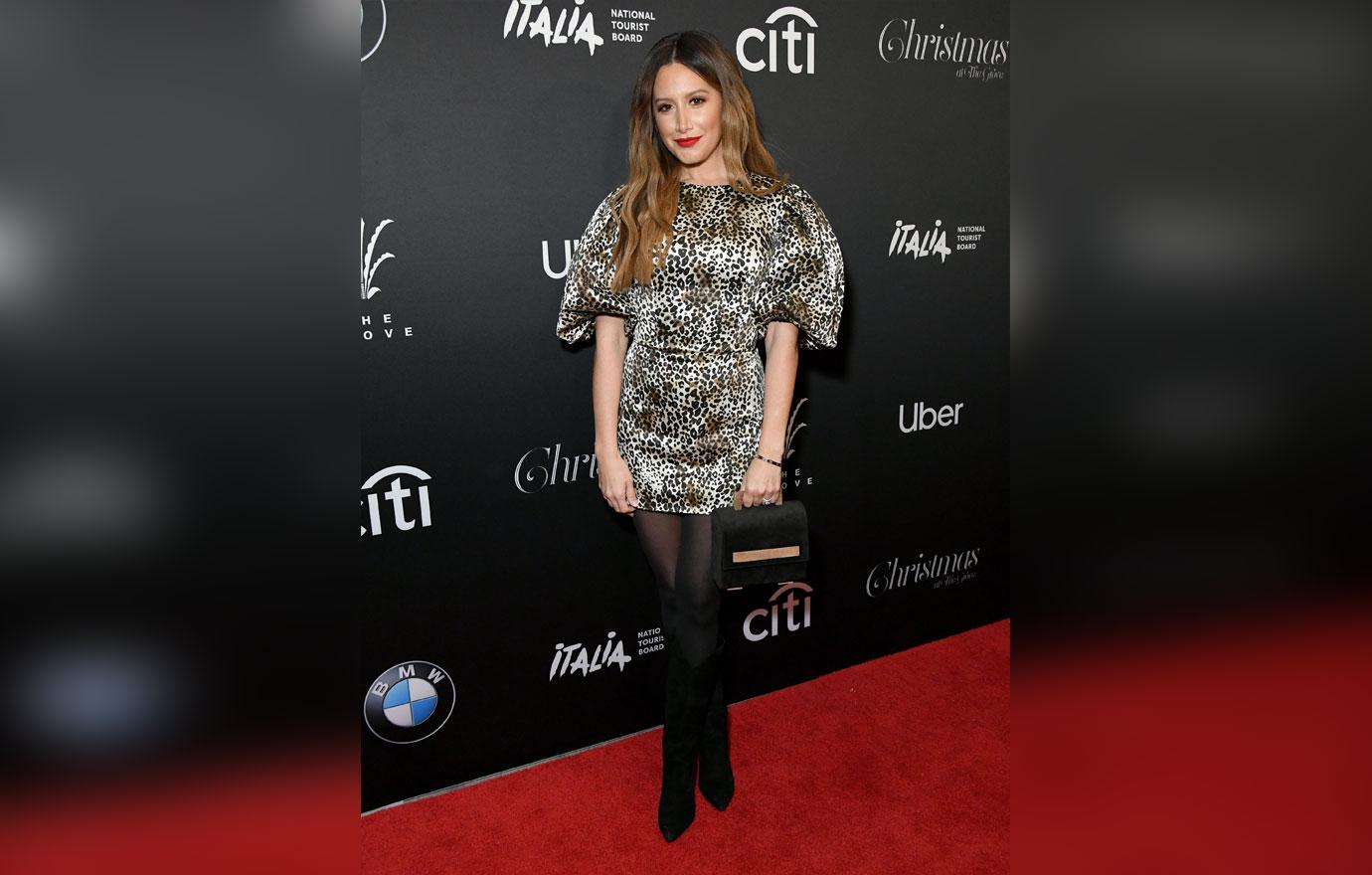 A fan called in and asked Ashley, 34, who she would shag, marry or kill between her former Disney Channel costars Zac Efron, Cole, 27, or Dylan Sprouse.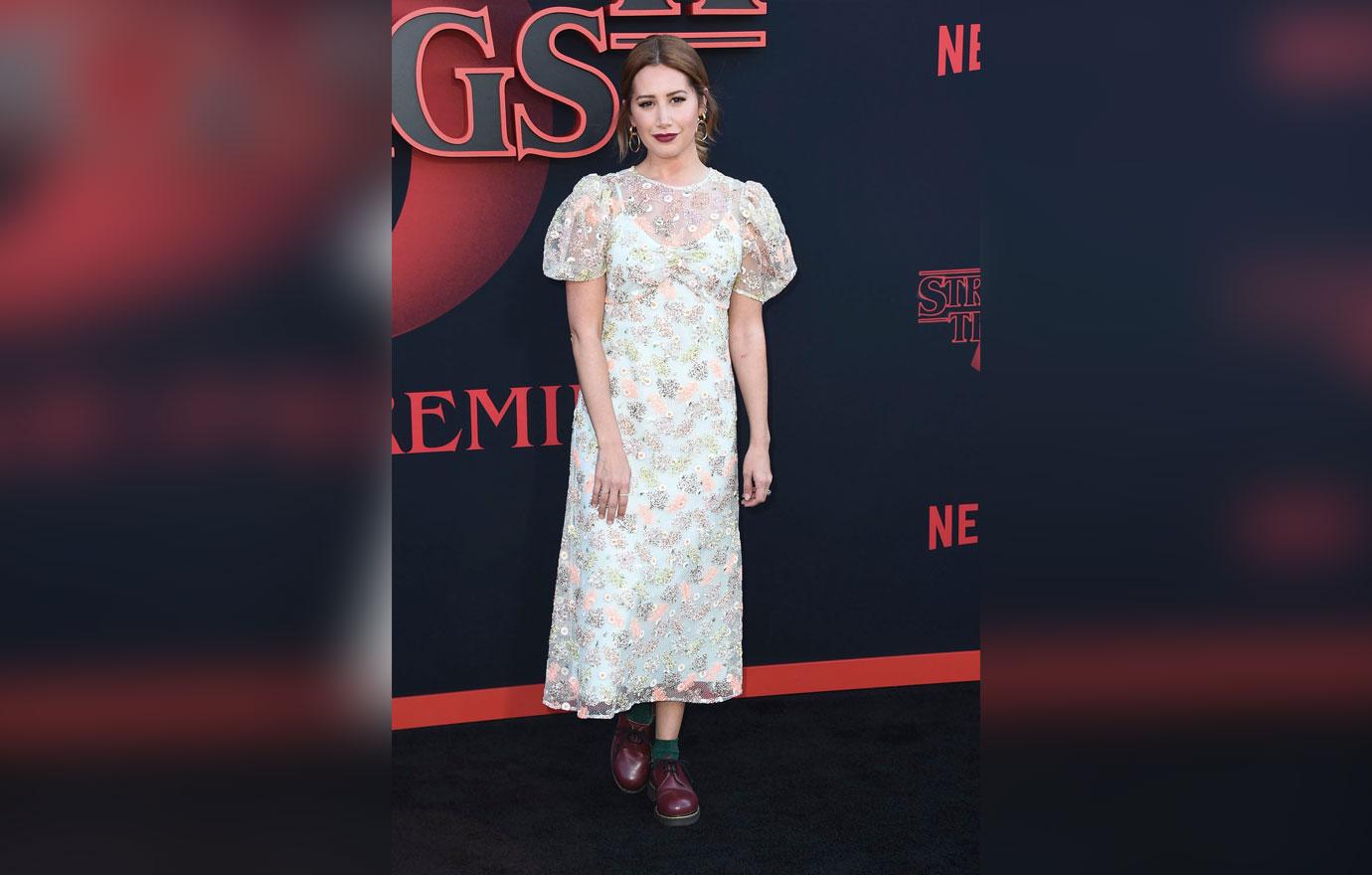 Ashley was mortified by the question! "Are you kidding me? You picked twins and Zac?" she responded. "This is so brutal, man."
Article continues below advertisement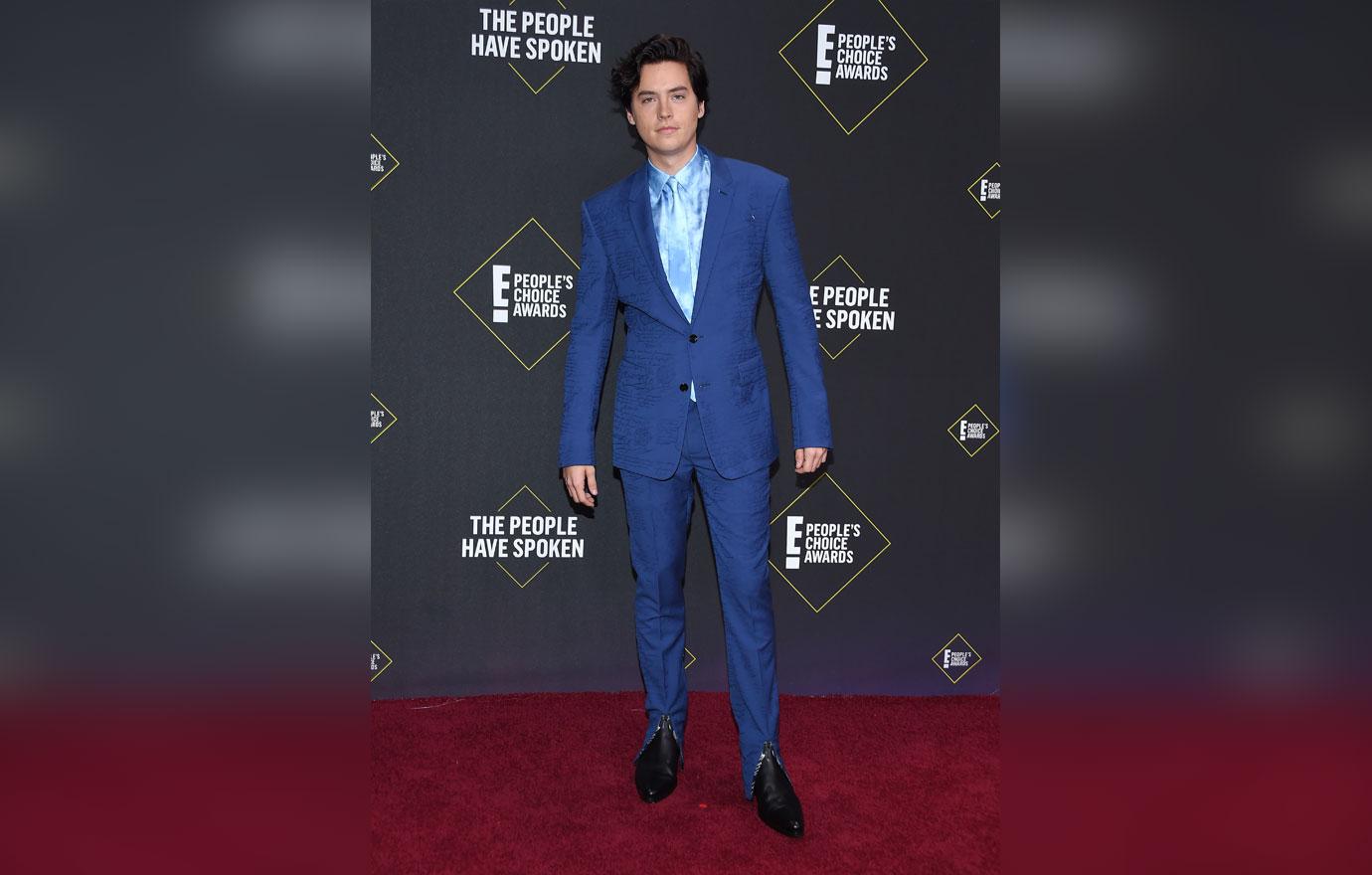 The "He Said She Said" singer first revealed, "I would say I would shag Cole Sprouse."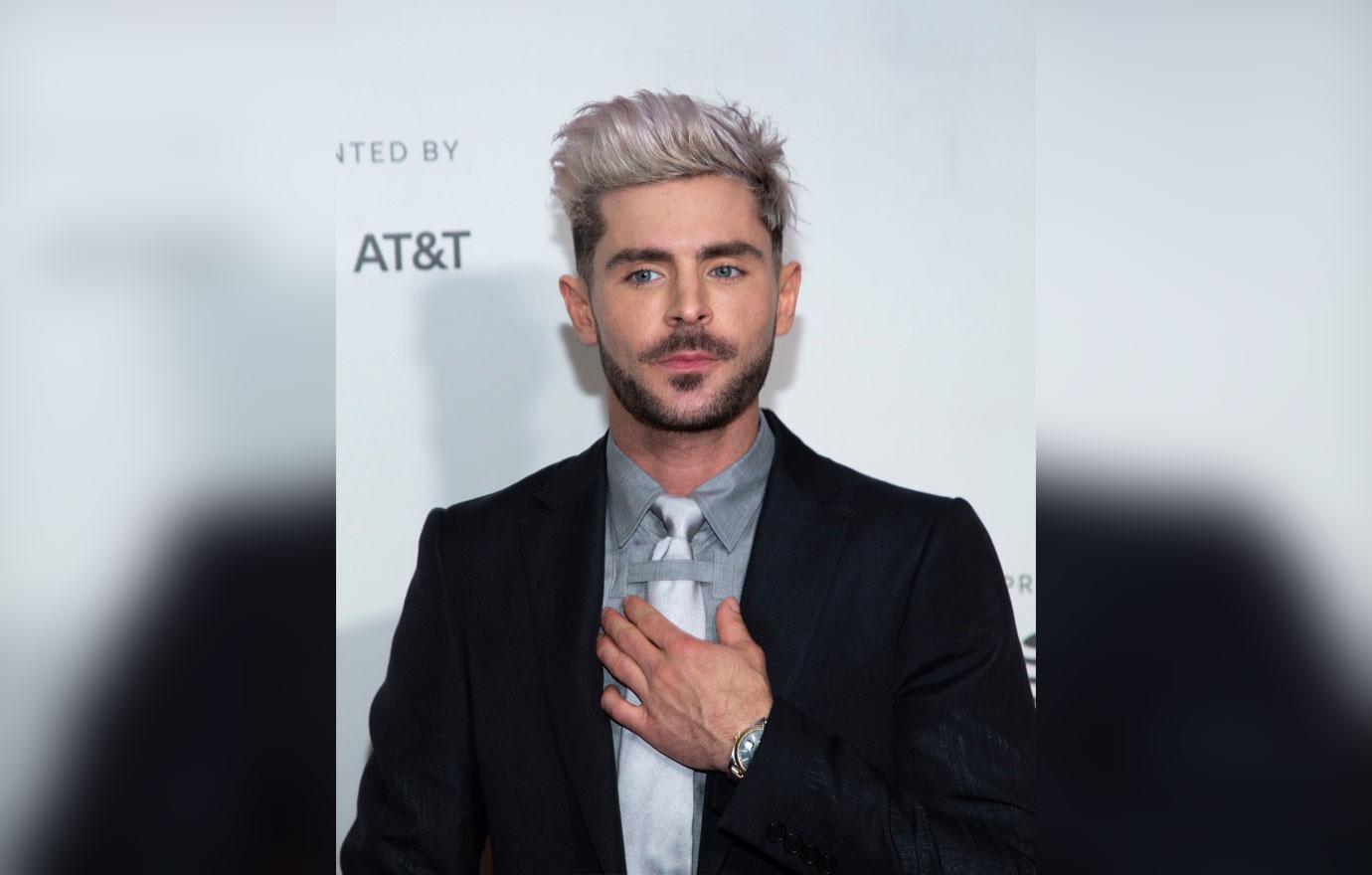 Andy asked, "Okay, who do you kill?" Ashley nervously laughed before saying "Zac Efron," who was her costar on High School Musical. Ashley's character, Sharpay, had a huge crush on Zac's character, Troy, but it seems she doesn't feel that way in real life!
Article continues below advertisement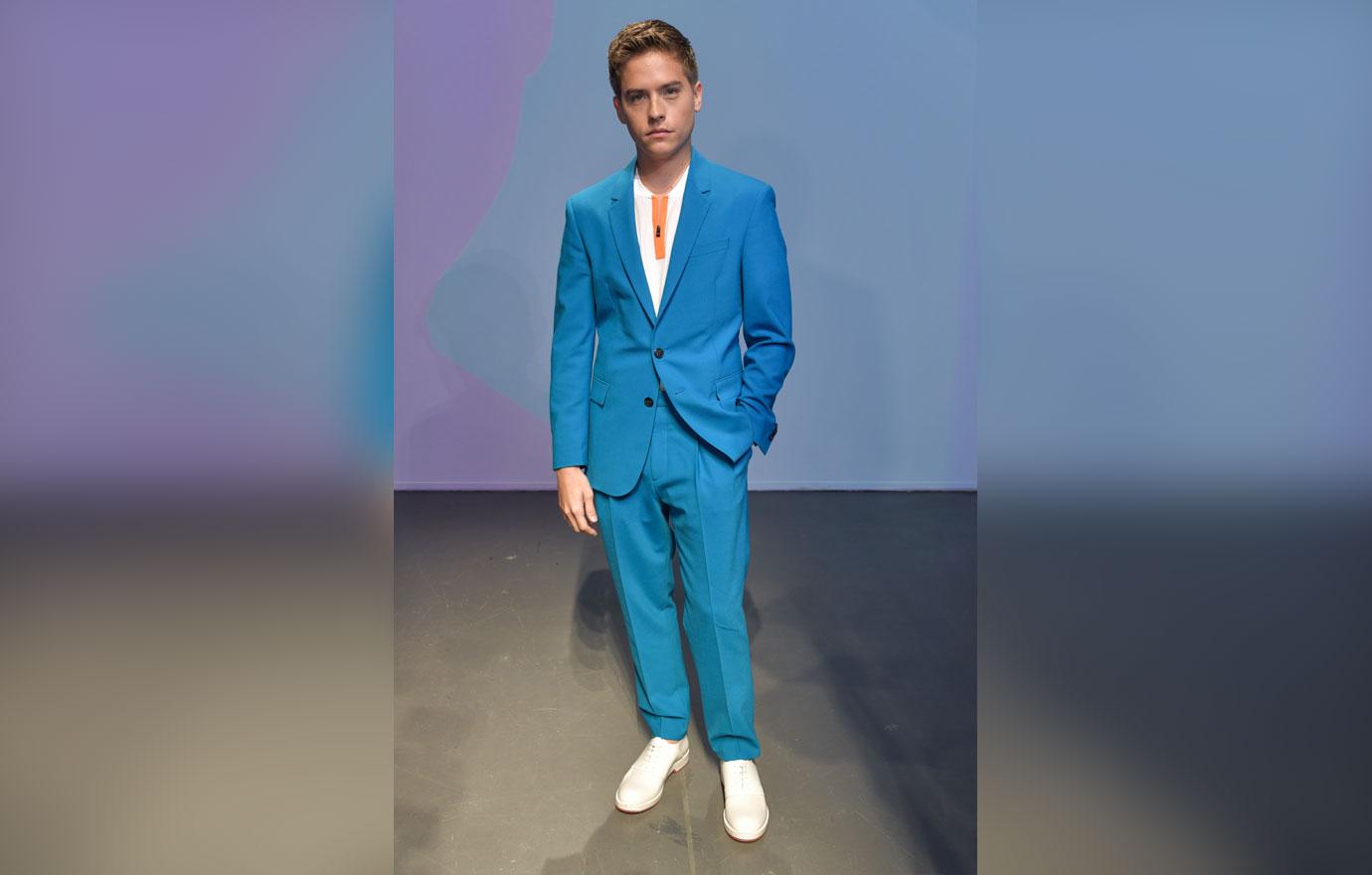 "And you marry Dylan Sprouse? I like it!" the WWHL host said. "Yes! He's such a good guy," she said. As some fans may remember, Dylan's character, Zack, had a huge crush on Ashley's character, Maddie, on the show The Suite Life of Zack and Cody.
Article continues below advertisement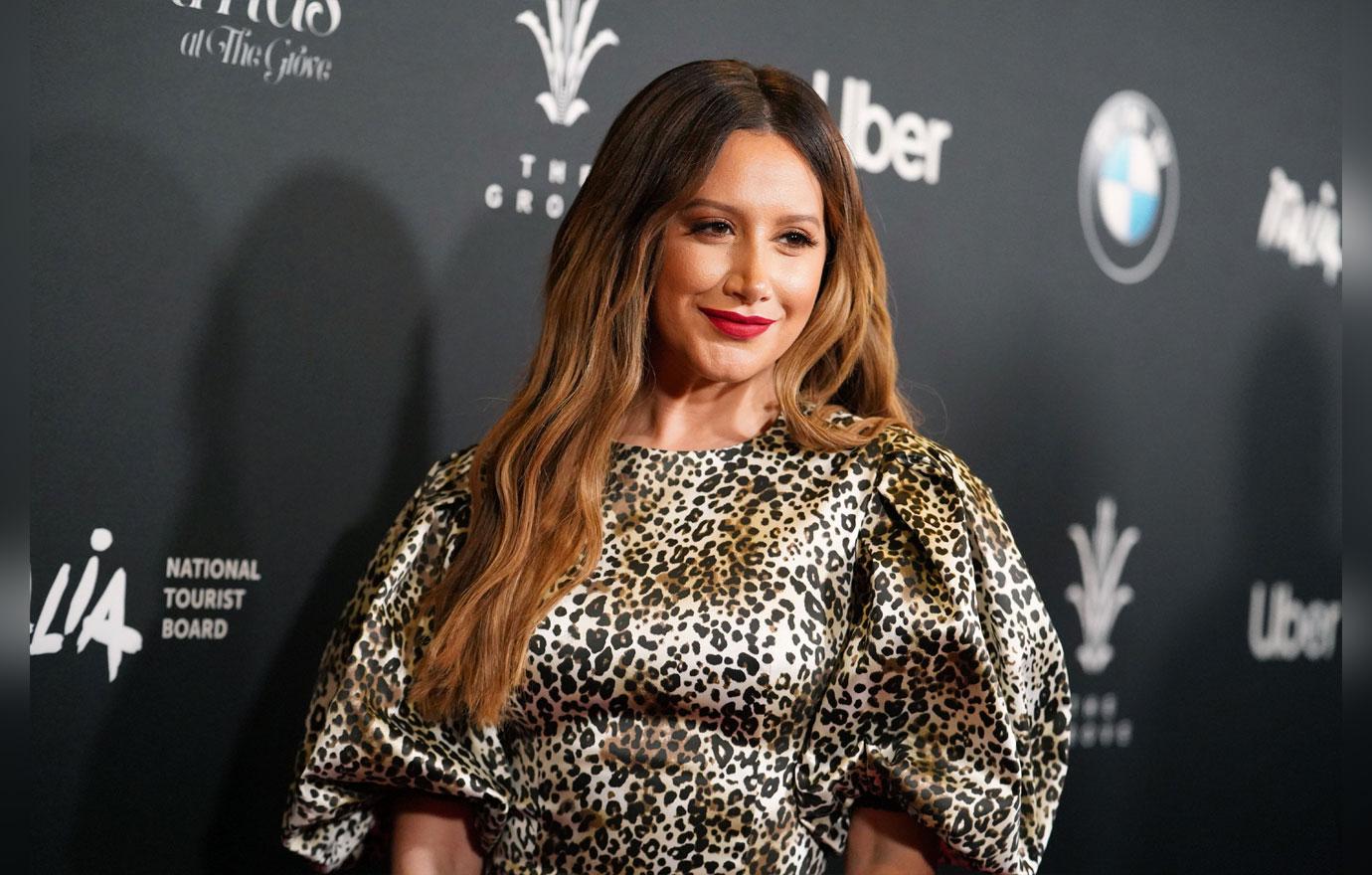 Ashley also spoke about the rumors that she and her High School Musical castmate Lucas Grabeel didn't get along while filming. "Lucas and I didn't get along at first, because when we were screen testing, I was giving him line readings. And that's not an actor thing to do," she revealed. "I think I do become a lot like the character, and I think he thought I was really like Sharpay. And it wasn't until we wrapped that he was like, 'Oh, you're not that person.' And I was like, 'Yeah.'"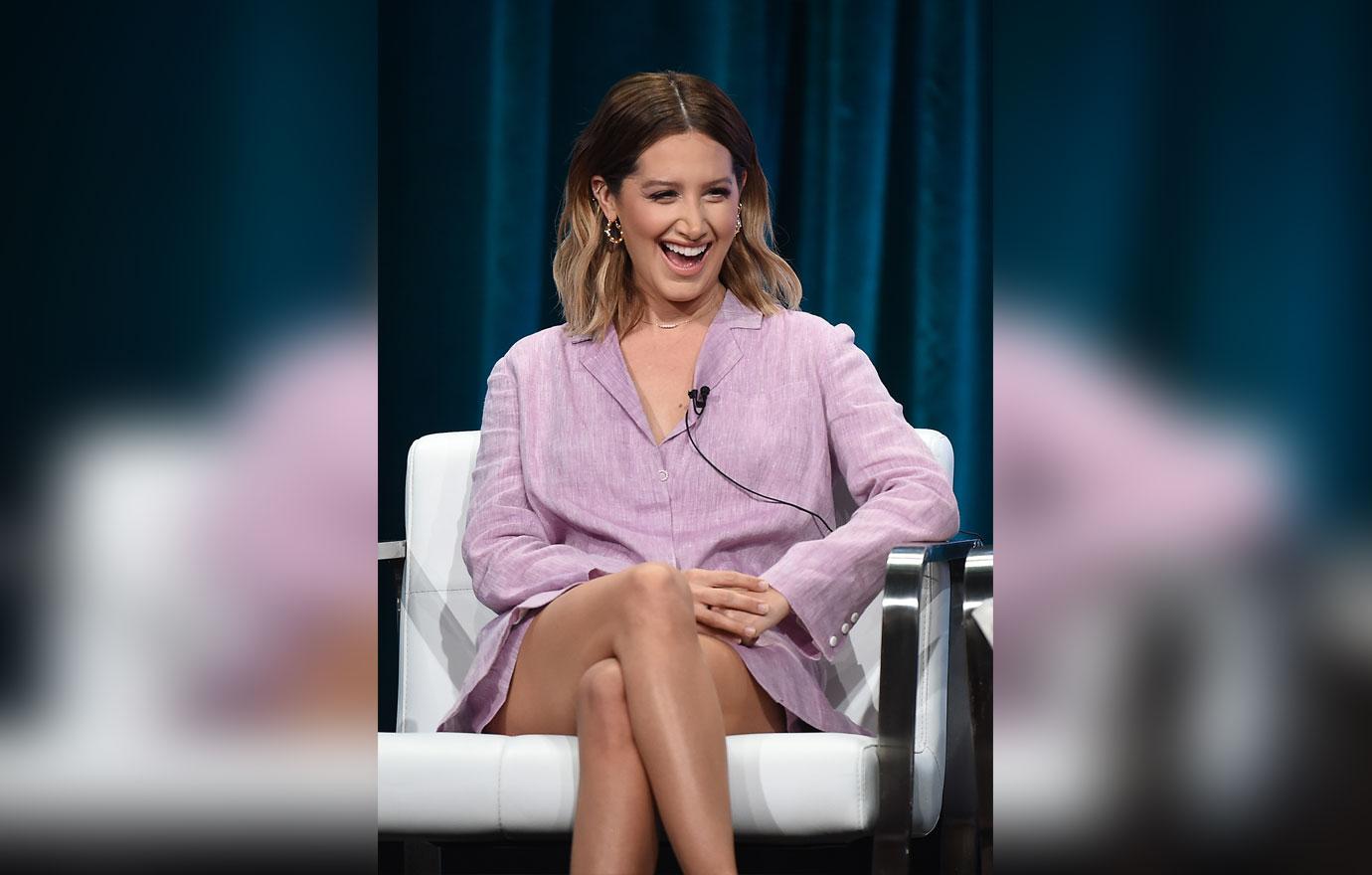 Another fan asked Ashley, "What is the wildest/craziest thing you've ever seen a Disney Channel costar do?" She laughed and said, "Oh, I plead the fifth on that. I'm not going even there. Not going there."
What do you think about Ashley's comments about her Disney Channel castmates? Let us know in the comments below!