PHOTOS
Cole Sprouse & Lili Reinhart Leave Their Paris Hotel Together During Fashion Week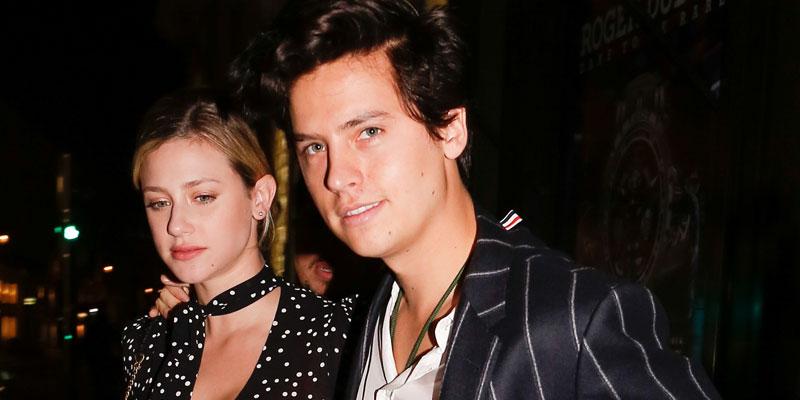 Cole Sprouse and Lili Reinhart are still gong strong despite fueling breakup rumors earlier this summer. The couple looked as tight as ever when they were spotted leaving the Costes Hotel on September 30 during Paris Fashion Week.
Article continues below advertisement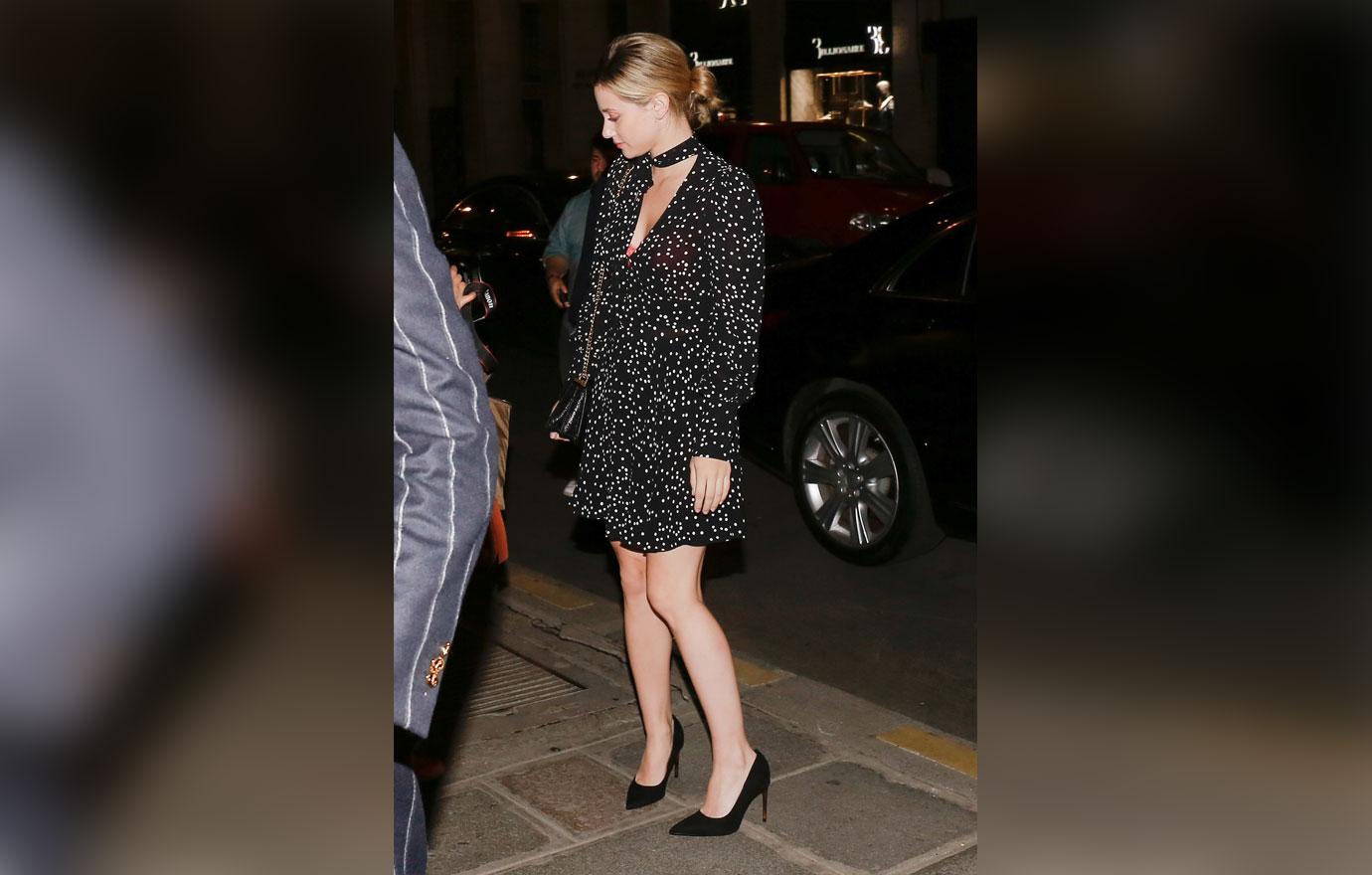 Lili, 23, donned a cute black and white polka dotted long-sleeved mini dress and black suede pumps. She rocked a matching neck scarf and tied her blonde locks into a tight bun.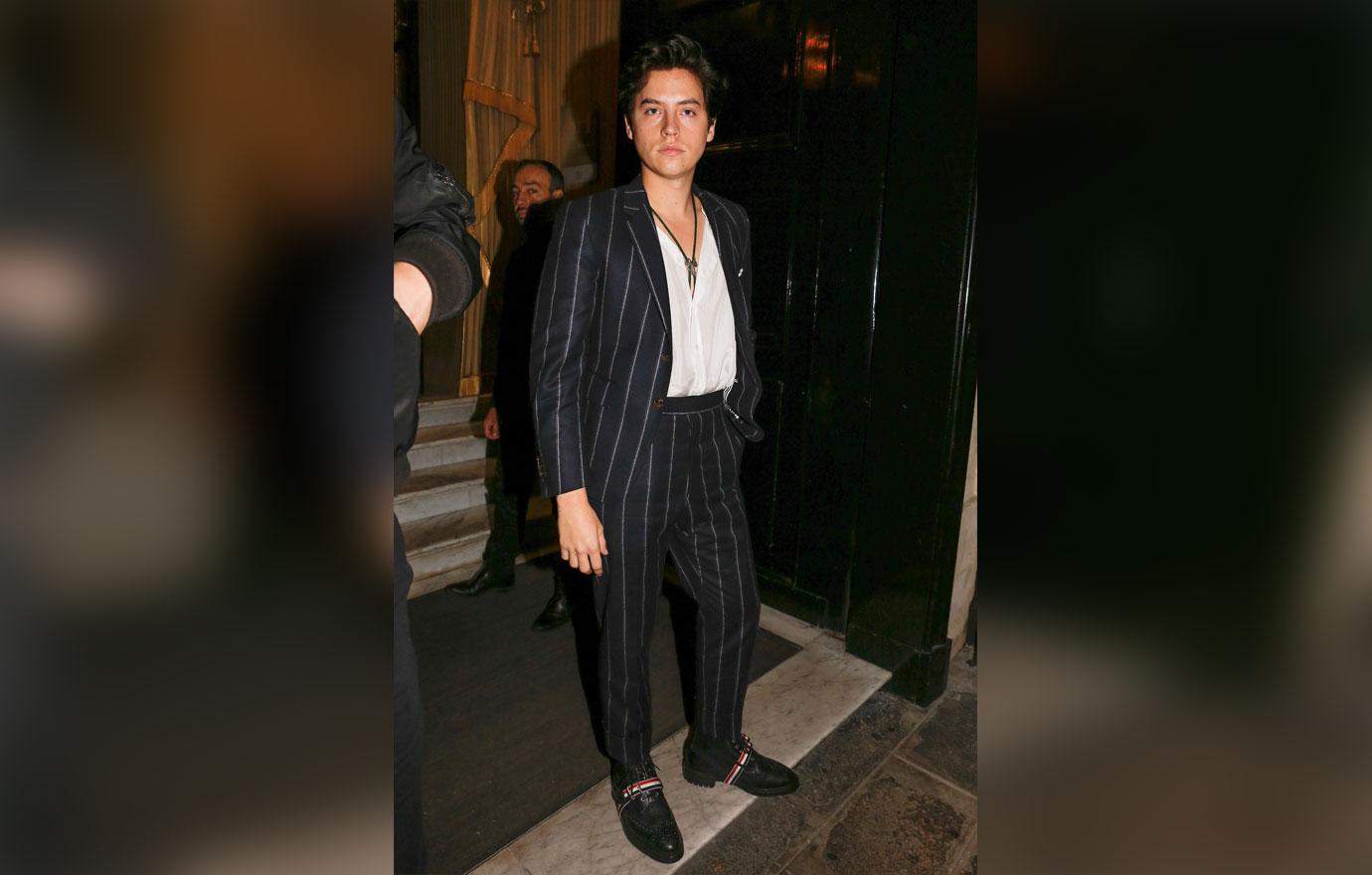 Cole, 27, kept it super fashionable in a navy and white striped suit and a loose-fitting white tee. He also wore black leather loafers and a lanyard around his neck.
Article continues below advertisement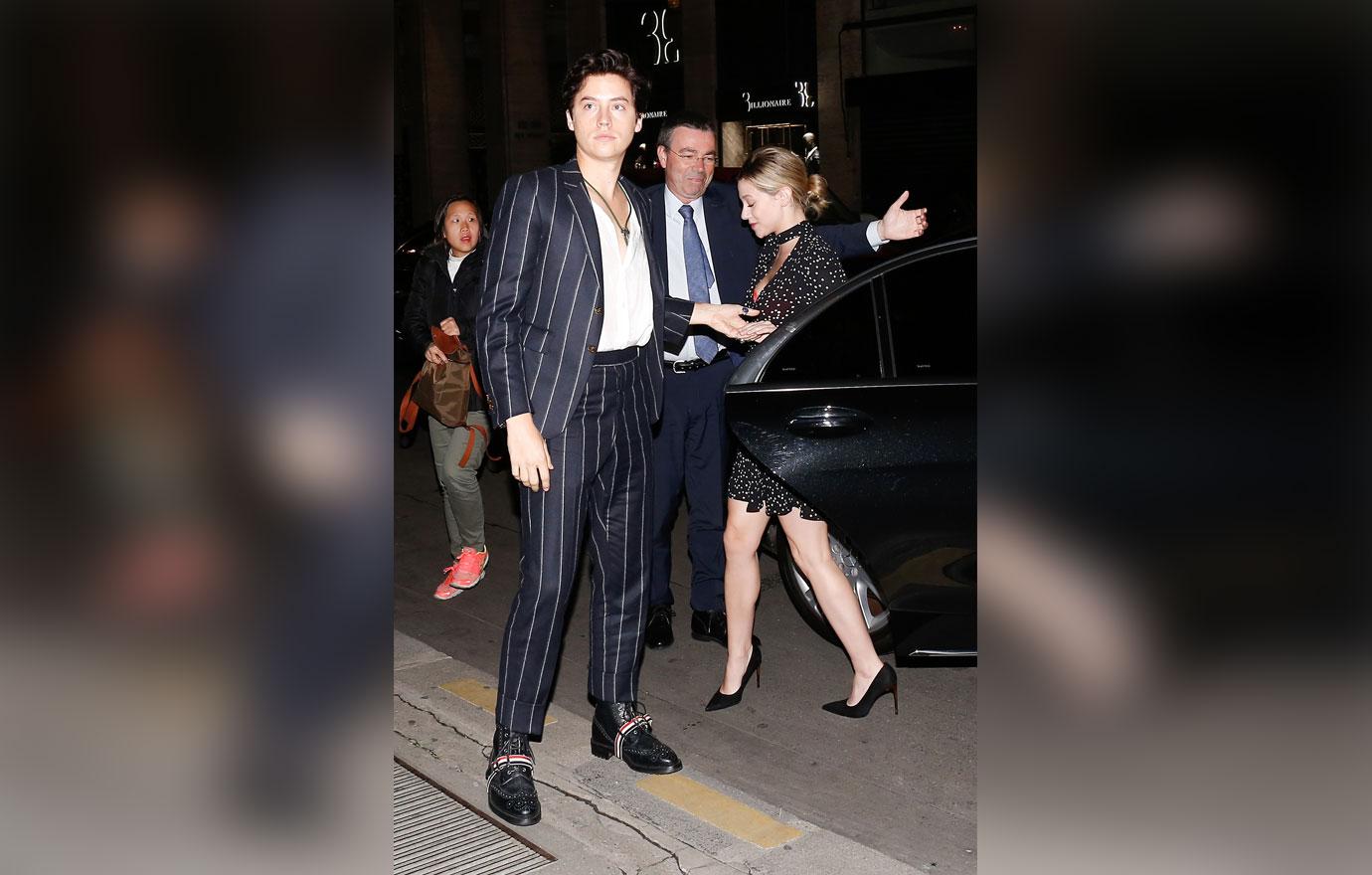 The pair stuck close together as they made their way into a show. The Riverdale stars held hands and Cole even put his on the small of Lili's back.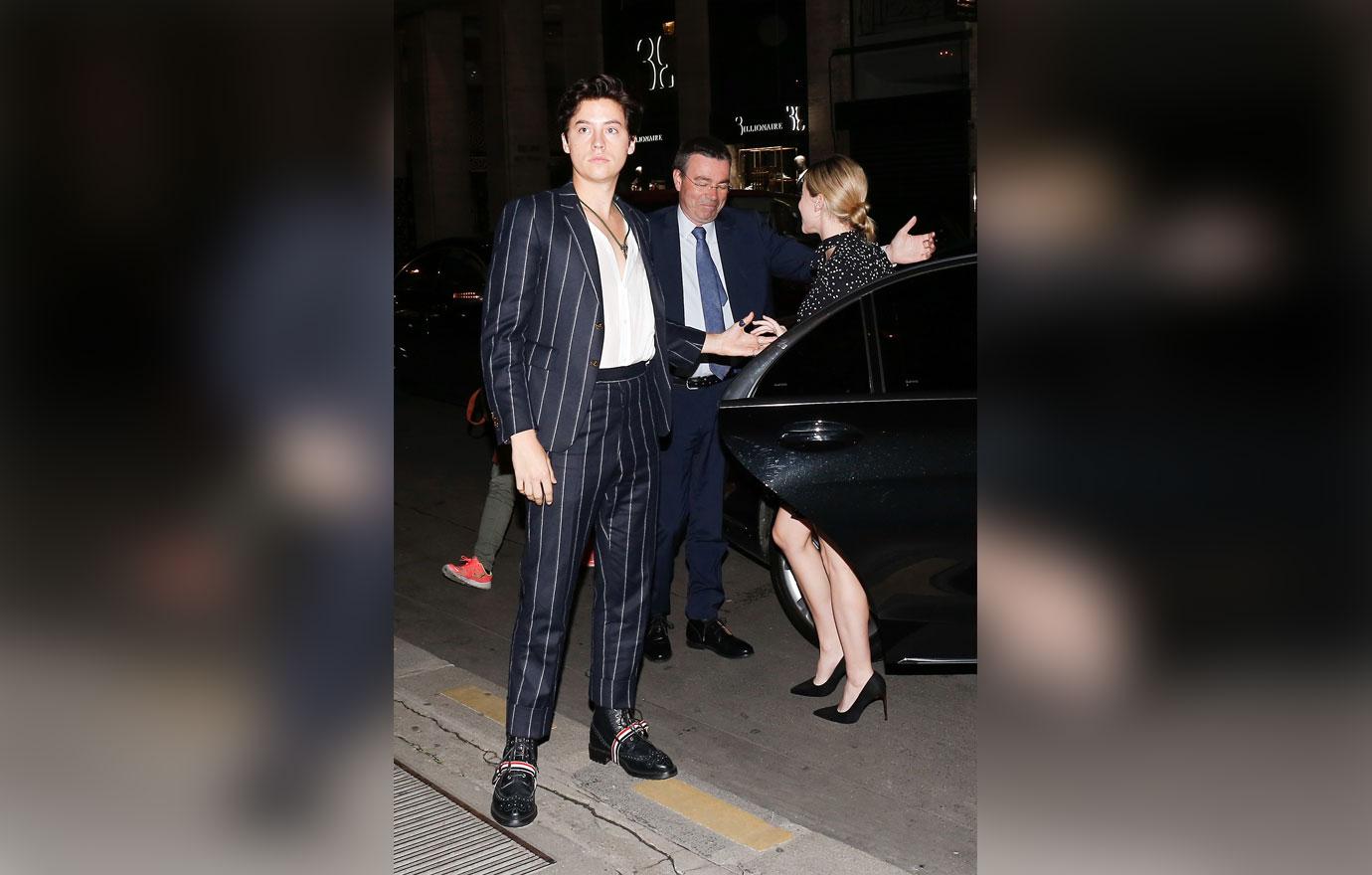 The CW stars were reportedly on the rocks in July and split rumors began to swirl. At the end of May, before their alleged split went public, the two were interviewed for a joint W magazine shoot. The Hustlers actress and the former Disney Channel actor slammed the gossip when the cover was released. "BREAKING: A reliable source has confirmed that none of you know s**t," Lili captioned her Instagram of their W cover on July 25.
Article continues below advertisement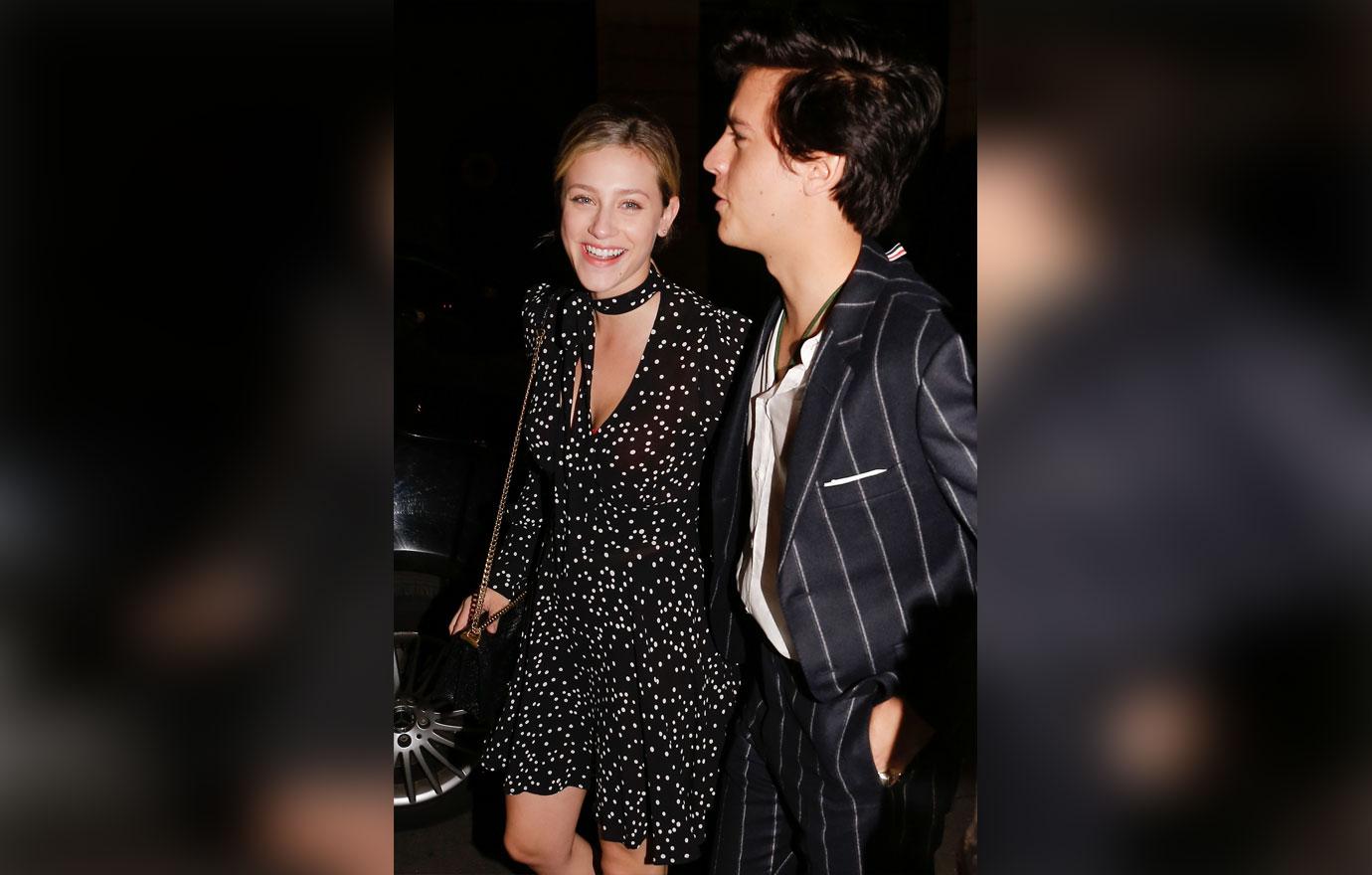 The couple was spoken to separately for the publication and Lili got candid about keeping their relationship private. "No one knows how long we've been together, and no one will until we're ready to say it. No one knows how we fell in love, except for our close friends and us. It's really special," she said. Cole said in his interview, "We want our own separate identities. Lili is an incredibly talented individual who speaks for herself and deserves her own voice box in every single way. That alone is justification enough for me to do it like this."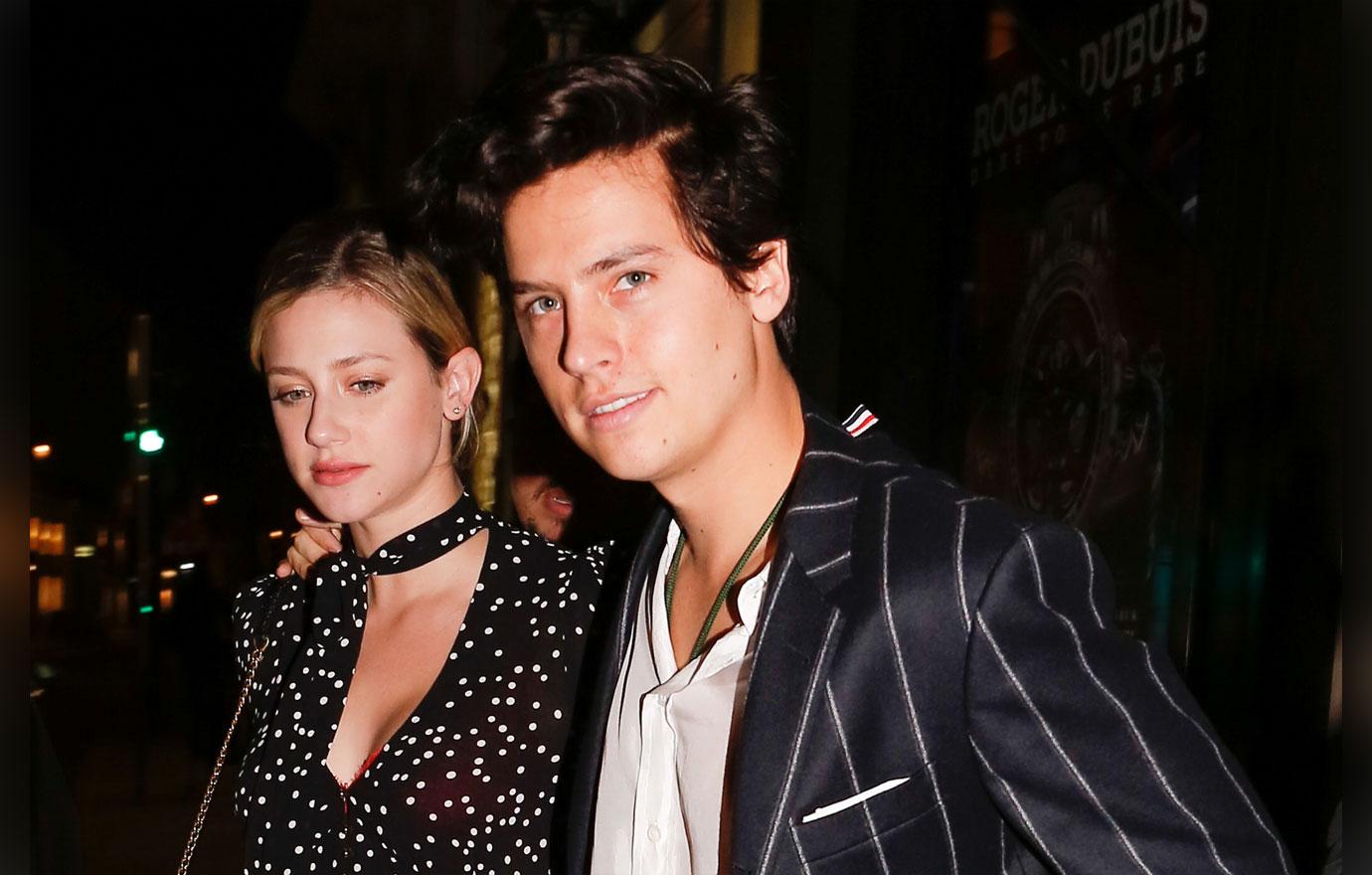 However, earlier this month, the Cleveland native called Cole her "boyfriend" in an interview with Coveteur. During the talk, she spoke about her upcoming Halloween costumes plans.
Article continues below advertisement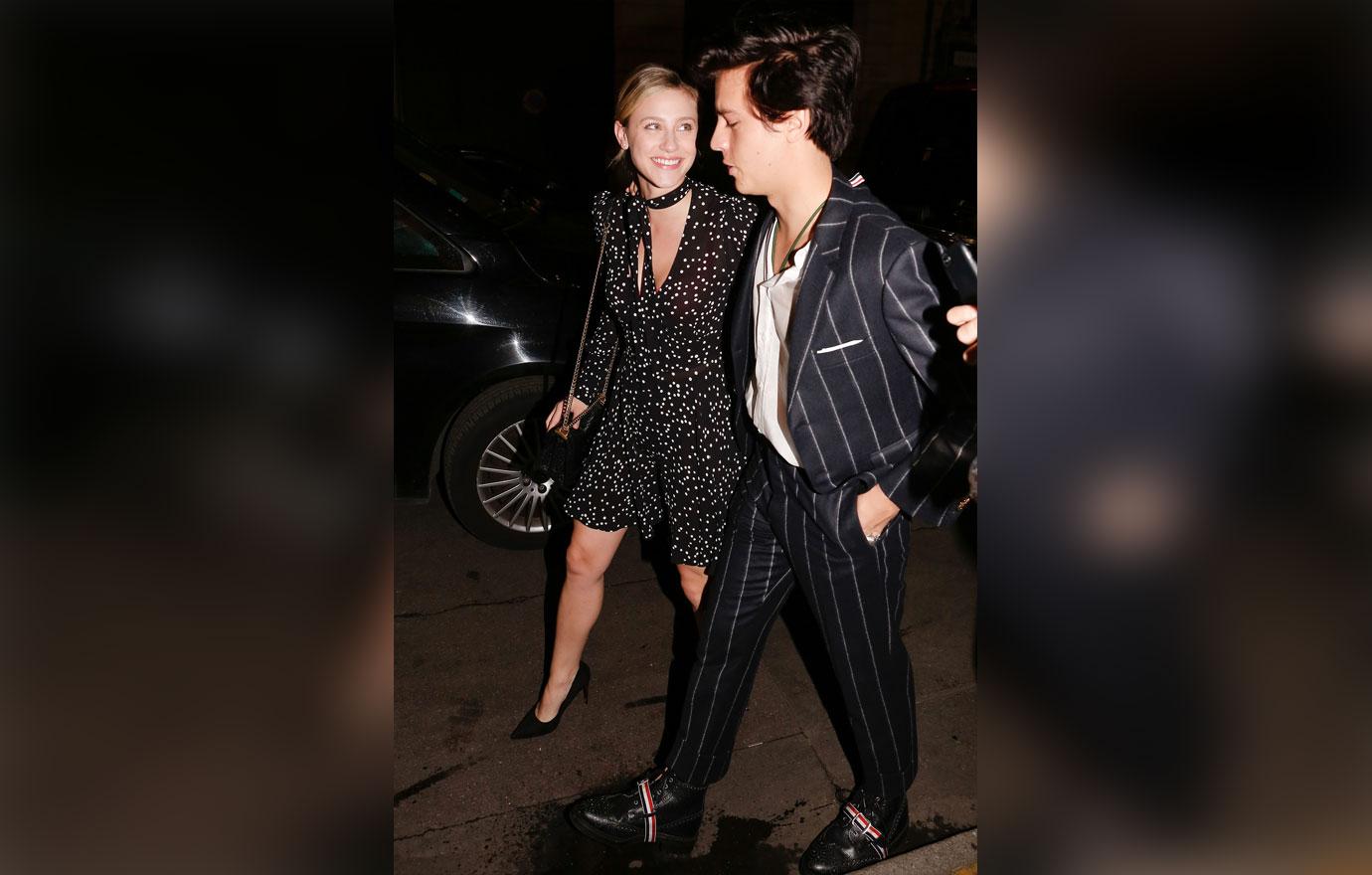 "I am good at special-effect makeup!" she said. "Oh my god, I haven't done that in a really long time, actually. I kind of went from special-effects makeup to face painting. So I've done a lot in the past. Now I don't really have the time, which sounds so stupid, but I really don't. It takes a lot of time to do those things."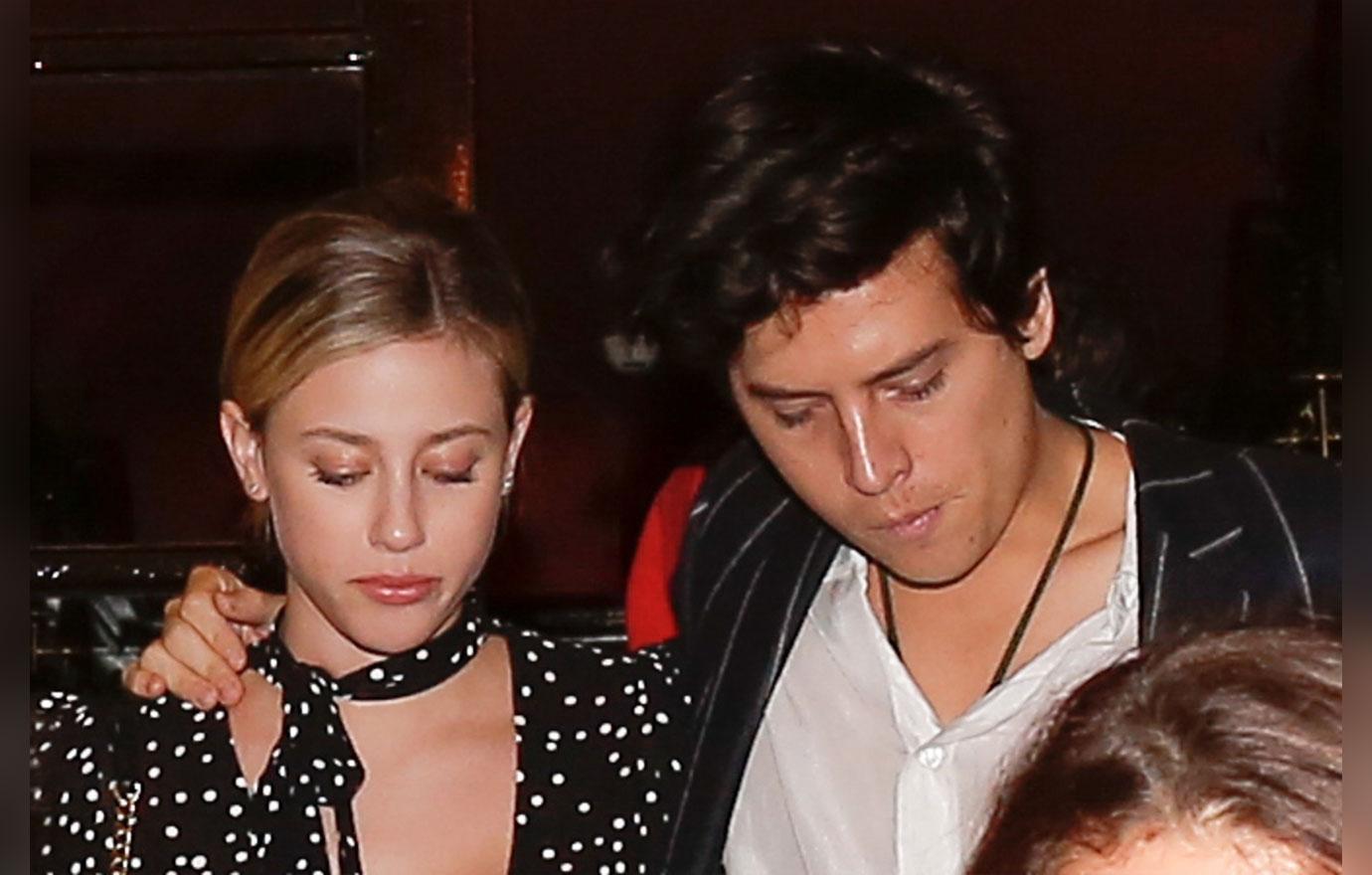 She added, "I think I'm leaning in towards a character for Halloween. I think I'm going to do it with my boyfriend, Cole. I don't want to spoil it if it's not going to happen, but it's a TV duo."
What are your thoughts on Cole and Lili's PFW looks? Sound off in the comments below!