PHOTOS
Ashton Kutcher Explains How He and Mila Kunis Came Up With Their Daughter's Name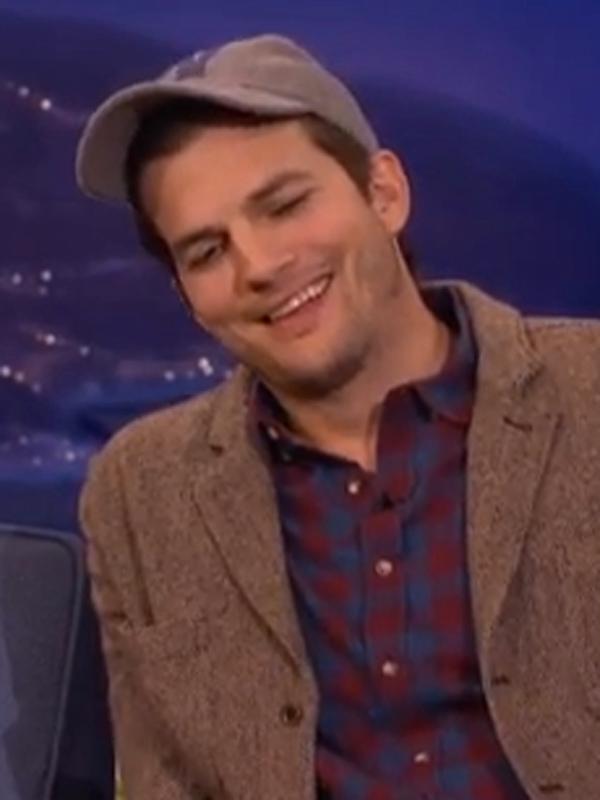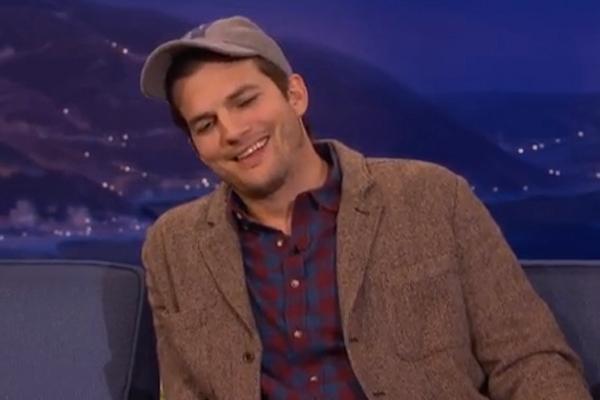 While promoting the upcoming and final season of Two and a Half Men on Conan last night, Ashton Kutcher finally talked about what fans really wanted him to talk about—his new daughter with Mila Kunis! And the way that Ashton and Mila came up with their baby girl's name is actually adorable.
Article continues below advertisement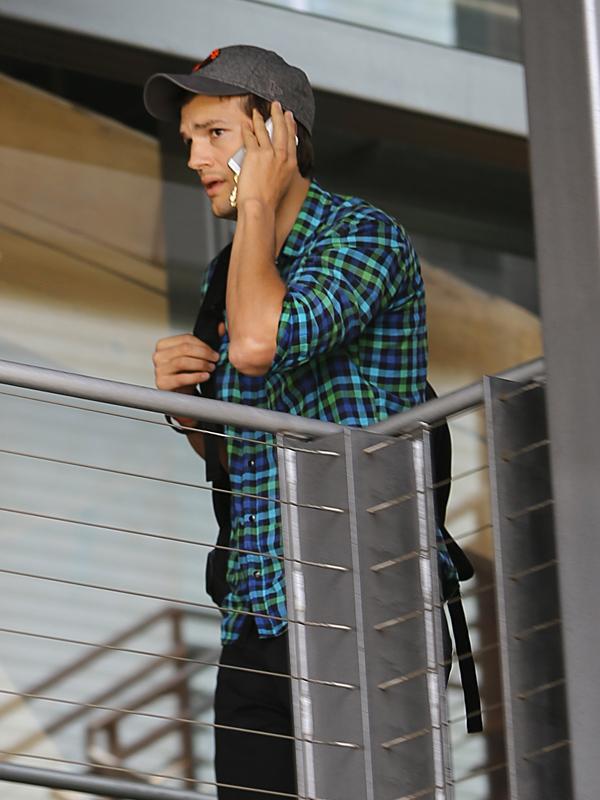 Ashton told Conan, "We had another name picked out and we're like, 'All right this is the name.' Then we got pregnant a week—a couple weeks after we picked the name. But then when we were pregnant, the name just didn't fit the energy that we were feeling/ We were calling it the baby, but never by the name that we had given it. One night Mila was just like, 'This is not the name!' I'm like, 'OK! It's not the name.' I had to get the creative juices going."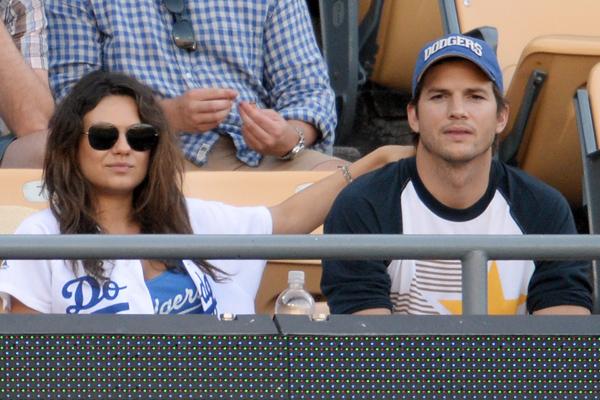 So, what was the next step in the process of naming baby Kutcher? "We were going to a Lakers game and I've got name Tourette's. I just started listing off anything and everything that I saw. I was like, 'Sign! Truck! Wall! Door!' She's like, 'Shut up!' I'm like, 'If you don't accept my bad ideas, you'll never accept the good ones.' Then I was like, 'All right I've got a really dumb idea. What about Wyatt?' She goes, 'That's it.' I was like, 'Really? I did it?' She was like, 'Yeah, that's it.'" "We gave her the middle name Isabelle after Mila's grandfather…so it has a little heritage." Aw!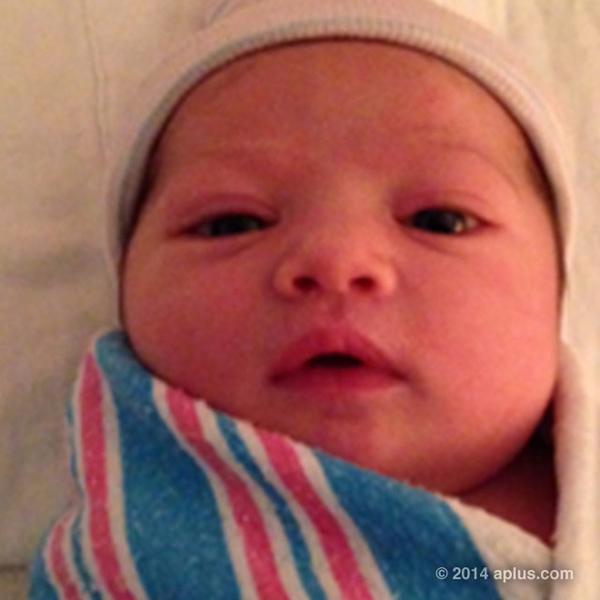 Ashton, who released the first photo of their baby girl on his website shortly after her birth, also spoke for a bit about new fatherhood and what it was like to stay home with his fiance and daugther for the first weeks after Wyatt's birth. "I have a personal 'I want to be a hero' ego thing," he said. "It fulfills all of that. Staying home for the first couple weeks, I've learned the little things that will calm the baby down. So, I feel like I'm a baby whisperer now. I like to give the baby to my friends and let it cry for a second and be like, 'Let me just take this.' Any sort of hero fantasy I have is completely satiated."
What do you think of the name Wyatt Isabelle? Do you like it more now that you know how they came up with it? Tweet us @OKMagazine.