PHOTOS
Tiny Dancer! Ashton Kutcher Reveals Mila Kunis Taught Baby Wyatt How To Do A Hilarious Dance Move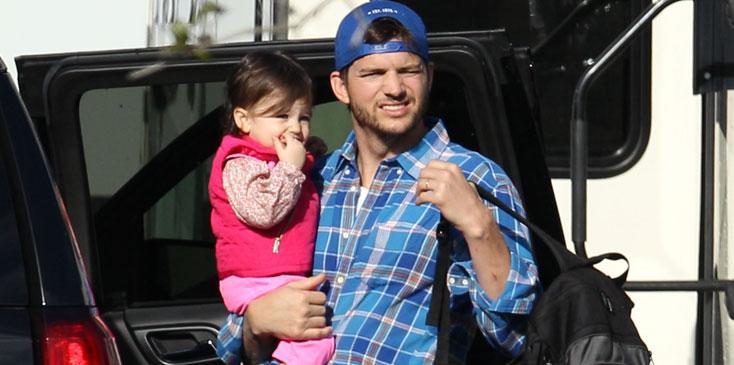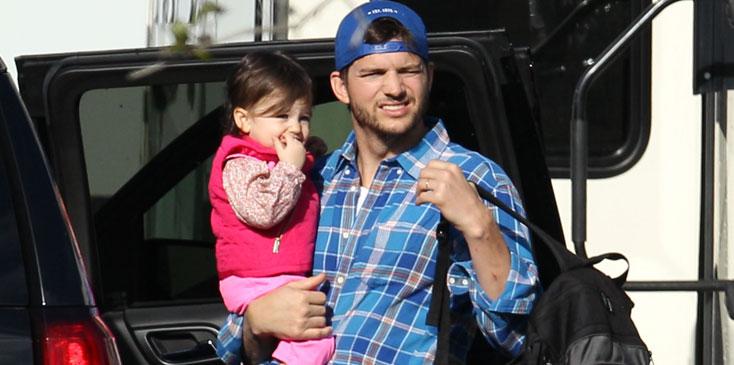 Baby Wyatt Kutcher may only be a year old—and ridiculously adorable, but she's already a dancing pro, according to Ashton Kutcher who said his wife, Mila Kunis, has been teaching her today's most popular dance moves.
Article continues below advertisement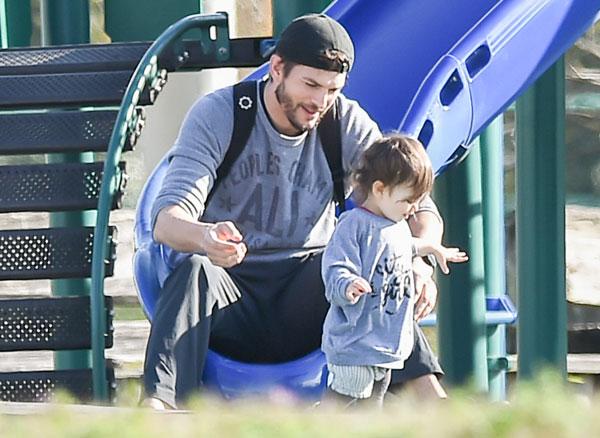 During an interview on The Ellen DeGeneres Show, the actor, 38, said his 17-month-old daughter "loves dancing," especially the Whip/Nae Nae!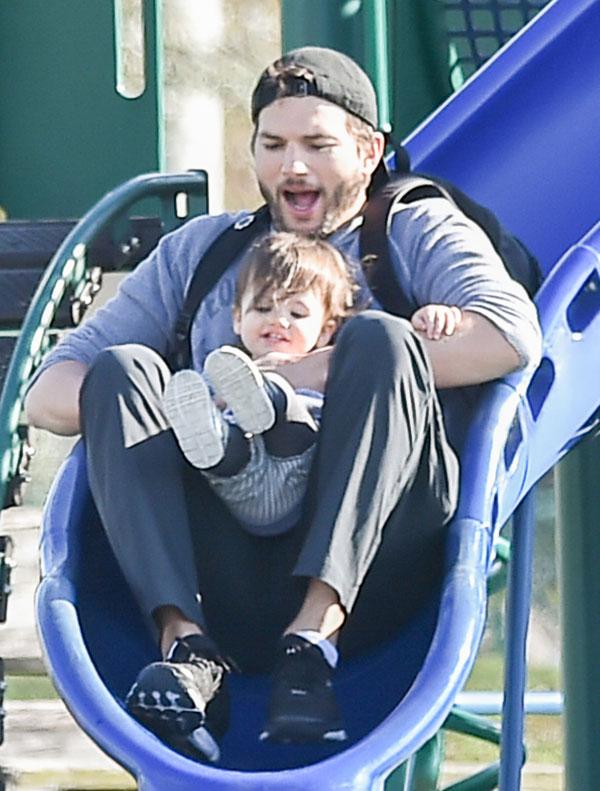 "She's developing," he said. "She likes to whip and nae nae, too. She does! I think she think she's doing it...Mama taught her that."
Article continues below advertisement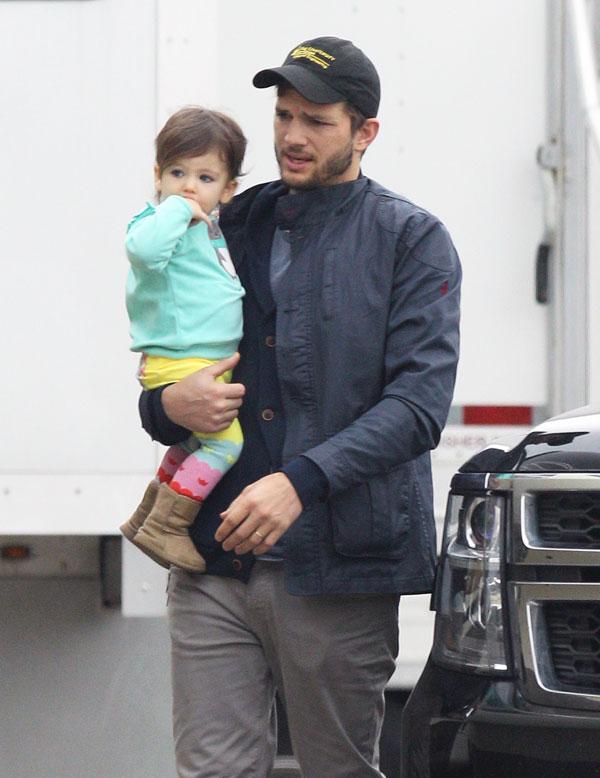 The proud dad also said his daughter seems to have an ear for music, especially every child's all-time favorite kiddie song.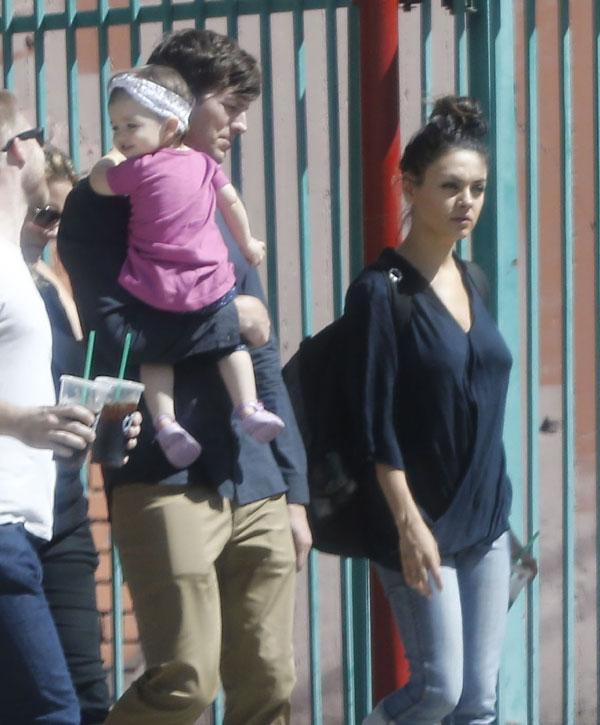 "I mean, if I sing 'the wheels on the bus go round and round' she loses it. That's her thing," he said. "She just loves when the wheels go round. We go to the playground and she goes on the little steering wheel . . . and the wheels go round and she gets excited."
Article continues below advertisement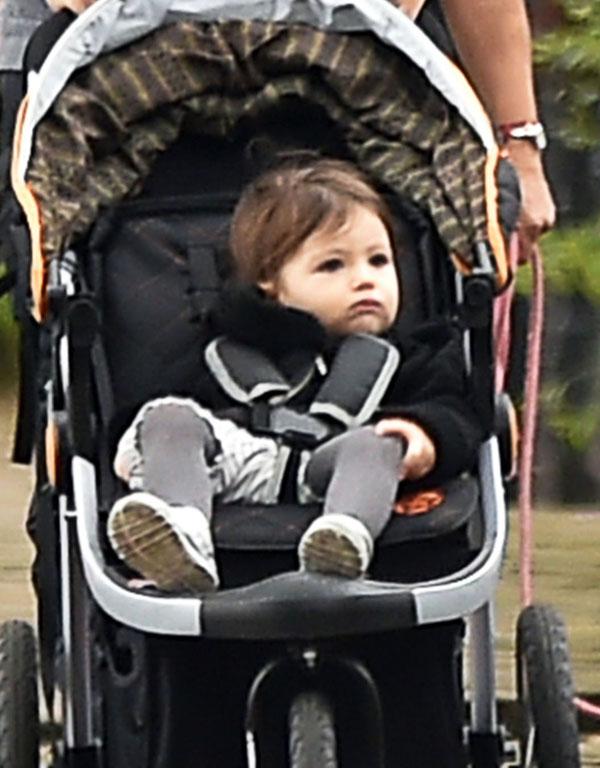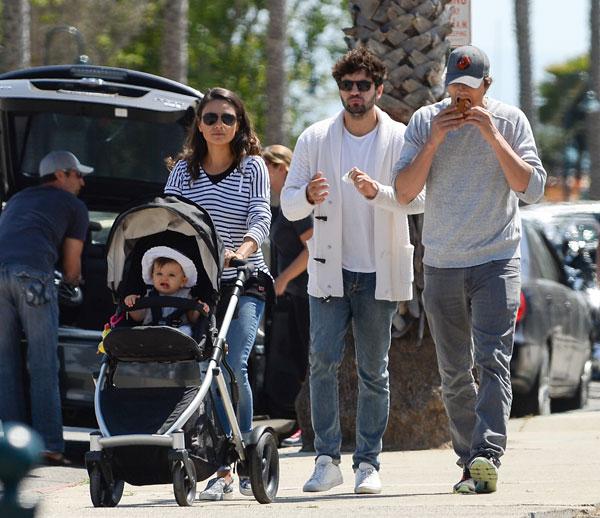 "The first year you spend just trying to keep them alive, and then after that you hit a point where your job is to keep them from killing themselves," he said. "She doesn't realize that that's a cliff and that can be dangerous. But you think that babies would come with instincts around fire and large falls and they don't. I don't understand how prehistoric man lived."