PHOTOS
Here's What Happened The Night Ashton Kutcher Discovered His Girlfriend Was Murdered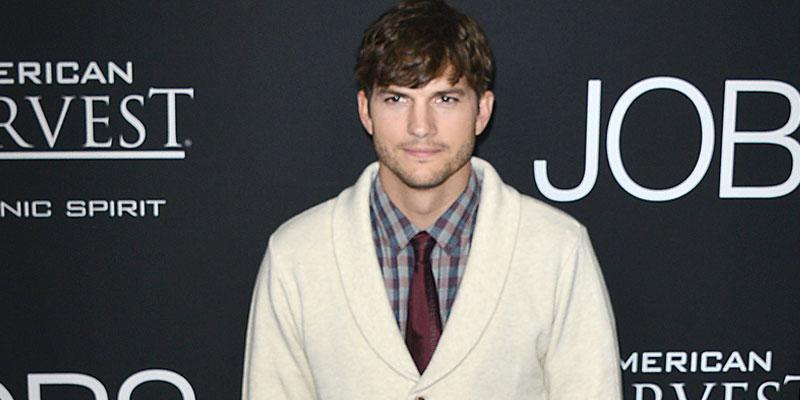 The trial for the man accused of murdering Ashton Kutcher's then-girlfriend Ashley Ellerin has begun in Los Angeles. The 22-year-old was discovered in her apartment after she failed to show up for a pre-scheduled date with the That 70's Show actor. Michael Gargiulo, dubbed the Hollywood Ripper, is believed to have killed up to 10 women between 2001 and 2008.
Article continues below advertisement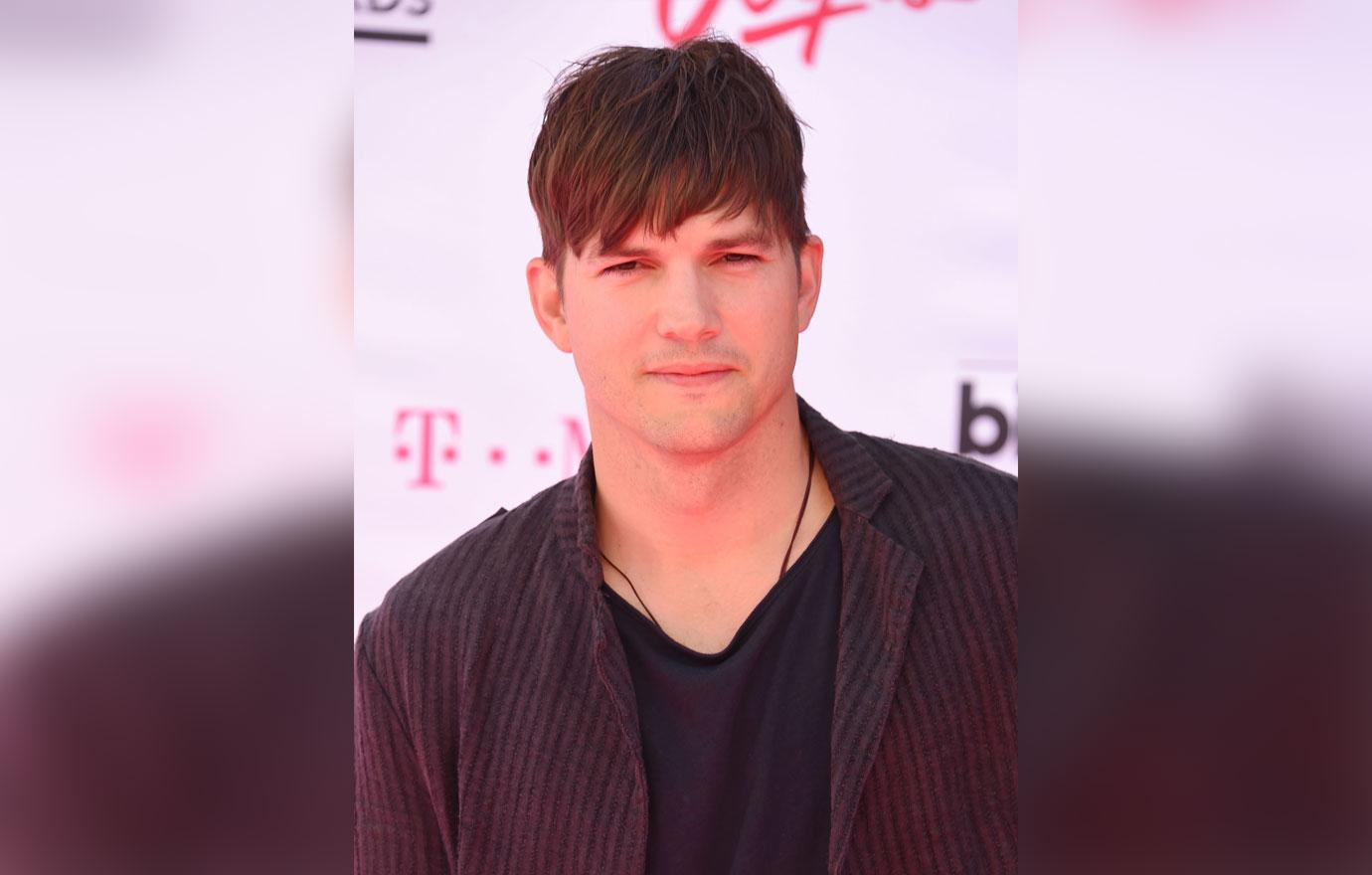 On Thursday, May 3, the Deputy District Attorney Dan Akemon revisited the events leading up to Ashley's February 2001 murder.
Ashley and Ashton planned to attend a post-Grammys party on February 21 and he arrived to pick her up around 10:45pm.
Article continues below advertisement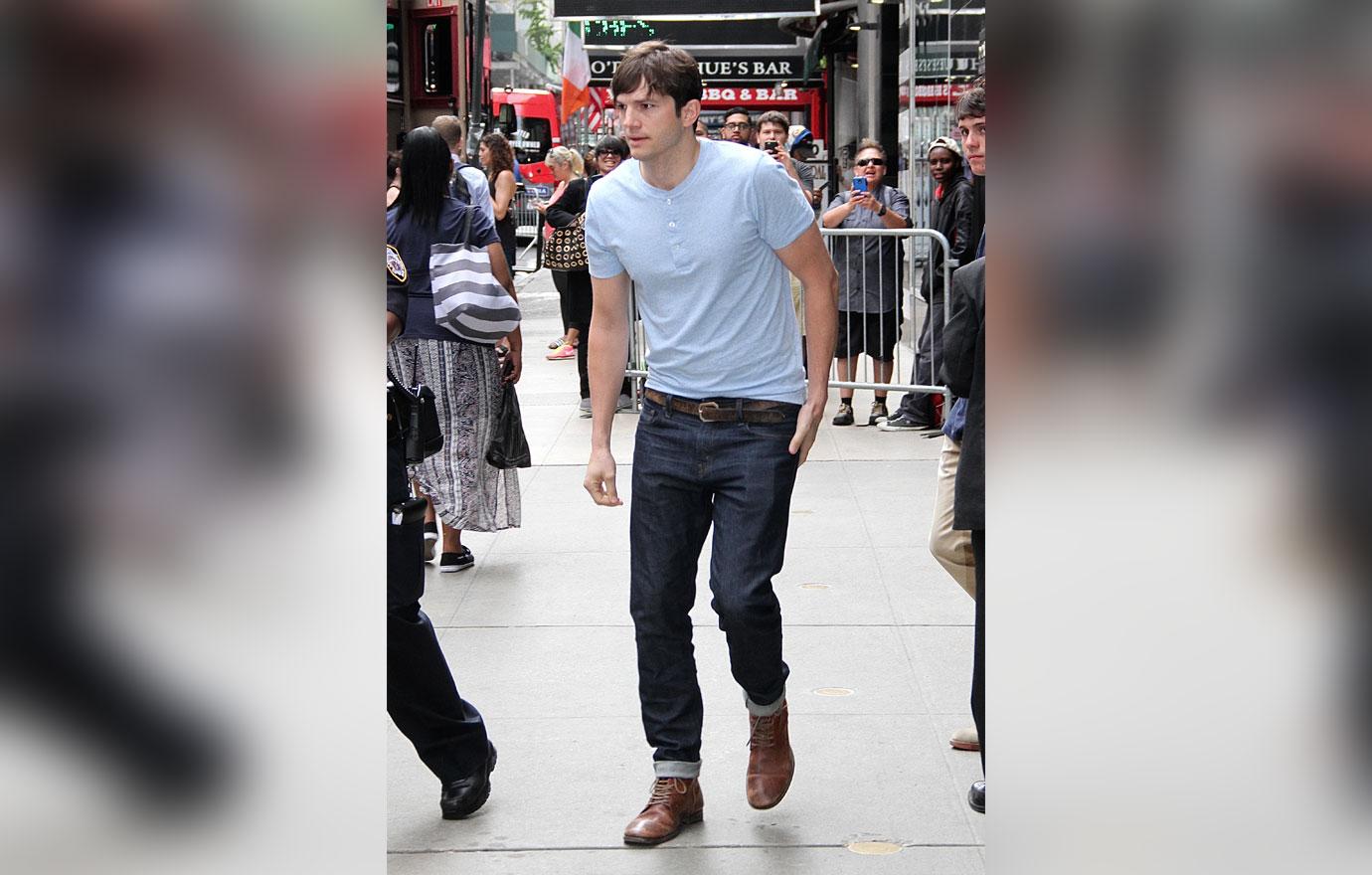 However, after knocking on her door and calling her three times and receiving no answer, Ashton left. Before leaving, he peered into her window and saw a red stain on the floor that "appeared to be spilled wine."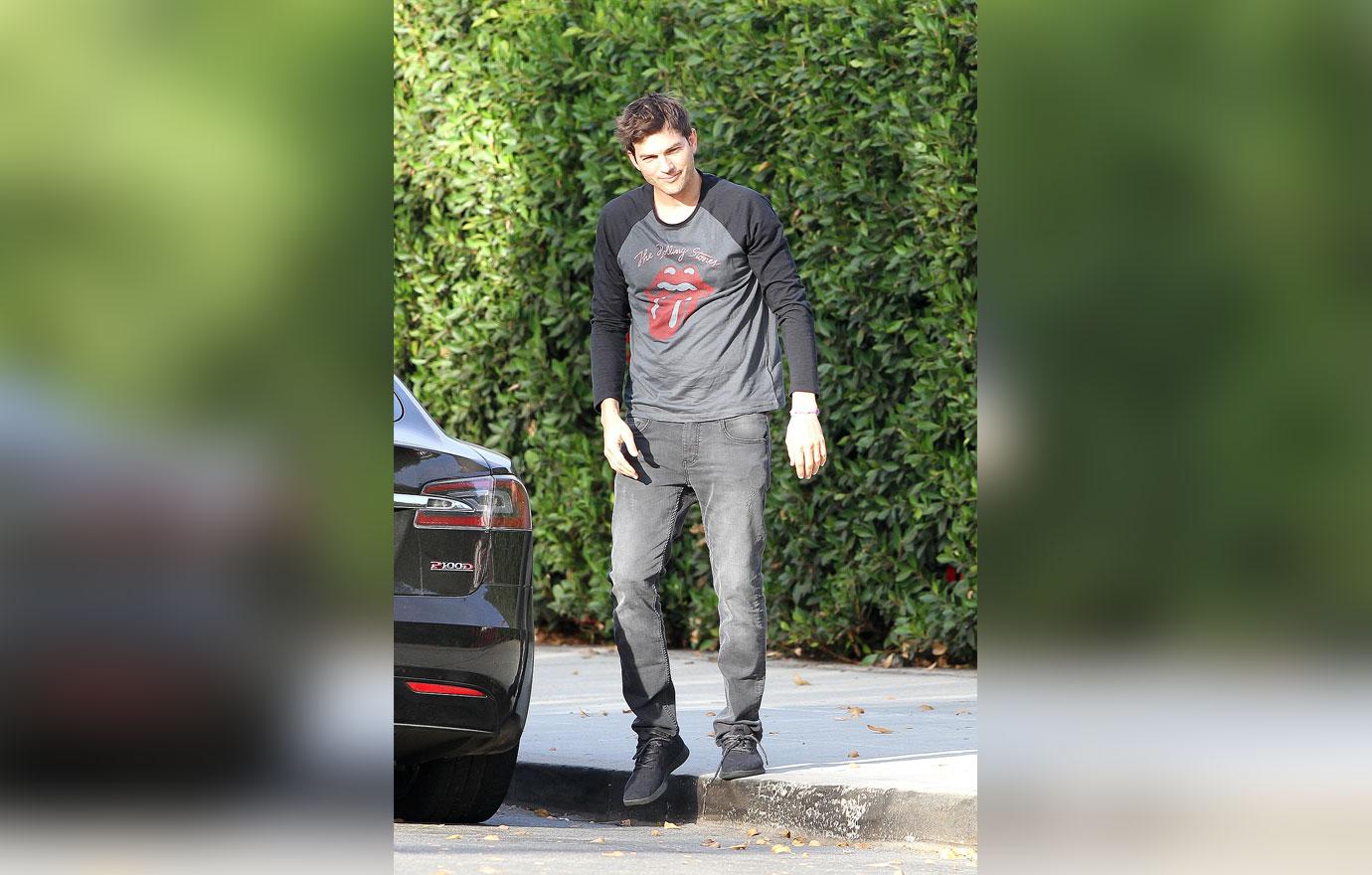 The District Attorney told jurors that the "spilled wine" was blood before explaining that Ashley had been stalked before she was killed. "There is a very narrow time for someone to get in the house, and whoever killed her was watching her," he said.
Article continues below advertisement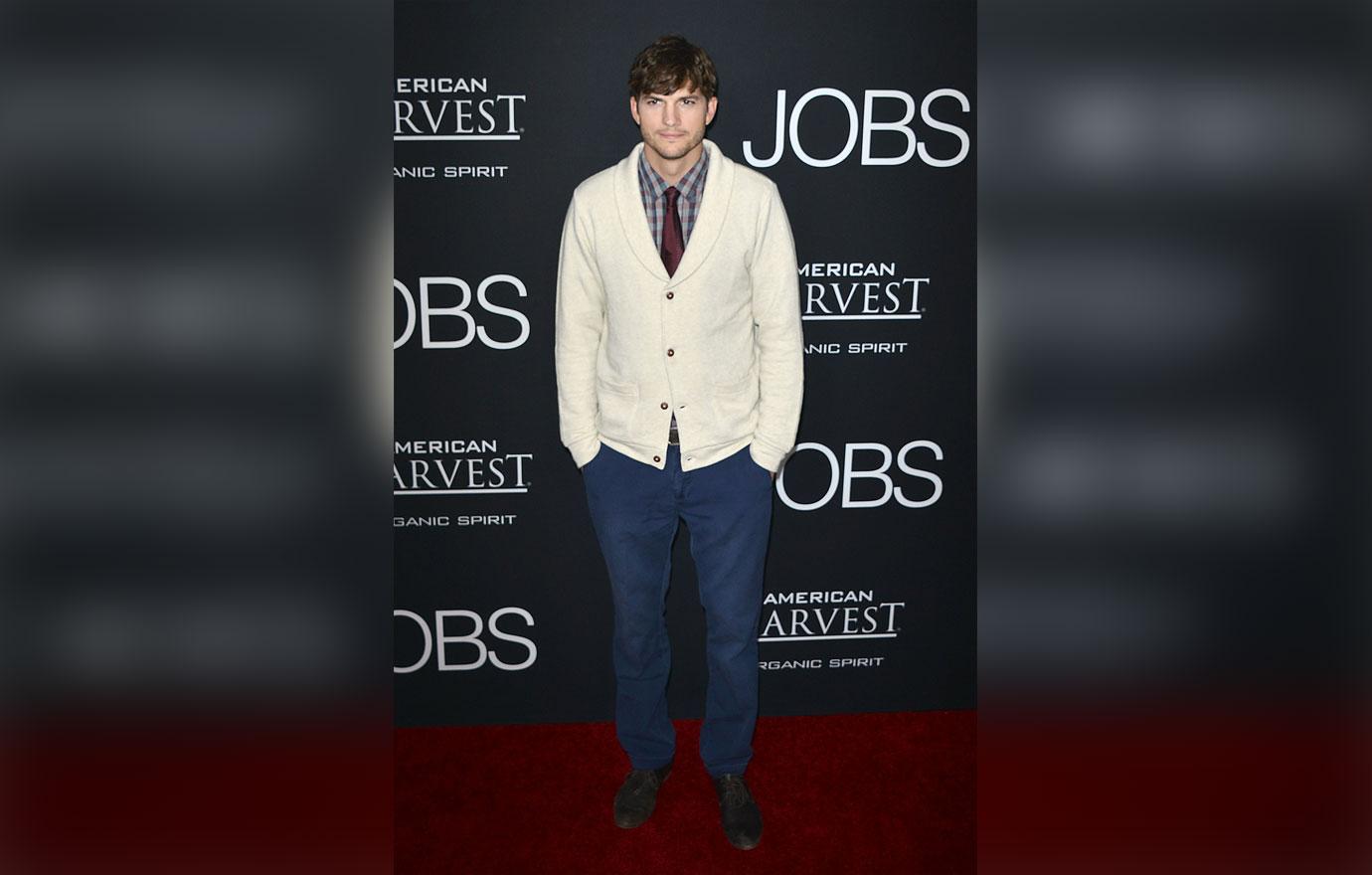 Ashley was stabbed 47 times in what the DA called a "a very, very violent struggle."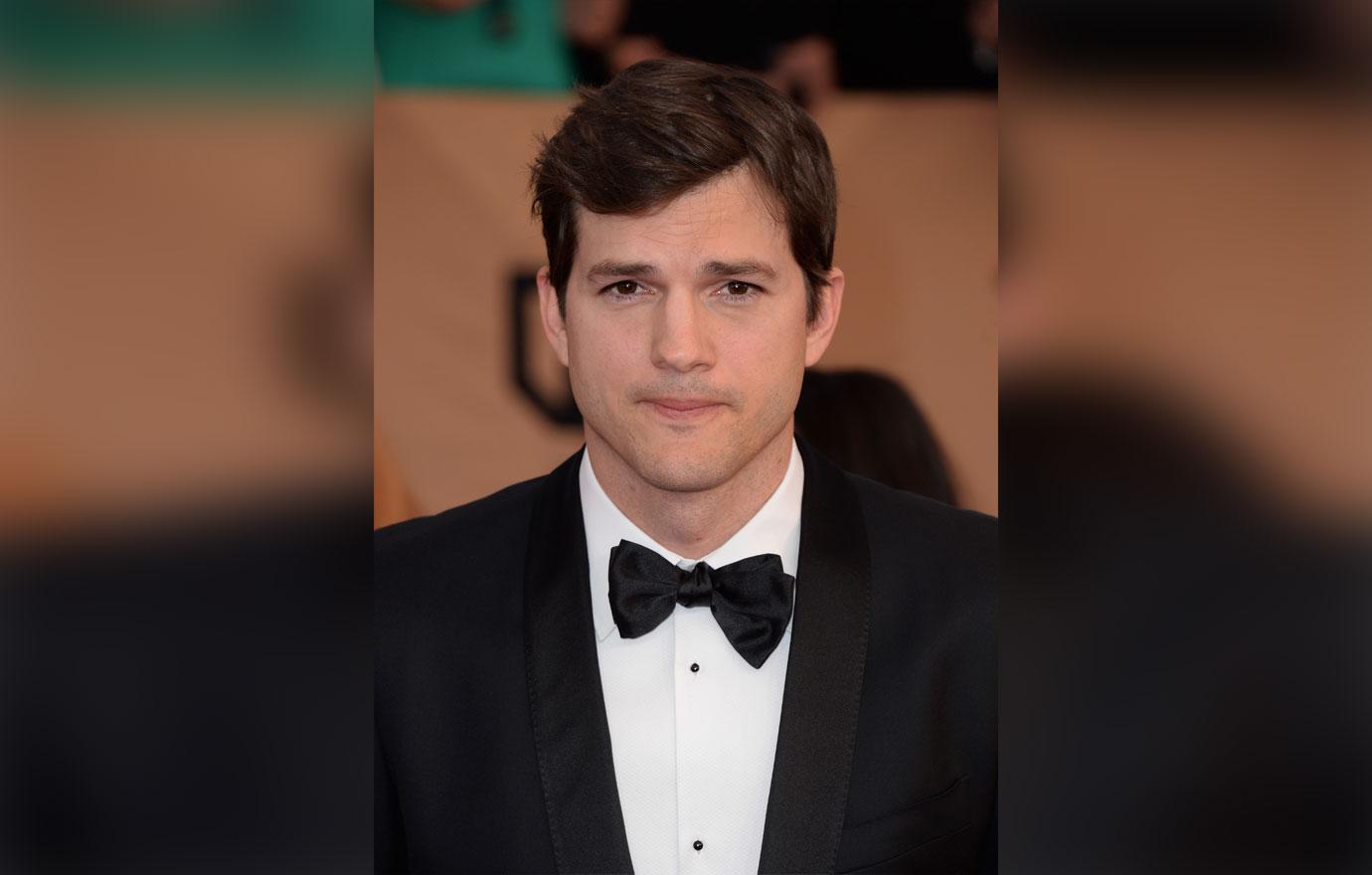 The court was also presented with a picture of Ashley months before her murder at a party in her apartment. Michael was also in the photo — unbeknownst to the slain blonde, he crashed the gathering.
Article continues below advertisement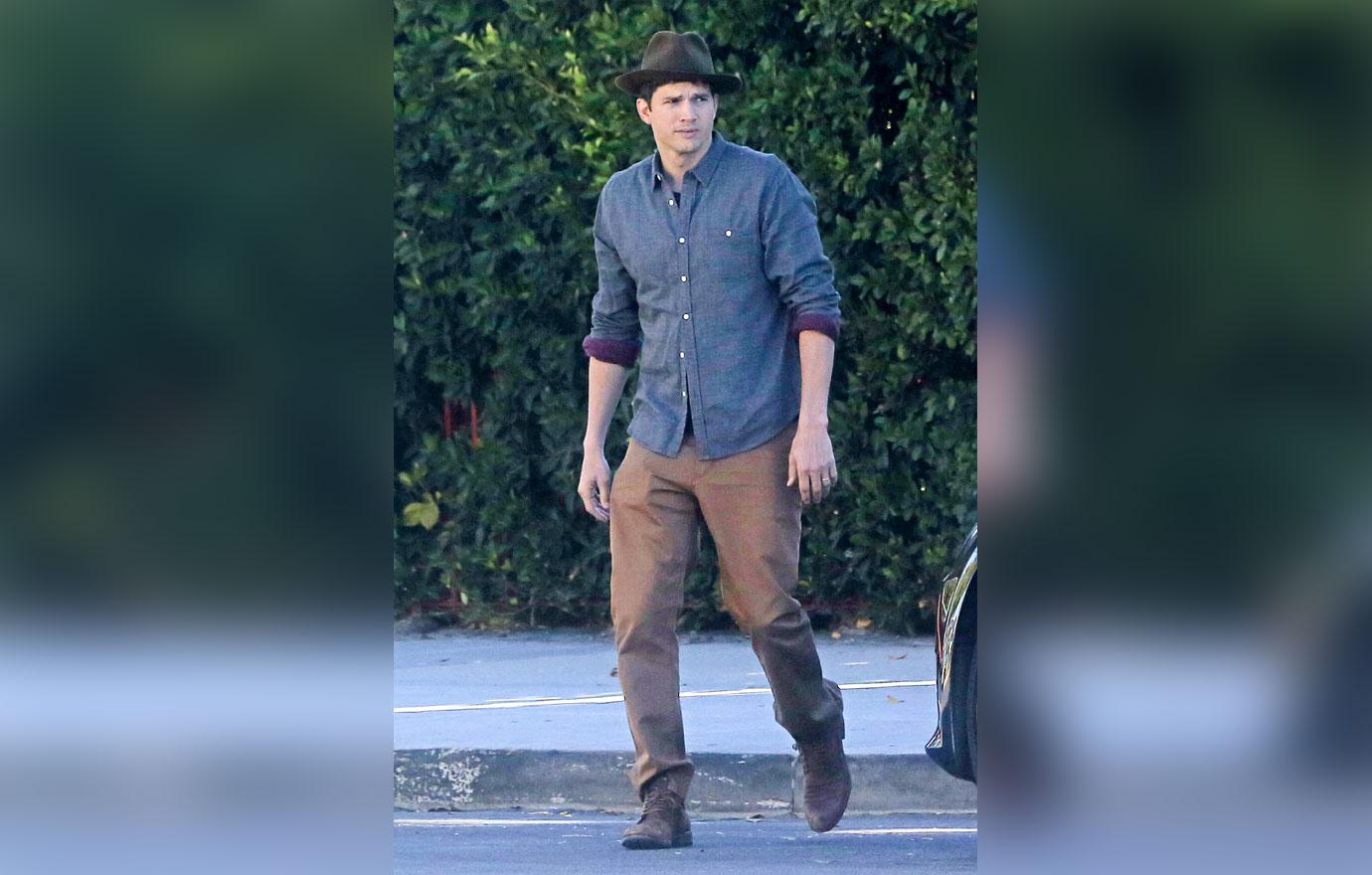 "He gatecrashed a party at her home and fixated on her," the DA said. "Somehow he got a copy of a key to her apartment and let himself in…then ran away."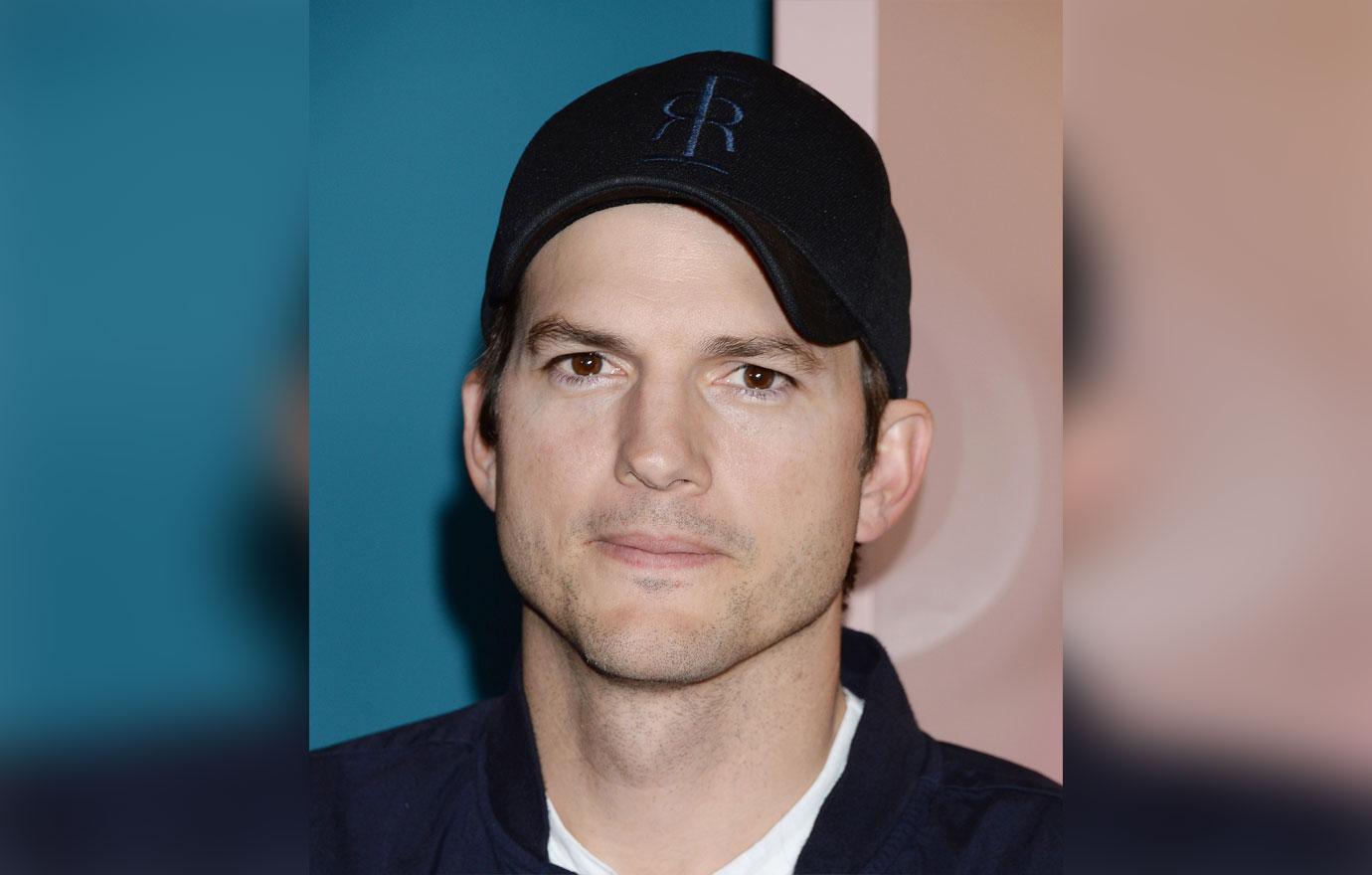 Michael, who was arrested in 2008 after he allegedly attempted to murder Michelle Murphy, will also be tried for the 2005 death of Maria Bruno. She was stabbed in her Monterey Park apartment. "He could see into Maria's apartment from his own," the DA said.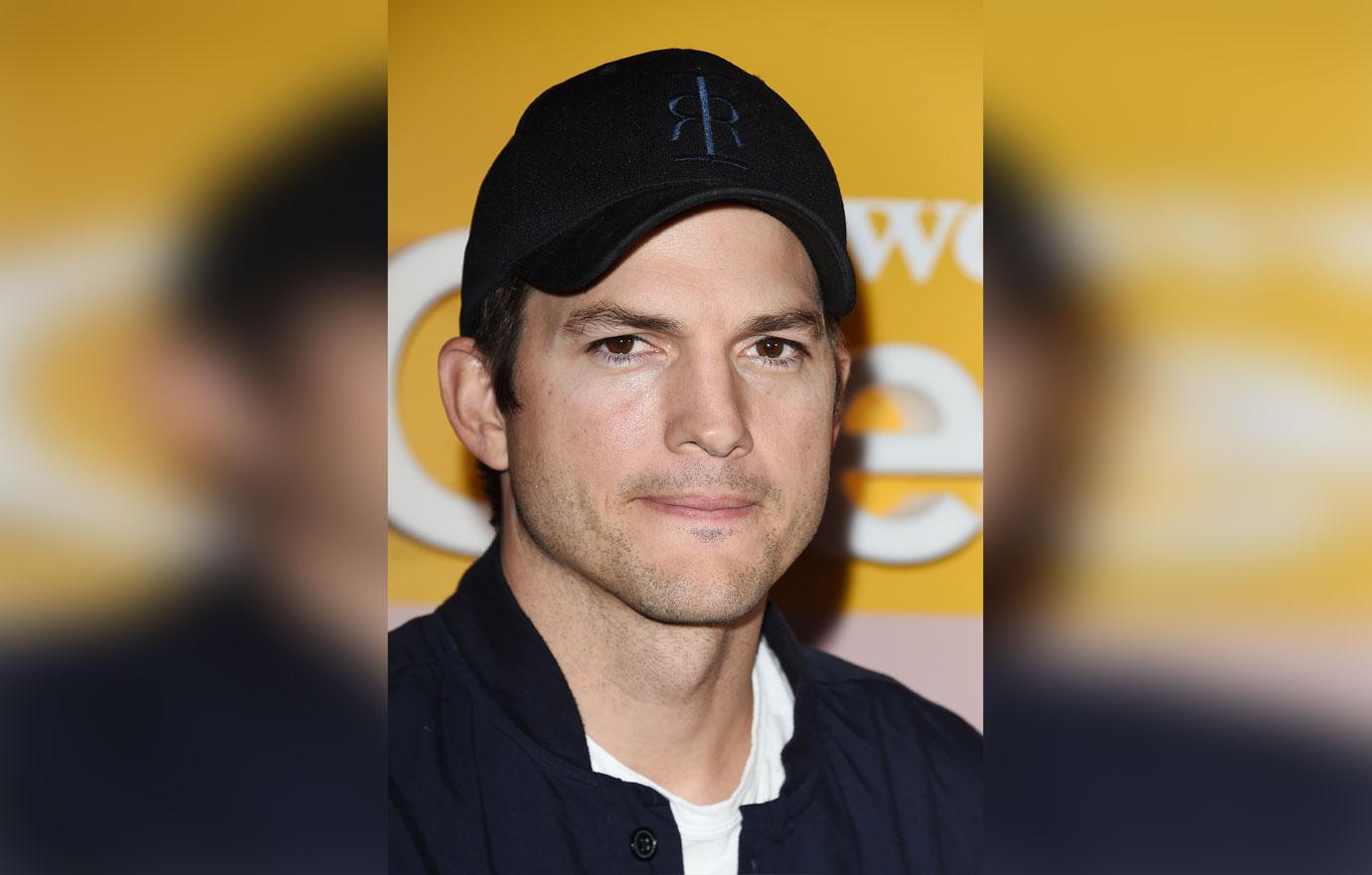 The current trial for Ashley's murder is expected to last six months. If convicted, Michael could receive the death penalty.